May 15, 2019
Insider Decorative Arts and Shopping Tours in Cairo, Egypt
Cairo in Egypt is one of our favorite places in the Middle East to browse for decorative arts. For interested travelers, we arrange insider shopping tours in Cairo and elsewhere in Egypt, including visits to top antiques shops as well as upscale boutiques, favorite sections of bazaars and private studios.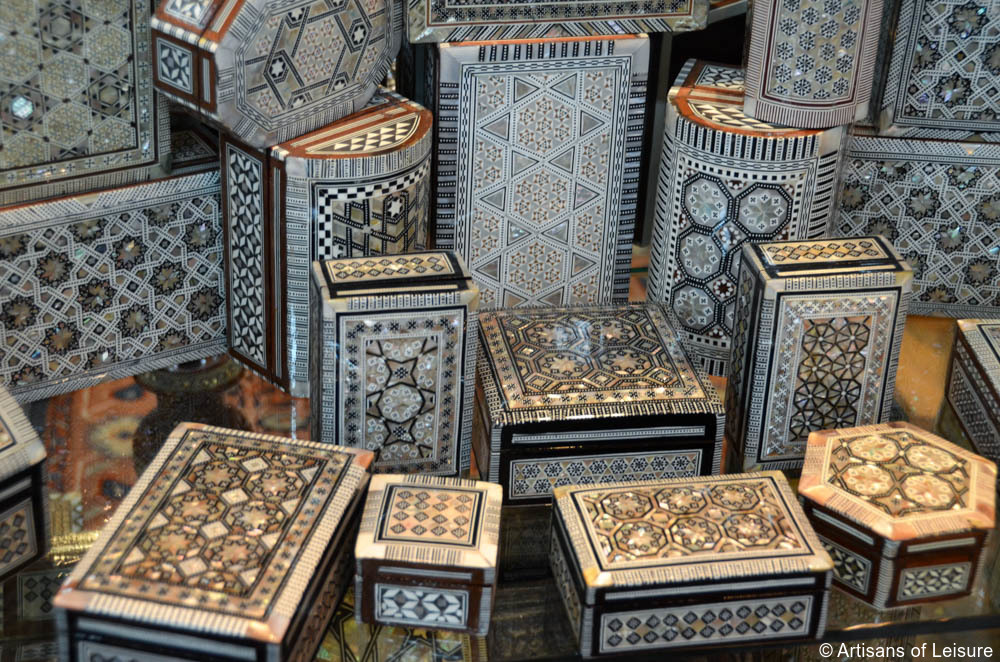 Upon request, we can also arrange private appointments with Egyptian artisans who make and sell beautiful pottery, jewelry, inlaid wood, metalwork and blown glass objects.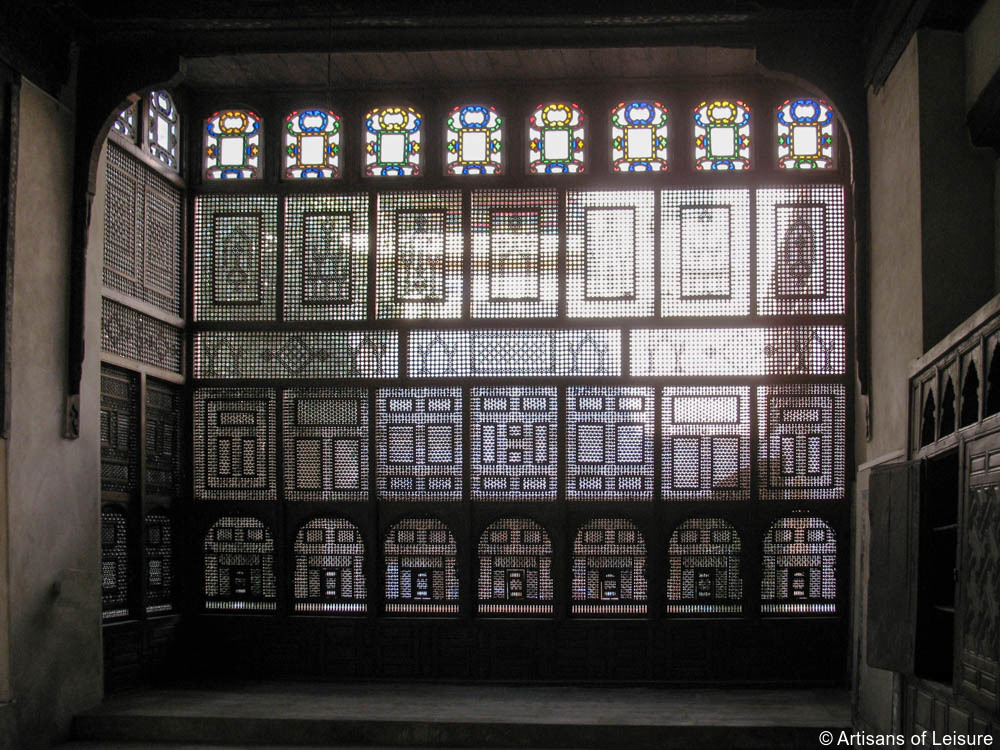 Egypt's rich history of decorative arts over millennia is evident from the ancient royal tombs of the pharaohs to the aristocratic homes of the Ottoman era. We take our travelers to visit beautiful interiors around the country and arrange exclusive after-hours access at museums and UNESCO sites, including meeting with curators and visiting temples with a private Egyptologist guide.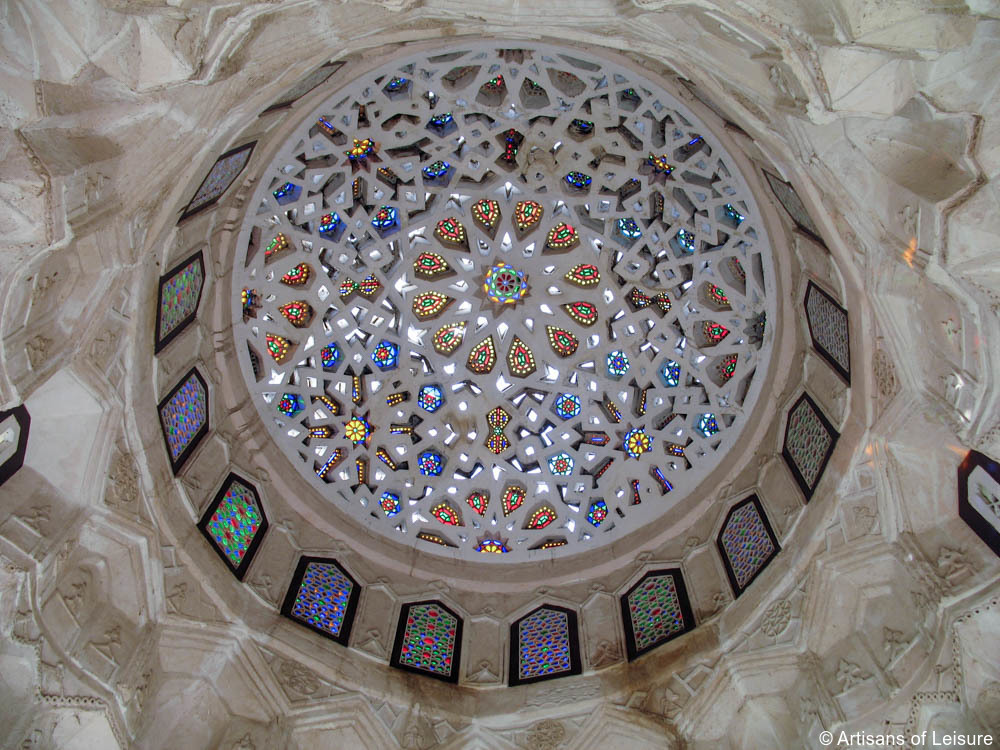 View our private Egypt tours and contact one of our specialists to begin planning a customized, private tour of Egypt based on your interests.
Destinations: Africa, Egypt, Middle East
Tags: ancient ruins, art and design tours, art tours, bazaars, Cairo, Cairo bazaars, Cairo shopping, Cairo tours, crafts tours, decorative arts tours, design tours, Egypt, Egypt tours, Egyptologist, exclusive experiences, insider access, insider shopping, insider travel, interior design, interiors, interiors tours, luxury Egypt tours, Middle East, Middle East tours, museum tours, private Egypt tours, private homes, shopping tours, studio tours, UNESCO World Heritage