May 17, 2019
Roman Ruins at Chedworth Villa in the Cotswolds, England
Roman ruins are found throughout England, from Hadrian's Wall in the north to the ancient hot springs complex at Bath in the south, reflecting the country's occupation by the Roman Empire from 43 to 410 A.D. One of the largest and best-preserved of these ruins is the fourth-century A.D. Chedworth Roman Villa, a National Trust-run archaeological site in the Cotswolds.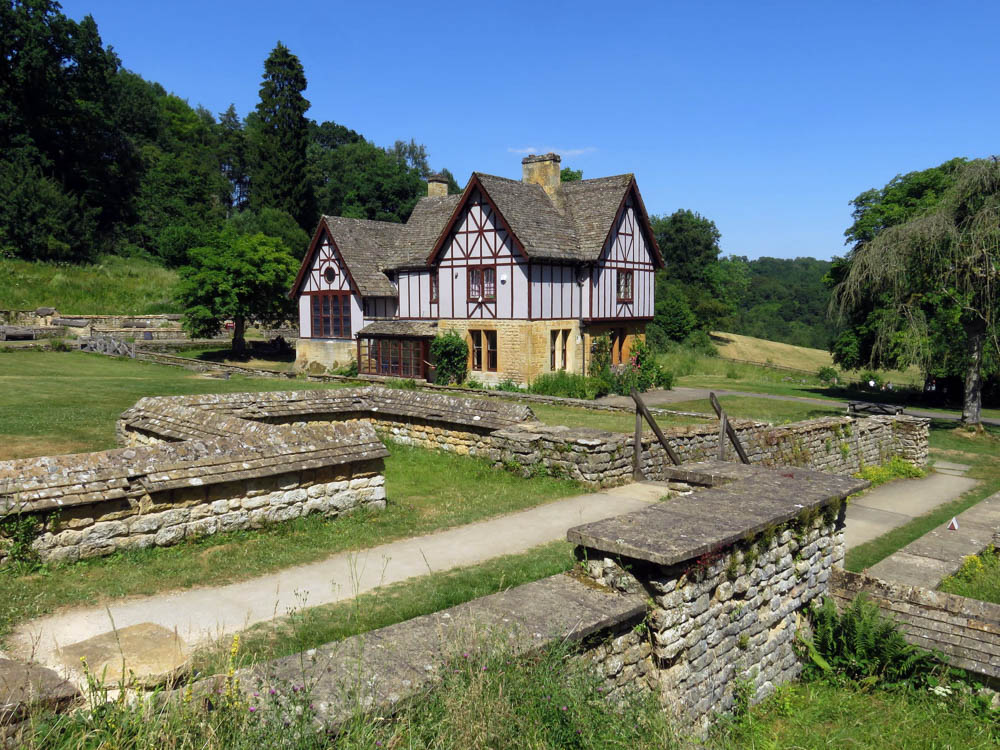 An area of southwest England best known for its idyllic countryside and picturesque villages, the Cotswolds is also home to a high concentration of Roman ruins.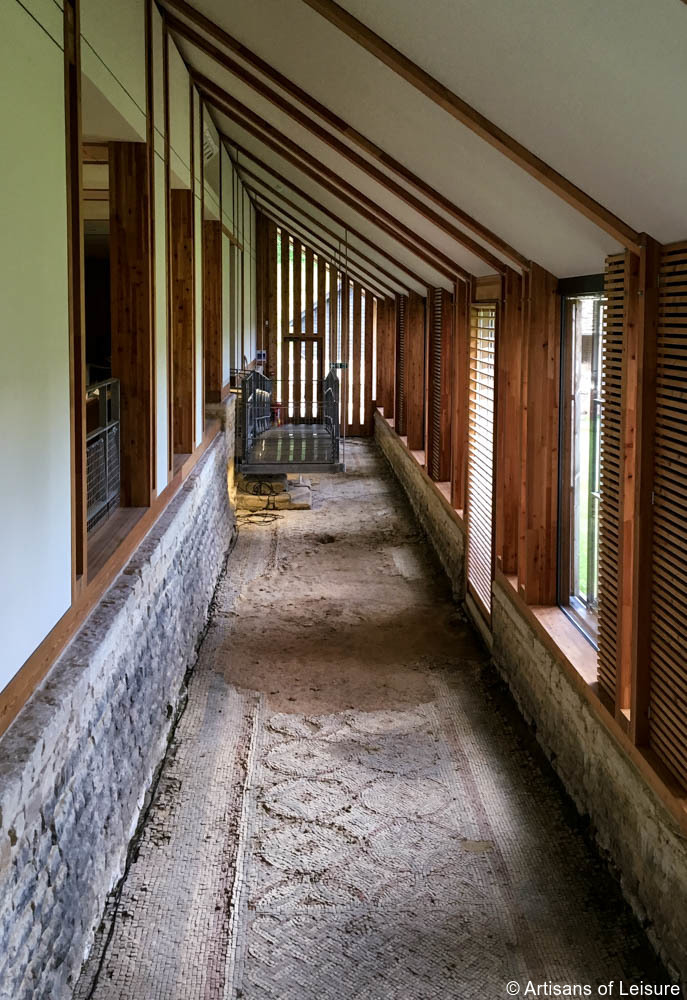 Chedworth is remarkable not only for its size but also for the sophisticated art and architecture that reflect the luxurious tastes and lifestyle of the Romano-British upper classes in the fourth century A.D.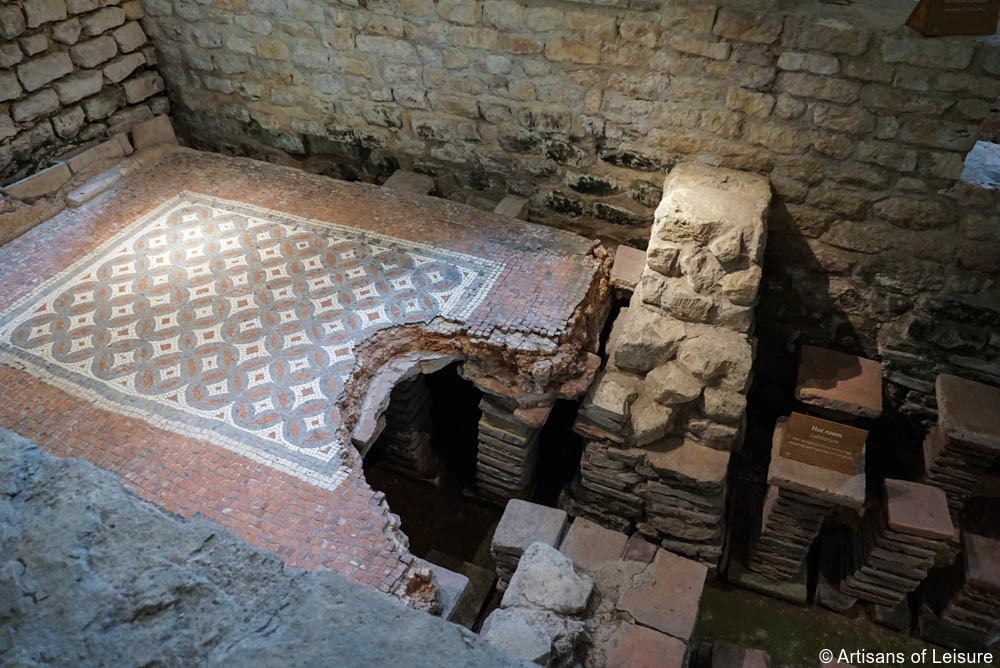 Our private guides take travelers to see the highlights of Chedworth, including impressive mosaics in situ…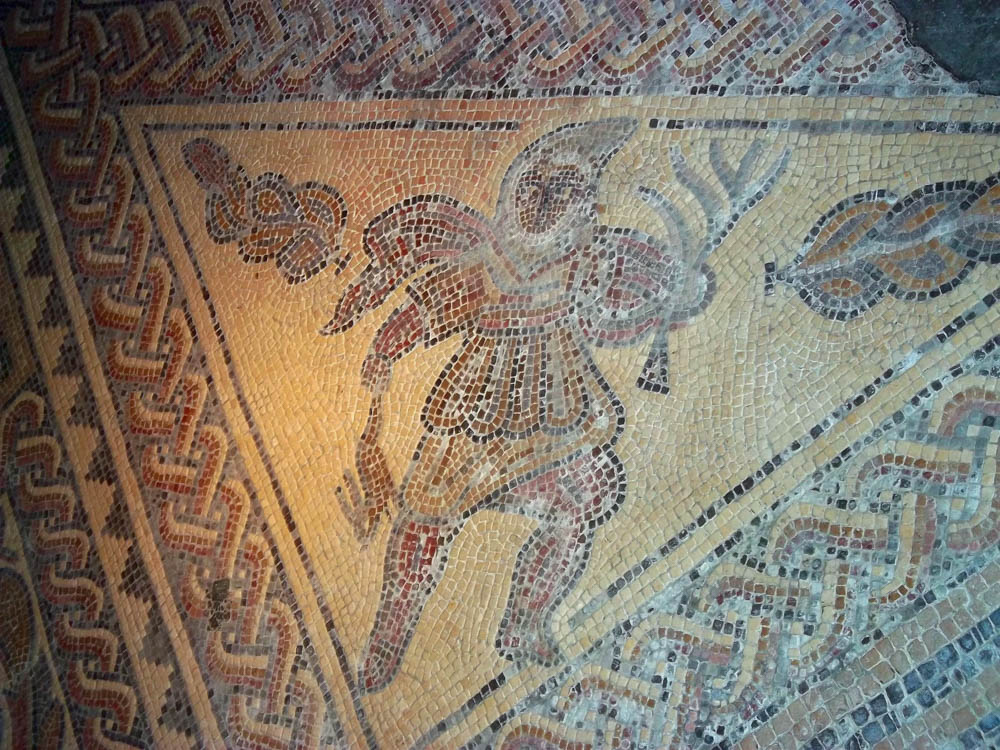 …and remains of the hypocaust, the sophisticated underfloor heating system that circulated hot air through chambers under the mosaic floors.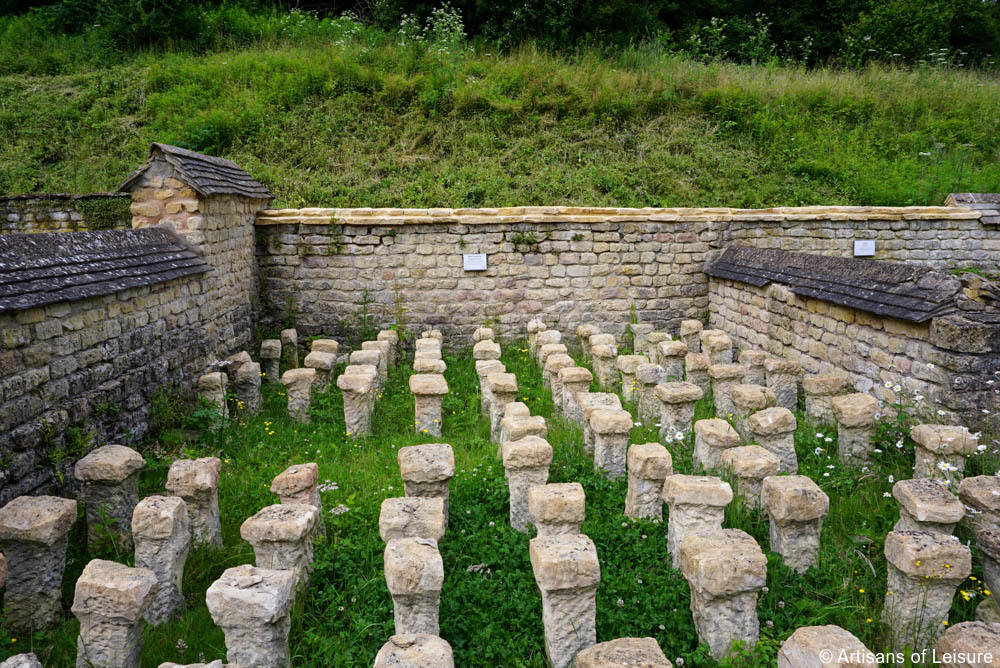 The on-site museum showcases a range of artifacts found during excavations.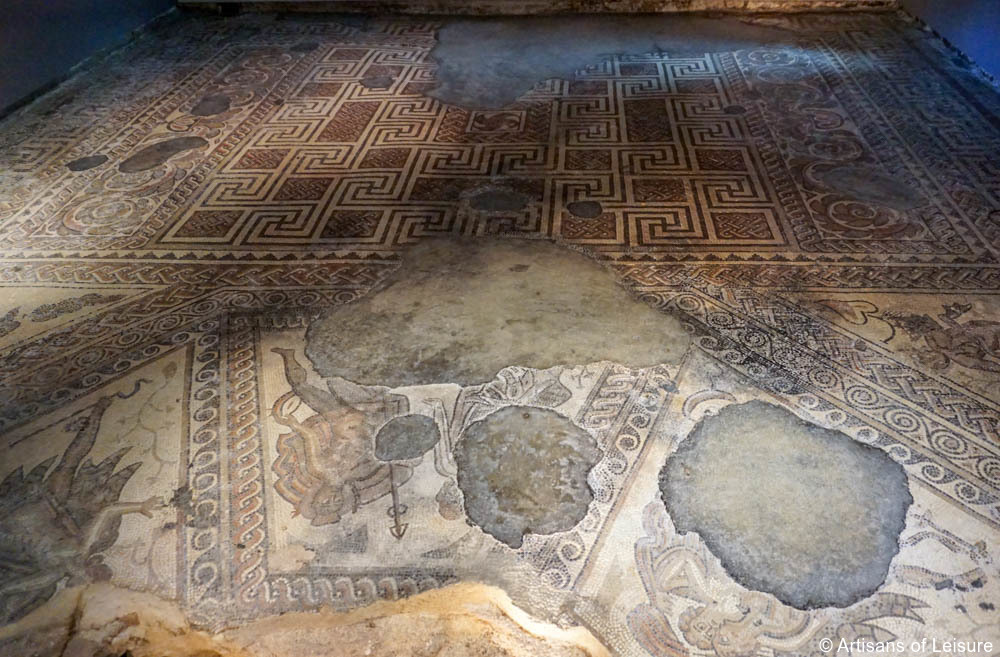 Look for the famous Roman snails (Helix pomatia) while exploring the grounds of the villa.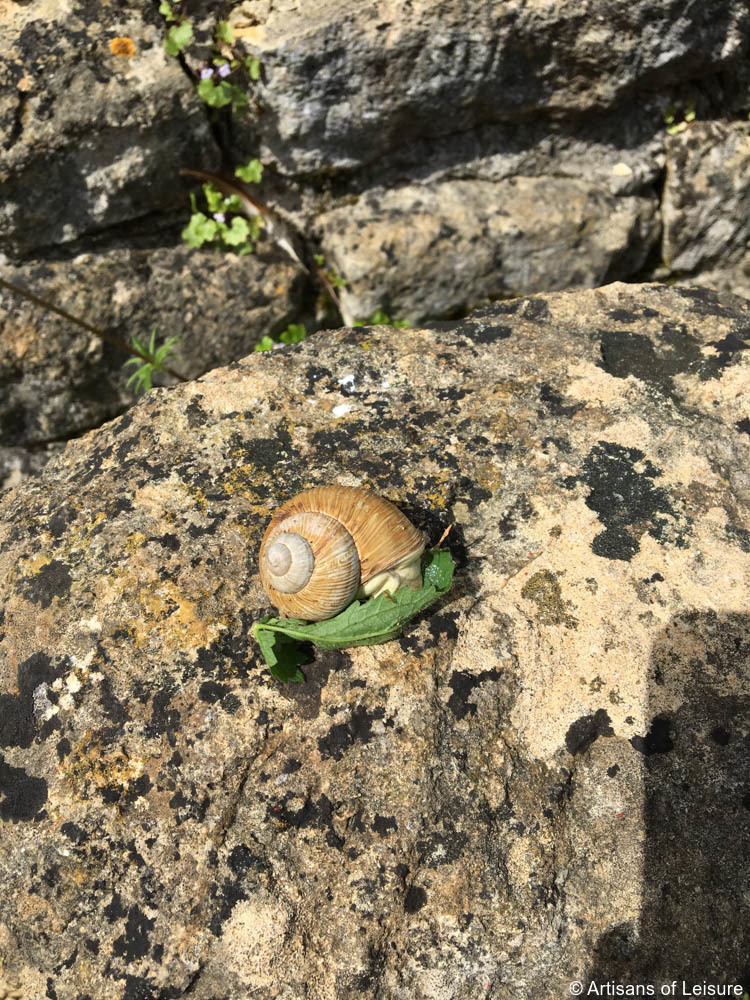 The Romans originally brought them to the British Isles as a culinary delicacy. The snails in the villa gardens today are descendants of the ones who escaped the ancient kitchens and proliferated around the countryside. Today, the gastropods have protected status, and a special license is required to handle one.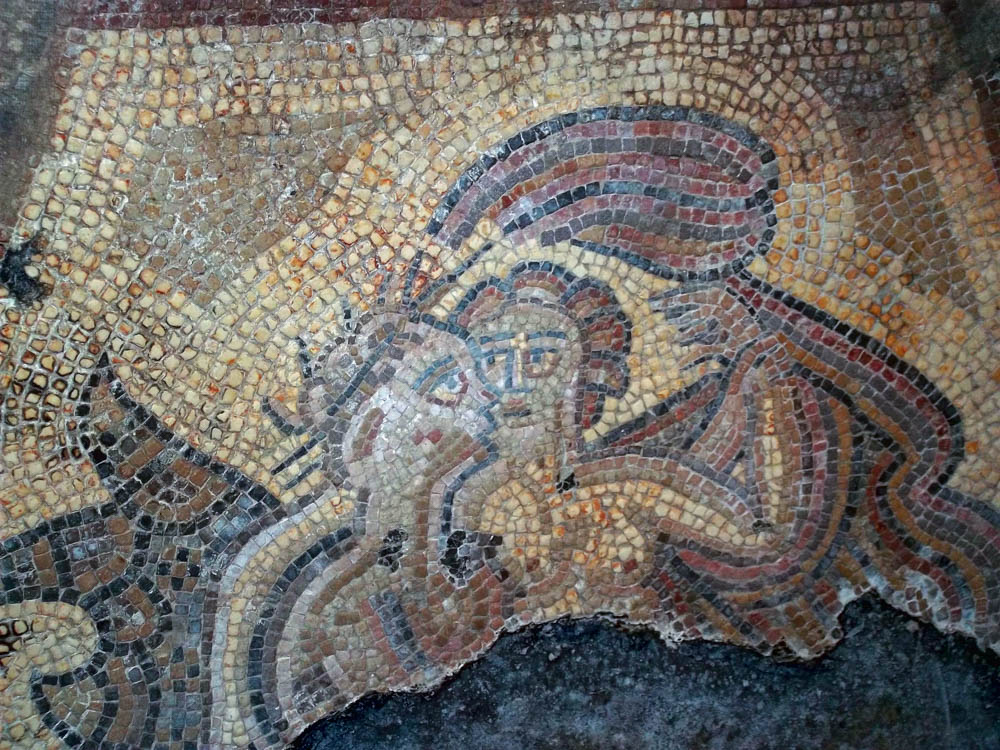 Artisans of Leisure arranges private touring of Chedworth Roman Villa on our customized England tours that feature the Cotswolds or Bath. We can also arrange visits to other Roman ruins in the region, such as the amphitheater in Cirencester, a city that was second only to London in size and prominence during the Roman occupation and is now another charming Cotswolds town.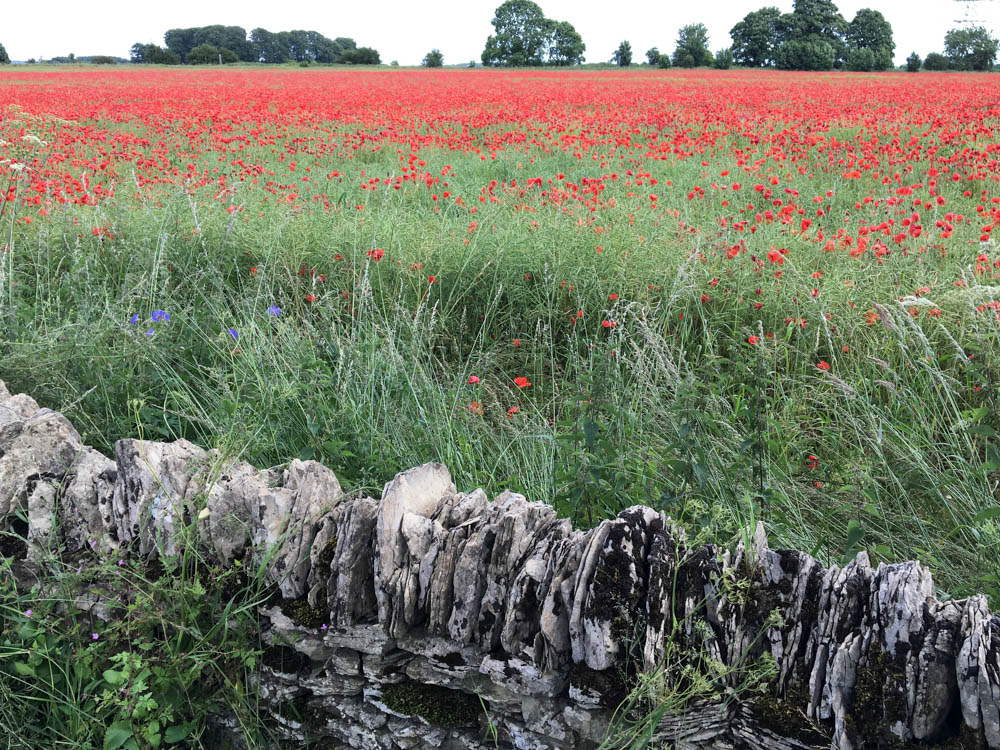 Contact one of our England specialists to begin planning a private, customized tour of the Cotswolds and beyond.