May 20, 2019
Iconic Image: Santorini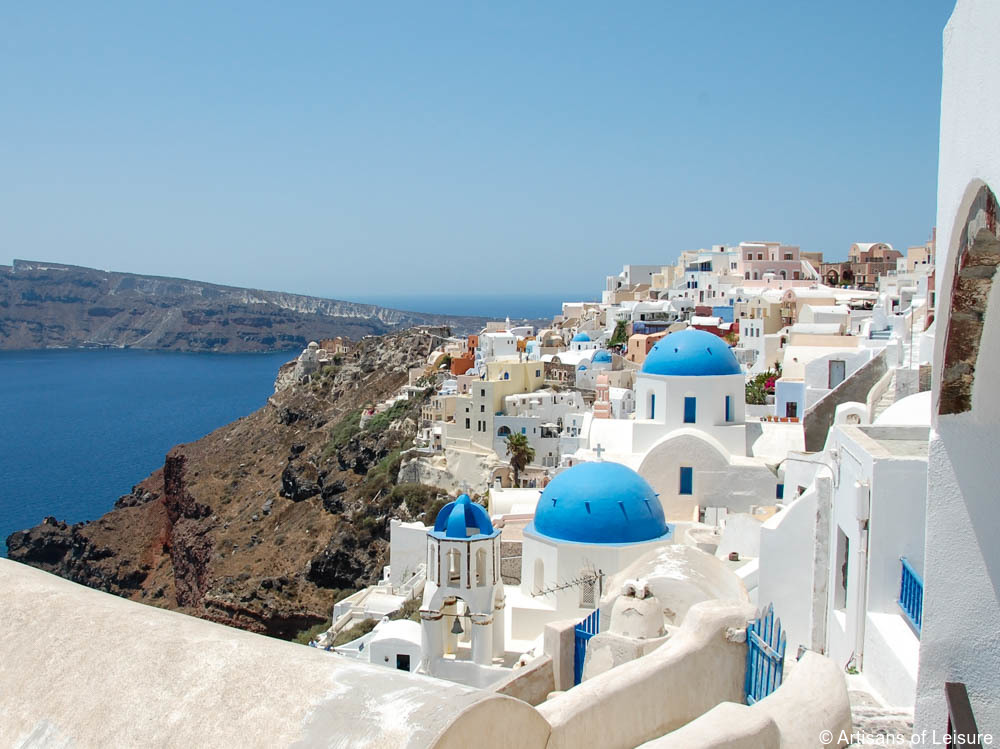 Few images evoke summer like the whitewashed houses, blue domed-churches and spectacular views of Santorini. One of the most beautiful islands in the Aegean Sea, it offers incredible touring, luxurious resorts, and outstanding food and wine.
Created by an eruption around 1600 B.C., Santorini is the crescent-shaped rim of a partially submerged volcanic crater. Today, whitewashed buildings cluster atop the steep cliffs that rise above the sea-filled caldera. Red and black sand beaches fringe the waterfront, and traditional villages and wineries dot the inland areas.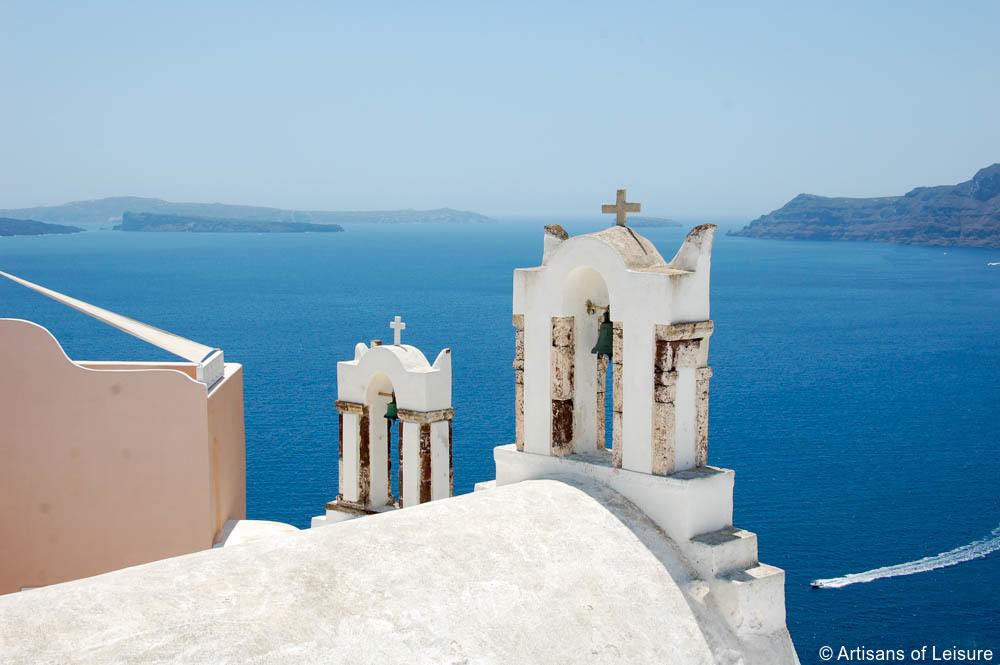 Our private Greece tours feature the scenic, cultural and culinary highlights of Santorini, including visiting the Minoan ruins at Akrotiri, wine tasting, visiting beaches and a private boat ride in the spectacular caldera.
Other customized touring options include private Greek cooking classes, hiking excursions, biking through vineyards, horseback riding, snorkeling, spa appointments and yoga classes with a view.
Our tours also include time for independent exploration of the charming backstreets, boutiques, art galleries and small local restaurants in favorite towns such as Oia.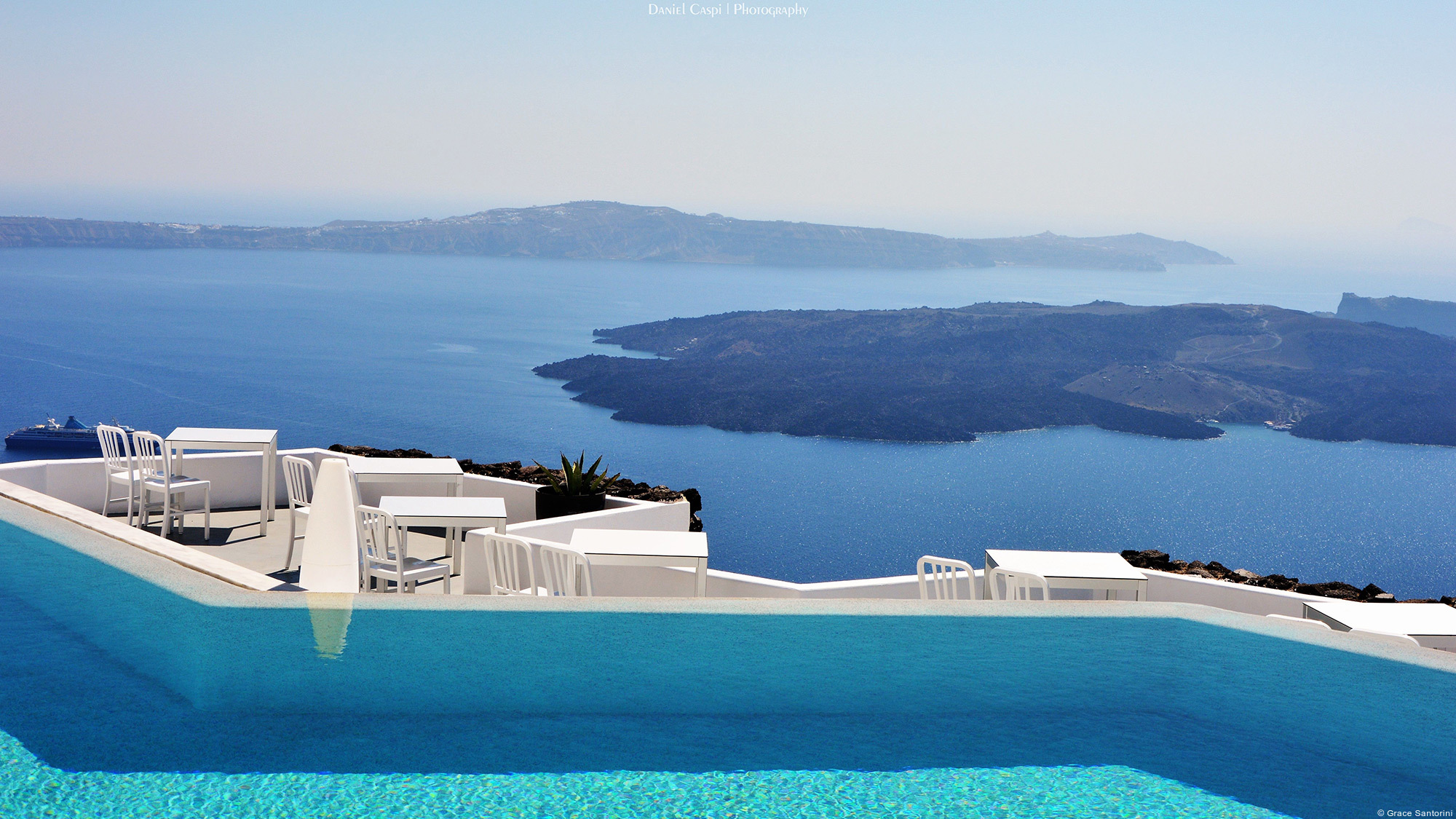 Santorini combines beautifully with other Greek Islands or time in London, Turkey or Italy.
View our Greece tours and contact us to begin planning!
Tags: beach resorts, biking tours, culinary touring, Greece honeymoon, Greece tours, Greek Islands, Greek Islands tours, guided hiking tours, horseback riding, luxury Greece tours, private Greece tours, private yacht excursions, private yoga lessons and tours, Santorini, Santorini biking, Santorini hiking, Santorini resorts, Santorini tours, Santorini wine tasting, spa treatments, vineyards, wine tasting