June 4, 2019
Must Visit: La Colombe d'Or in Saint-Paul de Vence, France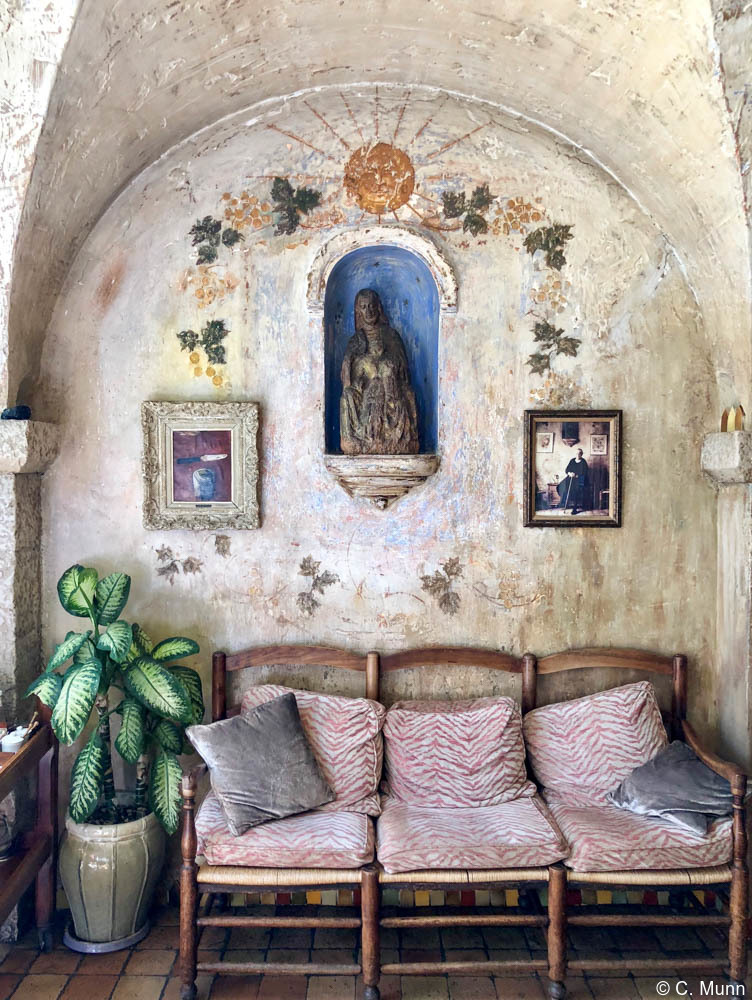 The south of France, a magnet for artists and writers during the postwar years of the 20th century, is an incredible destination for touring art collections, villas, and the former homes and studios of luminaries such as Cezanne, Van Gogh and Renoir. One unique private collection on the Cote d'Azur, however, belongs to the legendary La Colombe d'Or, a small, historic auberge (inn) and restaurant in the medieval village of Saint-Paul de Vence.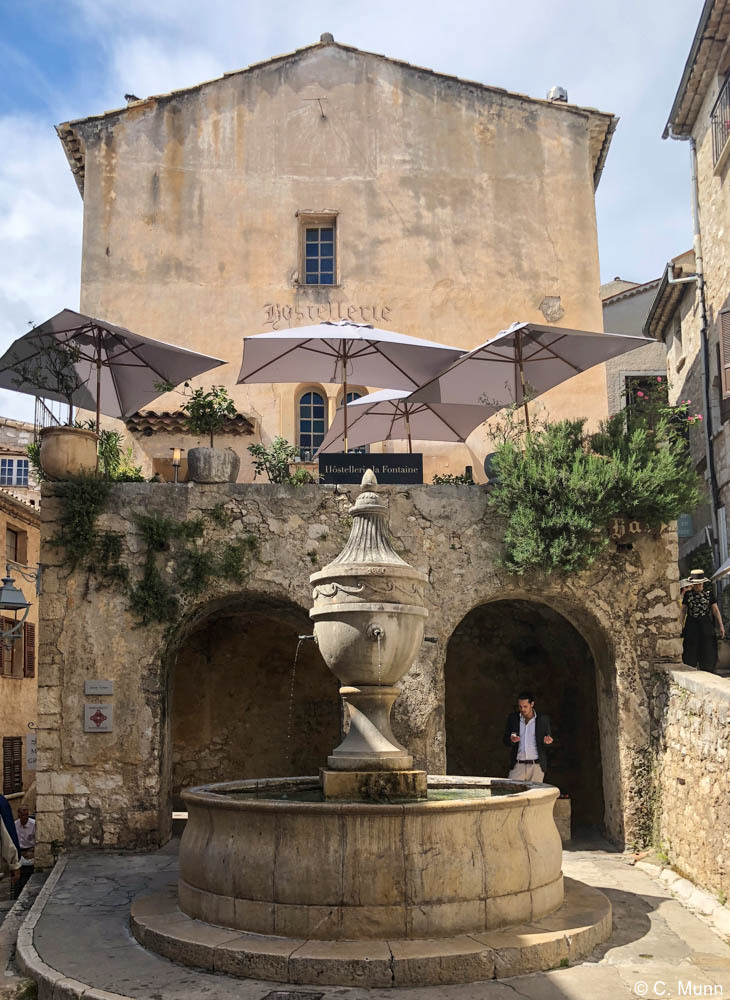 La Colombe d'Or ("The Golden Dove") is one of our favorite lunch destinations in the area, a must-visit for the magnificent art, simple Provencal cuisine and enchanting flower-filled courtyard.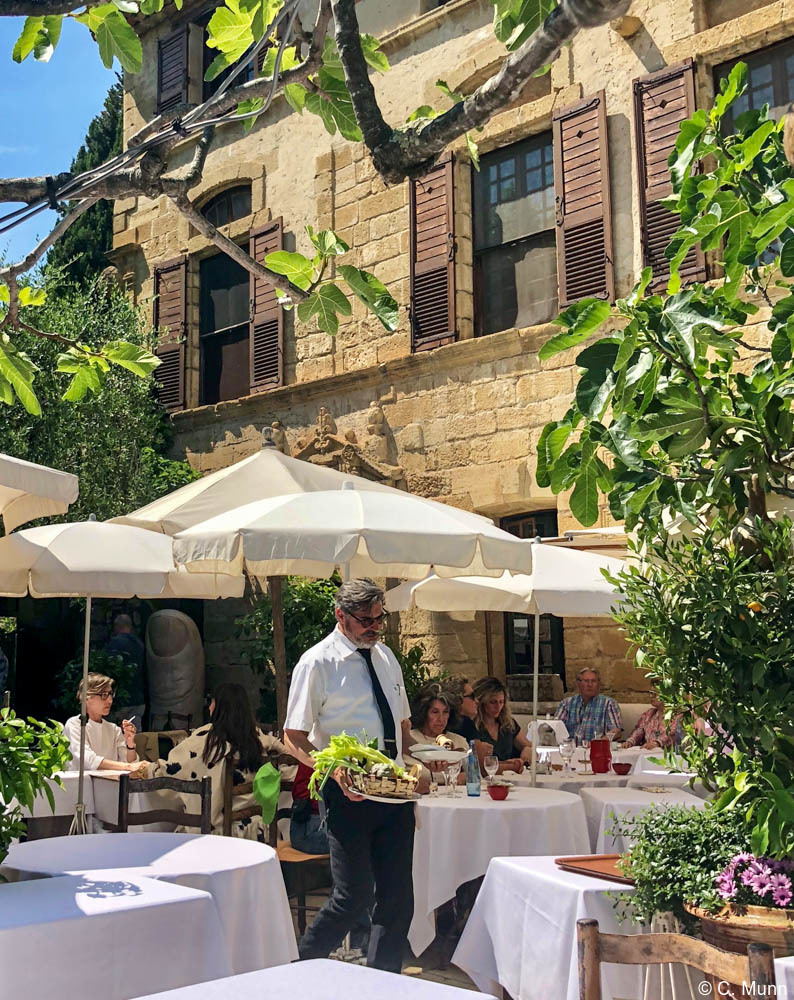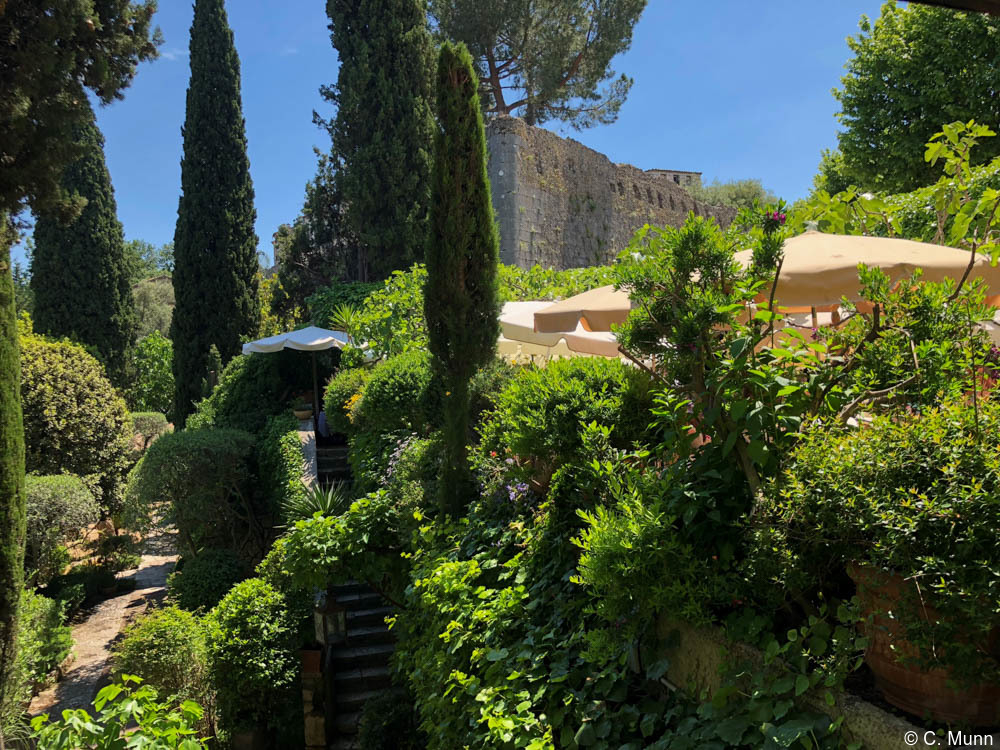 A family-run institution on the French Riviera for almost a century, La Colombe d'Or has hosted some of the greatest names in 20th-century art over the years. The innkeeper, Paul Roux, would often exchange room and board for works of art.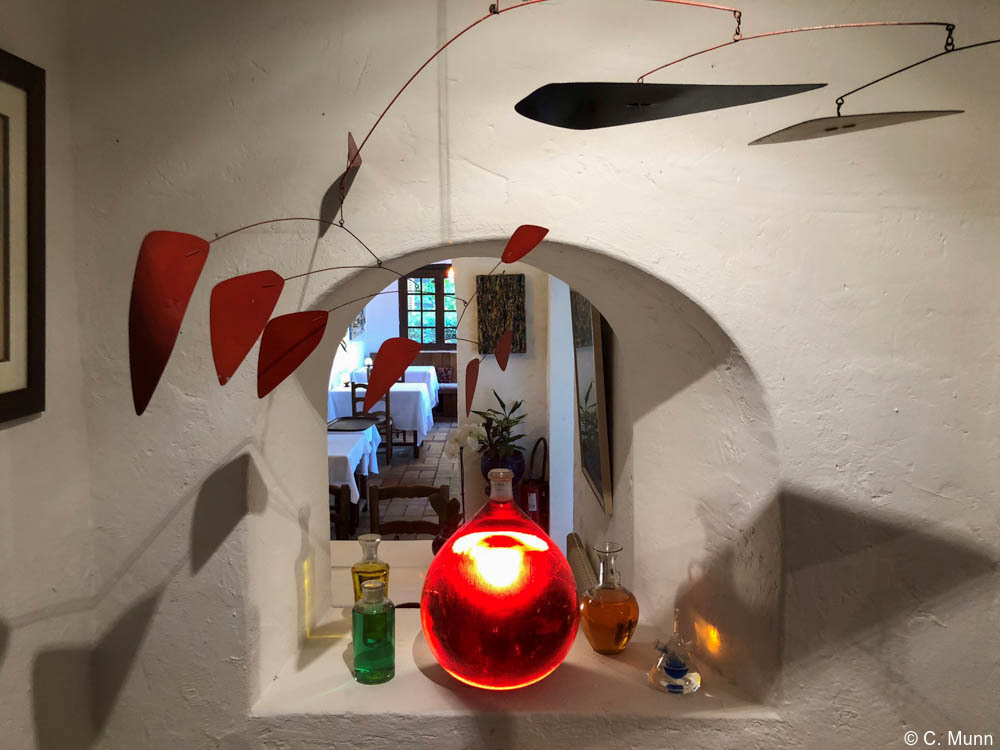 Picasso, Matisse, Chagall, Leger, Braque, Miro and others who were frequent guests have all left works behind.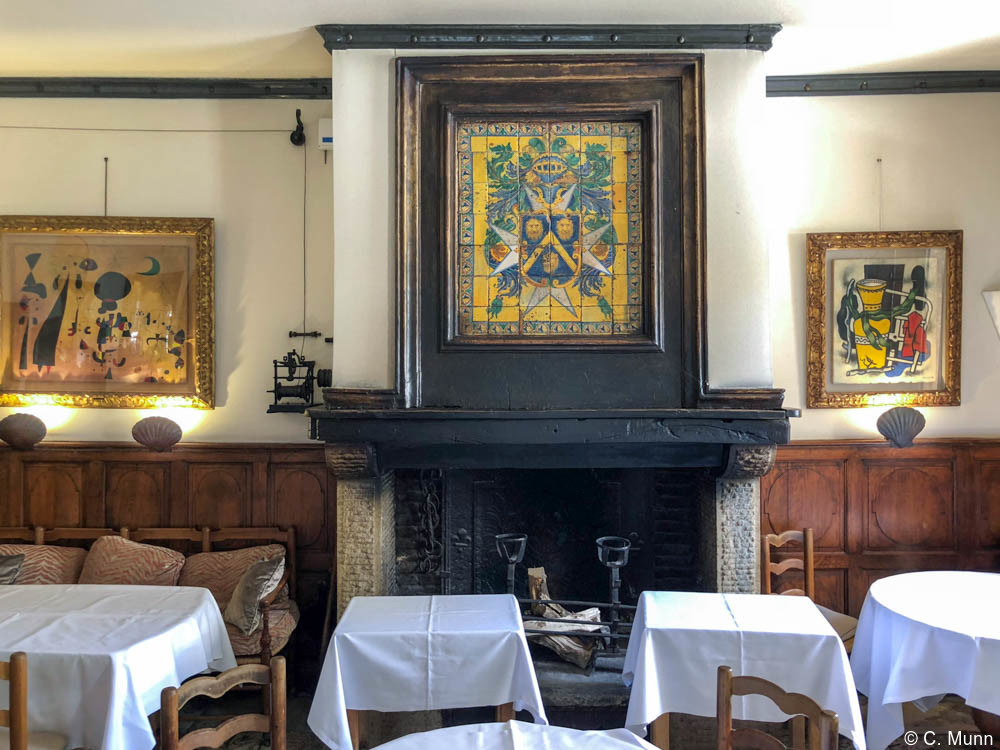 As a result, what began as a humble three-room inn and roadside tavern now has a magnificent collection of modern art. Paintings and drawings by Picasso, Matisse, Kandinsky and Miro decorate the walls of the rustic dining room, a Calder mobile presides over the swimming pool, and a colorful Fernand Leger ceramic installation greets guests in the courtyard.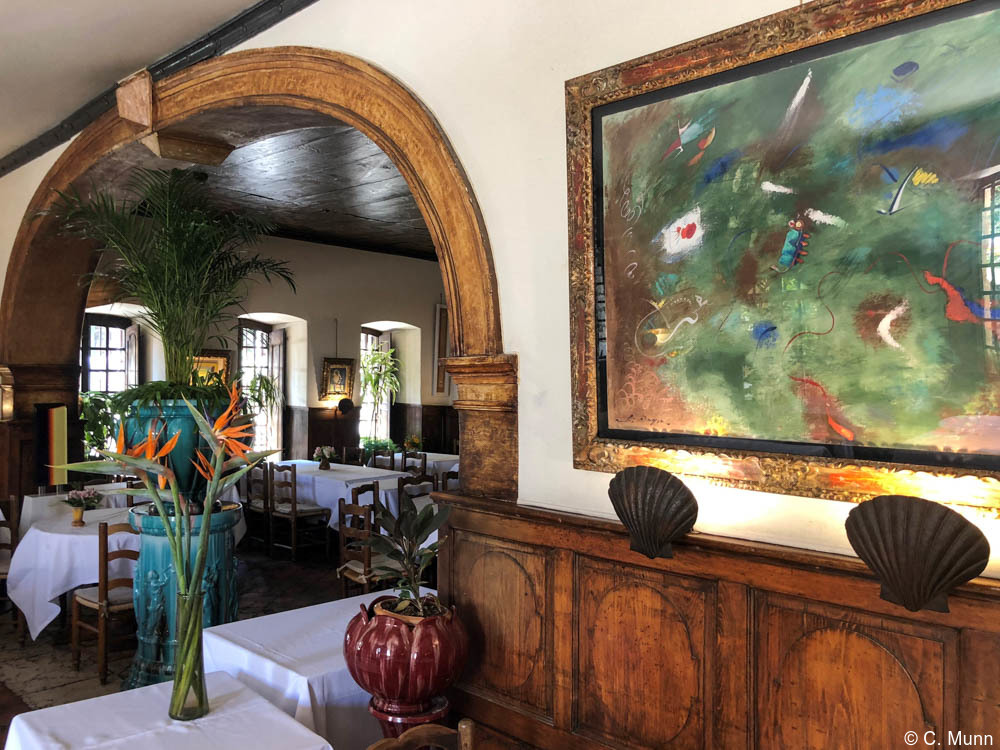 The Roux family displays the works without labels and guidebooks, an approach that facilitates a refreshingly informal experience of the collection.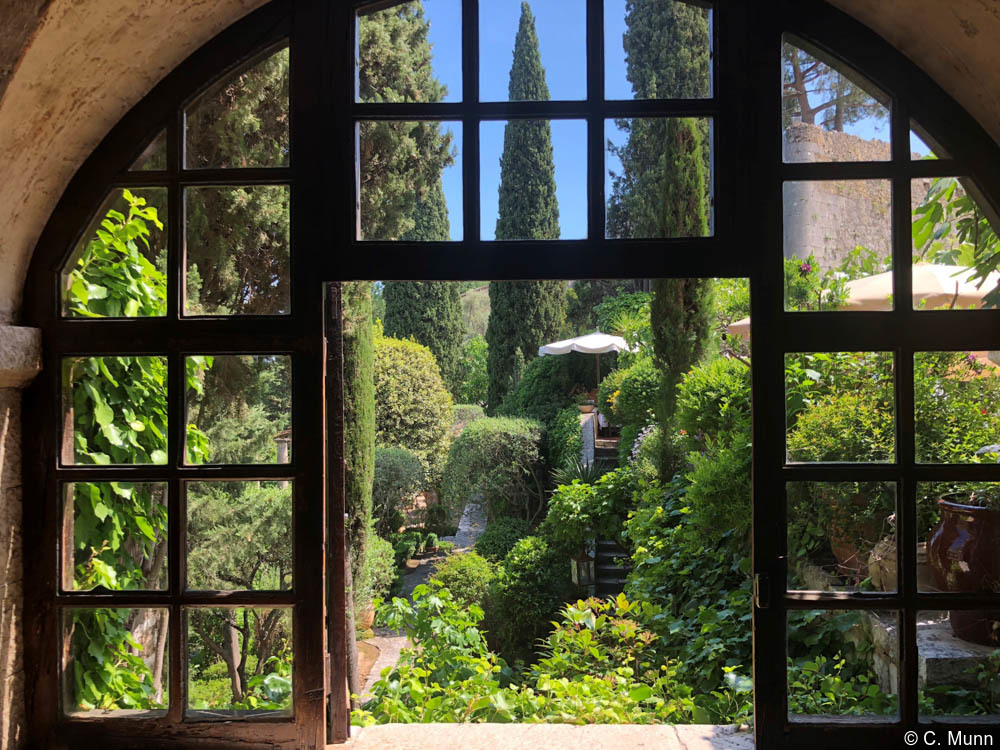 This is not a museum but a beautiful, rustic setting where travelers encounter artworks organically while dining on fresh crudites, taking a dip in the pool and sipping cocktails in the bar.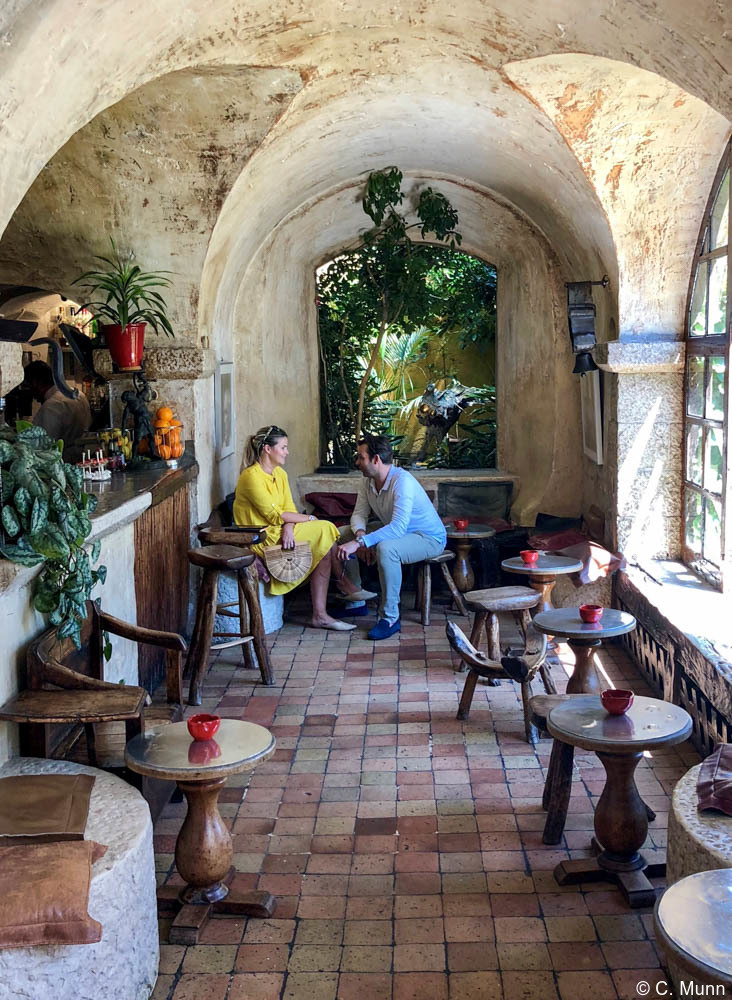 The seasonal menu is unfussy and, in spite of attracting royalty and Hollywood stars for decades, remains unchanged from the restaurant's early days as a gathering place for local villagers and visiting artists. Resolutely traditional, La Colombe d'Or still only accepts reservations by telephone or letter.
La Colombe d'Or remains a tranquil hideaway of warm hospitality and crumbling charm, albeit one with an amazing art collection.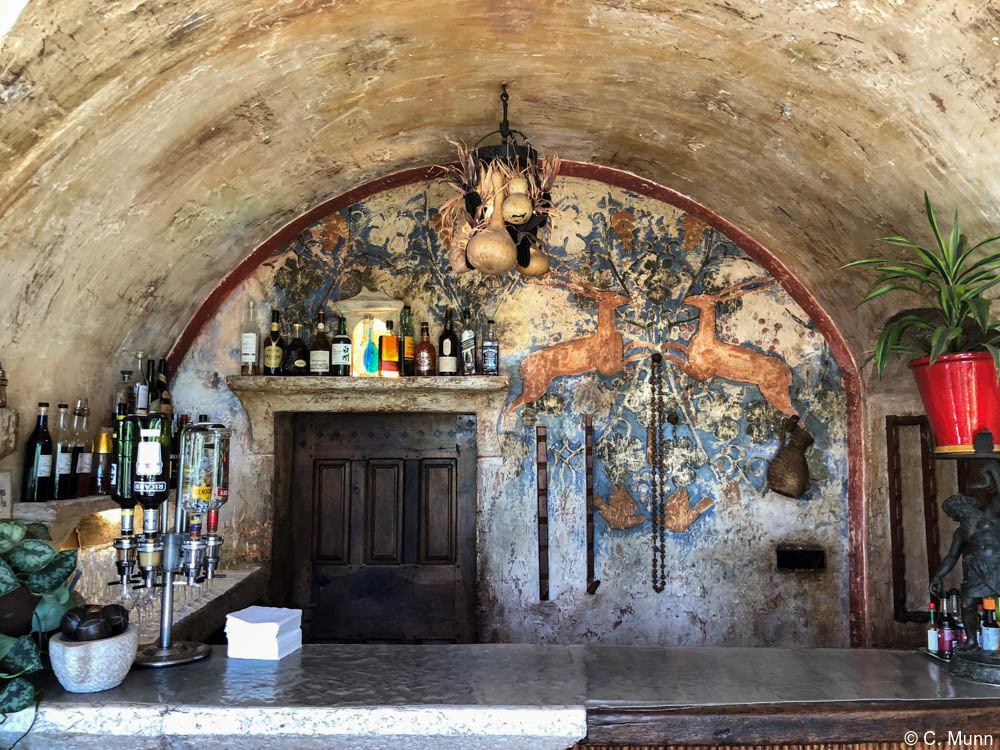 Artisans of Leisure can arrange lunch or dinner reservations at La Colombe d'Or and expert-led private touring of the many art sites along the Riviera, such as the nearby Maeght Foundation and the Chapelle du Rosaire de Vence (Matisse Chapel) in Vence, during any of our private France tours.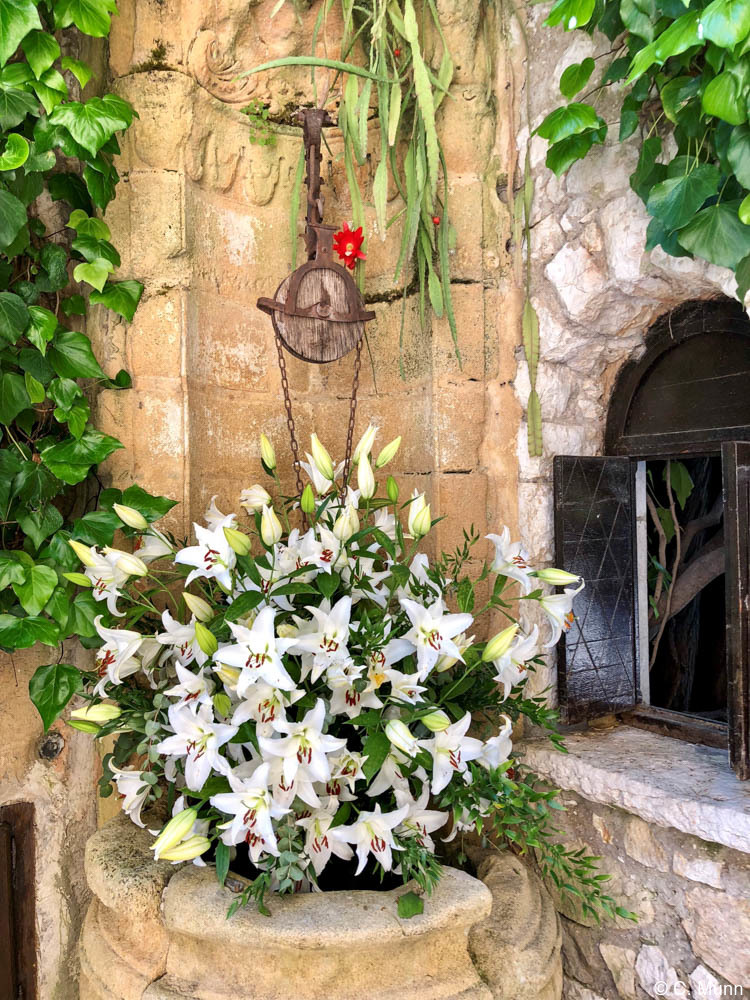 Contact an Artisans of Leisure travel specialist to begin planning a customized, private tour of France based on your interests.
Tags: al fresco, art and design tours, art collections, art history, art lovers, Colombe d'Or, Cote d'Azur, culinary destinations, culinary touring, exclusive France tours, food and wine tours, France luxury tours, France tours, French cuisine, French food, French Riviera, La Colombe d'Or, local cuisine, local culture, luxury France tours, Maeght Foundation, Matisse Chapel, modern art, private France tours, Saint-Paul de Vence, south of France, Vence