April 3, 2023
Exclusive Visits to the Ricardo do Espirito Santo Silva Foundation in Lisbon, Portugal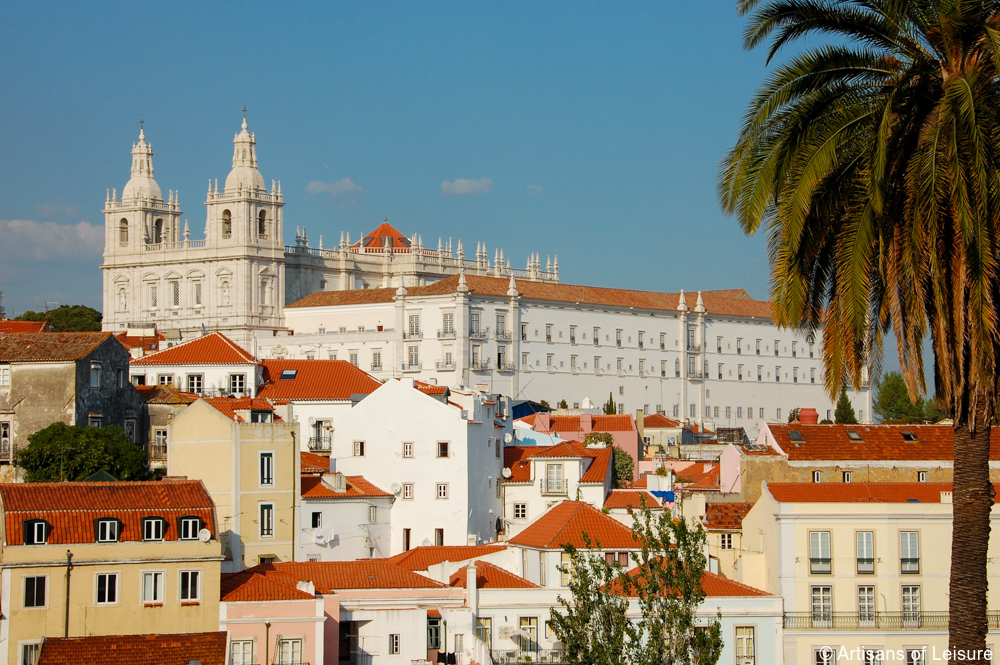 One of the best places to experience the rich history of Portuguese crafts such as ceramics, wood furniture and tapestries is the Ricardo do Espirito Santo Silva Foundation in Lisbon, Portugal.
Located in a restored 17th-century palace in the Alfama district, the foundation encompasses the Museum of Portuguese Decorative Arts, conservation and restoration departments, a school and internationally renowned artisan workshops.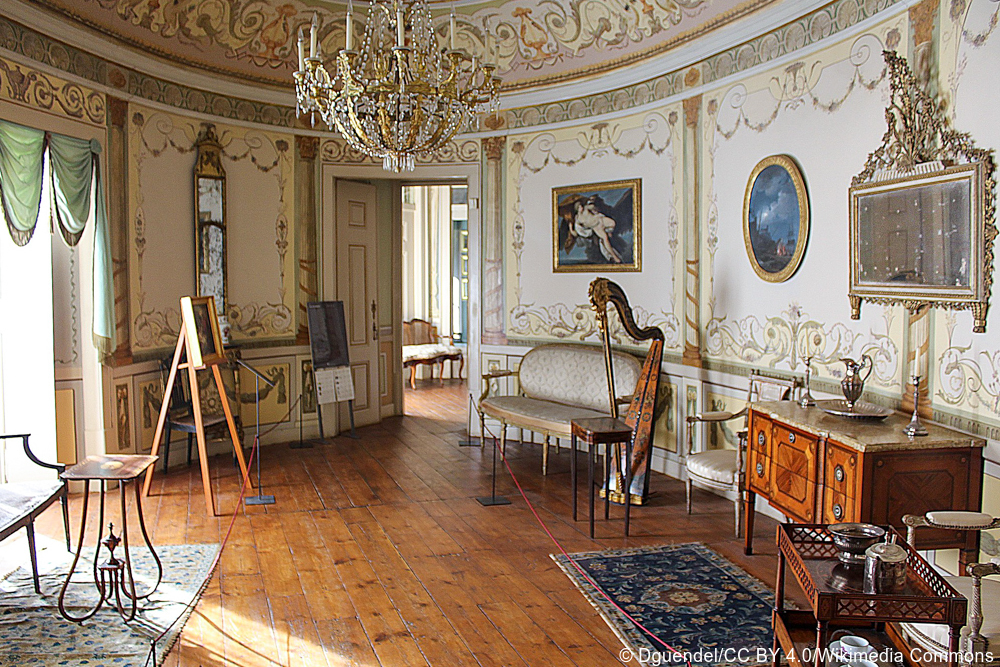 When the museum opened in 1953, its core was the impressive private collection of Ricardo do Espirito Santo Silva. A banker and philanthropist, Espirito Santo was also an avid collector of fine and decorative arts, particularly Portuguese ceramics, tapestries and furniture made between the 15th and 19th centuries. He acquired works for his collection from the many parts of the world touched by Portuguese colonization.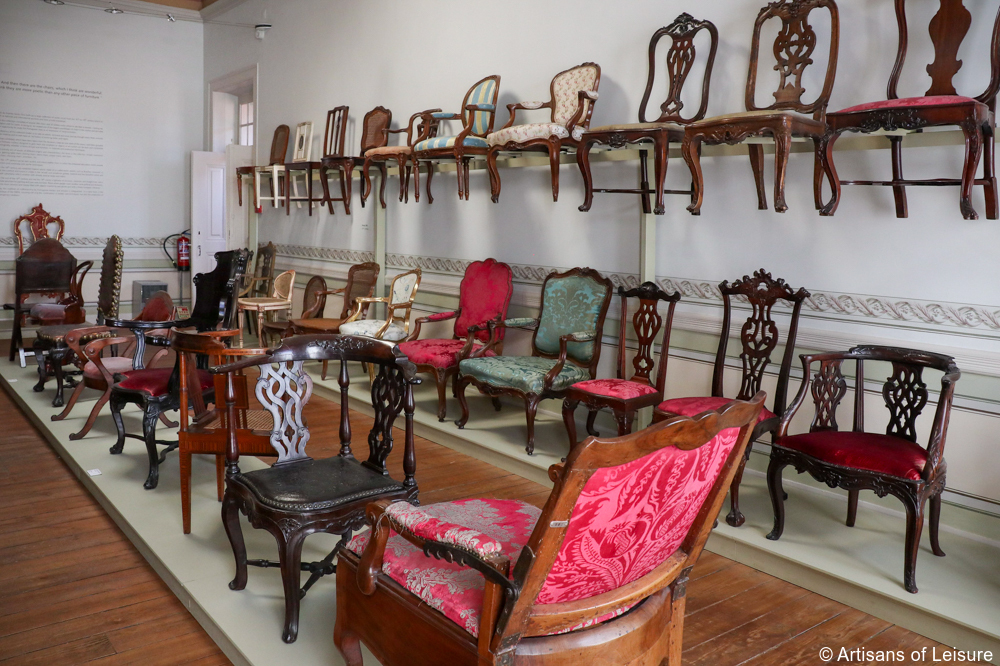 To display his growing collection, Espirito Santo restored the Azurara Palace, a 17th-century manor house in Lisbon that's adorned with frescoes, gilding and azulejos (tin-glazed ceramic tiles).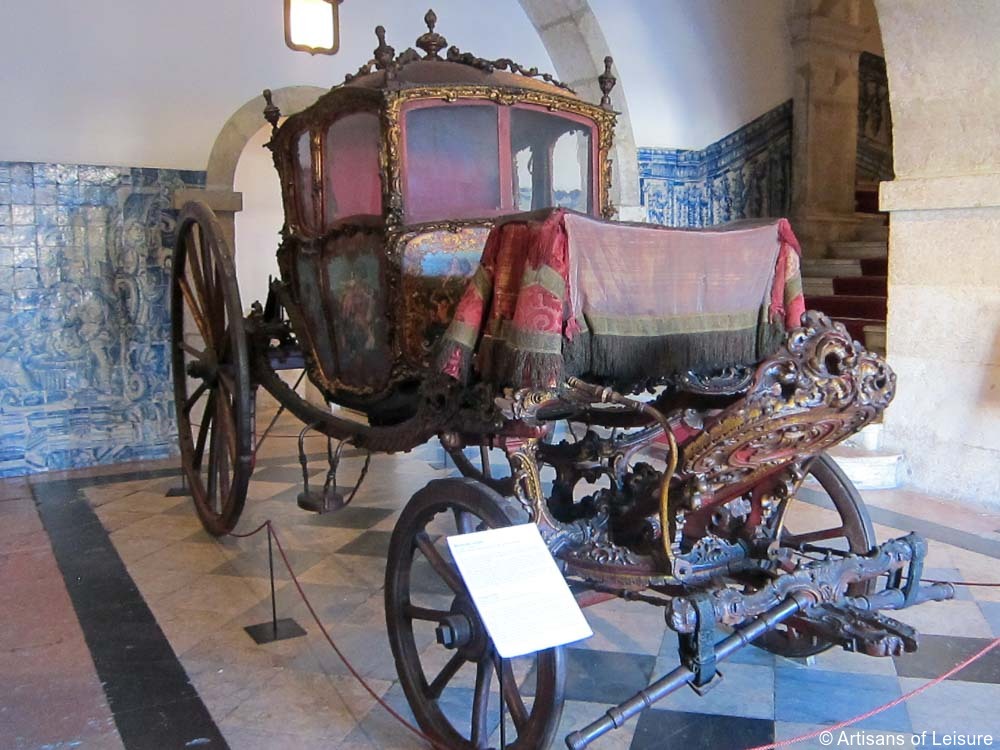 He filled the lavish rooms with his antique furniture, tapestries, jewelry, silver and other items to evoke the lifestyle of an 18th-century noble family.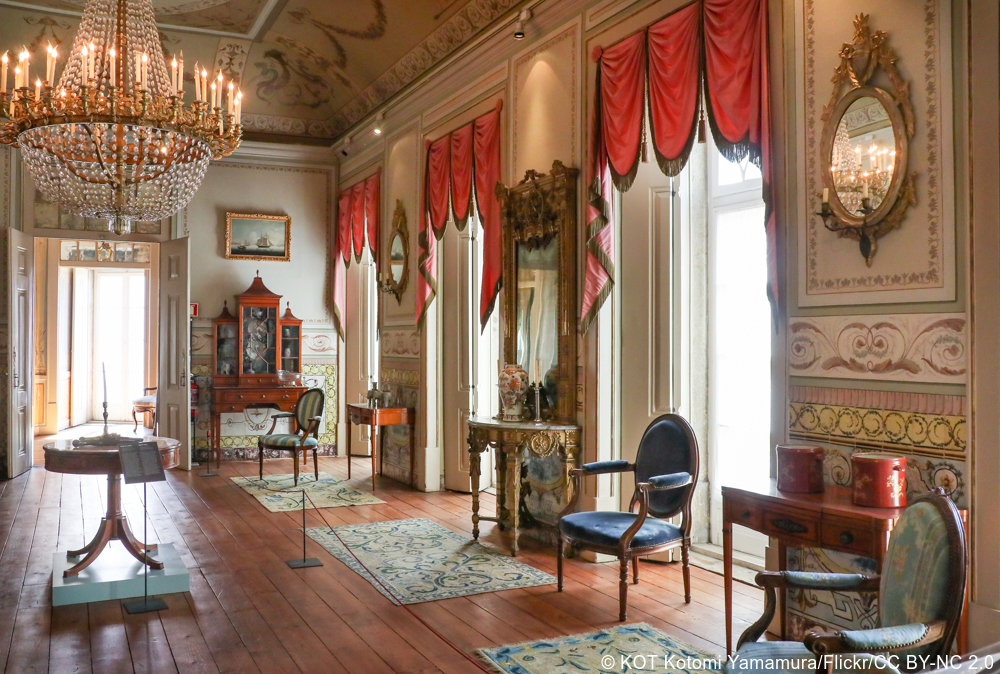 Espirito Santo left the palace and a large part of his collection to the Portuguese state, which established the Fundacao Ricardo do Espirito Santo Silva in his name. The foundation continues Espirito Santo's mission to preserve and promote Portuguese decorative arts through the museum-school and internationally acclaimed artisan workshops.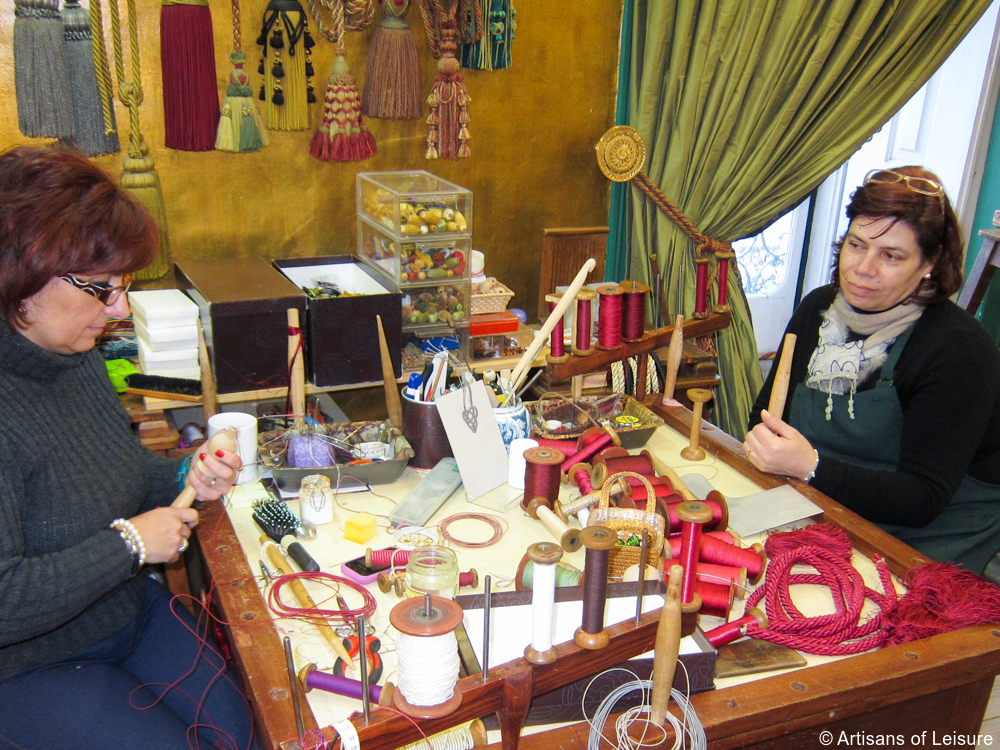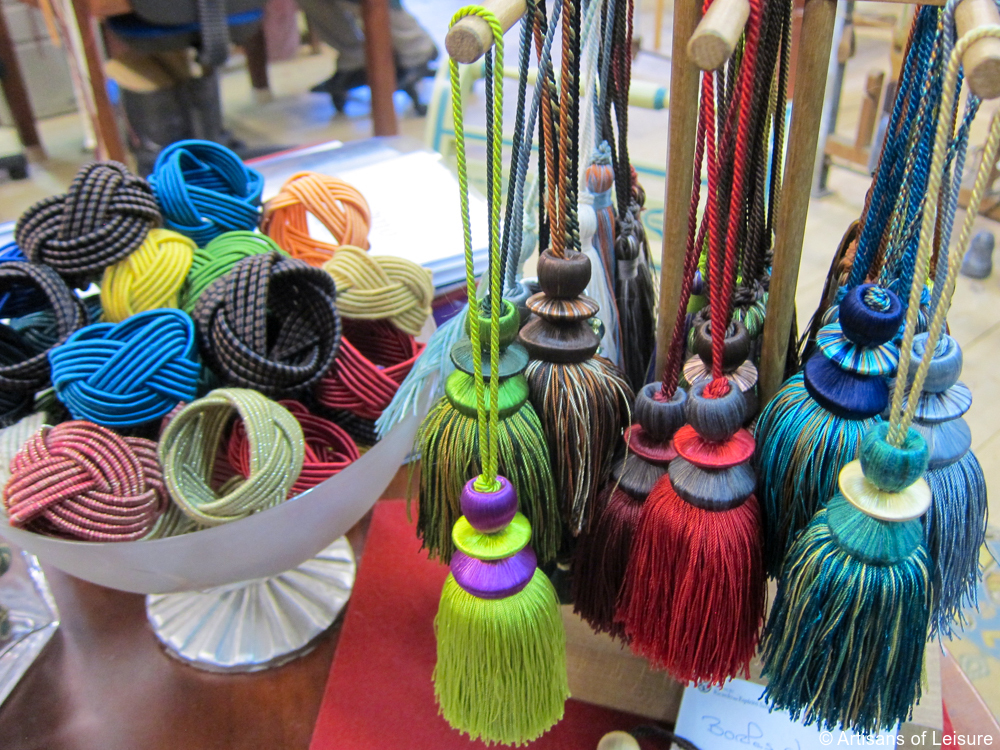 Artisans of Leisure can arrange private tours of the Museum of Portuguese Decorative Arts. We also arrange private, behind-the-scenes visits to the Ricardo do Espirito Santo Silva Foundation workshops, where skilled artisans restore antiques, create high-quality reproductions and pass on traditional techniques to the next generation of students.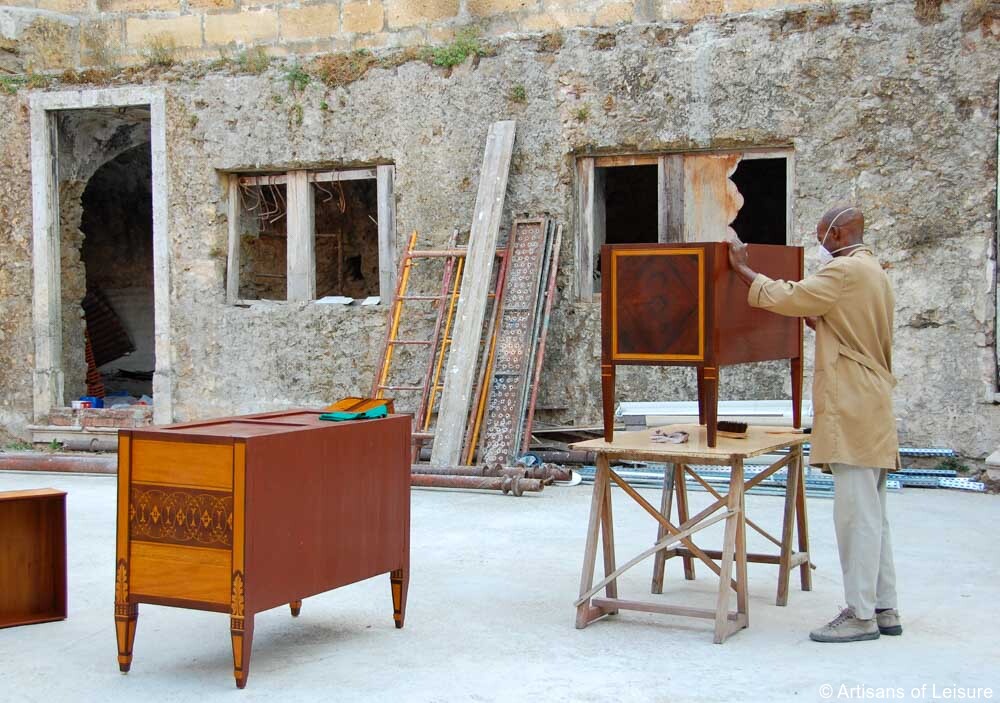 Artisans at the foundation workshops use centuries-old methods and traditional tools in their bookbinding, leather embossing, gilding, painting, goldsmithing, woodcarving, joinery inlay and marquetry.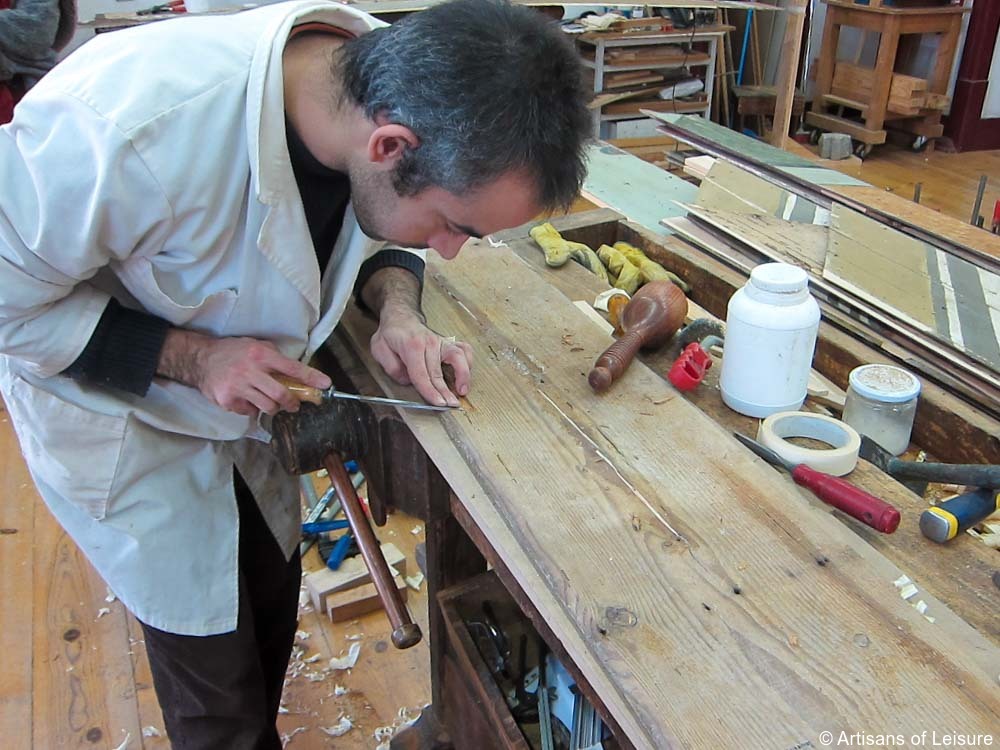 Palaces, museums and luxury hotels throughout Portugal and the world regularly commission custom pieces from the foundation workshops or send antiques to them for restoration. For example, their portfolio of work includes restoration work at the Palace of Versailles in France.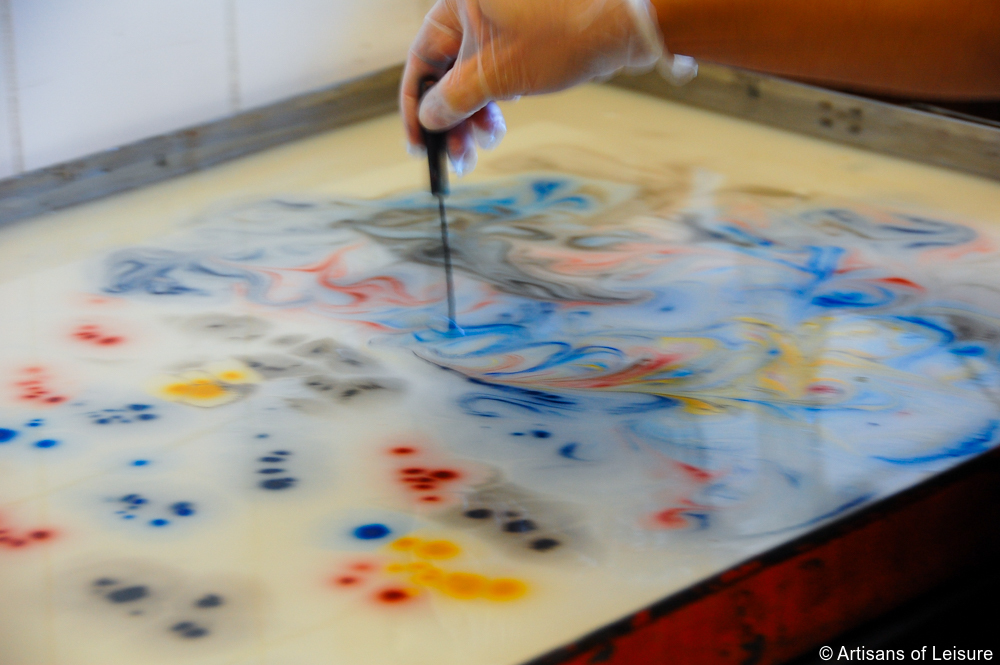 Other private fine and decorative arts experiences we arrange in Lisbon include exclusive visits to historic ceramics factories and private tours of the National Tile Museum, the Calouste Gulbenkian Museum and the Museum of Folk Art.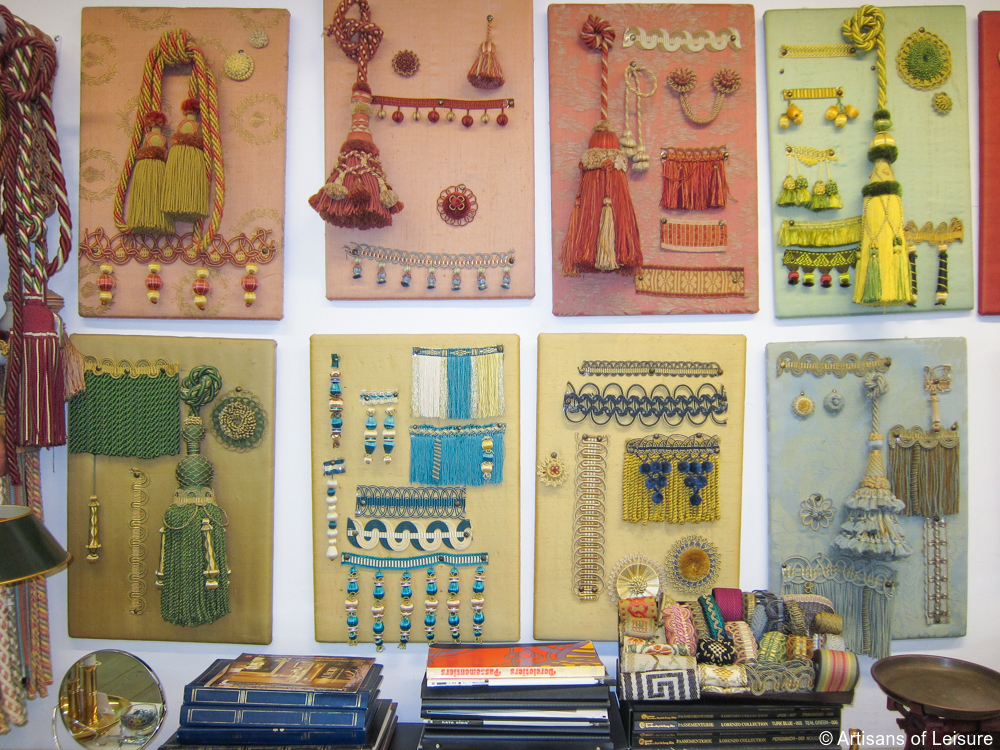 Contact Artisans of Leisure to begin planning a private Lisbon tour featuring the top cultural highlights.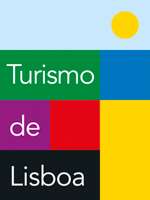 Destinations: Europe, Portugal
Tags: art and design tours, art tours, azulejo, decorative arts, decorative arts Portugal, decorative arts tours, Insider Lisbon, Lisboa, Lisbon, Lisbon interiors, Lisbon mueums, Lisbon tours, Portugal, Portugal art tours, Portugal luxury tours, Portuguese ceramics, Portuguese crafts, Portuguese design, private Lisbon tours, Ricardo do Espirito Santo Silva Foundation, tiles