April 10, 2023
Must Try: Rijsttafel in Amsterdam, the Netherlands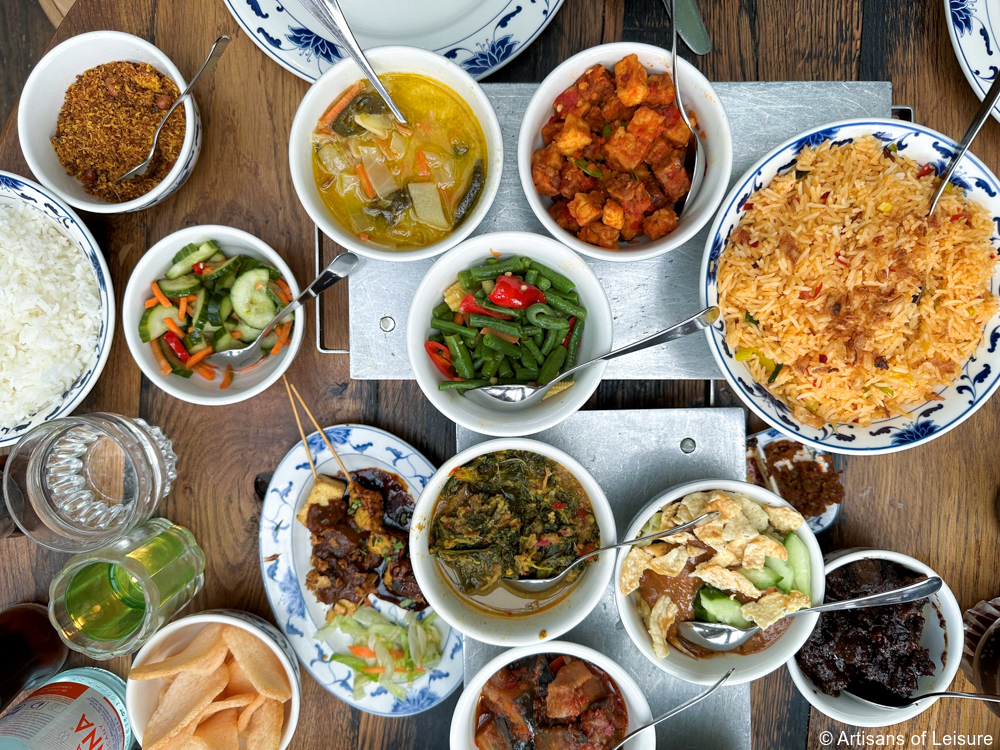 One of our favorite culinary experiences in Amsterdam is a rijsttafel ("rice table"), a meal of assorted Indonesian culinary specialties served all at once. Inspired by Indonesian multicourse meals, the Dutch started the rijsttafel tradition during the colonial era as a way to taste flavors from across the Indonesian archipelago.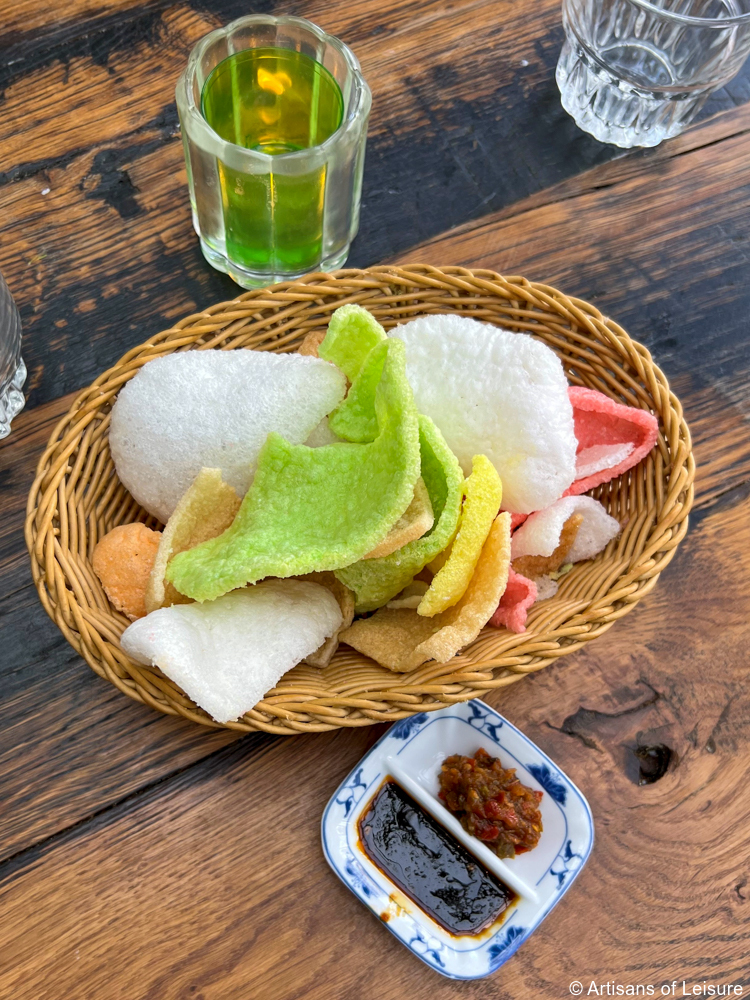 Traditionally, Dutch people living in Indonesia would serve guests rice with 40 or more small dishes in a wide variety of flavors, textures and colors, creating an extravagant and aesthetically pleasing feast.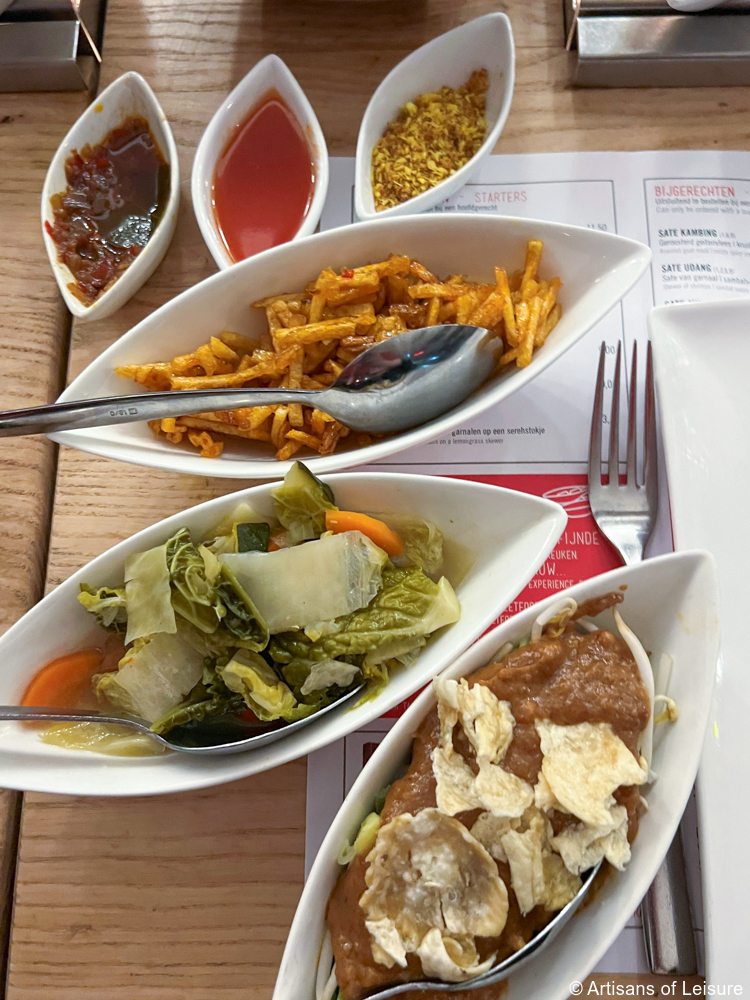 Since the 1940s, rijsttafel has been popular in the Netherlands, where it's typically served in Indonesian restaurants.
We arrange for travelers on our private Amsterdam tours to enjoy the best local cuisine, including reservations at our favorite Indonesian restaurants, as well as other private culinary experiences. Contact us to start planning a customized Netherlands tour filled with wonderful—and delicious—activities and experiences.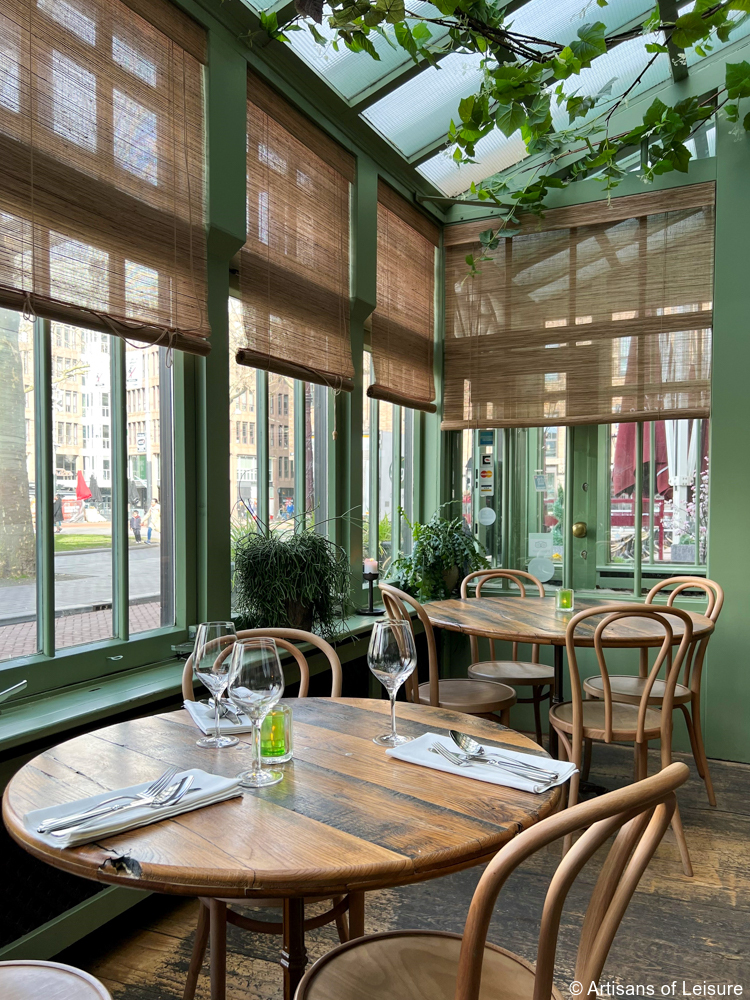 Destinations: Europe, Holland, Netherlands
Tags: Amsterdam, Amsterdam culinary tours, Amsterdam tours, Asian food, culinary experiences, culinary history, culinary travel, food history, food tours, foodie travel, Holland tours, Indonesian cuisine, Indonesian food, Indonesian food Amsterdam, Netherlands, Netherlands tours, private Amsterdam tours, rijsttafel, Rijsttafel Amsterdam, Southeast Asian cuisine