March 3, 2010
Luis Barragan: Modern architecture in Mexico City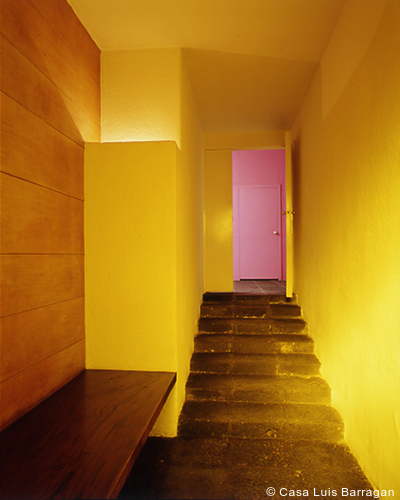 Luis Barragan (1902-1988) is considered one of the greatest architects of the 20th century, and his buildings in Mexico City are a must-see for aficionados of art, architecture and design.
Born and raised in Guadalajara, Mexico, Barragan studied engineering in his youth, but soon gravitated toward architecture. While traveling in Europe, he was inspired by the concepts of Swiss architect Le Corbusier; the Moorish-style gardens of the Alhambra in Granada, Spain; and the theories of Ferdinand Bac, a German-French landscape architect who espoused the emotional power of architecture.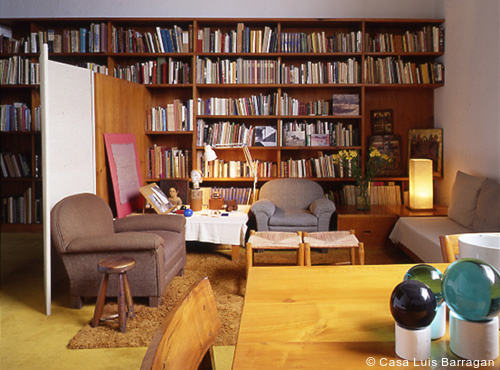 In the late 1930s, Barragan moved to Mexico City, and by the early 1940s, he had begun to work in the individual style he's known for today.
Casa Luis Barragan in the Tacubaya section of Mexico City is a trademark design by the architect. Completed in 1948, the building served as Barragan's home and as a testing ground for design experimentation and refinement.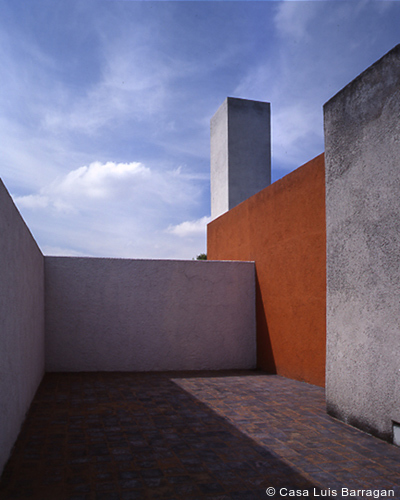 Like many of Barragan's mature works, Casa Barragan is a sophisticated interplay of architecture, interior design and landscape architecture that blurs the boundaries between inside and outside, house and garden. It combines the hard edges of European Modernism with the protective walls and intimate courtyards of Mexican regional styles, the white surfaces punctuated with monochrome expanses of vivid pink, purple and yellow that suffuse the spaces with a sensuous glow.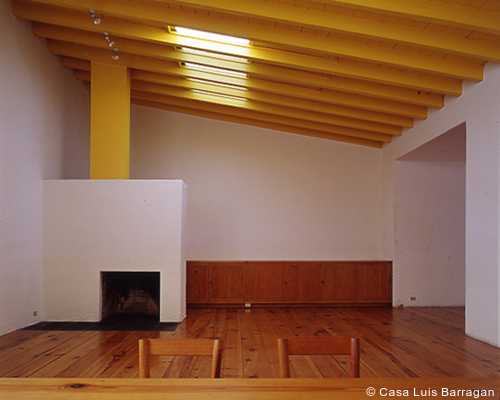 In 2004, UNESCO designated Casa Barragan (a.k.a. Luis Barragan House and Studio) a World Heritage Site for the way it "integrated modern and traditional artistic and vernacular currents and elements into a new synthesis, which has been greatly influential, especially in the contemporary design of gardens, plazas and landscapes."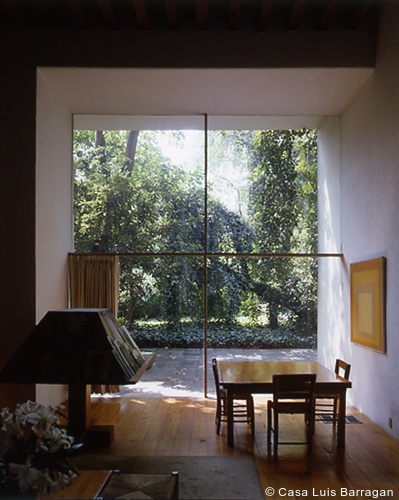 Barragan designed several other significant buildings around Mexico City, including the Casa Prieto Lopez (1943-49), an important project in Barragan's ambitious Jardines del Pedregal residential development on lava fields in southern Mexico City; the Chapel for the Capuchinas Sacramentarias del Purisimo Corazon de Maria (1952-55), a convent and church renovation in Tlalpan; Los Clubes, a residential development that includes the San Cristobal Stables and Lovers Fountain (1964); and Casa Gilardi (1976-80), a private home built around a swimming pool and jacaranda tree.
In 1980, Barragan was awarded the Pritzker Prize, architecture's answer to the Nobel Prize. His buildings have continued to inspire generations of architects and designers.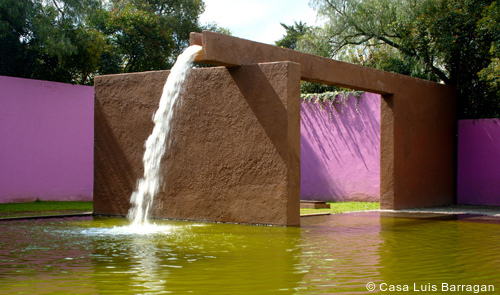 On our private Mexico tours, we can include a private tour of Casa Barragan and other works by Luis Barragan as part of a  tour of the city's cultural highlights. For travelers with a greater interest in modern art, architecture and design, we can arrange full-day or multi-day tours with architectural experts of major works of the 20th (and 21st) century in Mexico City, such as Art Deco landmarks, the House-Studio of Frida Kahlo and Diego Rivera (1931) by Juan O'Gorman, the Church of Our Lady of the Miraculous Medal (1953-55) by Felix Candela, Hotel Camino Real (1965-68) by Ricardo Legorreta, the National Museum of Anthropology (1963-64) and Basilica of Our Lady of Guadalupe (1974-76) by Pedro Ramirez Vazquez, and the National Autonomous University of Mexico (1949-1952), a UNESCO World Heritage Site of Modernist buildings designed by several different architects and covered in murals and mosaics by some of Mexico's most famous modern artists.
Destinations: Latin America, Mexico
Tags: architecture, architecture tours, art, artists, Casa Barragan, design, interior design, landscape architecture, Le Corbusier, Luis Barragan, Mexico City, modern art, Moorish, mosaics, Pritzker Prize, tours, travel, UNESCO