August 9, 2021
Architecture Inspired by Remarkable Basalt Columns in Iceland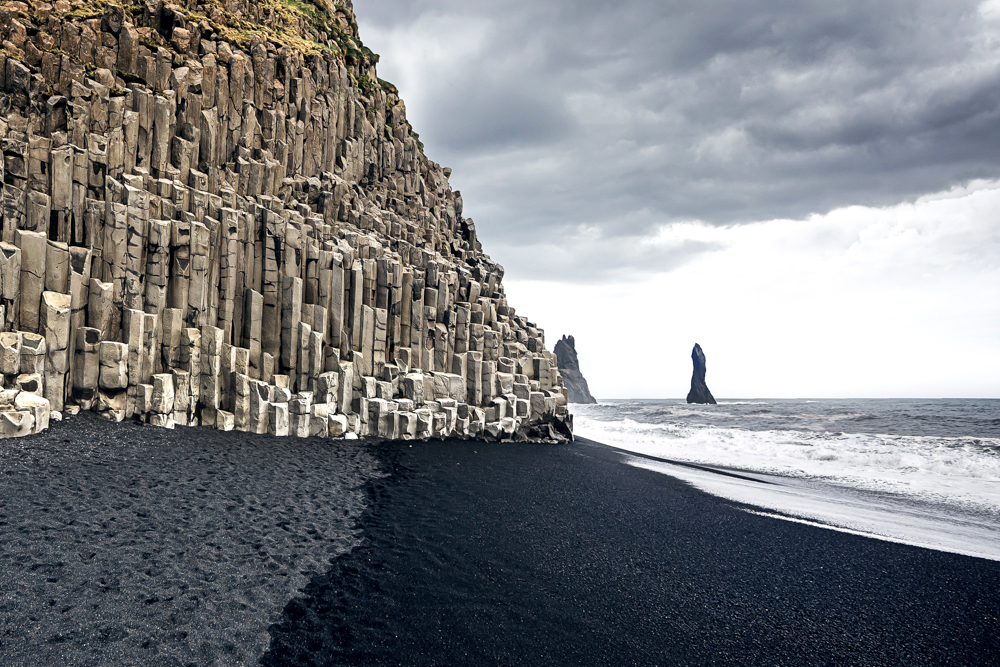 Iceland's sublime basalt columns have inspired several notable buildings in Reykjavik.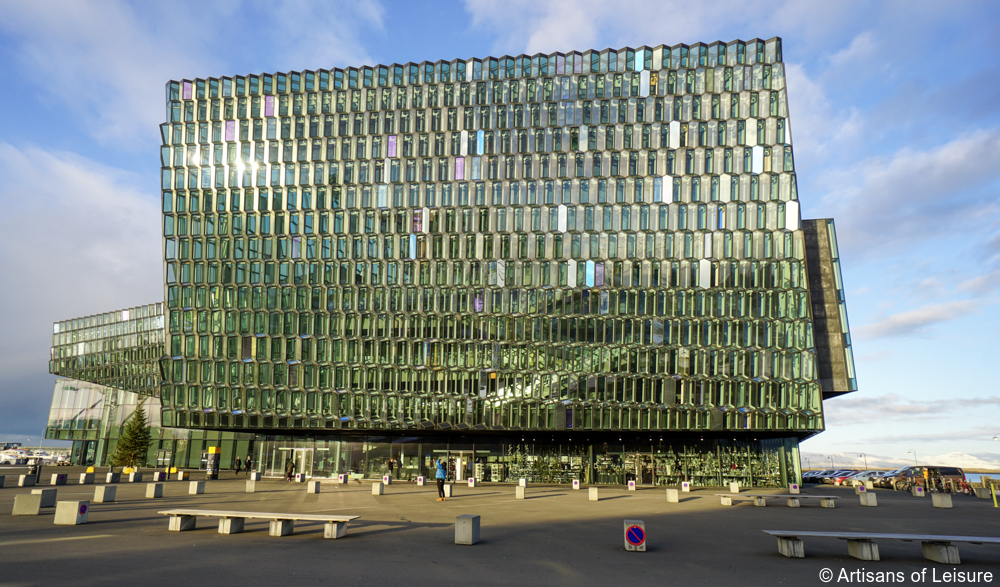 Two of the best examples are the Hallgrimskirkja Church and the Harpa concert hall and conference center. Designs for both of these landmarks were based on the unusual hexagonal basalt structures that form after some of Iceland's volcanic eruptions.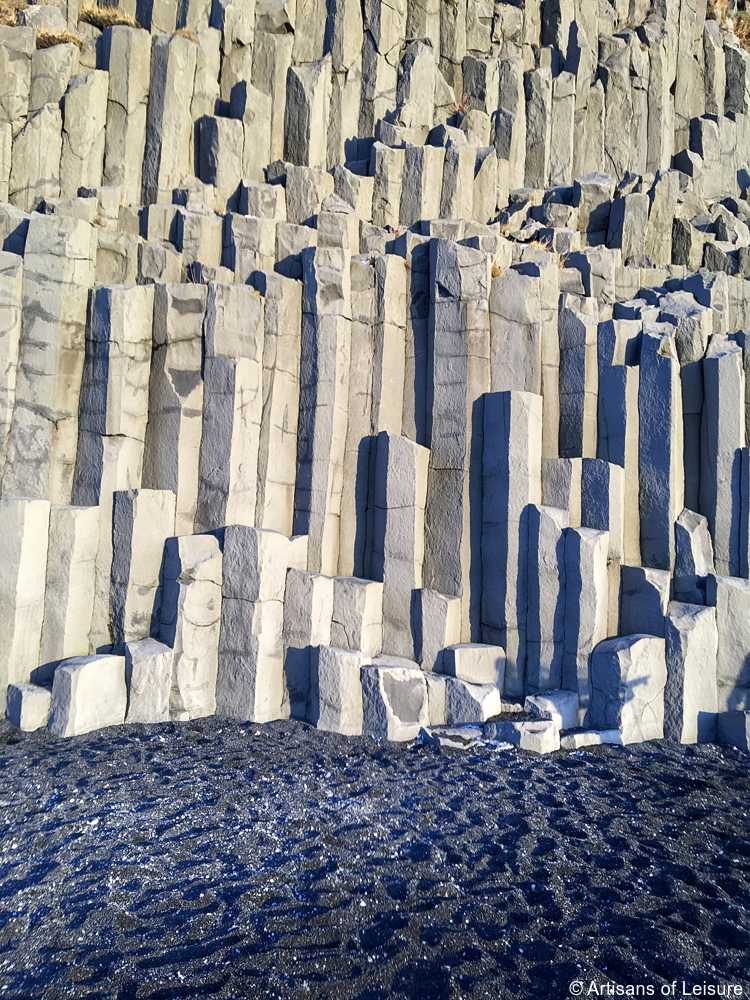 The towering facade of Hallgrimskirkja—one of Iceland's tallest buildings—is a concrete representation of basalt columns rising majestically to a belfry and a pointed spire.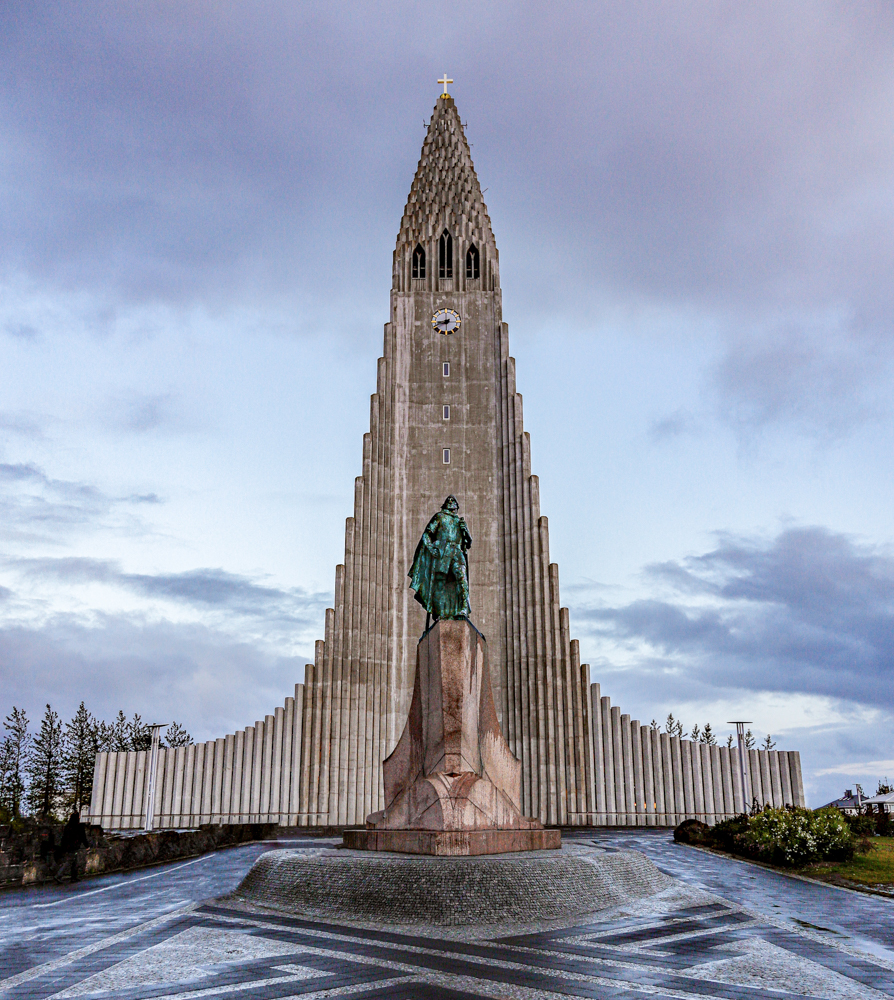 The glass blocks on the exterior of Harpa—designed in part by Danish-Icelandic artist Olafur Eliasson—invert the idea of the heavy basalt columns, reimagining them as transparent panes that refract the light to create colorful effects.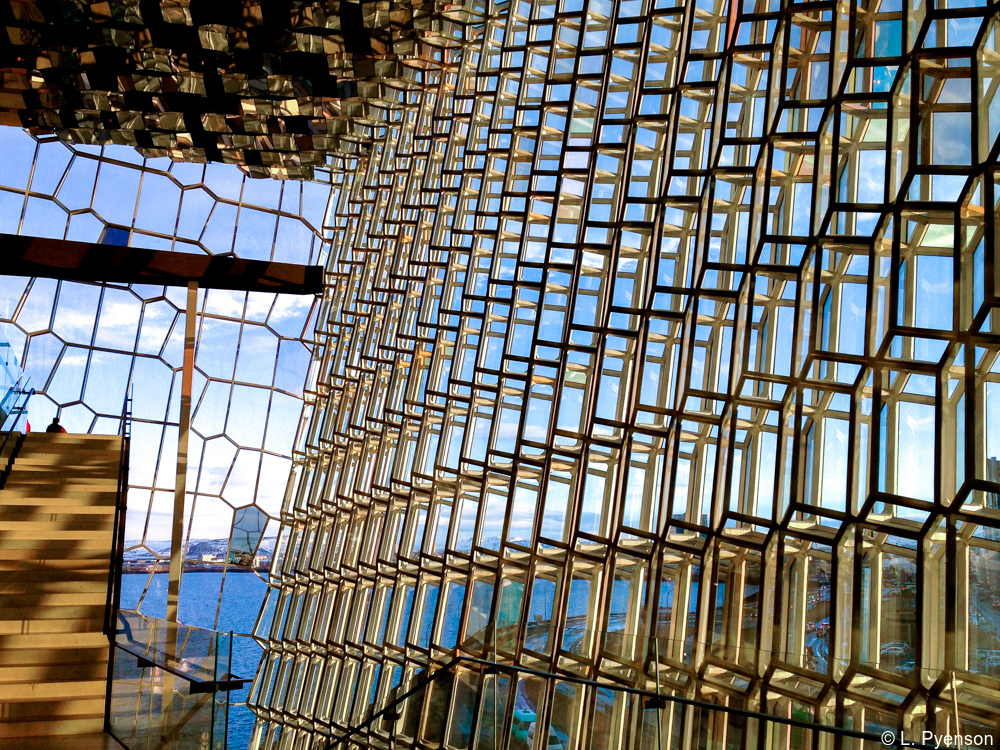 We take our travelers to see these important cultural attractions in Reykjavik, as well as their natural inspiration, which can best be seen at the beach at Reynisfjara in South Iceland and at Svartifoss waterfall in East Iceland.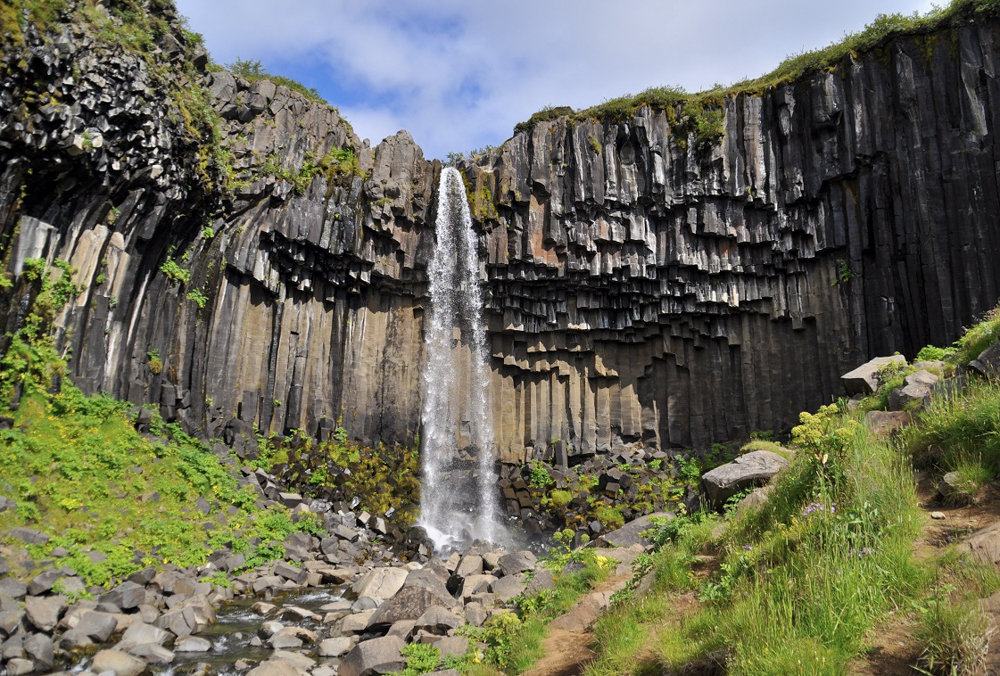 Contact us to start planning a private Iceland tour that includes a private behind-the-scenes tour of Harpa, a visit to Hallgrimskirkja and touring of top natural sites around the country.
Destinations: Europe, Iceland, Scandinavia
Tags: architecture, art and design tours, basalt, basalt columns, concert hall, design, design tours, Harpa, Iceland, Icelandic, landscapes, luxury Iceland tours, nature, private Reykjavik tours, Reykjavik, waterfalls