August 4, 2021
Museum Van Loon, a Historic House-Museum and Garden in Amsterdam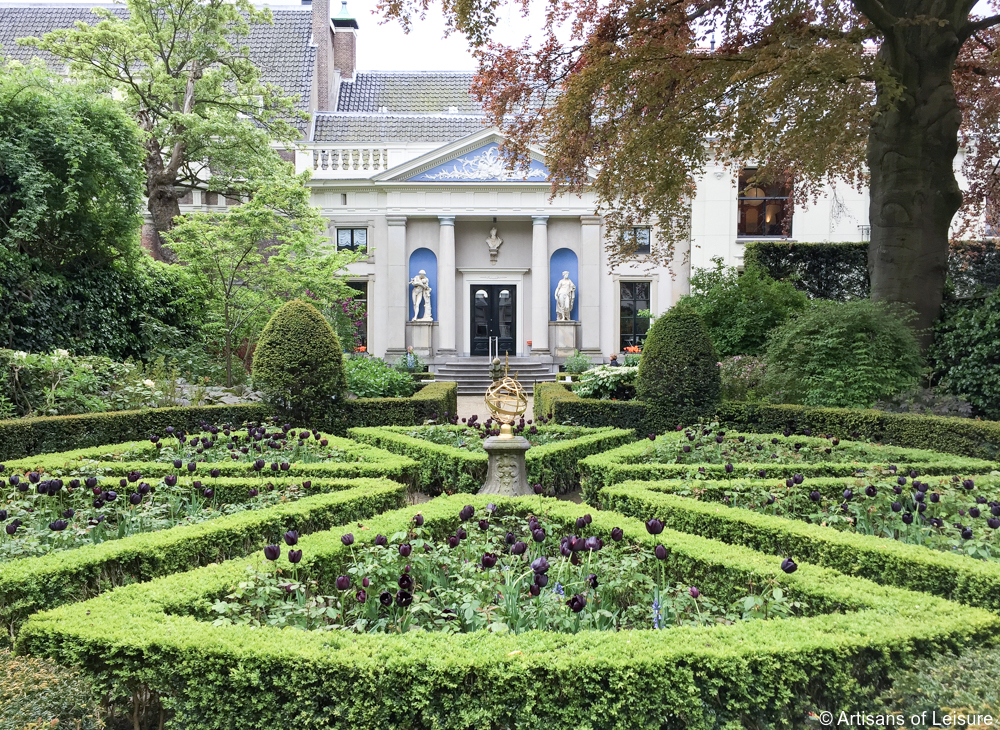 The Museum Van Loon is a canal-side house-museum in Amsterdam that gives visitors a glimpse of the life of a prosperous Dutch family in years past. For travelers interested in the Dutch Golden Age, fine and decorative arts and gardens, Artisans of Leisure can arrange a visit here during our private Amsterdam tours.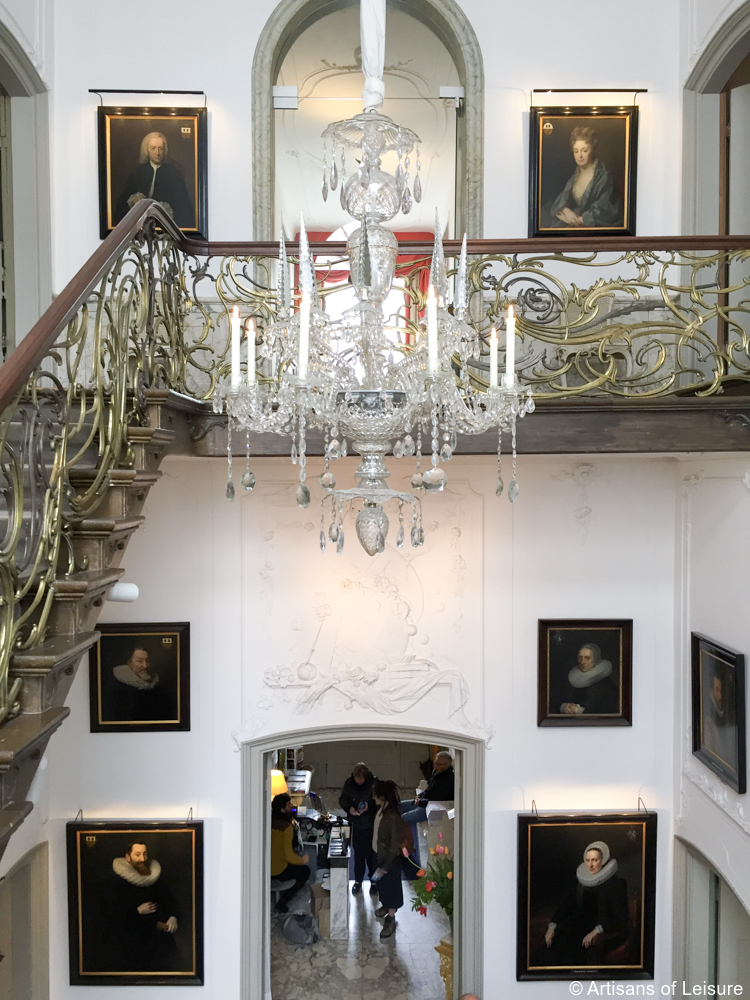 Built in 1672 during the Dutch Golden Age, the Museum Van Loon was originally a private mansion. Its classical facade and interiors reveal how styles have changed over the centuries, including Rococo decorative elements, colorful silk wall coverings, portrait paintings, and antique porcelain and silver objects.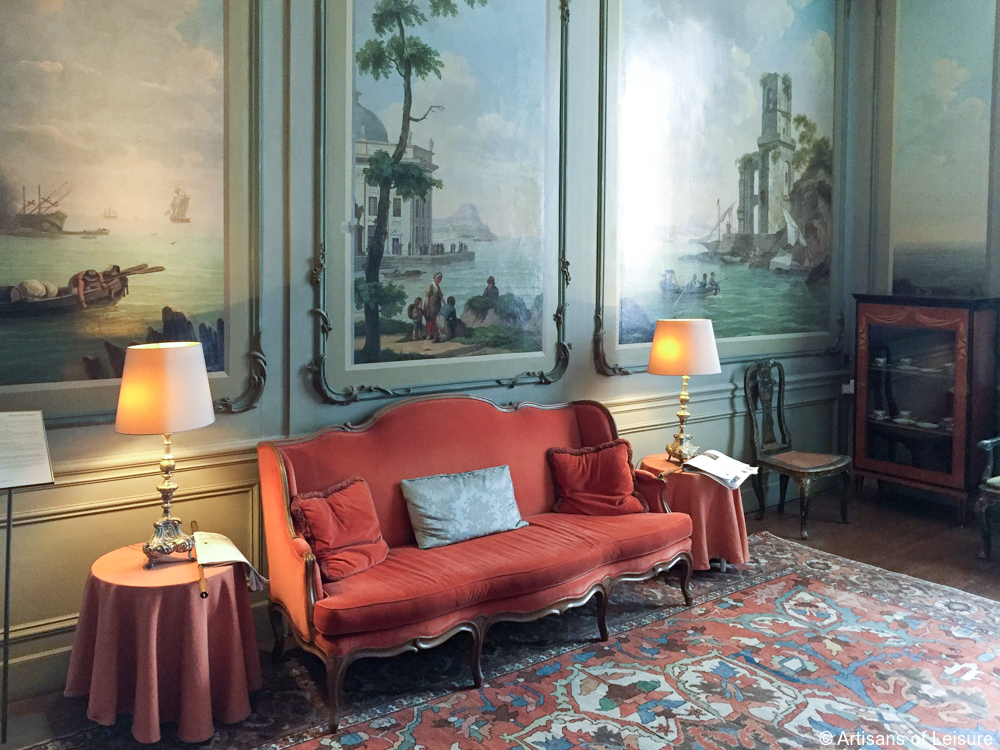 The back of the Museum Van Loon opens onto a beautiful formal garden that's a tranquil oasis of trimmed hedges and matures trees. On the other side of the garden is the home's original carriage house, which displays historic carriages and harnesses. It also contains a small cafe serving coffee and apple pie that can be enjoyed in the garden.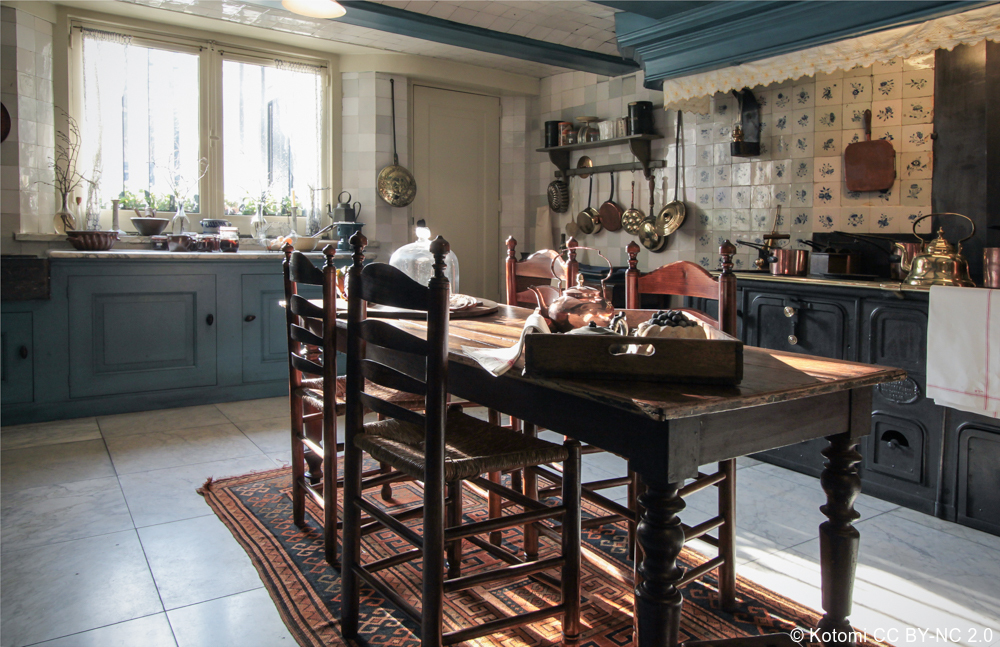 The Van Loons–whose ancestor was one of the founding members of the Dutch East India Company–acquired the house in 1884 and opened it as a museum in the 1970s. It's now the only house-museum in the Netherlands where the historic canal house, garden and carriage house have been preserved together as a unified whole.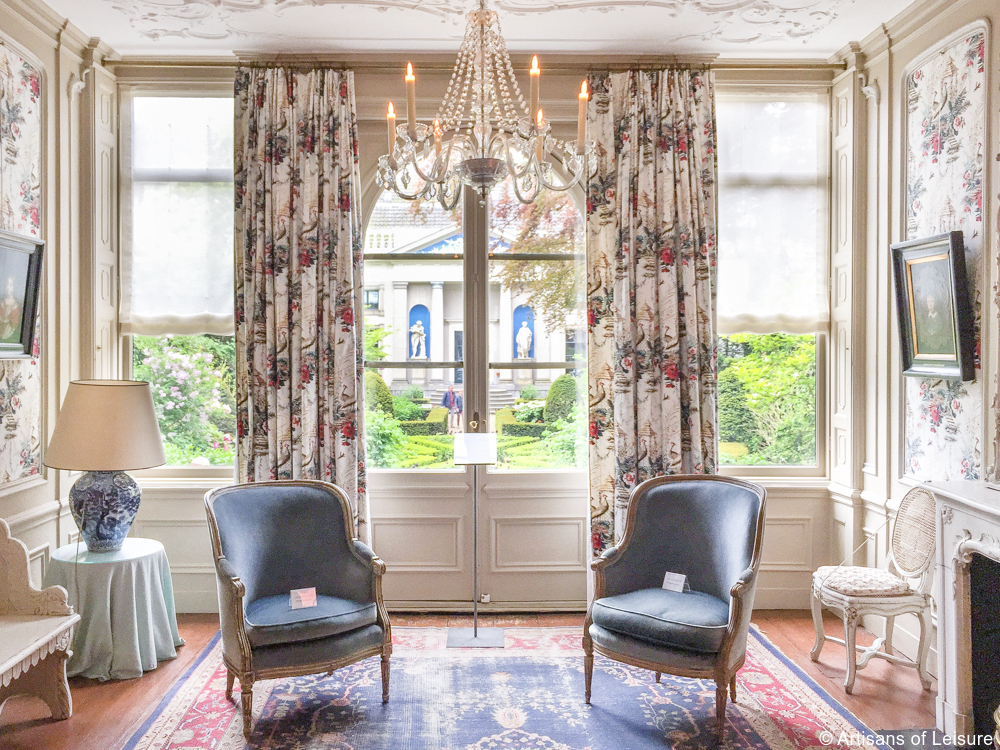 Contact Artisans of Leisure to arrange a private luxury Amsterdam tour that features historic house-museums, gardens and other off-the-beaten-path gems.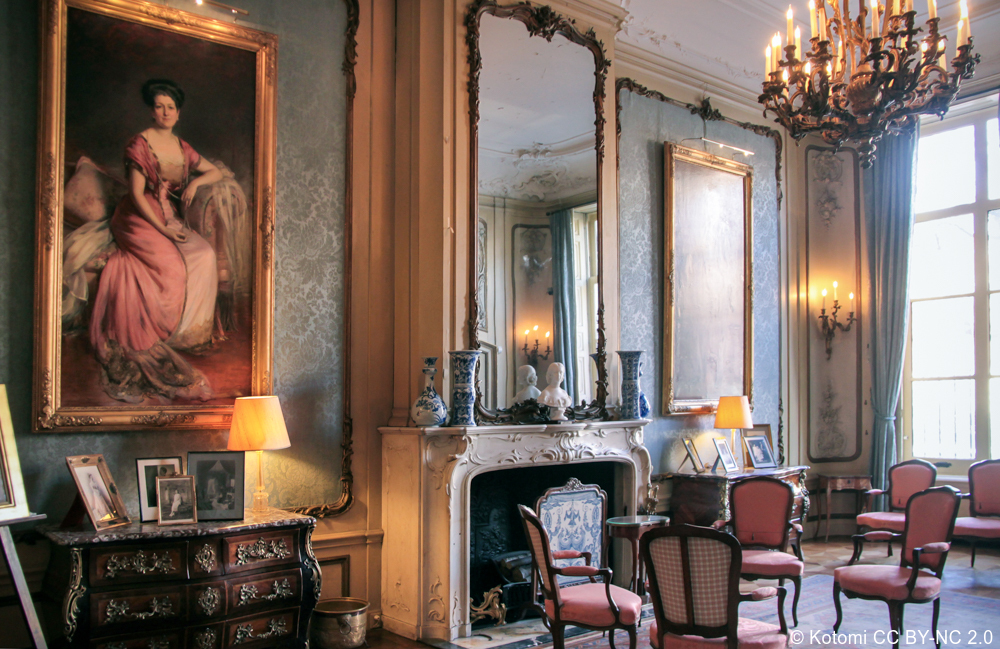 Destinations: Europe, Holland, Netherlands
Tags: Amsterdam, Amsterdam gardens, Amsterdam tours, architecture, canals, decorative arts, Dutch art, Dutch Golden Age, Dutch history, European antiques, fine arts, garden tours, Holland, Holland tours, house museum, interior design, interiors, luxury Holland tours, museums, private homes, The Netherlands