July 21, 2021
WorldPride is Back!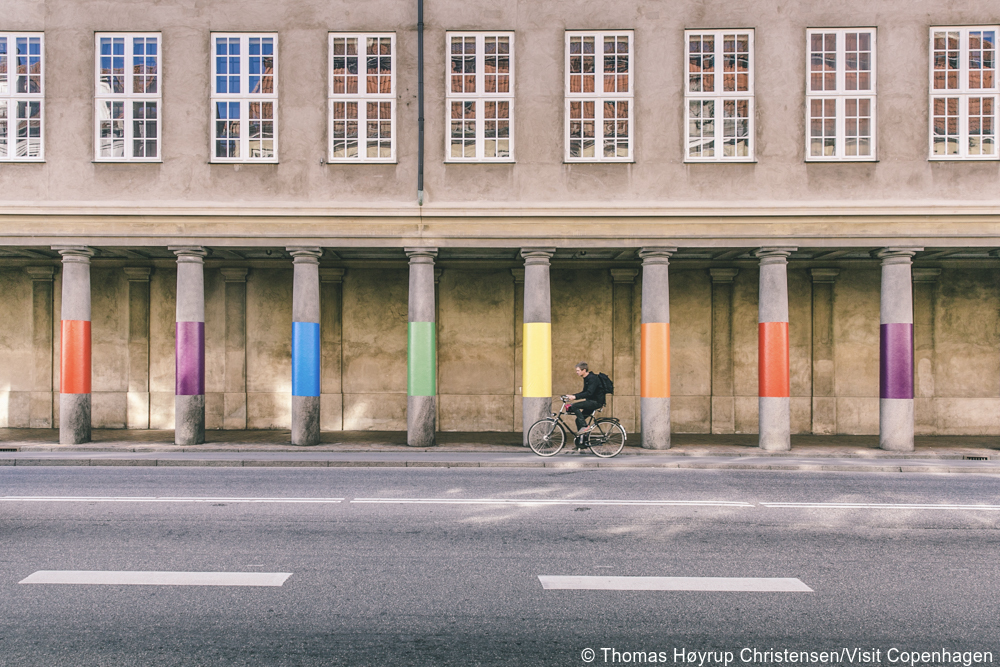 In 1989, Denmark made history as the first country in the world to legally recognize same-sex marriage. Since 1996, Copenhagen Pride has celebrated the LGBTQ+ community every summer with a city-wide colorful festival in the Danish capital.
This year, Copenhagen Pride has collaborated with Malmo Pride in Sweden to co-host WorldPride 2021 (August 12–22), the first time the event will be held in two countries at once.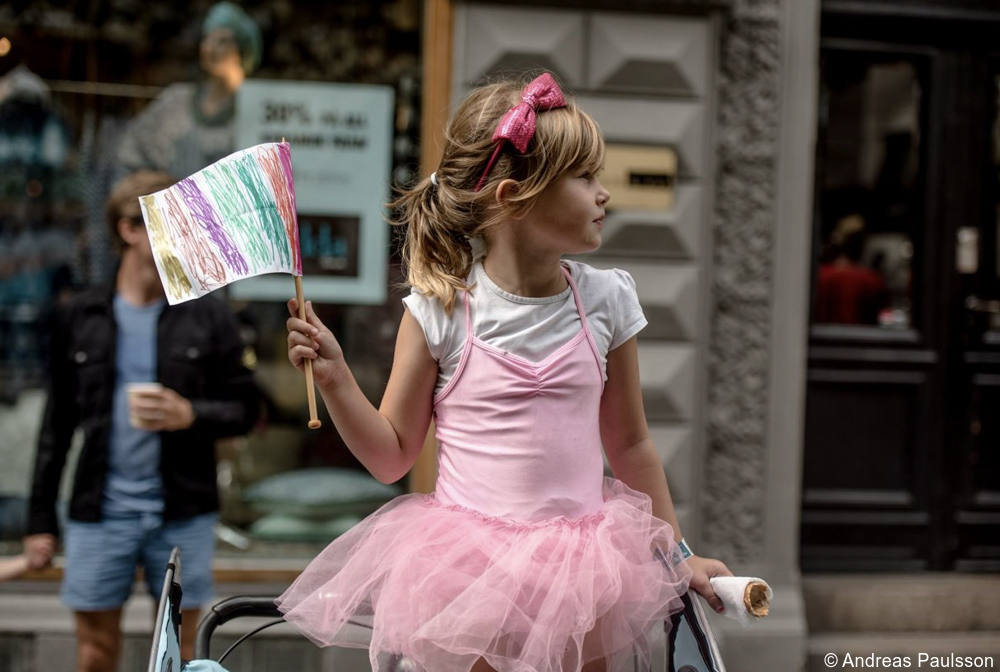 Artisans of Leisure can incorporate WorldPride 2021 events in Copenhagen and nearby Malmo into any of our private Denmark tours. For interested travelers, we can organize tickets to outdoor concerts and performances and arrange for attendance at human rights lectures, debates, the WorldPride March and other festival events.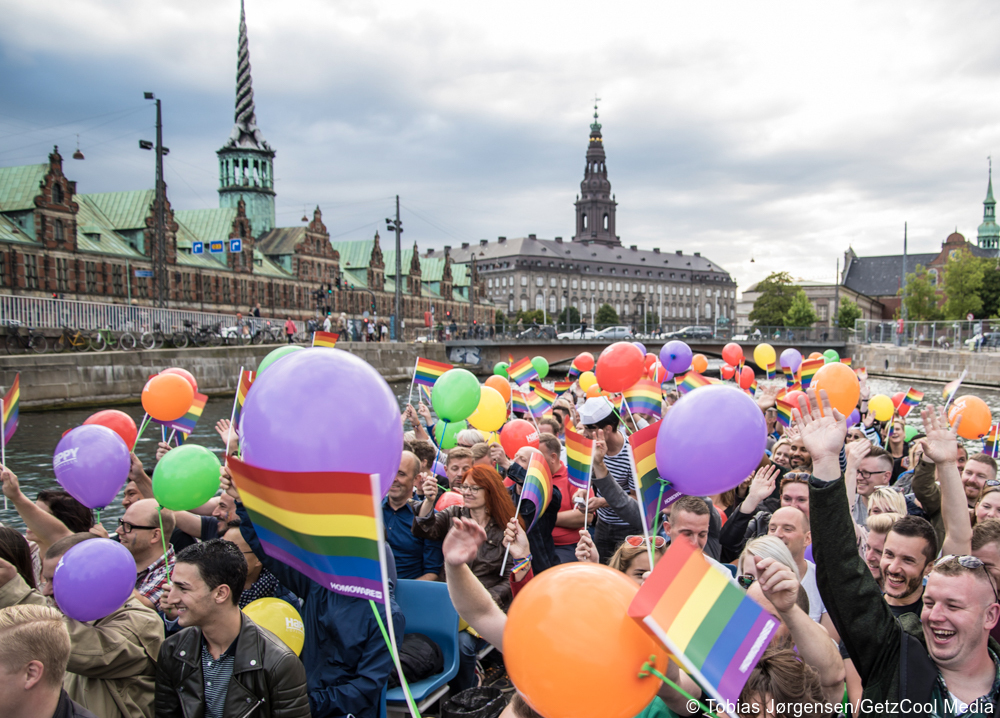 Our private Copenhagen tours include accommodation at the best luxury hotels and expert-led touring of the top cultural highlights, including iconic sites such as Nyhavn harbor, Tivoli Gardens and Rosenborg Castle. Artisans of Leisure can also arrange insider culinary touring, behind-the-scenes access at Royal Copenhagen and Georg Jensen and private excursions to favorite places such as the Louisiana Museum of Art and the Karen Blixen Museum.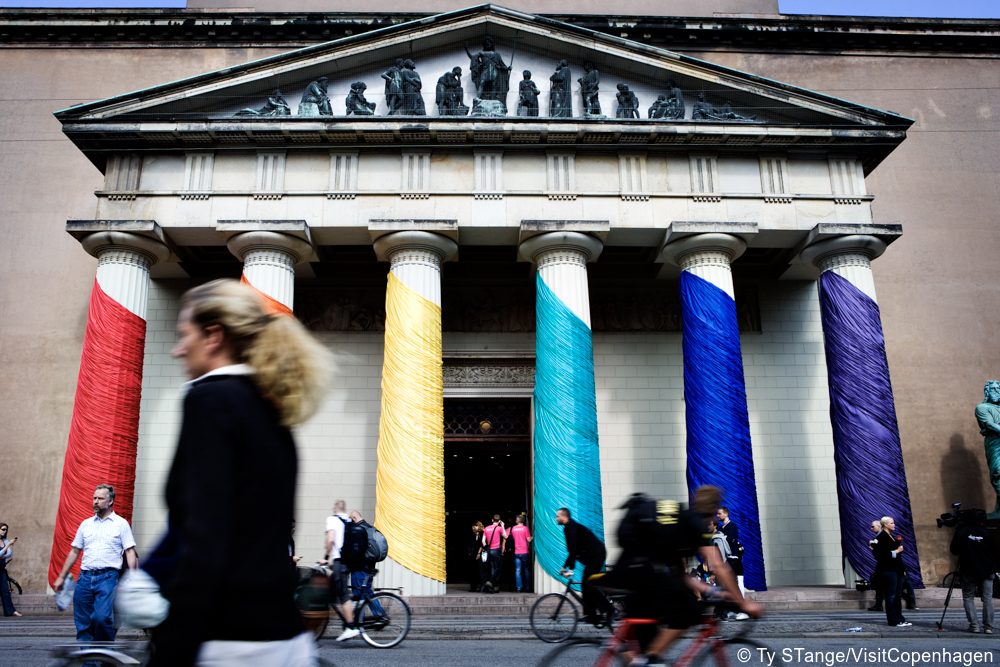 For travelers interested in WorldPride events in Malmo, we can incorporate highlights of cultural touring such as the Malmo Museer complex and the Moderna Museet Malmo.
Contact Artisans of Leisure to begin planning a luxury Denmark tour featuring highlights of WorldPride 2021.
Destinations: Denmark, Europe, Scandinavia, Sweden
Tags: Copenhagen, Denmark, Denmark tours, LGBTQ, Malmo, Pride, Pride tours, Scandinavia, Scandinavia tours, Sweden