May 5, 2021
The Iconic Chapel Bridge in Lucerne, Switzerland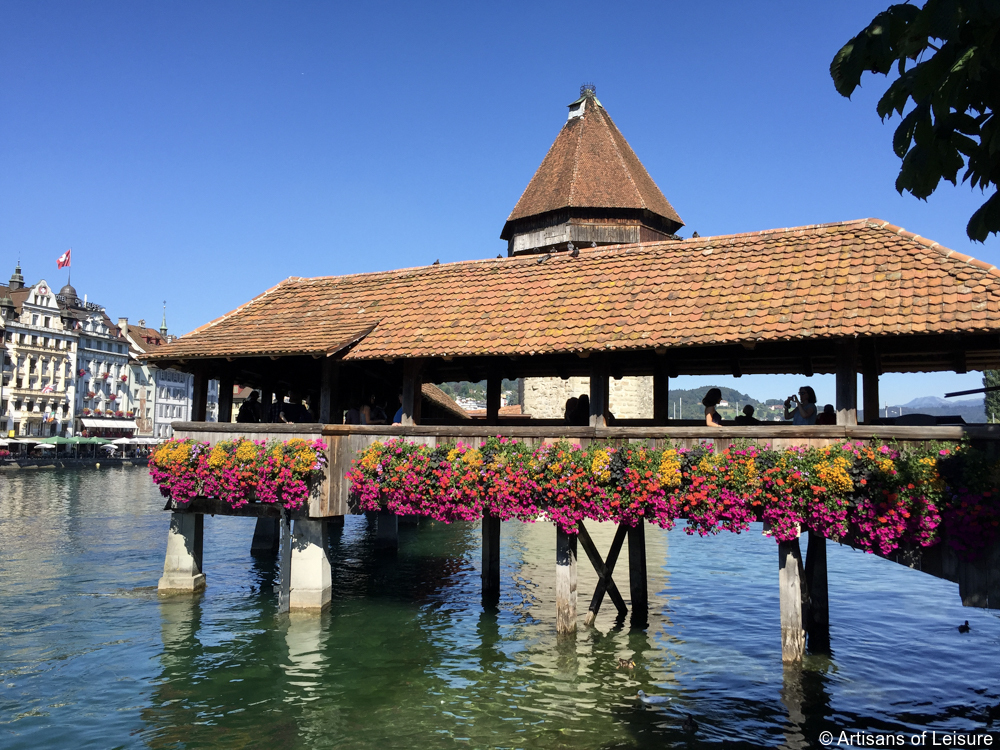 A highlight of private touring in Lucerne and the Lake Lucerne Region in Switzerland is strolling across the charming Chapel Bridge (Kapellbrucke), a local landmark and a symbol of the city.
The 14th-century wooden footbridge crosses the Reuss River, linking Lucerne's Old Town on the north bank with the new town on the south. Nearby St. Peter's Chapel in the Old Town gives the Chapel Bridge its name.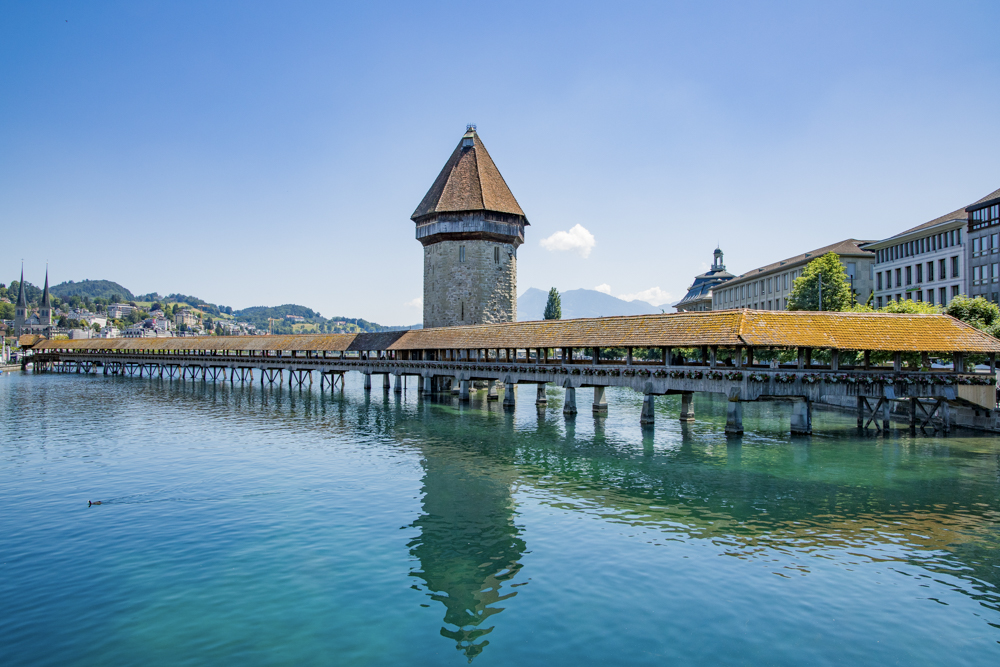 The Chapel Bridge is particularly famous for the exquisite paintings that adorn the triangular roof trusses. Commissioned in 1611 and overseen by leading local painter Hans Heinrich Wagmann, the triangular paintings illustrate the history of Lucerne and the legends of the city's patron saints.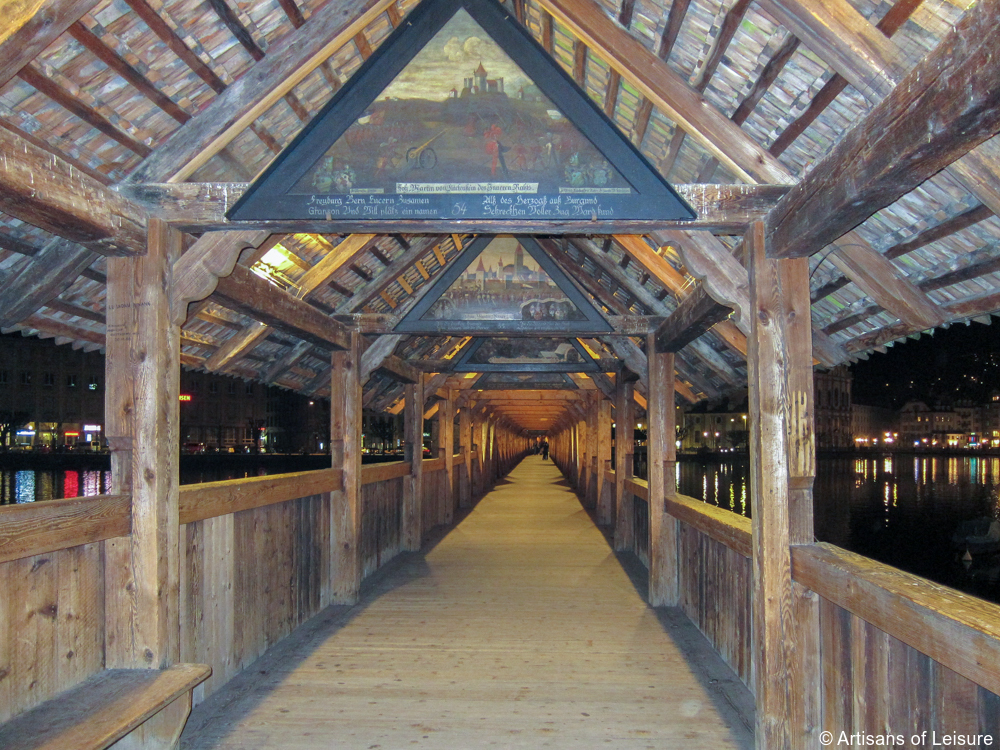 The 158 paintings were donated by city council members, whose coats of arms can be seen in the corner of the works. Unfortunately, a fire on the bridge in 1993 destroyed all but 30 of the paintings.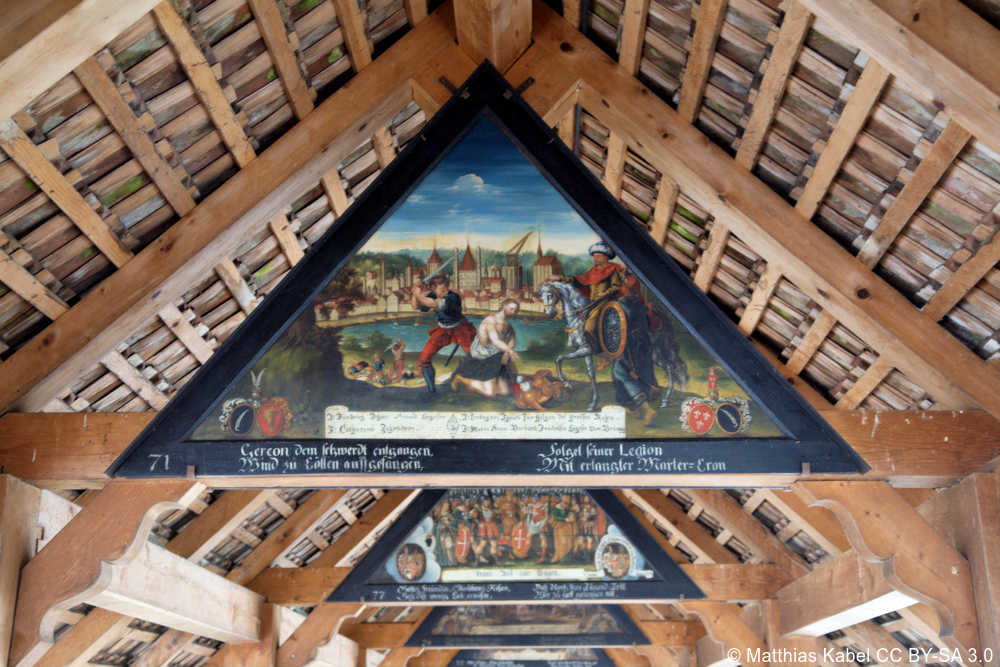 Next to the Chapel Bridge is the Water Tower, an octagonal stone tower in the middle of the river that was originally part of Lucerne's medieval fortifications. It now holds a small souvenir shop.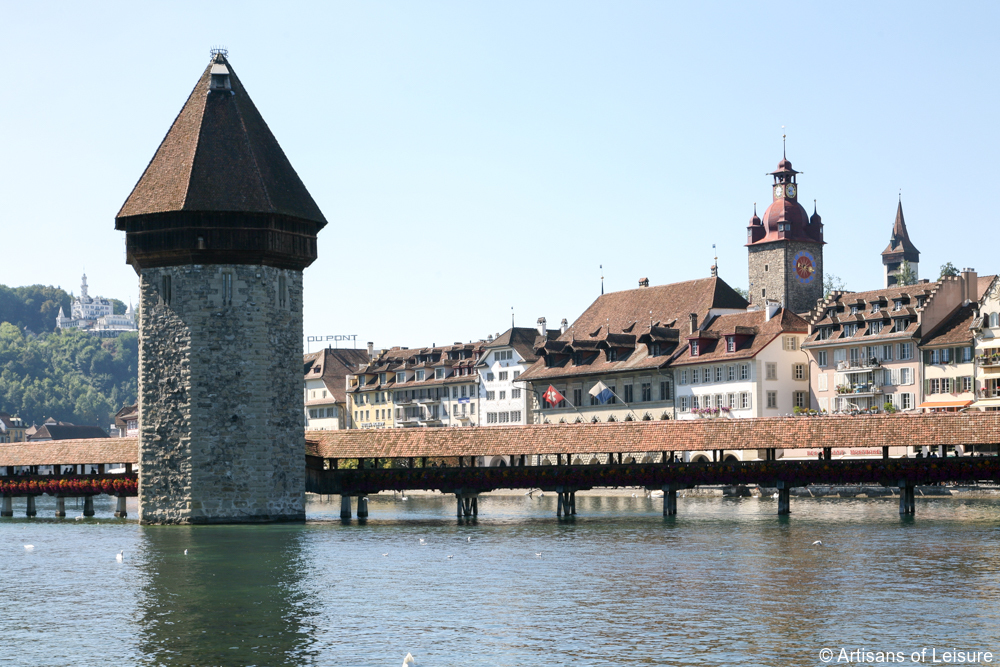 A short distance down the river from the Chapel Bridge is Lucerne's other historic wooden footbridge with paintings in its roof trusses—the Spreuer Bridge. Travelers interested in a deeper appreciation of Lucerne's history and unique form of public artwork can walk across the Spreuer to see its 17th-century danse macabre paintings.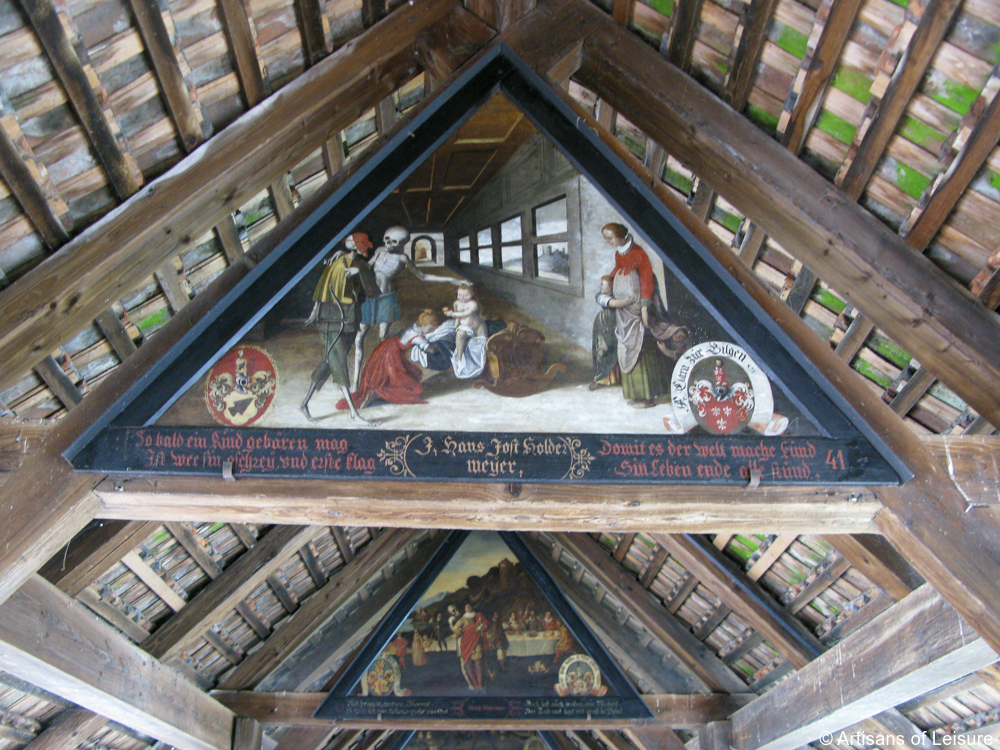 Contact Artisans of Leisure to begin planning a private luxury Switzerland trip that features the best of Lucerne and the Lake Lucerne Region.
Destinations: Europe, Switzerland
Tags: Aboriginal art, art, art and design tours, art history, art tour, bridge, Chapel Bridge, flower bridge, iconic, Kapellbrucke, Lake Lucerne, Lake Lucerne Region, Lucerne, Lucerne Old Town, Lucerne tours, Luzern, medieval architecture, paintings, private Lucerne tours, private Switzerland tours, Spreuer Bridge, Switzerland, Switzerland tours, urban