May 10, 2021
Six Senses Ibiza: A Luxurious Island Retreat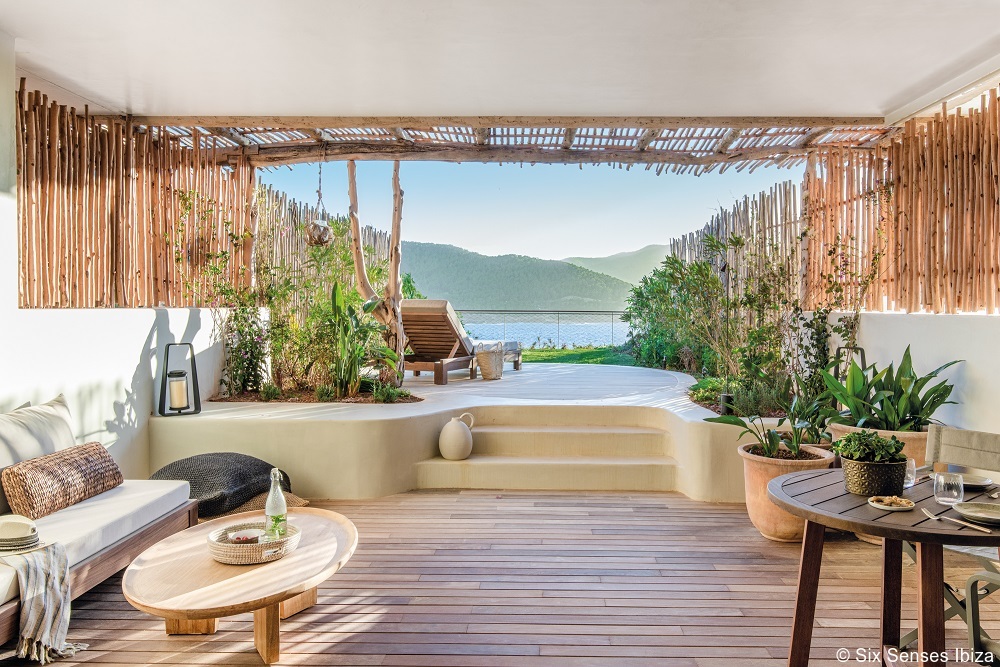 The Six Senses Ibiza resort highlights the natural beauty and local culture of the island of Ibiza, one of Spain's Balearic Islands.
Located on a tranquil bay on the quiet, north side of Ibiza, the Six Senses features casually luxurious rooms with Mediterranean Sea views, a state-of-the-art spa and an organic farm that supplies much of the produce to the hotel's restaurants.
The resort s a great base for exploring Ibiza's traditional whitewashed villages, seeing salt pans and pink flamingos, touring crafts studios and browsing local markets, and enjoying the island's seaside restaurants and beach clubs. It's also an off-the-beaten-path escape for relaxation and wellness.
Time on Ibiza combines well with private touring in Barcelona, Madrid, Andalusia and elsewhere in Spain.
Contact Artisans of Leisure to begin planning a private luxury Spain tour that includes Six Senses Ibiza.
Tags: beach resorts, crafts studios, crafts tours, flamingo, Ibiza, Ibiza resorts, islands, luxury resorts, luxury Spain tours, markets, Mediterranean, private Spain tours, salt pans, seaside, Six Senses, Six Senses Ibiza, spa resorts, Spain, Spain tours