May 10, 2021
Deplar Farm: Luxury in North Iceland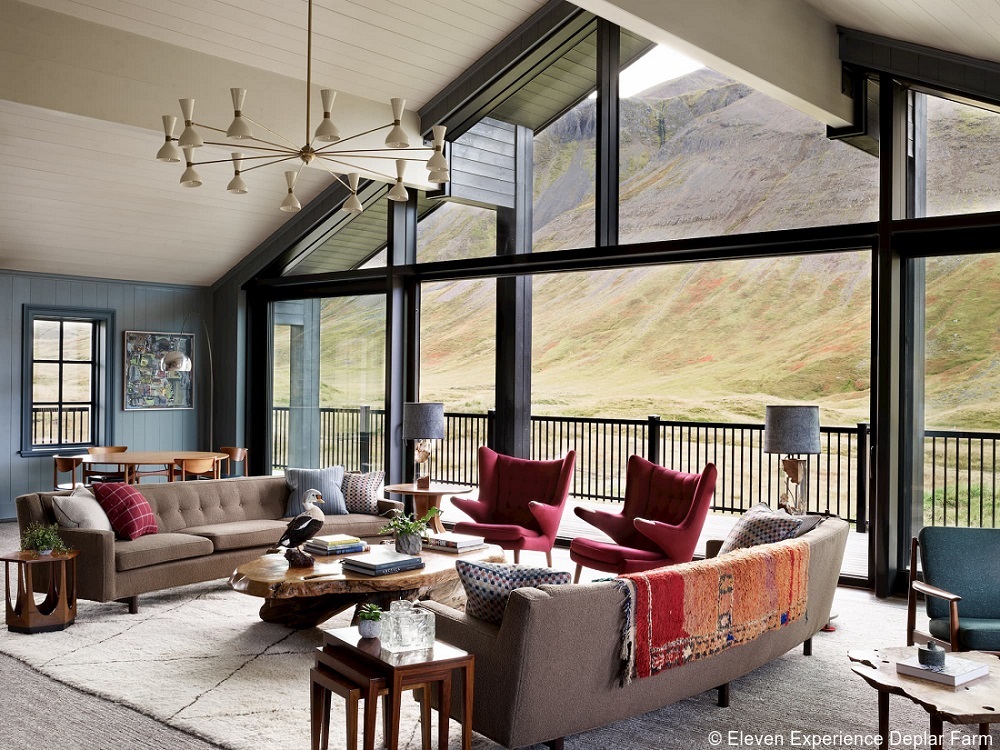 Deplar Farm in North Iceland is one of the country's most exclusive luxury lodges. Located in a remote valley on the stunning Troll Peninsula in North Iceland, this former sheep farm is renowned for its beautiful architecture, luxurious rooms, gourmet cuisine and panoramic views.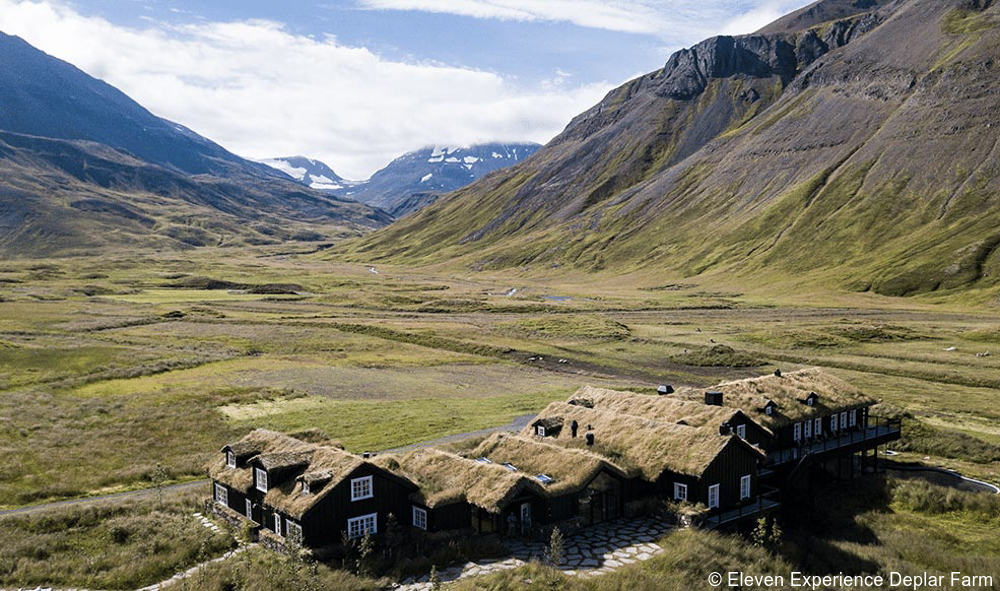 Deplar Farm is an ideal base for experiencing North Iceland's spectacular scenery. We can arrange for our travelers to enjoy activities such as scenic day tours, hiking, mountain biking, horseback riding, sea kayaking, fishing and heli-skiing.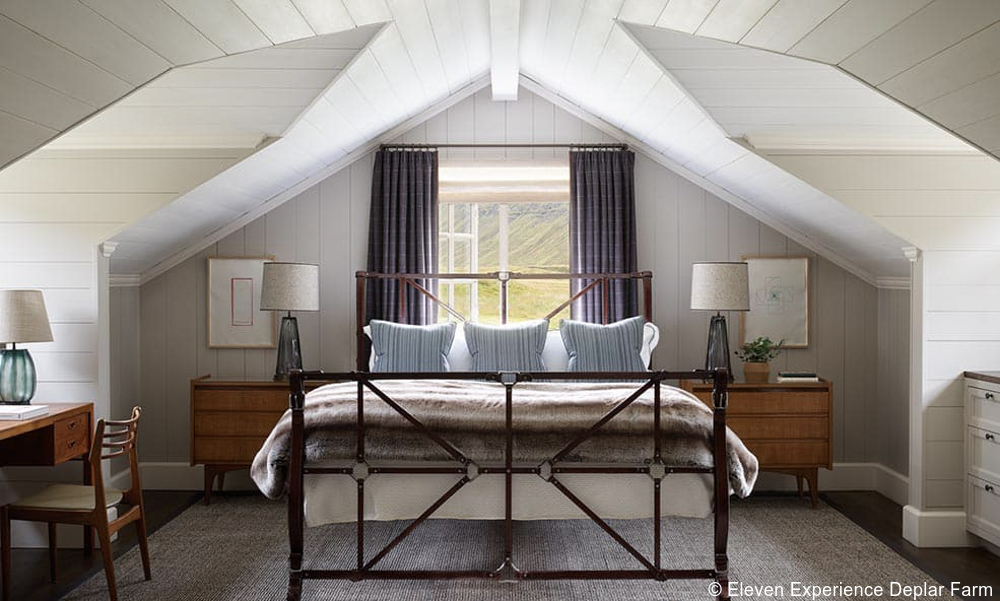 In addition to a spa and yoga studio, the lodge also has a geothermally heated saltwater pool where travelers can soak under the Northern Lights.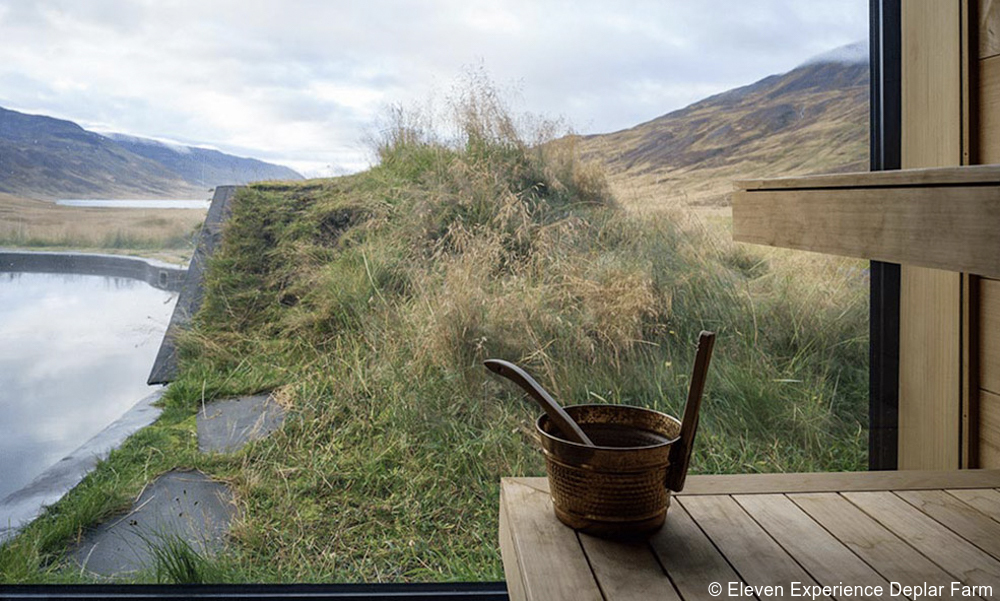 Deplar Farm in North Iceland combines well with Reykjavik and other destinations around Iceland.
Contact Artisans of Leisure to begin planning a private luxury Iceland tour featuring exclusive accommodation and the stunning scenery of North Iceland.
Destinations: Europe, Iceland, Scandinavia
Tags: active travel, Deplar Farm, fishing, geothermal, guided hiking tours, helicopter excursions, horseback riding, Iceland, Iceland tours, kayaking, luxury Iceland hotels, luxury Iceland tours, luxury lodges, luxury spas, mountain biking, North Iceland, Northern Lights, Troll Peninsula, wellness travel, yoga