January 24, 2017
Ceramics in Japan: Robert Yellin's Yakimono Gallery in Kyoto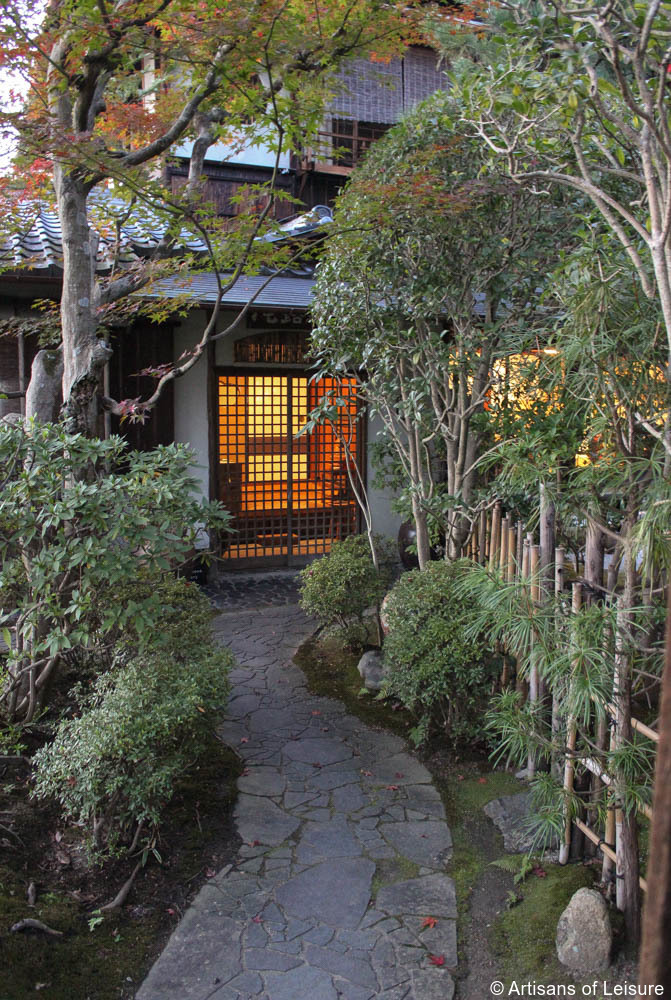 If you're interested in Japanese pottery, we highly recommend having Artisans of Leisure arrange a private meeting with Robert Yellin. Considered a foremost authority on Japanese yakimono (ceramics), Yellin has lived in Japan since 1984 and has written and lectured extensively both in Japan and abroad.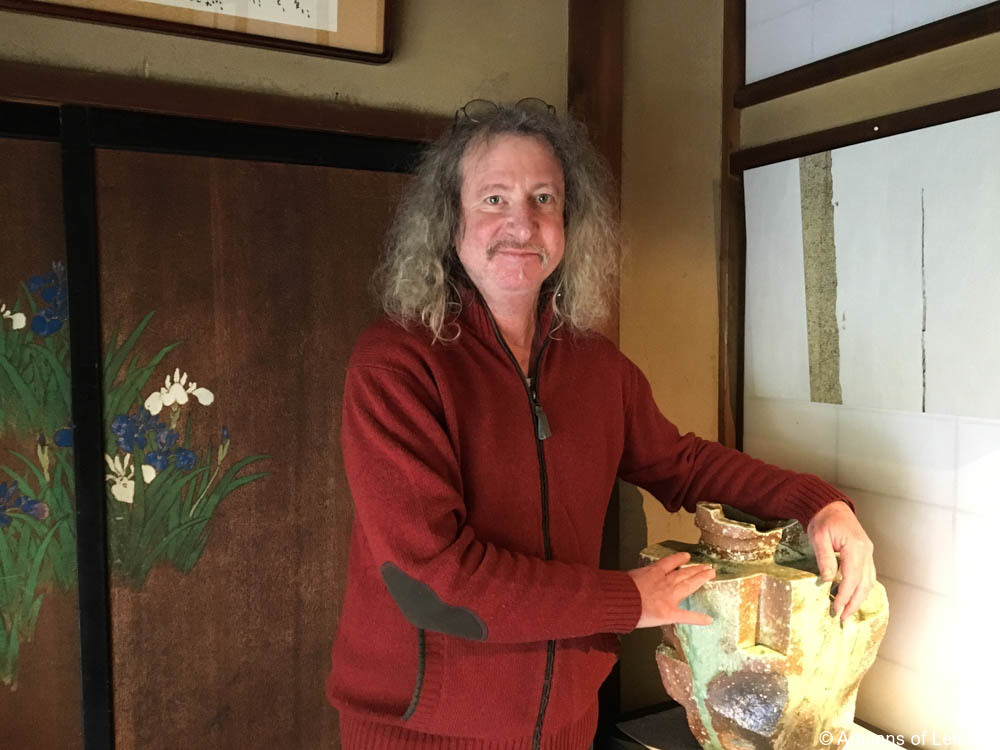 Yellin runs Yakimono Gallery from an early 20th-century teahouse steeped in history on a very traditional backstreet just off the Philosopher's Path in the heart of Kyoto.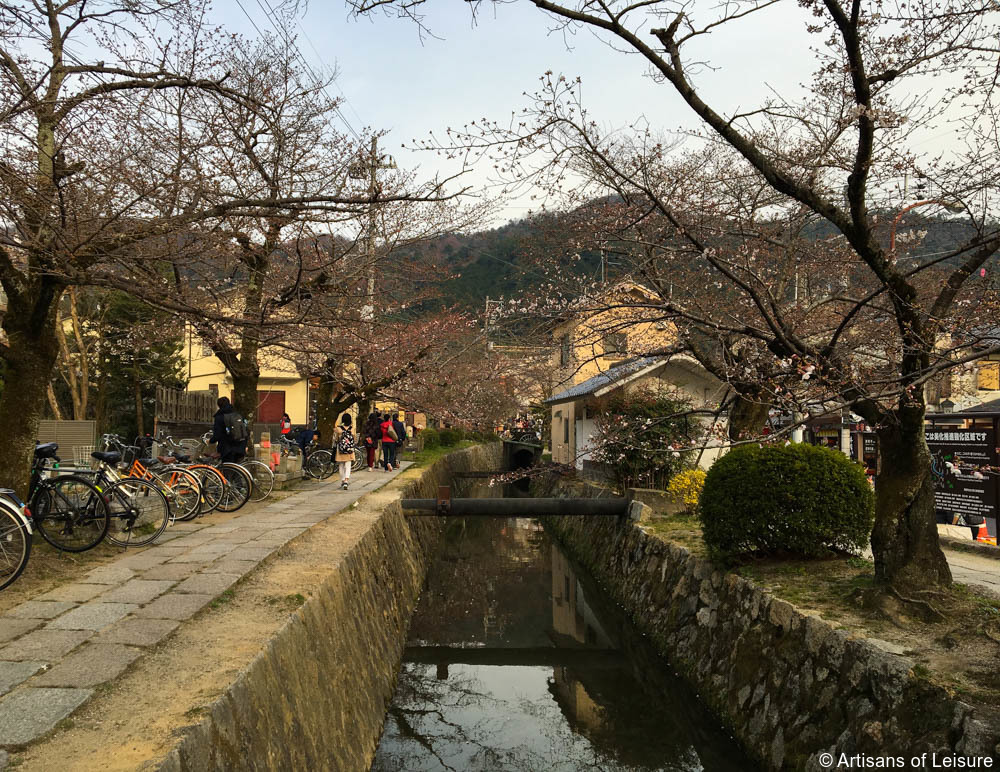 Though Yellin's collection includes museum-quality antiques, he focuses primarily on contemporary work and sources from the best living artists in Japan. He has been instrumental in preserving the centuries-old ceramics traditions around Japan.
Robert Yellin's expertise in the subtleties and depth of different Japanese ceramic styles is evident in his diverse and meticulously curated collection.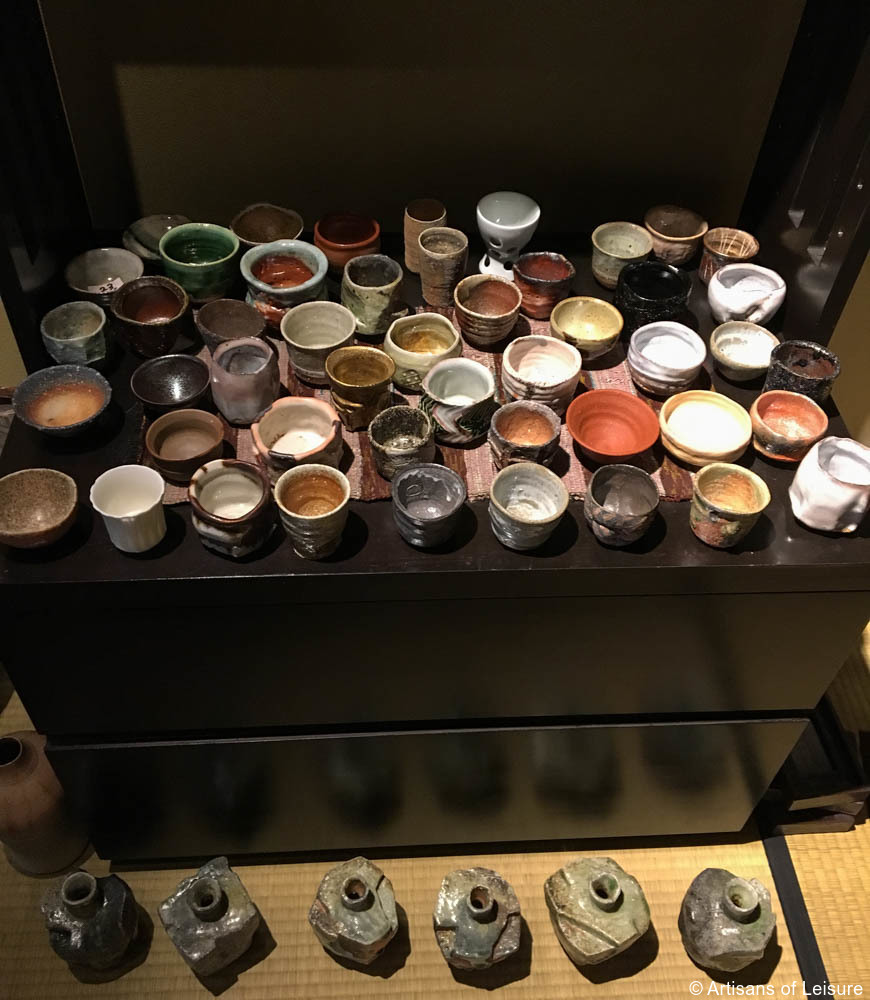 You'll find everything from decorative vases and sculpture to plate sets, tea pots and sake cups (pictured above). His inventory changes regularly, as he is a favorite among collectors.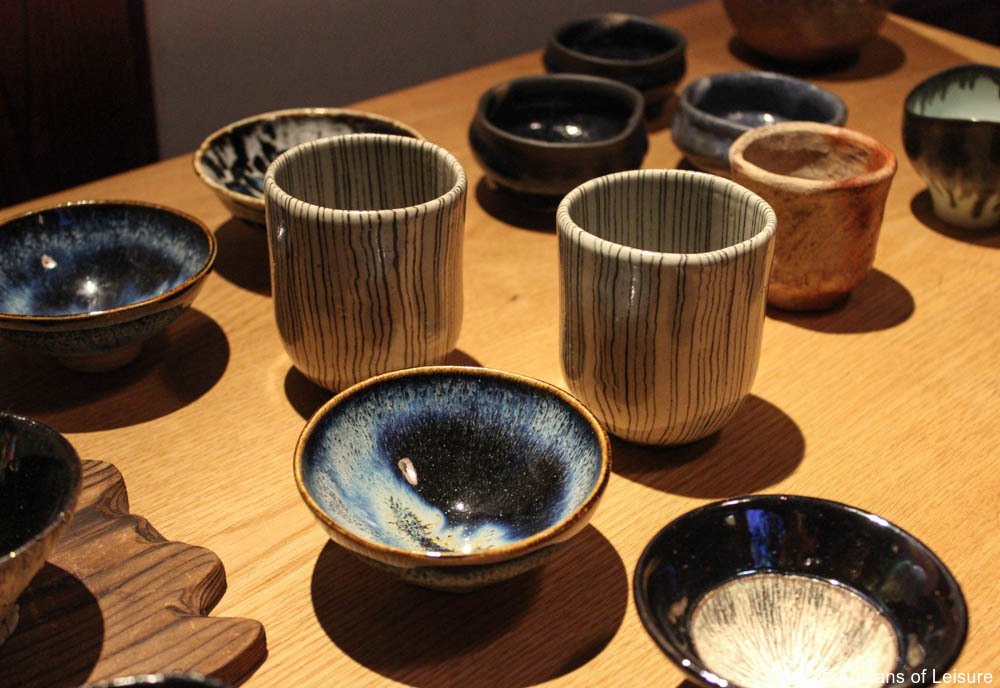 Artisans of Leisure can arrange meetings with Robert Yellin for anyone interested in learning more about traditional and contemporary Japanese ceramics. For serious collectors, we can also arrange exclusive private meetings and arrange for Robert to be accompanied by renowned artists.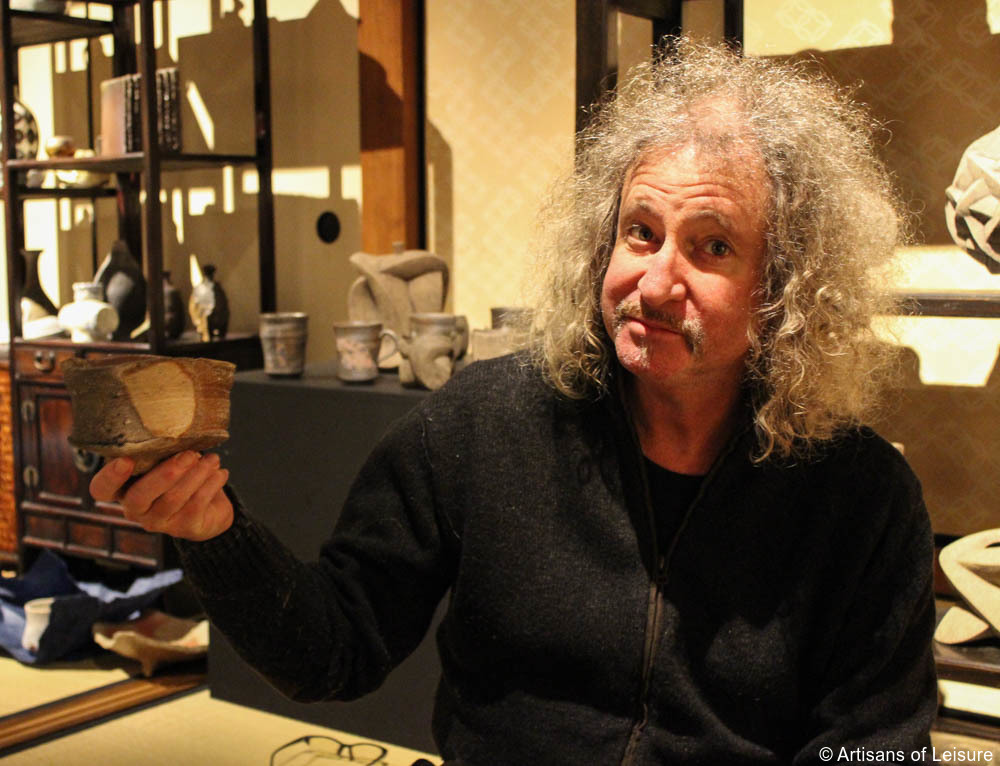 We can incorporate a visit with Robert Yellin into any of our Japan tours that include Kyoto.
Artisans of Leisure also offers a Ceramics Tour of Japan that provides an in-depth look at significant pottery destinations all over Japan.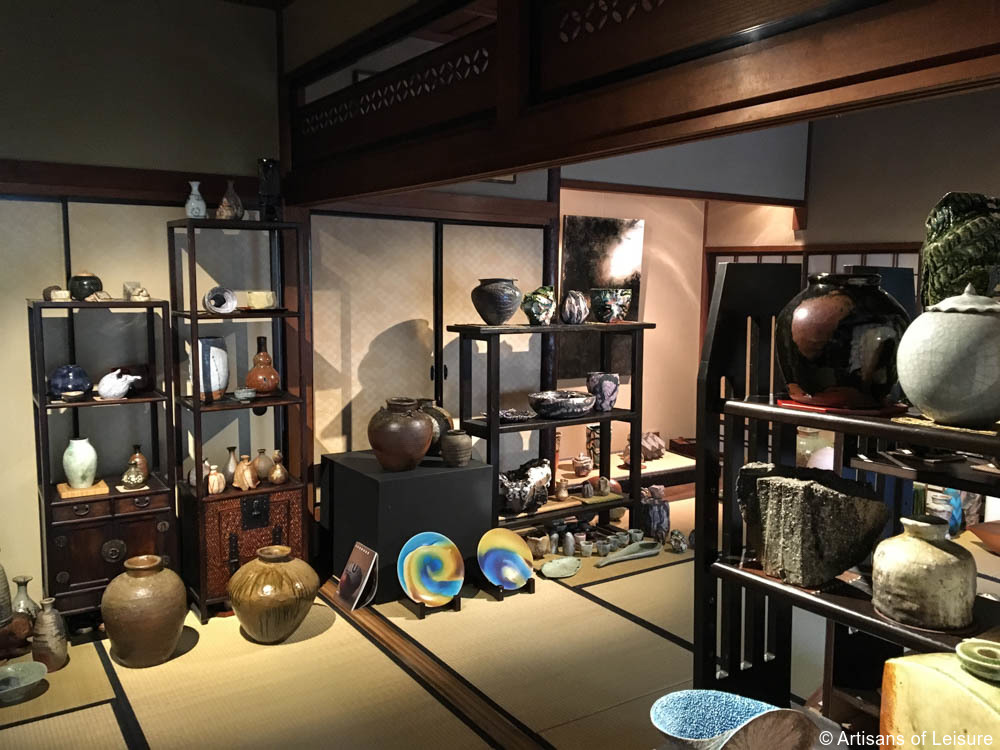 Tags: art, art tours, artists, Asia, ceramics, crafts, crafts tours, exclusive, experts, Japan, Japan tours, Japanese pottery, Kyoto, pottery, Robert Yellin