Essence of Argentina
(12 Days)
Buenos Aires, Iguazu Falls, El Calafate, Bariloche
Discover Argentina
(11 Days)
Buenos Aires, El Calafate, Iguazu Falls
Luxuries of Argentina
(9 Days)
Buenos Aires, Bariloche
Best of Buenos Aires
(6 Days)
Classic Argentina
(12 Days)
Buenos Aires, Iguazu Falls, Mendoza, Bariloche
Highlights of Argentina
(10 Days)
Buenos Aires, El Calafate, Bariloche
Exclusive Argentina
(11 Days)
Buenos Aires, Mendoza, Bariloche
Introduction to Argentina
(7 Days)
Buenos Aires, Iguazu Falls
Best of Salta & Northwest Argentina
(8 Days)
Salta, Purmamarca, Cafayate
Journey Through Argentina
(15 Days)
Buenos Aires, Iguazu Falls, Mendoza, El Calafate, Bariloche
Family Tour of Argentina
(10 Days)
Buenos Aires, Iguazu Falls, Bariloche
Active Argentina
(13 Days)
Buenos Aires, El Chalten, El Calafate, Iguazu Falls
Multi-country Tours
Patagonia Adventure: Argentina & Chile
(13 days)
Buenos Aires, Bariloche, El Calafate, Torres del Paine, Santiago
Rio de Janeiro, Iguazu Falls & Buenos Aires
(9 Days)
Best of Rio & Buenos Aires
(10 Days)
Rio de Janeiro, Buenos Aires
Highlights of Brazil & Argentina
(15 Days)
Rio de Janeiro, Iguazu Falls, Buenos Aires, El Calafate, Bariloche
Highlights of Argentina & Chile
(12 days)
Buenos Aires, Iguazu Falls, El Calafate, Torres del Paine, Santiago
Journey Through Argentina & Chile
(19 Days)
Buenos Aires, Iguazu Falls, Mendoza, Bariloche, El Calafate, Torres del Paine, Santiago & Valparaiso
Wine Tour of Argentina & Chile
(11 Days)
Colchagua Valley, Santiago with Casablanca Valley & Valparaiso, Mendoza, Buenos Aires
Grand Tour of South America: Argentina, Chile & Peru
(27 Days)
Buenos Aires, Iguazu Falls, Bariloche, El Calafate, Torres del Paine, Santiago & Valparaiso, Atacama Desert, Lima, Sacred Valley, Machu Picchu, Cusco
Best of Salta & Northwest Argentina
(8 Days - Departs Daily on a Private Basis)
Salta, Purmamarca, Cafayate
This private tour explores fascinating but little-known Salta and Jujuy, provinces of diverse beauty that border the Andes in Northwest Argentina. See stunning mountain and desert landscapes, abundant wildlife, pre-Inca ruins, Spanish-colonial architecture and Andean villages, and sample some of Argentina's most distinctive local food and wine.
Begin with an overnight in the city of Salta, the capital of the eponymous province. From there, enjoy one of the most spectacular one-day drives in South America. See verdant sub-tropical valleys, cactus-filled desert landscapes, pre-Inca ruins, mountain villages, vast salt lakes, and llamas and vicuna in the puna (Andean high plateau). Continue to the village of Purmamarca for two nights at a whitewashed traditional finca-style hotel. Nearby, tour historic Andean villages in the Quebrada de Humahuaca, a rugged mountain valley and UNESCO World Heritage Site.
Return to Salta for two nights at an atmospheric Relais & Chateaux estancia (ranch) resort on hundreds of acres of parkland just outside town. During private touring, see highlights of the historic city, such as plazas, churches, local markets and the acclaimed Museum of High Altitude Archaeology, which is dedicated to the 500-year-old mummified remains of Inca children discovered atop a volcano in the Andes. During leisure time, relax at the resort, book appointments at the spa, explore the gardens, or go for a walk or bike ride on the grounds.
Continue to Cafayate, a small town surrounded by vineyards at the base of the Andes. En route, explore the bright colors and unusual rock formations in the Quebrada de las Conchas gorge. Stay two nights at Patios de Cafayate, an upscale and historic wine estate set among vineyards. Sample Torrontes and other varietals at top local wineries, browse local boutiques, and tour pre-Columbian ruins in Quilmes, one of the best-preserved archaeological sites in Argentina.
Northwest Argentina combines well with many recommended destinations in Argentina and Chile, including Buenos Aires, Iguazu Falls and the Atacama Desert.
Itinerary Overview
Day 1
Arrive Salta


Private arrival transfer to hotel for 1 night

Day 2
Salta – Purmamarca


Full-day private excursion via the Andean high plateau to hotel for 2 nights

Day 3
Purmamarca & Quebrada de Humahuaca


Full-day private excursion to local villages

Day 4
Purmamarca – Salta


Private transfer to hotel for 2 nights. Afternoon city tour

Day 5
Salta


Day at leisure to enjoy hotel

Day 6
Salta – Cafayate


Private transfer via Quebrada de las Conchas to hotel for 2 nights. Afternoon city tour

Day 7
Cafayate


Morning private tour of Quilmes. Afternoon wine tour

Day 8
Depart Salta
Private airport transfer
Hotels
Salta:
Legado Mitico Salta (first stay)
House of Jasmines (second stay)
Purmamarca:
El Manantial del Silencio
Cafayete:
Patios de Cafayate or Grace Cafayate
Cost
| | |
| --- | --- |
| $8,900 | Per person (double occupancy) |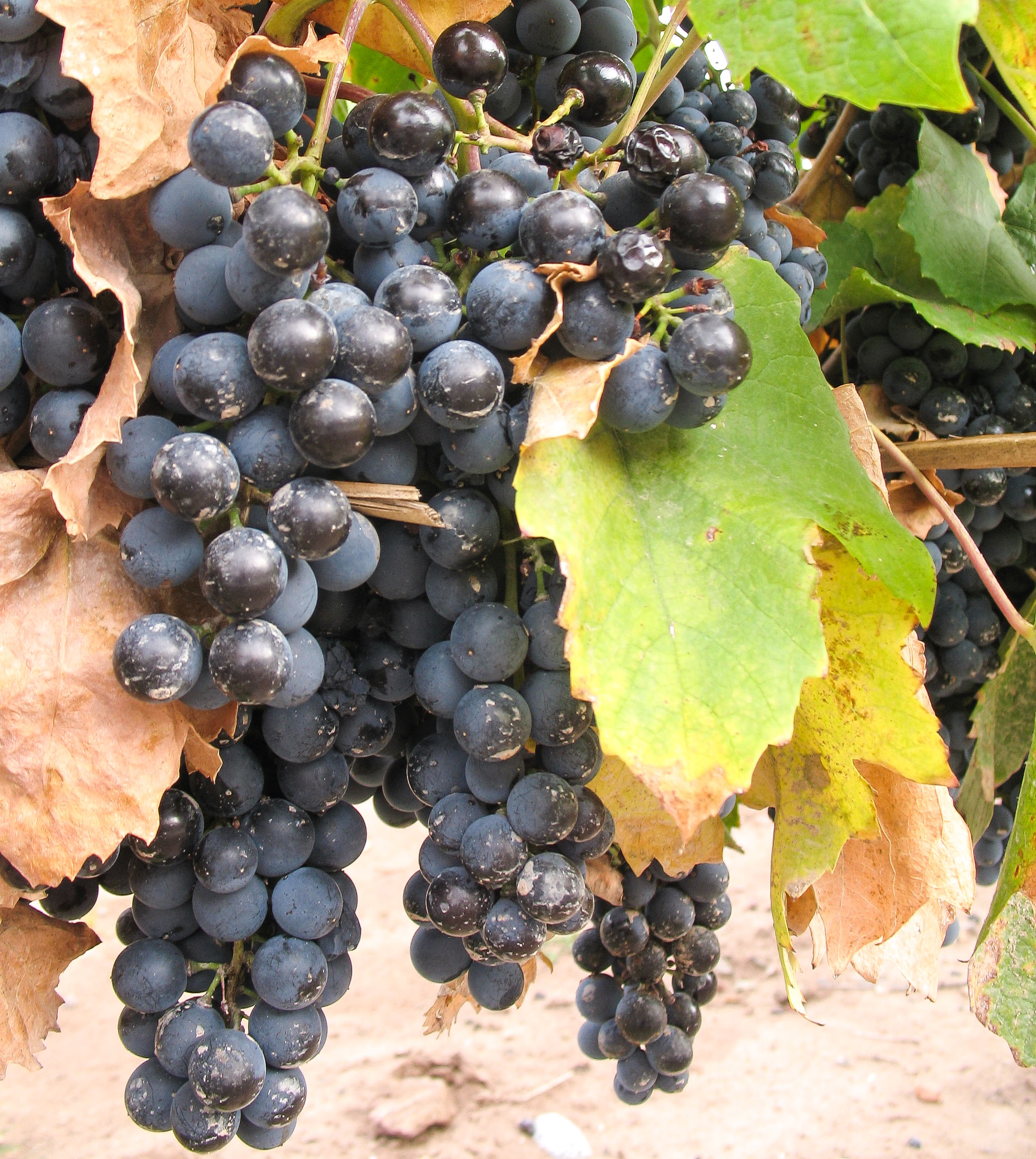 Essence of Argentina
(12 Days)
Buenos Aires, Iguazu Falls, El Calafate, Bariloche
Discover Argentina
(11 Days)
Buenos Aires, El Calafate, Iguazu Falls
Luxuries of Argentina
(9 Days)
Buenos Aires, Bariloche
Best of Buenos Aires
(6 Days)
Classic Argentina
(12 Days)
Buenos Aires, Iguazu Falls, Mendoza, Bariloche
Highlights of Argentina
(10 Days)
Buenos Aires, El Calafate, Bariloche
Exclusive Argentina
(11 Days)
Buenos Aires, Mendoza, Bariloche
Introduction to Argentina
(7 Days)
Buenos Aires, Iguazu Falls
Best of Salta & Northwest Argentina
(8 Days)
Salta, Purmamarca, Cafayate
Journey Through Argentina
(15 Days)
Buenos Aires, Iguazu Falls, Mendoza, El Calafate, Bariloche
Family Tour of Argentina
(10 Days)
Buenos Aires, Iguazu Falls, Bariloche
Active Argentina
(13 Days)
Buenos Aires, El Chalten, El Calafate, Iguazu Falls
Multi-country Tours
Patagonia Adventure: Argentina & Chile
(13 days)
Buenos Aires, Bariloche, El Calafate, Torres del Paine, Santiago
Rio de Janeiro, Iguazu Falls & Buenos Aires
(9 Days)
Best of Rio & Buenos Aires
(10 Days)
Rio de Janeiro, Buenos Aires
Highlights of Brazil & Argentina
(15 Days)
Rio de Janeiro, Iguazu Falls, Buenos Aires, El Calafate, Bariloche
Highlights of Argentina & Chile
(12 days)
Buenos Aires, Iguazu Falls, El Calafate, Torres del Paine, Santiago
Journey Through Argentina & Chile
(19 Days)
Buenos Aires, Iguazu Falls, Mendoza, Bariloche, El Calafate, Torres del Paine, Santiago & Valparaiso
Wine Tour of Argentina & Chile
(11 Days)
Colchagua Valley, Santiago with Casablanca Valley & Valparaiso, Mendoza, Buenos Aires
Grand Tour of South America: Argentina, Chile & Peru
(27 Days)
Buenos Aires, Iguazu Falls, Bariloche, El Calafate, Torres del Paine, Santiago & Valparaiso, Atacama Desert, Lima, Sacred Valley, Machu Picchu, Cusco
Thank you for putting together such a memorable trip to Argentina for our family. It was a totally seamless experience from beginning to end, and your recommendations and private tours made all the difference.
~ J.M., New York, NY
Our Argentina and Chile trip was perfect. The guides and drivers were great and all of the hotels were excellent. Thanks again for another awesome trip.
~ R.D., Verbier, Switzerland
We just returned from Argentina!  We had a fabulous trip. Thanks for all the great planning. We can't wait to go back. Spectacular lakes and mountains. Just gorgeous. All of the guides were terrific. High marks.
~ V.R., McLean, VA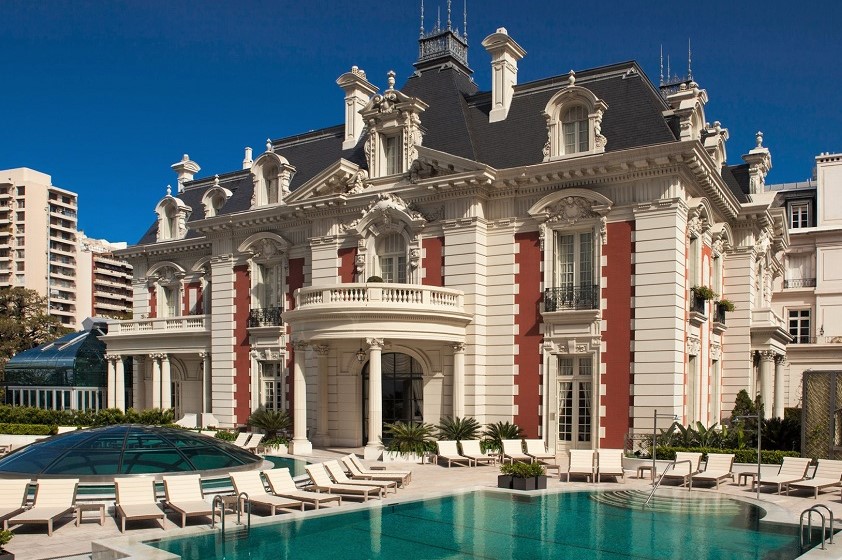 Recommended by:
Departures
Conde Nast Traveler
The New York Times
Wall Street Journal
Travel + Leisure
Town & Country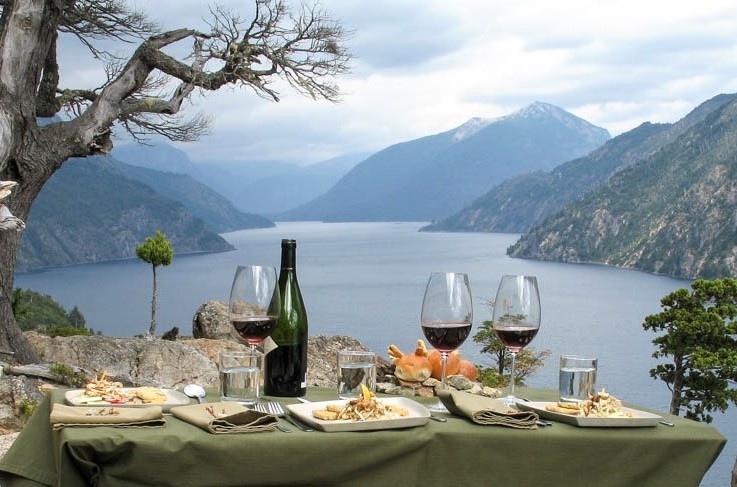 Must Visit: Iguazu Falls in Argentina & Brazil
Hiking and Active Tours in Patagonia & Iguazu Falls, Argentina
Wine Touring in Argentina & Chile
Iconic Image: Perito Moreno Glacier in Patagonia
The Best Luxury & Landscapes in Northern Patagonia, Argentina
Llama Trekking in Northwest Argentina
An Excursion to the Pampas: Estancias, Gauchos, Polo & More