May 25, 2008
Argentina in Photos
Awe-inspiring landscapes, legendary wines and great culture make Argentina a rewarding destination for almost all types of travelers. Argentina is a large and diverse country, so we customize all of our private Argentina tours to meet the needs and interests of the travelers.
Outside the town of El Calafate in southern Patagonia, we take our travelers to spectacular Perito Moreno Glacier, a UNESCO World Heritage Site. We arrange multiple ways to experience the glacier, including a guided glacier hike and a lake cruise to view the 200-foot-high terminal face.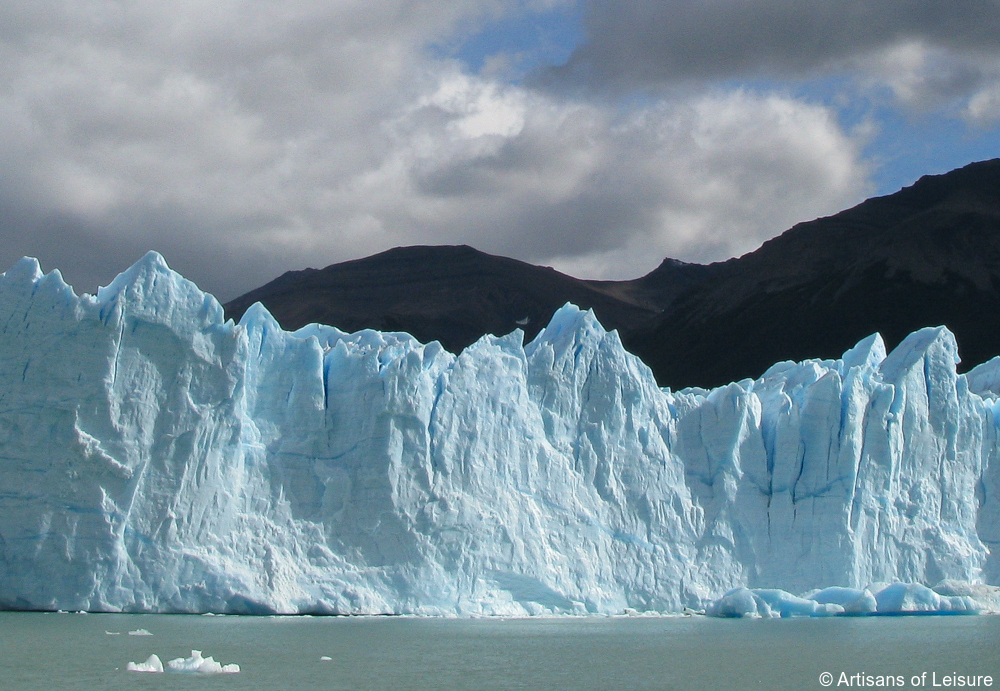 Another popular destination in the region is the village of El Chalten, the gateway to incredible hiking around the iconic Fitz Roy Massif and other landmarks in Los Glaciares National Park, a UNESCO World Heritage Site.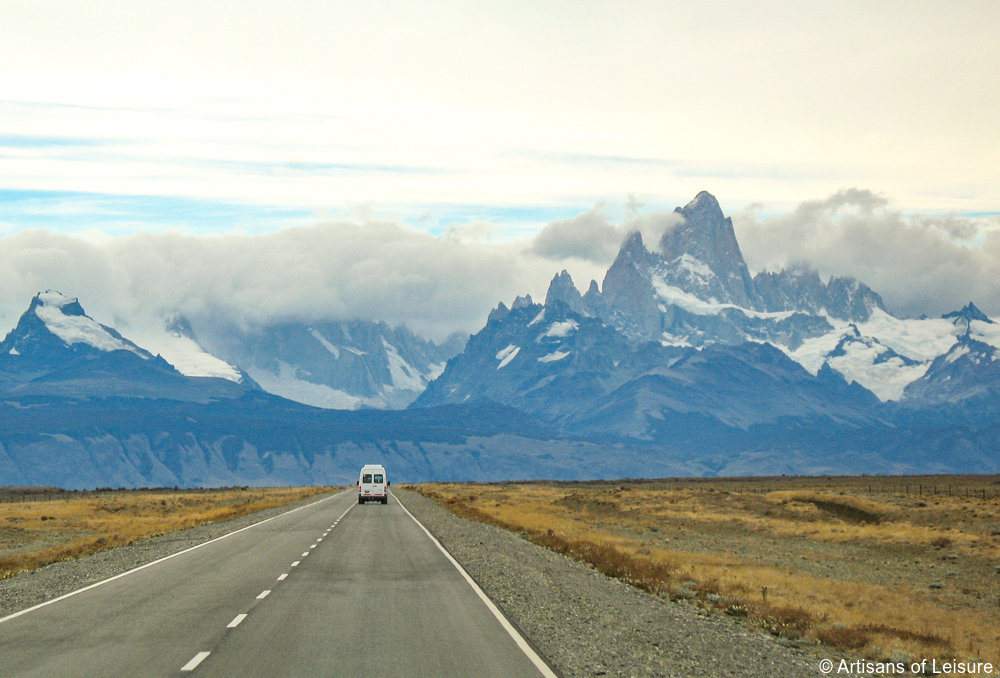 In northern Patagonia, we arrange private outdoor activities such as light trekking, biking, kayaking and rafting—all with a gourmet twist—in both the rugged steppe and the beautiful Lake District around the town of Bariloche.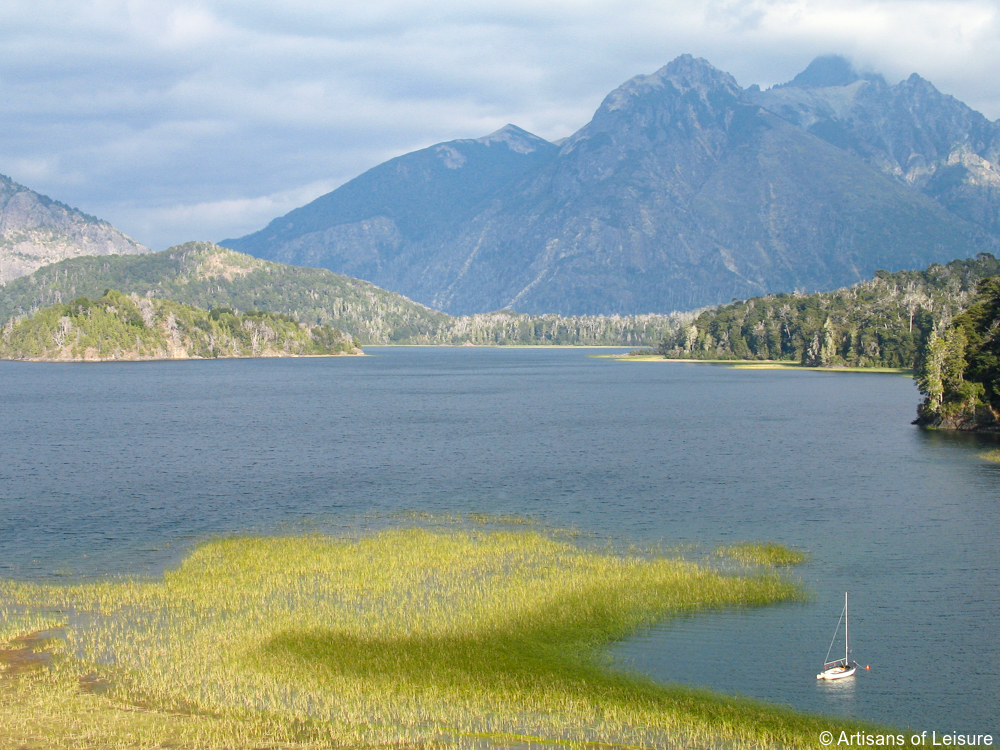 Mendoza is famous for Malbec and other wines, but it's also renowned for excellent cuisine.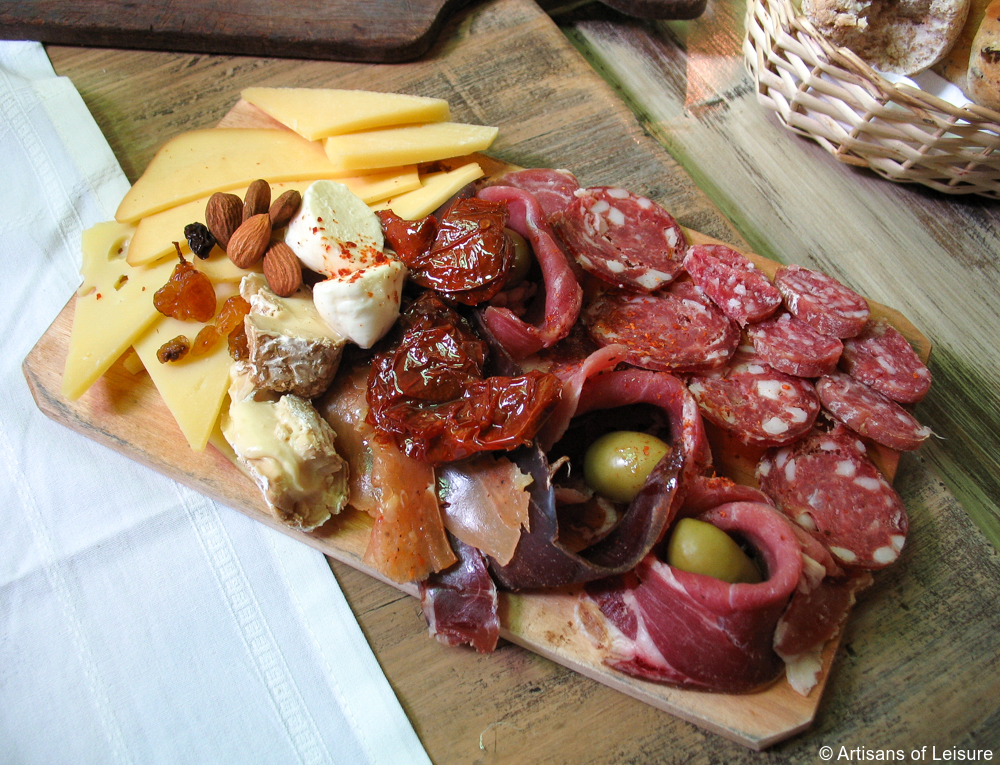 During private touring in Mendoza, our travelers can tour the leading wineries and enjoy reservations at top local restaurants in beautiful settings, such as among vineyards with views of the snow-capped Andes.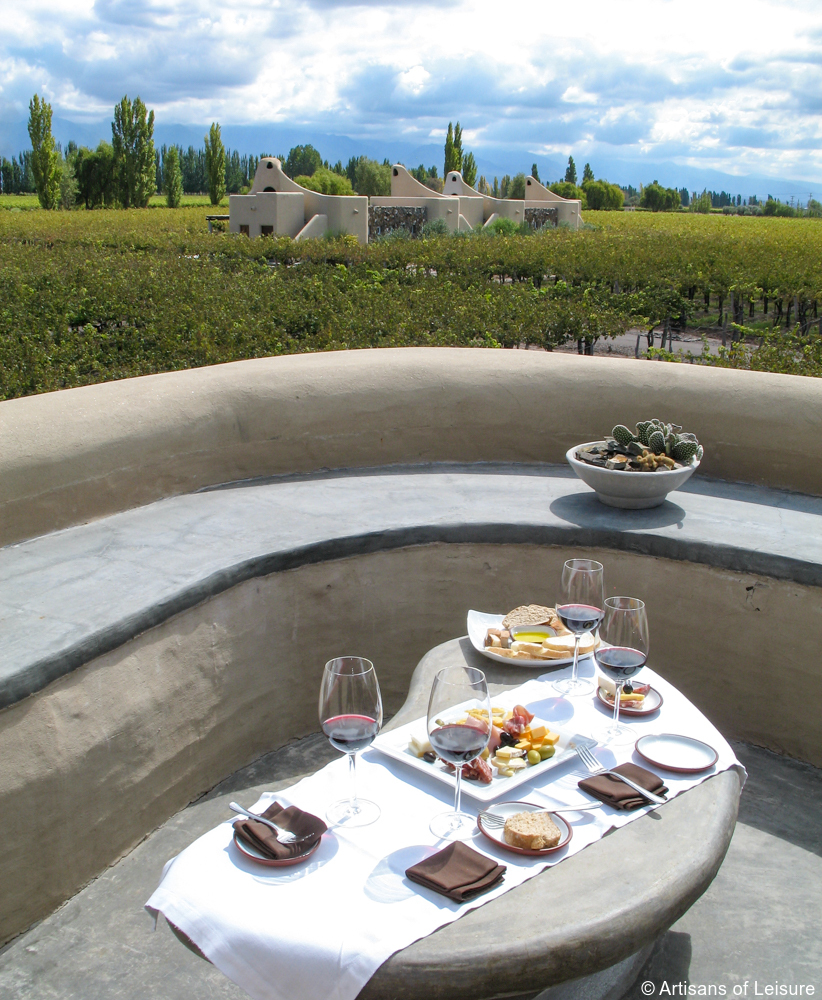 In Salta and Jujuy provinces in northwestern Argentina, we take our travelers on day tours that follow ancient Inca and gaucho routes through landscapes of outstanding scenic beauty…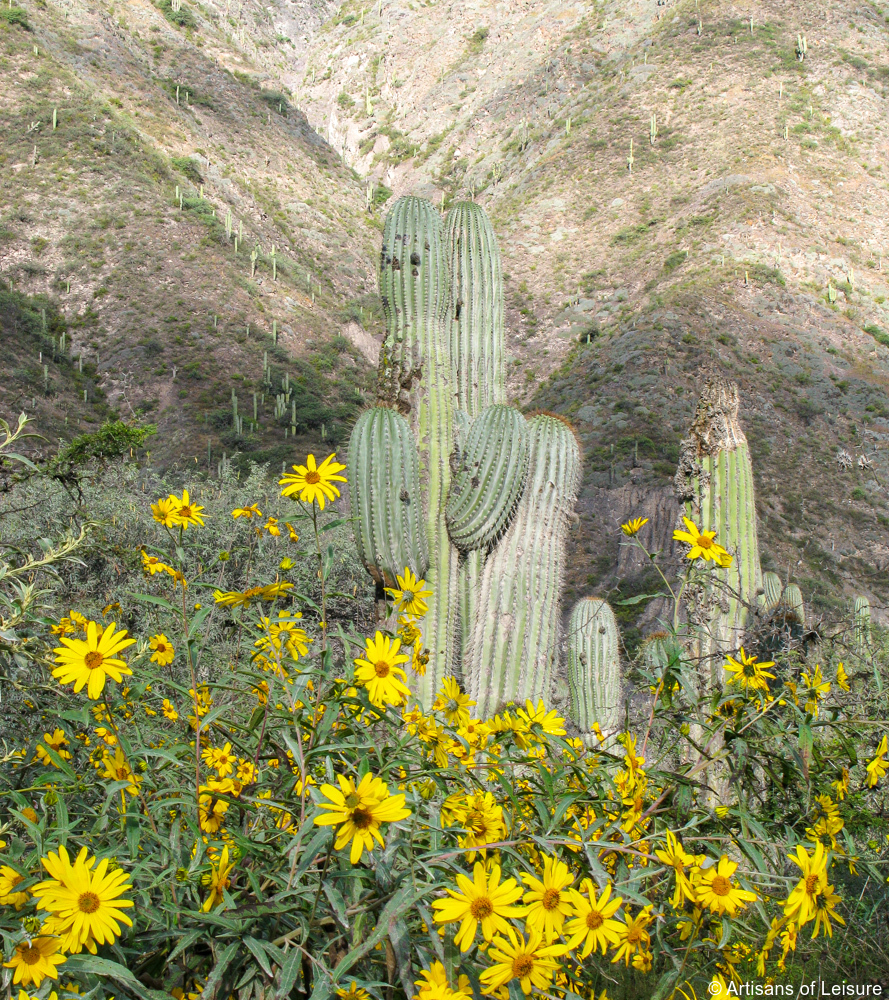 …via gorges and high-mountain passes…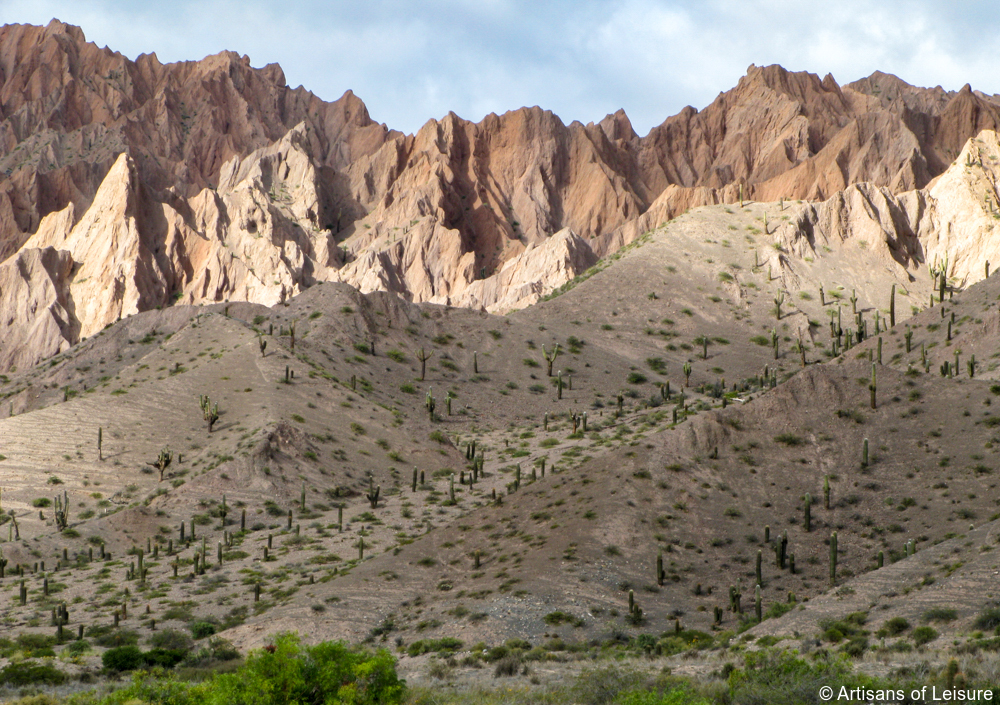 …to the puna, also known as the altiplano or Andean high plateau, where llamas and wild vicuna abound…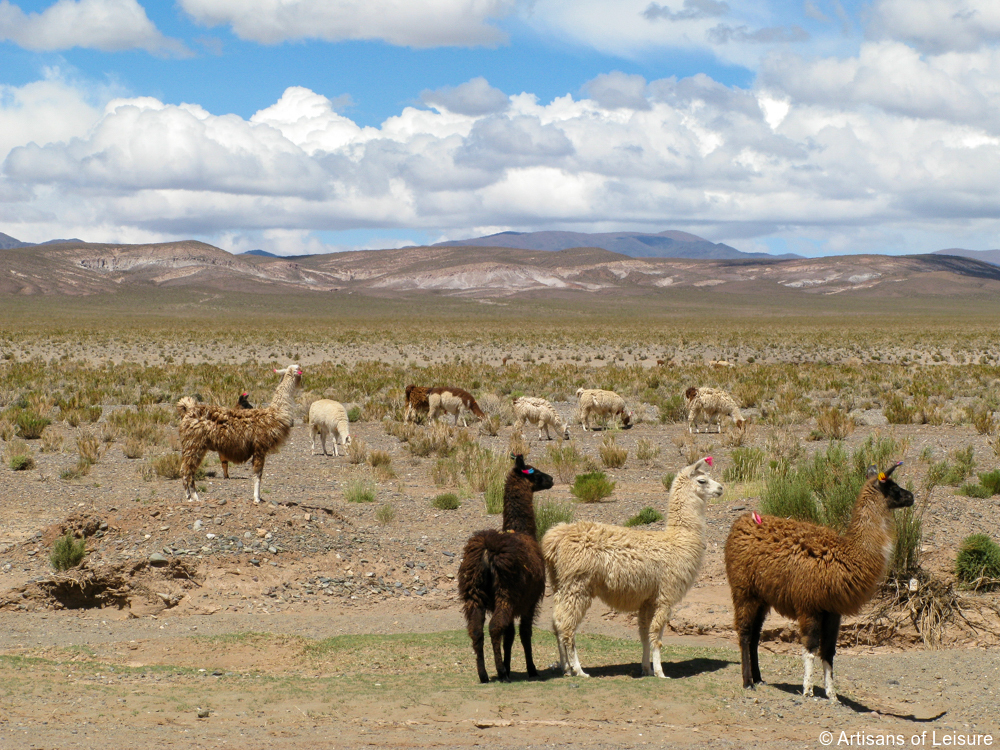 …and where many locals live the way they have for generations.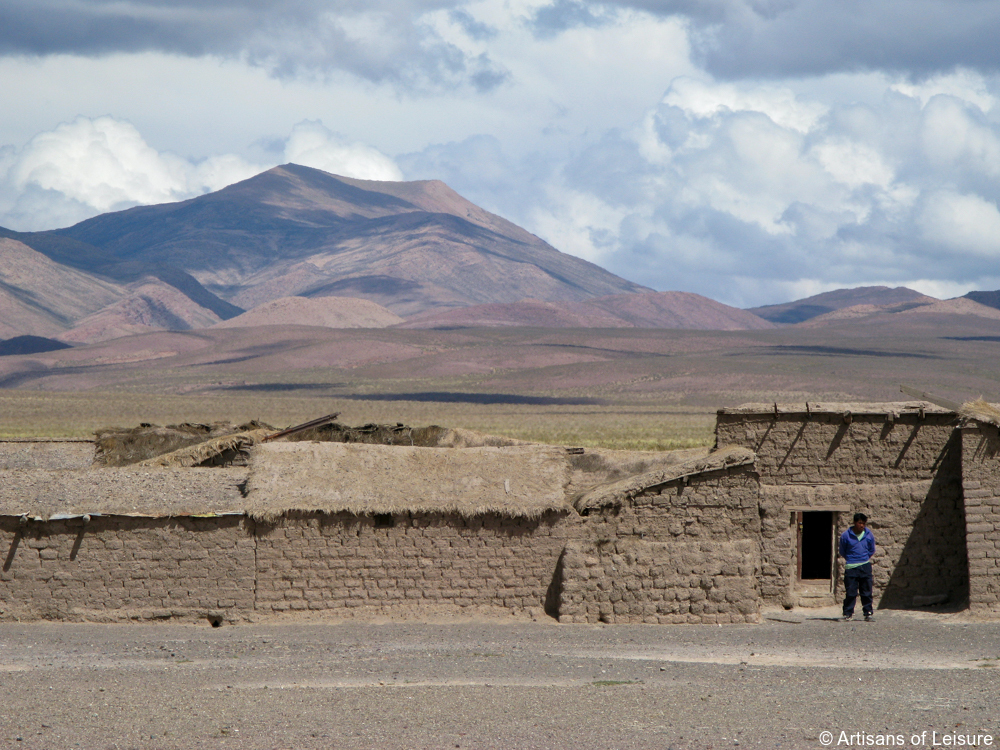 In Salinas Grandes, a vast salt pan in the puna, our travelers can see how salt is harvested by hand.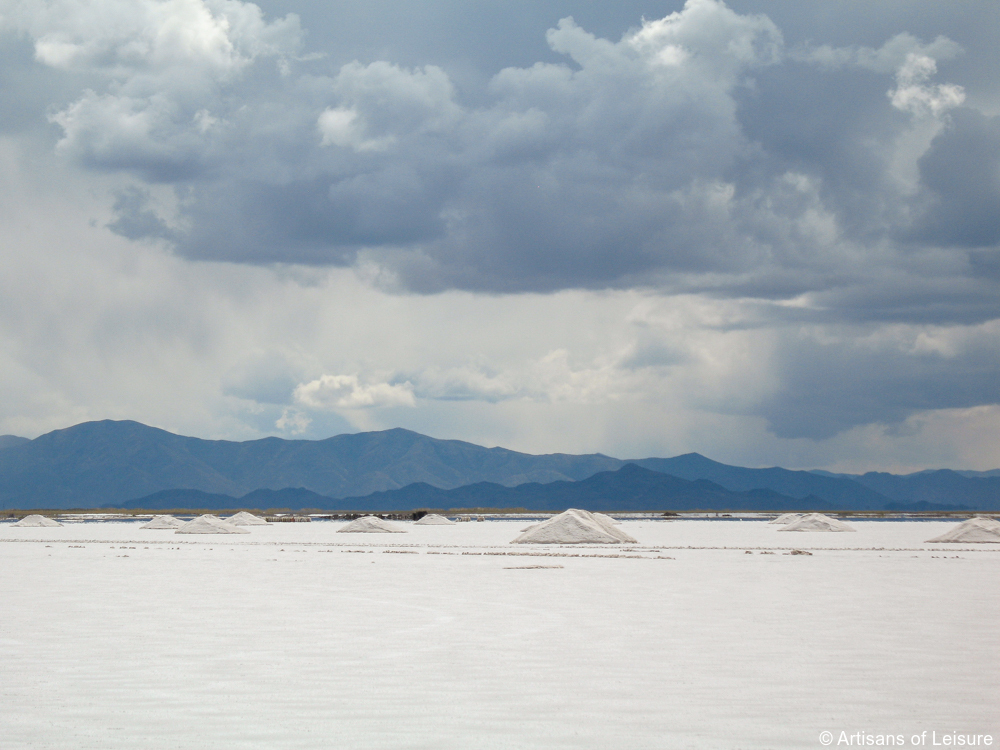 We also include touring of traditional villages in dramatic landscapes in the Quebrada de Humahuaca—a valley that's been designated a UNESCO World Heritage Site—including Purmamarca and its Hill of Seven Colors.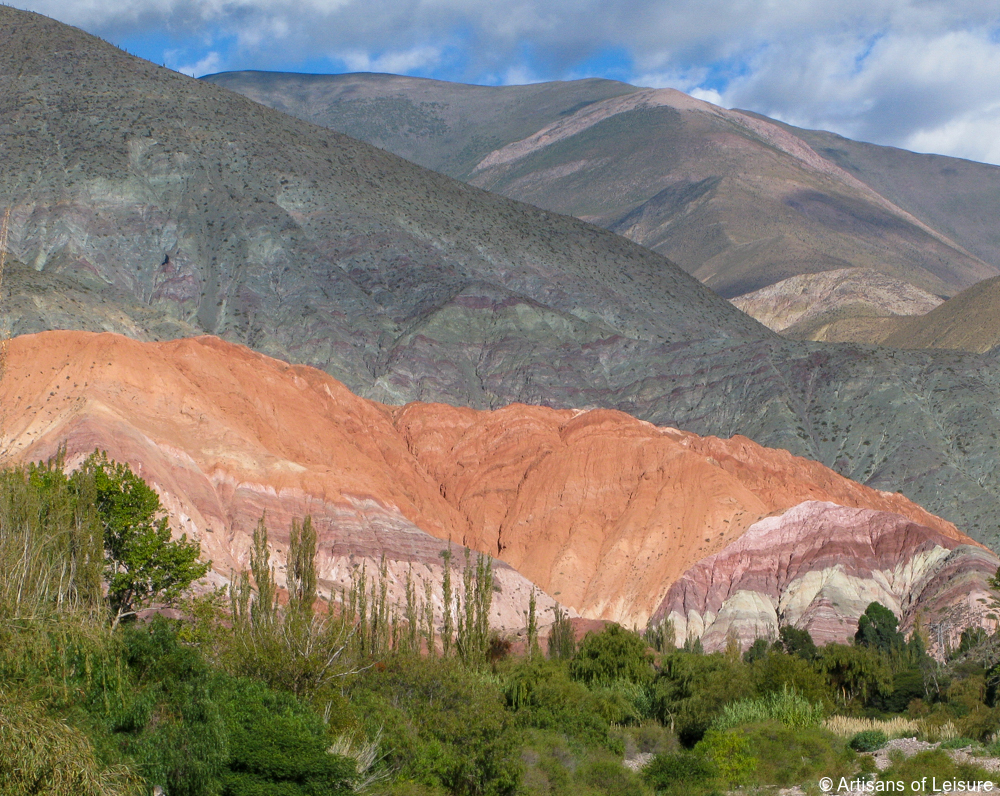 Other touring in the region includes seeing pre-Inca ruins and tasting Torrentes and other wines at high-altitude vineyards in Cafayate.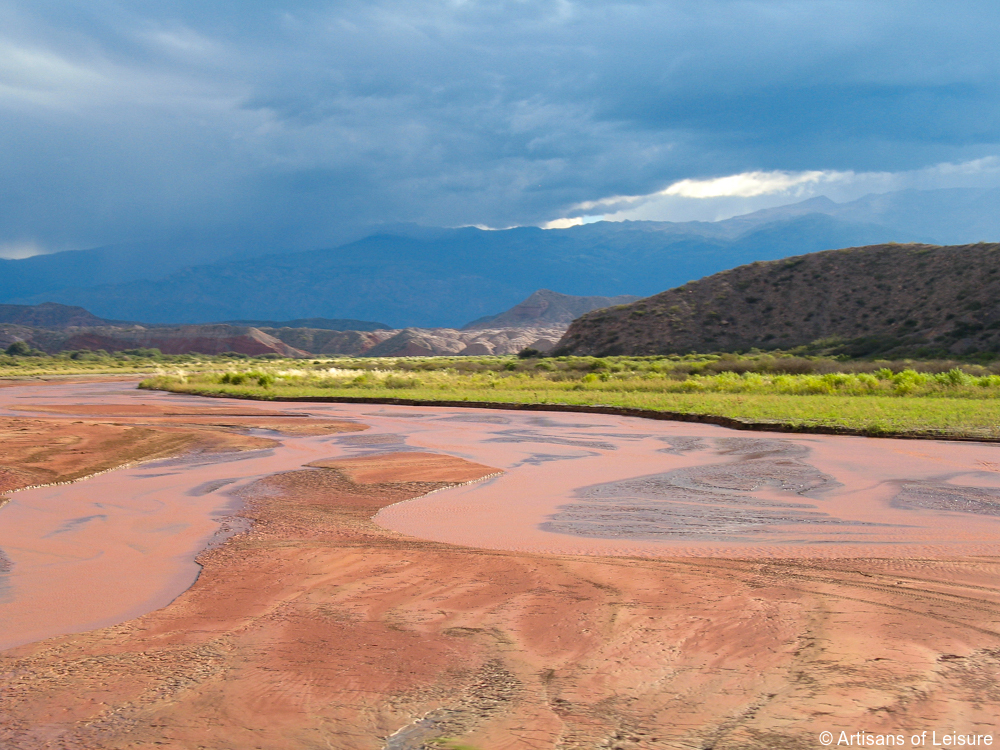 Iguazu Falls is one of the largest and most beautiful waterfalls in the world. A must-see for many visitors to Argentina, this UNESCO World Heritage Site has truly impressive cascades spread across broad cliffs.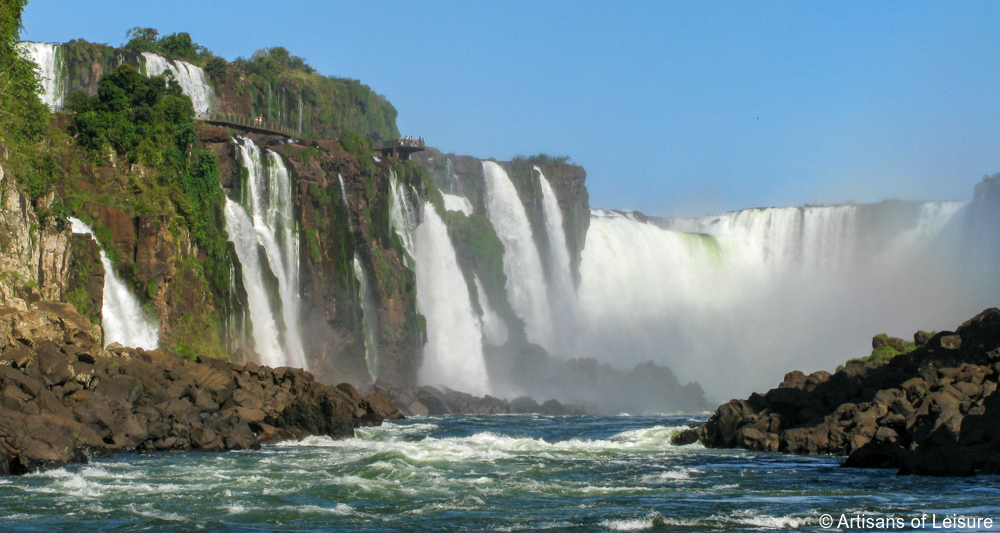 Buenos Aires is a fun and sophisticated city with its own style.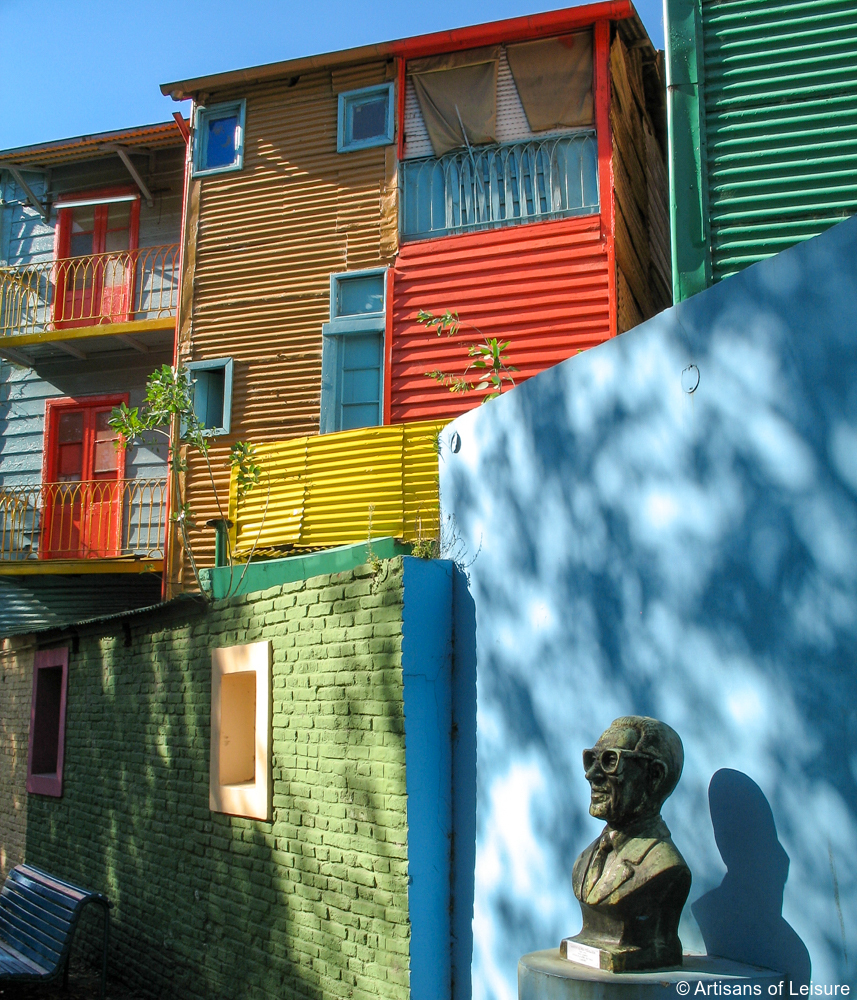 We customize touring to include cultural highlights such as Recoleta Cemetery and the MALBA museum of art. We can also include Jewish touring, tango lessons or shows, guided shopping and more.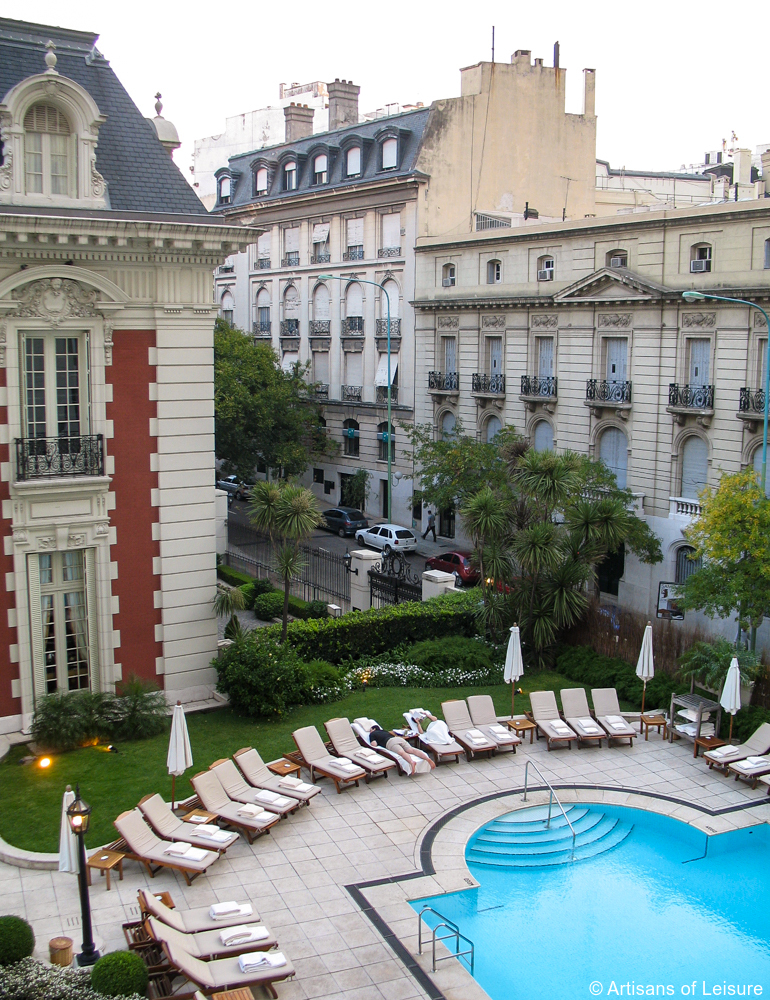 A visit to an estancia (ranch) in the pampas outside Buenos Aires is a great way to learn about gaucho culture and enjoy horseback riding.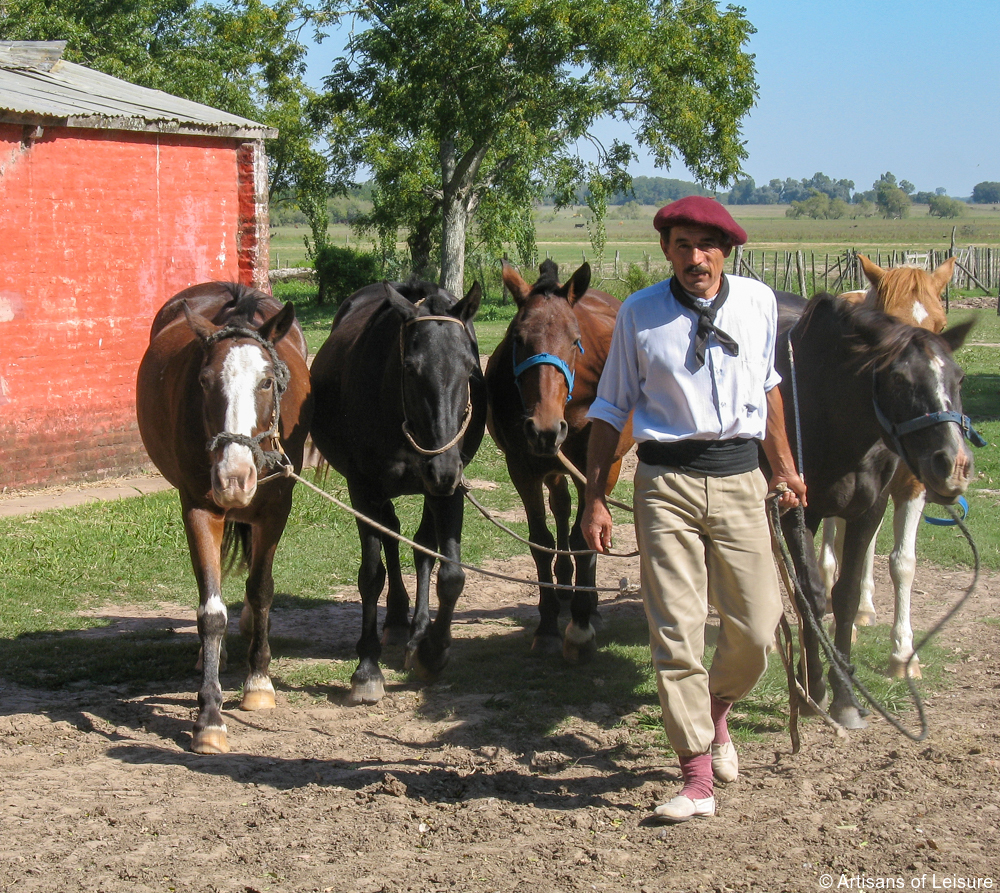 Contact Artisans of Leisure to start planning a private Argentina tour.
Destinations: Argentina, South America
Tags: Argentina, Argentina tours, Buenos Aires, Buenos Aires tours, desert, estancia, glaciers, hiking, landscapes, Mendoza, nature, Patagonia, Patagonia tours, Salta, wine, wine tours