October 3, 2017
Iconic Image: Perito Moreno Glacier in Patagonia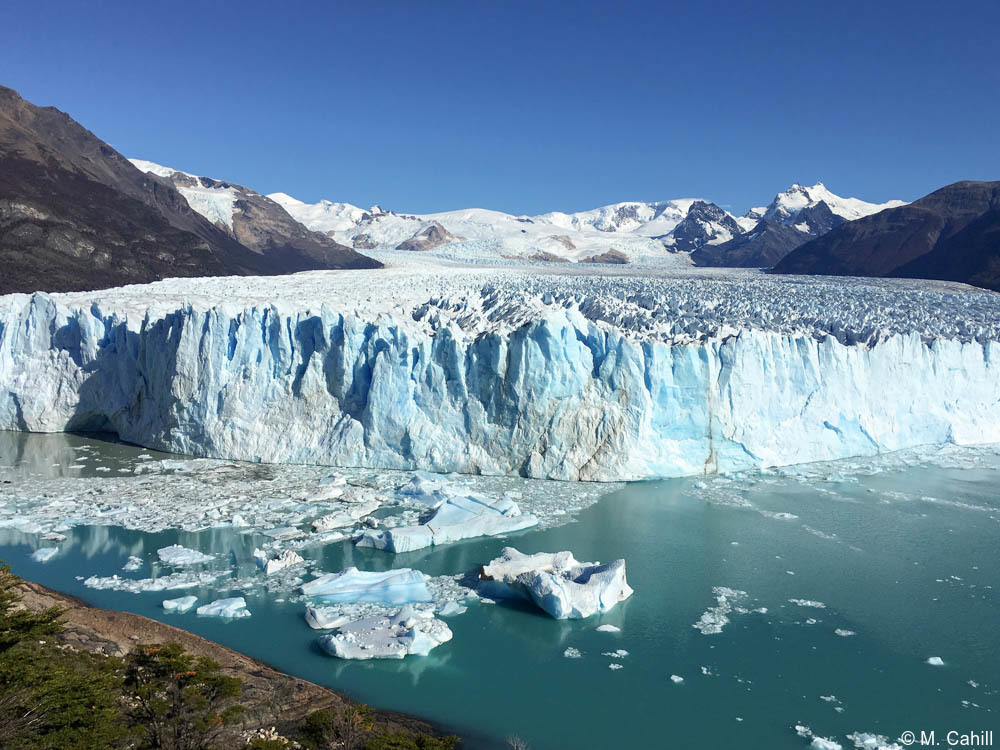 One of our favorite excursions in Patagonia is a visit to the icy expanse of Perito Moreno Glacier, located just outside El Calafate in Los Glaciares National Park in southern Argentina.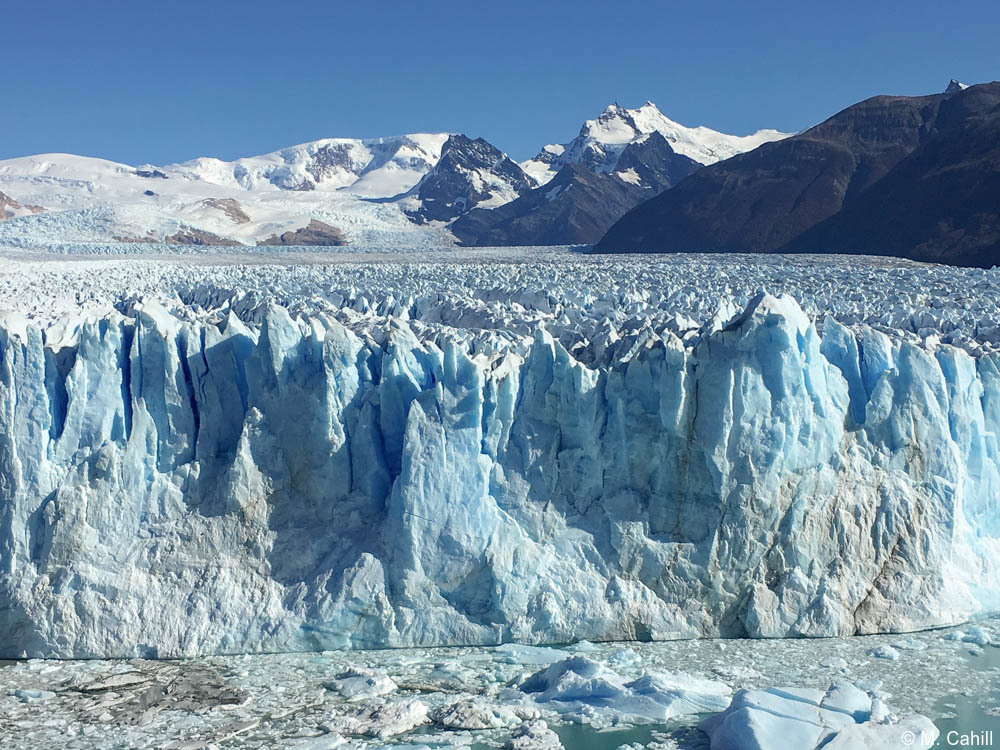 Perito Moreno is one of the few expanding glaciers left in the world, offering visitors the unique opportunity to experience its movement first-hand. With any luck, you'll witness the thrill of crackling slabs of ice falling from the glacier as you sail through Lake Argentino.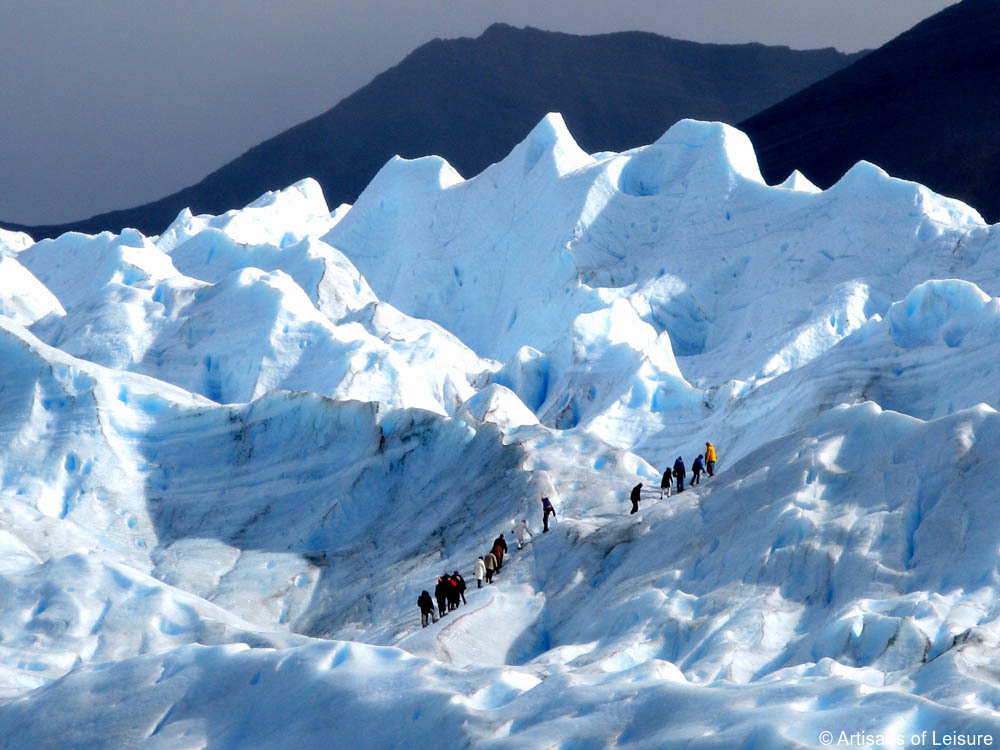 Travelers can either opt take a guided trek along the peaks and crevasses of the glacier, or admire its expanse from the many pathways and platforms that overlook the glacier from across the lake.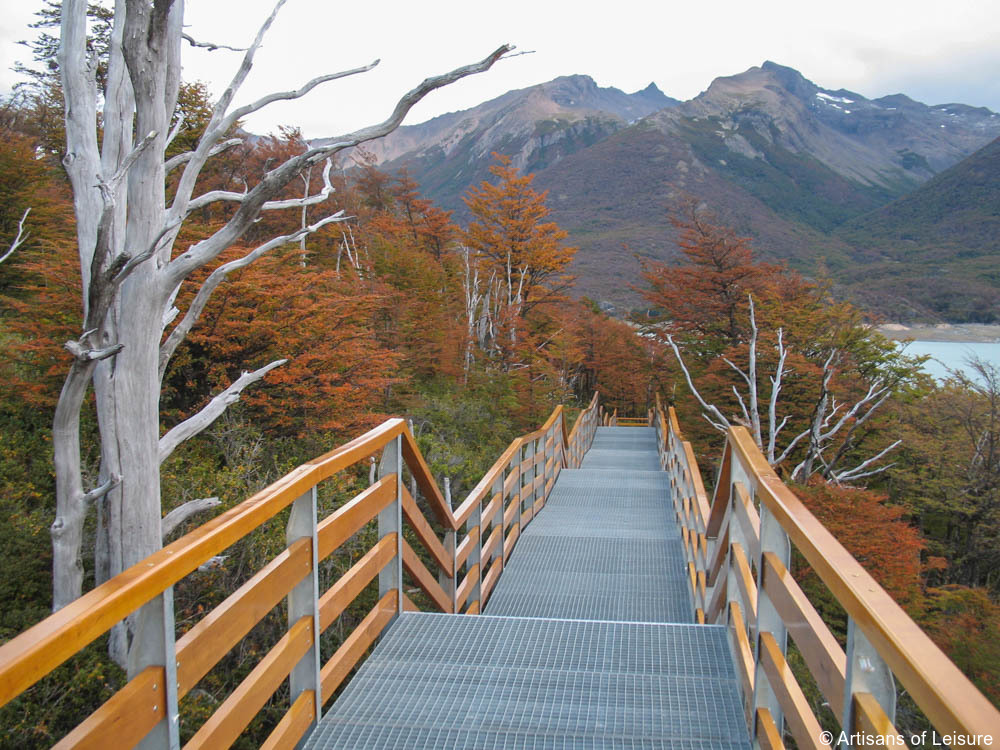 Private visits with top guides to Perito Moreno glacier are included in many of our Argentina tours, such as Highlights of Argentina, Journey Through Argentina, and Patagonia Adventure. All of our Argentina tours also include stays at the country's top lodges and hotels and the opportunity to experience the best of Patagonia's natural wonders.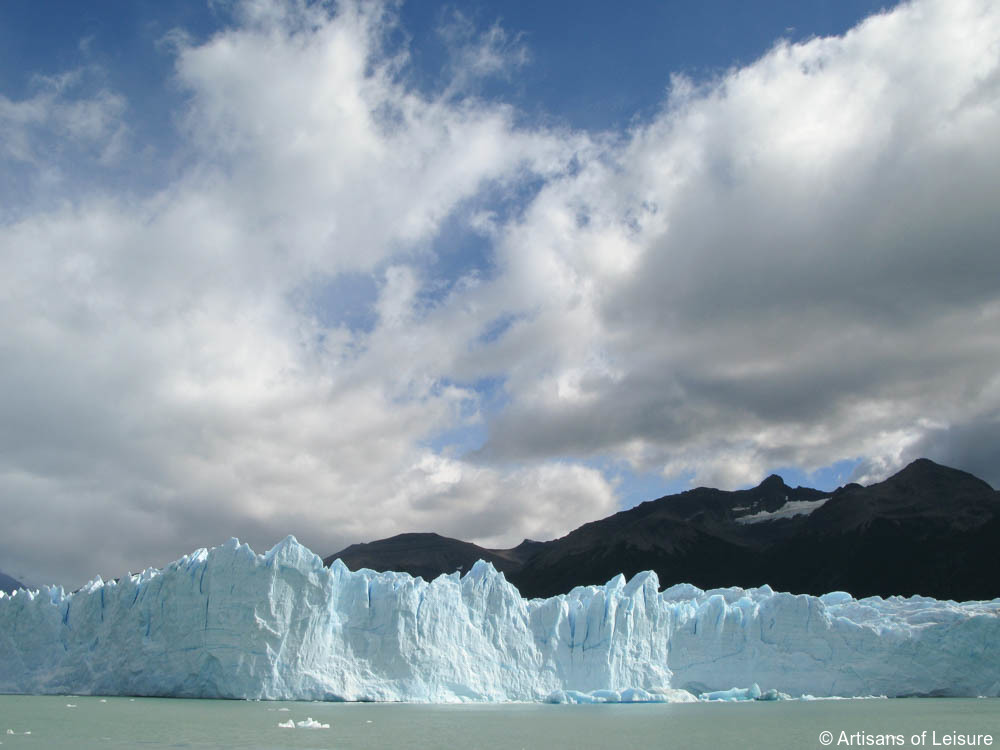 Contact an Artisans of Leisure specialist to learn more.