September 25, 2017
Luxury in Peru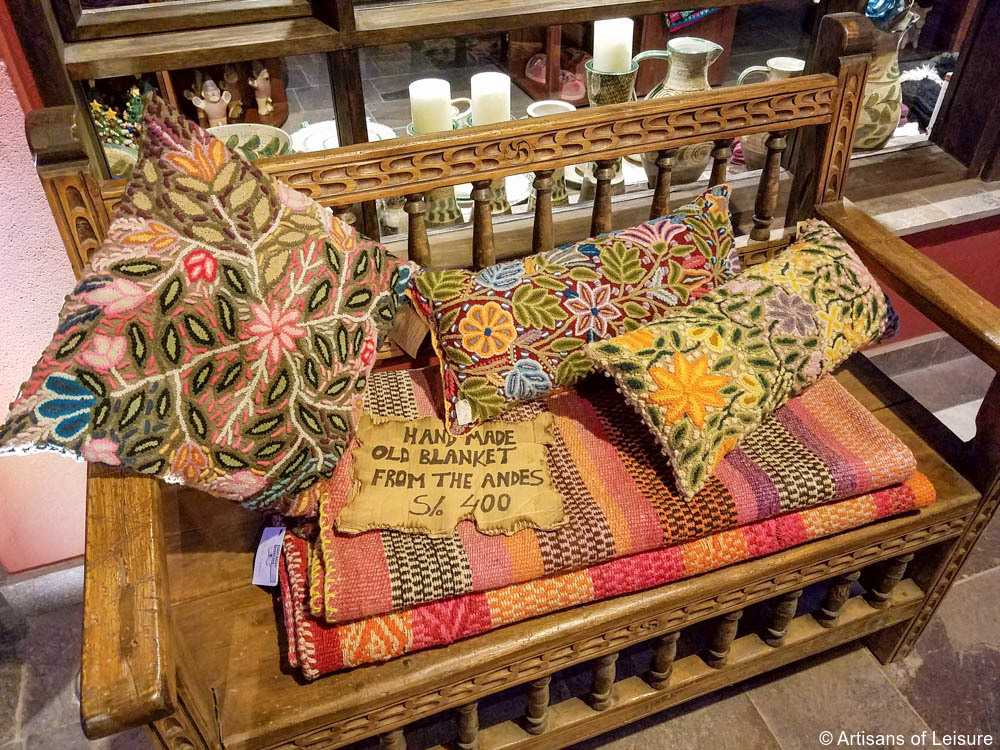 Peru is famous for its outstanding UNESCO World Heritage sites, such as Machu Picchu …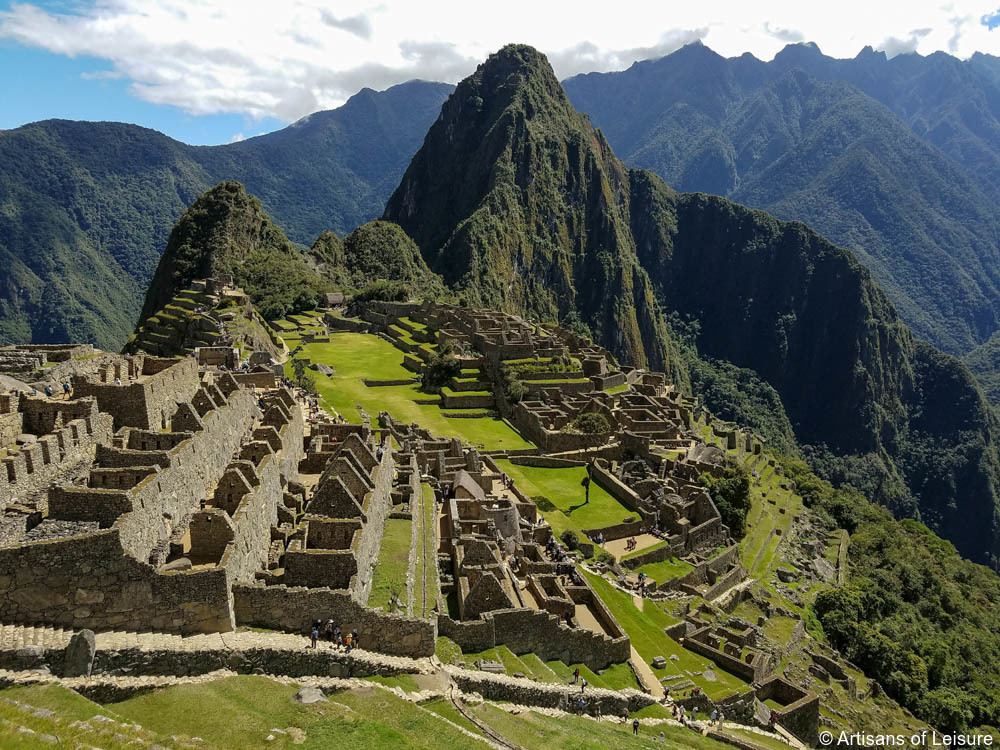 … but it also has wonderful luxury hotels, delicious culinary experiences and excellent shopping opportunities.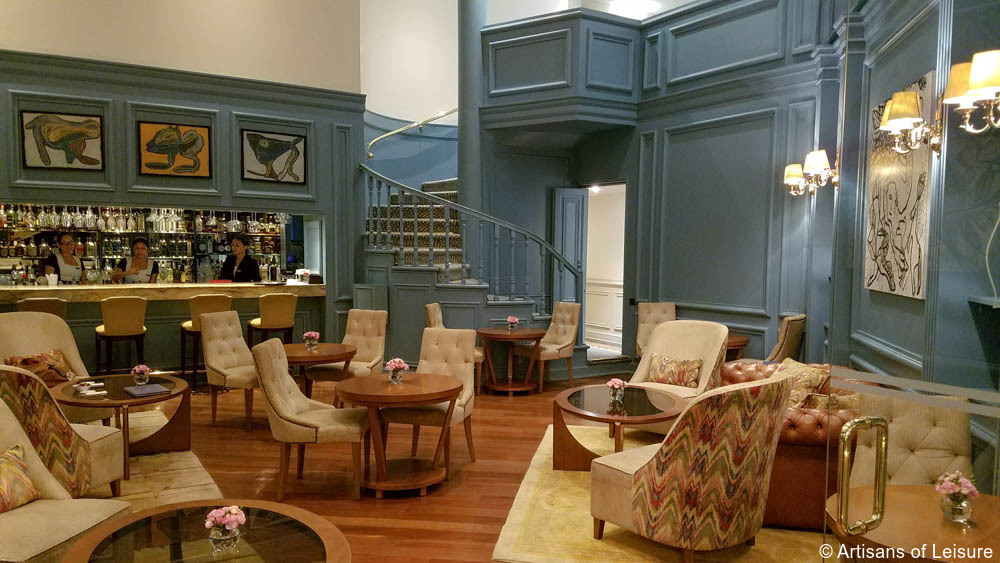 Peru's major destinations feature outstanding luxury hotels, including the clifftop Belmond Miraflores Park hotel in Lima's exclusive Miraflores neighborhood.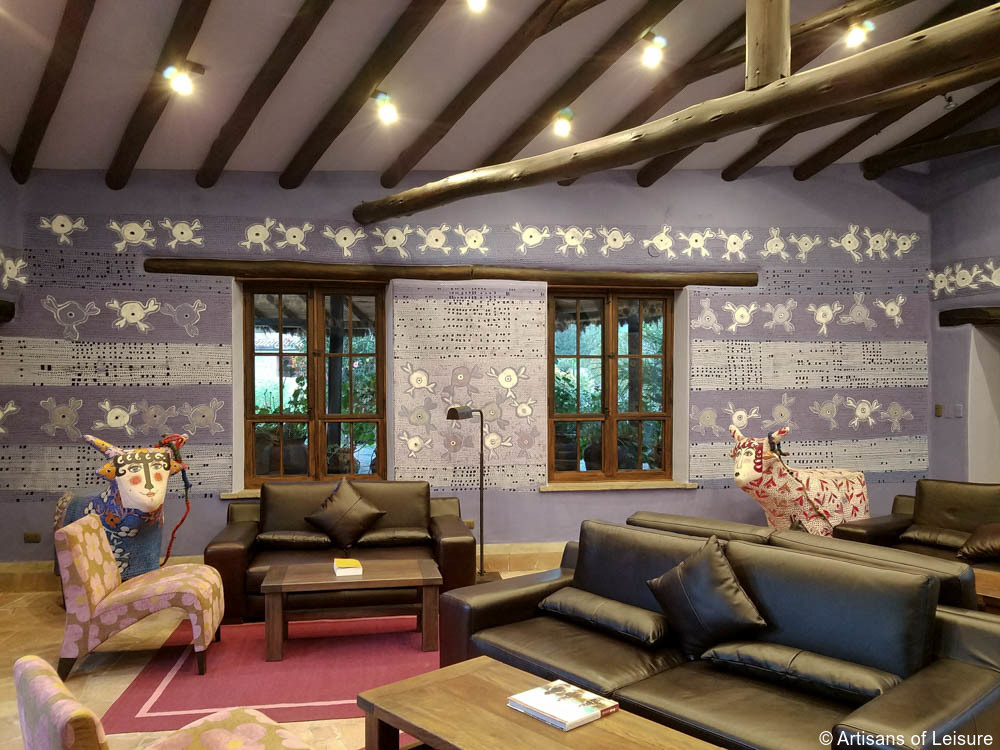 In the Sacred Valley, guests at Hotel Sol y Luna can enjoy their own adobe casitas with private Jacuzzis and breathtaking views of the Andes.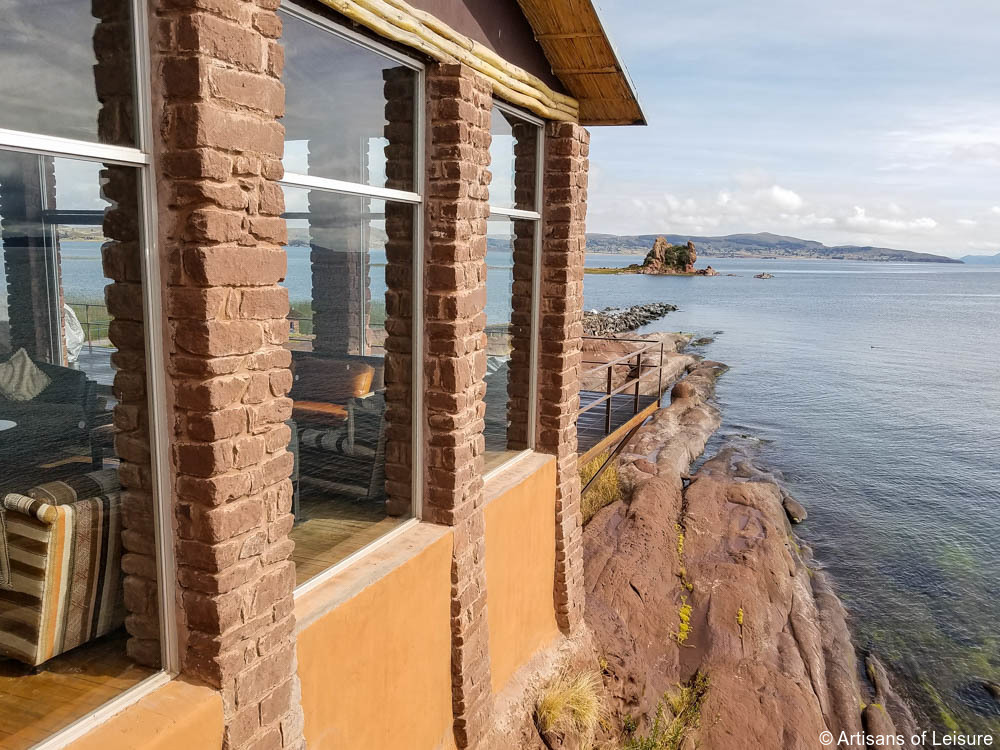 A bit further afield, the intimate Titilaka hotel occupies an unrivaled location on the shores of Lake Titicaca, one of Peru's most stunning natural attractions.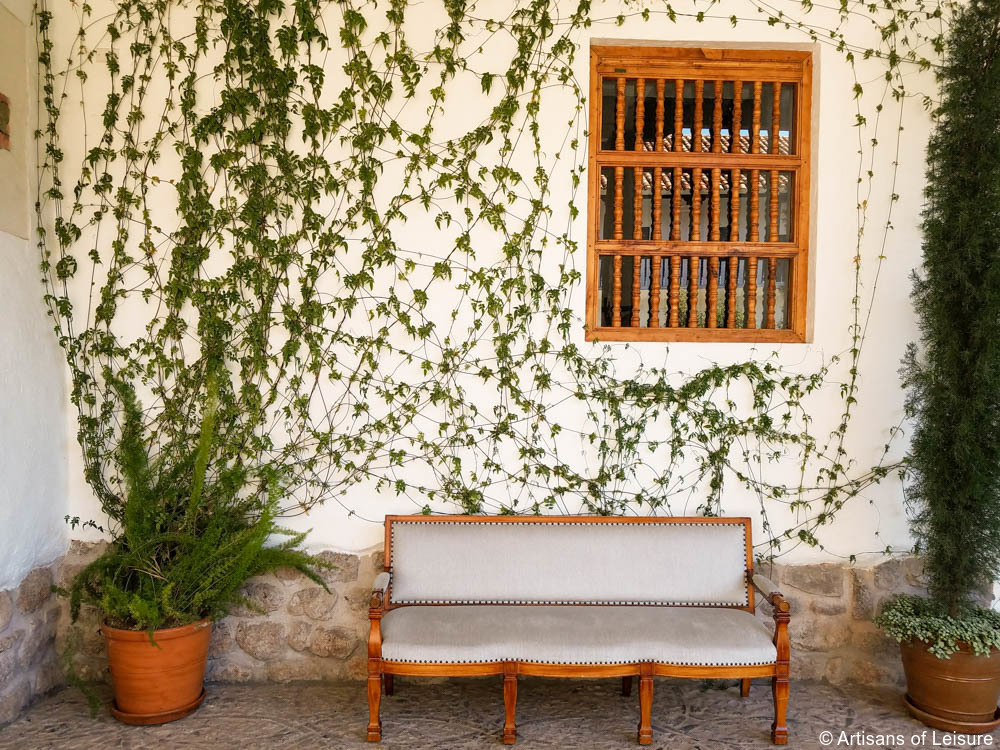 In Cusco, our favorite property is the Belmond Palacio Nazarenas, set inside a former 16th-century convent with tranquil courtyards framed by the historic cloisters.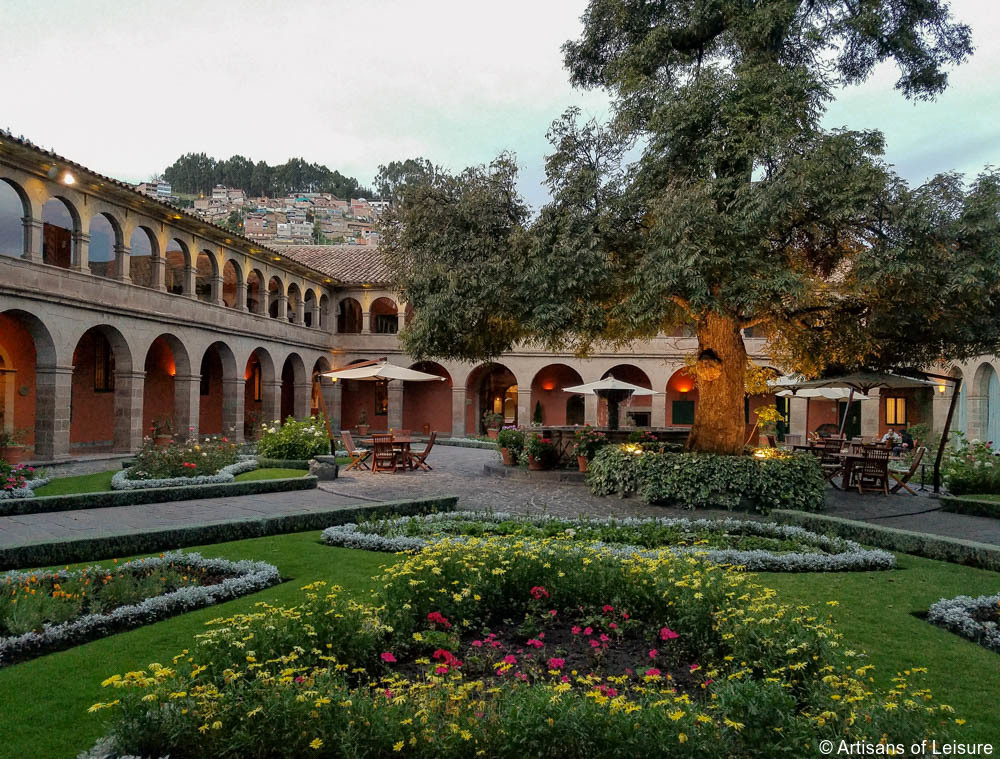 Next door, Belmond Hotel Monasterio is another top luxury option. The building dates back to 1592 and houses a 17th-century Baroque chapel from the Spanish colonial days.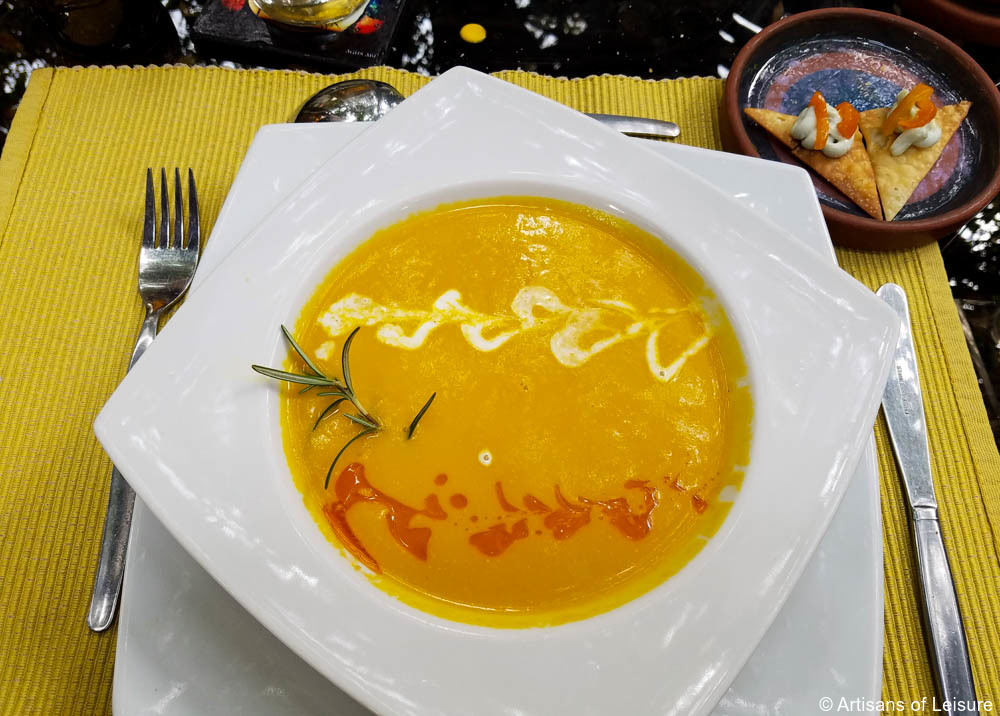 Peru is a great culinary destination and is famous for its fusion cuisine, which incorporates ingredients and flavors from around the world. Three Lima restaurants earned spots in in the World's 50 Best Restaurants in 2017.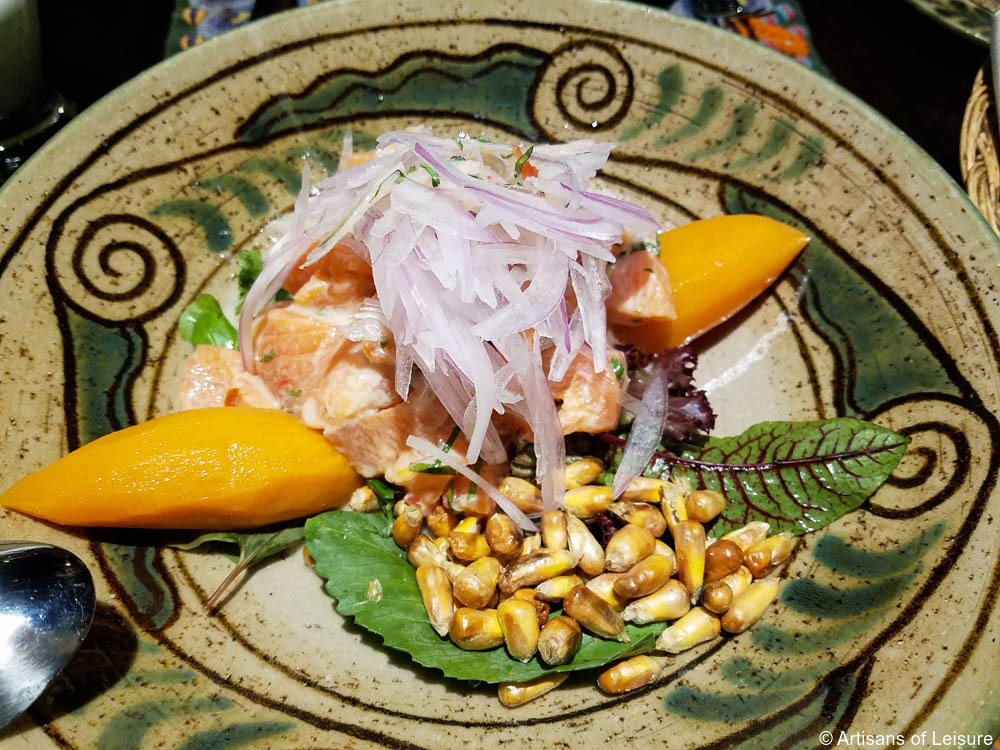 Travelers have many opportunities to try local dishes, including well-known favorites such as ceviche and corn soup, as well as more unusual offerings such as alpaca carpaccio.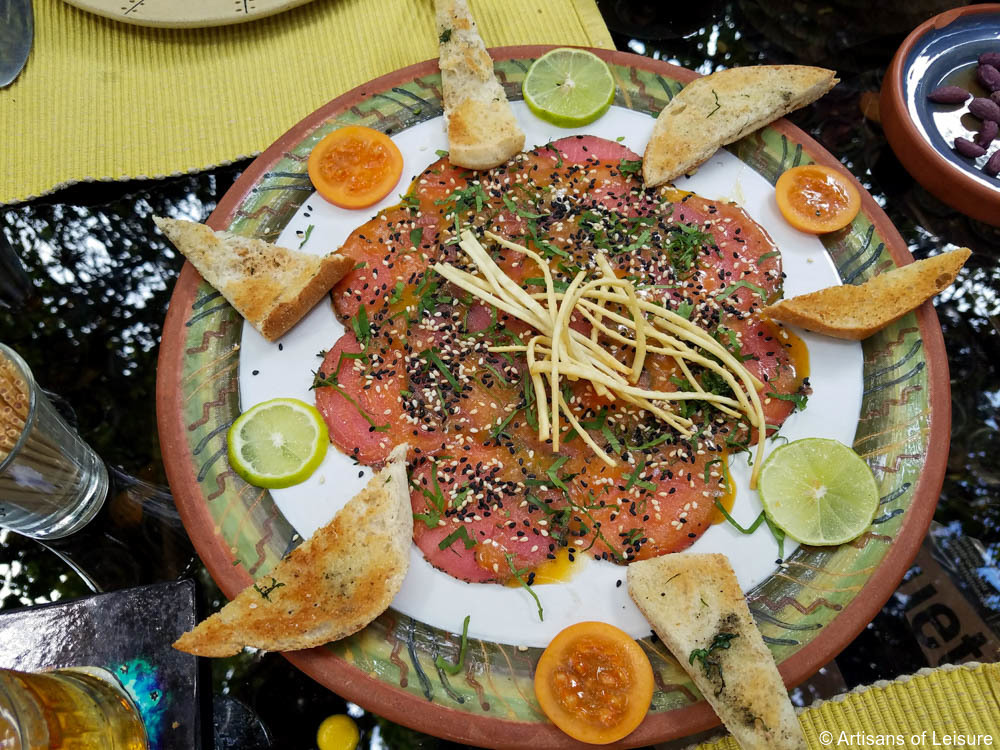 We also love sampling infused pisco, a favorite alcoholic drink in Peru frequently served in pisco sours.
In addition to reservations at fantastic restaurants in Lima and Cusco, Artisans of Leisure can arrange a variety of private culinary experiences in Peru, such as cooking classes, market tours, tasting tours, behind-the-scenes visits to renowned restaurant kitchens…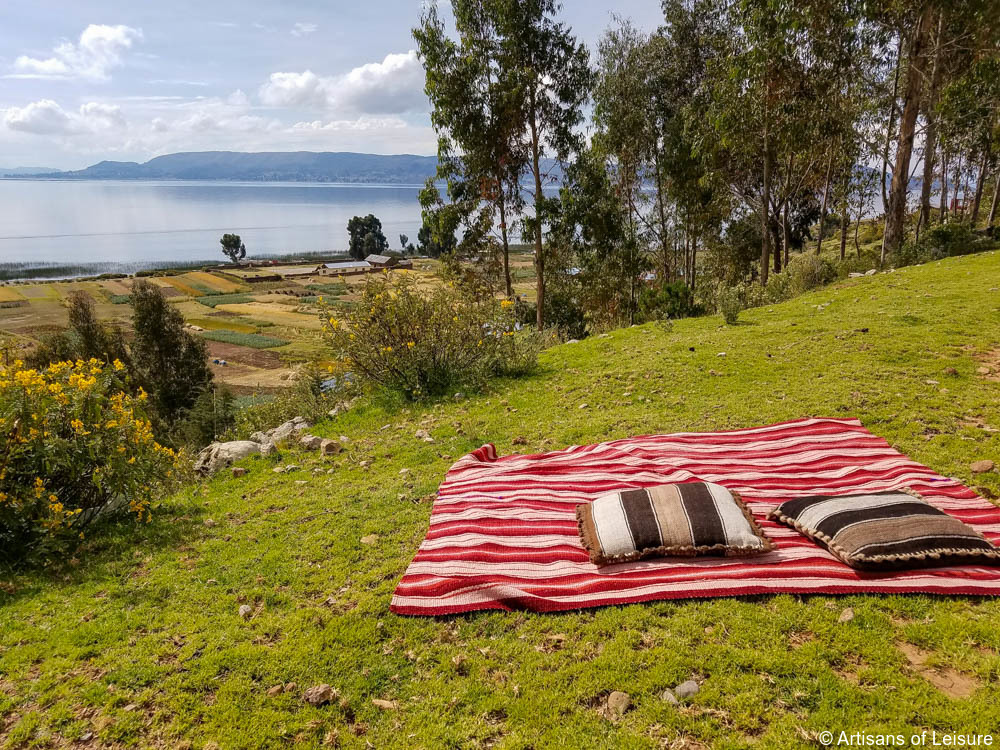 …or special meals such as a gourmet picnic overlooking Lake Titicaca.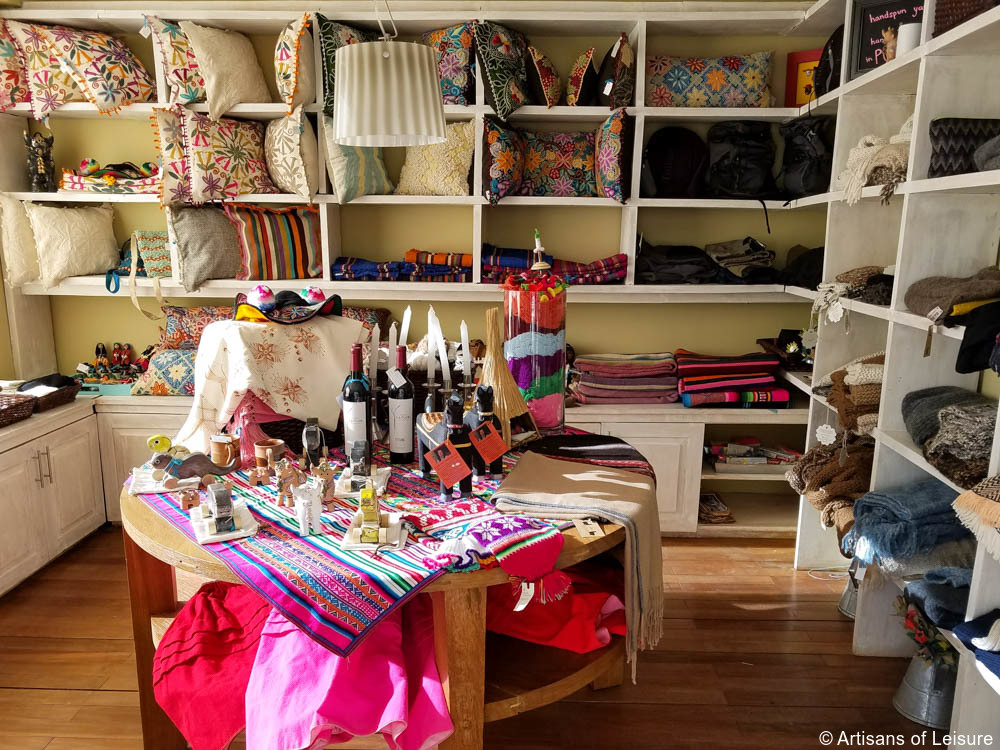 Additionally, Peru offers fantastic opportunities for shopping and learning about traditional crafts.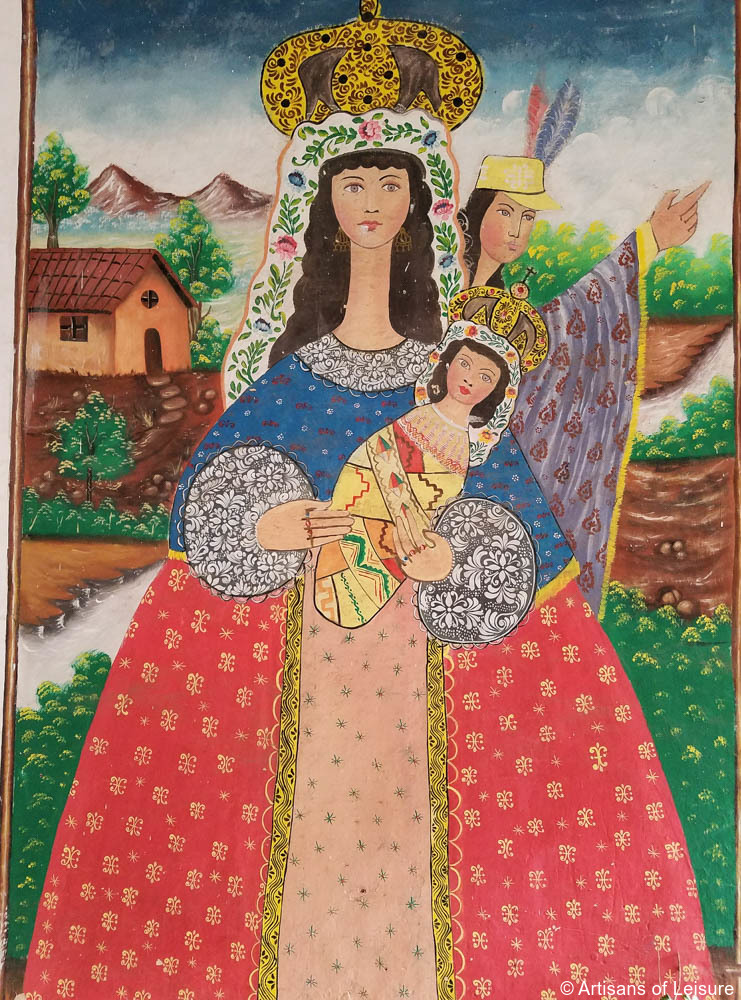 Artisans of Leisure guides know the best luxury boutiques to find authentic Peruvian goods, as well as where to learn more about local crafts and culture.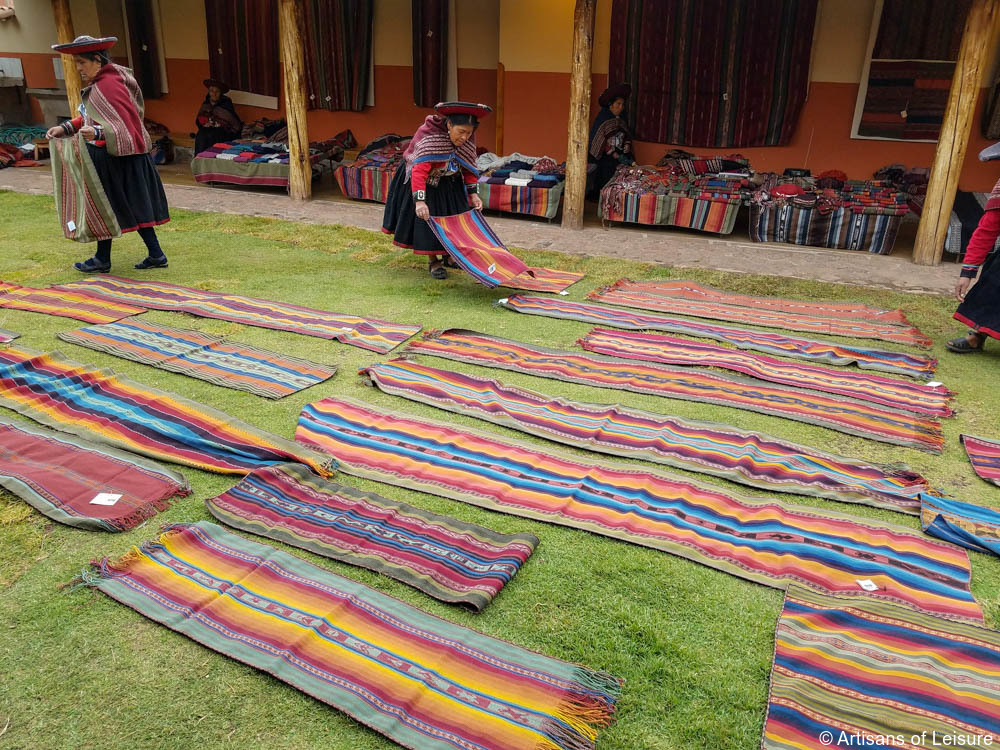 Travelers have the opportunity to peruse a variety of handmade items, such as colorful handwoven blankets and carpets and ornately painted ceramics.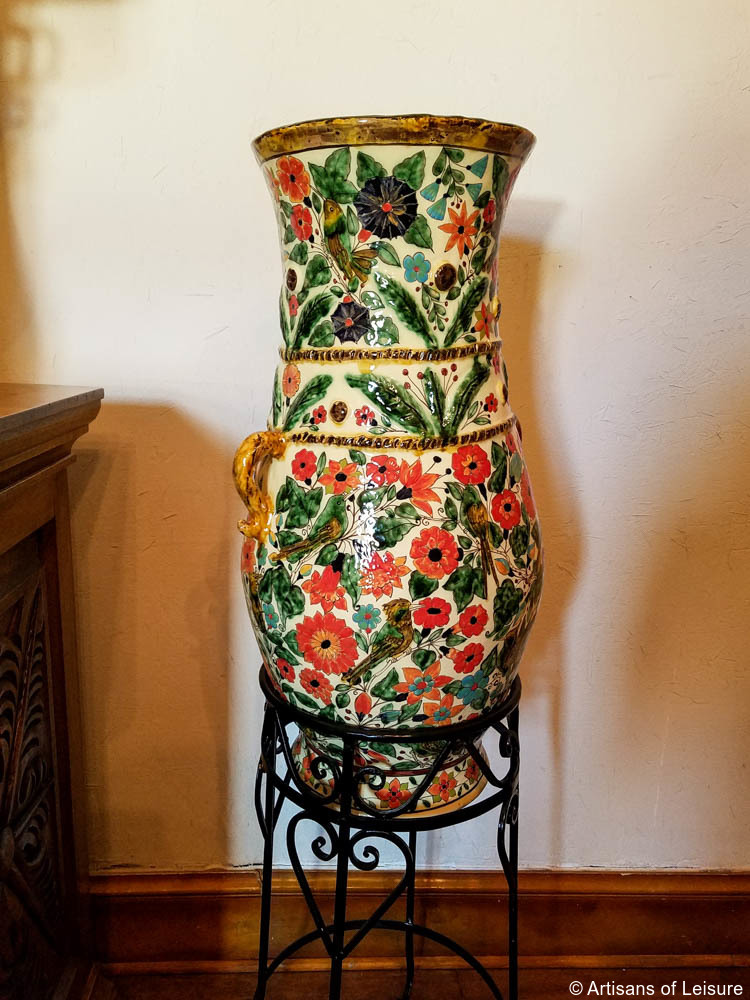 Weaving is one of Peru's oldest and most traditional crafts, with a history dating back more than 10,000 years. The same natural dying techniques used for centuries are still employed to create vibrant reds, blues and yellows that make Peruvian textiles so distinct. Wool from vicunas, Andean relatives of the llama, is widely considered the finest wool in the world for its incredibly soft texture and warmth.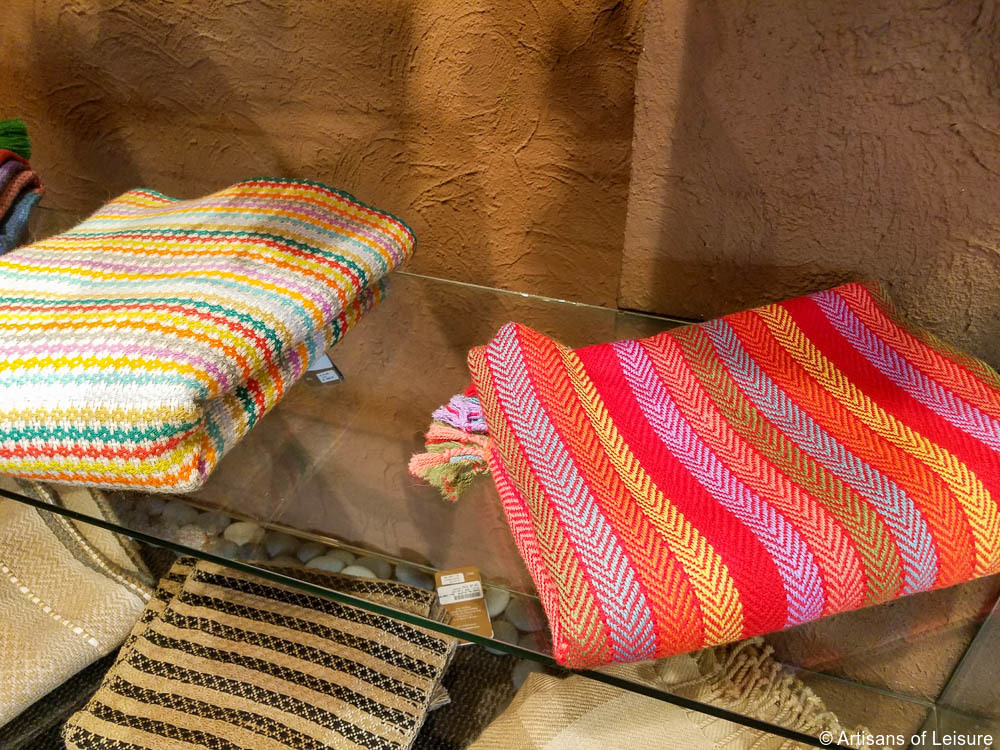 All of our luxury Peru tours include stays at Peru's best hotels as well as private, customized touring throughout, with the opportunity to enjoy the country's best cuisine, learn about its many traditional crafts and its fascinating history and traditions, and shop for high-quality handmade goods.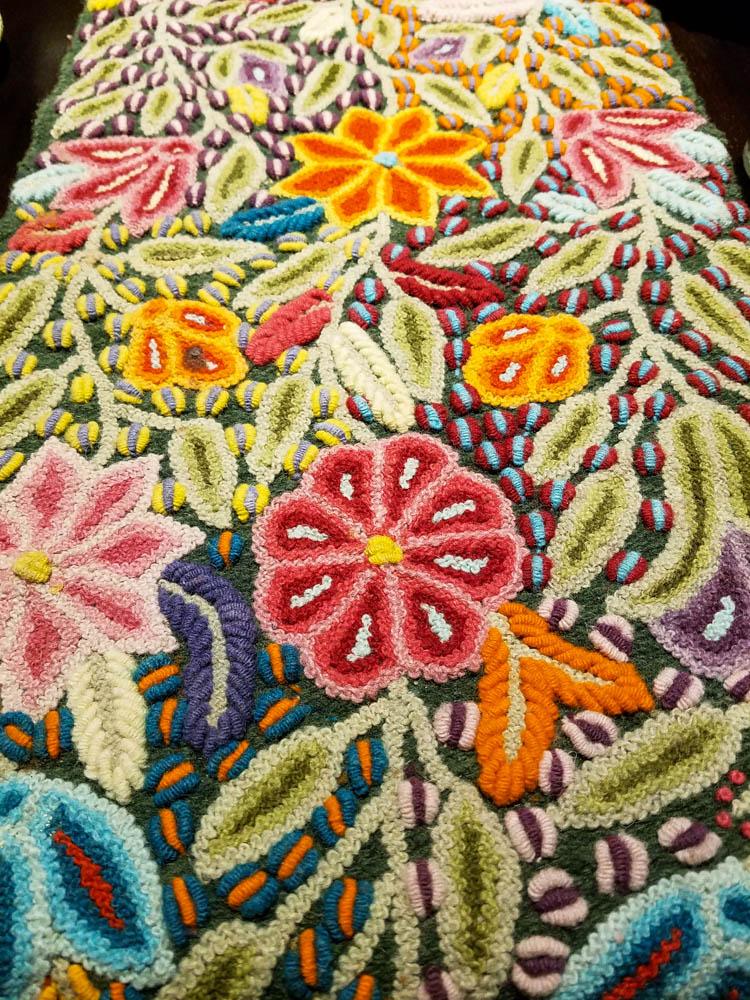 Contact an Artisans of Leisure specialist to learn more.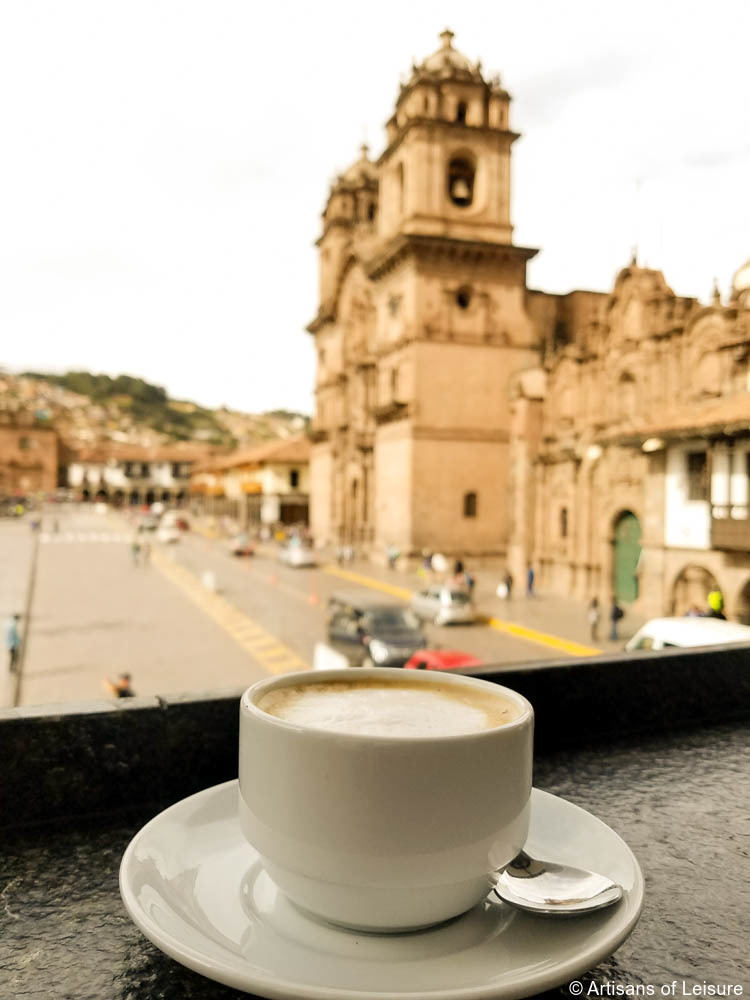 Destinations: Peru, South America
Tags: crafts, crafts tours, culinary tours, cultural touring, cultural tours, cultural travel, Cusco, exclusive, luxury culinary touring, luxury cultural tours, luxury hotels, luxury Peru tours, luxury travel, Machu Picchu, Peru, Peru luxury travel, Peru tours, private luxury travel, private South America tours, restaurants, Sacred Valley, shopping, South America tours, South American luxury travel