August 30, 2017
Postcard from Sicily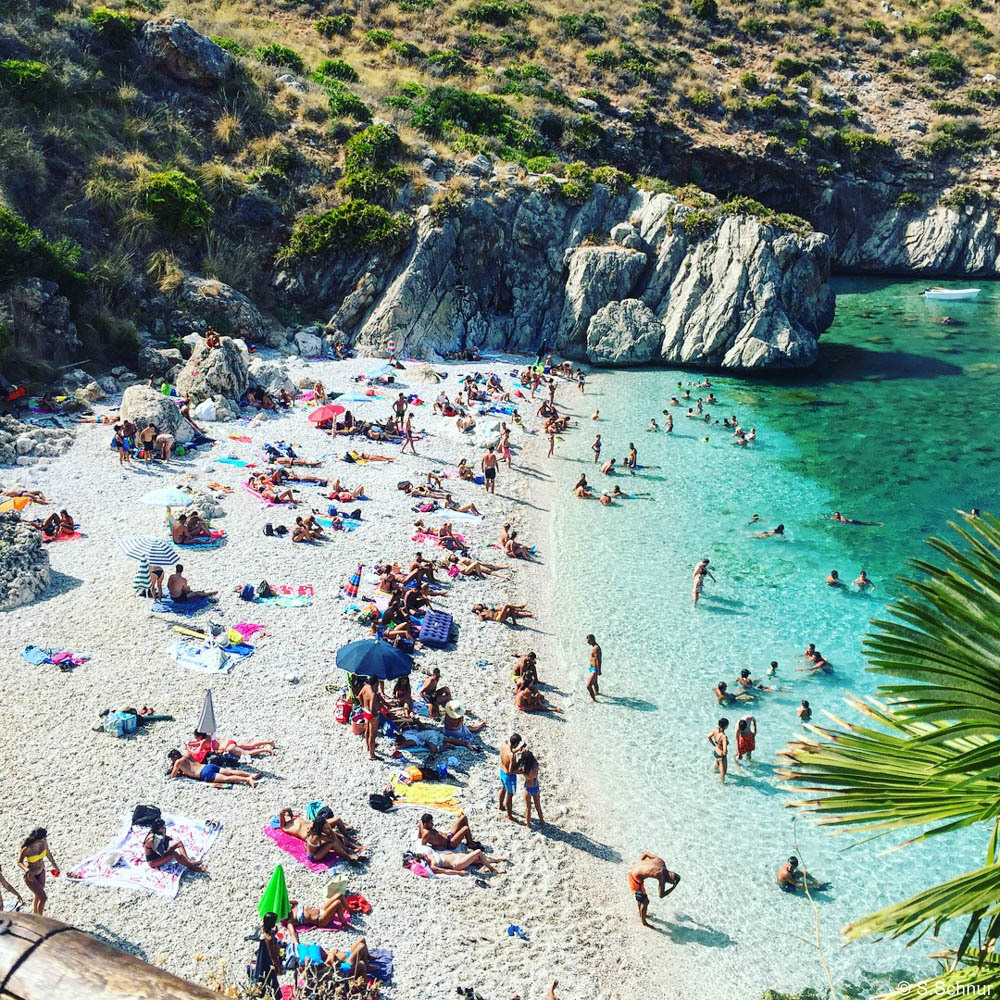 Few images evoke a sense of summer like a shot of the breathtaking blue waters off the Italian coast.
In Sicily, short hikes along the coast–through beautiful nature preserves–lead to secluded beaches where locals and visitors flock to enjoy the sun.
Our private Italy tours feature the best of the country's gorgeous coastal regions, including Sicily, Puglia, Portofino, Tuscany and the Amalfi Coast.
Contact one of our Italy travel experts to start planning!
Destinations: Europe, Italy, Sicily
Tags: Amalfi Coast, beach, coastal, Italian, Italy, Italy tours, luxury Italy tours, luxury Sicily tours, luxury travel, private Sicily tours, Sicily, Sicily tours, summer, summer travel, swimming