August 23, 2017
The Burren: A Surprising Irish Landscape
A great excursion on the west coast of Ireland is to the Burren, an otherworldly rock karst landscape.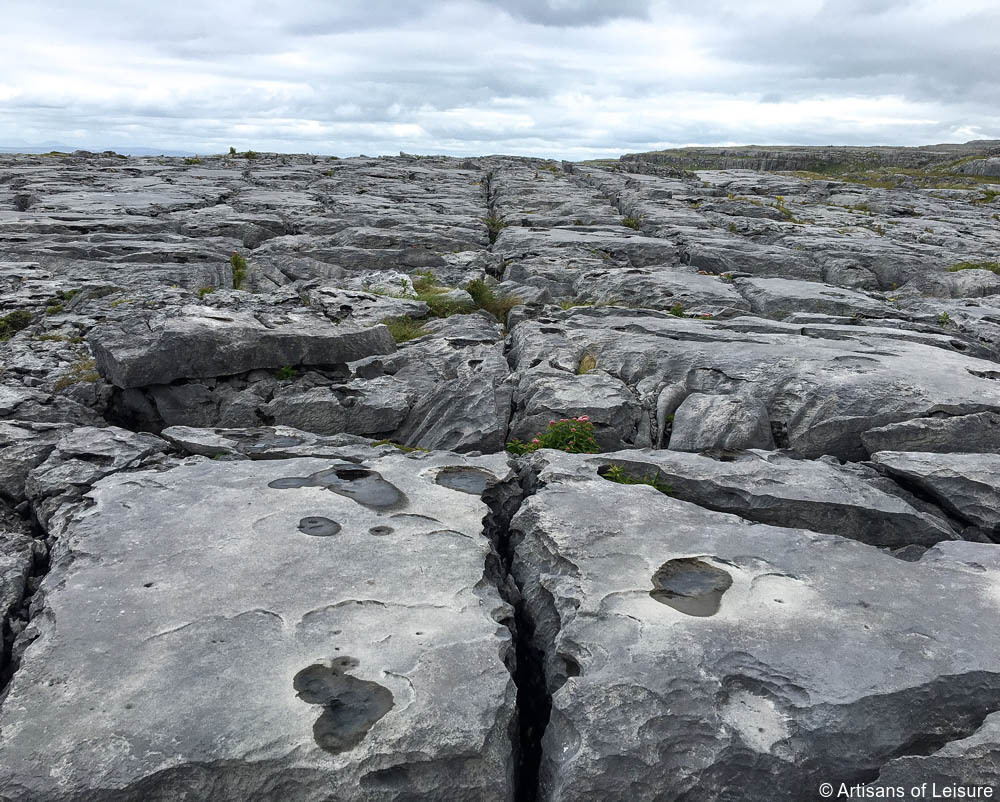 In the Burren, Ireland's typically green hills give way to rolling expanses of rough limestone.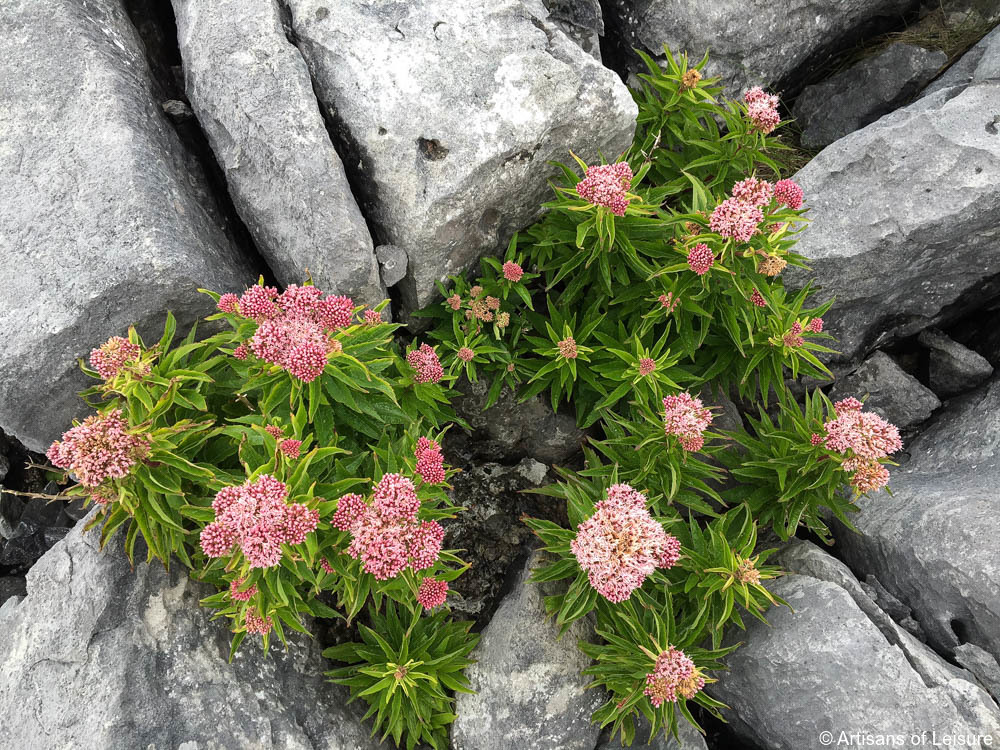 Periods of glaciation beginning more than 300 million years ago shaped the terrain and formed the deep grikes (crevices) seen in the rocks today.
The unusual setting creates a unique biosphere in which many different types of plants flourish, including orchids, alpine wildflowers and Mediterranean ferns. In addition, many species of Irish plants and butterflies are endemic to the Burren.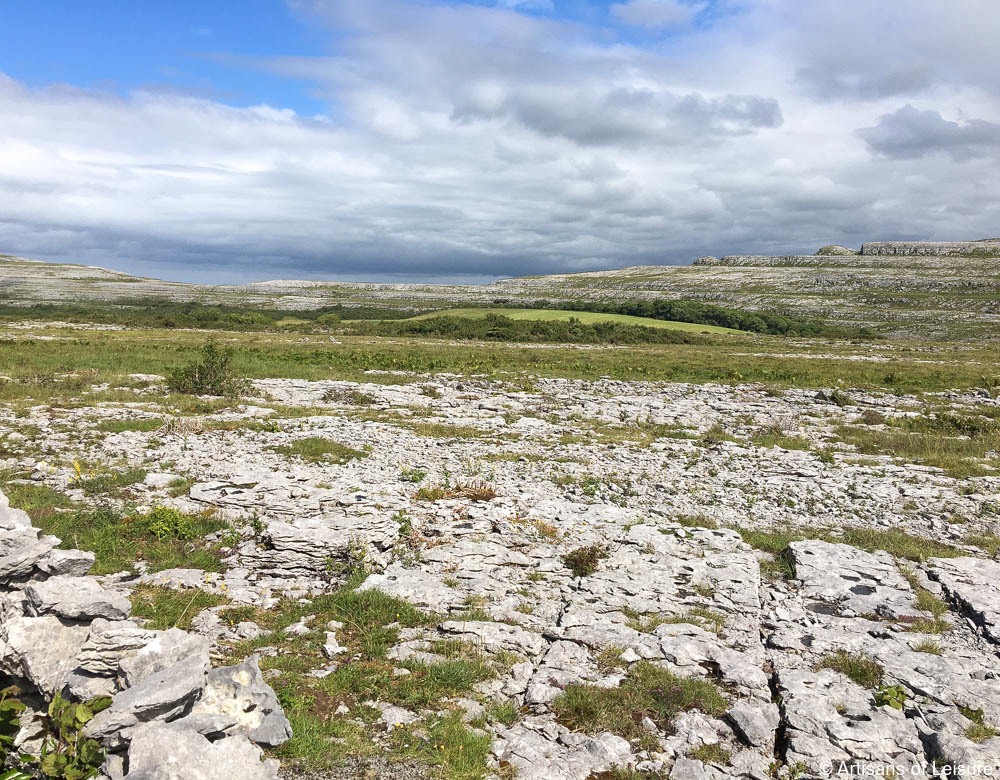 Delicate species grow in the sheltered cracks of the limestone, while heartier plants cling to the gravelly surface of the rocks.
The Burren also has several megalithic sites, including the Poulnabrone Dolmen, a Neolithic stone portal tomb used around 3800 to 3200 B.C.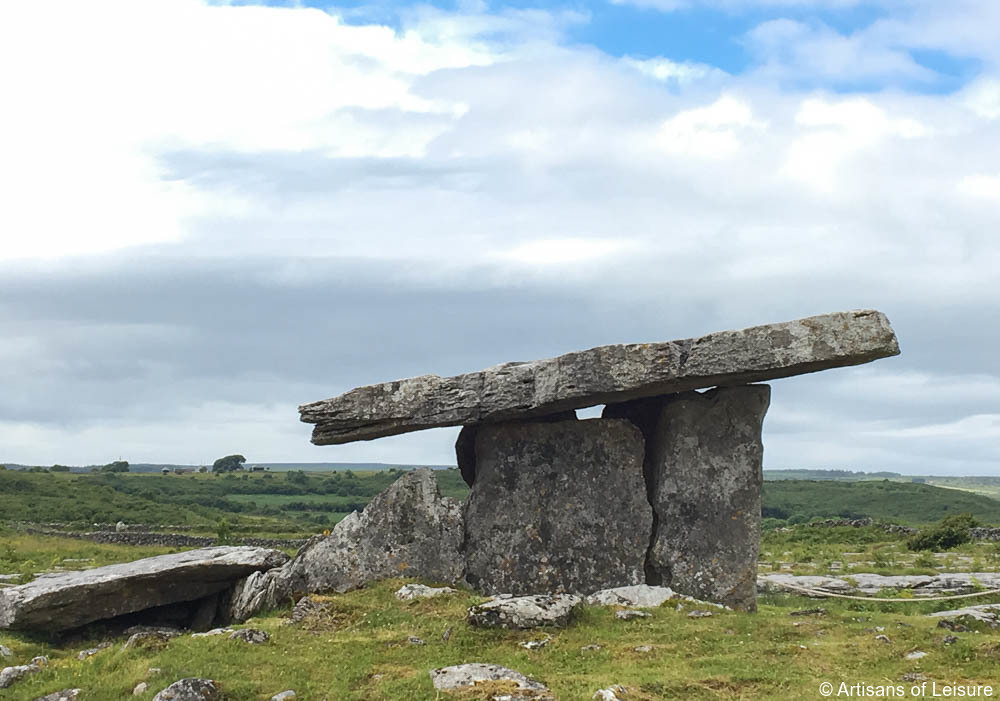 Our expert private guides in Ireland take travelers to the most scenic and interesting parts of The Burren.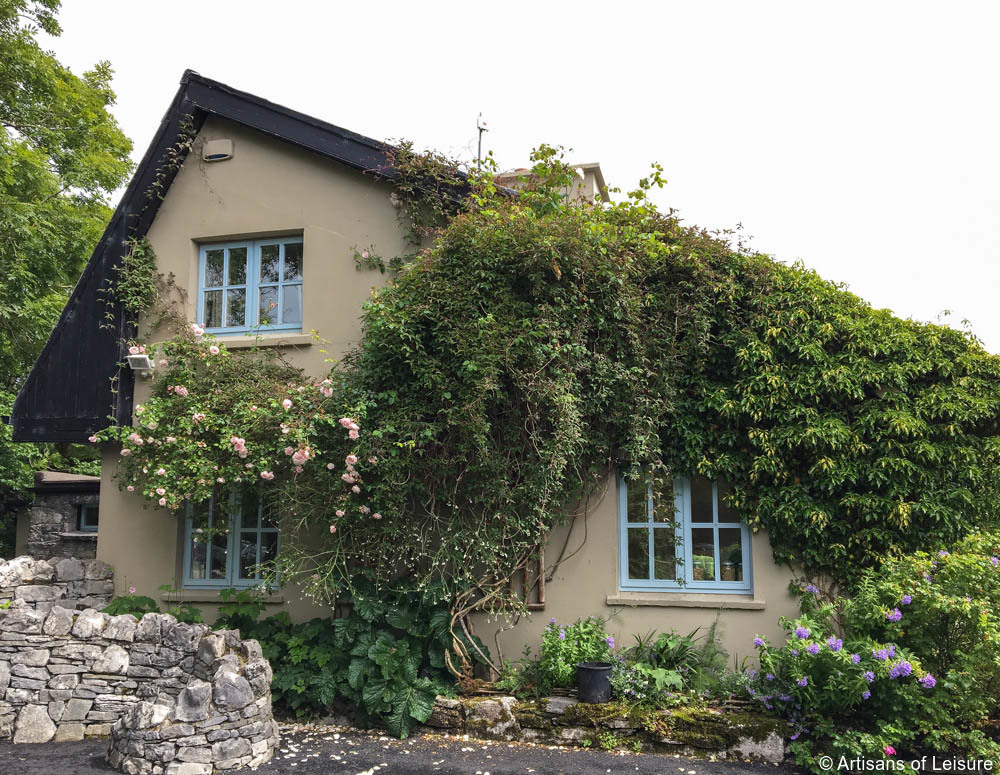 We also include highlights such as a visit to a Burren perfumery that produces handmade soaps, perfumes, creams, lotions, balms and candles made from local ingredients, including time for tea and snacks at the tea room.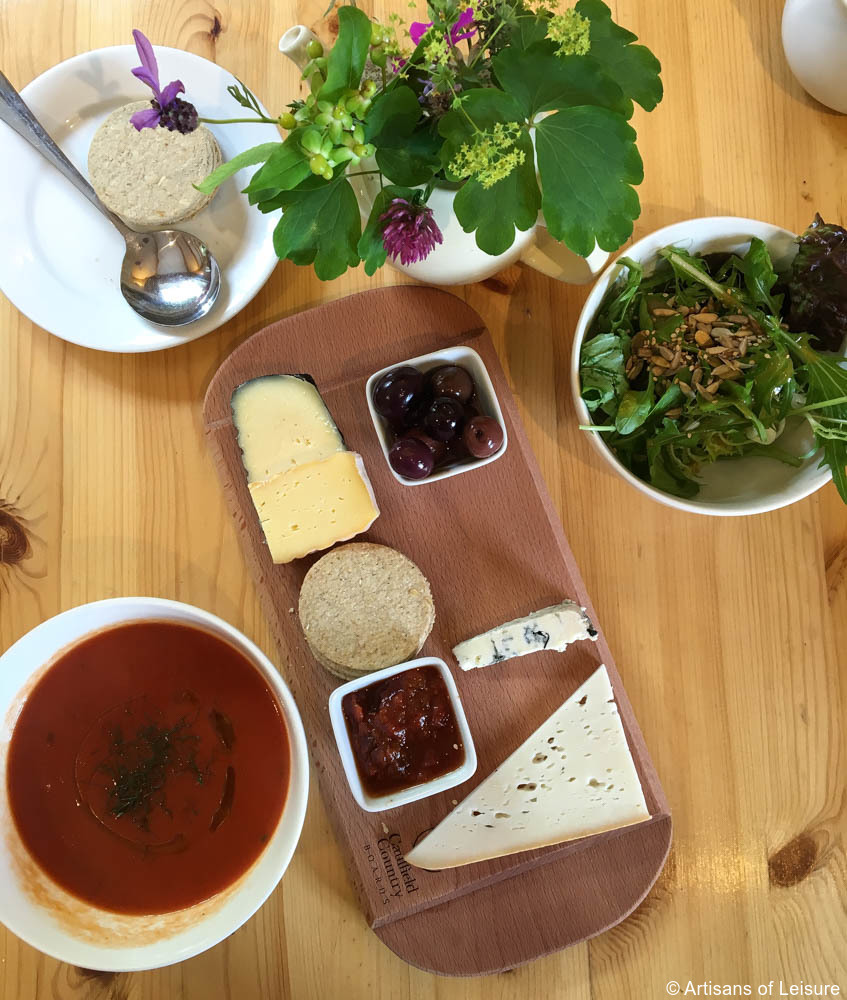 A visit to the Burren is included in many of our private Ireland tours, which feature the country's highlights and top luxury properties.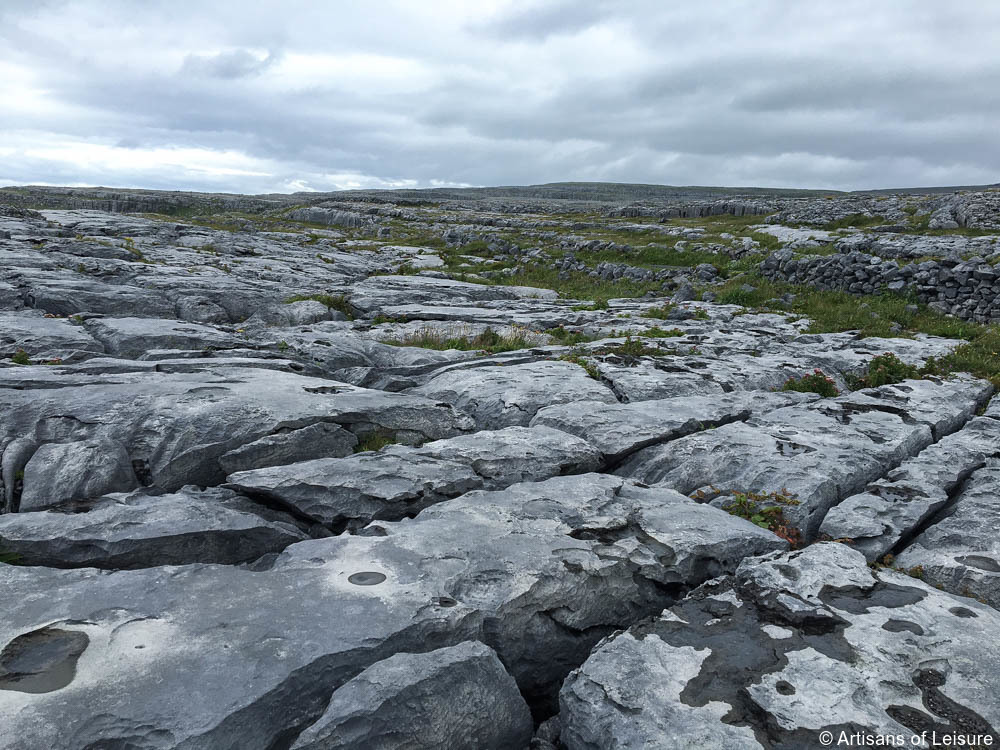 Contact Artisans of Leisure for more information.
Tags: Burren, County Clare, Europe luxury travel, flowers, Ireland, Ireland luxury travel, Ireland tours, landscape, luxury Ireland tours, luxury tours, luxury travel, nature, perfume, perfumery, ruins, The Burren, The Burren tours, walking