Essence of Argentina
(12 Days)
Buenos Aires, Iguazu Falls, El Calafate, Bariloche
Discover Argentina
(11 Days)
Buenos Aires, El Calafate, Iguazu Falls
Luxuries of Argentina
(9 Days)
Buenos Aires, Bariloche
Best of Buenos Aires
(6 Days)
Classic Argentina
(12 Days)
Buenos Aires, Iguazu Falls, Mendoza, Bariloche
Highlights of Argentina
(10 Days)
Buenos Aires, El Calafate, Bariloche
Exclusive Argentina
(11 Days)
Buenos Aires, Mendoza, Bariloche
Introduction to Argentina
(7 Days)
Buenos Aires, Iguazu Falls
Best of Salta & Northwest Argentina
(8 Days)
Salta, Purmamarca, Cafayate
Journey Through Argentina
(15 Days)
Buenos Aires, Iguazu Falls, Mendoza, El Calafate, Bariloche
Family Tour of Argentina
(10 Days)
Buenos Aires, Iguazu Falls, Bariloche
Active Argentina
(13 Days)
Buenos Aires, El Chalten, El Calafate, Iguazu Falls
Multi-country Tours
Patagonia Adventure: Argentina & Chile
(13 days)
Buenos Aires, Bariloche, El Calafate, Torres del Paine, Santiago
Rio de Janeiro, Iguazu Falls & Buenos Aires
(9 Days)
Best of Rio & Buenos Aires
(10 Days)
Rio de Janeiro, Buenos Aires
Highlights of Brazil & Argentina
(15 Days)
Rio de Janeiro, Iguazu Falls, Buenos Aires, El Calafate, Bariloche
Highlights of Argentina & Chile
(12 days)
Buenos Aires, Iguazu Falls, El Calafate, Torres del Paine, Santiago
Journey Through Argentina & Chile
(19 Days)
Buenos Aires, Iguazu Falls, Mendoza, Bariloche, El Calafate, Torres del Paine, Santiago & Valparaiso
Wine Tour of Argentina & Chile
(11 Days)
Colchagua Valley, Santiago with Casablanca Valley & Valparaiso, Mendoza, Buenos Aires
Grand Tour of South America: Argentina, Chile & Peru
(27 Days)
Buenos Aires, Iguazu Falls, Bariloche, El Calafate, Torres del Paine, Santiago & Valparaiso, Atacama Desert, Lima, Sacred Valley, Machu Picchu, Cusco
Best of Rio & Buenos Aires
(10 Days - Departs Daily on a Private Basis)
Rio de Janeiro, Buenos Aires
This private luxury tour features in-depth touring of two of South America's most exciting cities: Rio de Janeiro and Buenos Aires.
Begin in Rio de Janeiro, the most beautiful city in Brazil. With your private guide and driver, experience the best of Rio's vibrant culture and spectacular landscapes. Venture up Corcovado Mountain for panoramic views over the city. Stroll through the bohemian Santa Teresa neighborhood. Browse local art galleries and visit noted museums. See the highlights of the historic center of Rio. Experience samba at an atmospheric local club. Visit the lush botanical gardens. One day, learn about Brazilian cuisine during a private cooking class, shop for local fashions in top boutiques or enjoy a bicycle tour along Ipanema and Copacabana beaches. Another day, if desired, take the cable car to the top of Sugarloaf Mountain or visit an NGO to learn about life in a local favela (shantytown). Artisans of Leisure can also arrange additional touring in and around Rio upon request, such as taking private samba lessons or seeing iconic buildings designed by renowned Brazilian architect Oscar Niemeyer.
Next, fly to Buenos Aires, one of the most sophisticated and culturally fascinating cities in South America. With your own private guide and driver, visit the city's most evocative neighborhoods such as San Telmo, La Boca, Palermo and Puerto Madero, and see highlights around the city such as the Plaza de Mayo, Casa Rosada and Recoleta Cemetery. Visit local museums according to your interests, such as the Evita Museum or MALBA, a museum of Latin American art. One evening, attend a top-rated tango performance at an intimate, upscale dinner theater. If desired, take a private excursion to San Antonio de Areco and an estancia in the pampas to learn about gaucho culture and experience the traditional estancia lifestyle. Alternatively, take a private excursion to Tigre and the Parana River Delta to enjoy a relaxing private cruise on the canals of this "rural Venice," passing gardens and upscale vacation houses. Also enjoy time to take advantage of the exciting contemporary art and design scene, world-class restaurants and great shopping. All touring is flexible and can be customized to incorporate special interests such as art, tango, polo, Jewish history, family activities, adventure, gastronomy and more.
Itinerary Overview
Day 1
Arrive Rio de Janeiro, Brazil


Private arrival transfer to hotel for 4 nights

Day 2
Rio de Janeiro


Full-day private tour

Day 3
Rio de Janeiro


Morning private cooking class, shopping tour or bike tour, or continue private city touring. Afternoon at leisure. Evening samba performance

Day 4
Rio de Janeiro


Half-day private city tour

Day 5
Rio de Janeiro – Buenos Aires, Argentina


Private airport transfer and flight (not included in cost) to Buenos Aires. Private arrival transfer to hotel for 5 nights

Day 6
Buenos Aires


Full-day private tour. Evening dinner tango performance, including transfers

Day 7
Buenos Aires & environs


Private excursion to San Antonio de Areco and an estancia in the Pampas

Day 8
Buenos Aires & Tigre


Private excursion to Tigre and the Parana River Delta

Day 9
Buenos Aires


Private half-day city, art tour or shopping tour

Day 10
Depart Buenos Aires


Private airport transfer
Hotels
| | |
| --- | --- |
| Rio de Janeiro: | Belmond Copacabana Palace |
| Buenos Aires: | Palacio Duhau - Park Hyatt Buenos Aires, Four Seasons Hotel Buenos Aires or Alvear Palace |
Cost
| | |
| --- | --- |
| $13,580 | Per person (double occupancy) |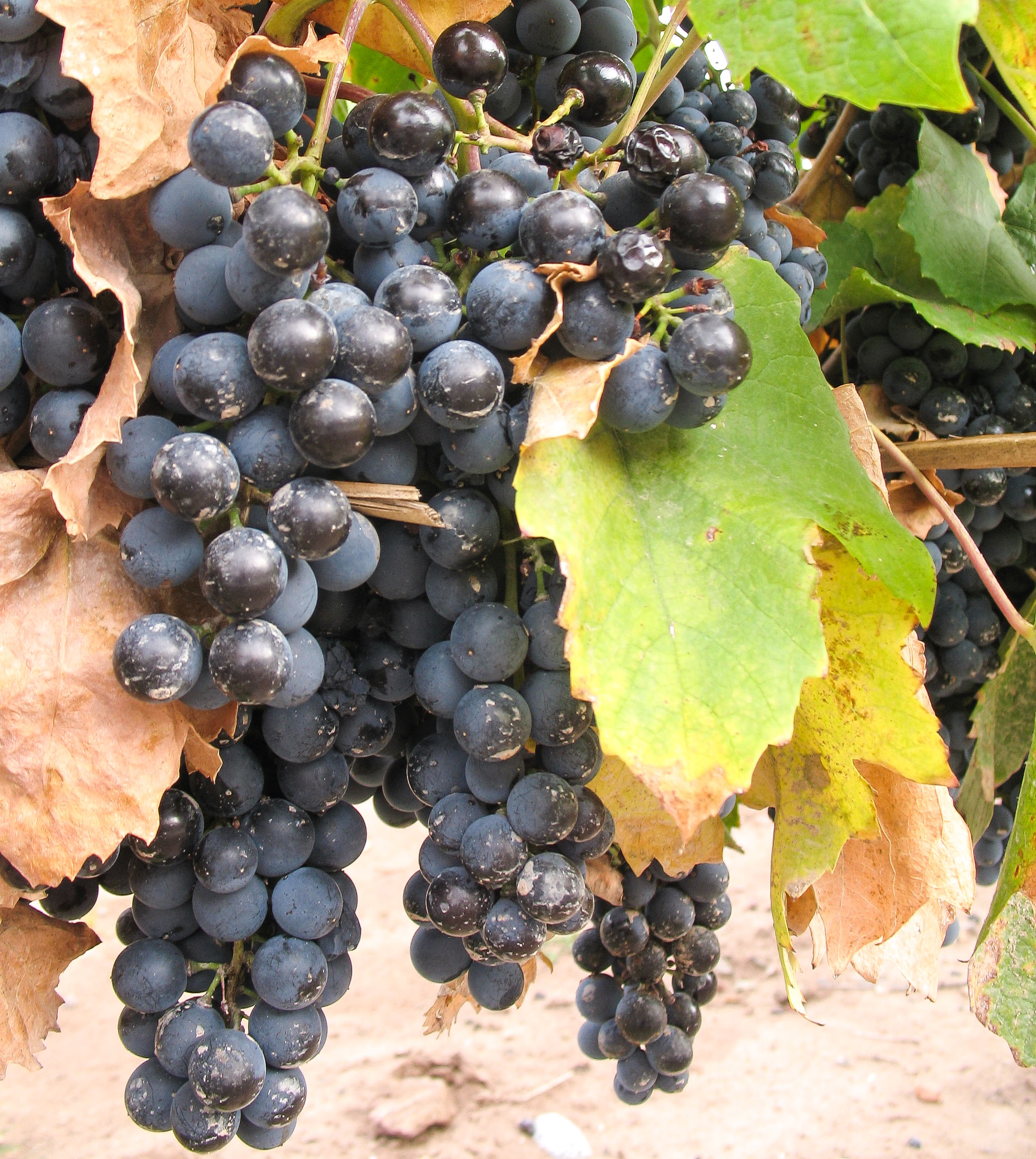 Essence of Argentina
(12 Days)
Buenos Aires, Iguazu Falls, El Calafate, Bariloche
Discover Argentina
(11 Days)
Buenos Aires, El Calafate, Iguazu Falls
Luxuries of Argentina
(9 Days)
Buenos Aires, Bariloche
Best of Buenos Aires
(6 Days)
Classic Argentina
(12 Days)
Buenos Aires, Iguazu Falls, Mendoza, Bariloche
Highlights of Argentina
(10 Days)
Buenos Aires, El Calafate, Bariloche
Exclusive Argentina
(11 Days)
Buenos Aires, Mendoza, Bariloche
Introduction to Argentina
(7 Days)
Buenos Aires, Iguazu Falls
Best of Salta & Northwest Argentina
(8 Days)
Salta, Purmamarca, Cafayate
Journey Through Argentina
(15 Days)
Buenos Aires, Iguazu Falls, Mendoza, El Calafate, Bariloche
Family Tour of Argentina
(10 Days)
Buenos Aires, Iguazu Falls, Bariloche
Active Argentina
(13 Days)
Buenos Aires, El Chalten, El Calafate, Iguazu Falls
Multi-country Tours
Patagonia Adventure: Argentina & Chile
(13 days)
Buenos Aires, Bariloche, El Calafate, Torres del Paine, Santiago
Rio de Janeiro, Iguazu Falls & Buenos Aires
(9 Days)
Best of Rio & Buenos Aires
(10 Days)
Rio de Janeiro, Buenos Aires
Highlights of Brazil & Argentina
(15 Days)
Rio de Janeiro, Iguazu Falls, Buenos Aires, El Calafate, Bariloche
Highlights of Argentina & Chile
(12 days)
Buenos Aires, Iguazu Falls, El Calafate, Torres del Paine, Santiago
Journey Through Argentina & Chile
(19 Days)
Buenos Aires, Iguazu Falls, Mendoza, Bariloche, El Calafate, Torres del Paine, Santiago & Valparaiso
Wine Tour of Argentina & Chile
(11 Days)
Colchagua Valley, Santiago with Casablanca Valley & Valparaiso, Mendoza, Buenos Aires
Grand Tour of South America: Argentina, Chile & Peru
(27 Days)
Buenos Aires, Iguazu Falls, Bariloche, El Calafate, Torres del Paine, Santiago & Valparaiso, Atacama Desert, Lima, Sacred Valley, Machu Picchu, Cusco
Thank you for putting together such a memorable trip to Argentina for our family. It was a totally seamless experience from beginning to end, and your recommendations and private tours made all the difference.
~ J.M., New York, NY
Our Argentina and Chile trip was perfect. The guides and drivers were great and all of the hotels were excellent. Thanks again for another awesome trip.
~ R.D., Verbier, Switzerland
We just returned from Argentina!  We had a fabulous trip. Thanks for all the great planning. We can't wait to go back. Spectacular lakes and mountains. Just gorgeous. All of the guides were terrific. High marks.
~ V.R., McLean, VA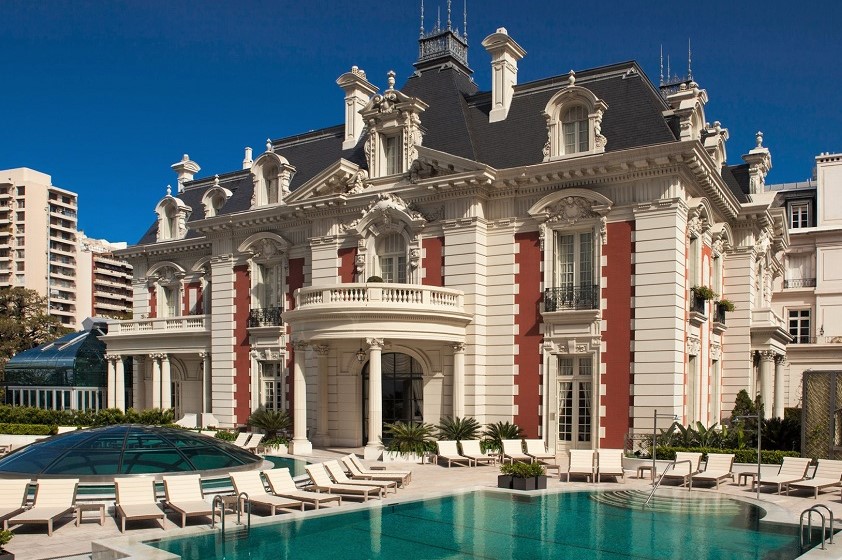 Recommended by:
Departures
Conde Nast Traveler
The New York Times
Wall Street Journal
Travel + Leisure
Town & Country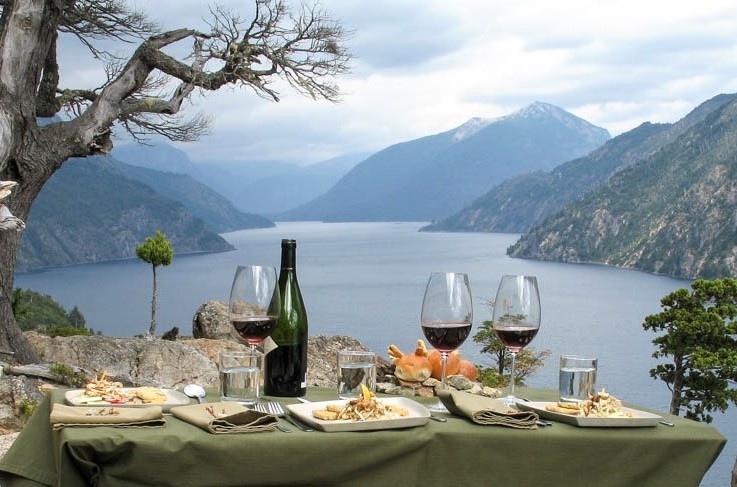 Must Visit: Iguazu Falls in Argentina & Brazil
Hiking and Active Tours in Patagonia & Iguazu Falls, Argentina
Wine Touring in Argentina & Chile
Iconic Image: Perito Moreno Glacier in Patagonia
The Best Luxury & Landscapes in Northern Patagonia, Argentina
Llama Trekking in Northwest Argentina
An Excursion to the Pampas: Estancias, Gauchos, Polo & More