September 12, 2019
Hiking and Active Tours in Patagonia and Iguazu Falls, Argentina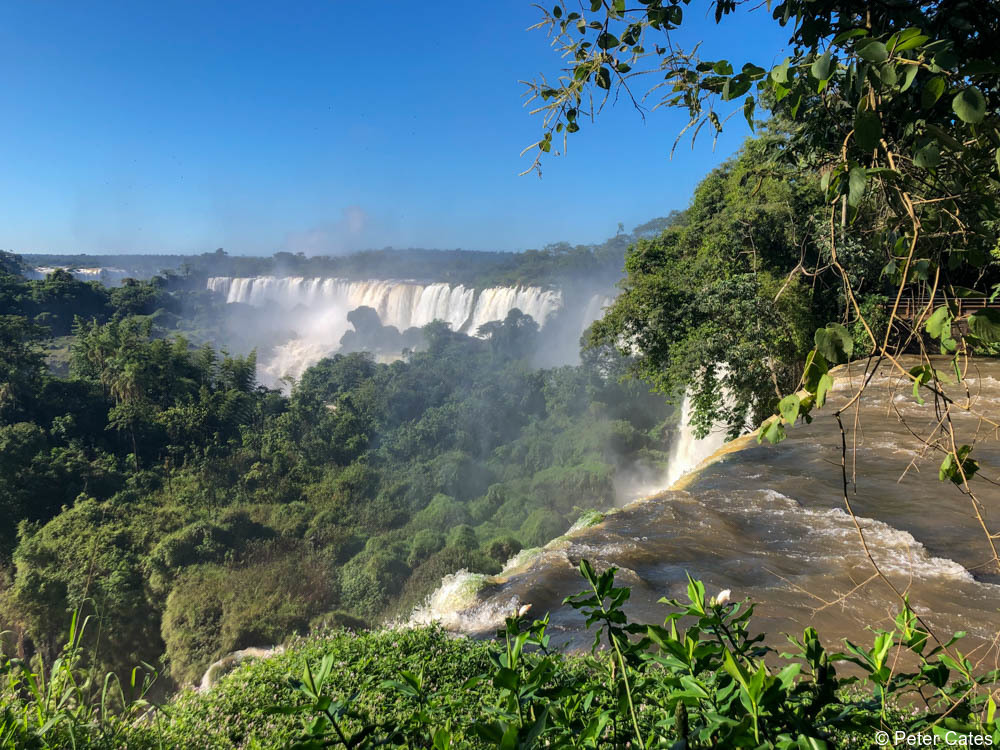 Argentina is a fantastic destination for active travelers looking for incredible landscapes, great hikes and unique luxury lodges. Artisans of Leisure travel specialist Peter Cates recently returned from a wonderful trip through Argentina, including Patagonia, Buenos Aires and Iguazu Falls where he focused on hiking and active touring.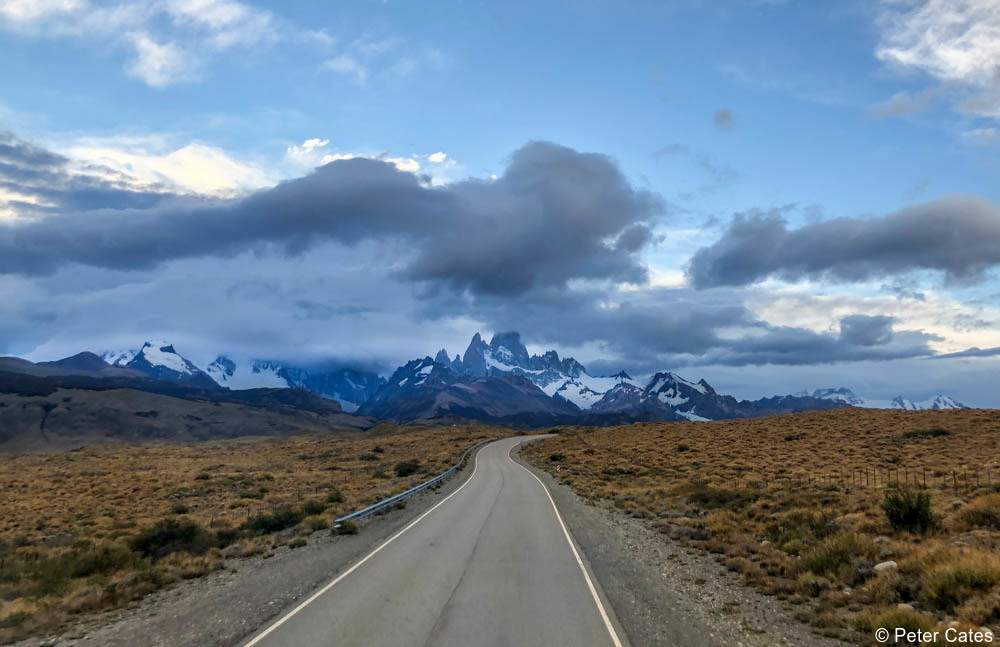 One must-visit location for active travelers in Argentina is Patagonia, home to some of Argentina's most spectacular glaciers, mountains and lakes.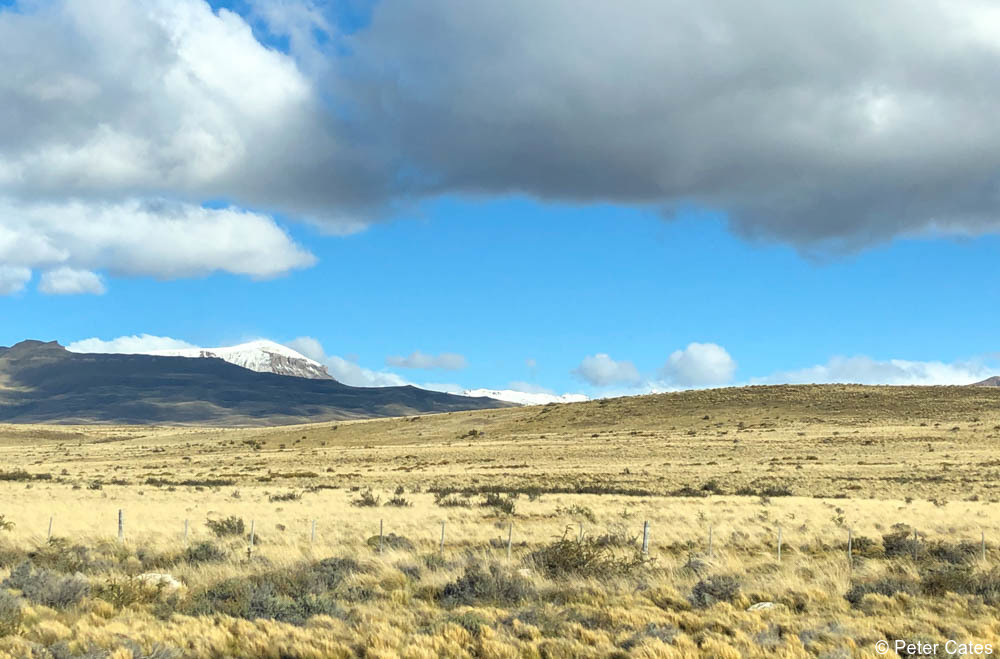 El Calafate is the gateway to southern Patagonia and the Los Glaciares National Park, a UNESCO World Heritage Site of incomparable landscapes.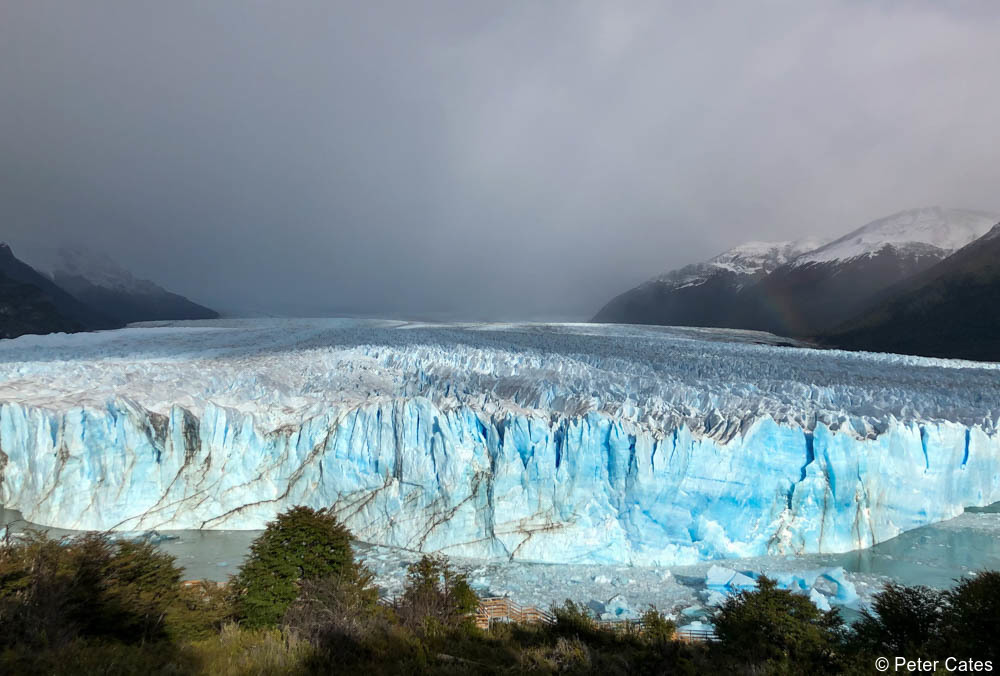 The highlight of the park is the magnificent Perito Moreno Glacier, one of the largest – and advancing – glaciers in the world. We arrange for travelers to take a boat ride close to the towering blue ice or, for the more adventurous, a guided trek on top of the glacier itself.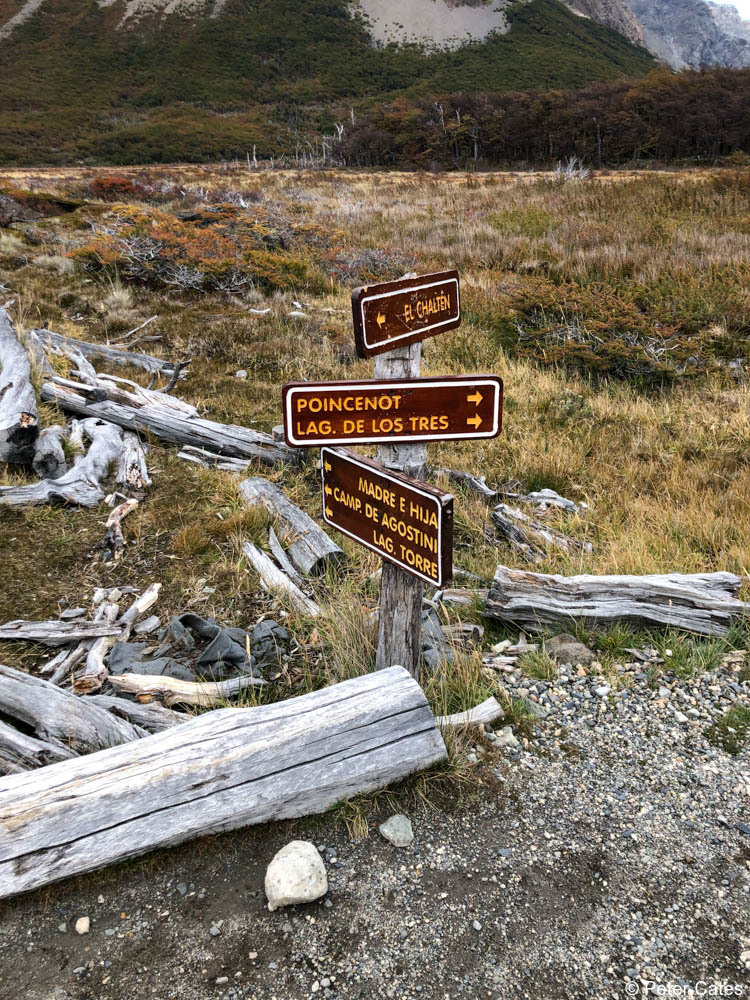 Farther into the Patagonian wilderness is El Chalten, a small village known as a base for spectacular hikes, including the famous Laguna de los Tres.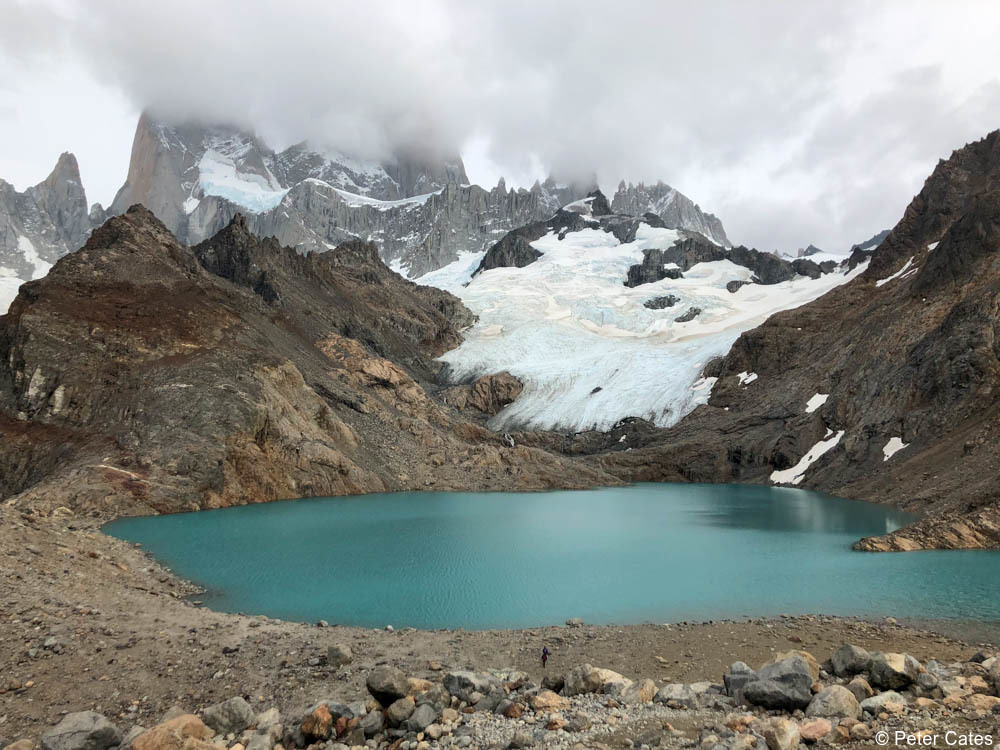 This challenging hike is well worth the effort for the dramatic scenery, especially the vibrant blue lagoon at the foot of Mount Chalten with awe-inspiring views of Mount Fitz Roy.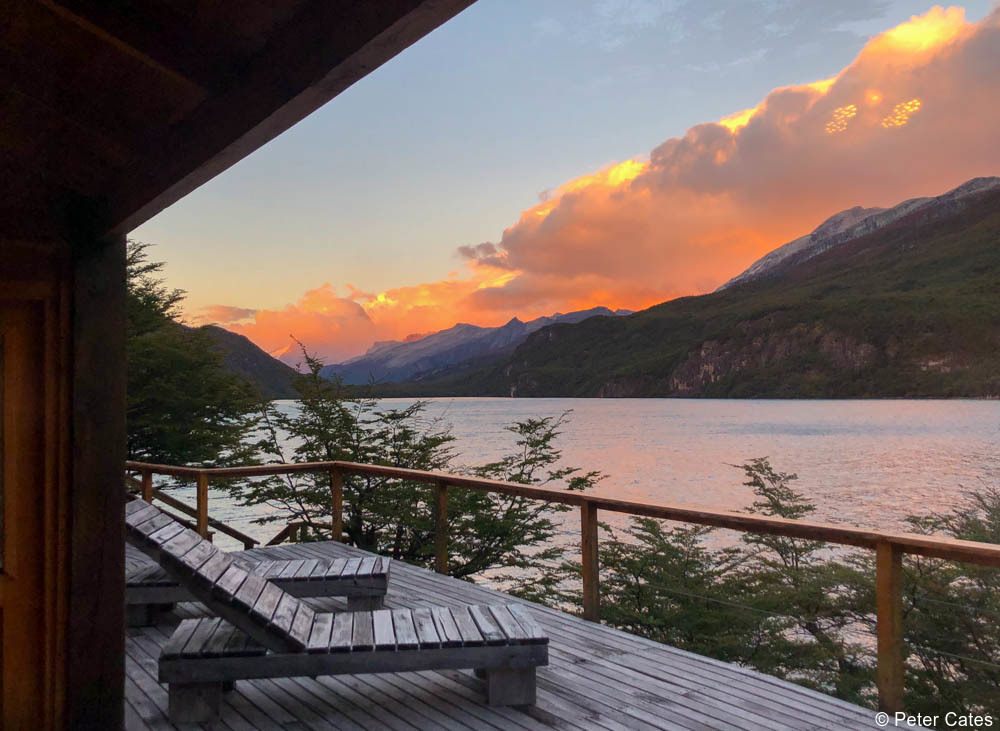 Artisans of Leisure's tours in the heart of Patagonia include accommodation at Aguas Arriba, a lakeside eco-luxury lodge with spectacular views of Mount Fitz Roy.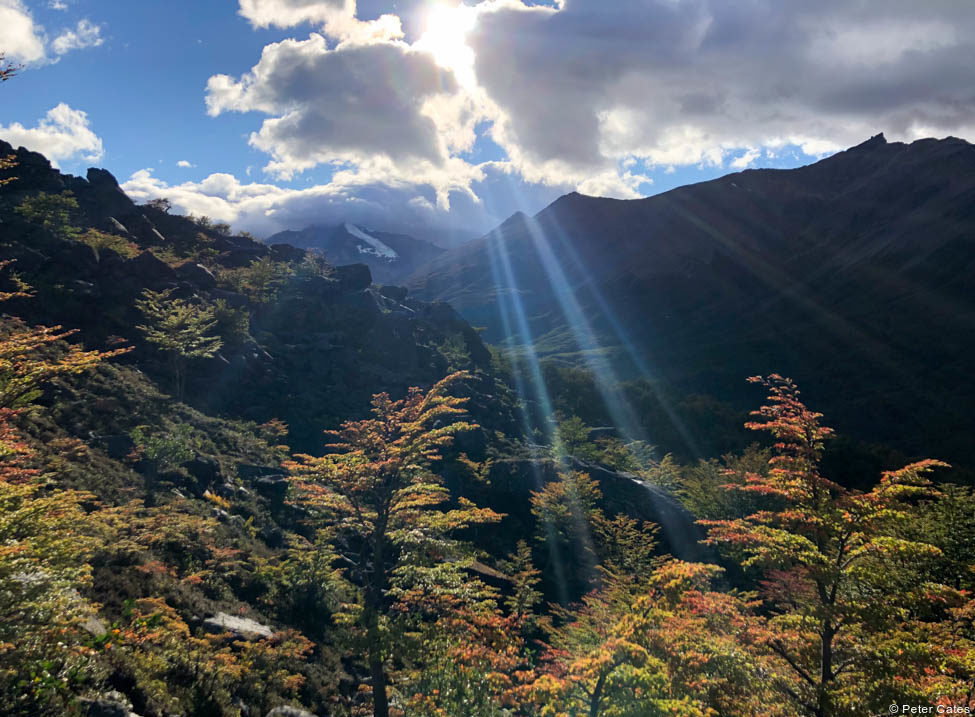 Accessible only by boat, the remote property has hundreds of acres of private land with exclusive opportunities for hiking, fly fishing and exploring the wilderness…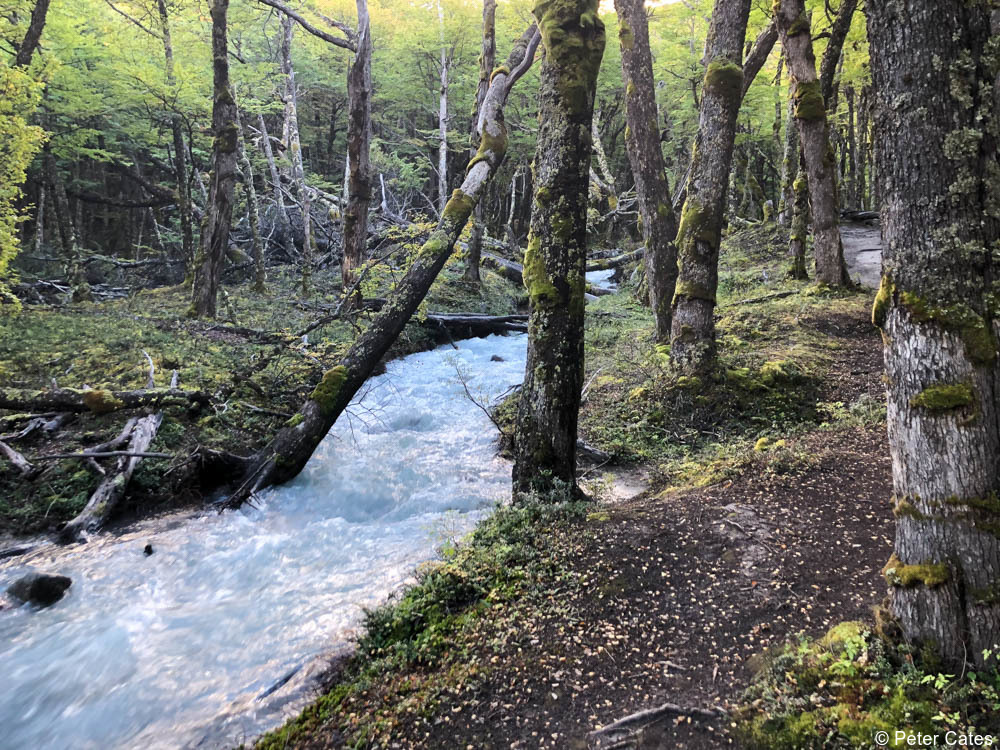 …such as guided treks to lesser-known glaciers like Huemul.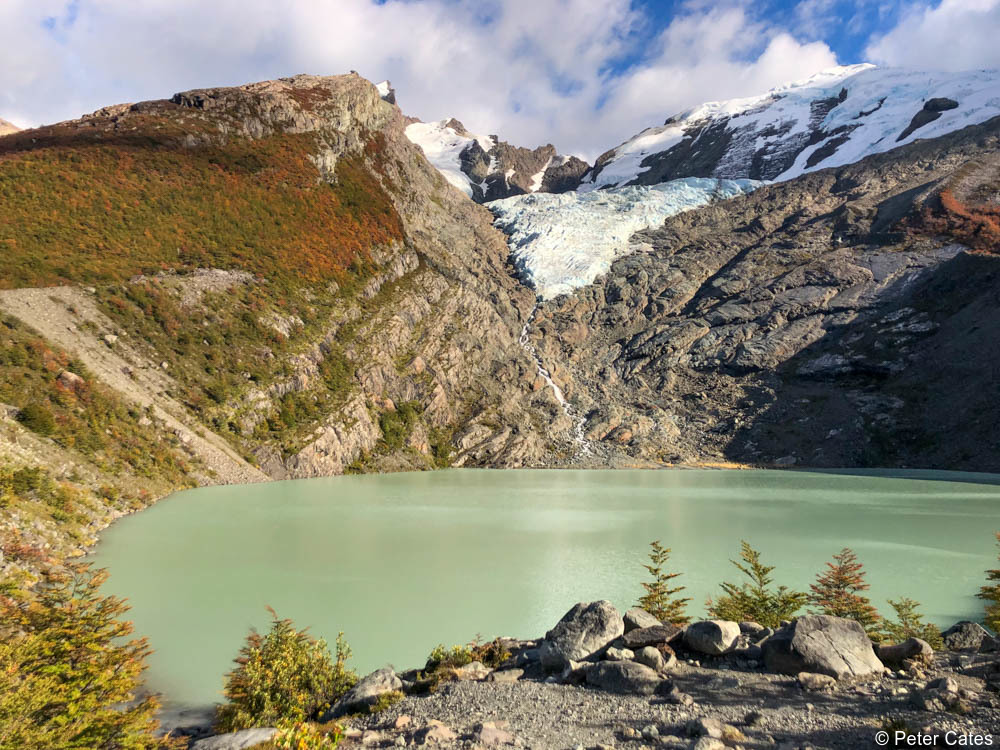 The cosmopolitan capital Buenos Aires makes a great stopover in between active touring in different parts of the country.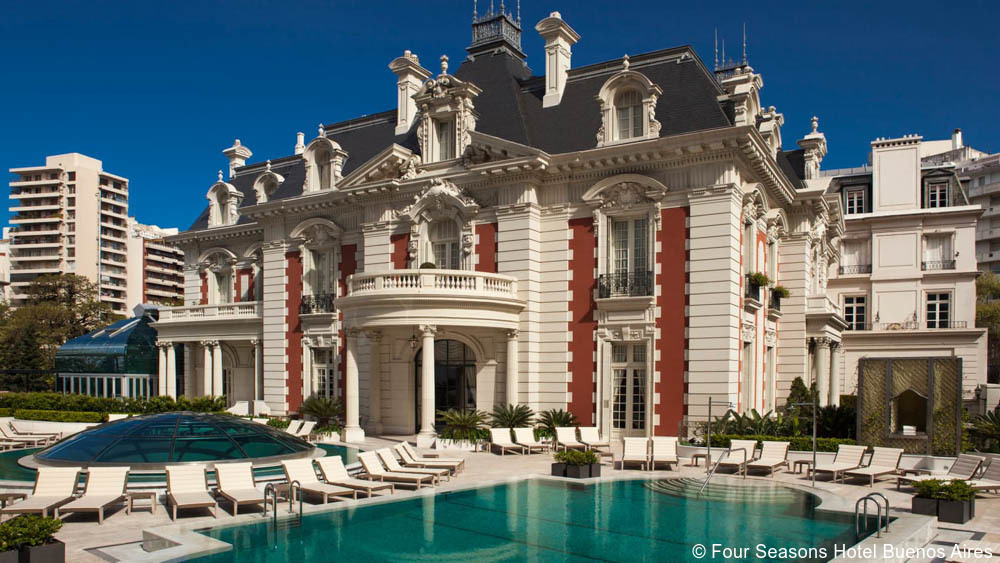 We arrange accommodation at the city's best luxury hotels in Recoleta, an upscale neighborhood with historic architecture, galleries and boutiques…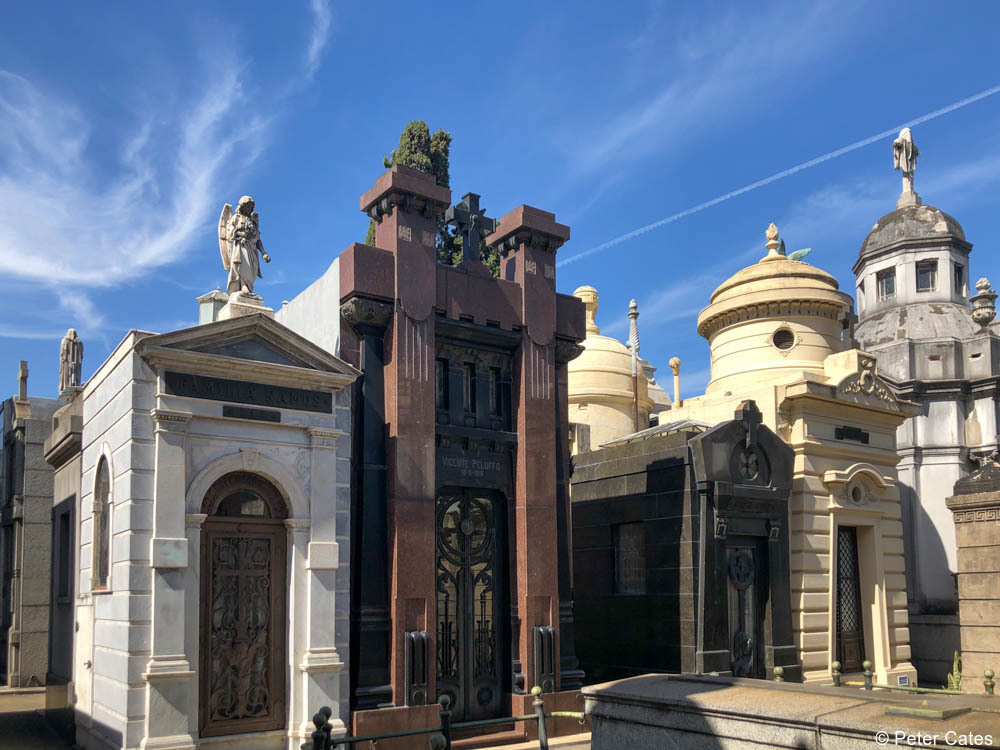 … and the iconic Recoleta Cemetery.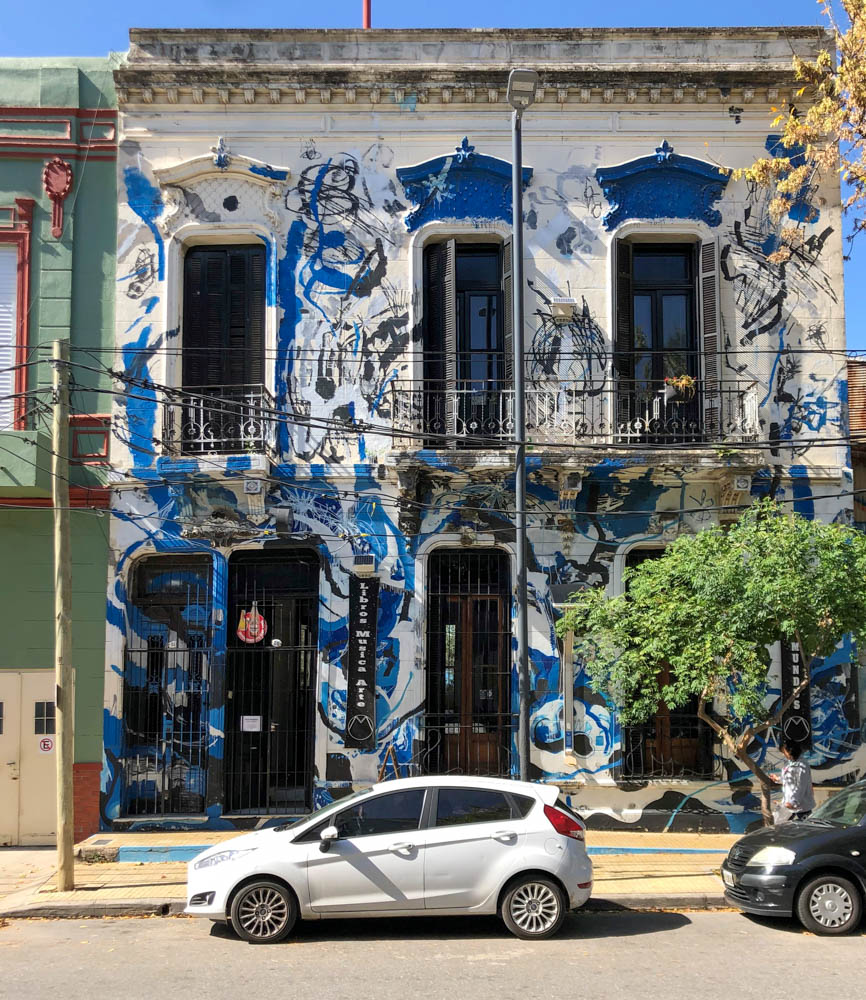 Private in-depth touring focuses on the most interesting, vibrant neighborhoods and cultural highlights, such as private visits to museums and galleries, polo matches, tango performances (and lessons), street art tours, insider shopping excursions, meetings with designers…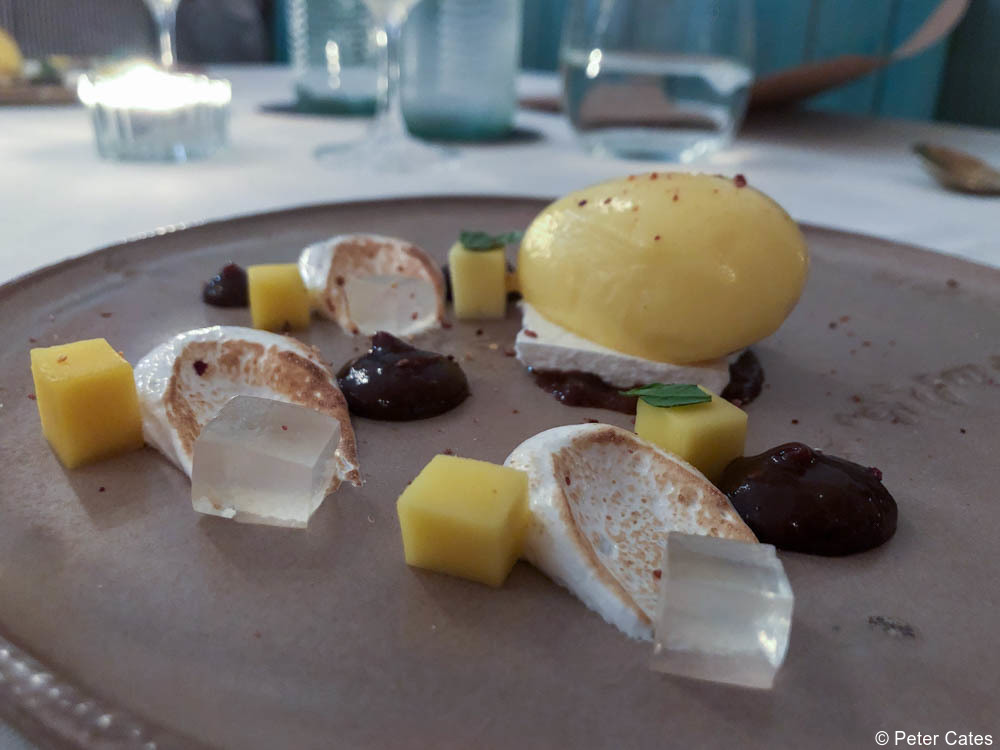 …and reservations at world-class restaurants.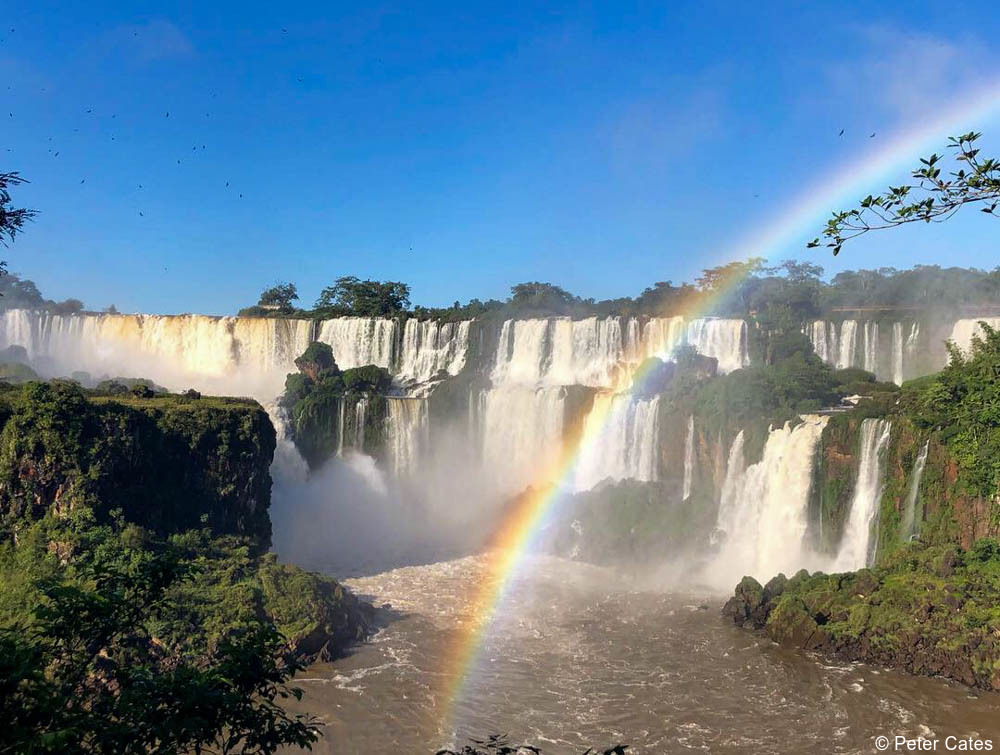 No adventure tour of Argentina is complete without seeing the incredible Iguazu Falls, hundreds of waterfalls along the Argentina-Brazil border. We arrange for travelers to experience both the Argentine and Brazilian sides of the falls, with early access before the crowds.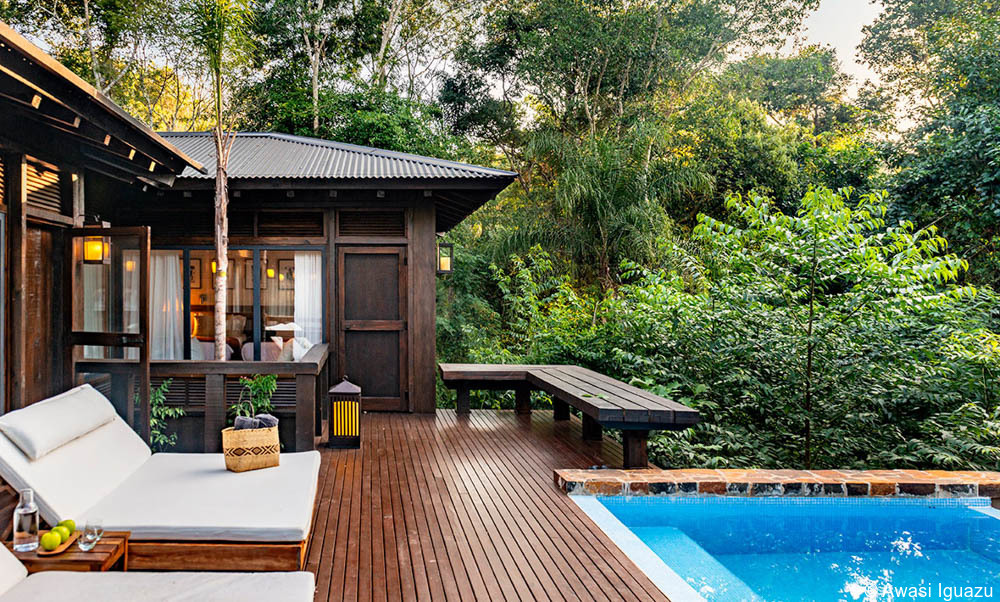 Awasi Iguazu, an exclusive luxury lodge hidden away in the lush vegetation of the Atlantic Rainforest, is an excellent base for visiting the falls and exploring the surrounding region.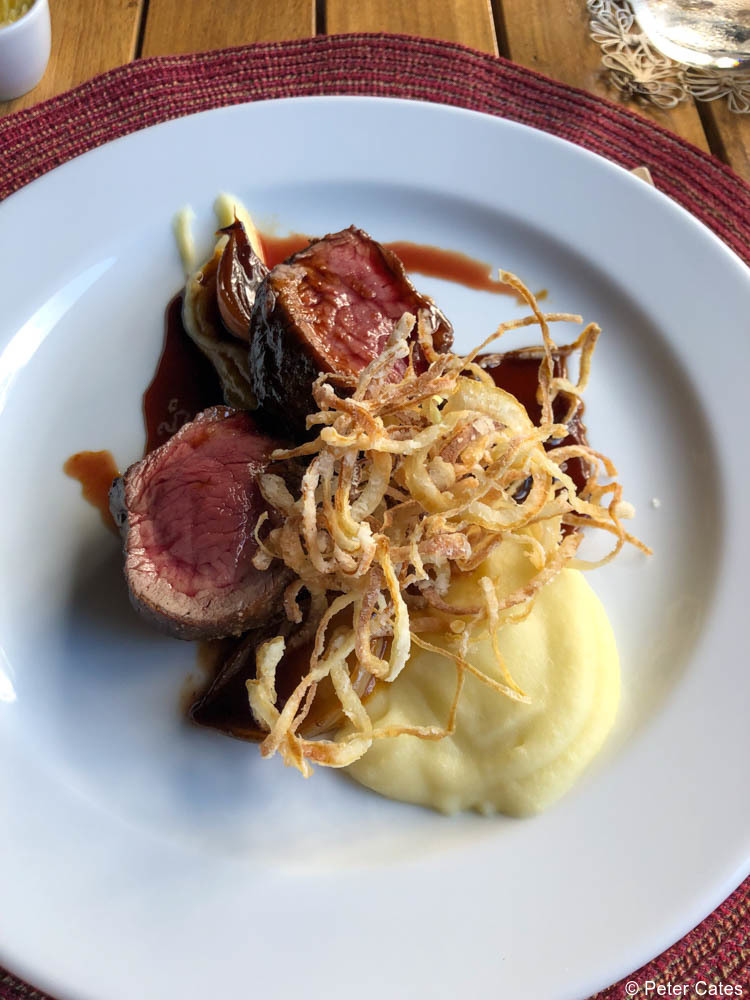 Enjoy one of Argentina's world-class Malbecs, dine on highly regarded cuisine featuring the best seasonal produce…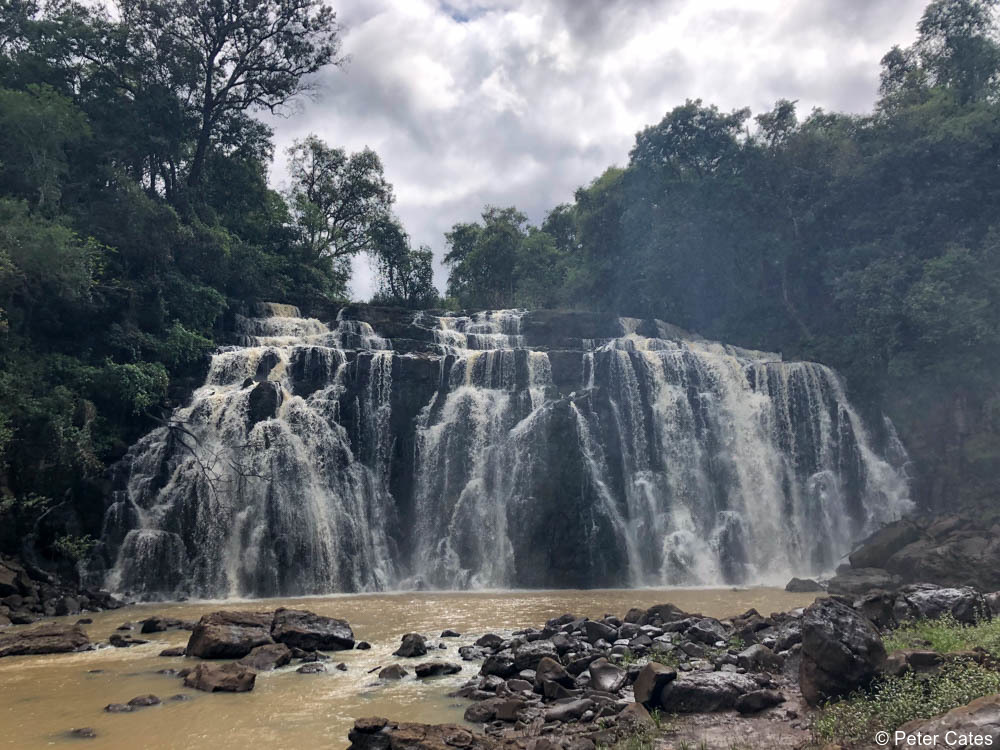 …and go on private excursions with an expert naturalist guide, including kayaking down the Parana River, meeting local Guarani tribe artisans and visiting the atmospheric, UNESCO-listed ruins of a Jesuit mission.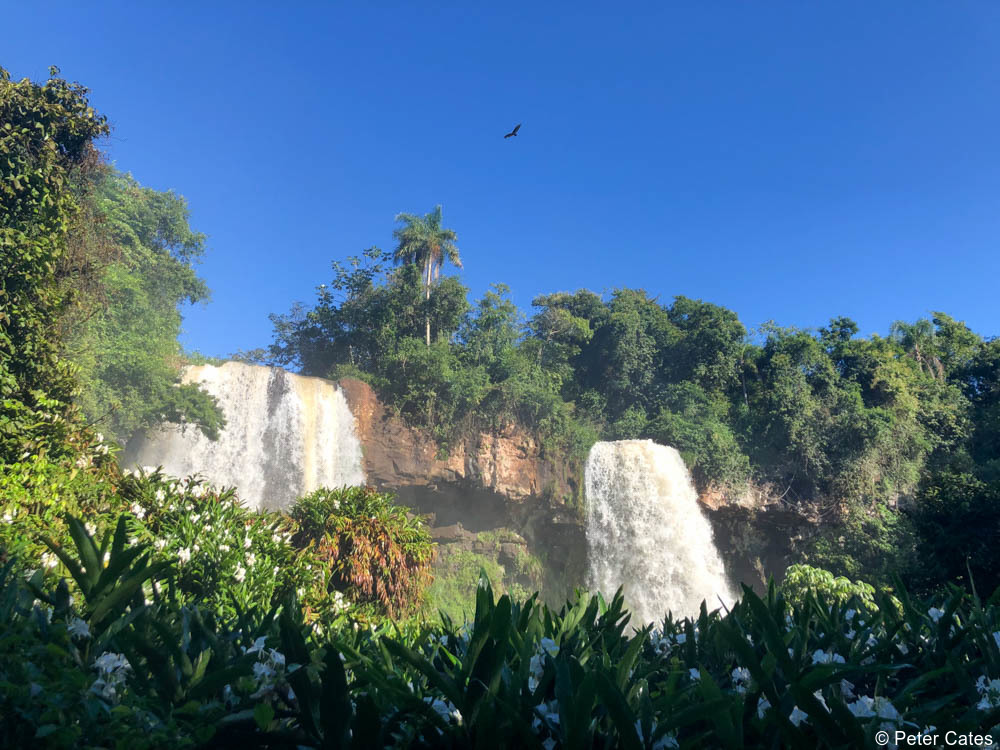 Contact an Artisans of Leisure travel specialist to begin planning cultural and active touring in the awe-inspiring landscapes of Argentina.
Destinations: Argentina, South America
Tags: active touring, active travel, adventure tours, Argentina, Argentina tours, Awasi Iguazu, Buenos Aires, Buenos Aires tours, El Calafate, El Chalten, hiking tours, Huemul, Iguazu Falls, luxury Argentina tours, luxury Patagonia travel, Mount Fitz Roy, nature, Patagonia, Perito Moreno Glacier, Recoleta, South America tours, UNESCO World Heritage