December 3, 2020
An Excursion to the Pampas in Argentina: Estancias, Gauchos, Polo & More
A private excursion to the pampas is a great day tour or overnight trip from Buenos Aires, Argentina. The distinctive flat grasslands—and the ranches and gauchos that have controlled them—have a special significance in Argentine history and culture.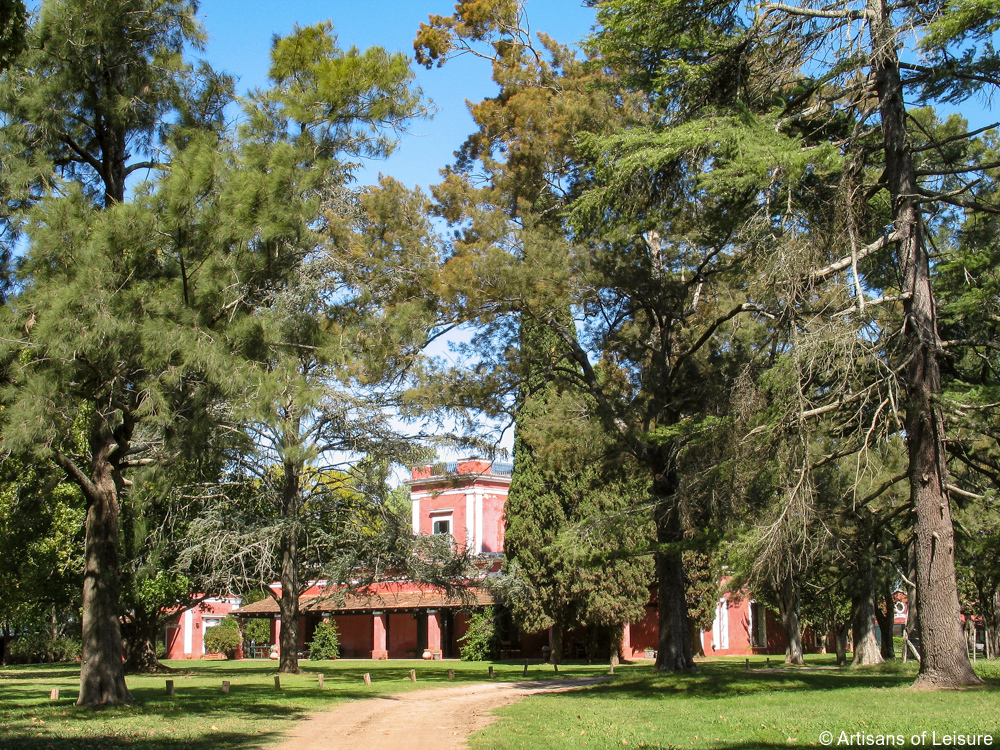 Travelers on our private Argentina tours can visit a typical pampas estancia (ranch) to enjoy an asado (barbecue) lunch, learn about gauchos and have the opportunity to go horseback riding.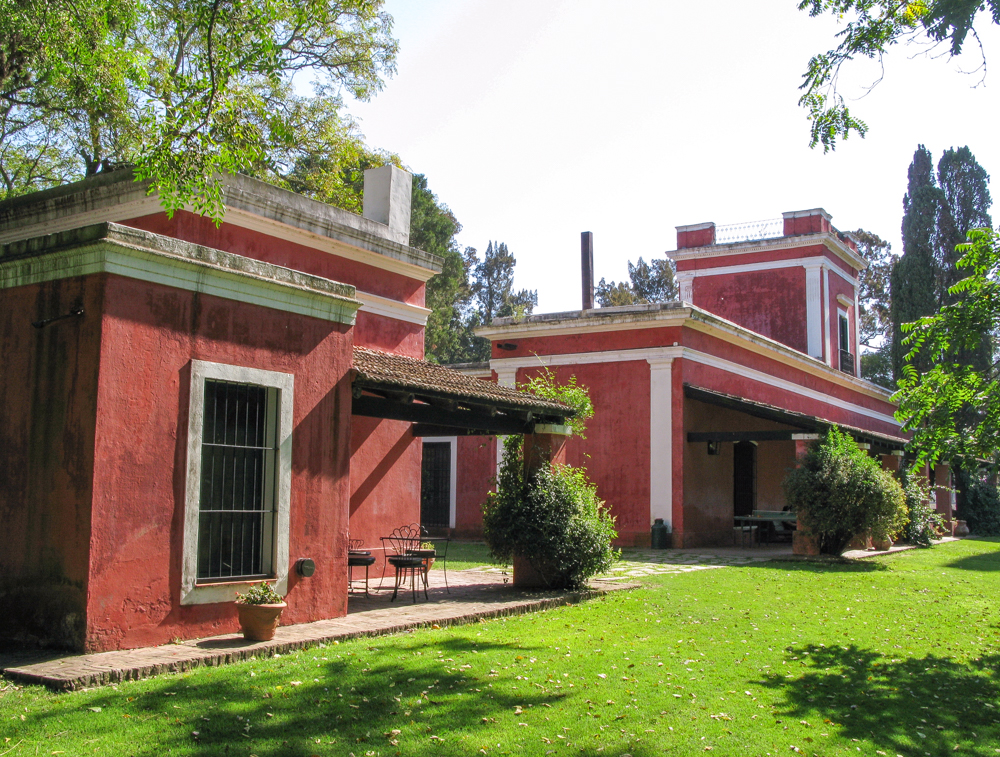 La Bamba de Areco is one of our favorite estancias in the pampas. Surrounded by endless fields, La Bamba dates to 1830 and is one of the oldest estancias in Argentina.
The beautiful grounds are filled with historic buildings and shaded by towering trees.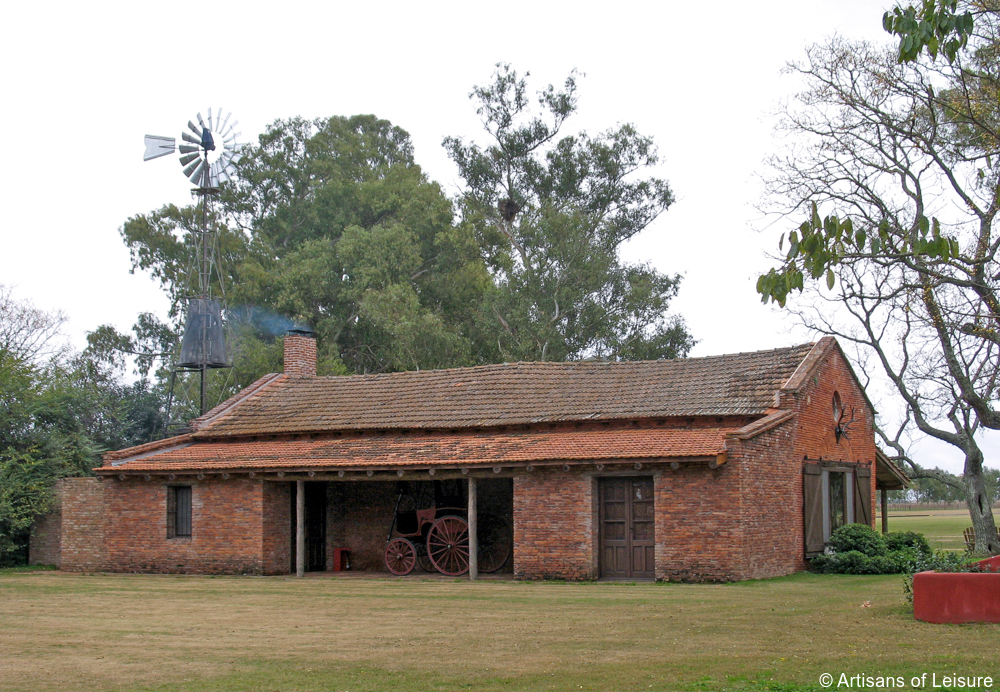 We can arrange a number of activities for our travelers visiting La Bamba, such as riding horses with gauchos, mountain biking and taking an excursion in a horse-drawn carriage.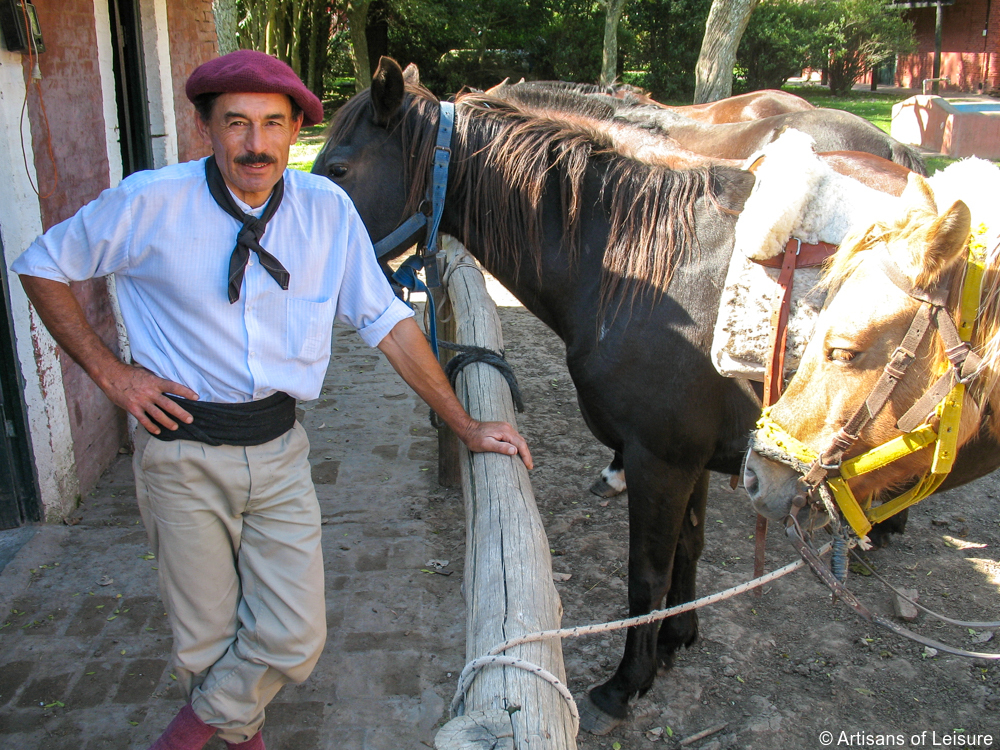 Other options include watching a polo match on La Bamba's famous fields, where international polo teams train, and private demonstrations of gaucho riding skills and folkloric dances.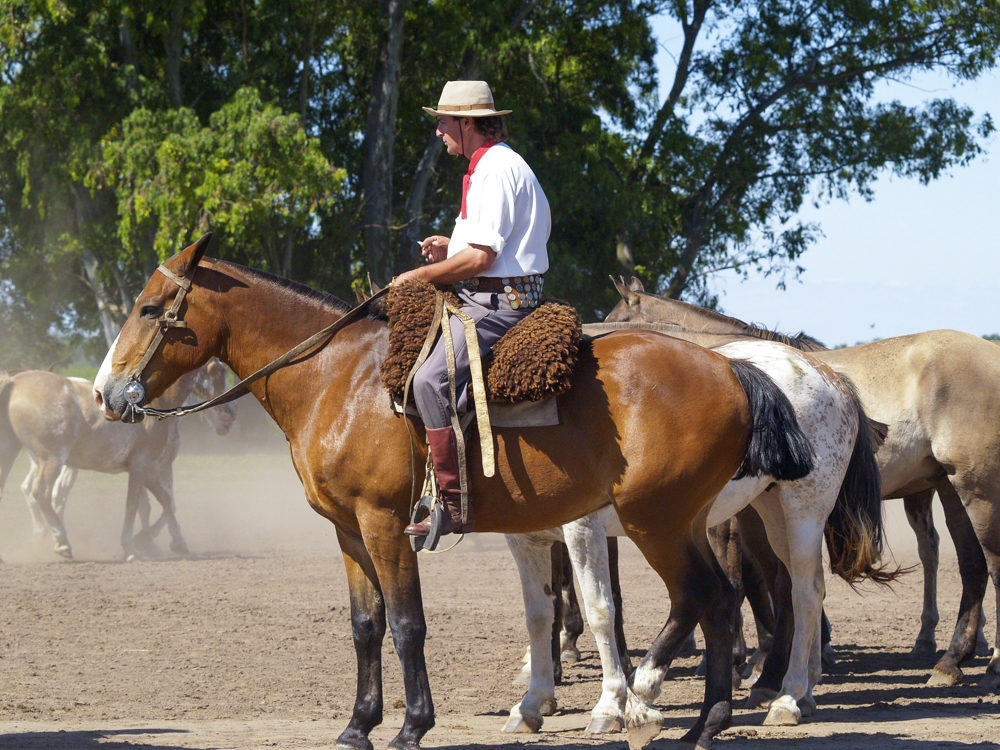 La Bamba also offers spa treatments and a swimming pool.
A highlight for many visitors to La Bamba is an asado lunch of grilled Argentine steak, served with excellent Argentine wines.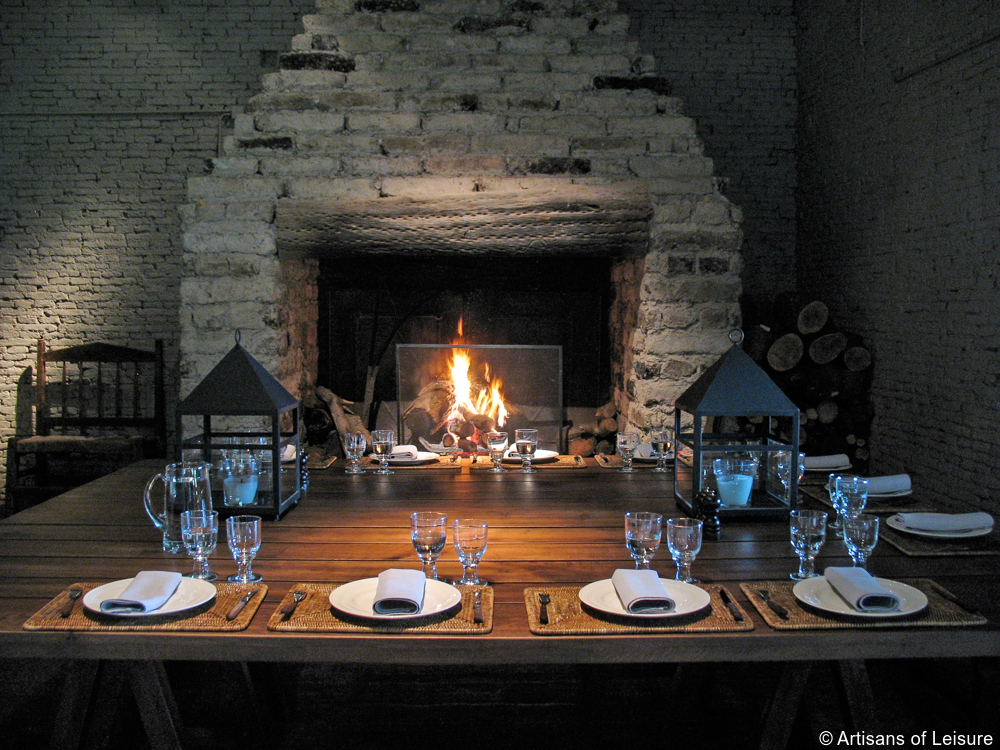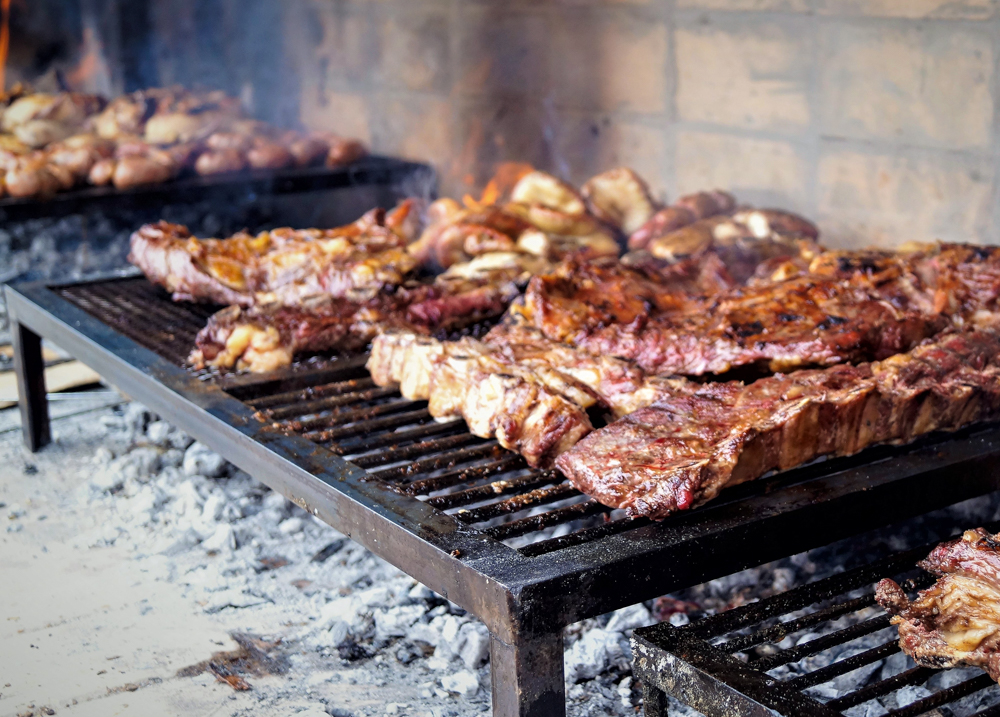 During a trip to the pampas, we also include a visit to a classic pampas town such as San Antonio de Areco.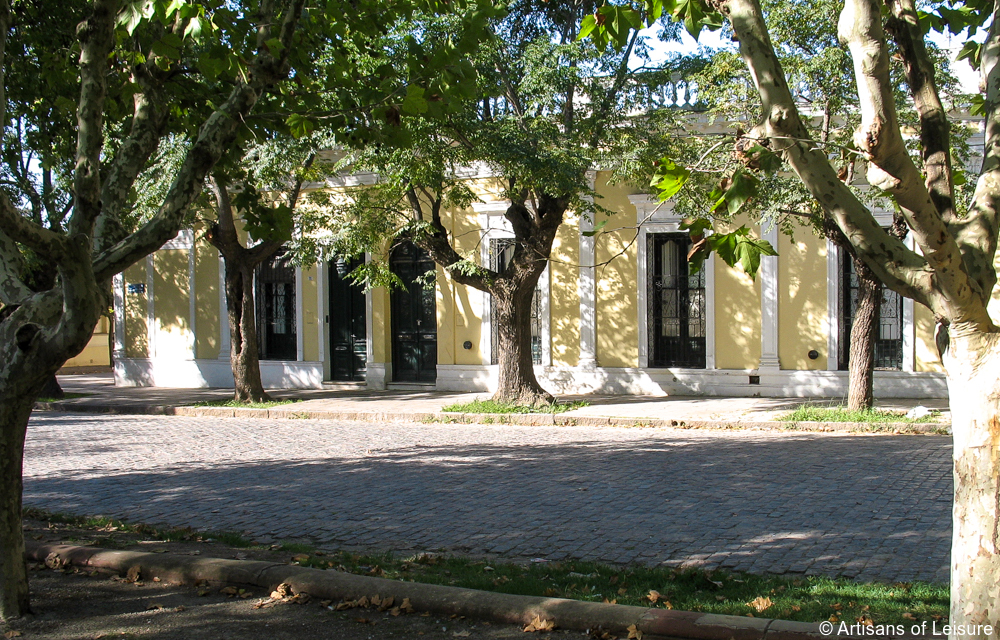 Founded in 1730, it has a historic town square and studios where leather workers and silversmiths create gaucho handicrafts such as saddles and silver ornaments that local estancias use in their horse tack.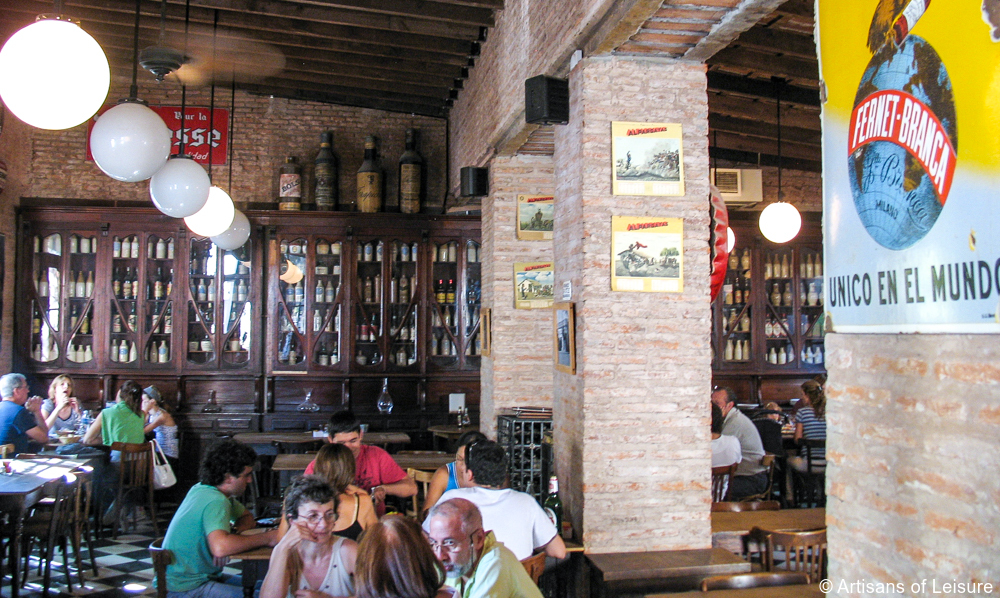 Also in San Antonio is the Ricardo Guiraldes Gaucho Museum, named for the Argentine author who immortalized gaucho culture in his writing.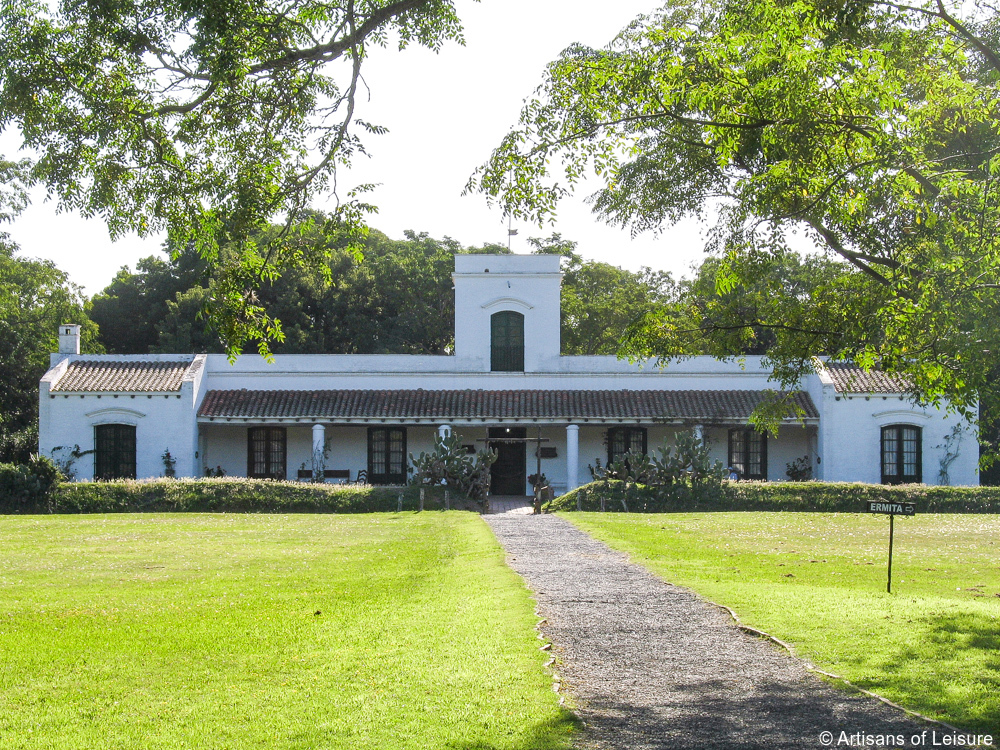 The museum occupies a former country estate and offers insight into the history and culture of gauchos, the legendary cowboys who are regarded as a national symbol in Argentina.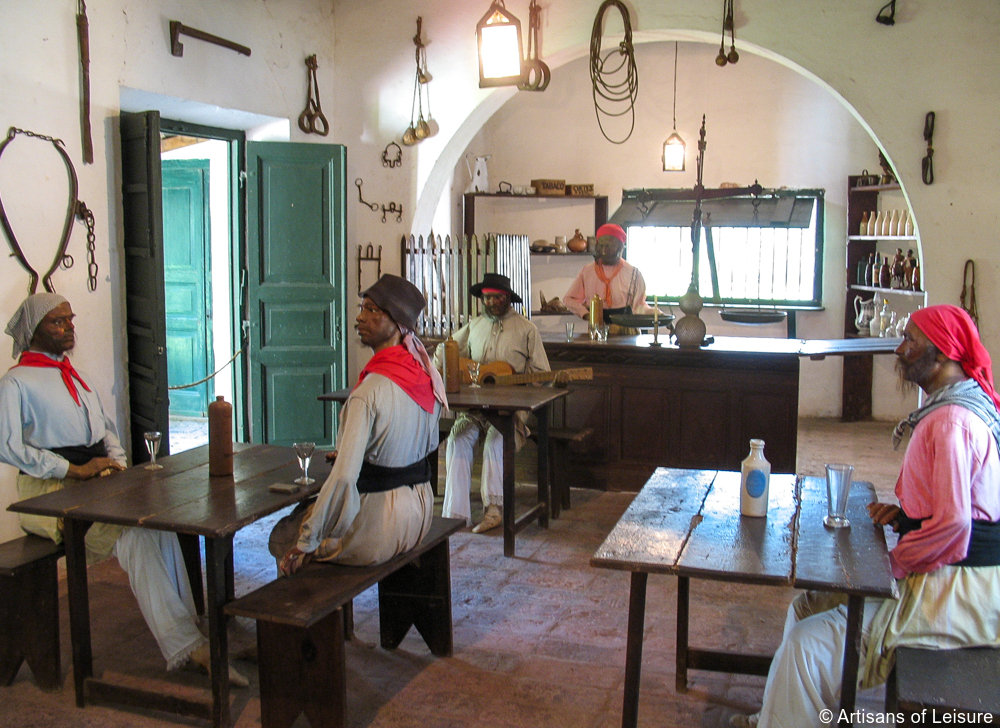 A private excursion to the pampas and San Antonio de Areco can be included in any of our private Argentina tours. Contact Artisans of Leisure to start planning.
Destinations: Argentina, South America
Tags: architecture, Argentina tours, Buenos Aires, day tours, estancia, folk culture, food, gaucho, horseback riding, horses, polo, ranch, traditional culture, wine