December 4, 2020
Highlights of Taiwan
Taiwan is one of the most underrated travel destinations in Asia. These images from our most recent trip to the island nation give an overview of Taiwan's many attractions: tea, temples, traditions, fine art, extraordinary landscapes and some of the most delicious cuisine in the world.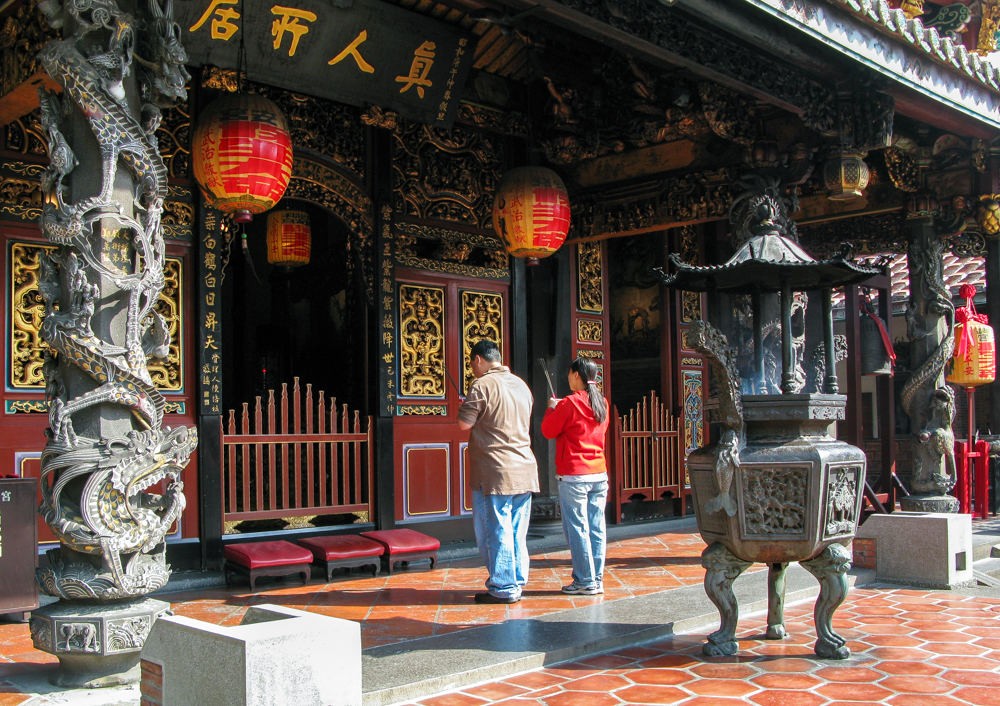 Most visitors start in Taipei, the energetic modern capital of Taiwan.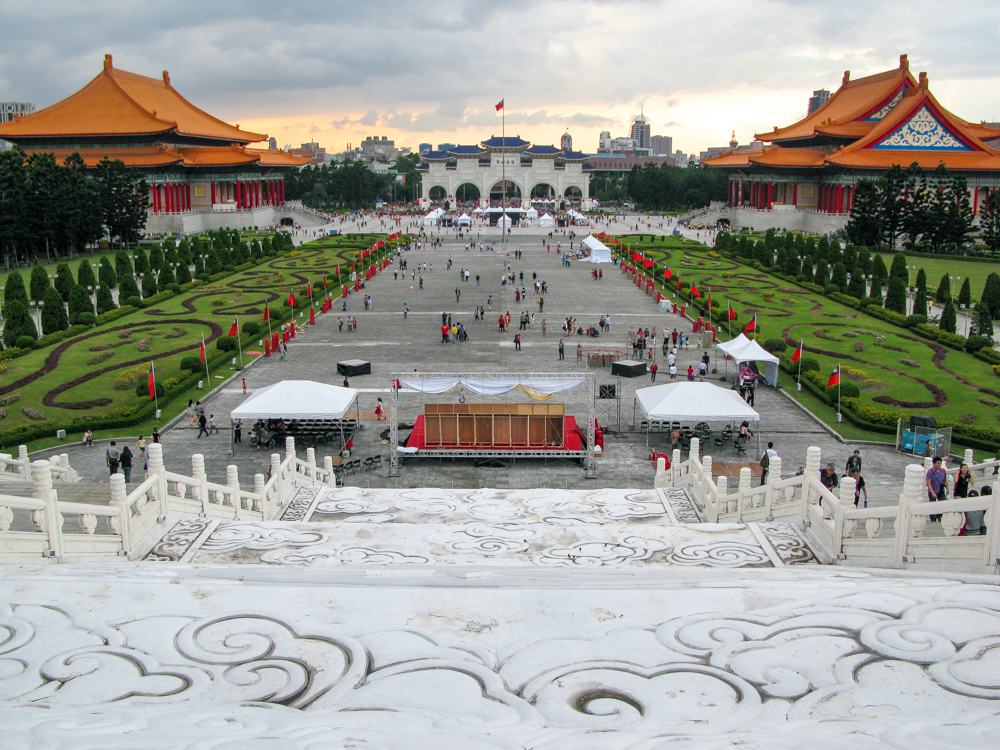 Among art lovers, Taipei is famous for the National Palace Museum, which houses treasures from the former collection of the Chinese emperors. The Nationalists spirited the works out of China when they fled to Taiwan in the 1940s.
We include a visit to the hillside museum to see masterpieces from thousands of years of Chinese art, including ceramics, ink paintings, carved jade and ancient bronzes.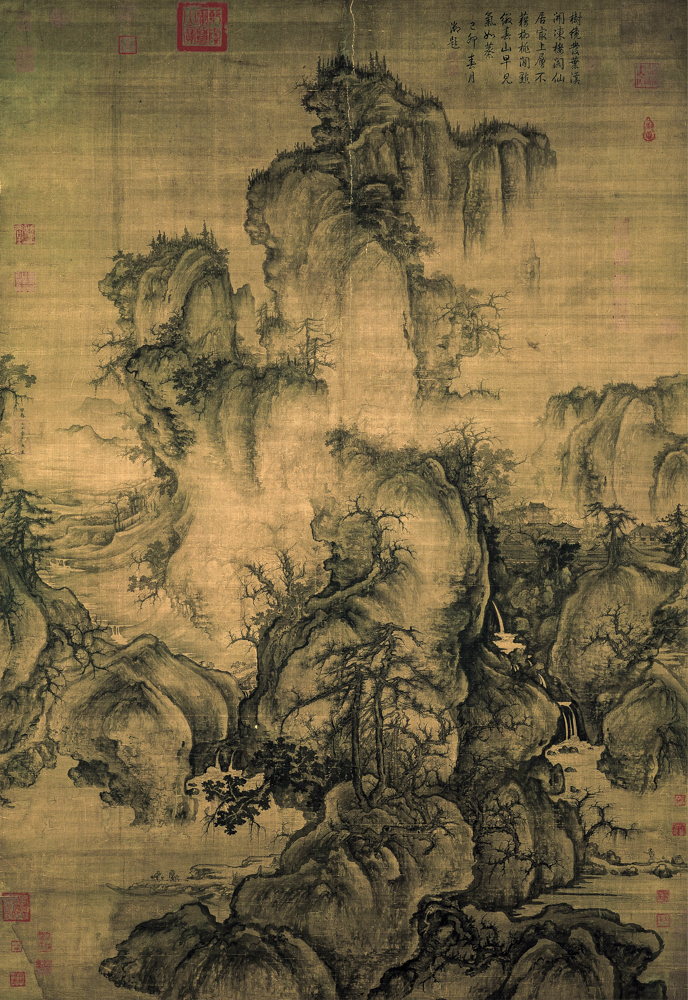 For foodies, Taipei is synonymous with night markets, where tiny food stalls line the lanes of pedestrianized zones. Taipei has many excellent night markets, including Shilin Night Market and Raohe Night Market, each with its own style and food specialties.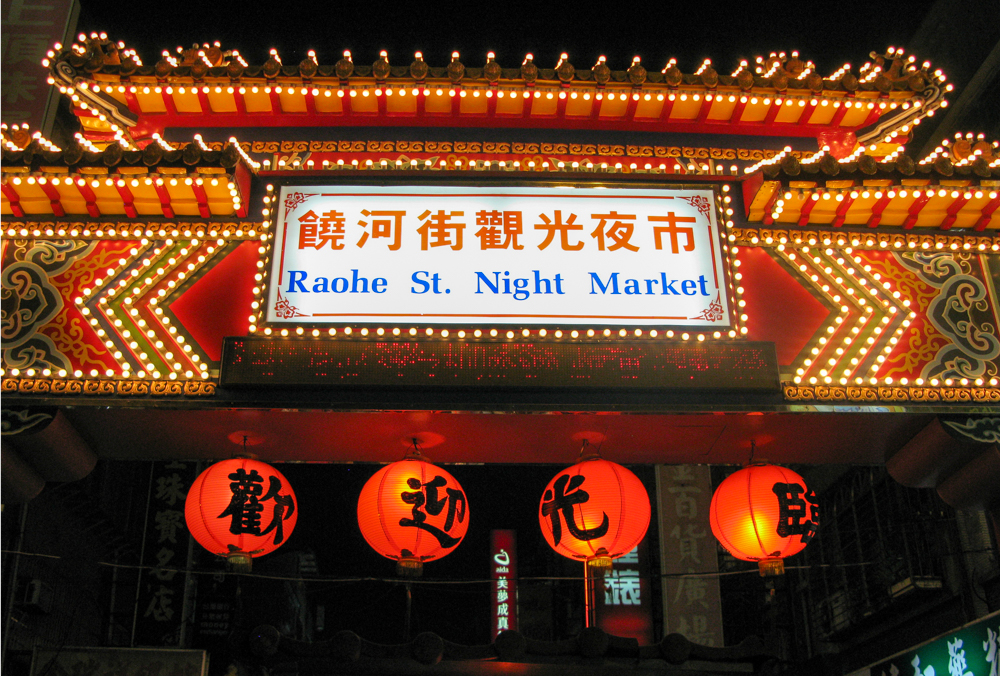 Adventurous eaters line up to buy Taiwanese favorites like stinky tofu and oyster omelet or to sample the latest food trends sweeping the city.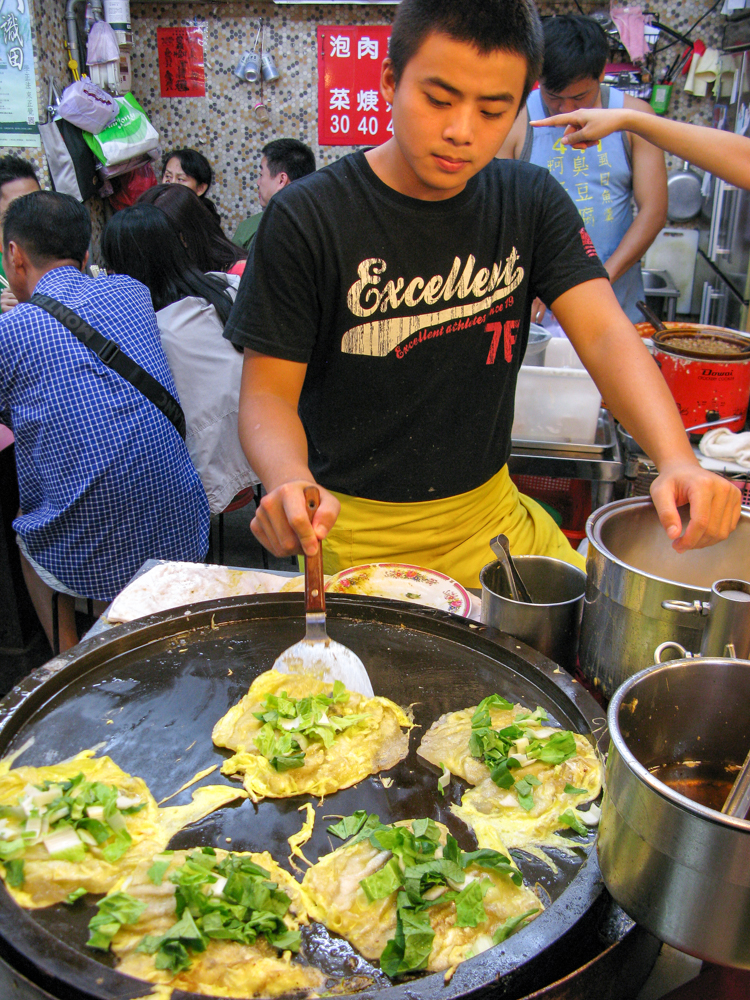 Taipei also has many refined culinary options, including Din Tai Fung, a legendary Taiwanese restaurant chain known for soup dumplings.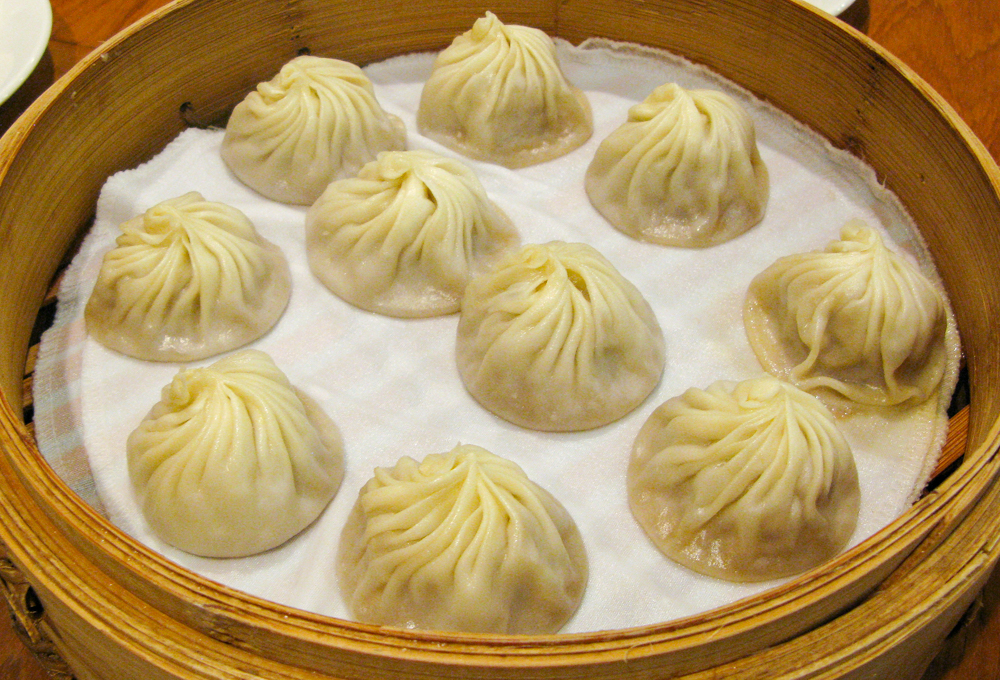 On our private Taiwan tours, we also include a visit to a local tea shop or tea house to sample exquisite Taiwanese teas. Taiwan produces renowned teas, including mountain-grown oolong tea and special varieties of black tea and green tea.
(Taiwan also introduced the world to boba. Often called bubble tea, this cold drink is a blend of black tea, condensed milk and tapioca balls.)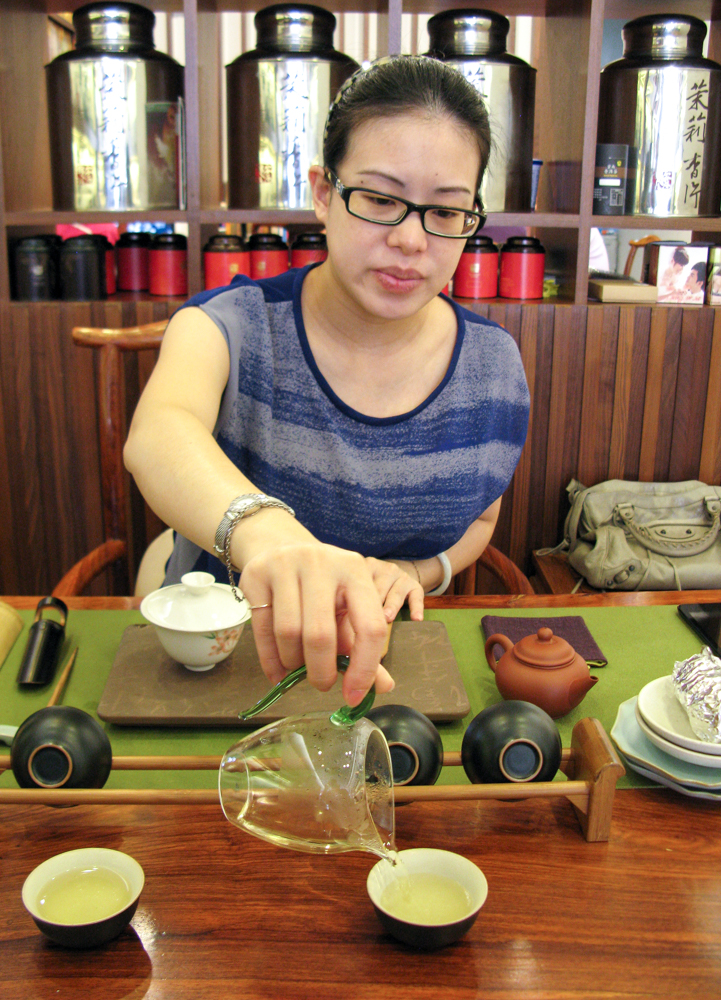 Taipei is packed with busy, colorful temples where the faithful pray and make offerings of food and incense. In many Taiwanese temples, Taoist and Buddhist deities mingle with local gods and Chinese folk heroes.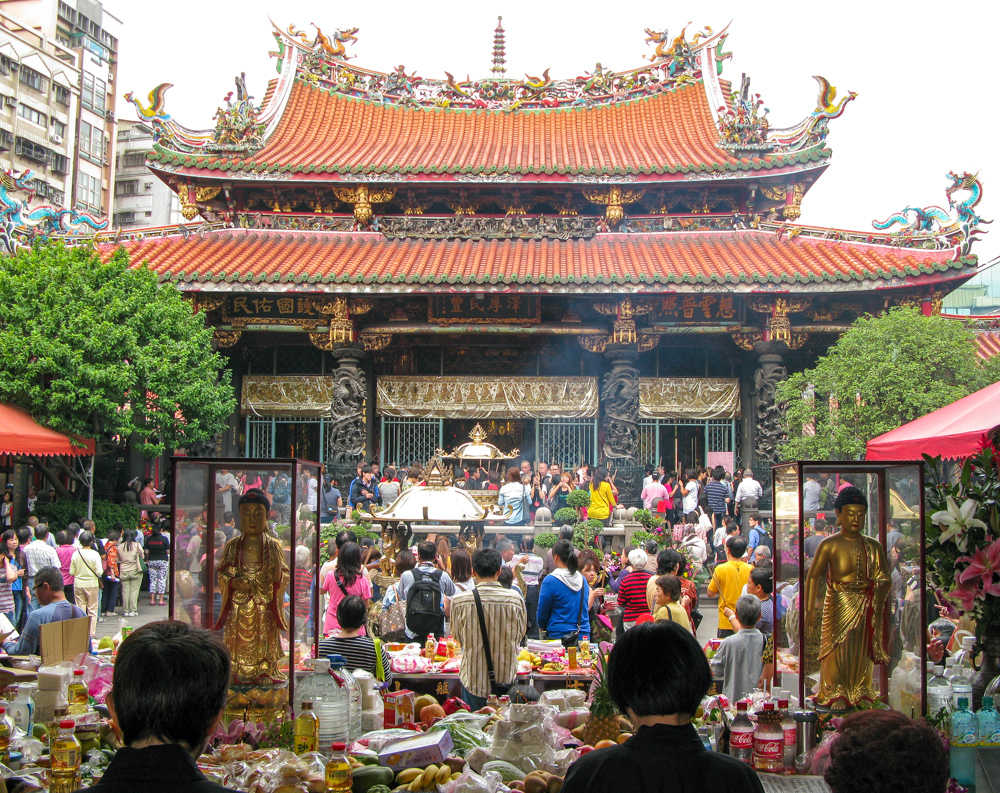 Going up to the top of Taipei 101, one of the tallest buildings in the world, is another way to get closer to the heavens.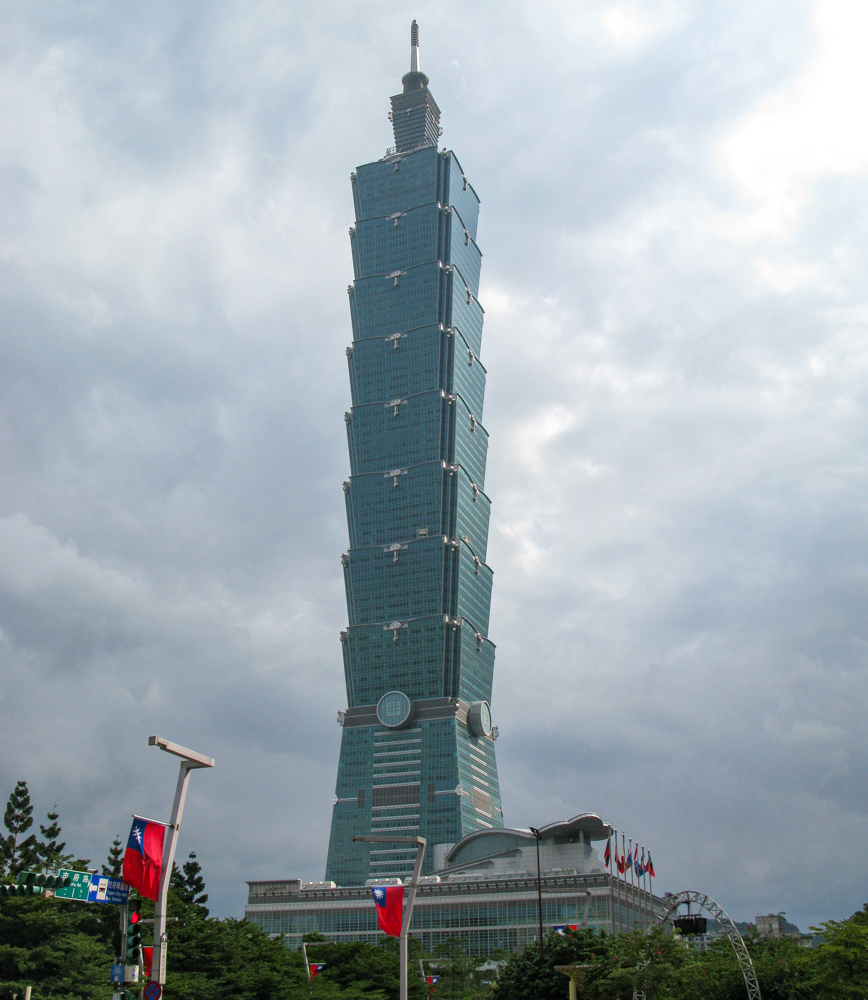 The viewing deck at Taipei 101 affords panoramic views over the city.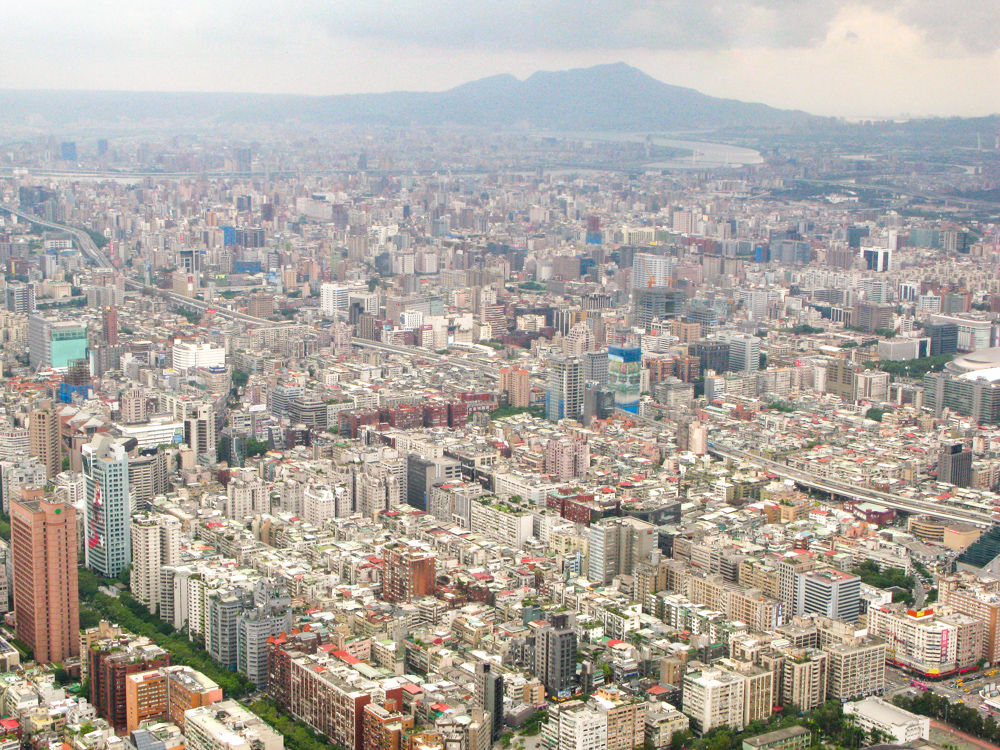 One of our favorite day tours from Taipei is to the nearby towns of Sanxia and Yingge.
Sanxia has an interesting historic district and one of the most ornate temples in Taiwan.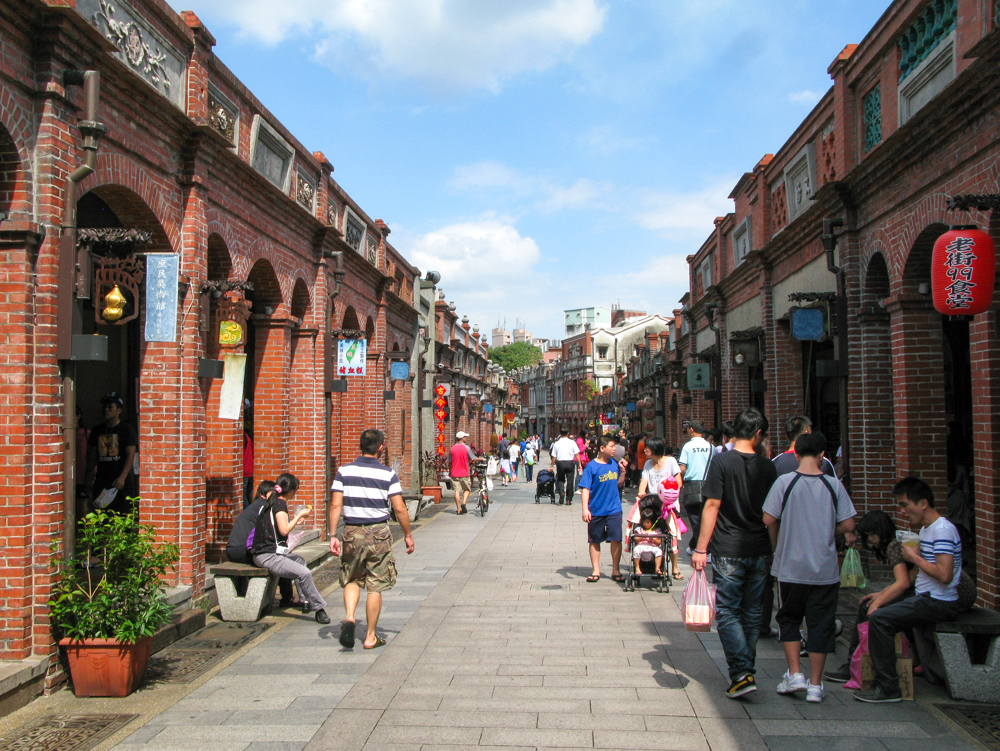 Yingge is a ceramics town with a notable ceramics museum. Taiwan produces high-quality ceramic tea pots, teacups and other tableware, as well as industrial ceramics such as electrical insulators.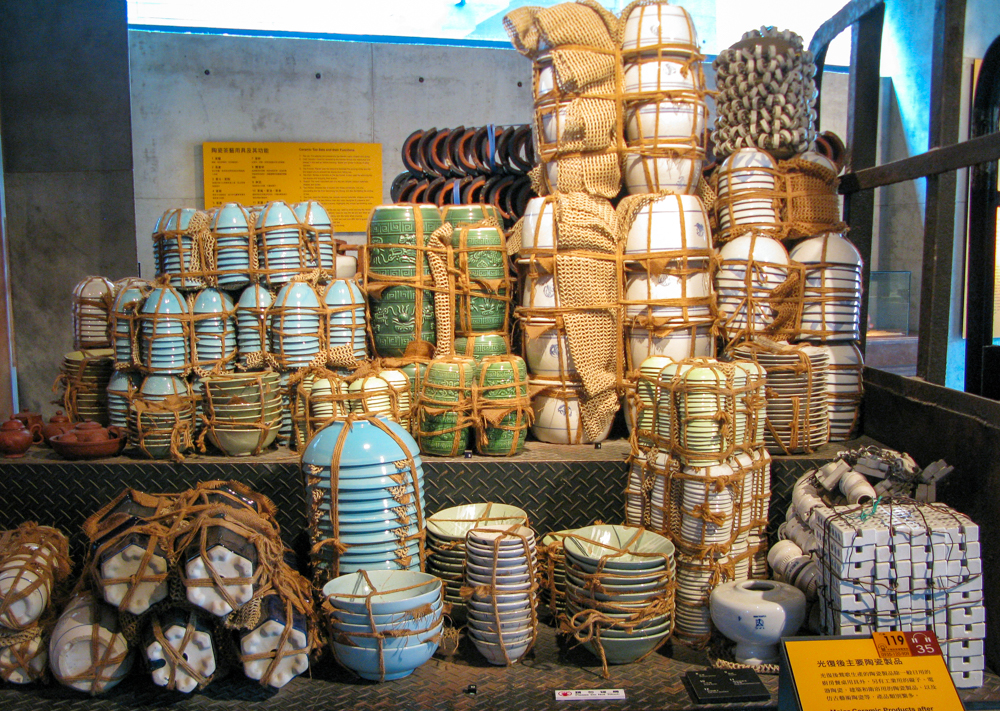 Upon request, we can arrange a visit to a local ceramics workshop where artisans paint cups, vases and other items.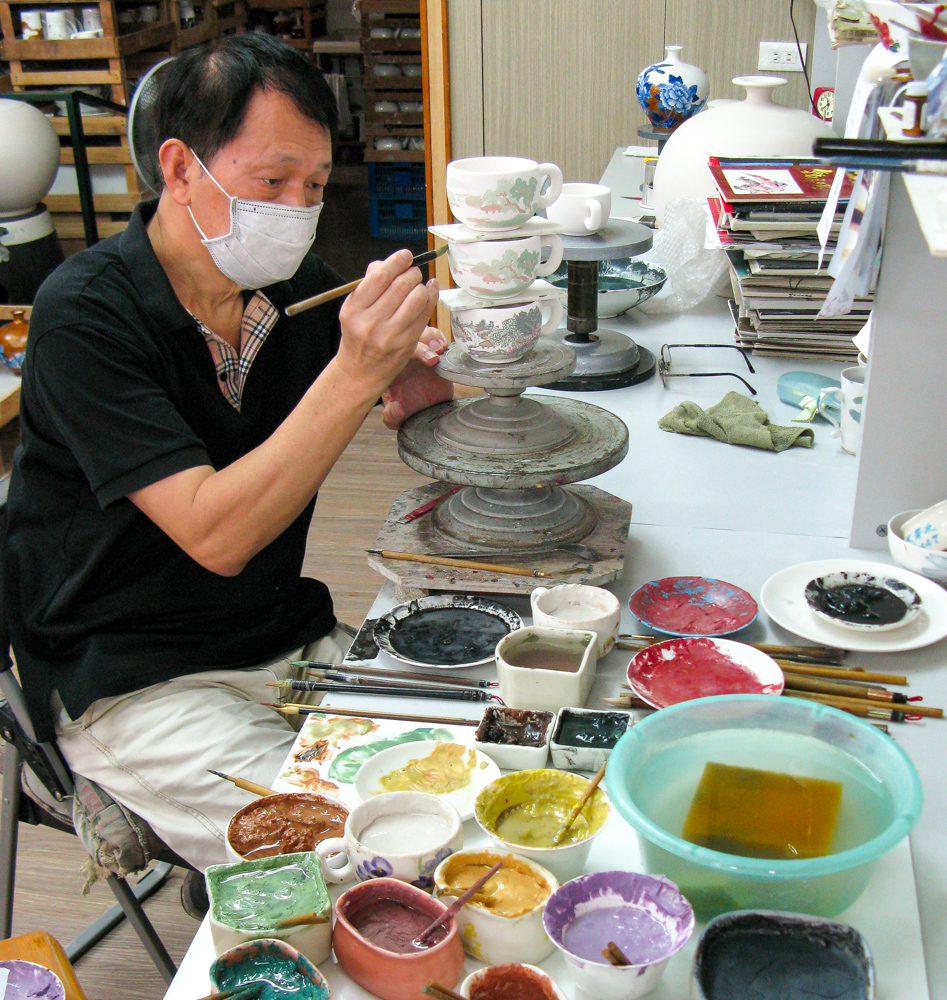 In the 16th century, Portuguese sailors called Taiwan Ilha Formosa (Beautiful Island) for its spectacular landscapes.
A good place to see some of those landscapes is Taroko Gorge, a deep canyon cut through marble mountains on the rugged east coast of the island. The dramatic Chingshui (Qinshui) Cliffs are part of Taroko National Park.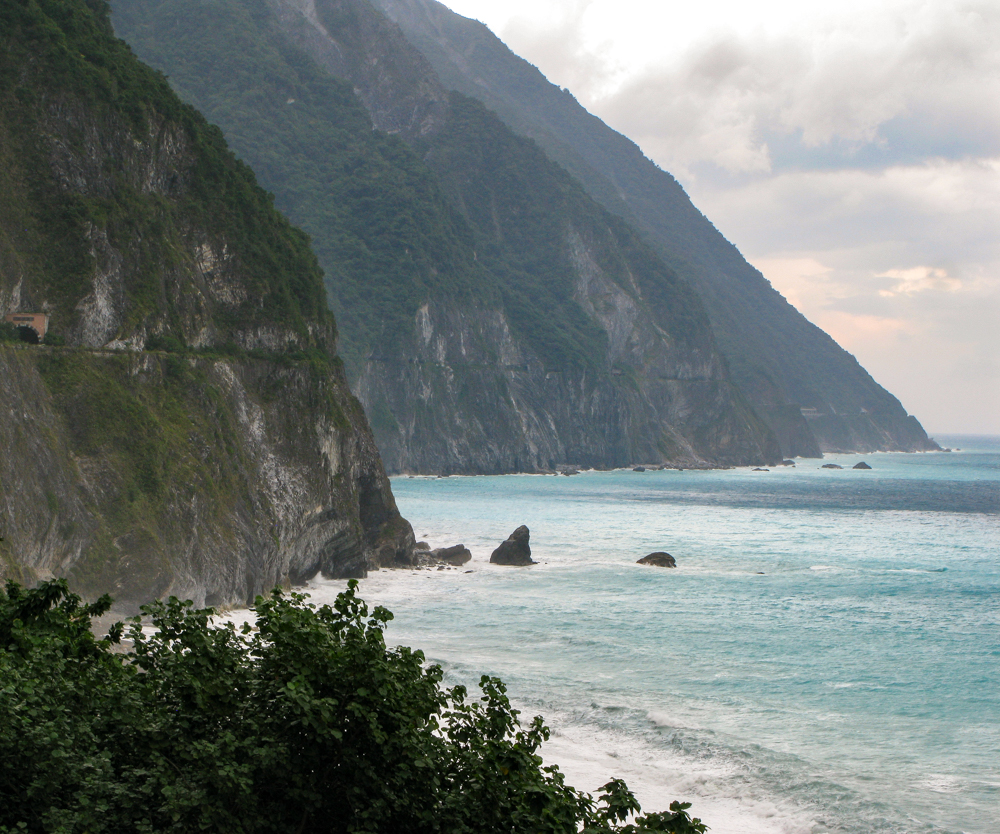 Staying overnight in Taroko Gorge allows time for exploring waterfalls and hillside temples, as well as hiking on one of the many trails.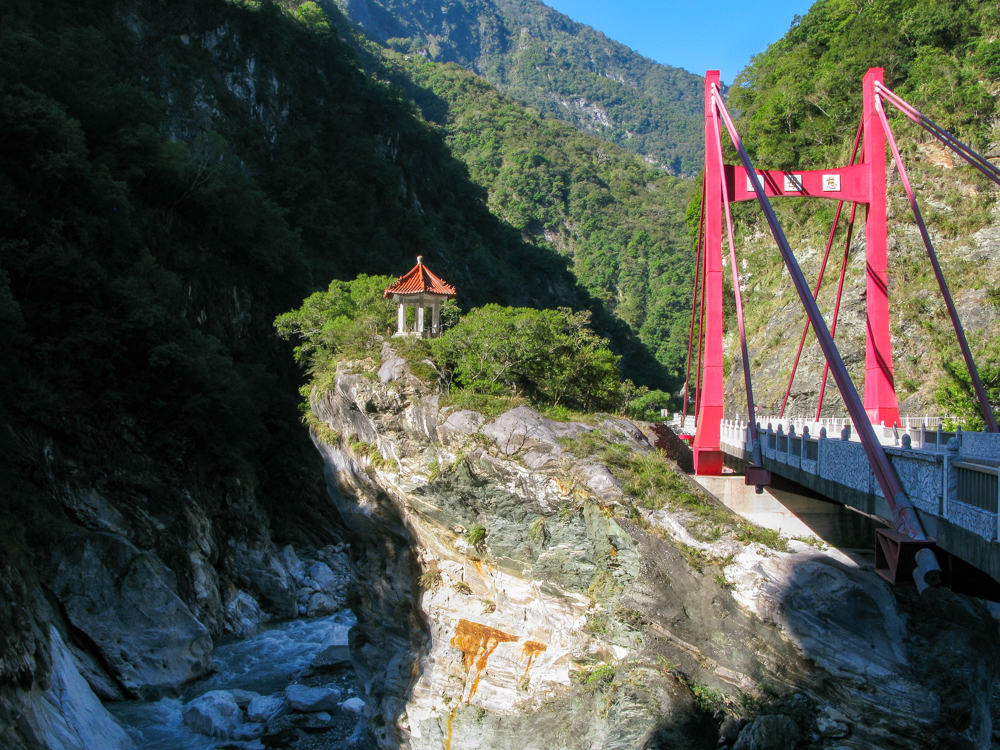 Streams cut through the forested canyons of Taroko Gorge polishing the marble stone lining the banks.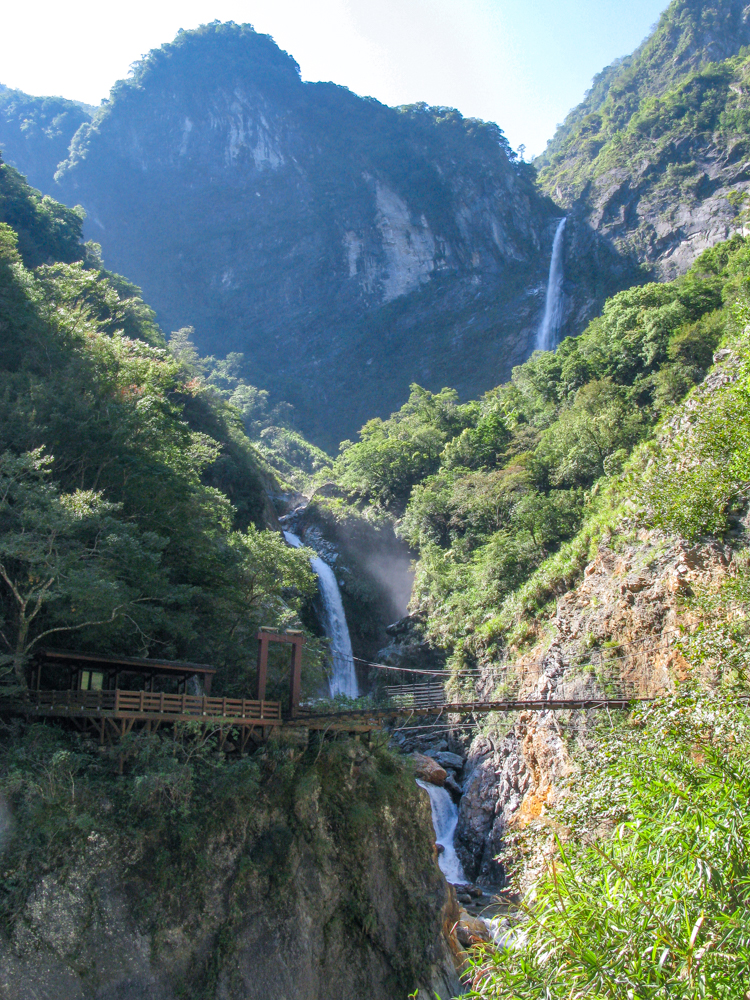 Another Taiwanese destination known for natural beauty is Sun Moon Lake, a vacation spot for generations.
Our favorite property at Sun Moon Lake is The Lalu, one of Taiwan's finest resorts. It was designed by the architects behind many of the Aman resorts and sits on the edge of the lake.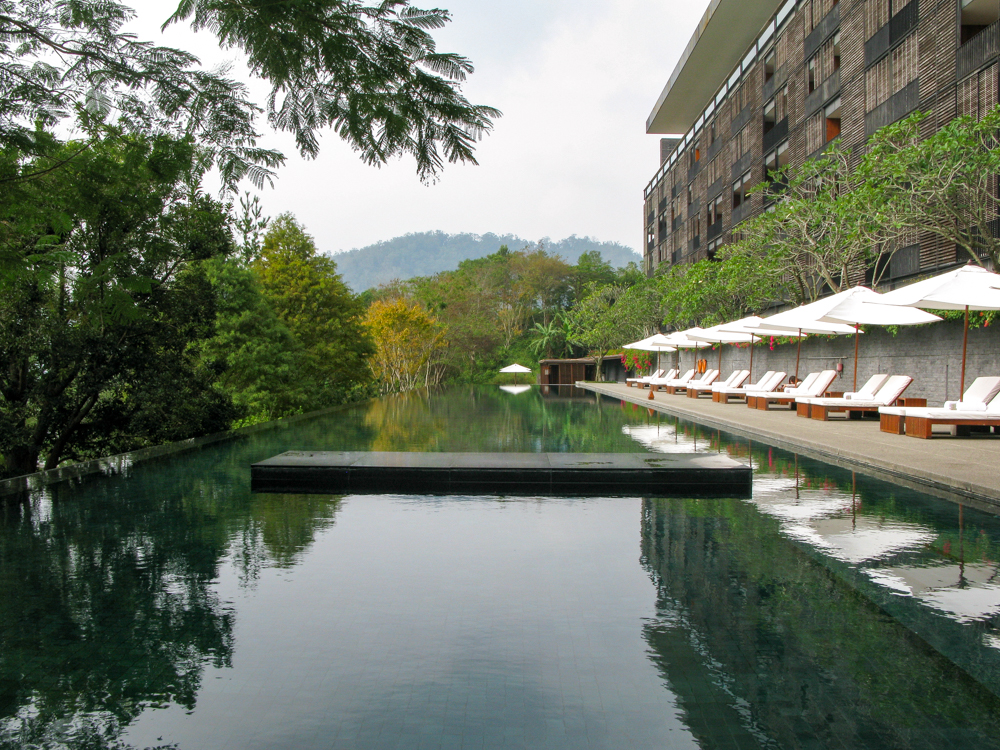 Like the rooms, the pool at The Lalu has postcard views of the beautiful lake and surrounding mountains.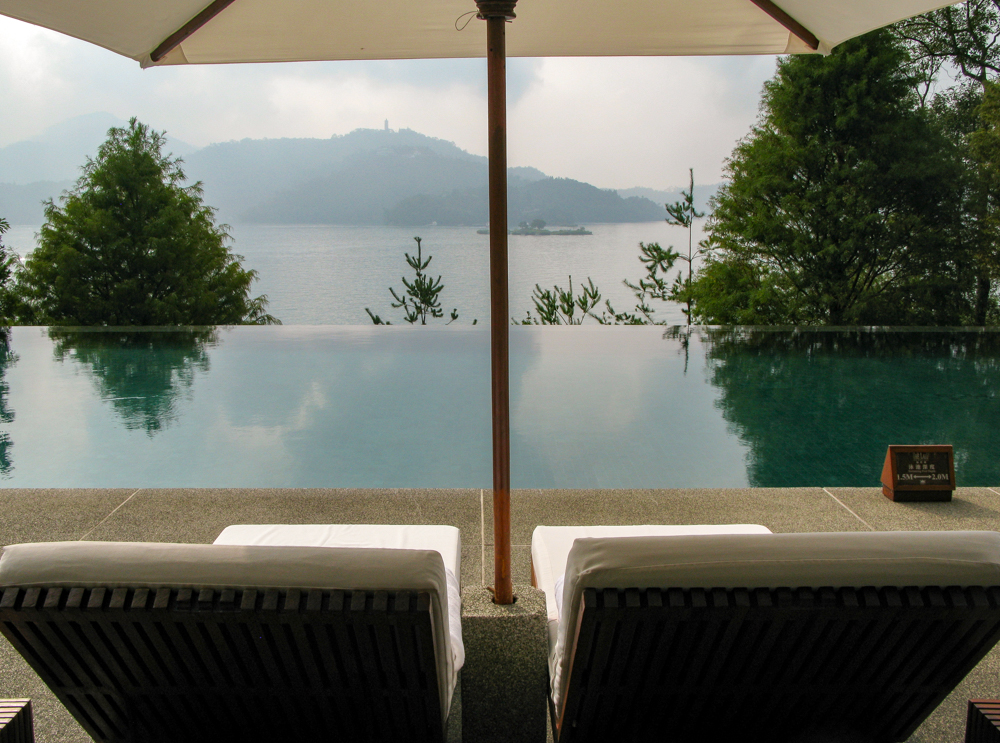 We can arrange a number of interesting excursions around Sun Moon Lake, including a private cruise on the lake, a visit to a lacquer factory…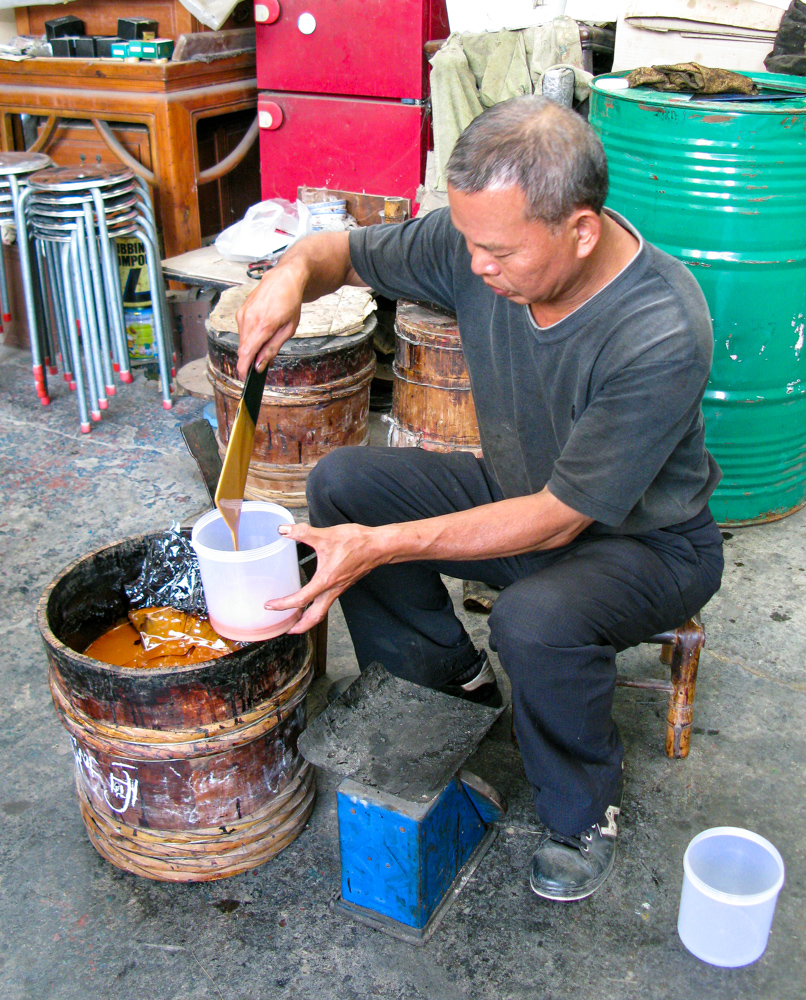 …a tour of a handmade paper factory…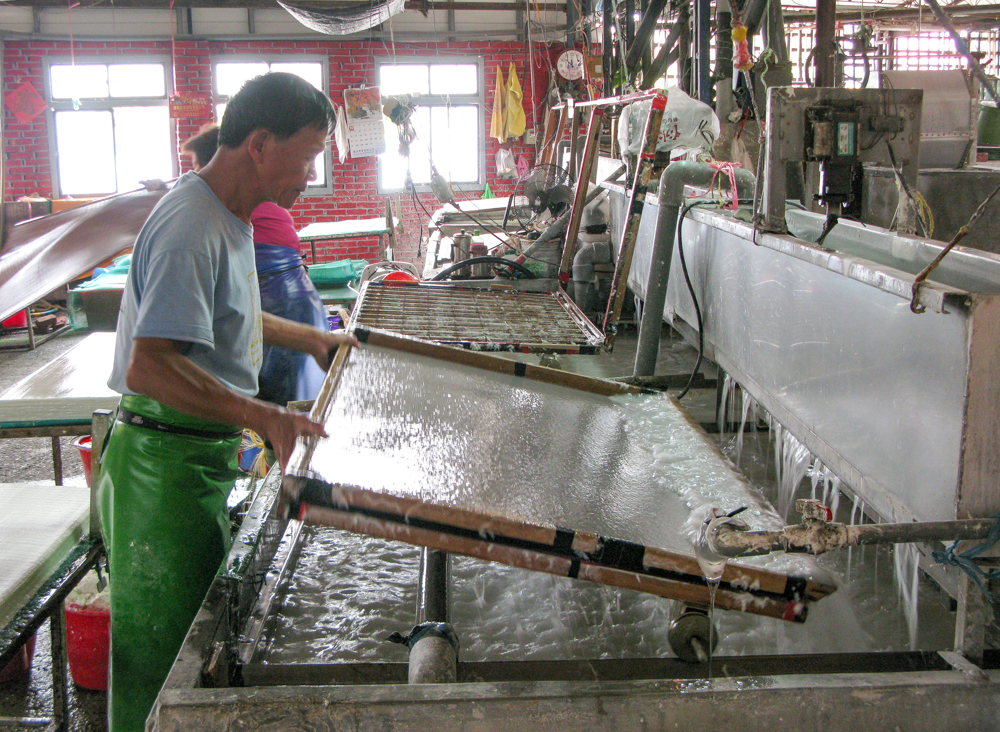 …and a visit to a tea plantation.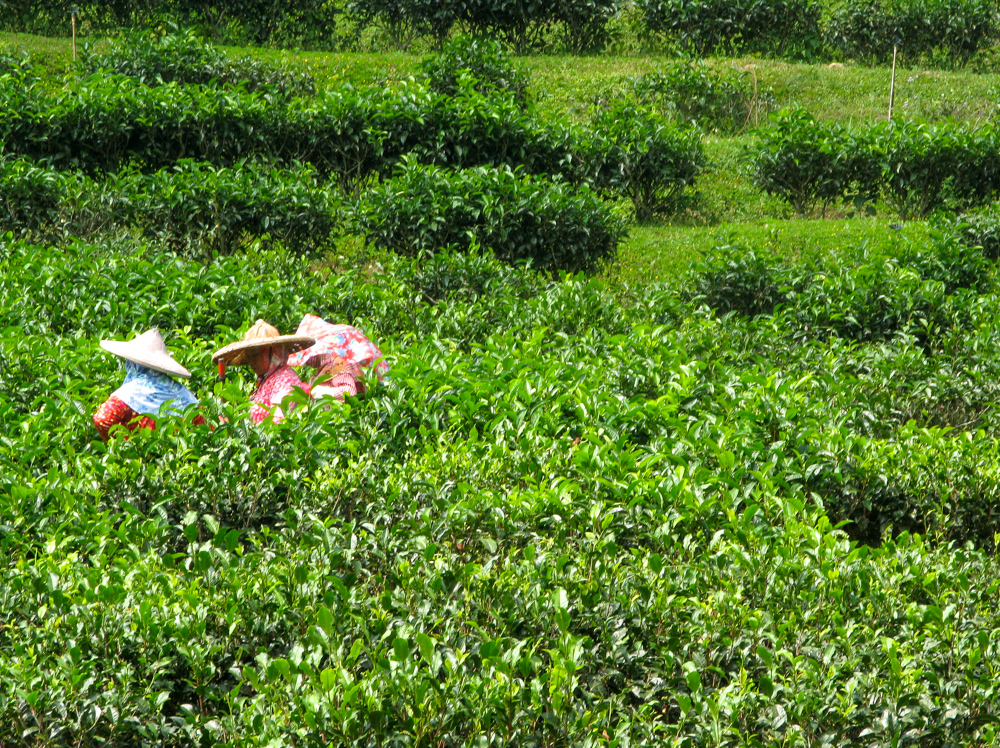 Other options include touring Chung Tai Chan Monastery, a modern marvel, and spending time at the Formosan Aboriginal Culture Village, which is popular with younger travelers.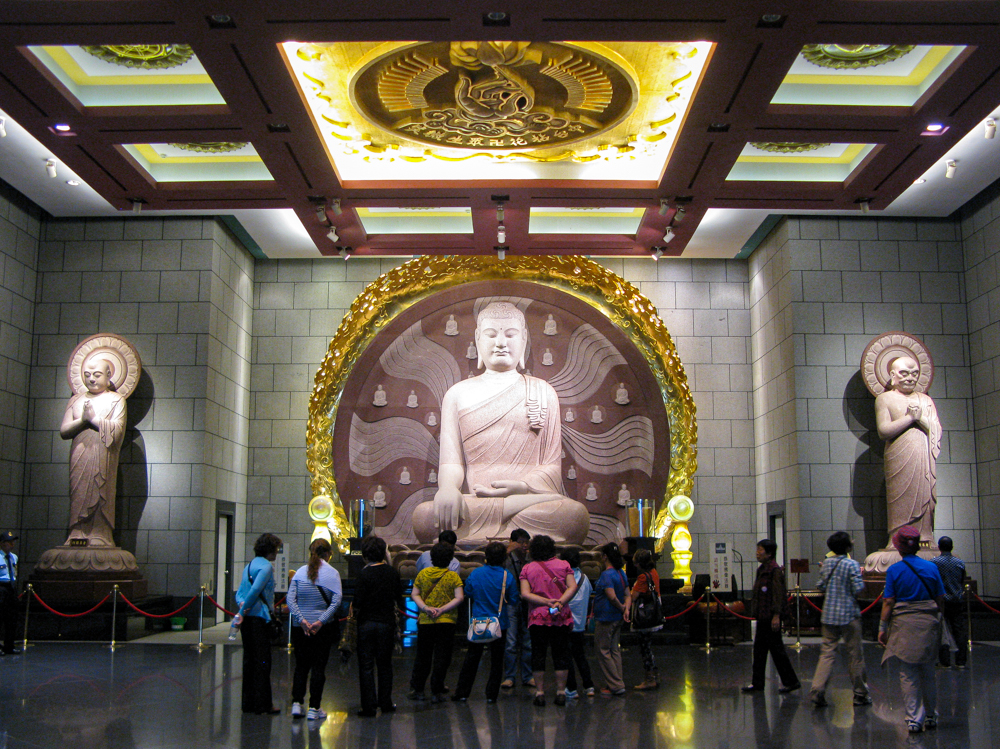 For a relaxing stay in a hot spring resort, we recommend Guguan, a spa town in a mountain valley. Our preferred property there, Hoshinoya Guguan, offers hot spring baths, spa treatments, hiking trails and more.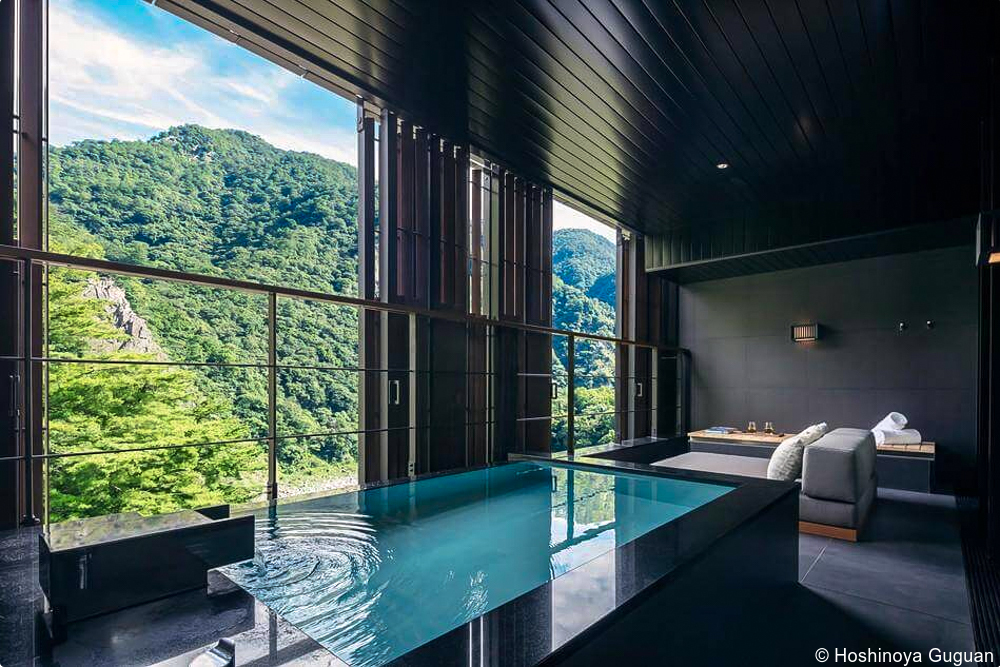 Higher in the mountains is the beautiful Alishan National Scenic Area. Watching the sun rise from behind Yushan (Jade Mountain), Taiwan's highest peak at 12,966 feet (3,952 m), is a favorite activity at Alishan.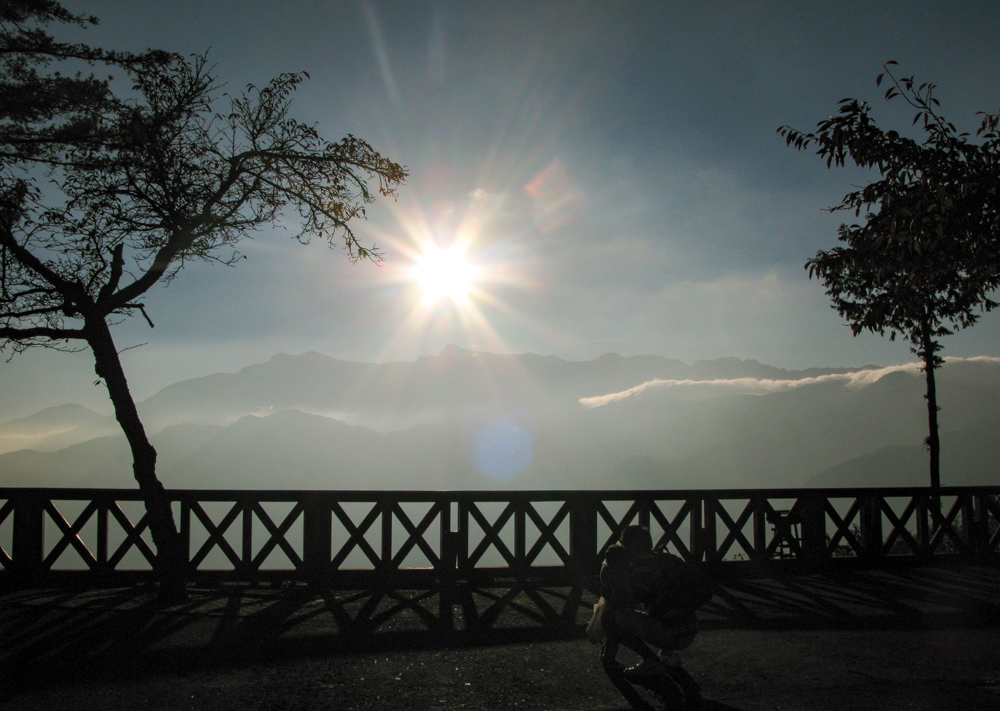 Hiking in the protected forest around Alishan is a great way to spend the rest of the day.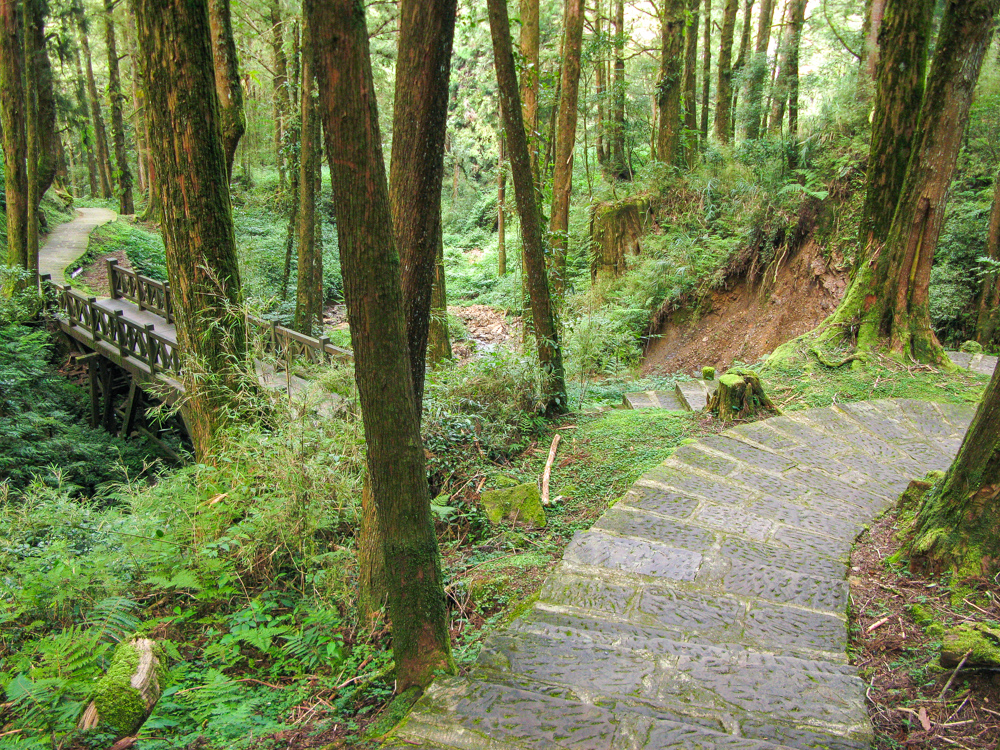 Many tea connoisseurs rank Taiwan's mountain-grown oolong tea among the best in the world. Tea plantations are visible along some mountain roads.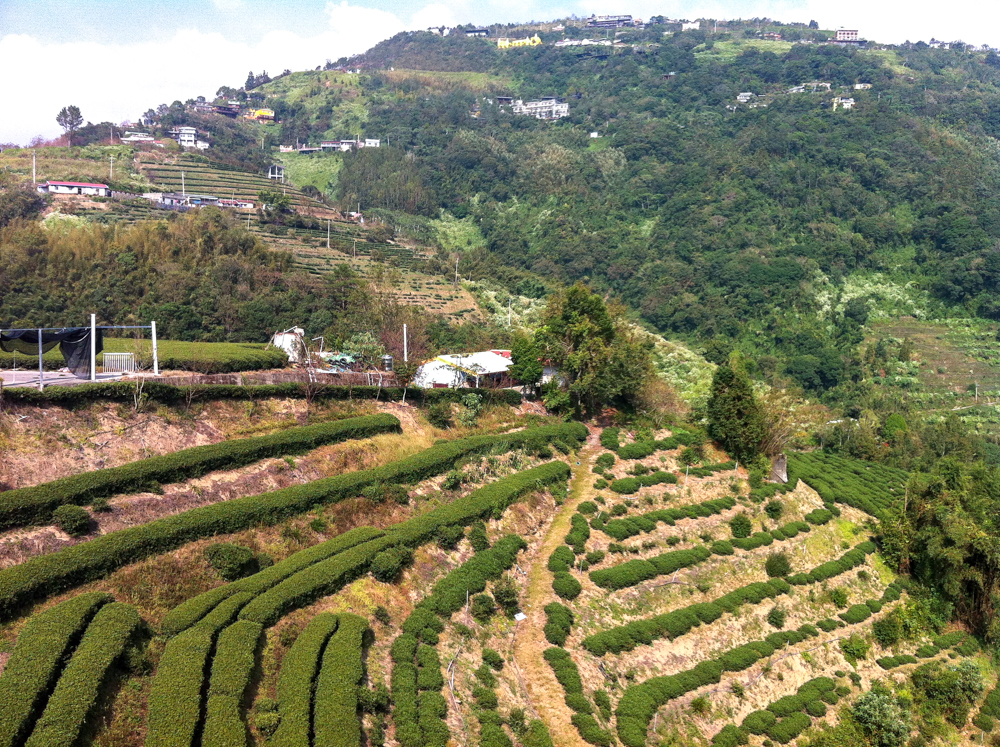 Travelers interested in learning more about Taiwanese history, traditions and cuisine will enjoy Tainan, a city in southwestern Taiwan.
The Dutch East India Company established the first settlement along the coast here in 1624, making Tainan the oldest city in the country. It was later the capital of the island for more than 200 years.
Tainan is also known for traditional culture. It has Taiwan's first Confucian temple (built in 1666)…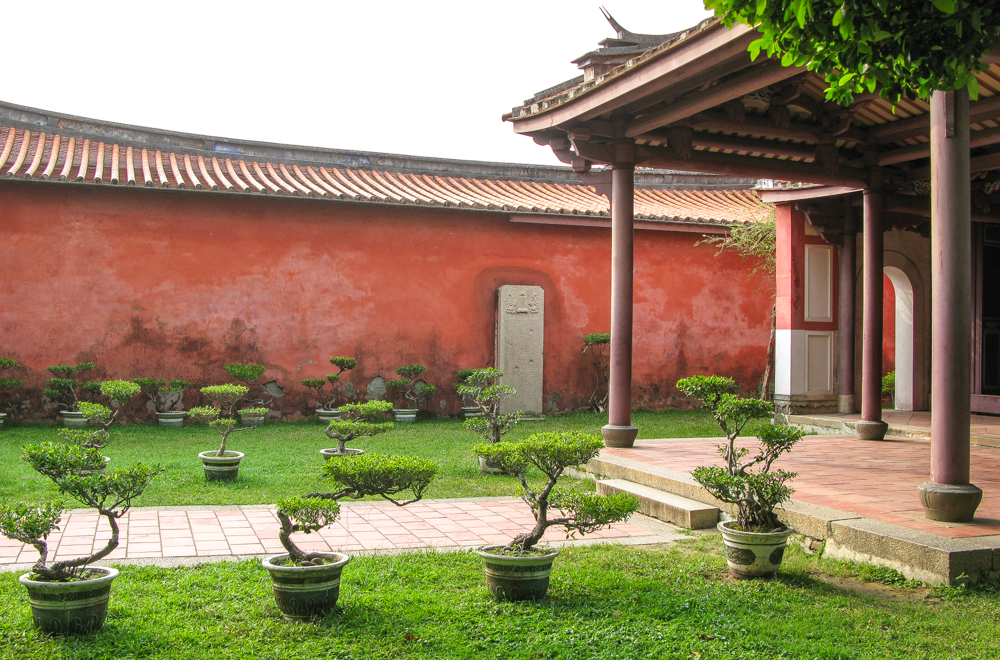 …and many active Taoist shrines and Buddhist temples.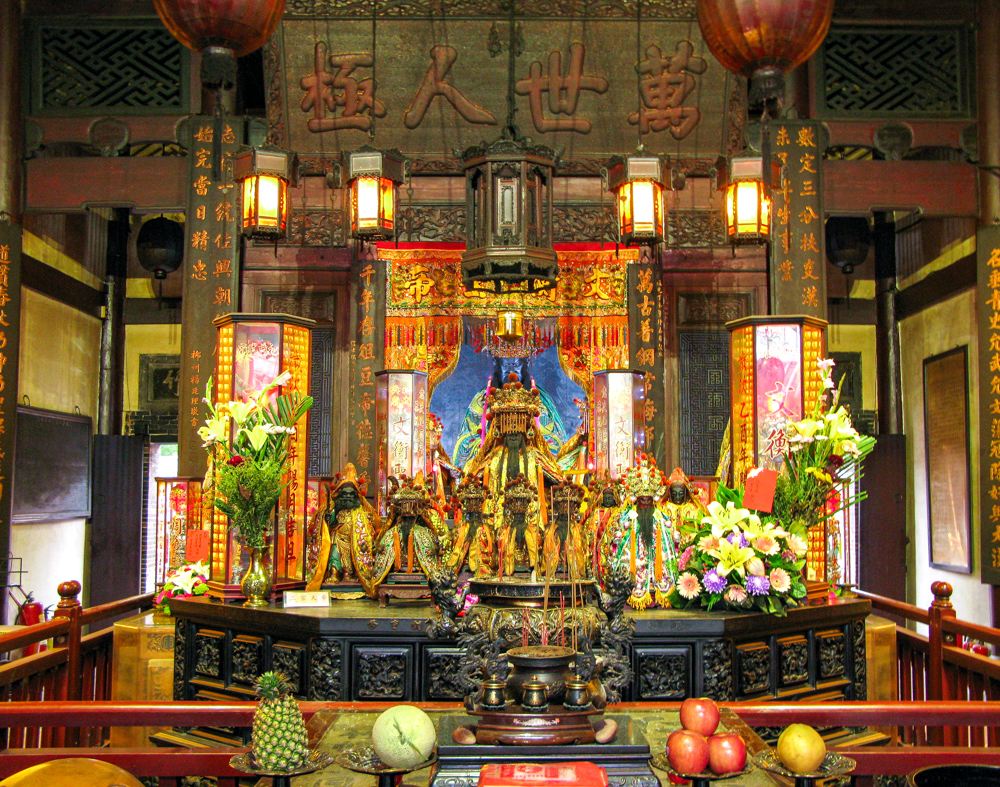 Our private Tainan touring includes visits to local artisans preserving traditional crafts such as embroidery and lantern making.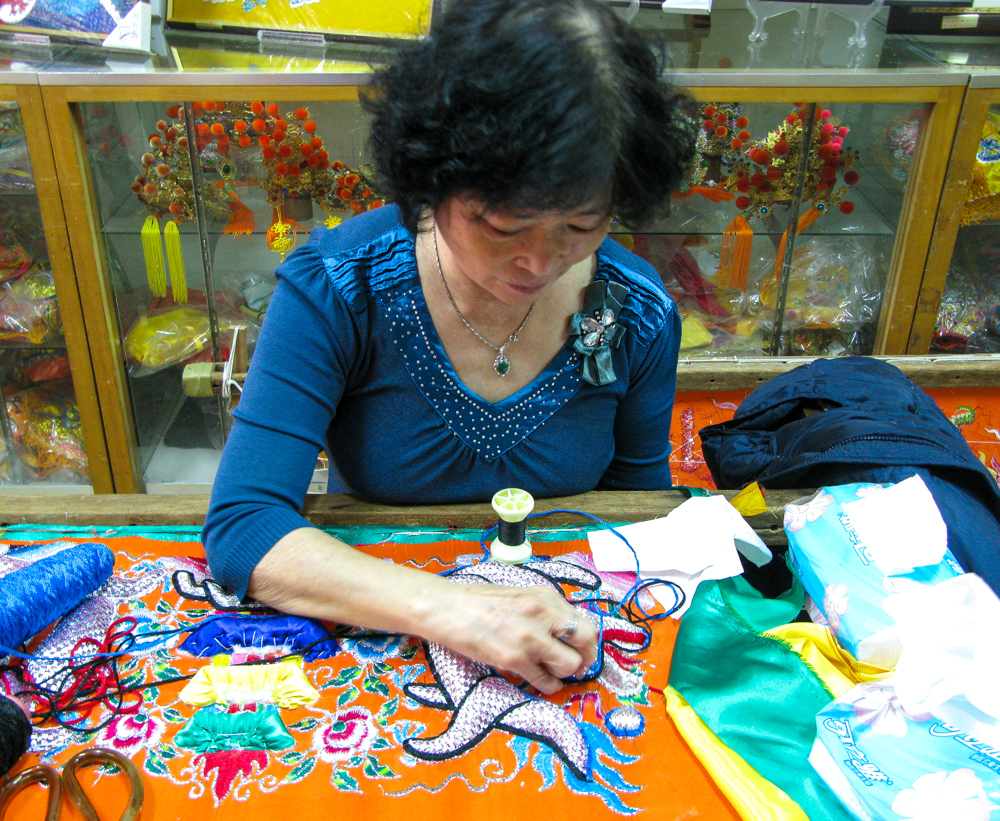 Tainan has contributed many dishes to the Taiwanese menu. We include reservations at atmospheric restaurants that serve the best versions of local cuisine, such as danzai noodles, oyster omelet and coffin bread.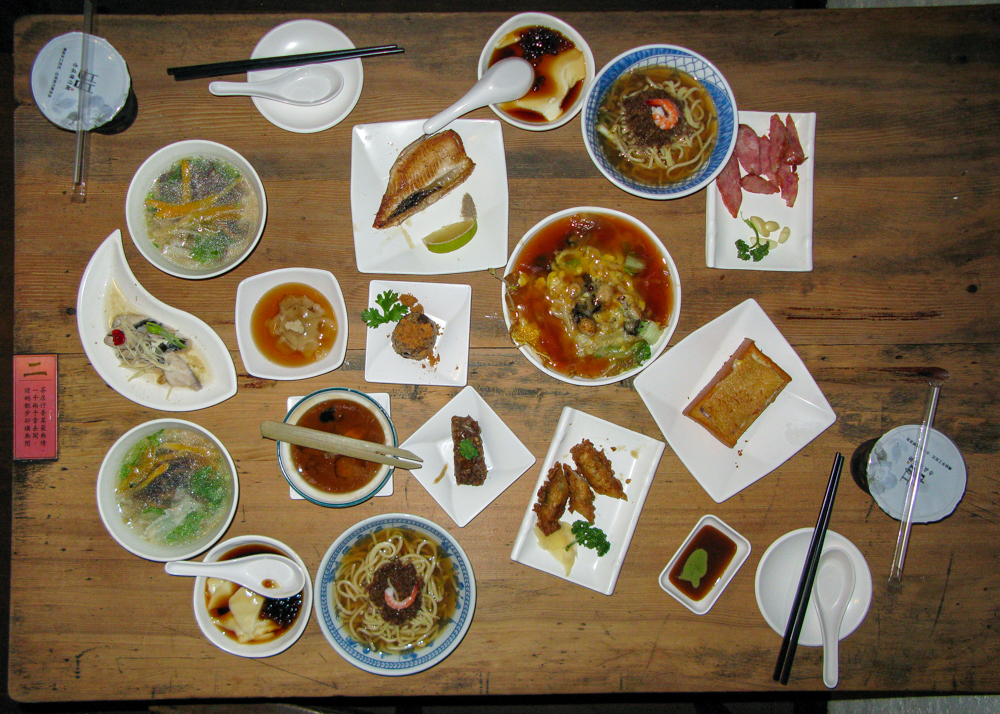 A memorable excursion from Tainan is to Fo Guang Shan Monastery, an enormous Buddhist religious complex.
Highlights at Fo Guang Shan include seeing the Big Buddha, a statue that rises 354 feet (108 m) from the base to the top, and visiting the Fo Guang Shan Buddha Museum, which preserves a tooth relic of the Buddha and other treasures.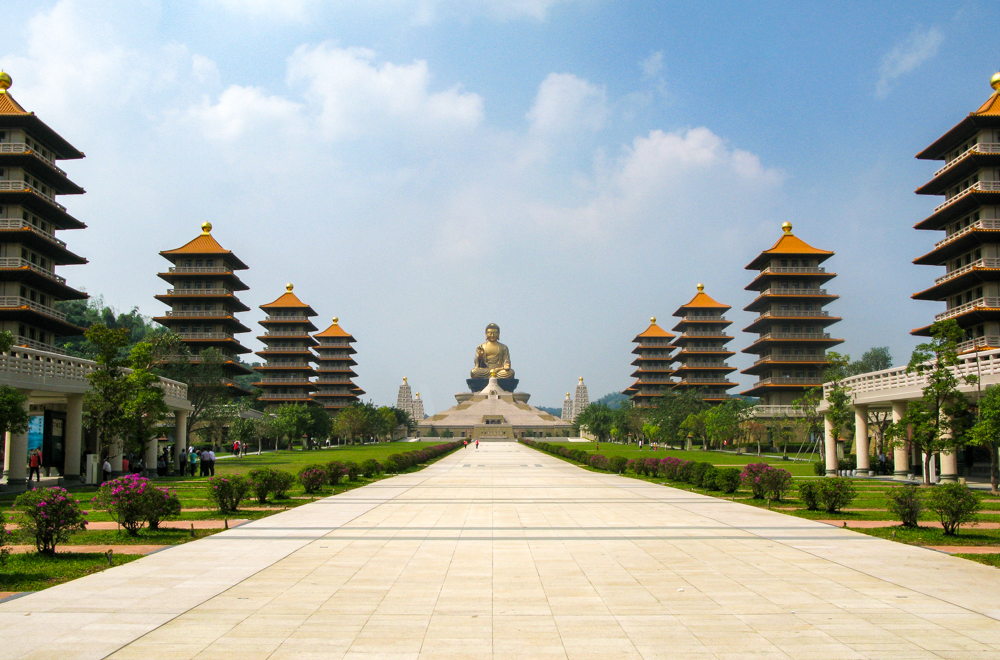 Our private Taiwan tours can be fully customized according to your interests. Contact an Artisans of Leisure travel specialist to start planning a private Taiwan tour.