Best of Berlin & Beyond
(6 Days)
Berlin with Potsdam & Dresden
Art & Design Tour of Berlin
(5 Days)
Berlin & Potsdam
Highlights of Germany
(10 Days)
Munich & Neuschwanstein, Romantic Road & Nuremberg, Dresden, Berlin & Potsdam
Luxuries of Southern Germany
(7 Days)
Munich & Neuschwanstein, Baden-Baden & Alsace
Munich & Berlin
(8 Days)
Munich & Neuschwanstein, Berlin & Potsdam
Family Tour of Germany
(10 Days)
Berlin & Potsdam, Munich & Neuschwanstein, Baden-Baden & Alsace
Jewish Tour of Germany
(10 Days)
Munich with Dachau & Nuremberg, Dresden, Berlin with Potsdam & Sachsenhausen
Christmas Markets of Germany
(9 Days)
Munich with Neuschwanstein & Nuremberg, Dresden & Leipzig, Berlin
Castles of Germany
(8 Days)
Munich with Neuschwanstein & Nuremberg, Castle Road (Rothenburg ob der Tauber & Heidelberg), Kronberg with Frankfurt & Burg Eltz
Journey Through Germany
(16 Days)
Hamburg, Berlin & Potsdam, Dresden, Munich & Neuschwanstein, Baden-Baden & Alsace, Frankfurt
Multi-country Tours
Highlights of Austria & Germany
(10 Days)
Vienna, Salzburg & Hallstatt, Munich & Neuschwanstein
Highlights of Berlin & Prague
(8 Days)
Berlin with Potsdam & Dresden, Prague
Art Tour of Berlin & Vienna
(7 Days)
Berlin, Vienna
Christmas Markets of Europe
(15 Days)
Munich & Nuremberg, Salzburg, Vienna, Prague & Dresden, Berlin
Ljubljana, Salzburg & Munich
(10 Days)
Ljubljana with Lake Bled & the Julian Alps, Salzburg & Salzkammergut, Munich
Exclusive Austria, Germany & Switzerland
(16 Days)
Vienna, Salzburg, Munich, Baden-Baden & Colmar, Lucerne, Lausanne
Spa & Wellness Tour of Germany & Switzerland
(10 Days)
Munich, Baden-Baden & Alsace, Lake Geneva

Art & Design Tour of Berlin
(5 Days - Departs Daily on a Private Basis)
Berlin & Potsdam
This exclusive private tour features the best of art and design in and around Berlin, the vibrant capital of Germany and one of Europe's most important cultural centers. It includes flexible private touring of Berlin's most important cultural attractions, as well as customized touring of top art museums, and the best of the city's historical, modern and contemporary architecture.
During flexible private touring, visit Berlin landmarks that use traditional and contemporary design to relate important stories of this great city. Highlights include the Brandenburg Gate, the Reichstag (with a glass dome designed by Norman Foster), the Kaiser Wilhelm Memorial Church (Egon Eiermann), the Memorial to the Murdered Jews of Europe (Peter Eisenman) and the Jewish Museum (Daniel Libeskind).
Tour Berlin's many excellent museums according to your interests. Visit world-renowned institutions on Museum Island such as the Pergamon Museum, Neues Museum and Altes Museum to see the Bust of Nefertiti, the Market Gate of Miletus and other masterpieces. See modern and contemporary art at top local galleries around the Mitte and Kreuzberg neighborhoods, or visit museums such as the Hamburger Bahnhof, Boros Collection or Martin-Gropius-Bau. Stop by the Kulturforum district to see important modernist buildings such as the Berlin Philharmonie by Hans Scharoun and the Neue Nationalgalerie by Mies van der Rohe. Also Secessionist-era buildings or structures in the more prosaic GDR style, such as the Fernsehturm TV tower in Alexanderplatz or a fragment of the Berlin Wall. You will also have time to visit Berlin's most interesting markets, food halls and shopping districts according to your interests.
One day, take a private excursion to nearby Potsdam, a UNESCO World Heritage-inscribed town famous for parks, palaces and lakes. Tour Sanssouci Palace and other palaces and pavilions among the vast pleasure gardens built for Prussian kings. Also browse shops in the Dutch Quarter and Old Town, and see the Einstein Tower, a historic astrophysical observatory designed by Erich Mendelsohn.
This tour can be extended to include additional design destinations near Berlin, such as Dessau and Dresden.
Itinerary Overview
Day 1
Arrive Berlin
Private arrival transfer to hotel for 4 nights
Day 2
Berlin
Full-day private city tour with art, design and architecture focus
Day 3
Berlin & Potsdam
Full-day private excursion to Potsdam with interiors and decorative arts focus
Day 4
Berlin
Half-day private tour with art, design and architecture focus
Day 5
Depart Berlin
Private airport transfer
Hotel
| | |
| --- | --- |
| Berlin: | Regent Berlin or SO/Berlin Das Stue |
Cost
| | |
| --- | --- |
| $6,050 | Per person (double occupancy) |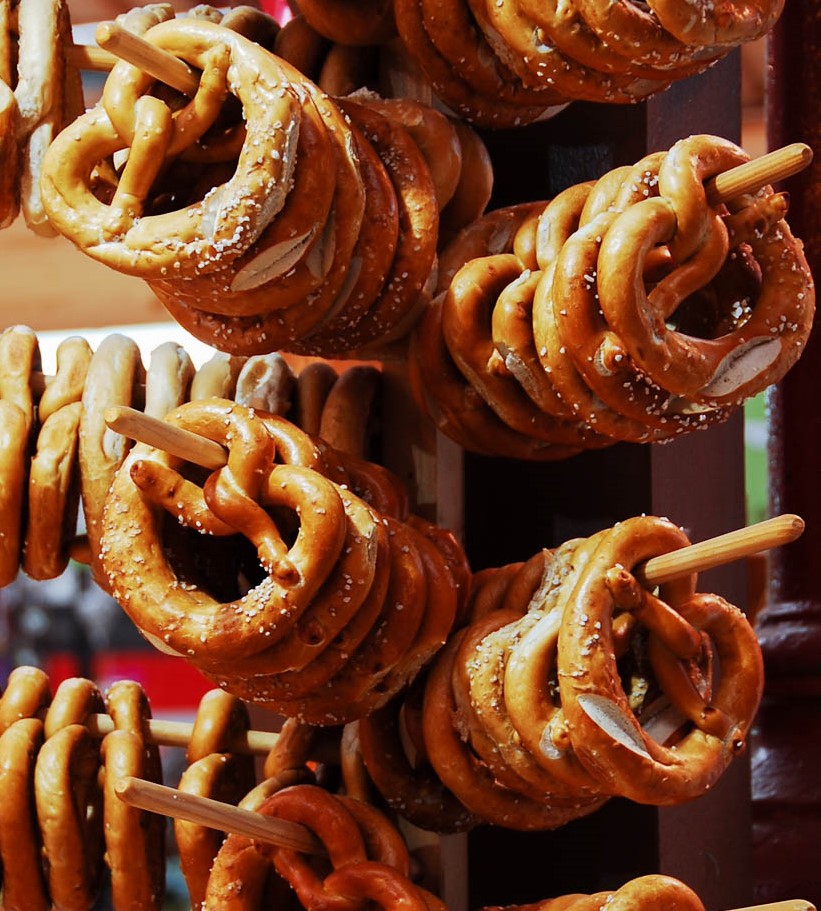 Best of Berlin & Beyond
(6 Days)
Berlin with Potsdam & Dresden
Art & Design Tour of Berlin
(5 Days)
Berlin & Potsdam
Highlights of Germany
(10 Days)
Munich & Neuschwanstein, Romantic Road & Nuremberg, Dresden, Berlin & Potsdam
Luxuries of Southern Germany
(7 Days)
Munich & Neuschwanstein, Baden-Baden & Alsace
Munich & Berlin
(8 Days)
Munich & Neuschwanstein, Berlin & Potsdam
Family Tour of Germany
(10 Days)
Berlin & Potsdam, Munich & Neuschwanstein, Baden-Baden & Alsace
Jewish Tour of Germany
(10 Days)
Munich with Dachau & Nuremberg, Dresden, Berlin with Potsdam & Sachsenhausen
Christmas Markets of Germany
(9 Days)
Munich with Neuschwanstein & Nuremberg, Dresden & Leipzig, Berlin
Castles of Germany
(8 Days)
Munich with Neuschwanstein & Nuremberg, Castle Road (Rothenburg ob der Tauber & Heidelberg), Kronberg with Frankfurt & Burg Eltz
Journey Through Germany
(16 Days)
Hamburg, Berlin & Potsdam, Dresden, Munich & Neuschwanstein, Baden-Baden & Alsace, Frankfurt
Multi-country Tours
Highlights of Austria & Germany
(10 Days)
Vienna, Salzburg & Hallstatt, Munich & Neuschwanstein
Highlights of Berlin & Prague
(8 Days)
Berlin with Potsdam & Dresden, Prague
Art Tour of Berlin & Vienna
(7 Days)
Berlin, Vienna
Christmas Markets of Europe
(15 Days)
Munich & Nuremberg, Salzburg, Vienna, Prague & Dresden, Berlin
Ljubljana, Salzburg & Munich
(10 Days)
Ljubljana with Lake Bled & the Julian Alps, Salzburg & Salzkammergut, Munich
Exclusive Austria, Germany & Switzerland
(16 Days)
Vienna, Salzburg, Munich, Baden-Baden & Colmar, Lucerne, Lausanne
Spa & Wellness Tour of Germany & Switzerland
(10 Days)
Munich, Baden-Baden & Alsace, Lake Geneva

I can't tell you how much we enjoyed our trip to Germany, it was fabulous. The guide was fabulous. The hotels were wonderful…we felt like royalty.
~ K.T., Albany, NY
Our Switzerland, Austria and Germany trip was an incredible experience for me and my son. Everything was five star and amazing. Thank you!
~ J.K., Scottsdale, AZ
My clients had a fabulous trip to Austria and Germany. Their guides were exceptional in each location. Your attention to detail was perfect.
~ P.L., Phoenixville, PA (travel agent)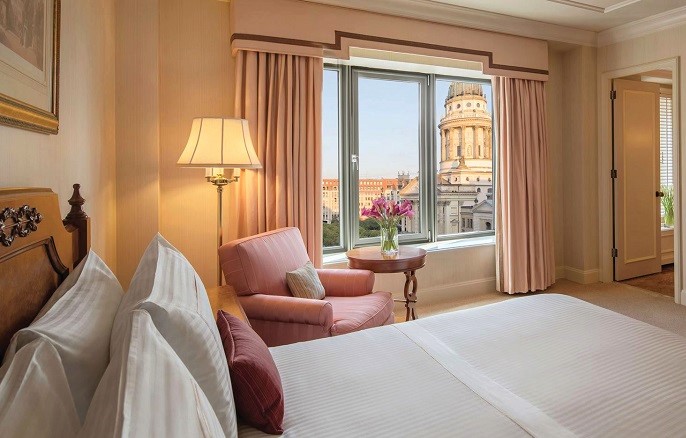 Recommended by:
Departures
Conde Nast Traveler
The New York Times
Wall Street Journal
Travel + Leisure
Town & Country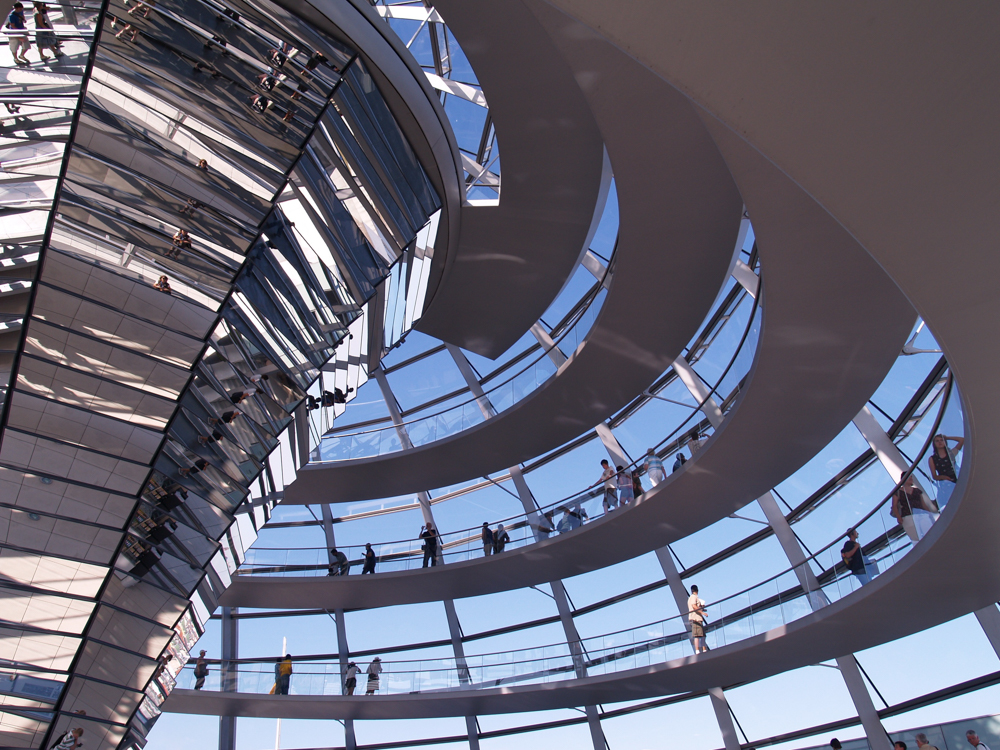 Hot Springs, Culture & Luxury in Baden-Baden, Germany
Favorite Christmas Markets in Europe
Munich: Quintessential Germany
Iconic Image: Neuschwanstein Castle
The Oberammergau Passion Play in Bavaria, Germany
Another Reason to Visit Germany: The Food
Just Back: Austria, Germany & Switzerland
Potsdam: A Perfect Day Trip from Berlin