December 3, 2022
Hot Springs, Culture & Luxury in Baden-Baden, Germany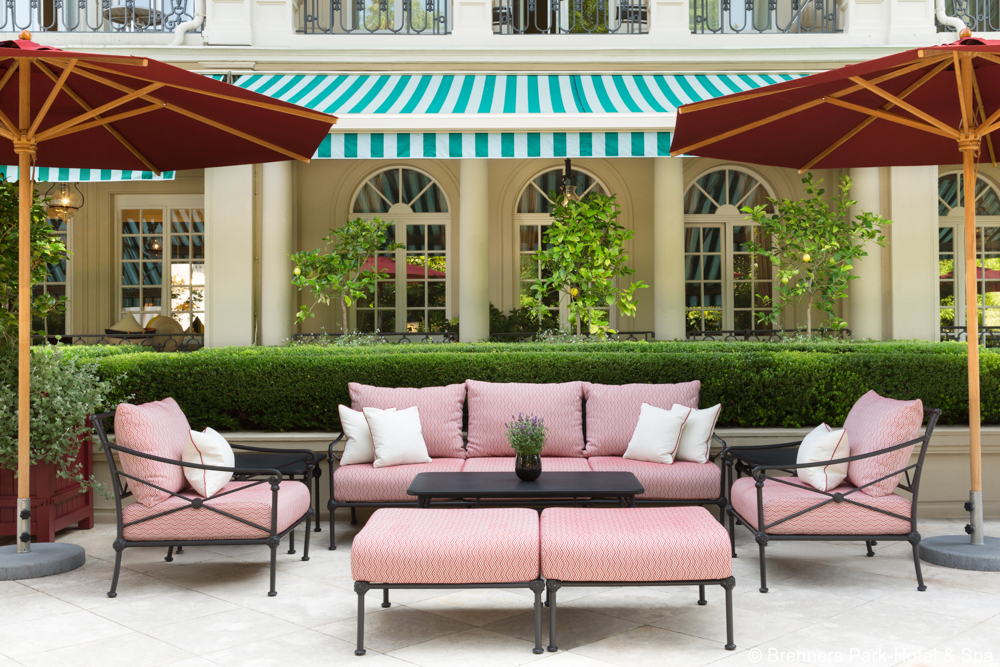 In the foothills of the Black Forest in southwestern Germany, the elegant spa town of Baden-Baden has drawn visitors for centuries. Baden-Baden is famous for its natural hot springs, beautiful architecture, sophisticated culture and luxurious resorts, and we highly recommend incorporating it into any private Artisans of Leisure tour in or near Germany.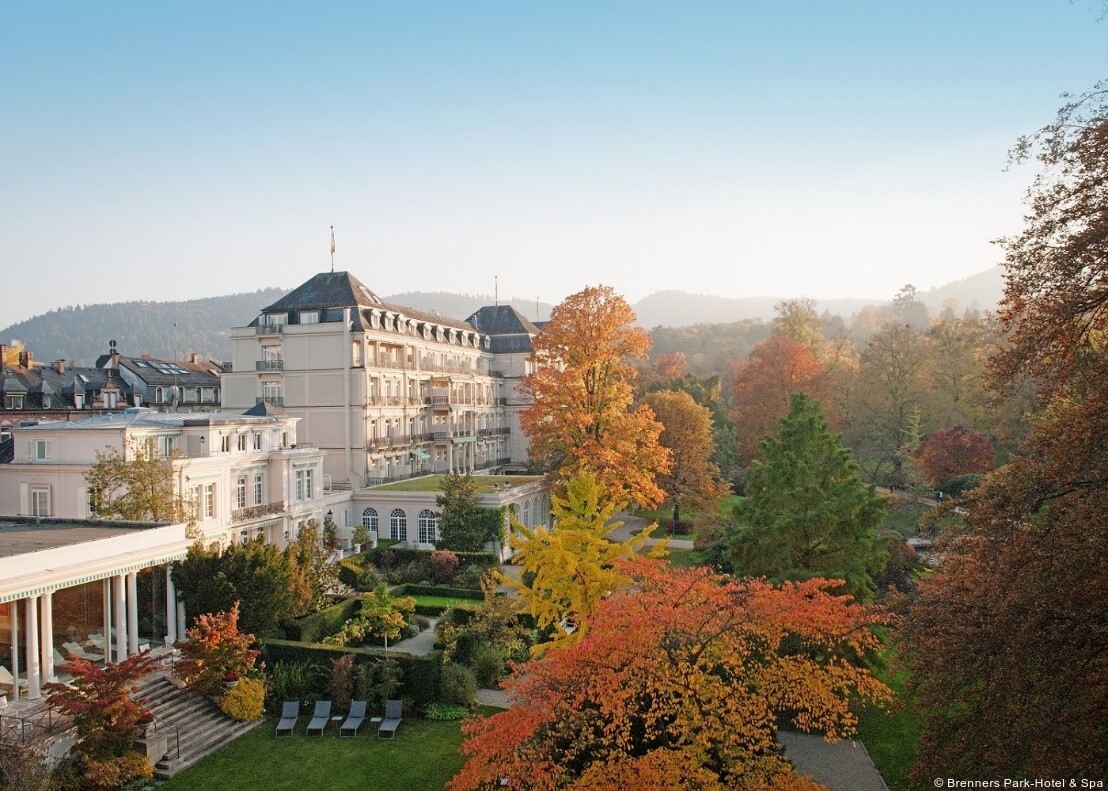 The town's name derives from a German word for "bath," a reflection of the importance of its thermal waters and 2,000-year-old bathing culture. The ancient Romans built the first bathhouses in the area and Baden-Baden's modern spa facilities continue the tradition of therapeutic soaks in steaming mineral waters.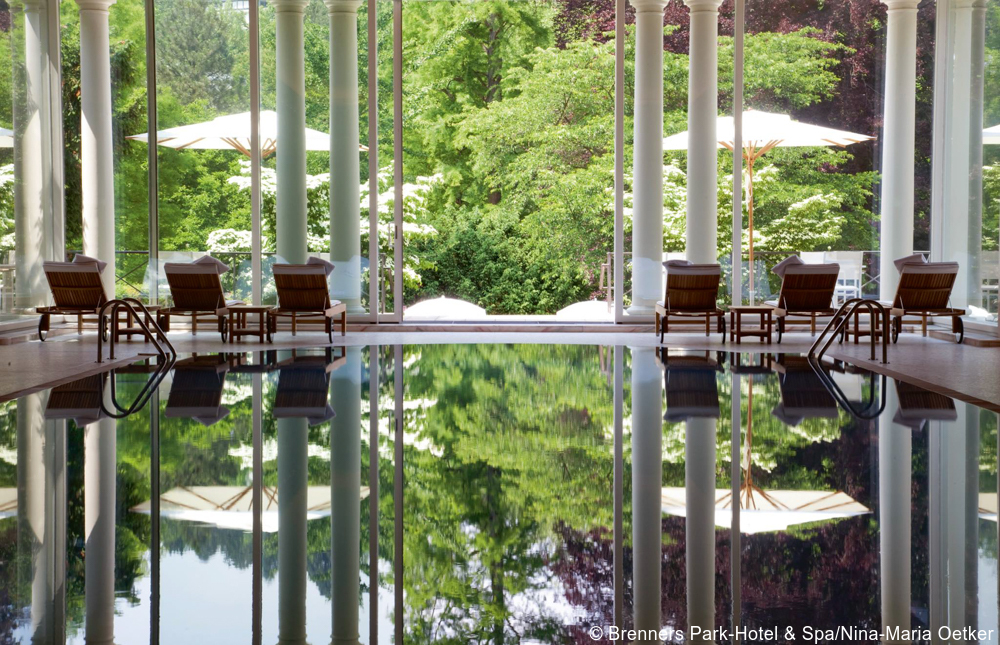 Baden-Baden came to international prominence during the 19th century when it developed into one of Europe's leading luxury health resorts alongside the likes of Vichy in France and Bath in England.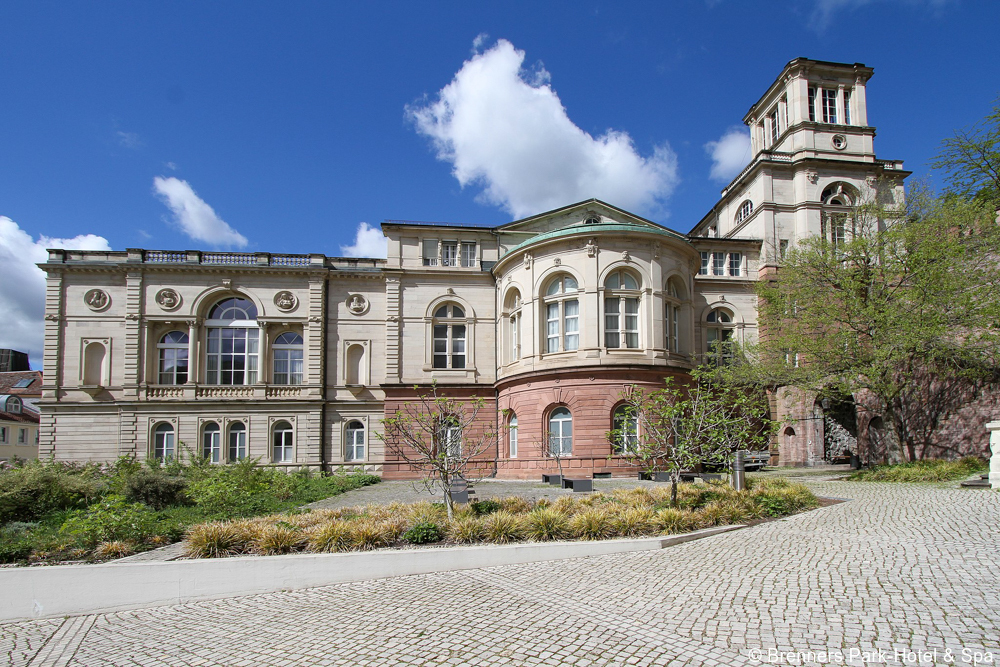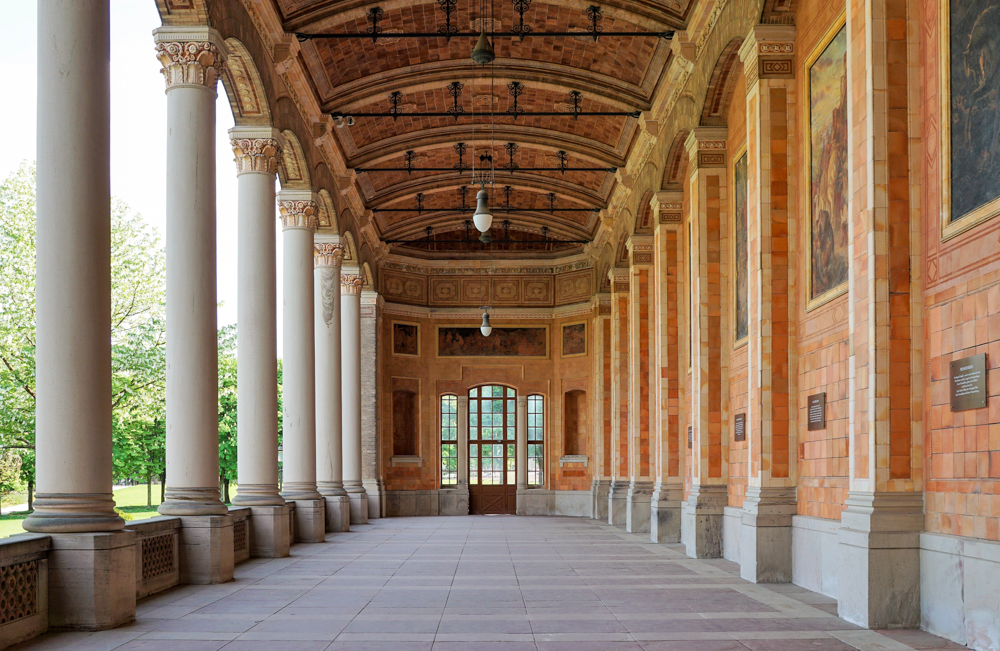 From the mid-1800s, Baden-Baden was the summer meeting place de rigeur for international royals, politicians, artists and fashionable society.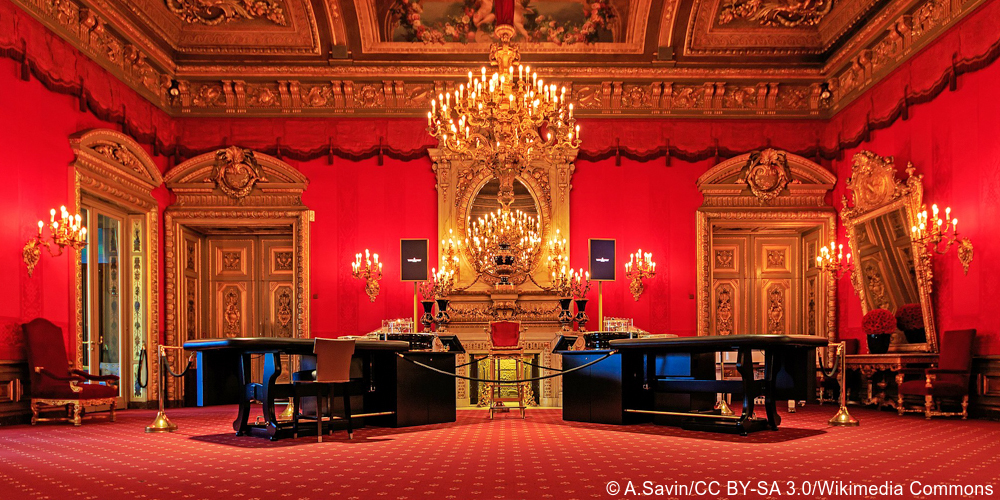 Queen Victoria, Leo Tolstoy, Johannes Brahms, Marlene Dietrich and Frank Sinatra are among past luminaries who have flocked to the town's thermal waters, hotels, restaurants and casino.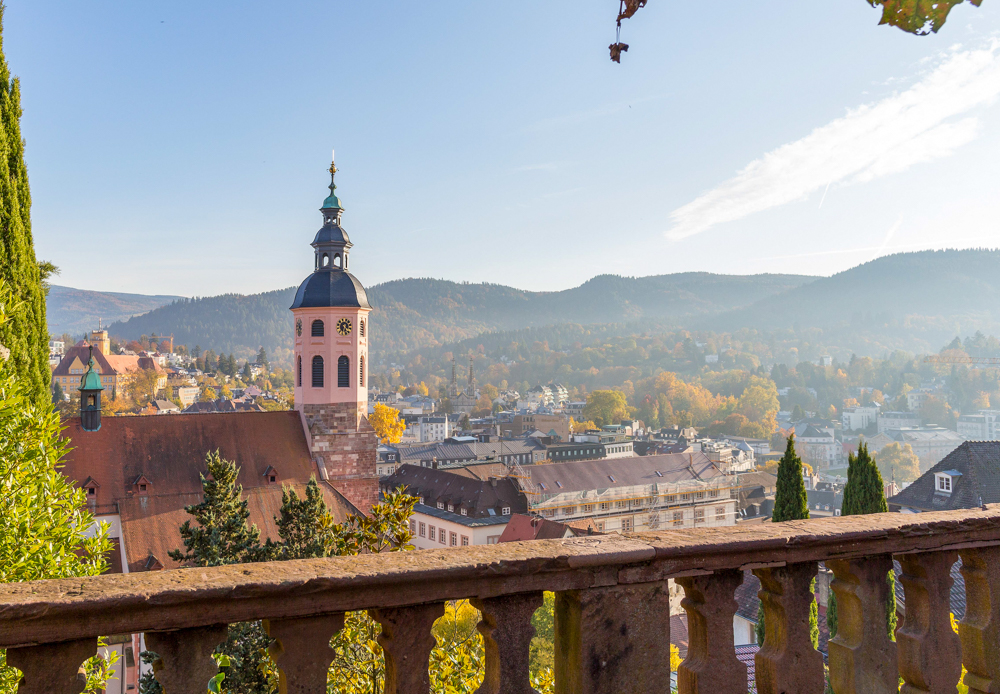 Writing in the 1850s, the actor and playwright Charles Francis Coghlan described Baden-Baden as a "fairy-land" that has a "luxuriousness and magnificence that even London or Paris could not surpass." (The Beauties of BadenBaden and its Environs, 1858)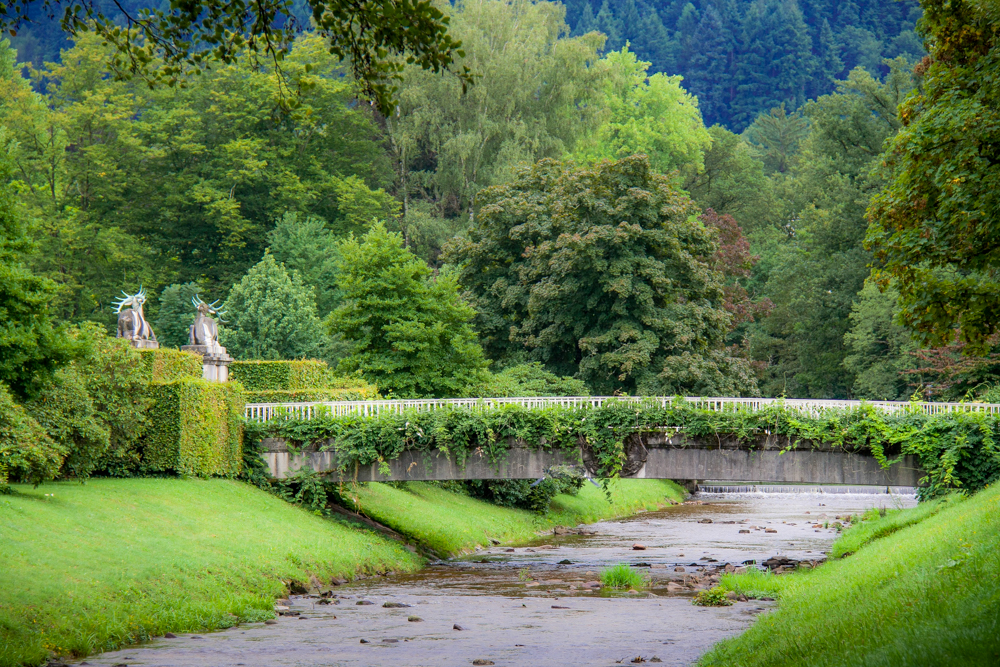 Today, luxurious hotels and spas, gourmet restaurants, notable art museums and a world-class opera house reflect Baden-Baden's storied 19th-century decadence and modern evolution. In 2021, UNESCO named Baden-Baden a World Heritage Site, part of the Great Spa Towns of Europe.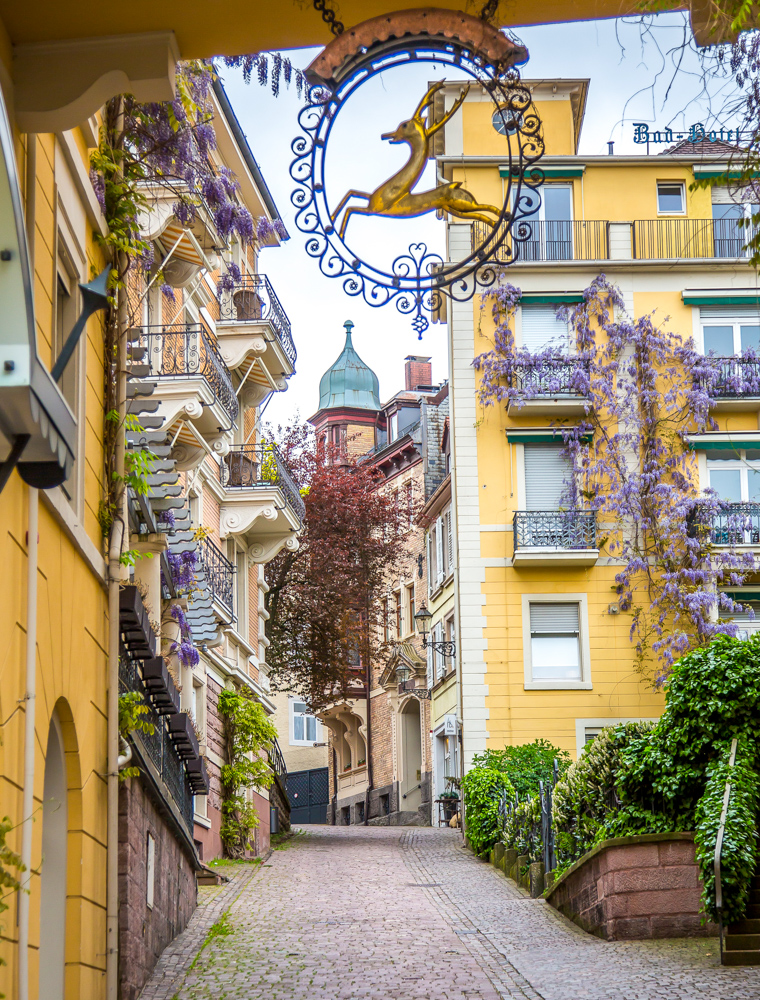 Our favorite place to stay in Baden-Baden is the exclusive Brenners Park-Hotel & Spa, one of Europe's top luxury resorts. Set amidst private parkland in the center of town, the iconic hotel has been welcoming guests since 1872.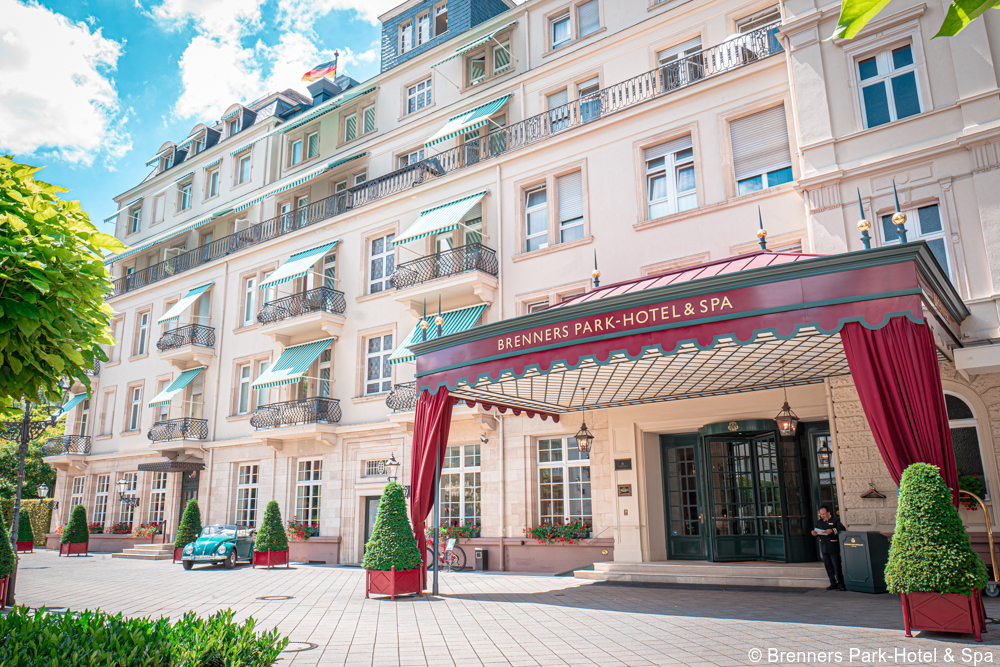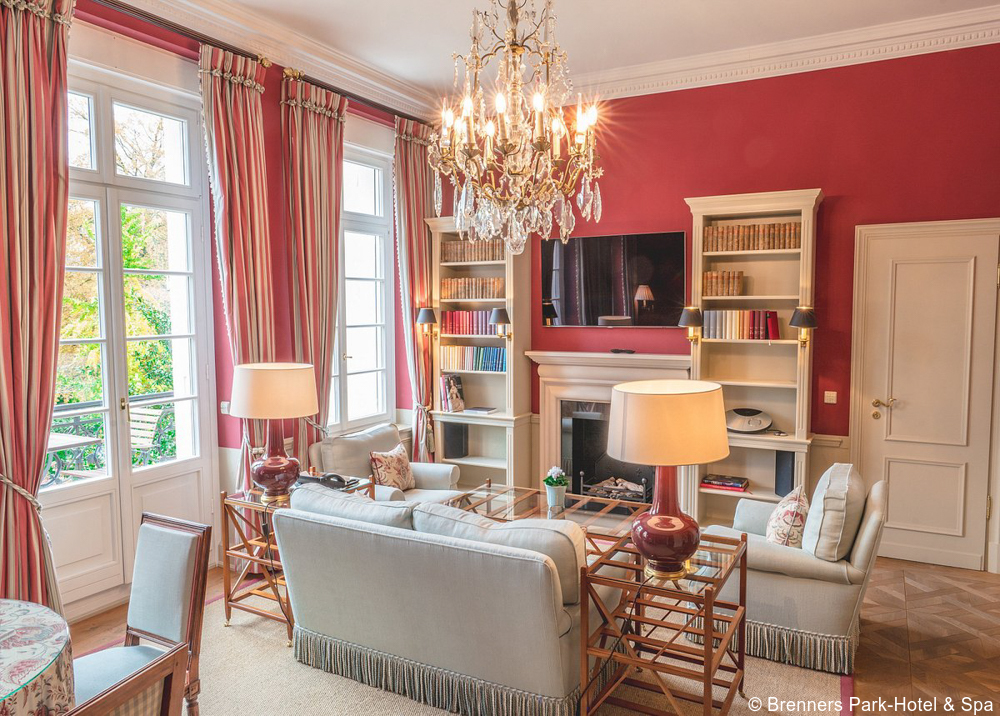 The complex of grand villas exudes Old-World elegance. Rooms are decorated in a warm country-house style with antiques and art prints…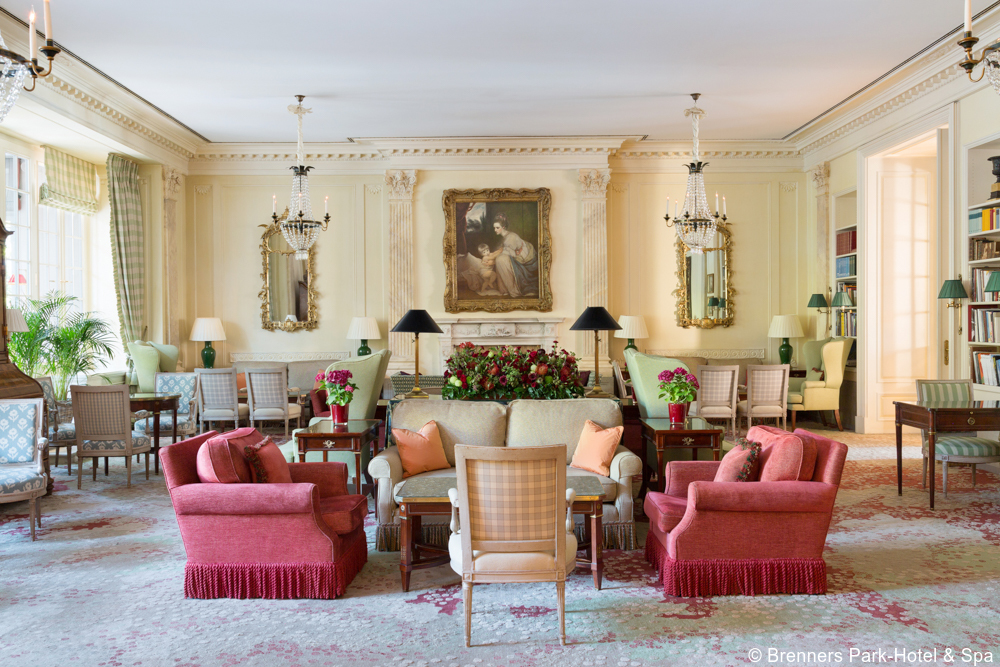 …spacious suites that overlook verdant gardens or the meandering River Oos…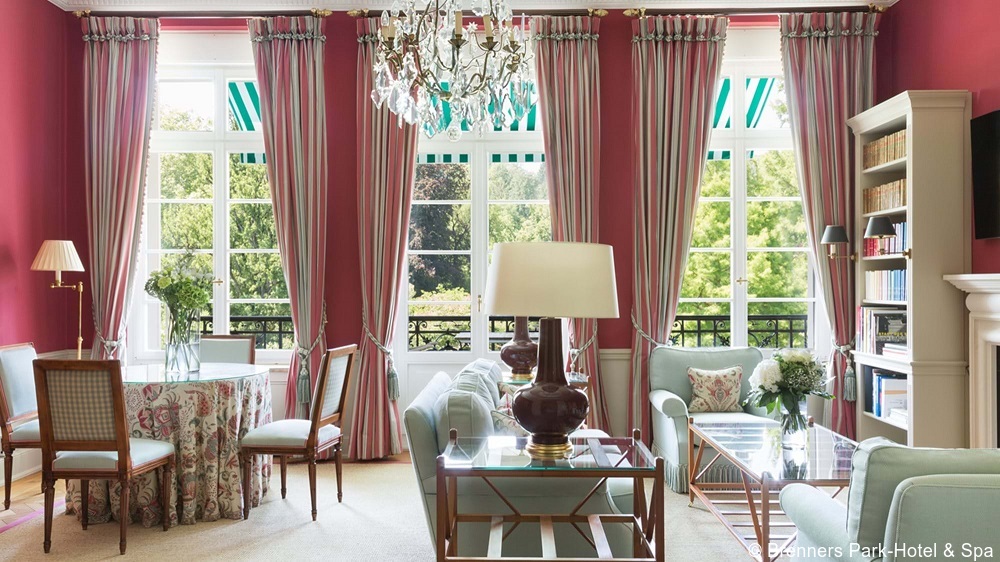 …several excellent restaurants…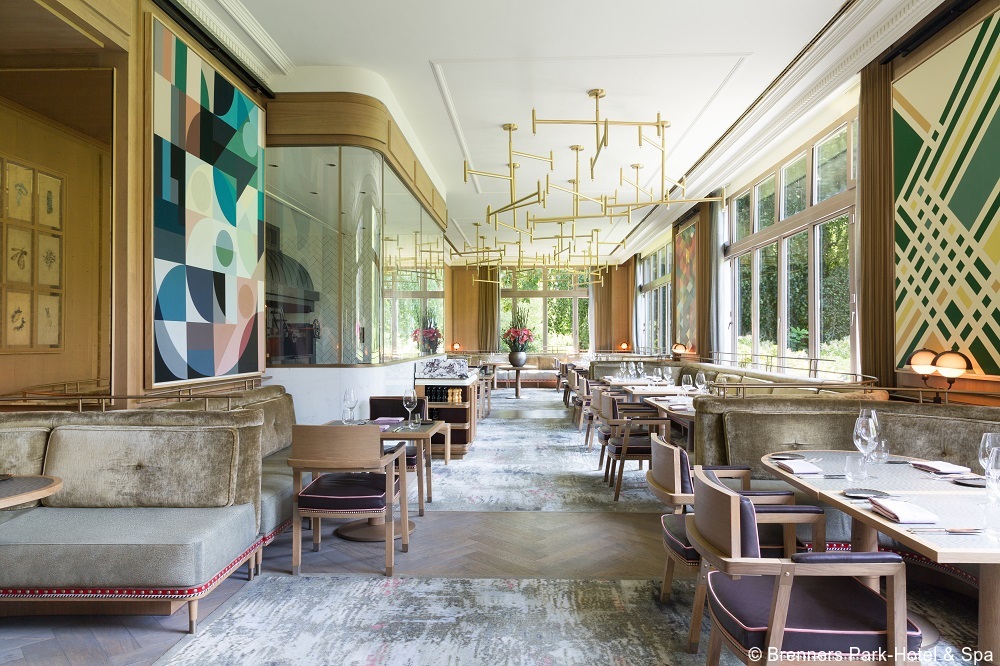 …and lush, manicured grounds. It's the perfect place to unwind in style.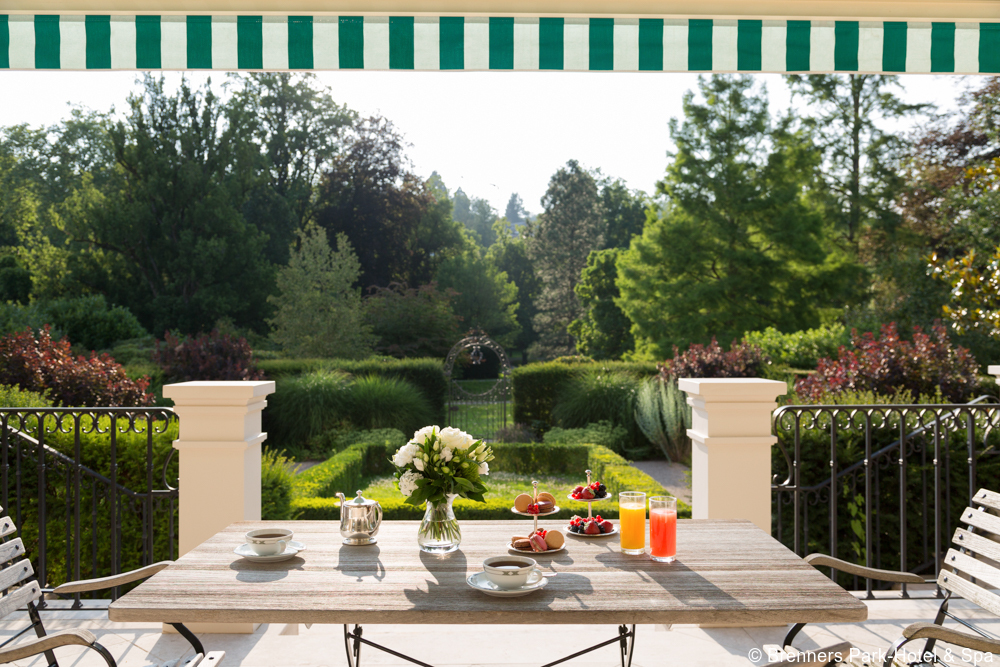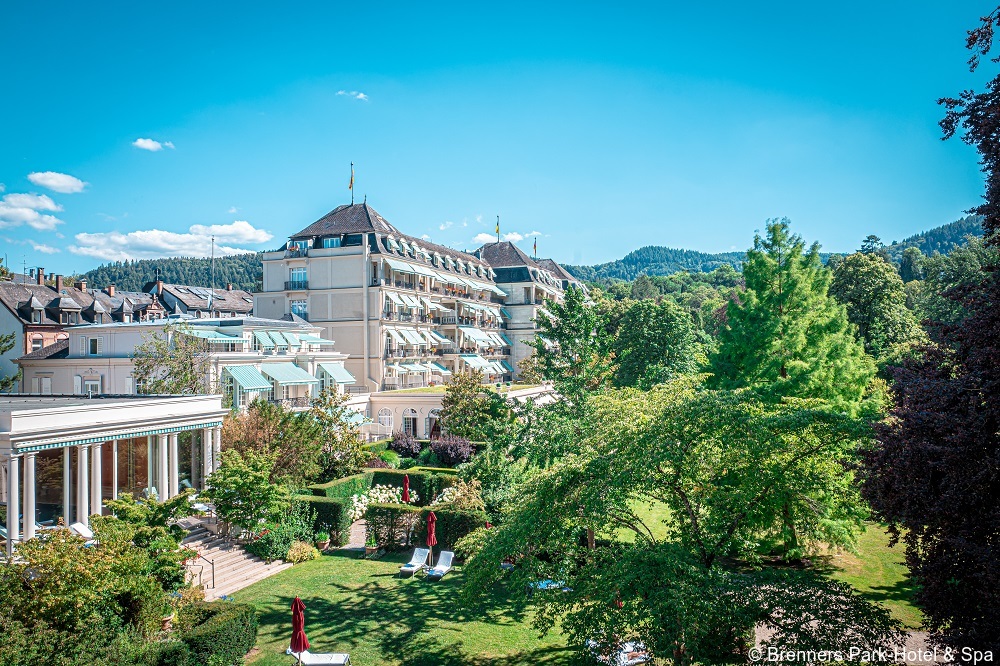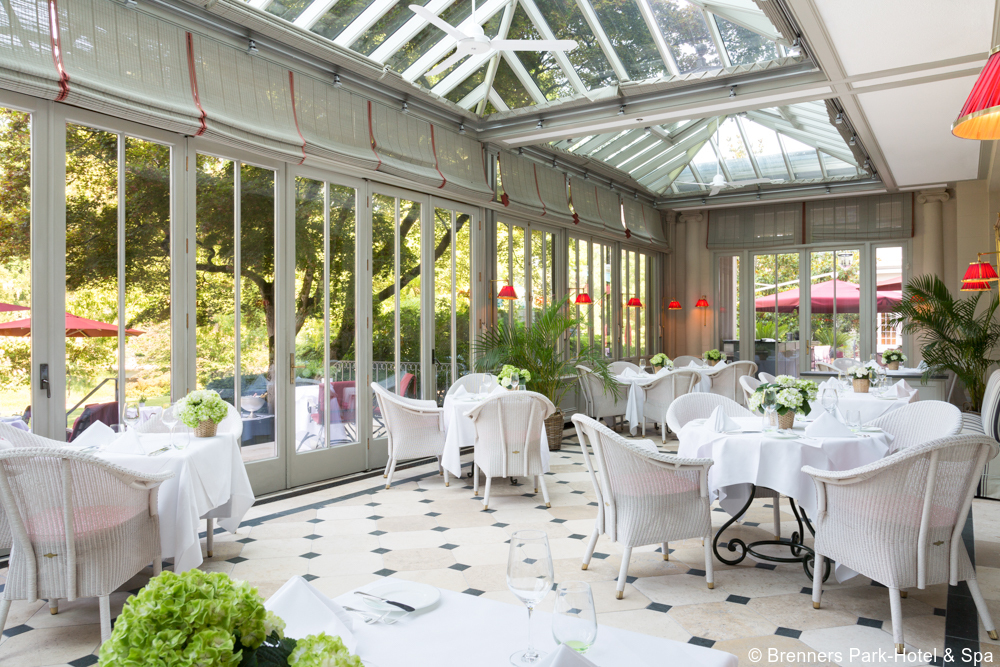 The renowned wellness services of Brenners Park include Villa Stephanie, a residential spa in a Belle Epoch villa with extensive facilities and a comprehensive list of treatments in luxurious surroundings. It's the perfect place to enjoy a massage, spa treatments or relax in the indoor baths and pool.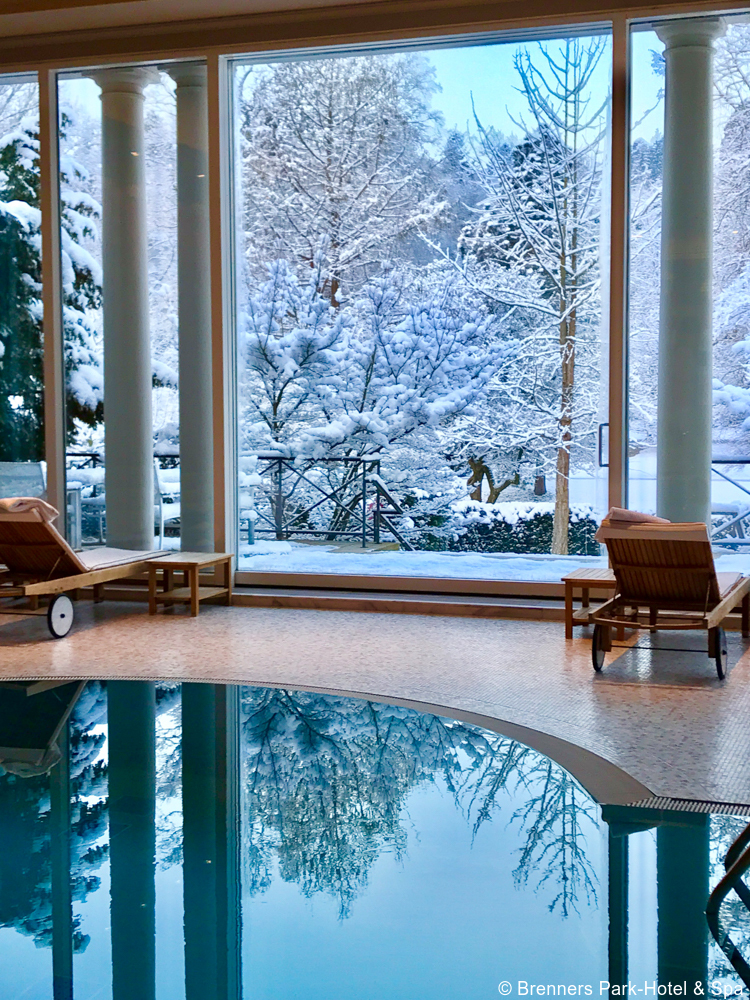 For those interested in an in-depth wellness program, the adjacent building, Brenners Medical Care, offers medical treatments and programs designed and overseen by leading practitioners in holistic medicine, nutrition, cardiology, physical therapy and more.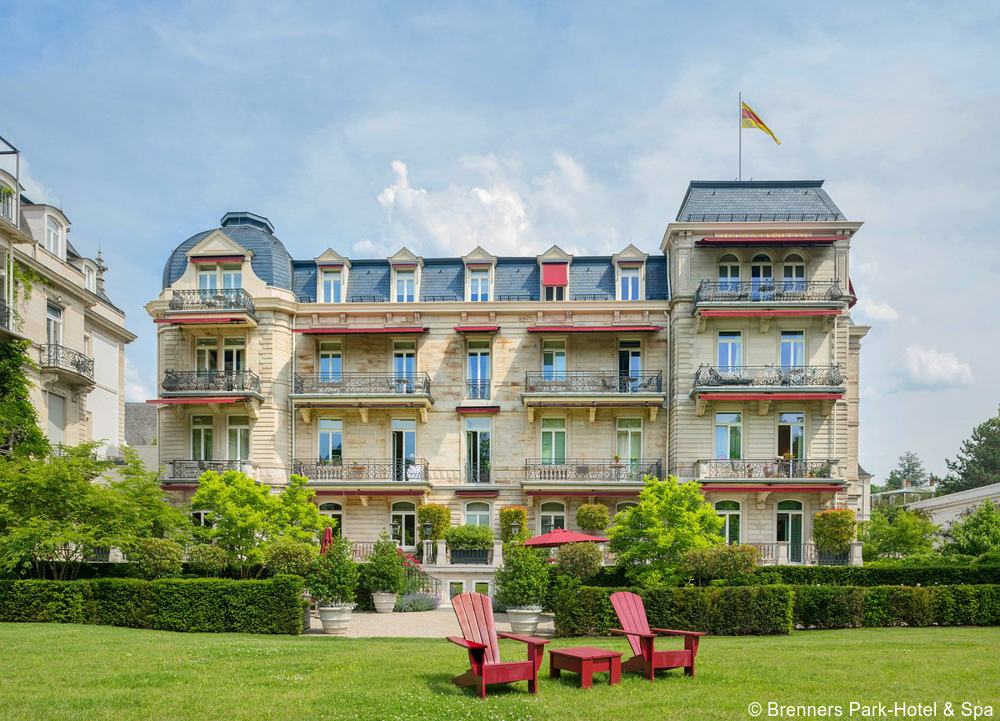 Brenners Park is also an incredibly festive location to visit during the holidays.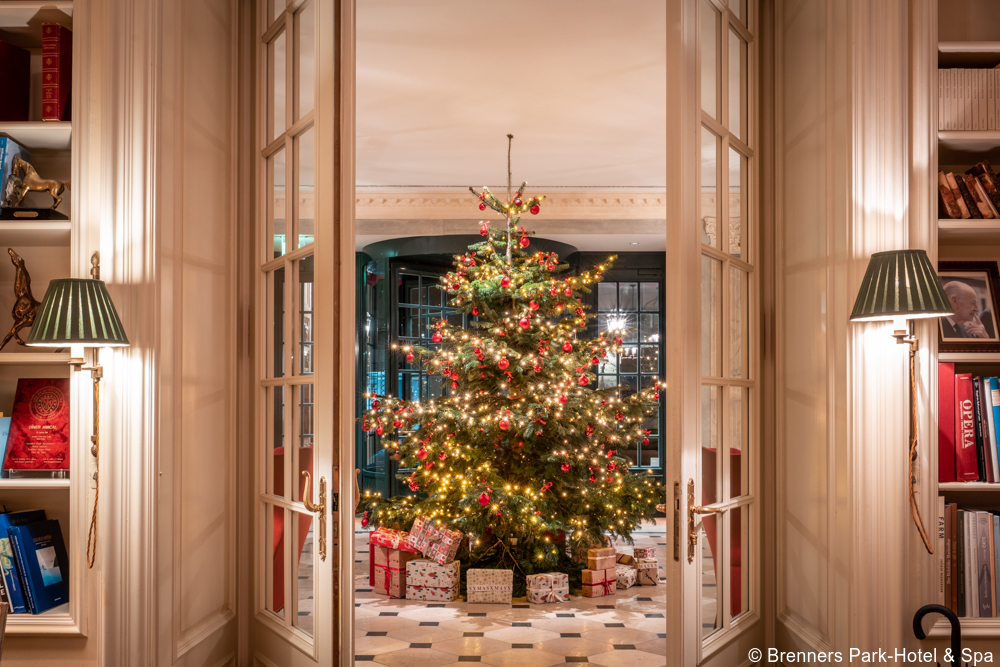 Outside of Brenners Park, we take our travelers to stroll through beautiful gardens, browse upscale boutiques, sample chocolates at our favorite historic pastry shop and explore the backstreets lined with Belle Epoch villas.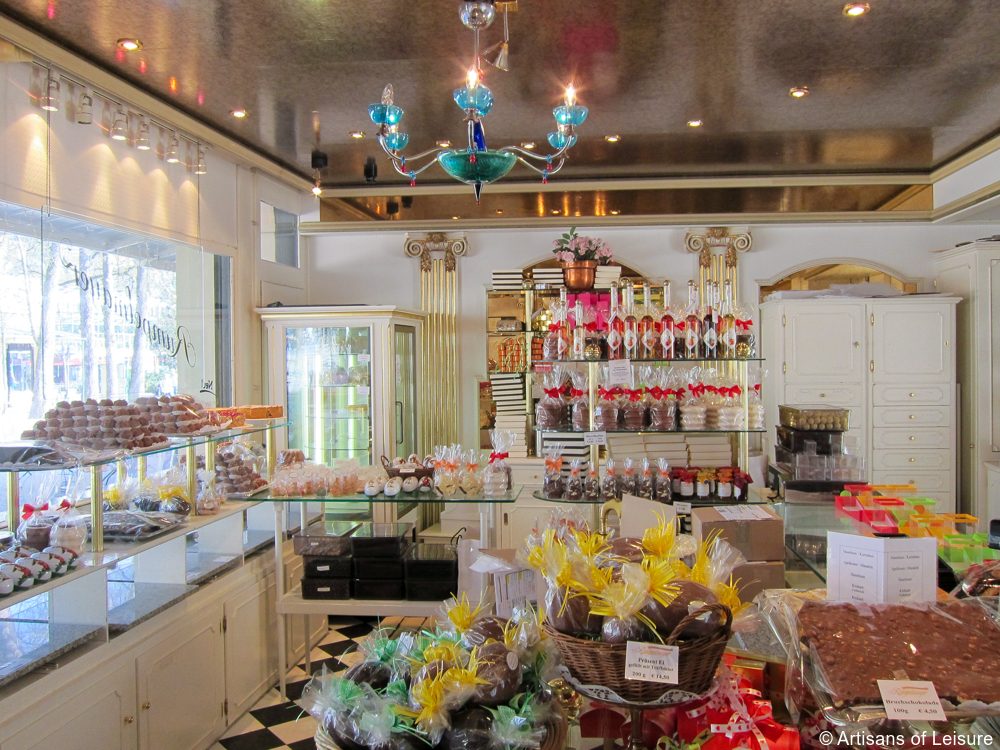 Notable museums we take our travelers to include Museum Frieder Burda. In addition to regular exhibitions of international artists, its permanent collection of modern and contemporary art includes works by artists such as Pablo Picasso, Jackson Pollock and Mark Rothko.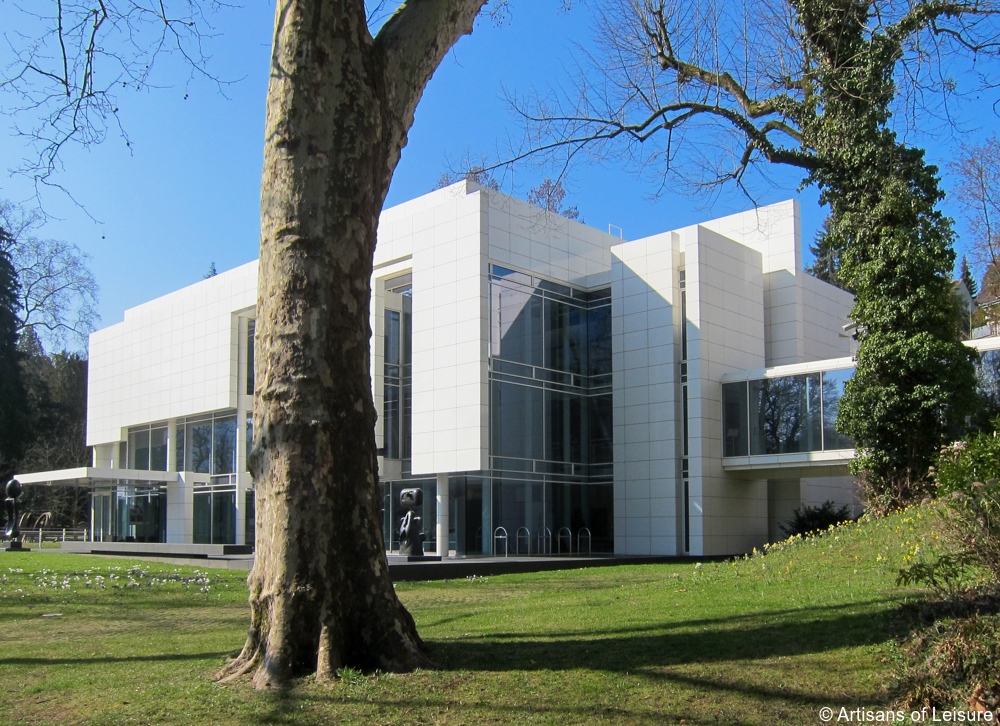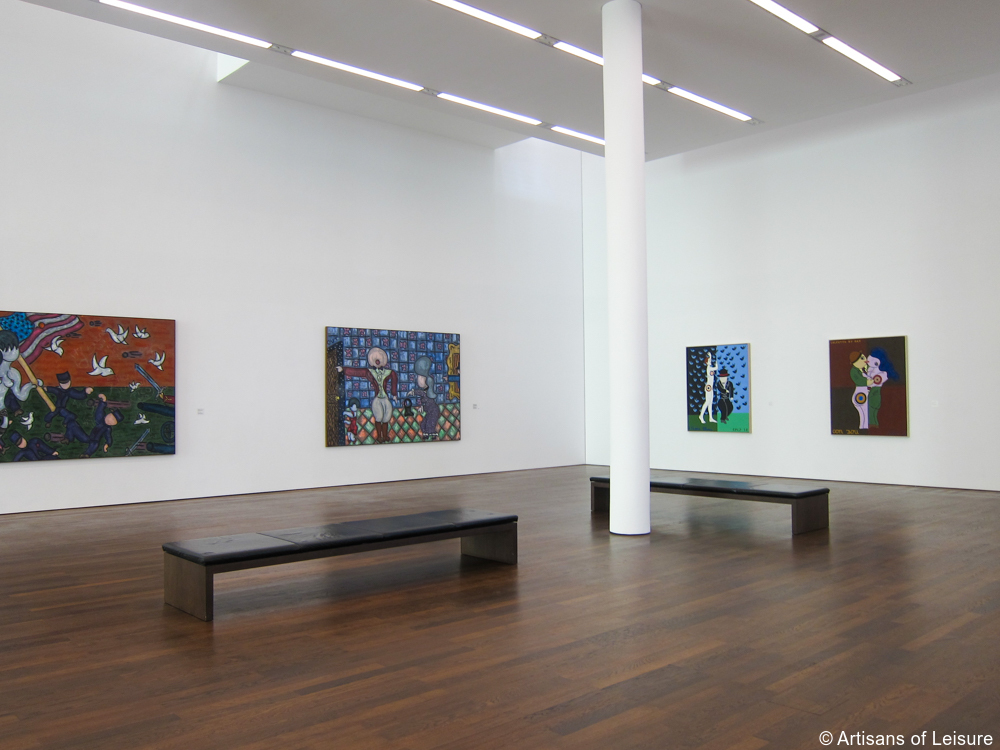 Other museums of interest include the Museum of Ancient Bathing Culture, which includes access to the Roman bathhouse ruins…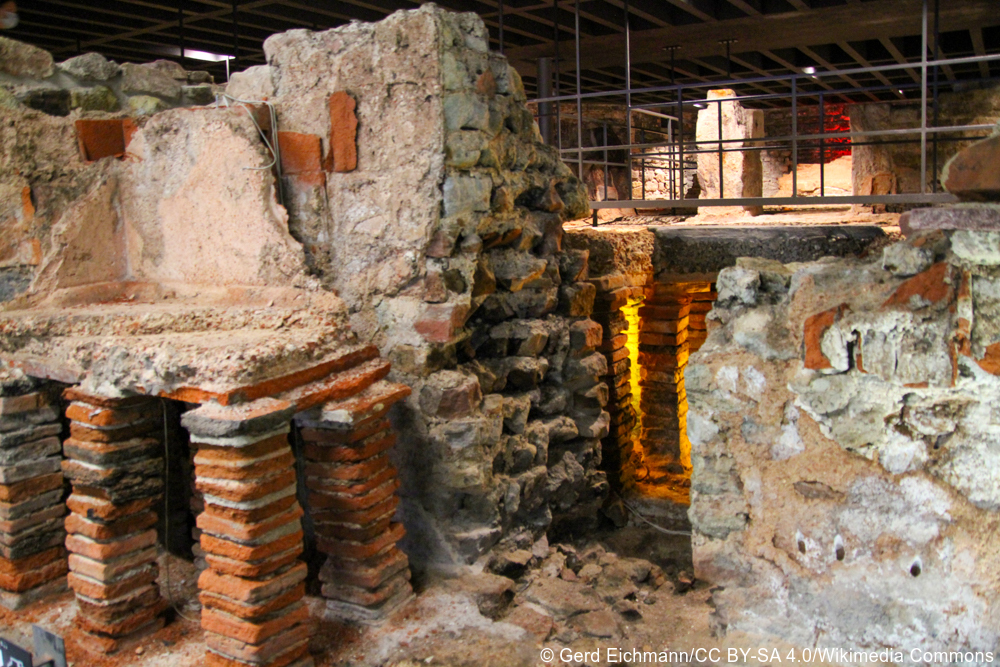 …the Faberge Museum and Brahms' House, where the composer lived and worked during the summers.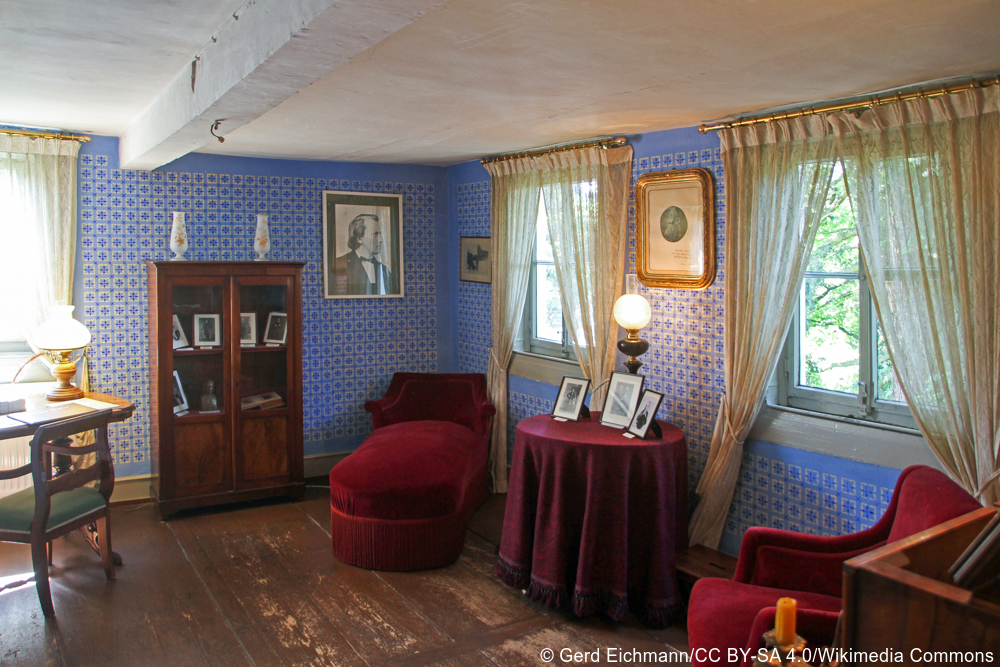 The Baden-Baden Festival Hall, one of Europe's largest opera houses, hosts an impressive lineup of opera, ballet and classical music concerts during the year. Upon request, we can arrange VIP tickets to performances and backstage tours.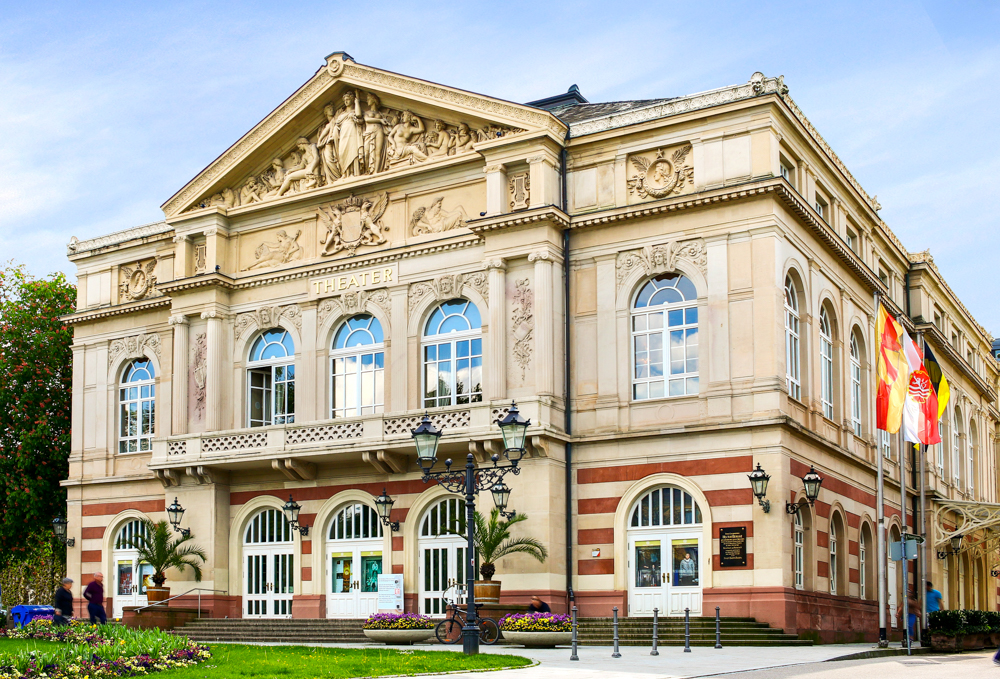 The Baden-Baden Casino opened in 1855 and is worth a visit for its sumptuous interiors that were inspired by Versailles.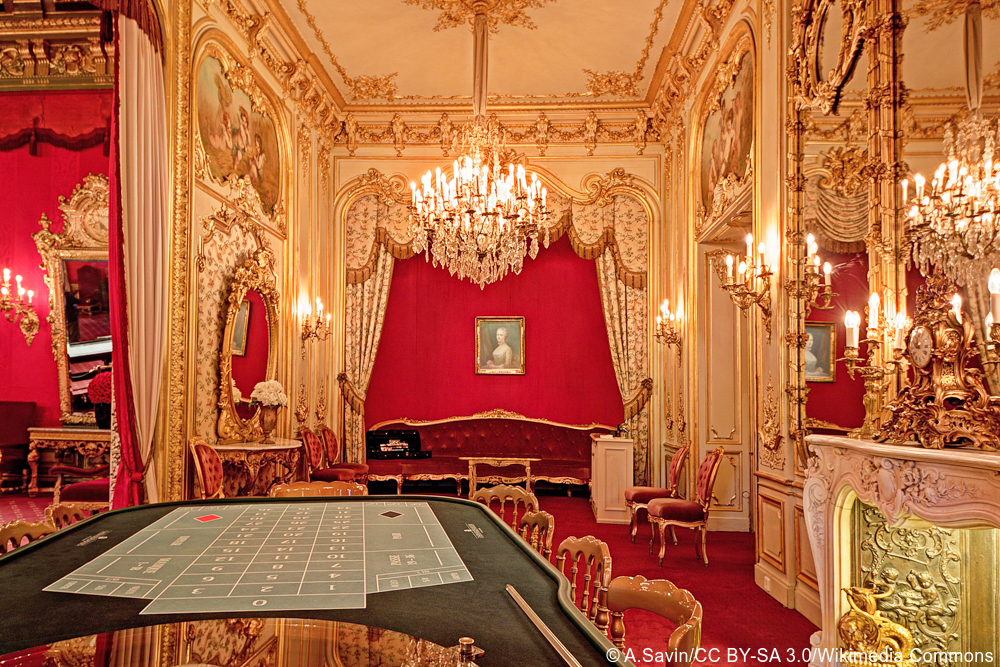 For travelers wanting to experience Baden-Baden's spa culture firsthand, we arrange visits to the top thermal baths for relaxing soaks in steaming mineral water and rejuvenating spa treatments. A favorite is the Caracalla Spa, a large modern bathhouse named after the Roman emperor Caracalla who visited the area and is thought to have sponsored the expansion of the original bathhouses.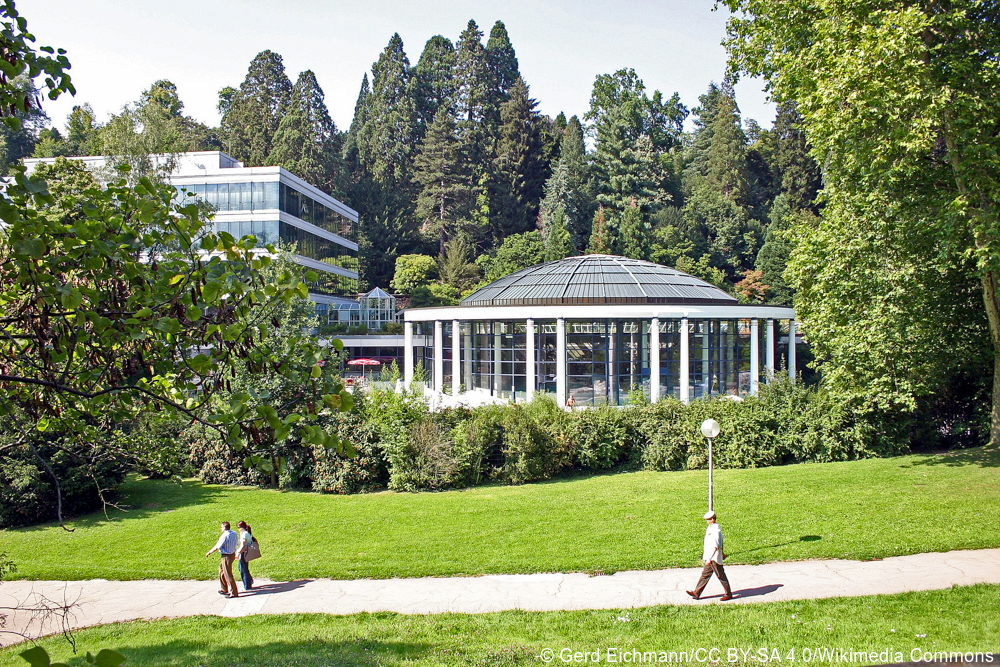 Another option is the landmark Friedrichsbad, a grand bathhouse constructed on top of the well-preserved ancient Roman baths. Completed in 1877, its Renaissance-style architecture and interiors adorned with colorful tiles and frescoes make it an incredible example of Baden-Baden's historic bathing culture.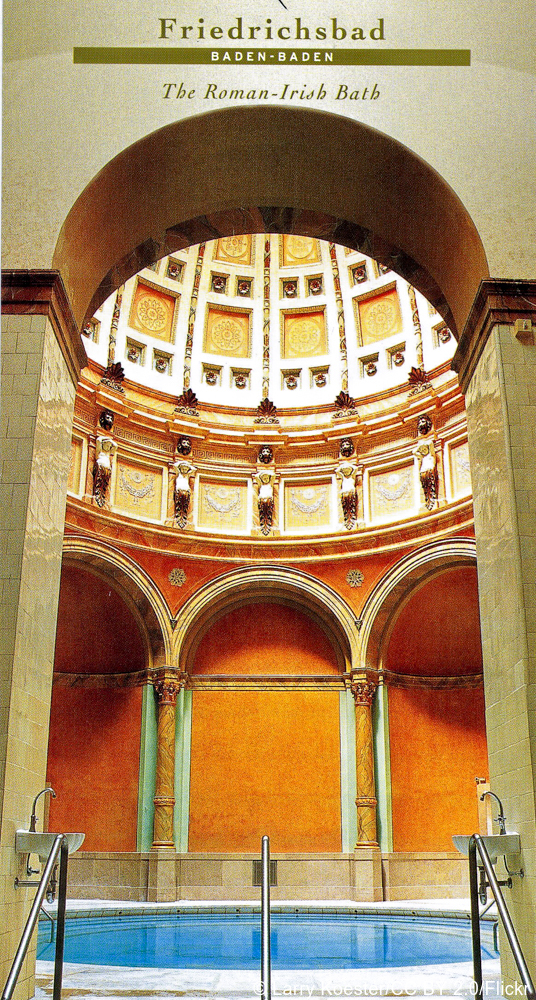 For outdoor enthusiasts, Artisans of Leisure can arrange active touring in the Black Forest, including hiking to suit all fitness levels, cycling and climbing. There are also eight championship golf courses in and around Baden-Baden.
We also take travelers on private excursions to historic homes and gardens…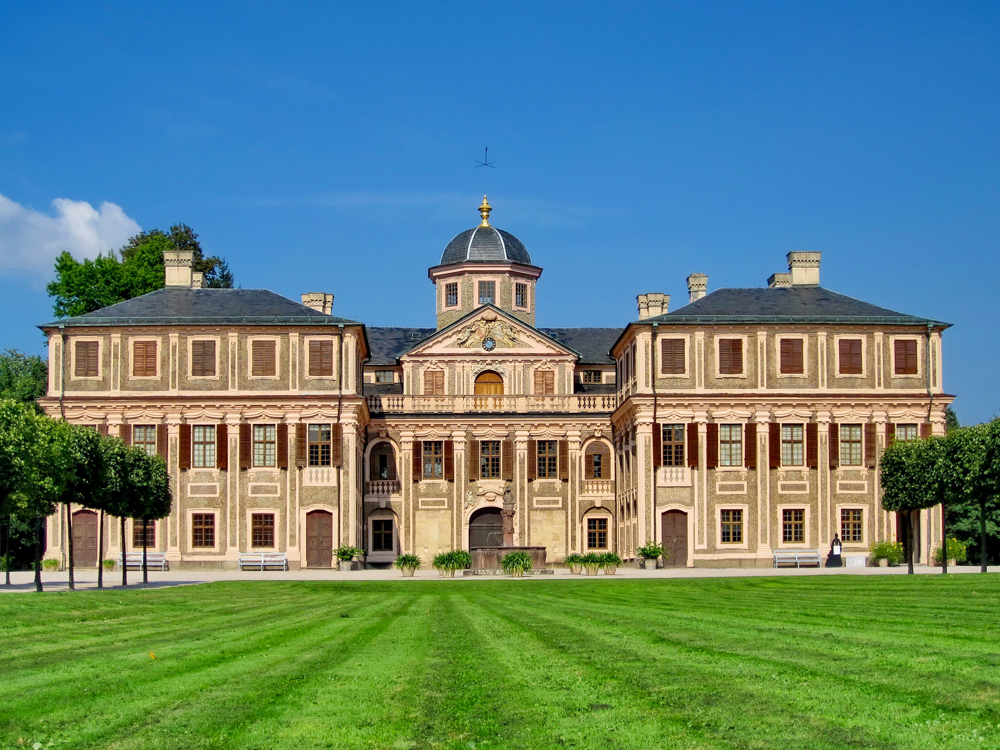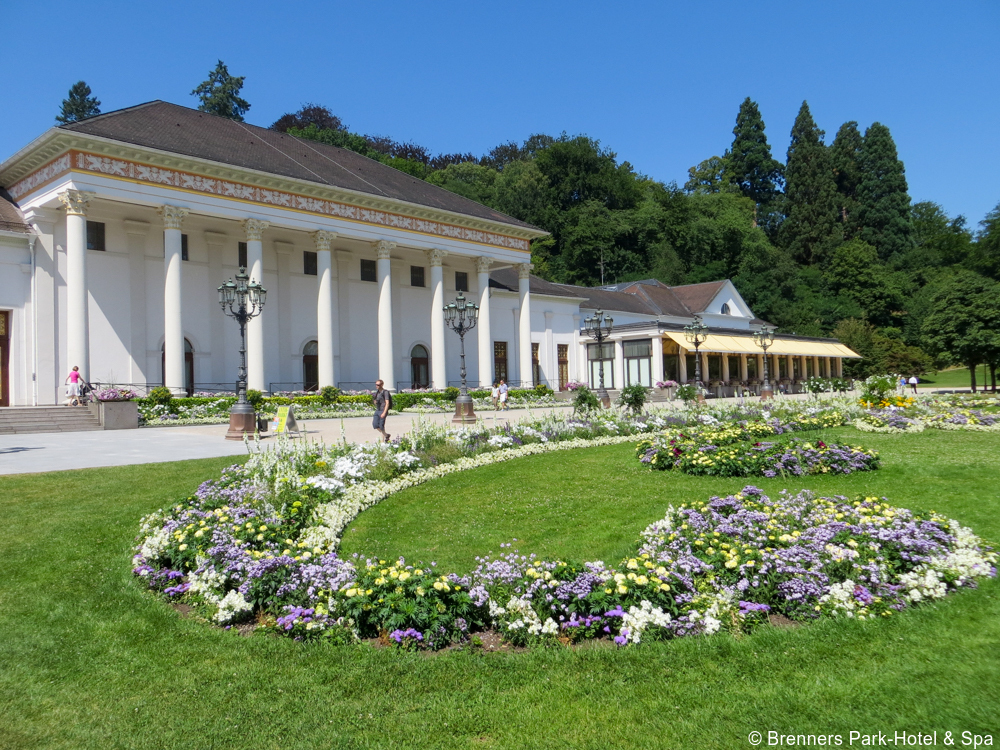 …and wine tasting in the vineyards of the Rebland region, which is famous for Riesling.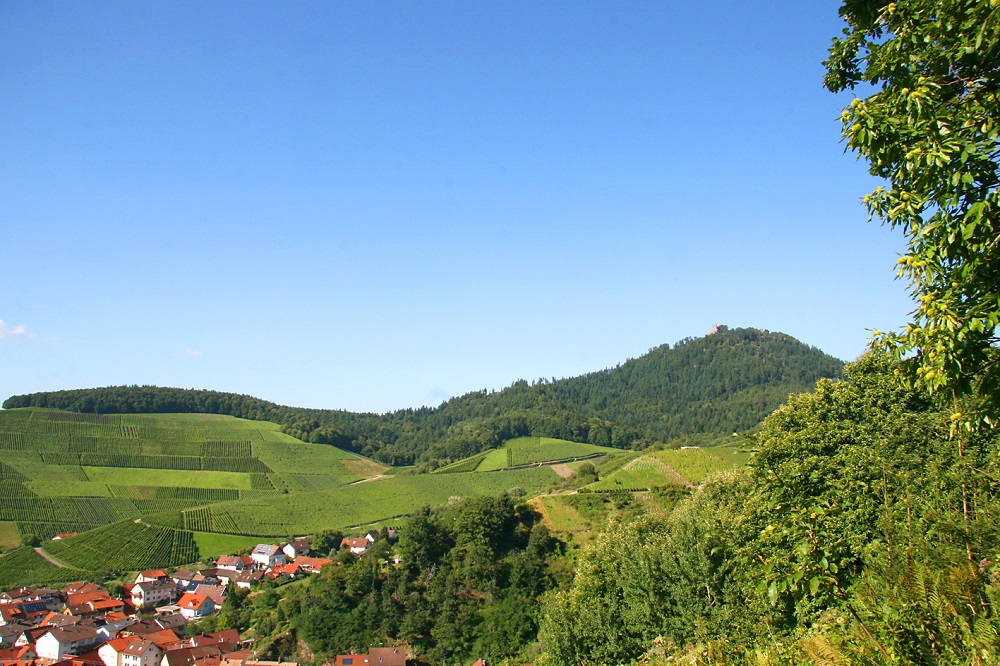 One of our favorite combinations with Baden-Baden is Paris, which connects to nearby Strasbourg via high-speed train.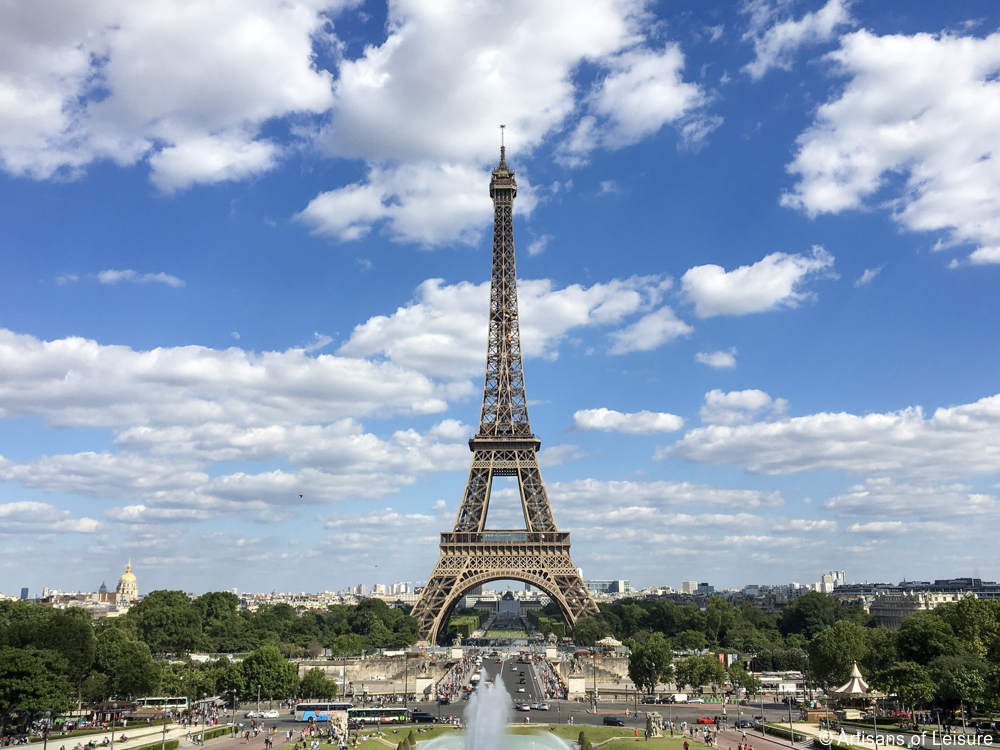 Both Strasbourg, Colmar and the Alsatian Wine Route in France are a short drive away and make a great private stand-alone excursion from Baden-Baden.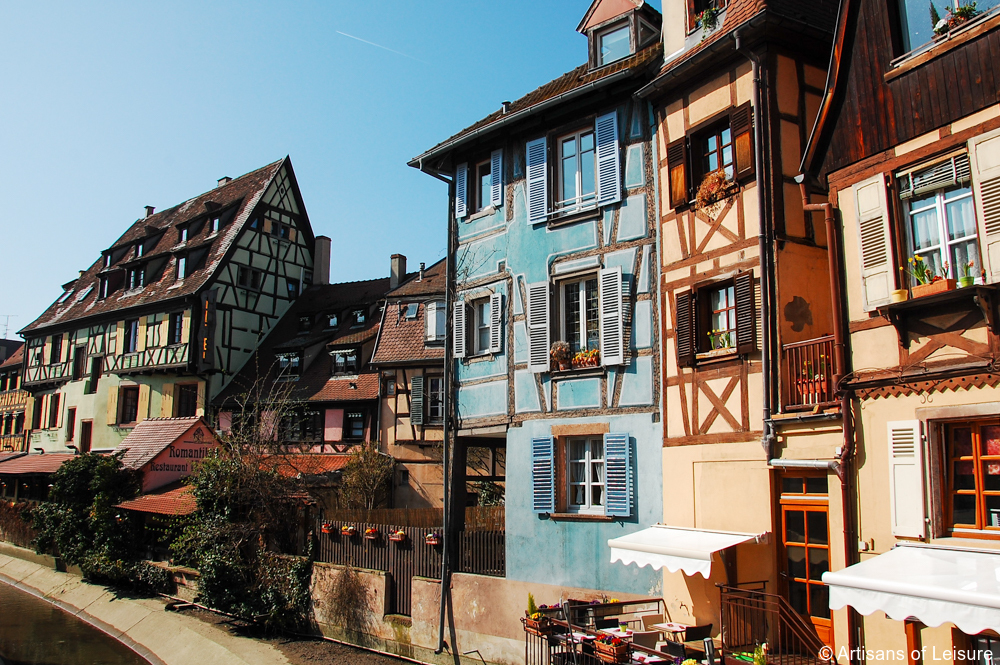 Baden-Baden combines well with other favorite places in Germany, such as Munich and Berlin, and can be incorporated into any of our private luxury Germany tours as well as touring in nearby Switzerland and France.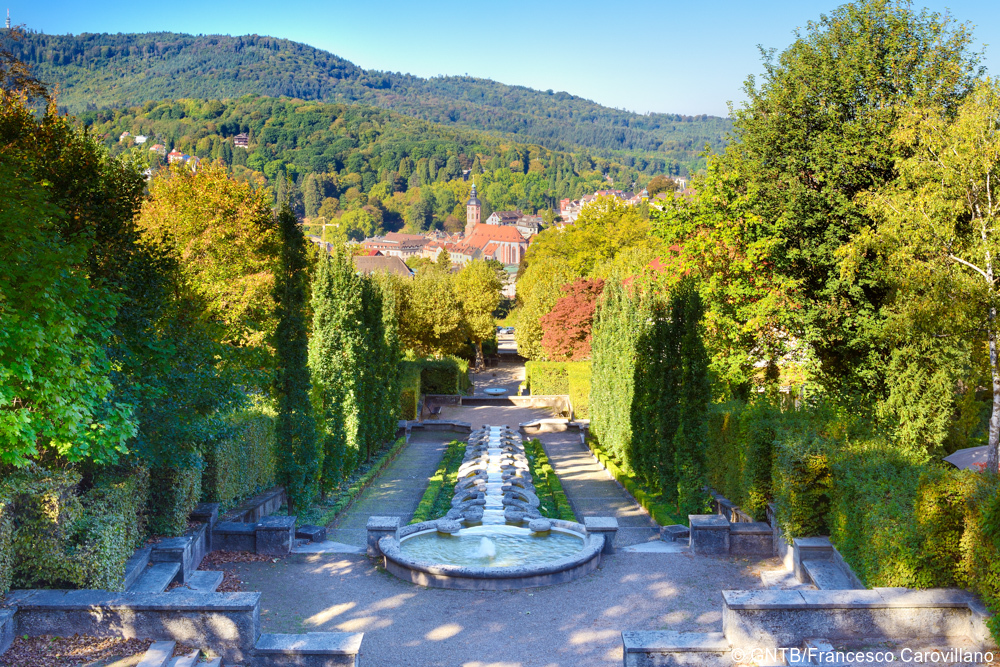 Contact Artisans of Leisure to begin planning a private luxury Germany tour that includes the best of Baden-Baden.
Tags: active touring, ancient history, ancient ruins, art and design tours, Baden-Baden, biking, Brenners Park, Brenners Park-Hotel & Spa, Christmas trip, Europe tours, festive hotels, garden tours, gardens, German health resorts, Germany, Germany active tours, Germany cultural tours, Germany tours, health spas, hiking, holiday travel, hot springs, luxury Germany, luxury Germany tours, luxury lifestyle, luxury spas, Oetker Hotels, Riesling, spa, spa getaway, spa town, thermal baths, UNESCO World Heritage Site, wellness, wellness tours, wellness travel, wine tasting, winter garden