May 1, 2015
Another Reason to Visit Germany: the Food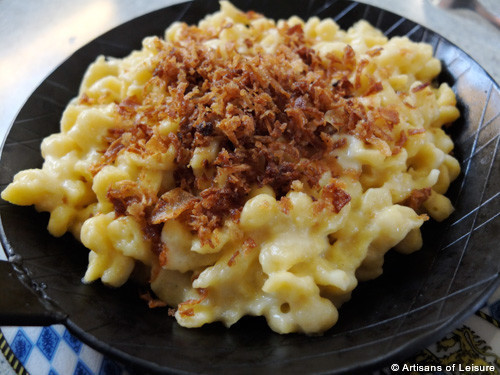 Germany has a rich and varied cuisine that extends far beyond pretzels and sausages. Informal pubs, lively markets and white-tablecloth restaurants are among the many facets of Germany's dynamic food scene.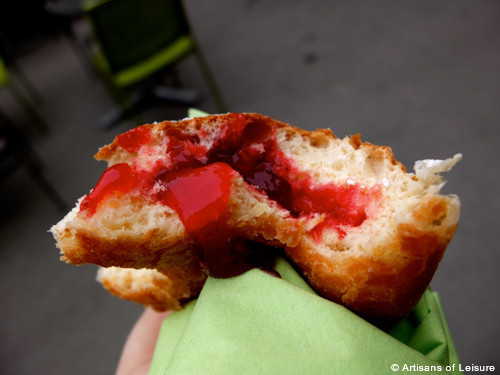 Treats such as mohnschnecken (poppy seed "snails") and Berliners (jelly donuts, also known as krapfen or pfannkuchen in different parts of the country) are popular at bakeries and markets.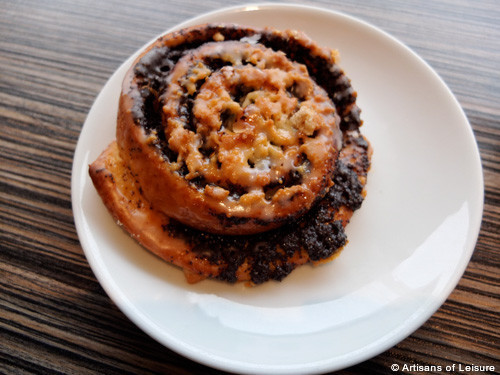 Local artisans who produce delicacies such as smoked fish, cured meats and fine cheeses are gaining respect throughout Germany. We love to sample their products accompanied by a glass of Riesling or mug of German beer.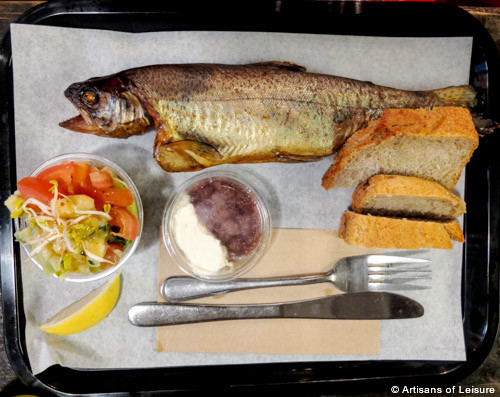 Hearty traditional German dishes such as spaetzle (egg noodles), schweinebraten (roast pork), semmelknoedel (bread dumplings) and schupfnudeln (gnocchi-like potato dumplings typically served with sauerkraut) make a satisfying meal.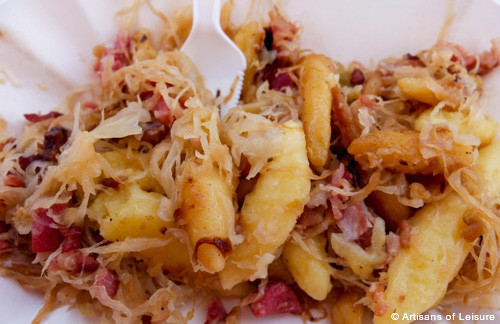 Germany is among the world leaders in Michelin-starred restaurants, with 233 one-star, 38 two-star and 11 three-star restaurants in the 2015 Michelin Guide. Artisans of Leisure can arrange for reservations at our recommended favorite contemporary restaurants around Germany, where local gastronomy is evolving at the hands of highly creative, skilled chefs.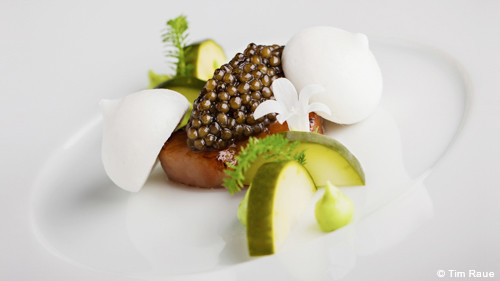 Germany is also home to a significant Turkish population. Turkish specialties such as doner kebabs, gozleme (griddled flatbread), fresh-baked simit (similar to sesame bagels) and flavorful dips are a must when visiting Berlin, which has the largest Turkish community outside Turkey.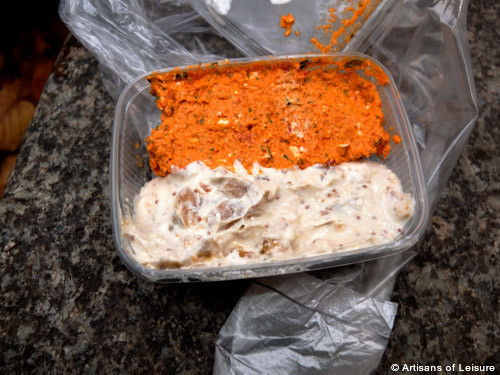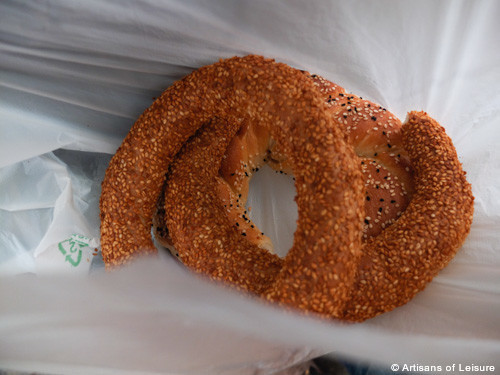 Artisans of Leisure's tours in Germany can be customized to include tasting tours, cooking classes, winery visits, and other culinary activities in Berlin, Munich, Baden-Baden, the Romantic Road region and other parts of the country.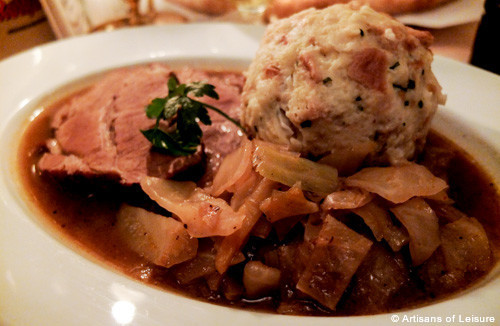 Germany also combines well with other culinary destinations such as France, Switzerland, Belgium and Denmark.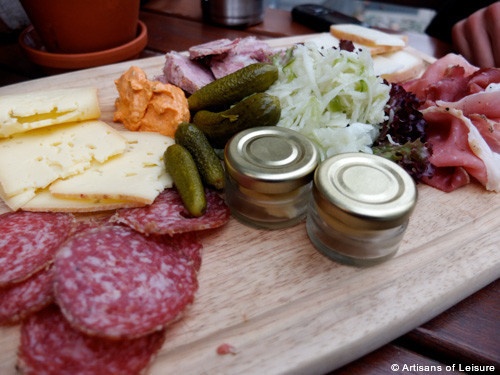 View our private Germany tours, or contact an Artisans of Leisure travel expert to start planning.
Tags: beer, cooking classes, cuisine, culinary travel, Europe, Europe tours, food, foodies, German food, Germany, Michelin, restaurants, wine, wine tours