April 26, 2015
Top Picks for Scandinavia & the Baltic States Tours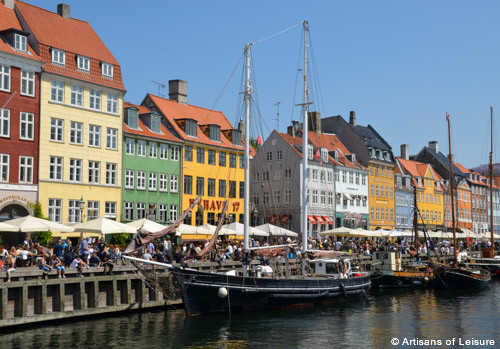 We've recently launched new private tours featuring the very best of Scandinavia and the Baltic States.
This is one of our favorite parts of the world, and we're excited to offer tours that incorporate our unique expertise and perspective on Sweden, Denmark, Iceland, Finland, Estonia, Latvia and Lithuania.
The comprehensive private tours include exclusive access and unique experiences focusing on regional culture, cuisine, architecture, design, Jewish history, natural beauty, soft adventure, history, traditions and more.
A few of the activities to look forward to on our new Scandinavia and the Baltic States tours are: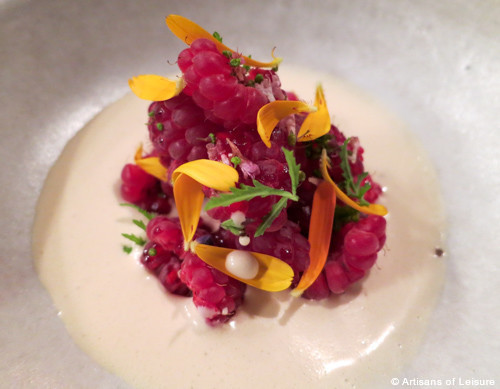 Culinary Touring
• Private tours of favorite food markets, such as Torvehallerne in Copenhagen, Ostermalms Saluhall in Stockholm and the Central Market in Riga
• Tasting tours in Scandinavian cities to sample local specialties such as cured salmon, cardamom buns, cloudberry preserves, black licorice and aquavit
• Reservations and chef's tables at top restaurants, including leading New Nordic favorites such as Frantzen in Stockholm, Chef & Sommelier in Helsinki, Dill in Reykjavik and Noma in Copenhagen
• Hands-on lessons on how to make marzipan, chocolate and pastries, or assemble a perfect smorgasbord
• Foraging with leading chefs and learning about local ingredients through cooking classes and behind-the-scenes kitchen tours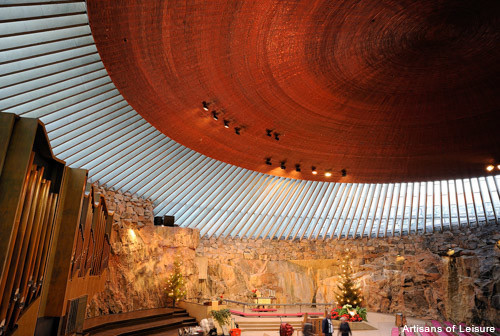 Art, Architecture & Design Touring
• Private tours with specialist art guides to leading contemporary art and design museums such as Louisiana in Denmark, Artipelag in Stockholm, Kumu in Tallinn and Kiasma in Helsinki
• Insider shopping tours of favorite design boutiques such as Svenskt Tenn in Stockholm, Illums Bolighus in Copenhagen and Design Forum Finland in Helsinki
• Private tours of the Alvar Aalto House and the Rock Church in Helsinki; the Opera House in Copenhagen; Harpa in Reykjavik; and other icons of modern and contemporary architecture
• Art Nouveau architecture tours in Riga and Helsinki
• Private excursions to the Iittala glass factory in Finland or the glassmaking region of Sweden
• Touring Gustavian palaces and interiors in Sweden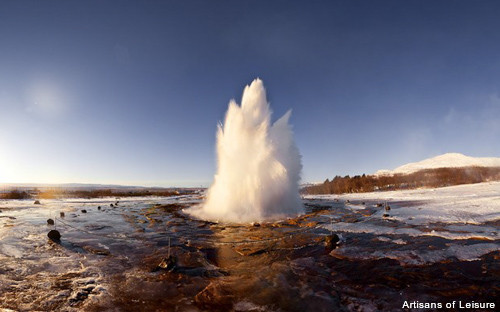 Nature & Adventure Activities
• Private tours of Iceland's most impressive waterfalls, geysers, glaciers and geothermal areas with expert naturalist guides
• Private excursions to beautiful lake districts, rural islands and forest parks in the Baltic States
• Learning to sail a Viking boat in Roskilde, Denmark
• Private cruises through canals and archipelagos in Copenhagen, Stockholm and Helsinki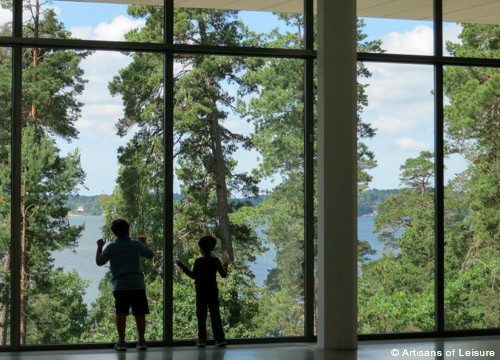 Culture, History & Family Touring
• Tours of top theme parks, including Tivoli Gardens in Denmark and Skansen in Stockholm
• Insider tours of medieval Tallinn and Baroque Vilnius
• Visiting castles and palaces, such as Drottningholm Palace in Sweden, Frederiksborg Castle in Denmark and Rundale Palace in Latvia
• Private Jewish touring and genealogical research, including in-depth Jewish touring in Lithuania
• Music touring, including tours of opera houses, concert halls and sites related to major cultural figures such as Jean Sibelius in Finland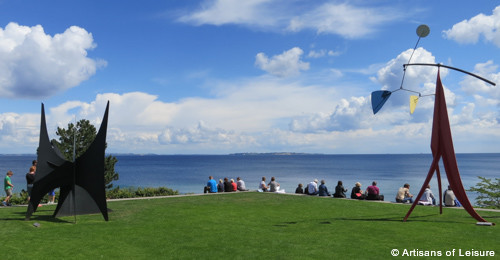 Artisans of Leisure private tours in Scandinavia and the Baltic States include personalized itinerary planning, insider private touring, and accommodation in the best luxury hotels in the region, such as the Grand Hotel Stockholm, Hotel d'Angleterre in Copenhagen and Padaste Manor in Estonia.
Contact Artisans of Leisure to start planning.
Destinations: Baltic States, Denmark, Estonia, Europe, Finland, Iceland, Latvia, Lithuania, Scandinavia, Sweden
Tags: Denmark, Estonia, Europe, Finland, Iceland, Latvia, Lithuania, Scandinavia, Scandinavia tours, Sweden