April 17, 2015
Alluring Zanzibar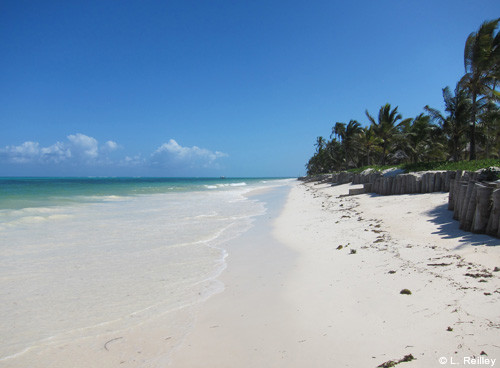 Zanzibar, Tanzania is a captivating destination with stunning tropical beaches, Omani-influenced architecture and design, lush spice gardens, delicious local cuisine and a fascinating history.
Most travelers visit the Zanzibar Archipelago primarily to spend time at the beach. The Lodge at Mnemba, one of our preferred hotels in Zanzibar, is a rustic yet upscale hideaway on its own small island off the coast of Zanzibar's main island.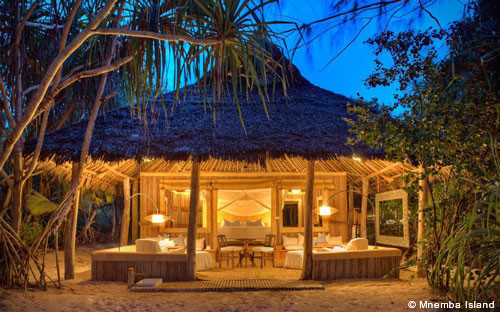 The Palms Zanzibar, another of our preferred hotels, is located on one of the most beautiful beaches on Zanzibar. Each of its six villas has a private beach cabana where guests are served drinks, lunch and even afternoon tea if desired.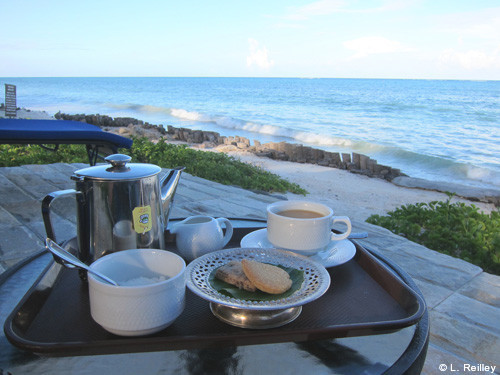 Another highlight of Zanzibar is its cultural offerings, which are centered mainly in and around Stone Town, an ancient coastal trading town (now a UNESCO World Heritage Site) made up of narrow, twisting lanes, tropical greenery, colorful markets and a riot of architectural styles.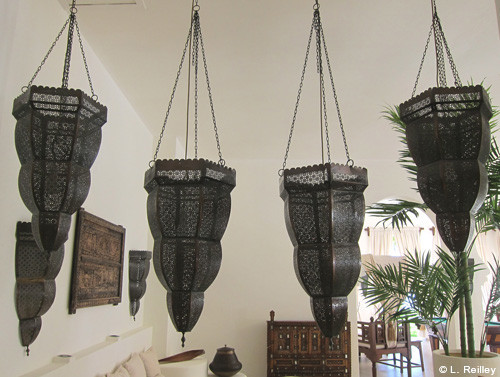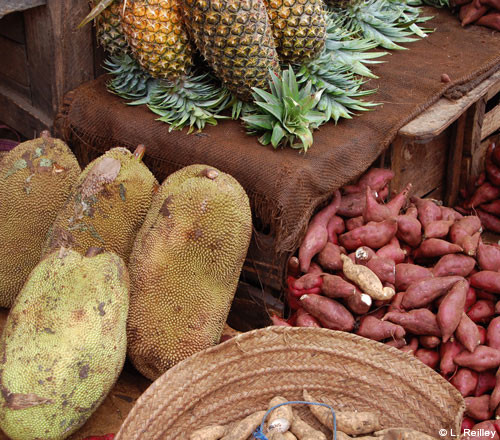 Stone Town is probably best known for its elaborately carved wooden doors.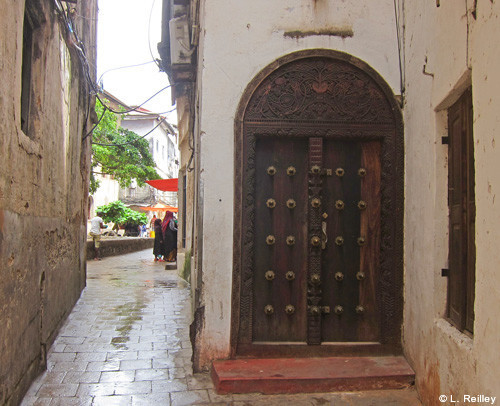 With the recent opening of the Park Hyatt Zanzibar—housed in a historical Zanzibari mansion—a visit to Stone Town is more appealing than ever. The hotel's deluxe rooms and suites offer private balconies and ocean and harbor views.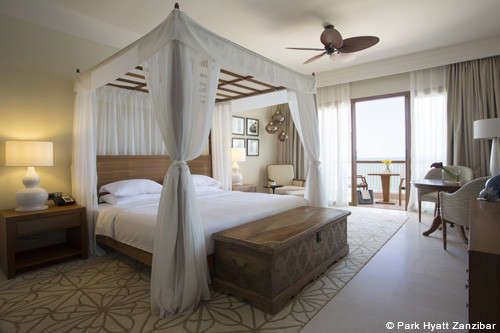 Zanzibar was once part of the Sultanate of Oman before becoming its own sultanate. We can arrange for a visit to the ruins of a sultan's palace during an excursion from Stone Town.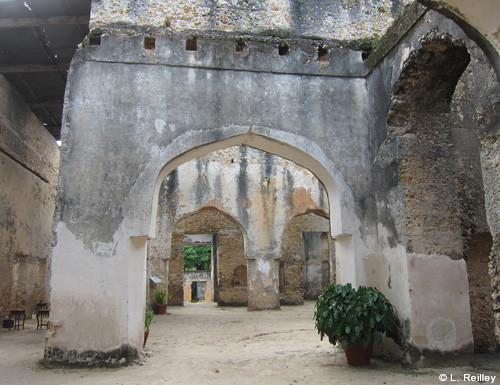 This tour can be done in conjunction with a coffee ceremony. Zanzibari coffee is often brewed with cardamom, cinnamon and ginger, and it's traditionally served with an array of dates and sweets.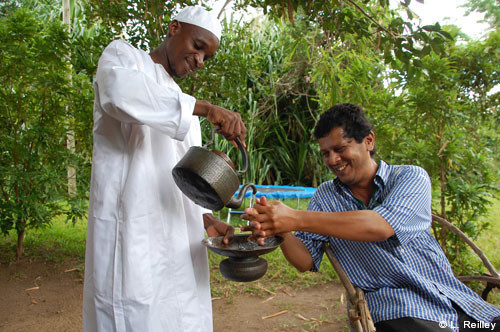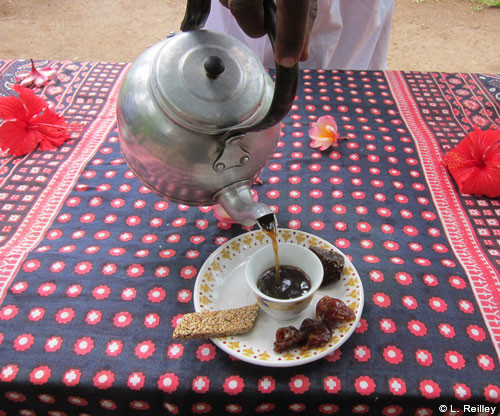 Another option is a tour of one of Zanzibar's famous spice gardens, where you can see how spices like cloves—one of Zanzibar's major exports—grow.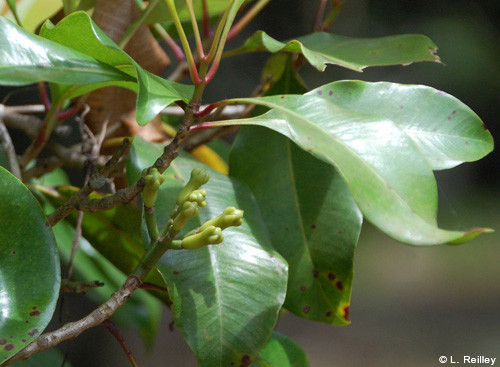 We can arrange for a traditional, home-style Zanzibari meal to be served in the spice garden. Zanzibari food is a delicious mix of Arab, Indian, Swahili and Portuguese influences. Local staples include rice, beans, various meat and vegetarian stews, and—of course—seafood from the surrounding Indian Ocean, often accompanied by Indian-style chapati bread.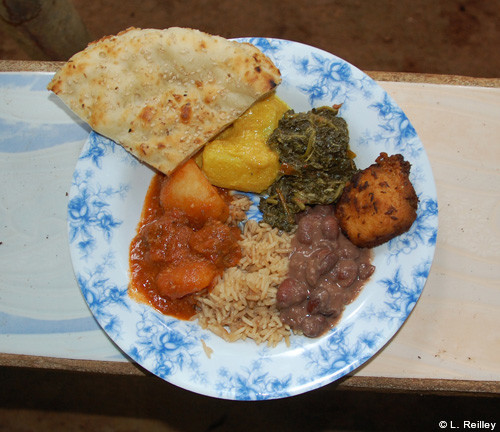 A private cruise on a dhow—a traditional wooden sailboat—during your stay in Zanzibar is a must. The views of the ever-changing skies, multi-colored water, and palm-fringed islands are simply breathtaking.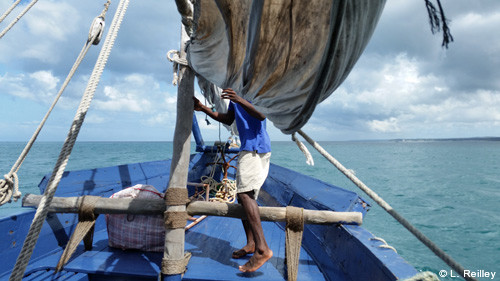 We can customize our private Zanzibar tours to include all of these activities and more. Consider our Safari & Sand or Essence of Tanzania tours, which include stays at luxury safari lodges in Kenya and Tanzania respectively. Contact one of our East Africa experts to start planning.
Destinations: Africa, Tanzania
Tags: Africa, Africa tours, beach resorts, coffee, culinary tours, luxury resorts, Mnemba, spices, Stone Town, Tanzania, UNESCO, Zanzibar, Zanzibar tours