June 7, 2012
Just Back: Austria, Germany & Switzerland
Artisans of Leisure founder and CEO Ashley Isaacs Ganz shares a few of her favorite things about her recent two-week overland trip through Europe.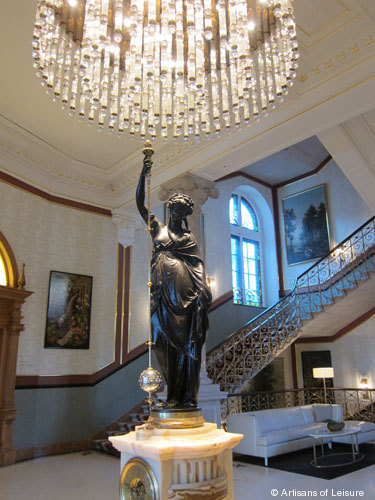 Favorite hotels on this trip: I love the luxurious Old World hotels found throughout the region, such as Brenners Park-Hotel in Baden-Baden (Germany), the Hotel Sacher in Salzburg (Austria), the Baur au Lac and Dolder Grand (above) in Zurich (Switzerland), and the Beau-Rivage Palace in Lausanne (Switzerland).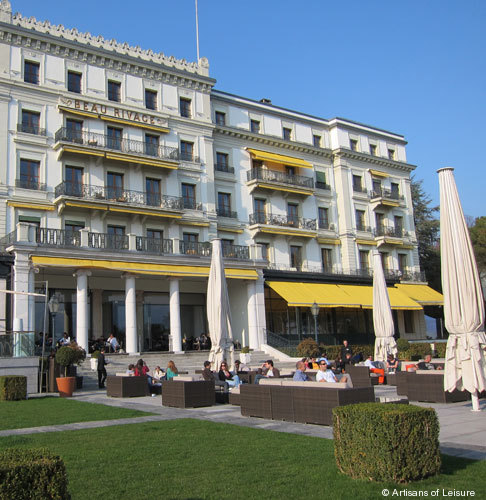 Touring highlights of the trip: We spent a day in the Alsace region in France, right near Baden-Baden, Germany. Colmar is one of the most pleasant European towns I have ever visited. It's incredibly picturesque. There are interesting antiques and crafts shops, and I adored the town's covered market. It was also fascinating to learn about the town's history, visit attractions such as the house of Frederic Auguste Bartholdi (the sculptor who designed the Statue of Liberty), and to walk among the canals and narrow streets of the old tannery quarter.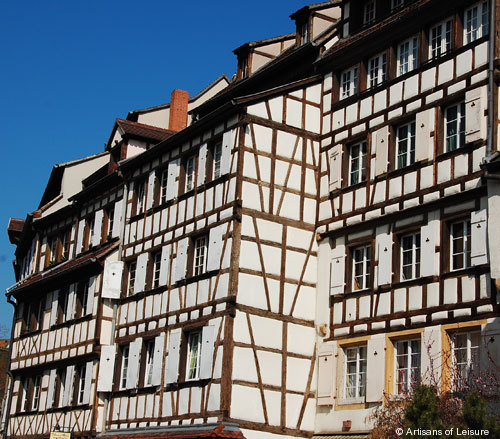 Another highlight was stopping in Gruyeres–the village that produces one of my favorite cheeses.
Bern's Old Town is a UNESCO site and the view from a distance is incredible.
It was very exciting to see places in Salzburg, Austria, that were featured in the Sound of Music.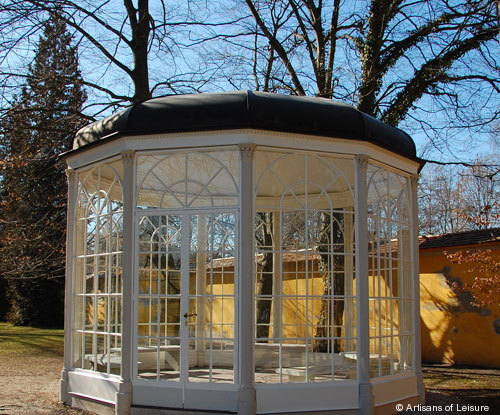 Unique activity: We arranged a porcelain painting experience for the kids at Augarten, one of Austria's most prestigious porcelain brands. The pieces they made are already treasured heirlooms.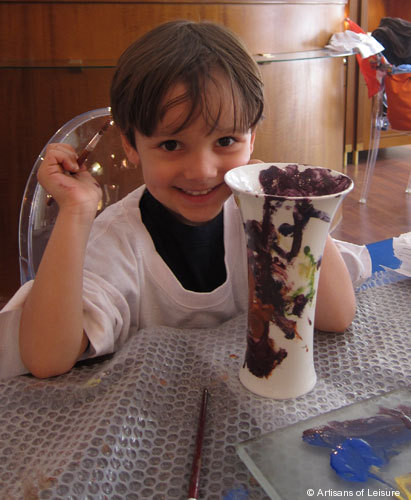 Most memorable meals: The Wiener schnitzel prepared tableside at the Old Swiss House, a restaurant in Lucerne, Switzerland, is legendary. And rightly so.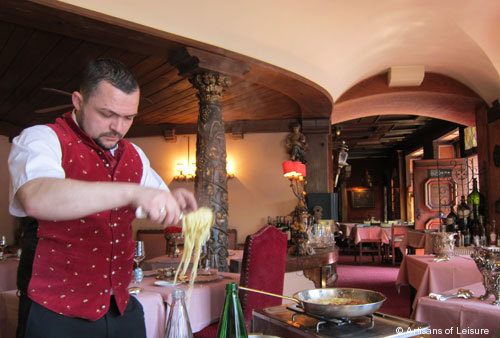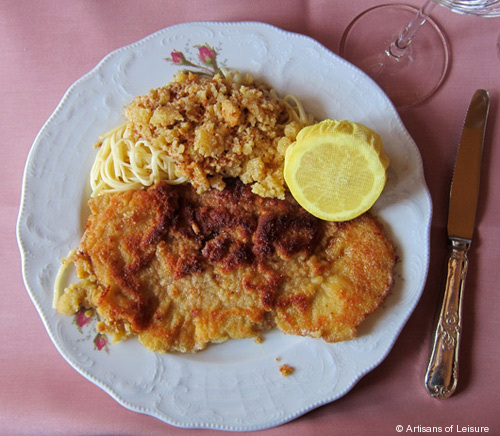 I loved dining in the elegant breakfast room at Brenners Park-Hotel.
Lunch on the terrace at m32 restaurant in Salzburg's modern art museum, with its panoramic view of the entire city, was a definite highlight.
A lunch of fondue and raclette in Gruyeres (including gluten-free baguettes for those who needed them).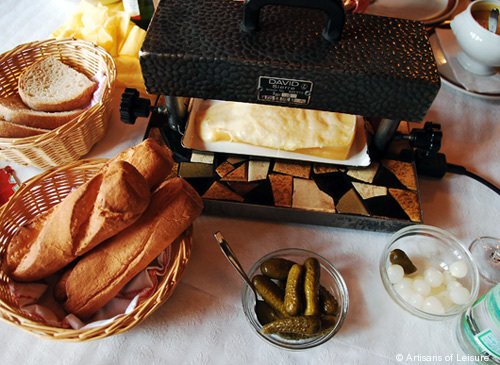 Favorite art and architecture sites: I sought out installations that are part of the Salzburg Art Project. There are many around town by major international artists such as James Turrell, Stephan Balkenhol and Erwin Wurm.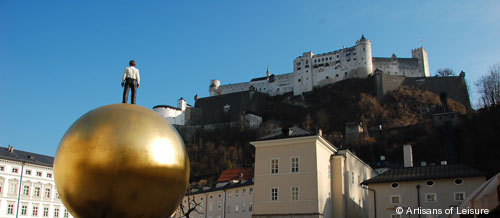 Another highlight was exploring the backstreets of Munich to see the traditional architecture. I loved exploring the Residenz, a historic palace in Munich, which has endless halls of portraits and porcelain.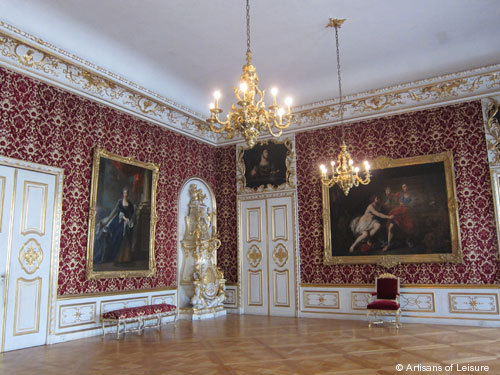 In Baden-Baden, Museum Frieder Burda is worth visiting.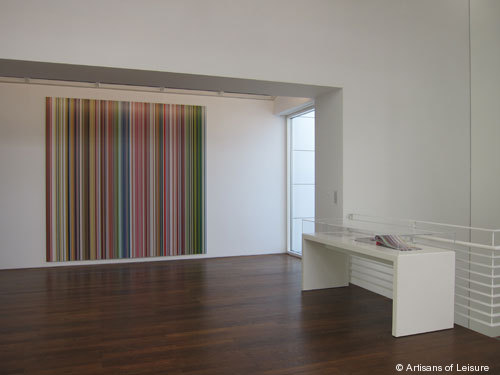 The Beyeler Foundation outside Basel is spectacular and worth devoting half a day.  There are also many other incredible museums and architecture sites within the region, such as the Vitra Design Museum, Ronchamp Chapel, Zentrum Paul Klee, Kunstmuseum Basel and Kunsthaus Zurich.

Kids will love: Touring the Chateau de Chillon in Switzerland and learning about its history…
…touring car factories and museums, including those for Porsche, Mercedes and BMW…
…flying and jumping at the Swiss Transport Museum in Lucerne
…stopping at the many parks and playgrounds that are such a part of the lifestyle throughout Europe
…the amazing kids' amenities at hotels such as the Mandarin Oriental Munich
…day tours in Switzerland to places like the Berner Oberland and Mount Pilatus to experience incredible mountain scenery
…soft-adventure activities (hiking, biking, ropes courses, sledding, glacier skiing)
Local style: Gorgeous chandeliers are everywhere, such as this one at the Grand Hotel Les Trois Rois in Basel…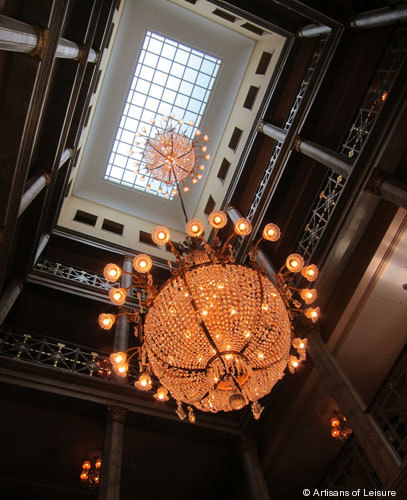 and this one at the Beau-Rivage Palace Hotel in Lausanne.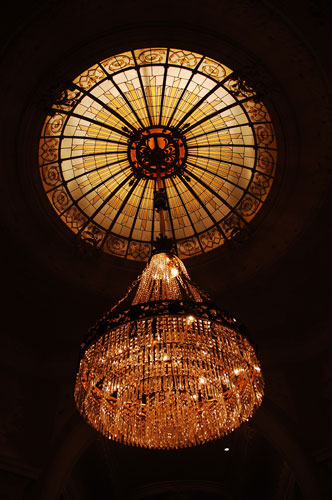 I loved these chairs on Lake Fuschl, just outside of Salzburg. They offer a perfect way to enjoy the crisp air and views of the incredible Alpine mountains and lakes.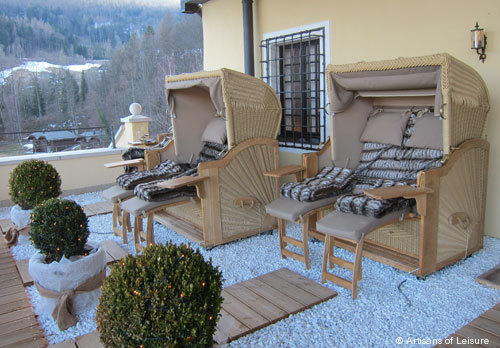 Best shopping: There's wonderful art and antiques to be found everywhere.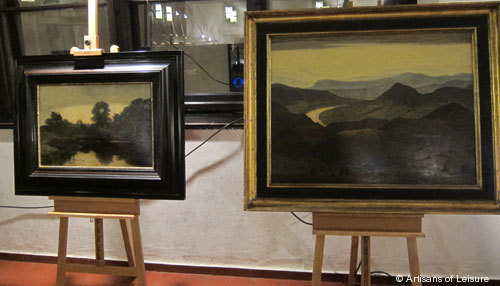 I love these bentwood chairs from Manufactum, one of my favorite stores in Europe.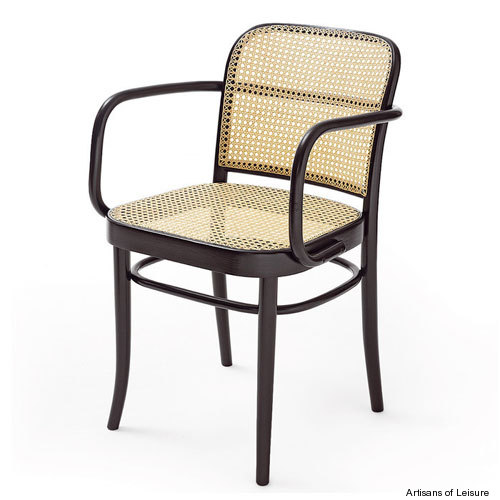 View additional images from Ashley's Europe trip in this slideshow featured in the Gallery section of our website.
To learn more about Artisans of Leisure's private tours in Austria, France, Germany and Switzerland, visit www.artisansofleisure.com or contact your preferred travel consultant.
Destinations: Austria, Europe, France, Germany, Switzerland
Tags: Alsace, antiques, architecture, art, Artisans of Leisure, Ashley Isaacs Ganz, beer, car factories, cars, castles, design, European, family travel, food, hotels, kids, luxury, luxury hotels, markets, museums, nature, overland tours, porcelain, private, restaurants, Romantic Road, shopping, spa hotels, spas, tours, travel, wine