October 12, 2020
The Netherlands: Tours in Amsterdam & Beyond
Amsterdam–one of the highlights of the Netherlands–is a city of romantic canals, beautiful architecture and wonderful museums. Its small size and human scale make it perfect for exploring on foot, bicycle and private boat.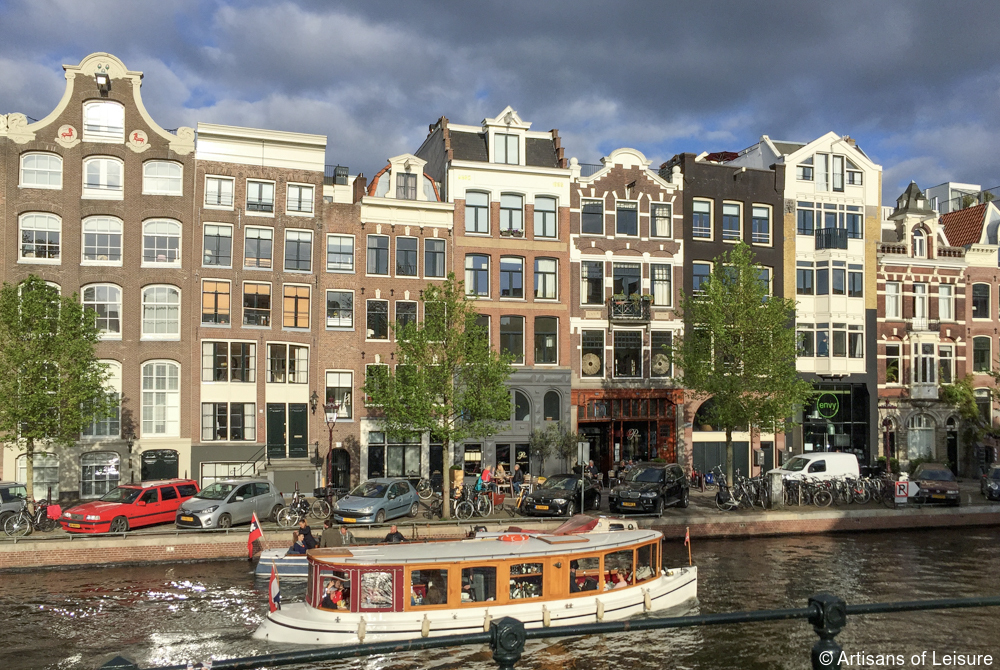 A unique way to experience Amsterdam is on a private cruise through the city's iconic canals. Built in the 17th century, Amsterdam's canal ring is a UNESCO World Heritage Site lined with charming buildings and houseboats.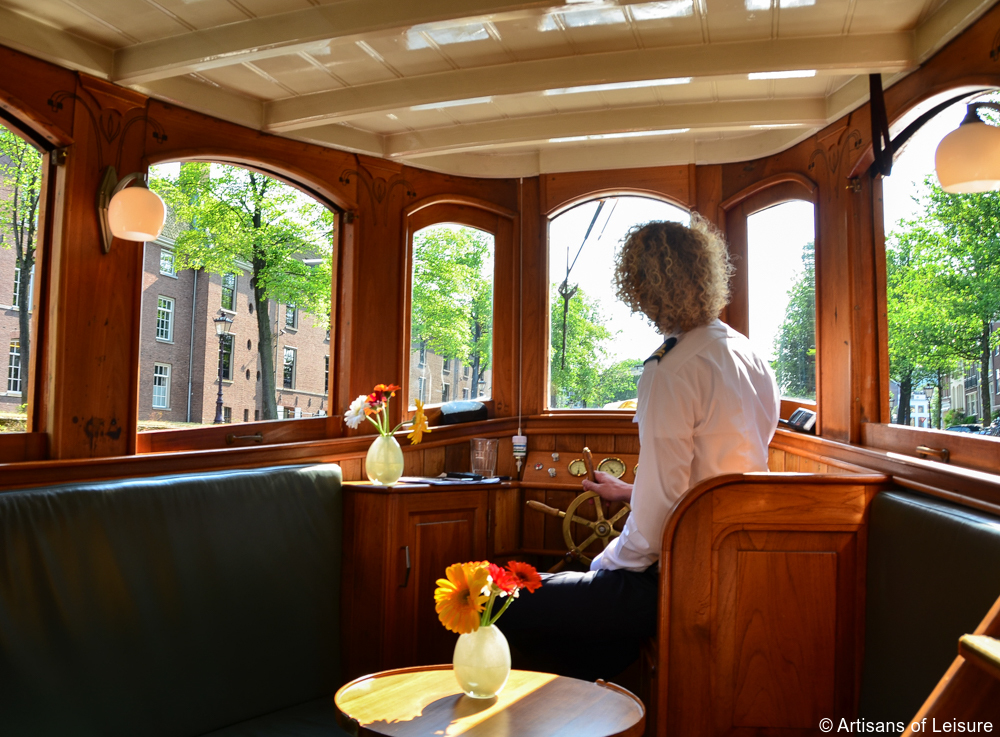 The Netherlands is renowned for growing and distributing flowers, especially tulips, and flowers are displayed everywhere around the country in spring.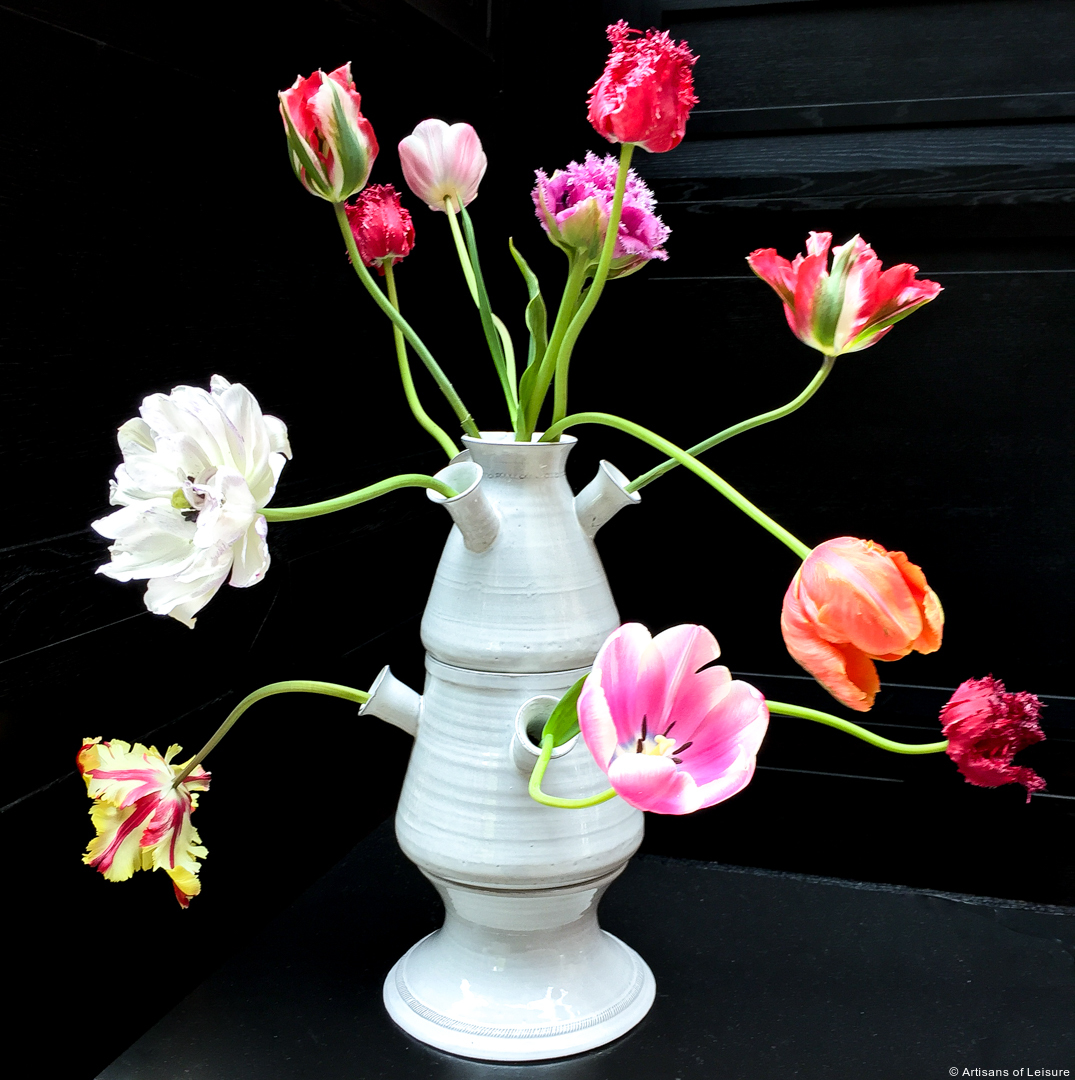 We can arrange an early-morning private tour of the flower auction at FloraHolland Aalsmeer, on the outskirts of the city.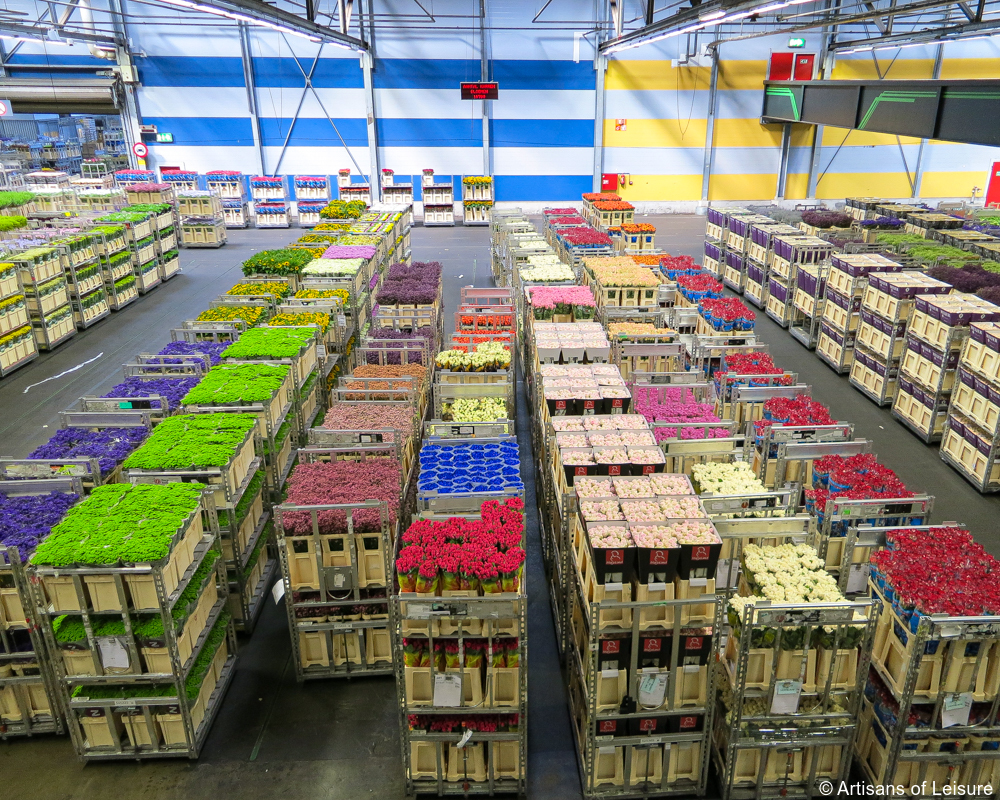 Seeing world-class art, especially from the Dutch Golden Age, is a must when visiting the Netherlands. We arrange private touring of the Rijksmuseum, Holland's most important and impressive art museum, and other cultural institutions.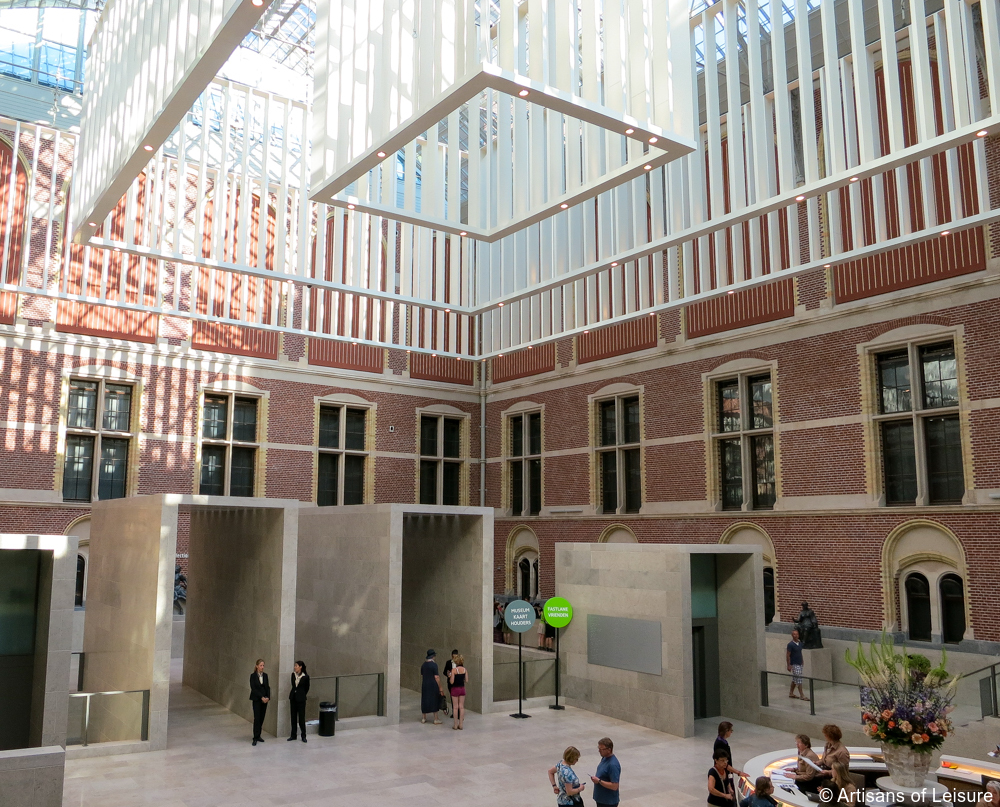 Highlights of the Rijksmuseum include an outstanding collection of Dutch paintings, such as Rembrandt's famous The Night Watch, as well as many other artworks from throughout Europe and the world.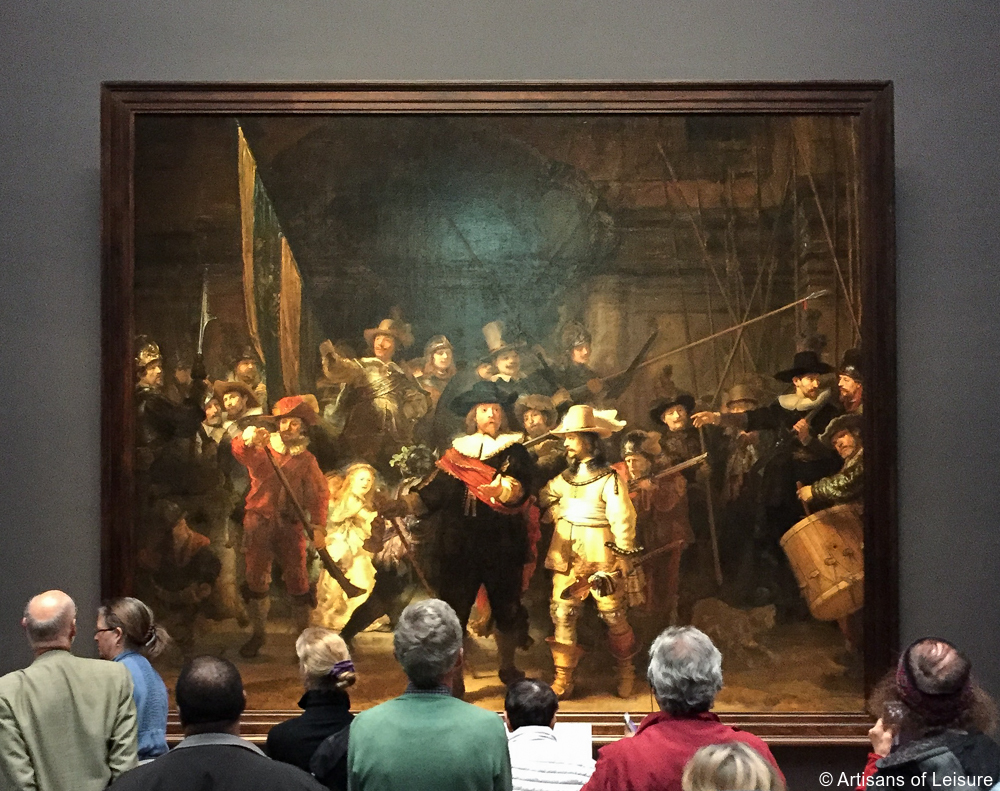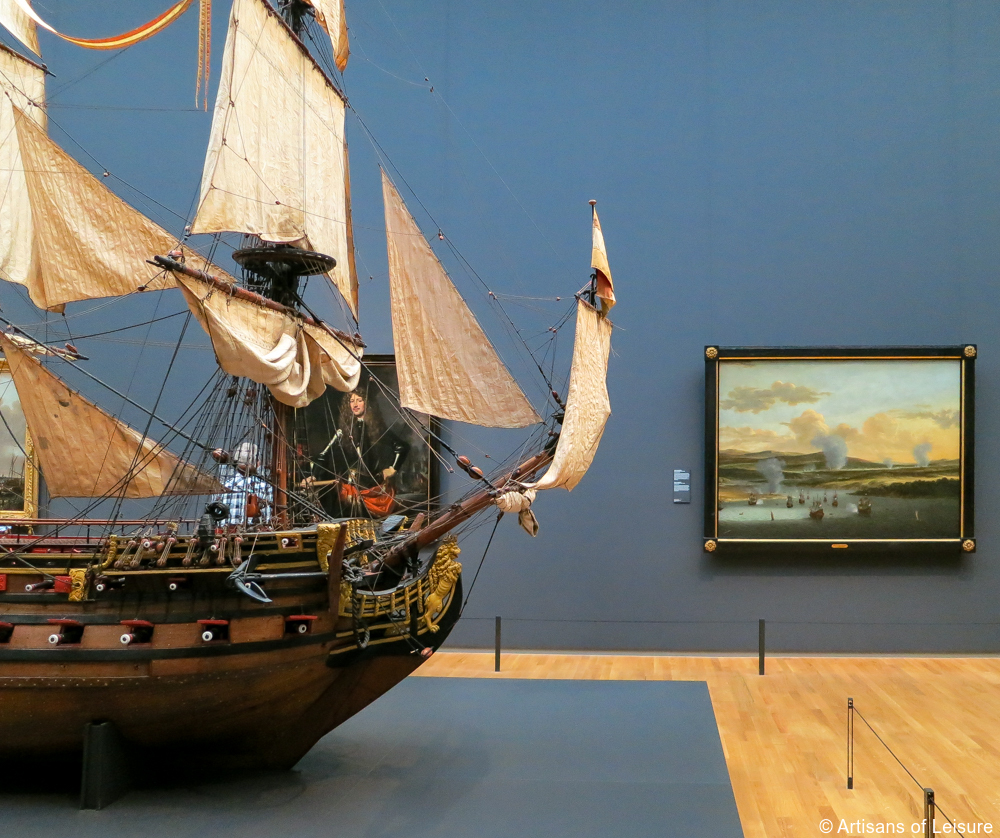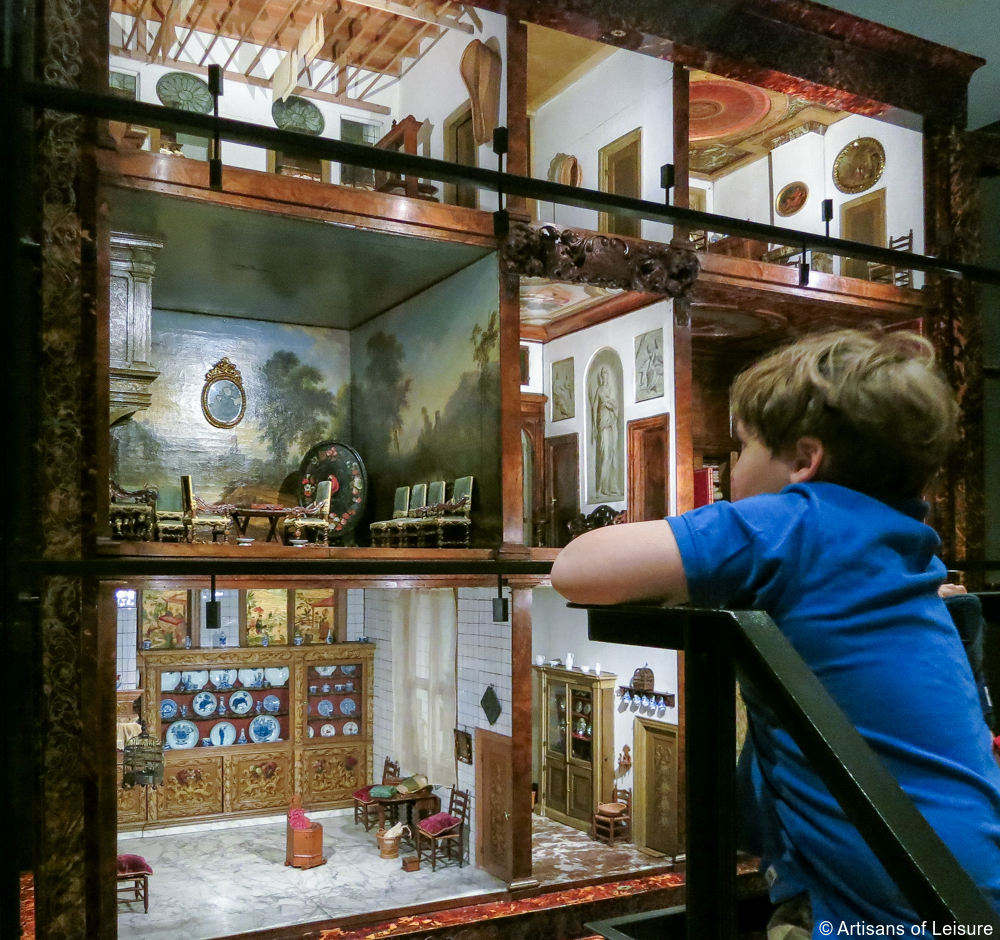 We also arrange visits to other renowned museums in Amsterdam, such as the Anne Frank Museum, Van Gogh Museum, Stedelijk Museum and Rembrandt House Museum.
Our guides help travelers discover hidden squares, gardens and shops throughout Amsterdam.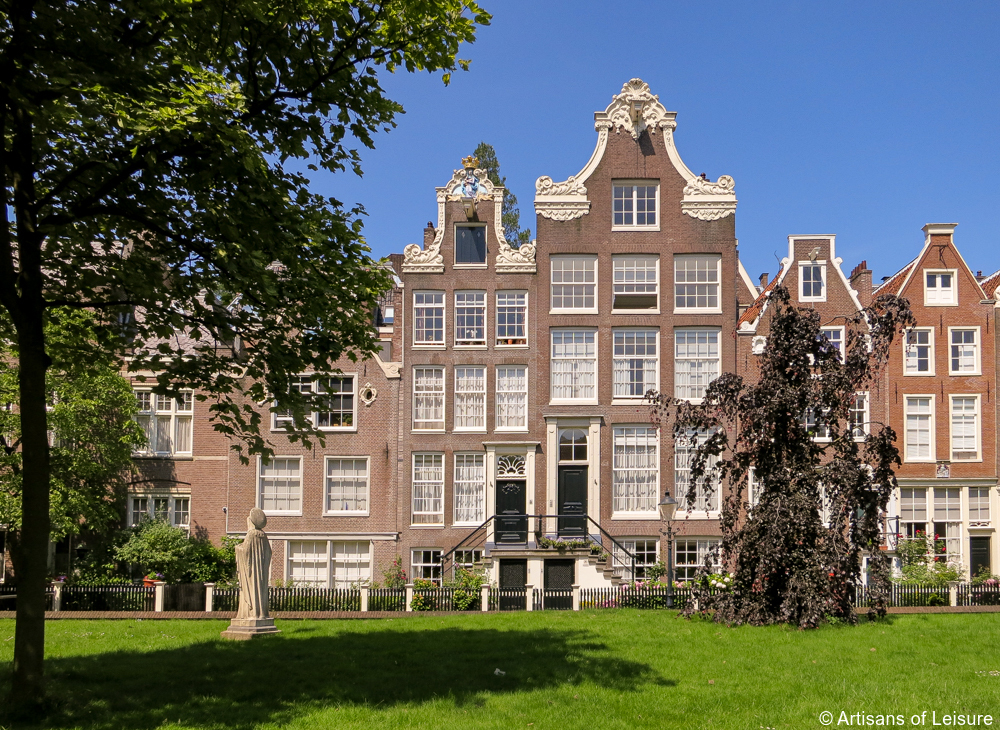 Museum Van Loon was once a private home.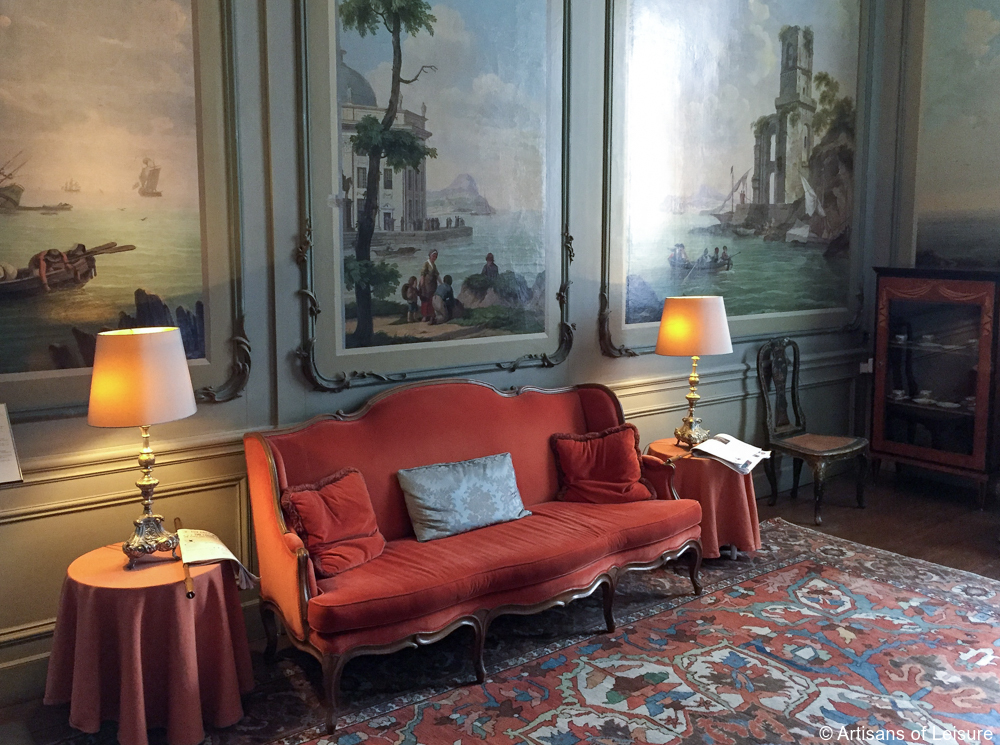 The house faces a canal in the front and has a garden and carriage house in the back.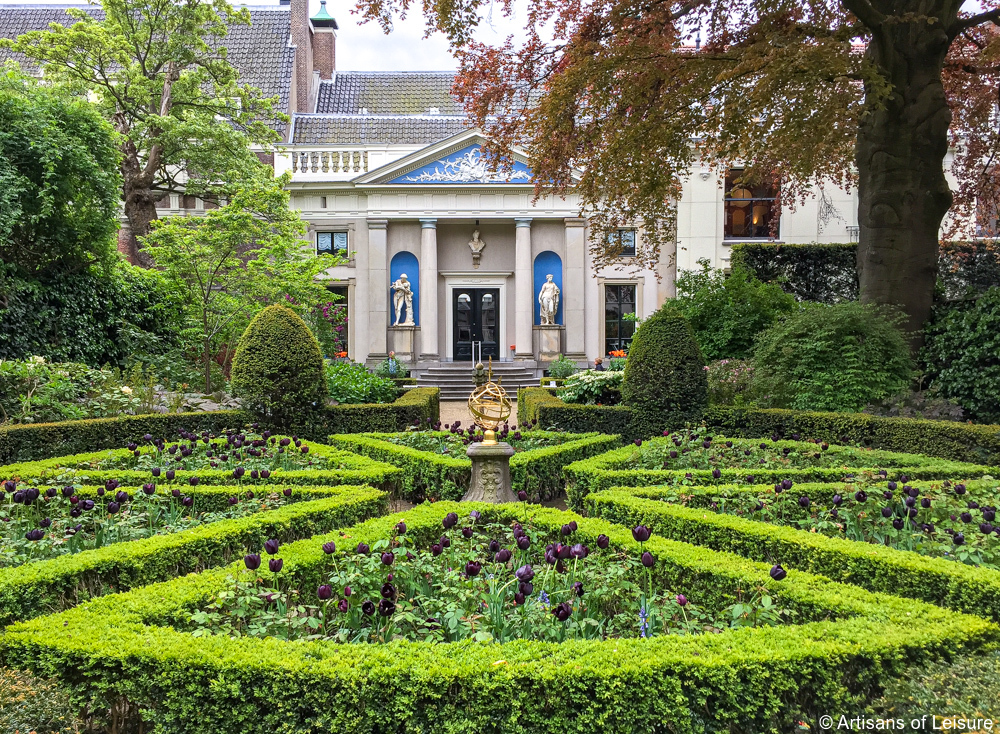 Amsterdam has many fine restaurants serving a wide range of cuisines. This restaurant serves typical Dutch dishes in an ancient building filled with antiques.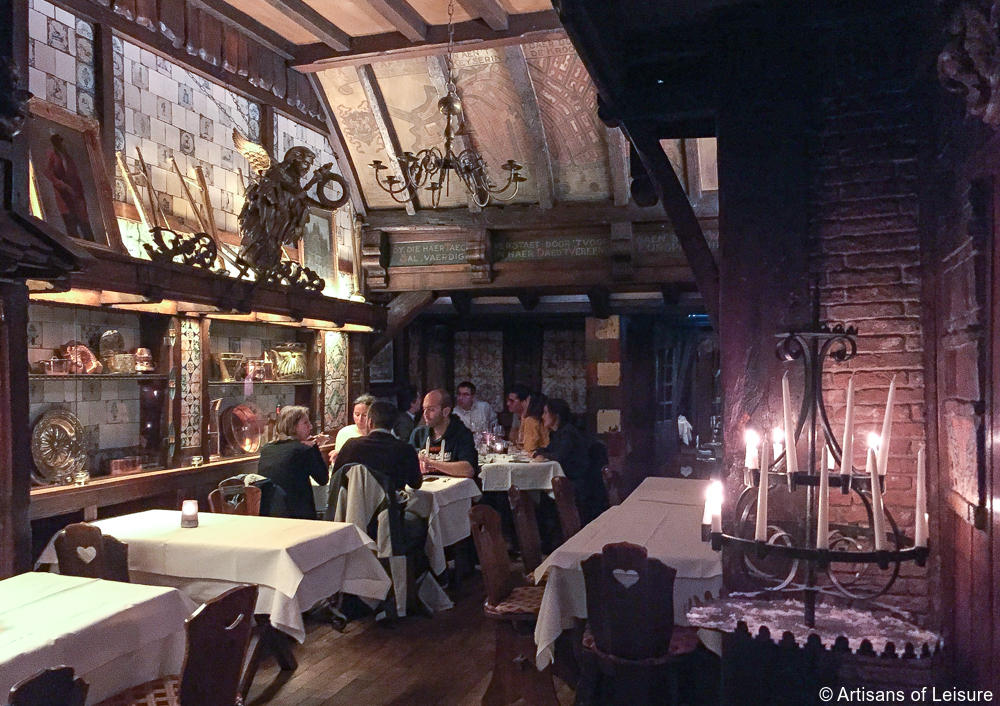 Another popular restaurant is in a beautiful greenhouse just outside central Amsterdam.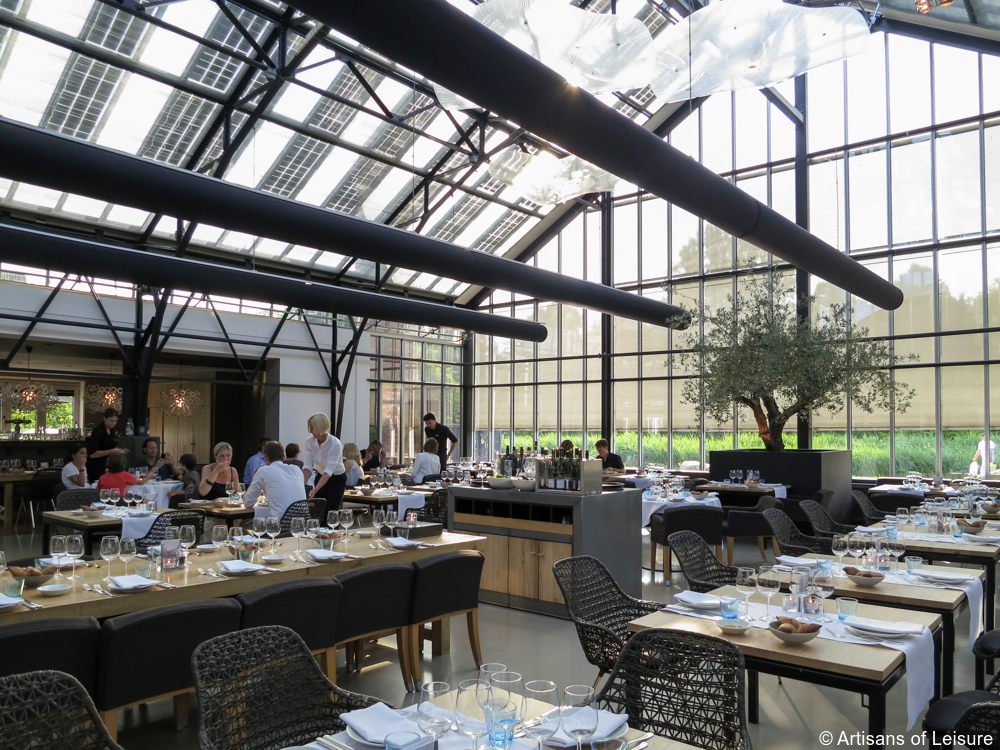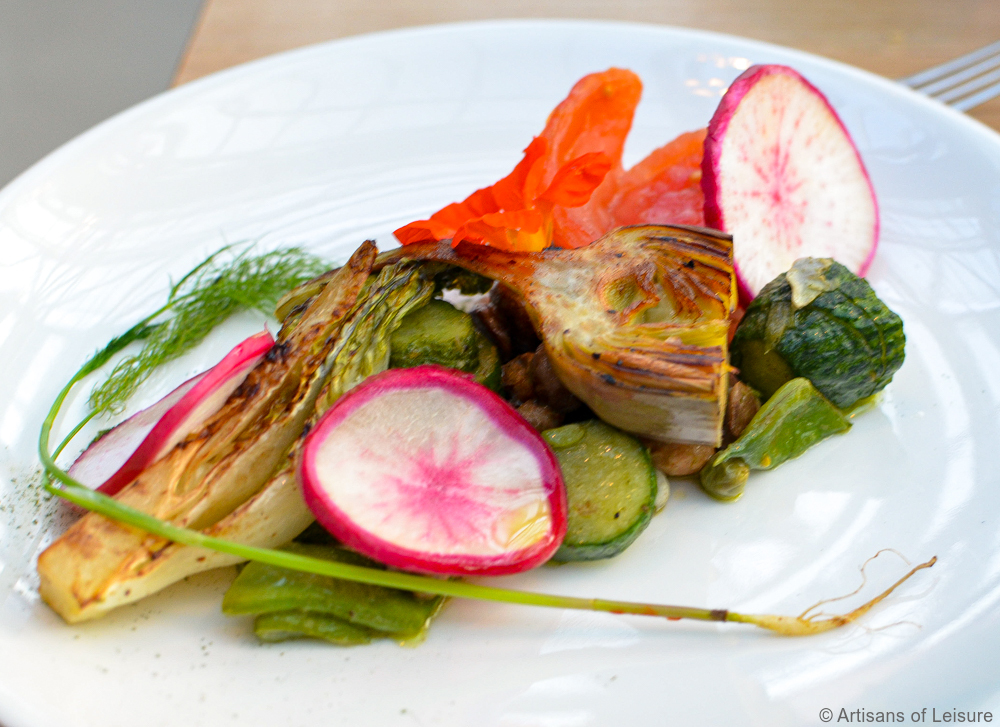 Pancakes are a Dutch culinary treat.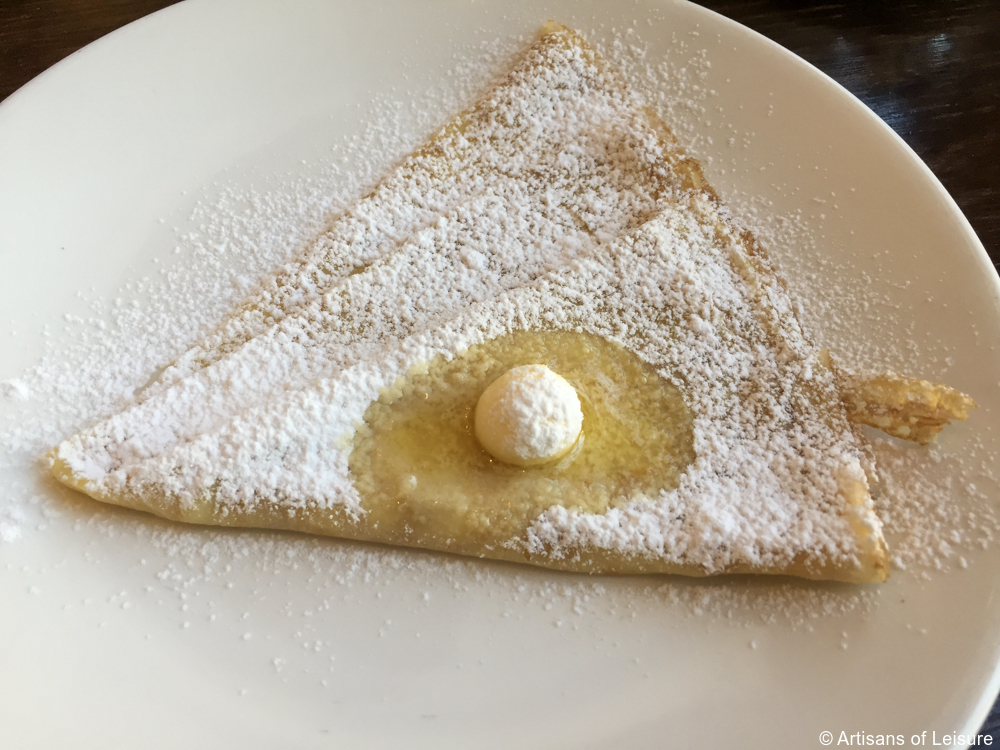 We take our travelers to our favorite Dutch cheese shops and market stands.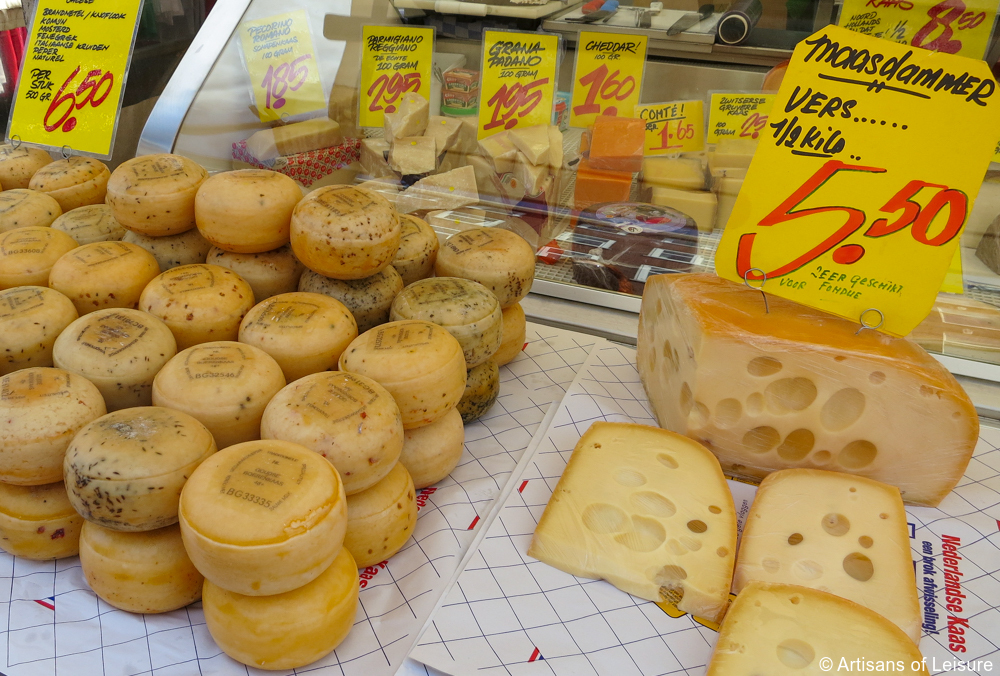 Jenever is a typical Dutch liquor flavored with juniper. If interested, we can take our travelers to a local bar to sample jenever.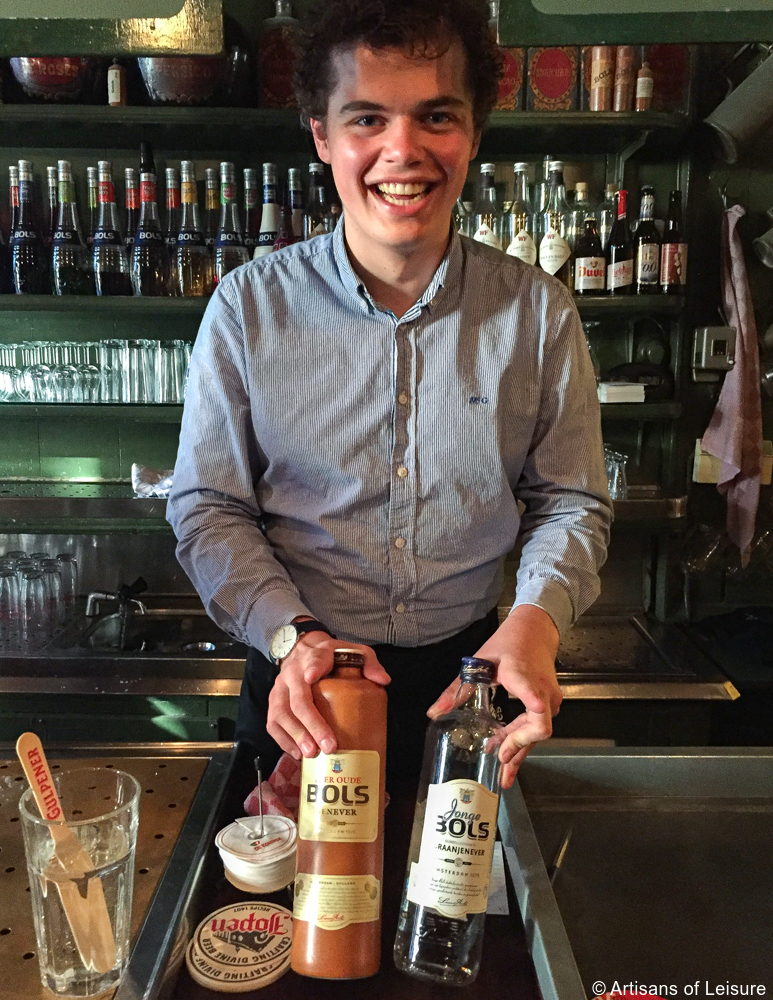 Our Lord in the Attic is a Catholic church that was hidden in a merchant's house. Catholics could practice their faith here without fear of persecution from the Protestant rulers of the time. The Dutch have become well-known for their tolerance since those days.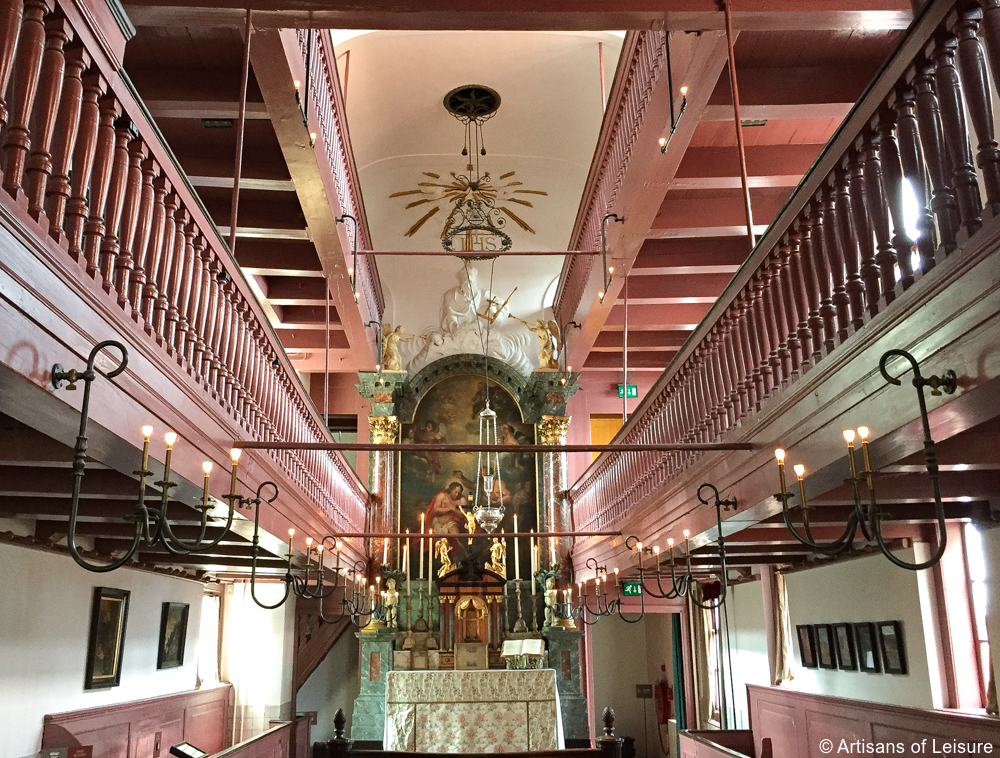 The top of the church has views over the city.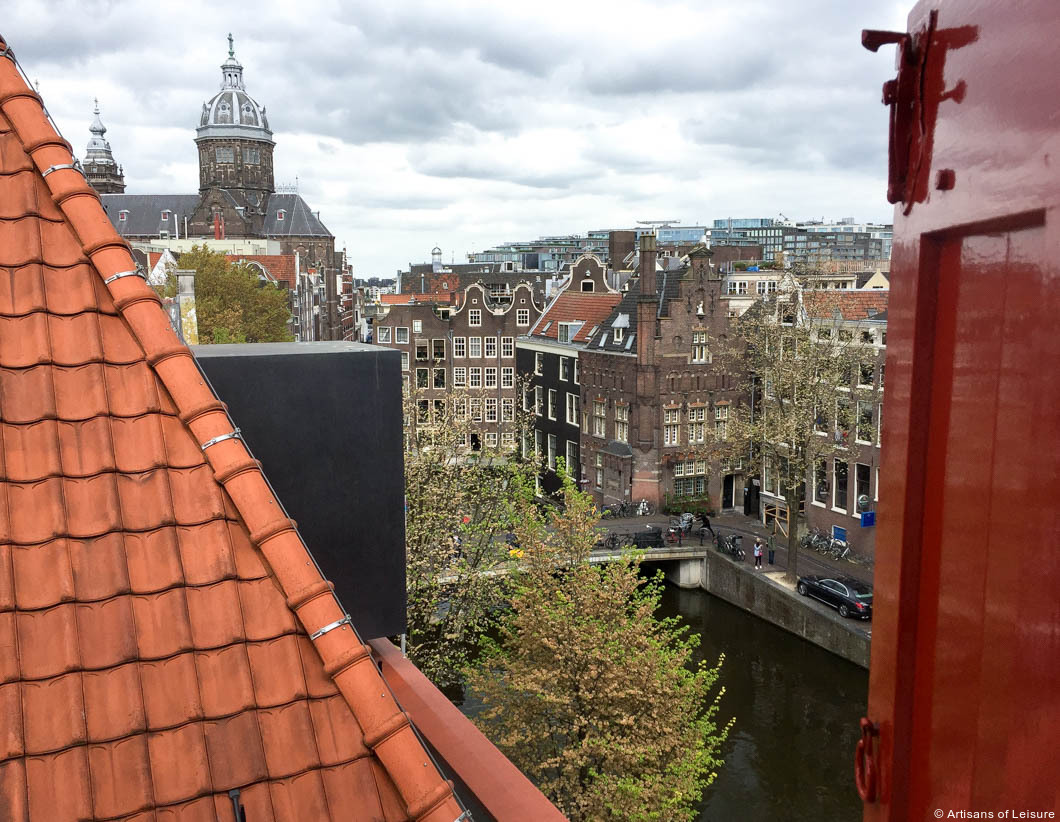 De Oude Kerk, the oldest building in Amsterdam, is a church from around 1300 with a fascinating history. Our guides relate interesting stories about the church, including which local citizens were buried under the stone floor.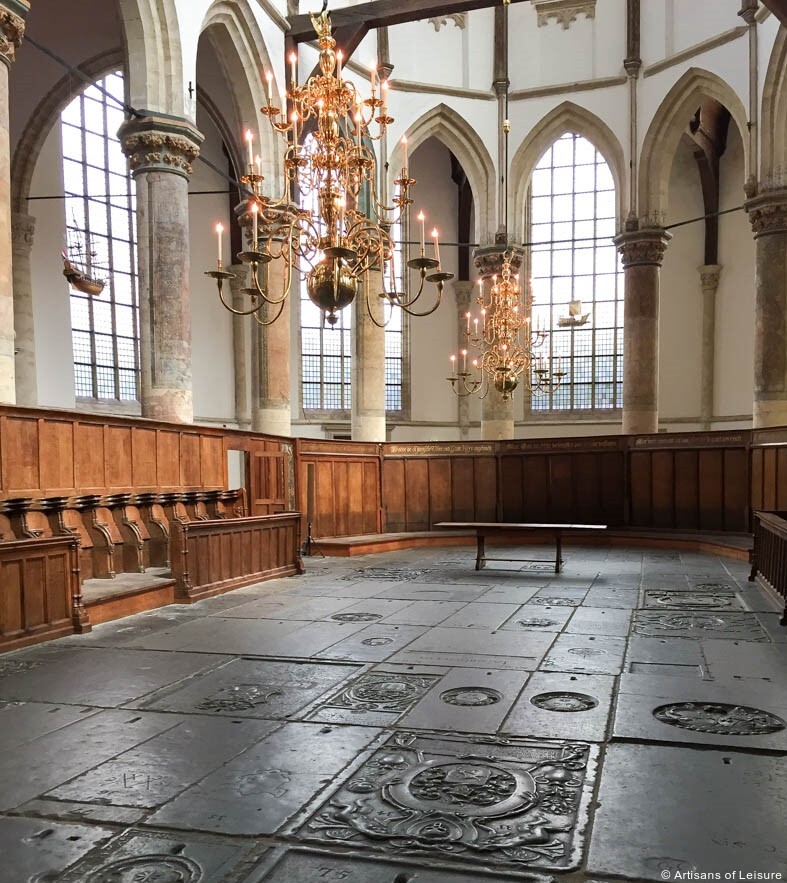 The Portuguese Synagogue was completed in 1675 and is an example of the long history of Jews in Amsterdam. For interested travelers, we can include in-depth Jewish touring of the synagogue and other nearby buildings with strong connections to the Jewish community.
There are many other Jewish sites around Amsterdam, such as the Jewish Historical Museum and the Hollandsche Schouwburg (Dutch Theatre).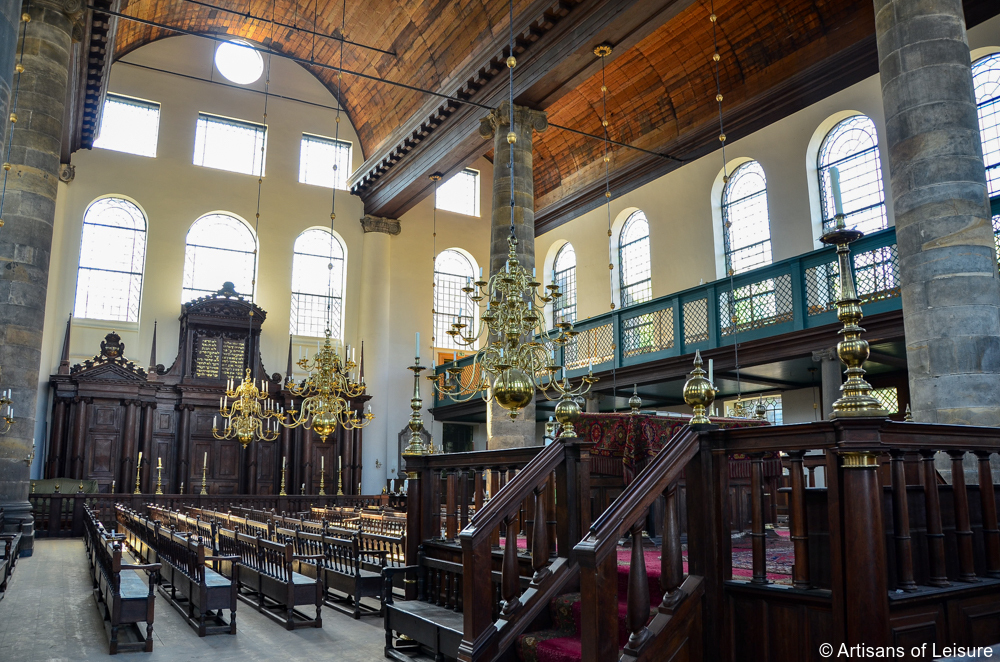 The Waldorf Astoria Amsterdam is one of our preferred hotels in the city.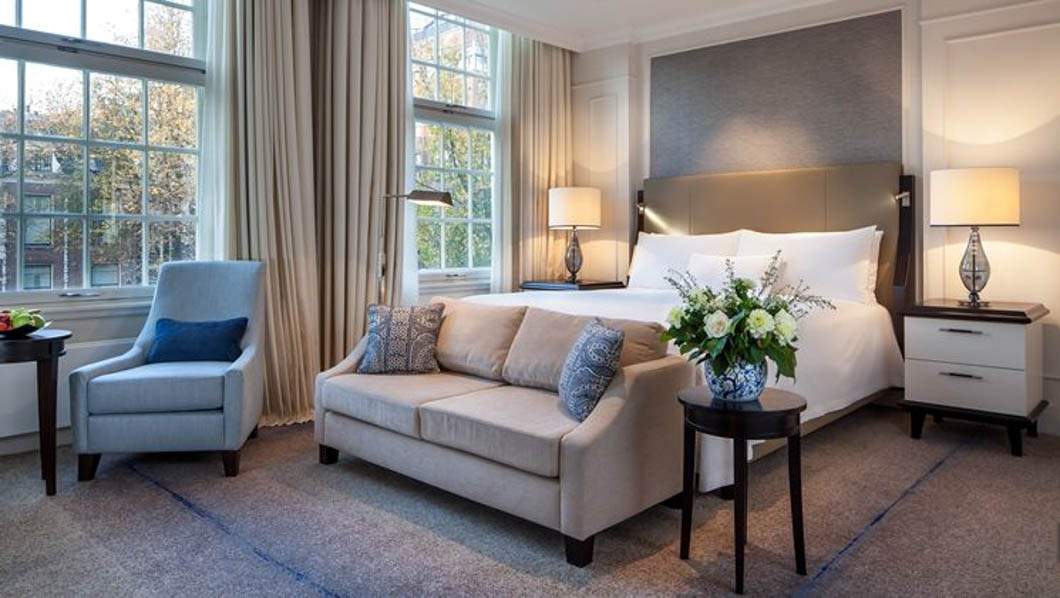 Amsterdam is also a good base for exploring other parts of Holland and additional regions in the Netherlands.
A great private excursion from Amsterdam is the Keukenhof, an expansive park with incredible displays of bulb flowers in spring.
The Zaanse Schans neighborhood is another great excursion not far from the city.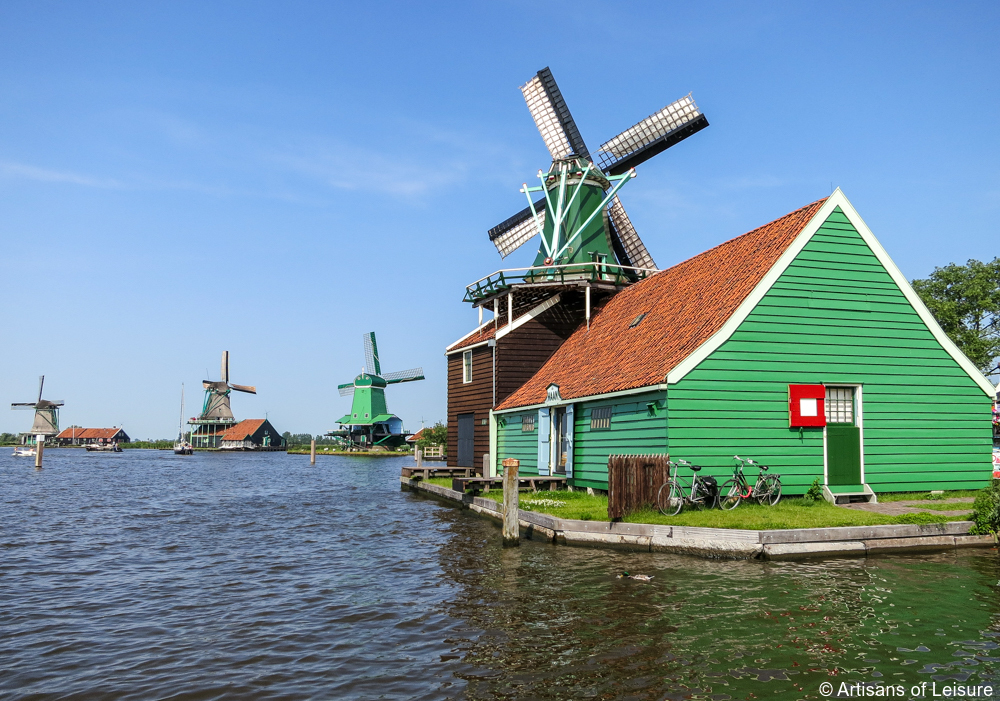 Traditional Dutch heritage and culture are on display at the open-air museum in Zaanse Schans.
Wooden clogs are great souvenirs. Zaanse Schans has a clog-making workshop and store that sells clogs from throughout the Netherlands.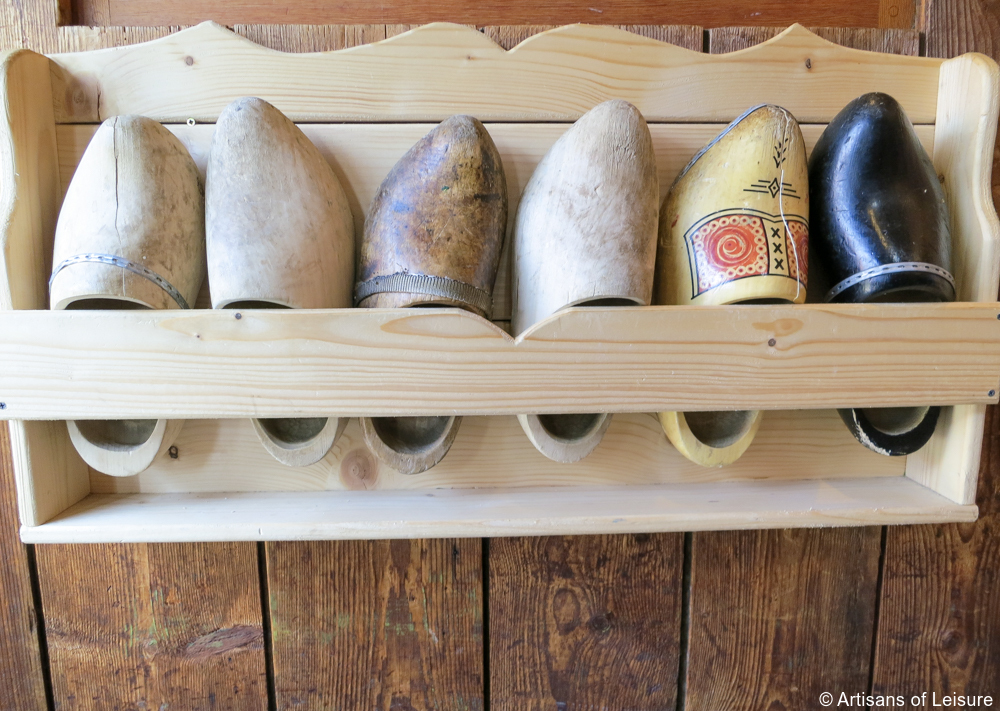 Delft is a wonderful day trip from Amsterdam or stop between Amsterdam and Belgium. We arrange private tours of Royal Delft (known in Dutch as Koninklijke Porceleyne Fles). Established in 1653, it is the last remaining Delftware factory from the 17th century.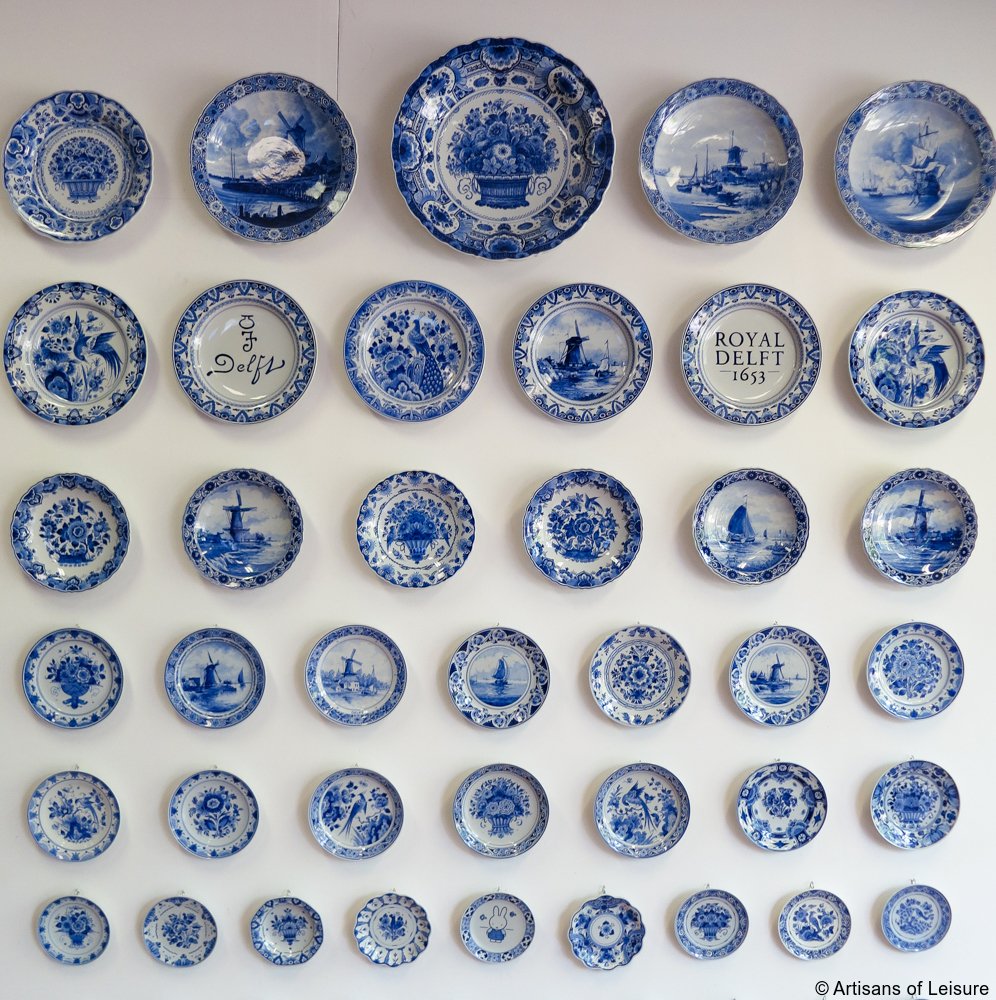 For interested travelers, we book private painting workshops to learn about the traditional motifs of Delftware and how the distinctive ceramics are produced.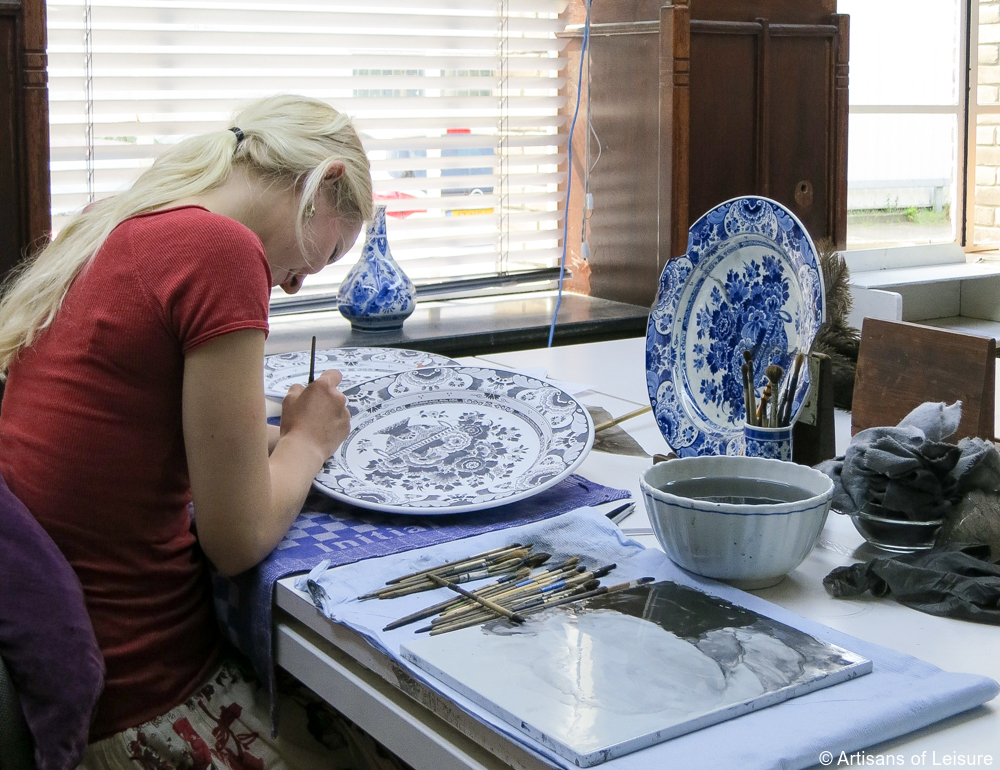 Other private day excursions from Amsterdam can include historic canal towns such as Leiden and Utrecht, countryside castles, cheese towns such as Gouda and Alkmaar, and top museums such as the Kroller-Muller Museum, which displays works by van Gogh and others in a venue surrounded by a national park, and the Mauritshuis in The Hague, which has Vermeer's Girl with a Pearl Earring and other masterpieces.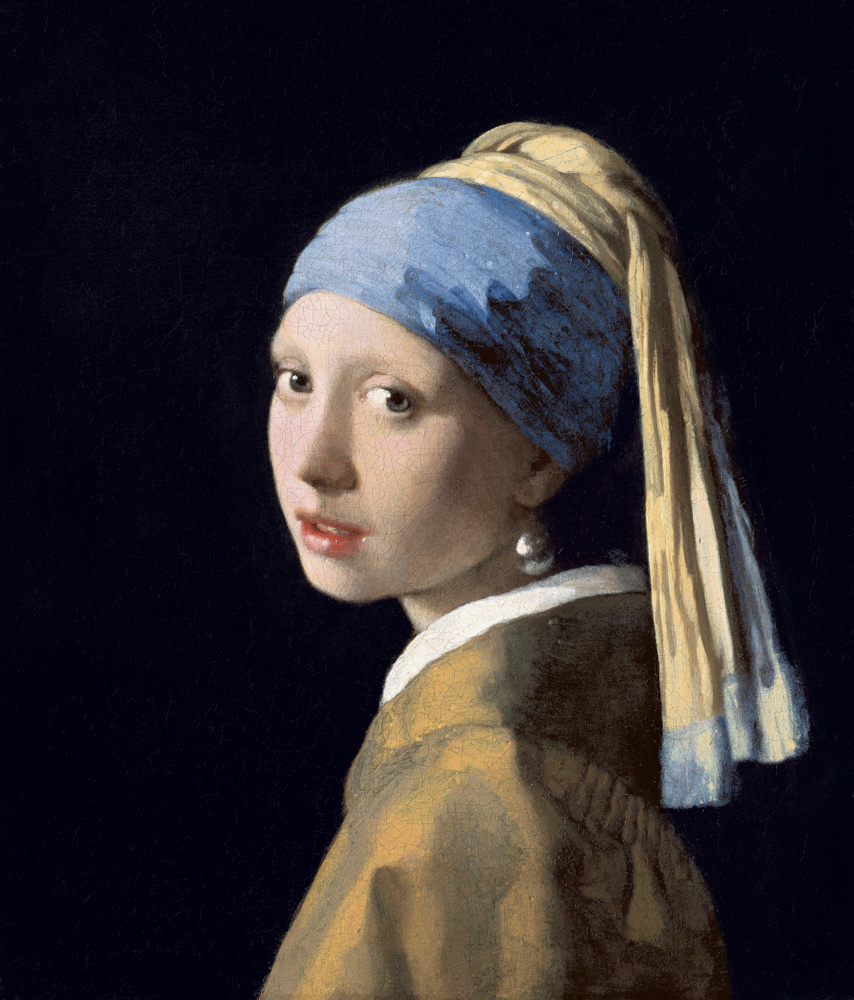 Our private Netherlands tours combine well with our tours in Belgium, France and England. Contact one of our Netherlands specialists to begin planning a private luxury tour of Amsterdam and beyond.
Destinations: Europe, Holland, Netherlands
Tags: Amsterdam tours, architecture, art, art museums, art tours, Artisans of Leisure, cheese, cruise, cultural travel, design, drinks, Dutch, family travel, flower auction, flowers, garden tours, gardens, Holland, Holland tours, jenever, markets, Netherlands tours, private Amsterdam tours, shopping