August 12, 2019
A Private Tour of the Royal Delft Factory in Holland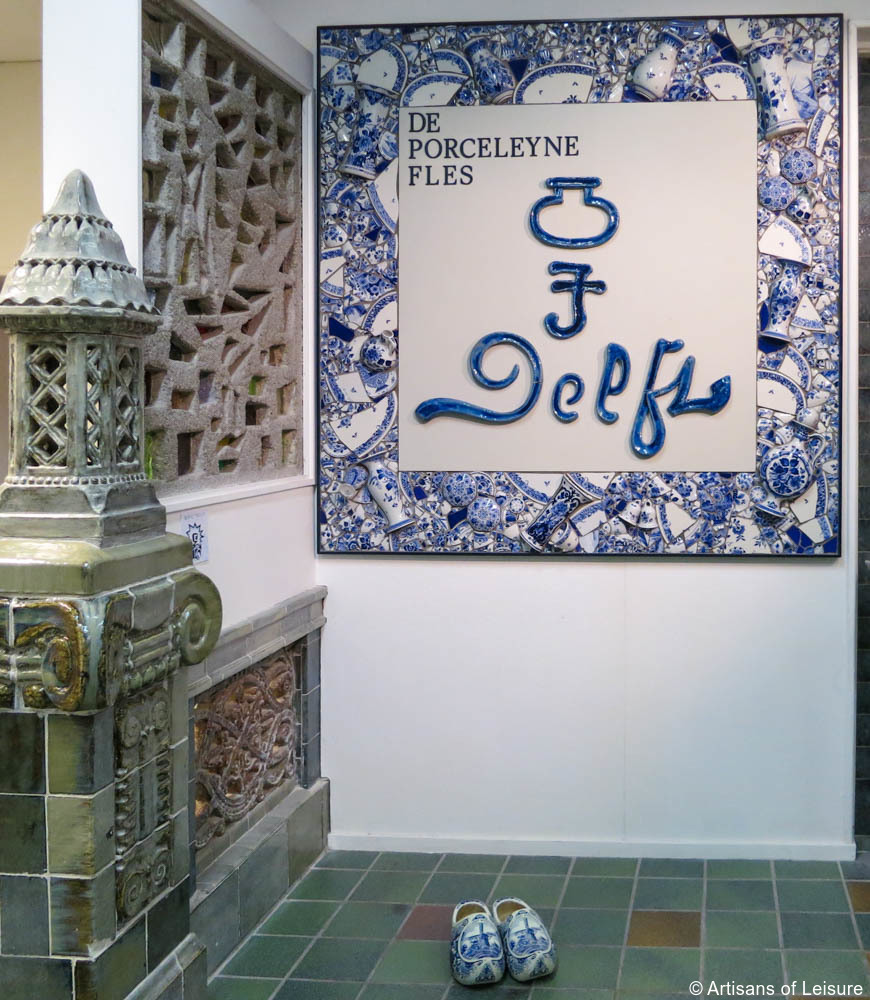 A private tour of the famous Royal Delft ceramics factory in Holland (The Netherlands) is one of our favorite ways to immerse our travelers in the history of Dutch decorative arts.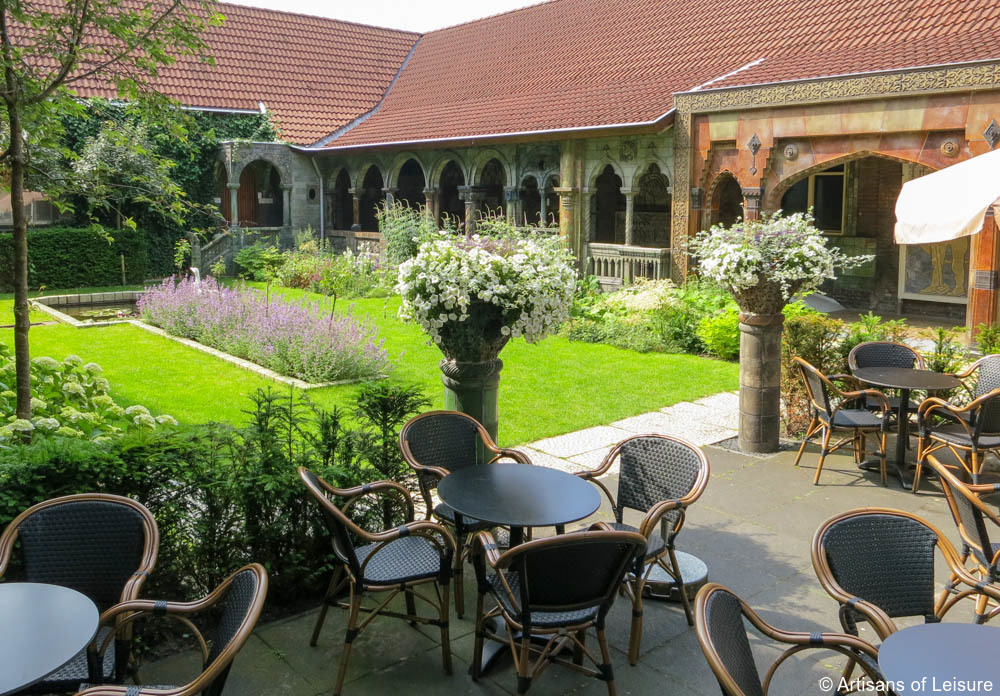 Not far from Amsterdam, the picturesque canal town of Delft became a thriving center for ceramics in the 17th century, when the Dutch East India Company began importing blue-and-white porcelain from China.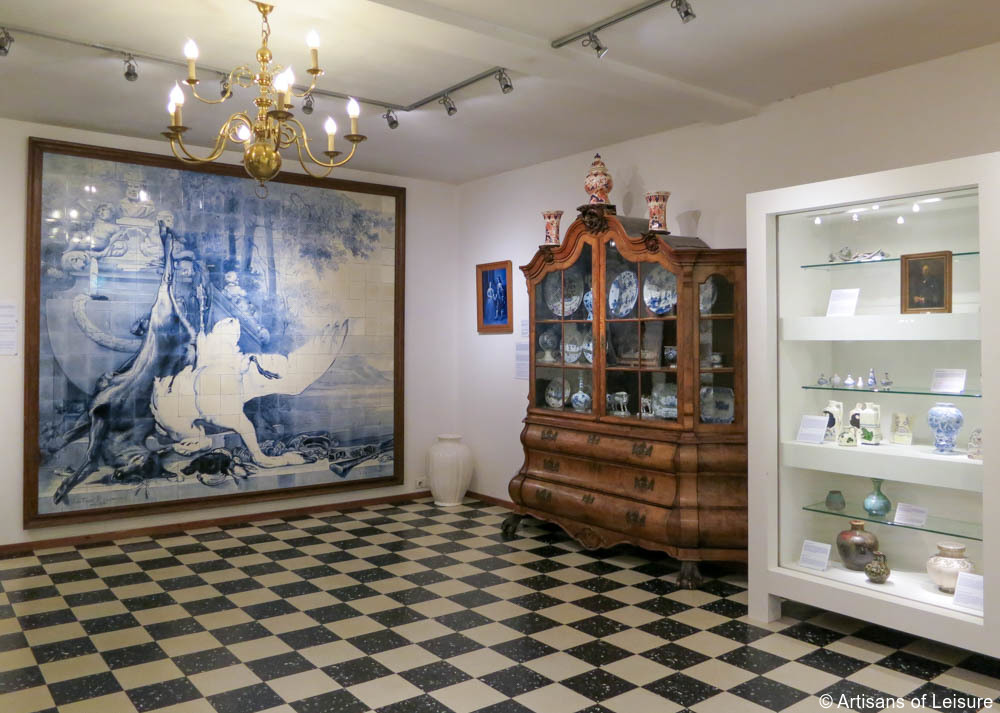 As Chinese porcelain gained in popularity, Dutch potters started imitating the Ming and Yuan dynasty products. However, Europeans lacked the technology to produce true porcelain, and instead the Dutch created ceramics of tin-glazed earthenware that approximated the style and color of the Chinese imports. Nonetheless, the Dutch potters called their ceramics "porcelain" for marketing purposes.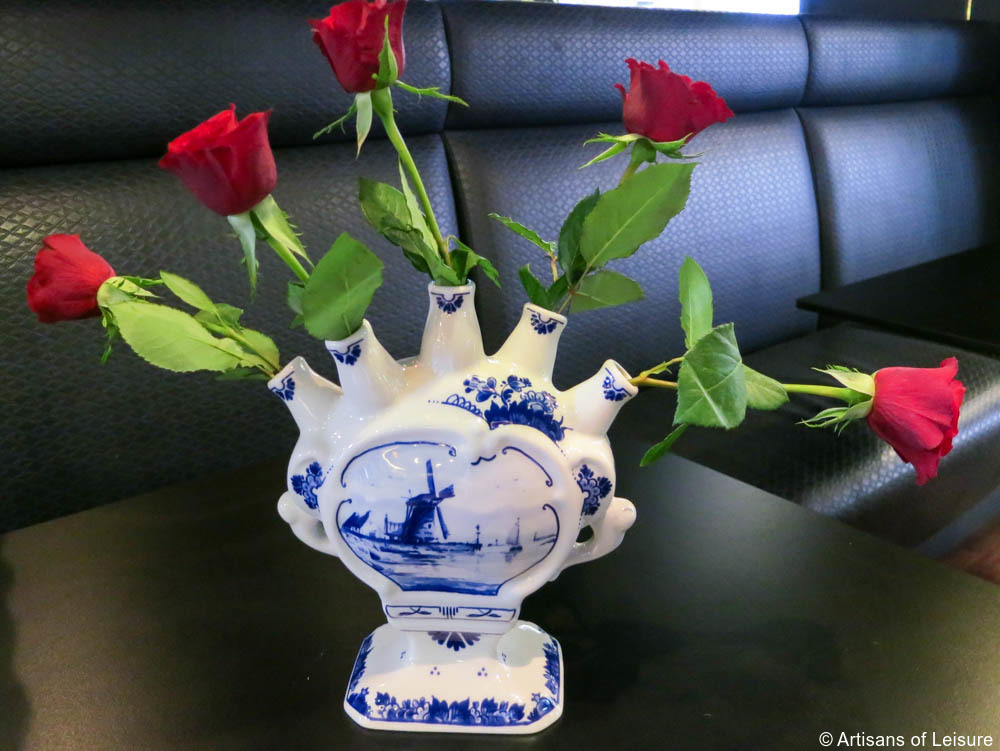 Today, the Koninklijke Porceleyne Fles (Royal Delft) is the last remaining earthenware factory in the town. Established in 1653, it continues to produce famous Delfts Blauw (Delft Blue) ceramics based on historic methods.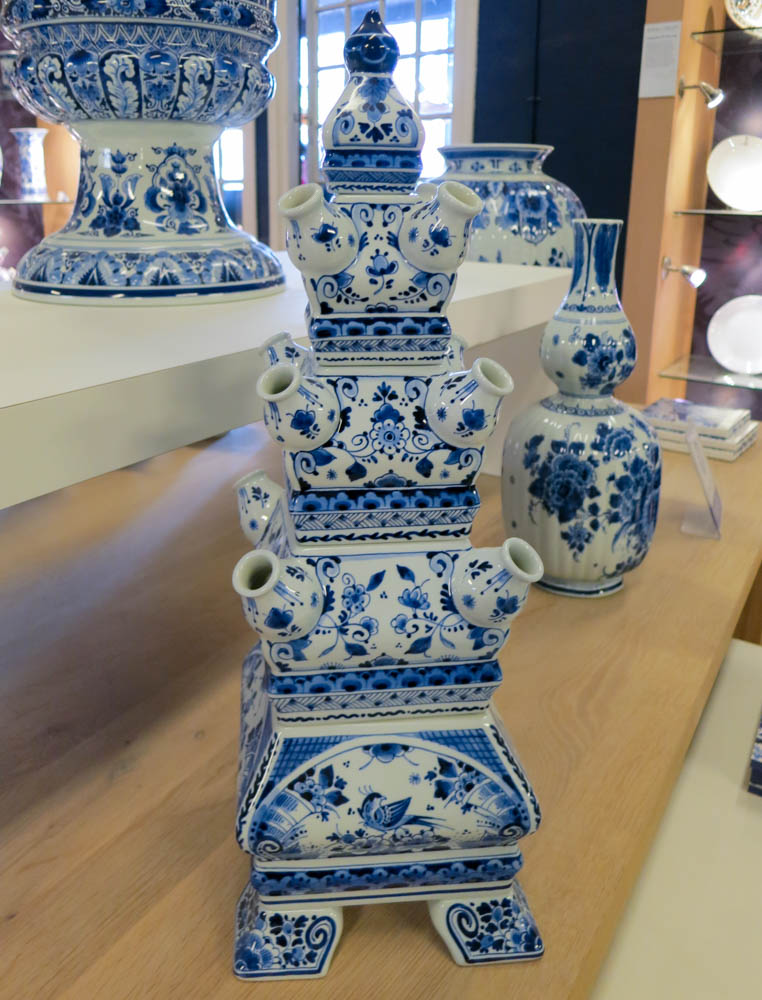 Dutch artists often incorporated their own images and symbols into the Chinese designs, creating a unique fusion of Eastern and Western motifs. Blue-and-white Delftware ceramics became immensely fashionable in aristocratic Delft and soon spread throughout Europe, where they were displayed in stylish interiors…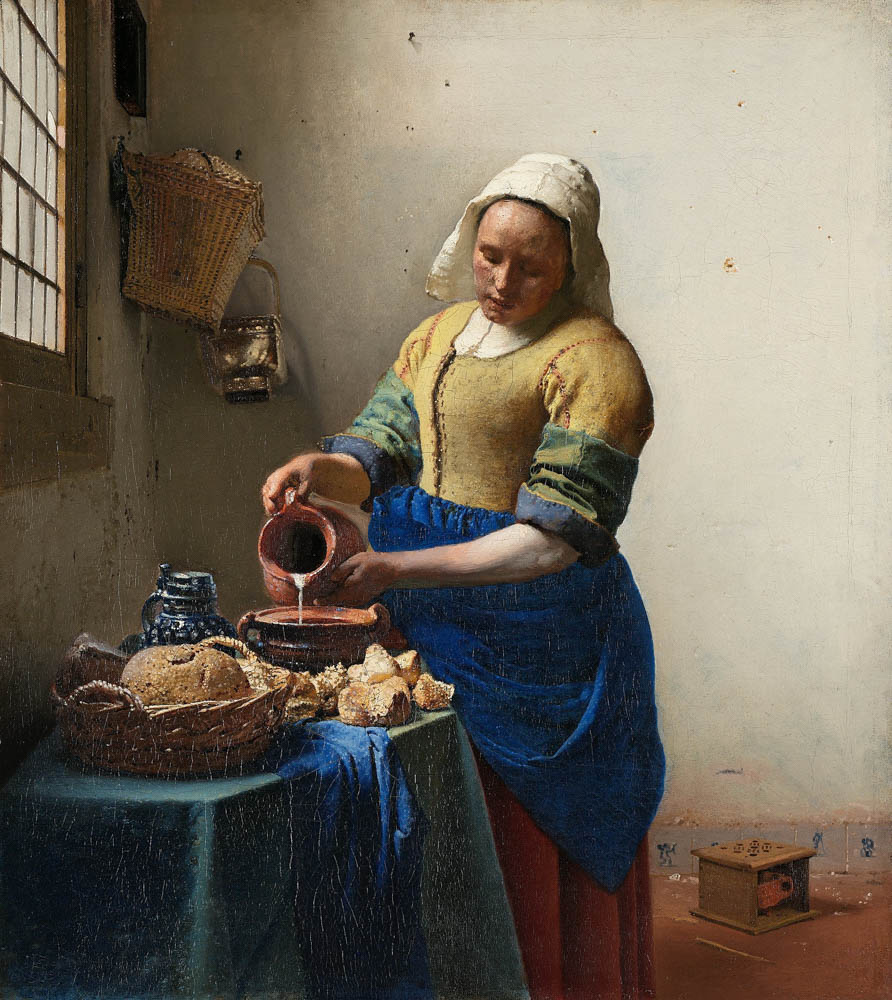 …as portrayed in Dutch Golden Age paintings such as The Milkmaid (c.1657–1658) by Delft native Johannes Vermeer, in which blue-and-white Delft tiles can be seen in the background of the kitchen. Travelers can view the Vermeer masterpiece during a private, expert-led tour of the Rijksmuseum in Amsterdam.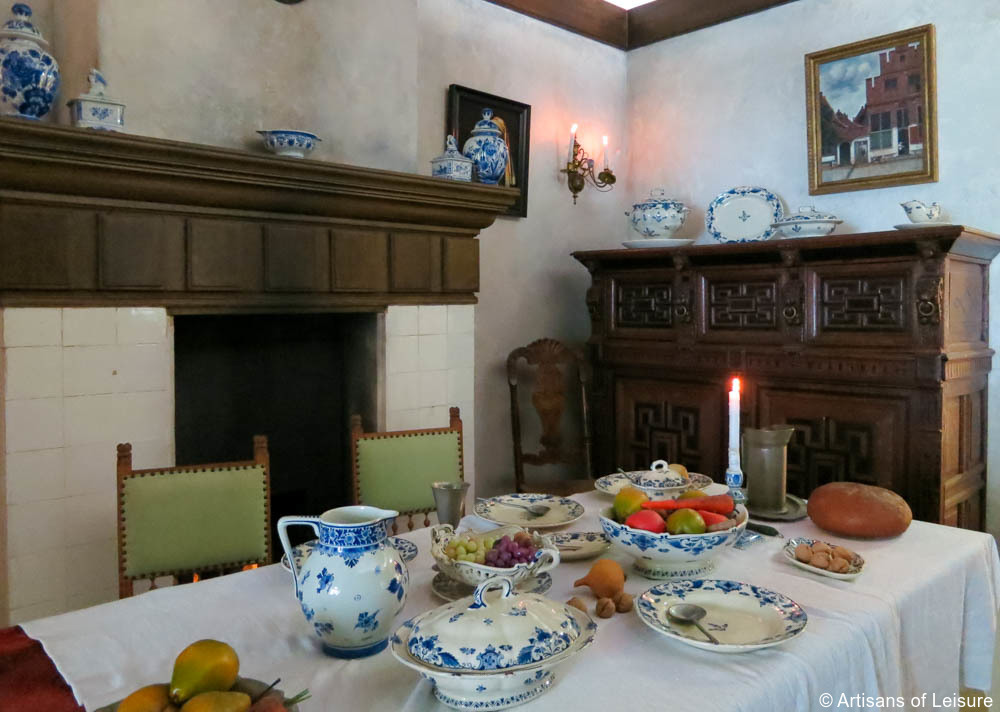 Delftware became so desirable that, in an ironic turn of events, Chinese potters began imitating the Dutch ceramics to export to the European market.
Artisans of Leisure arranges private visits and exclusive pottery-painting workshops at the Royal Delft factory…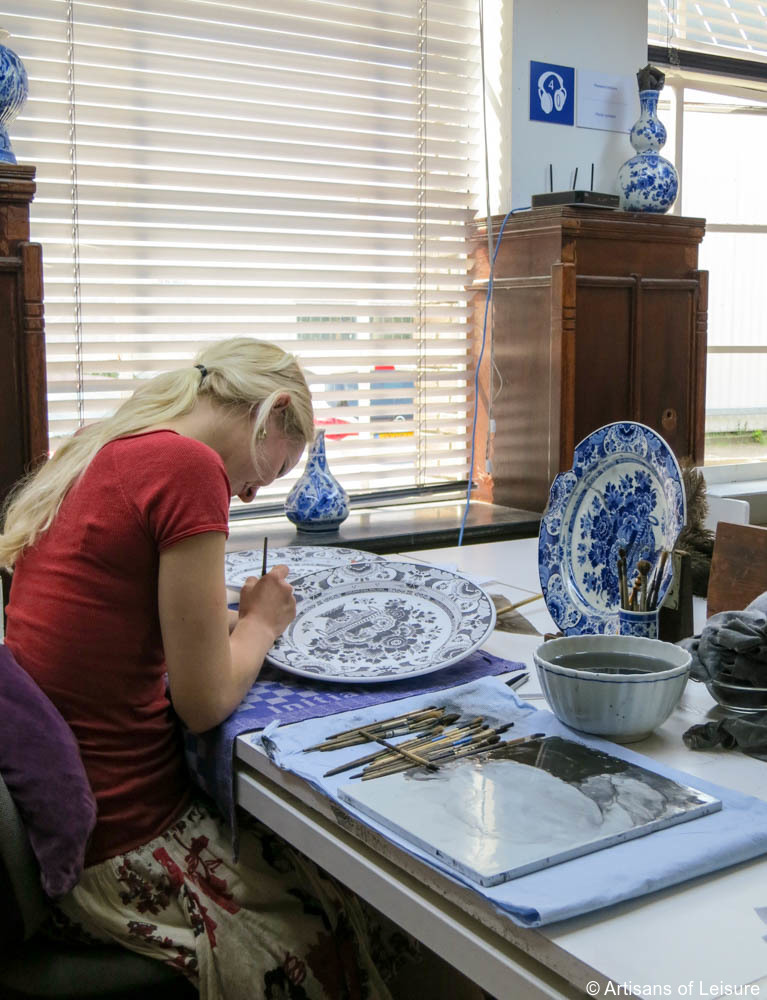 …where travelers can watch the creation of the hand-painted ceramics, tour the Royal Delft museum, go behind-the-scenes…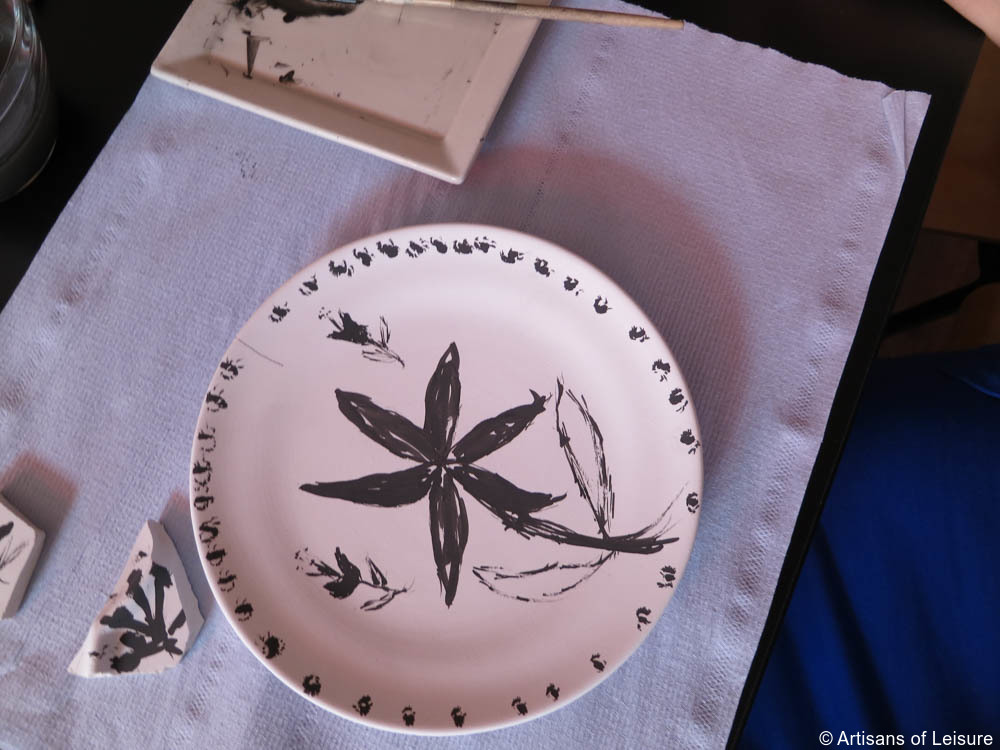 …and create their own piece of Delftware.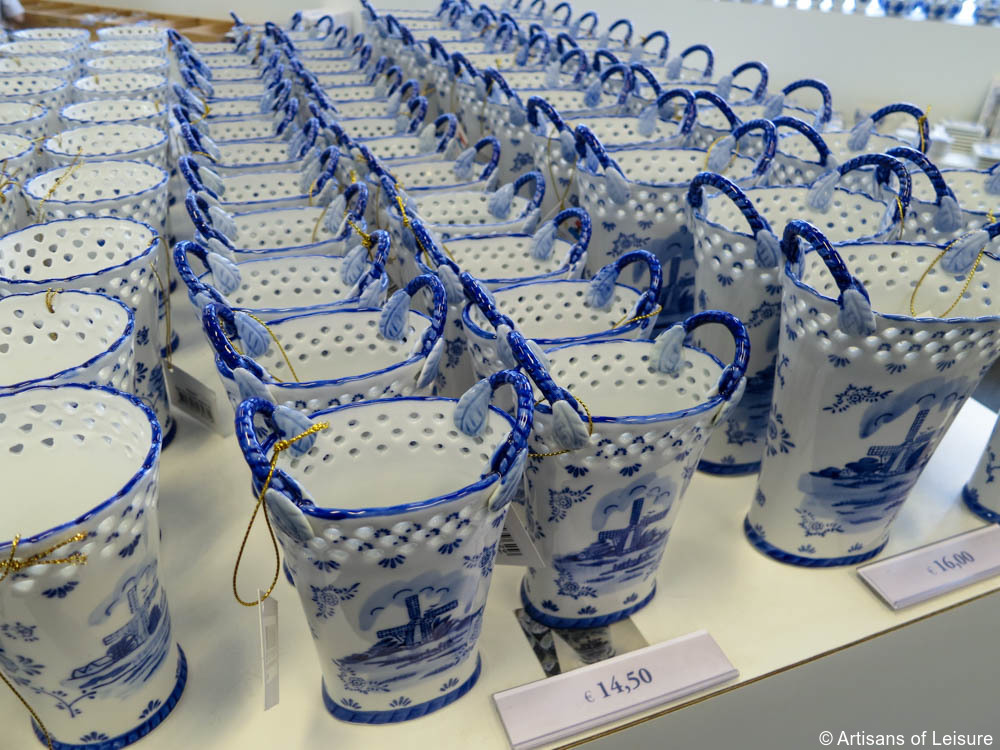 The factory shop is a wonderful place to browse for authentic Delft Blue ceramics.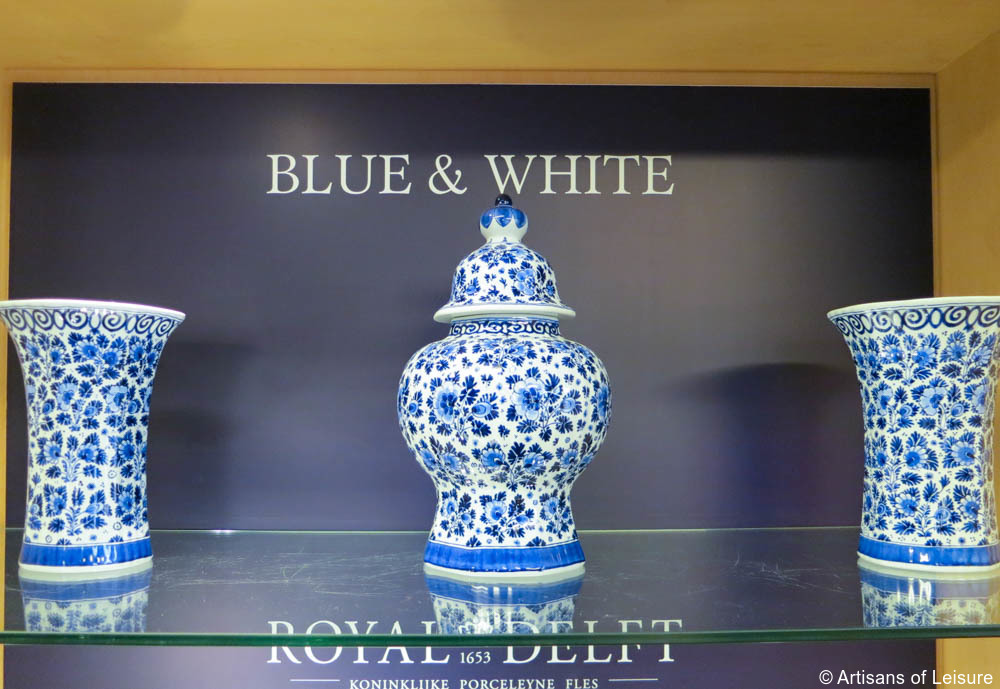 Contact an Artisans of Leisure travel specialist about incorporating an excursion to Delft into any of our private tours of Holland.
Destinations: Europe, Holland, Netherlands
Tags: Amsterdam, Amsterdam day tours, Amsterdam tours, art tours, blue and white, ceramics, ceramics tours, decorative arts, decorative arts tours, Delft, Delft ceramics, Delft tours, exclusive travel, history tours, Holland, Holland tours, immersive travel, pottery, private Amsterdam tours, Royal Delft, The Netherlands, Vermeer