October 13, 2020
Kurashiki: One of Japan's Most Picturesque Towns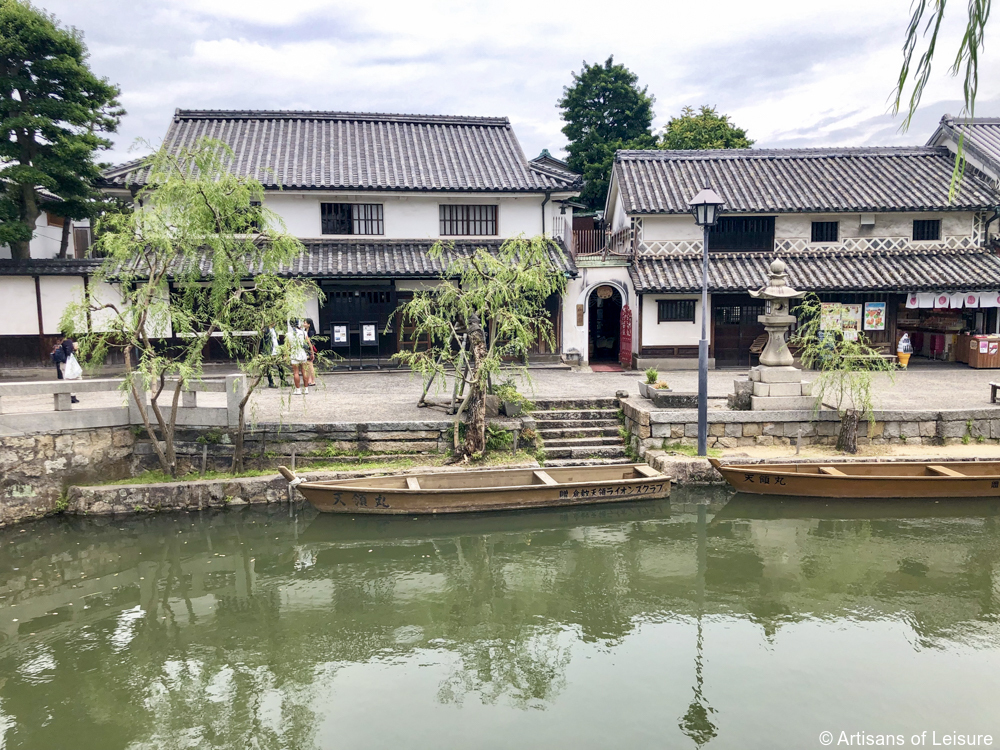 Kurashiki is a picturesque historic town in western Japan that's perfect for travelers wanting an off-the-beaten-path experience.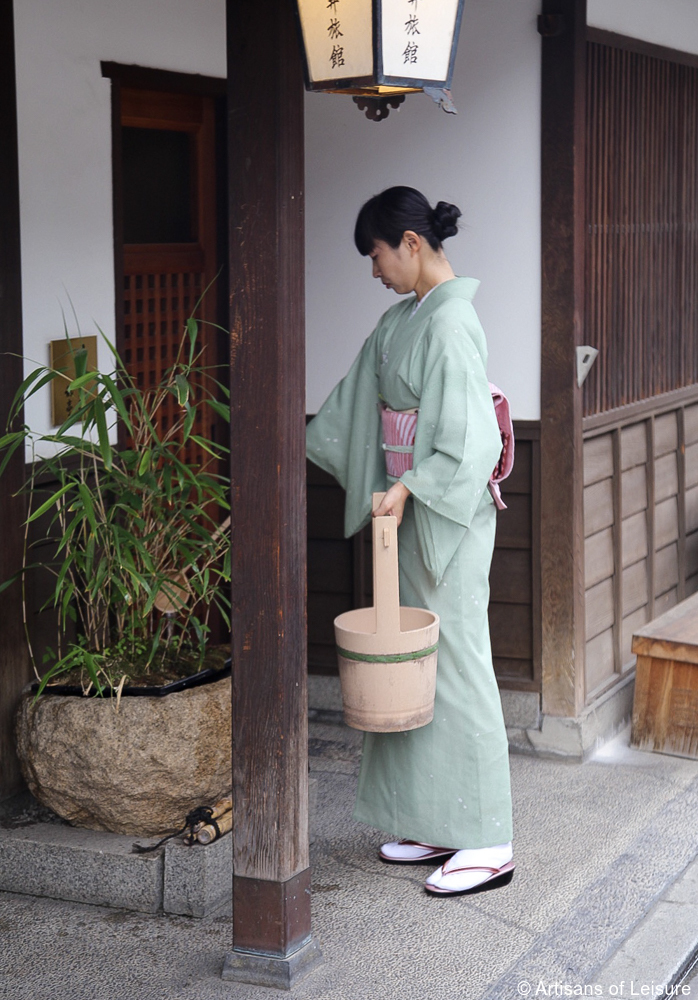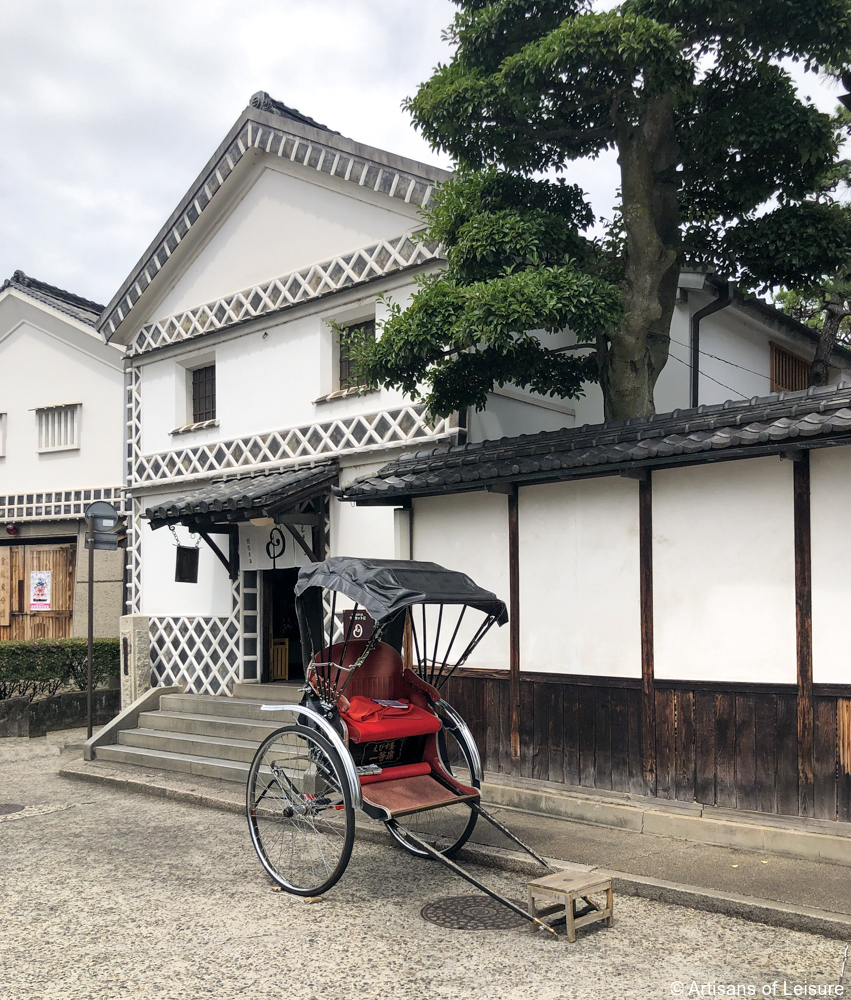 Named for the whitewashed kura (storehouses for rice and other goods) throughout the Bikan historic district, Kurashiki was an important trade center during the Edo Period (1603–1867).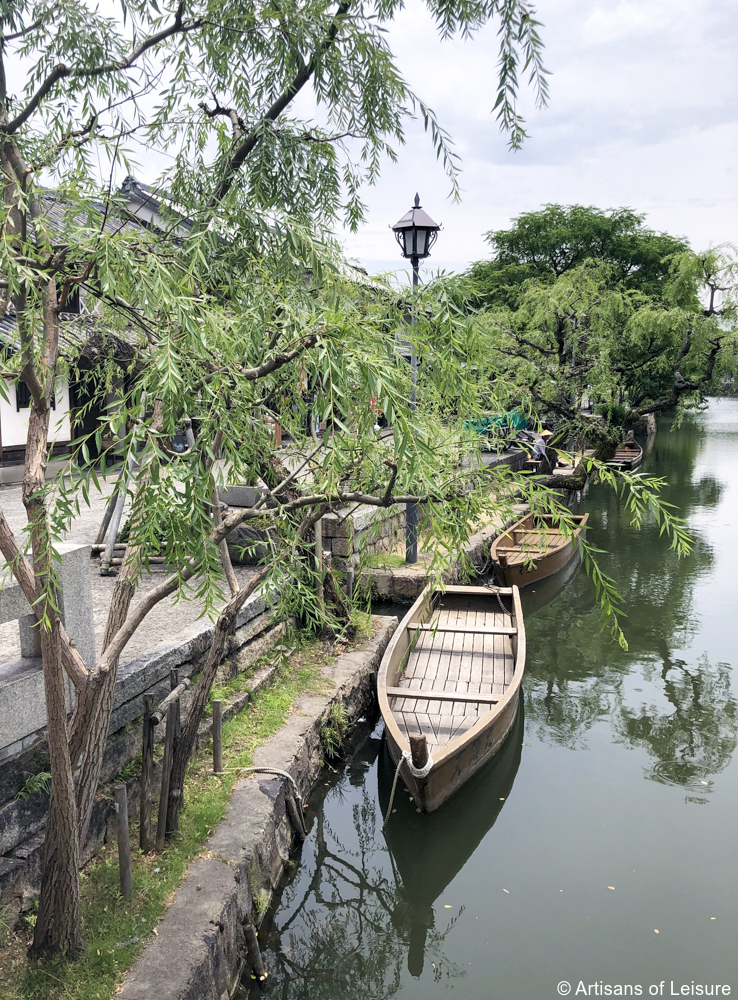 The town center feels little changed in the years since, with weeping willows lining a central canal once used for transporting merchandise and narrow winding streets hemmed in by kura and traditional wooden houses.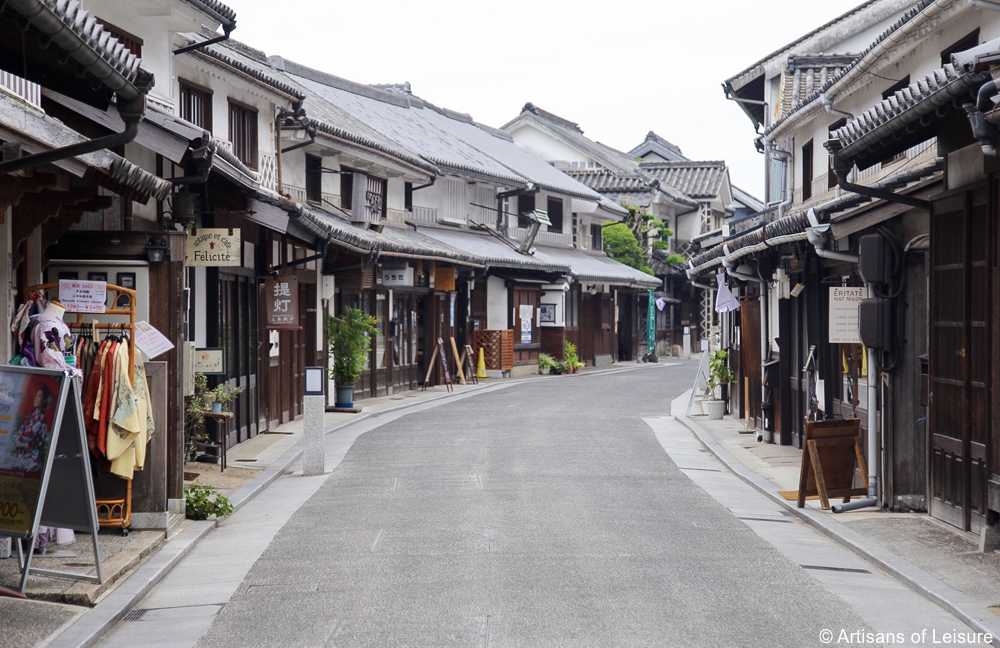 Today, many of the well-preserved kura and merchant houses have been converted into museums, boutiques and restaurants.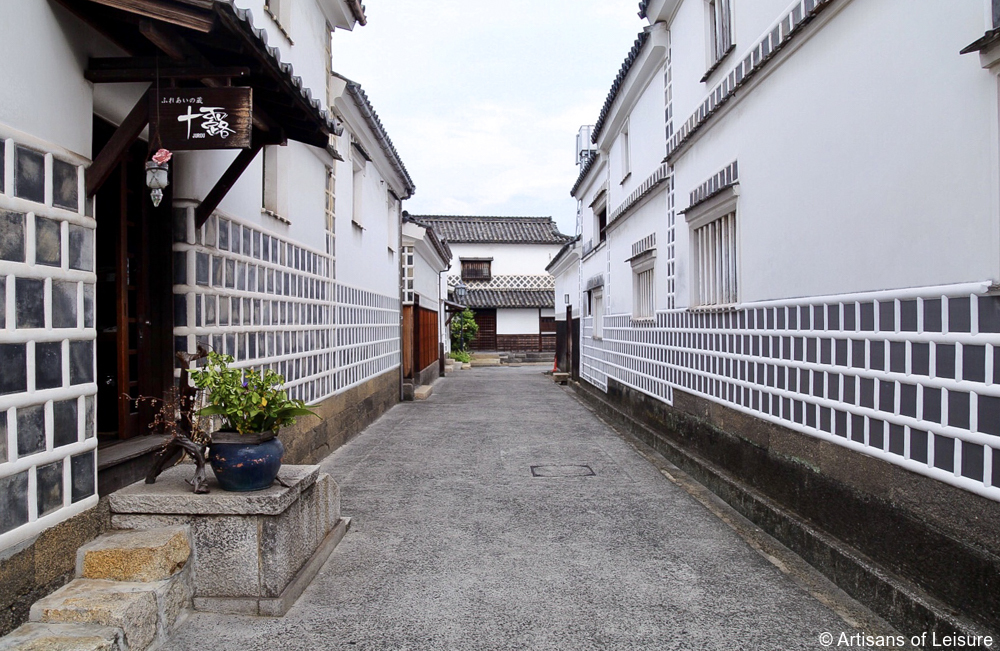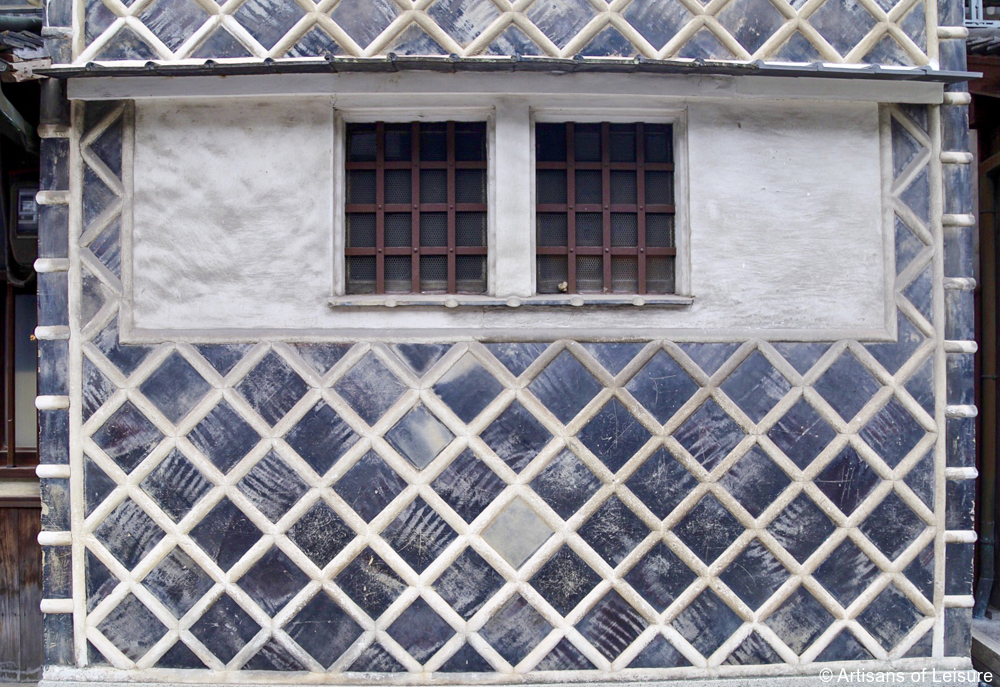 During private touring, we arrange for our travelers to explore the pretty backstreets…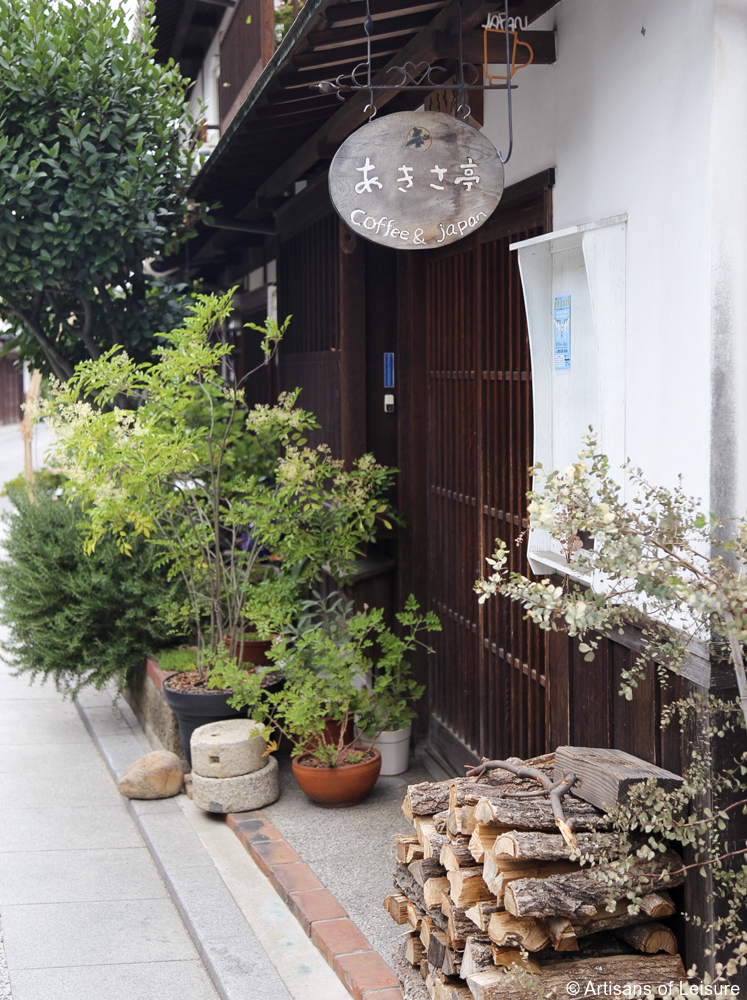 …tour hidden gardens…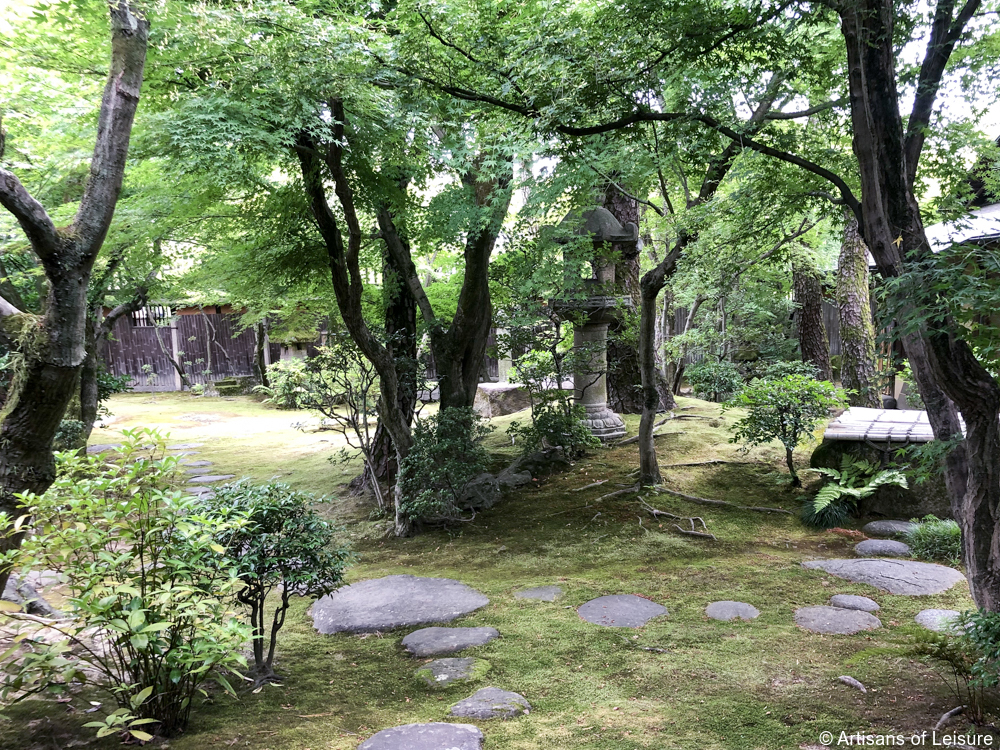 …browse upscale boutiques for traditional crafts…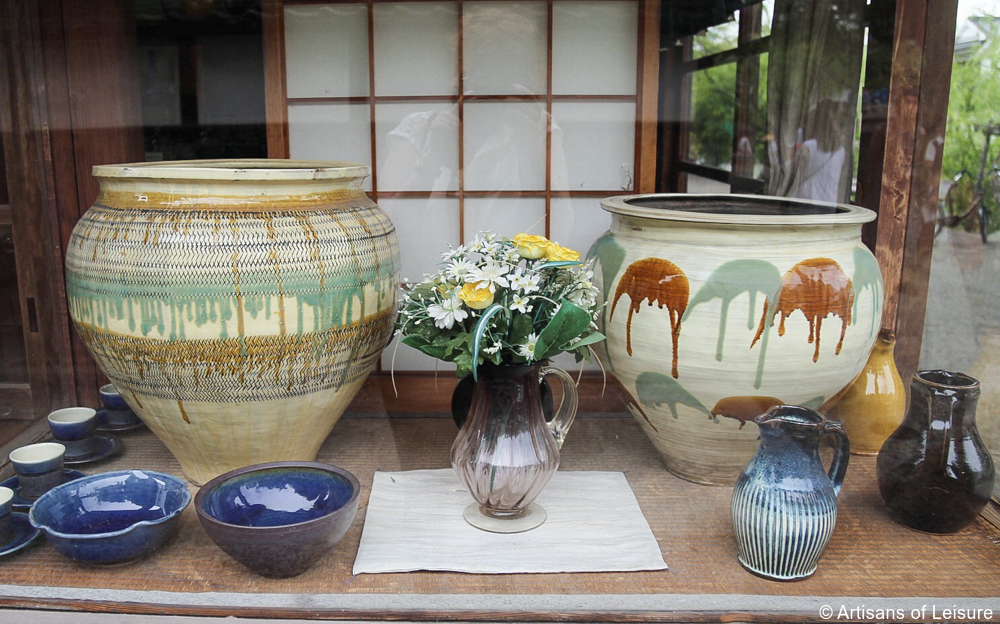 …enjoy a boat ride on the canal…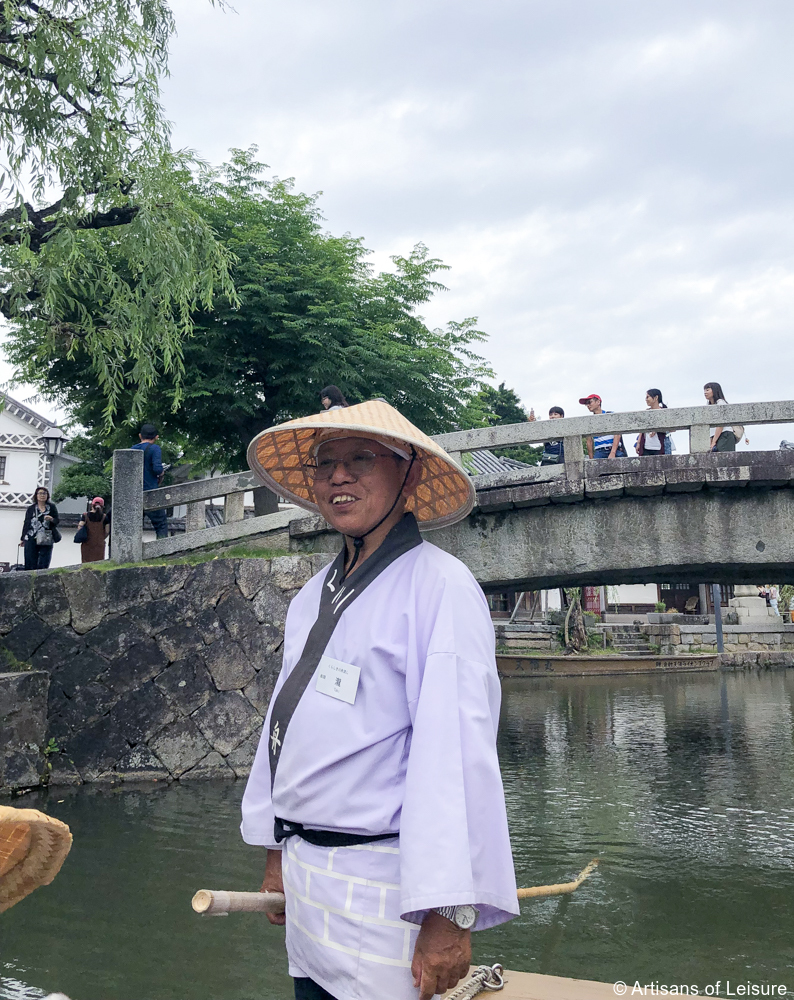 …visit historic homes…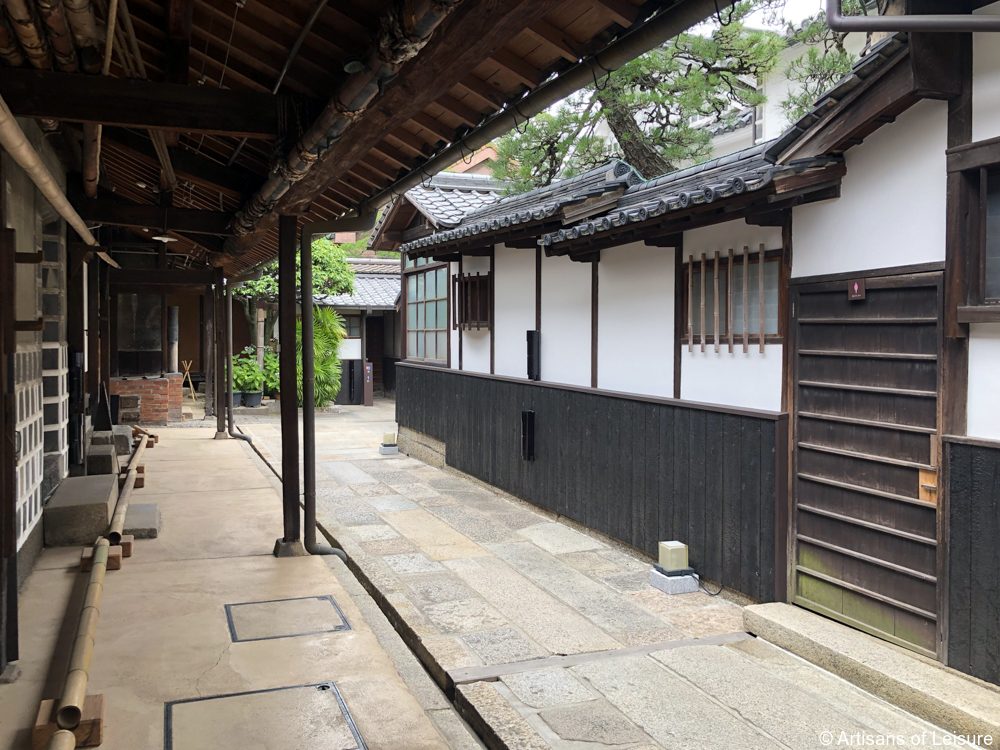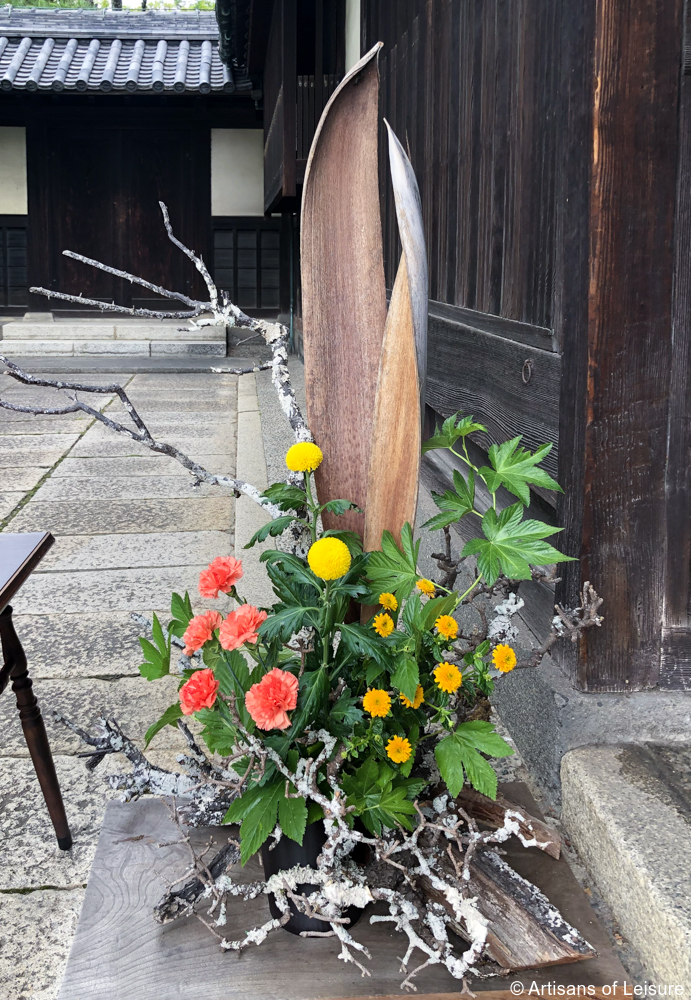 …relax with a cup of tea in a private garden…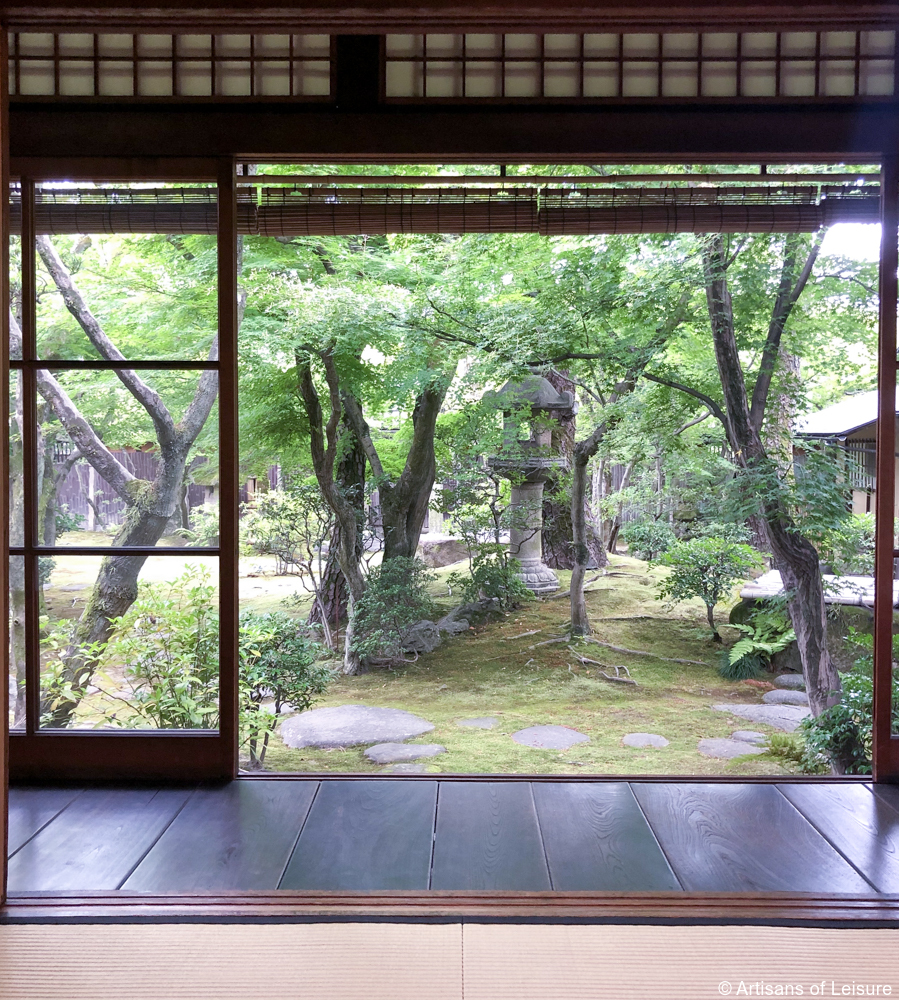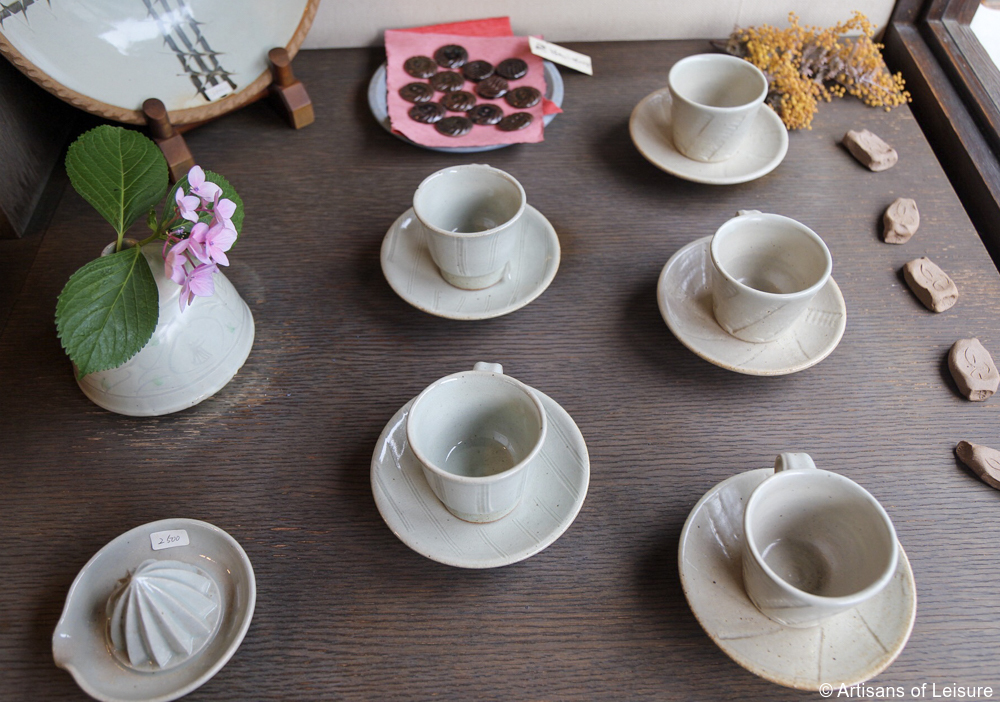 …and sample the excellent local cuisine.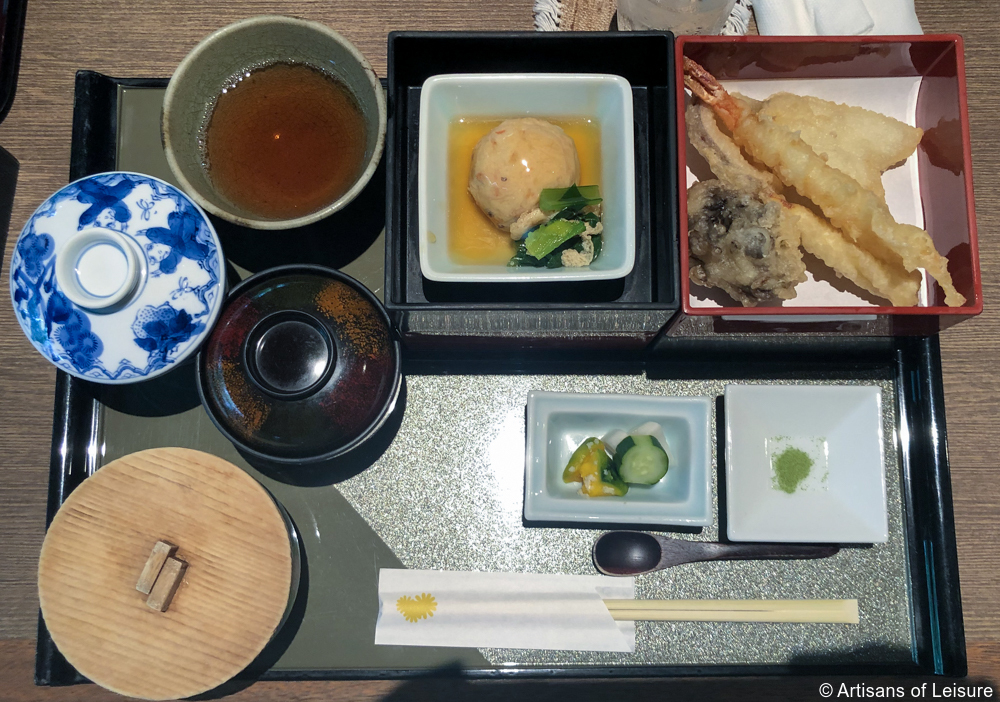 In addition to its historic architecture and nostalgic atmosphere, Kurashiki is famous for folk art and crafts.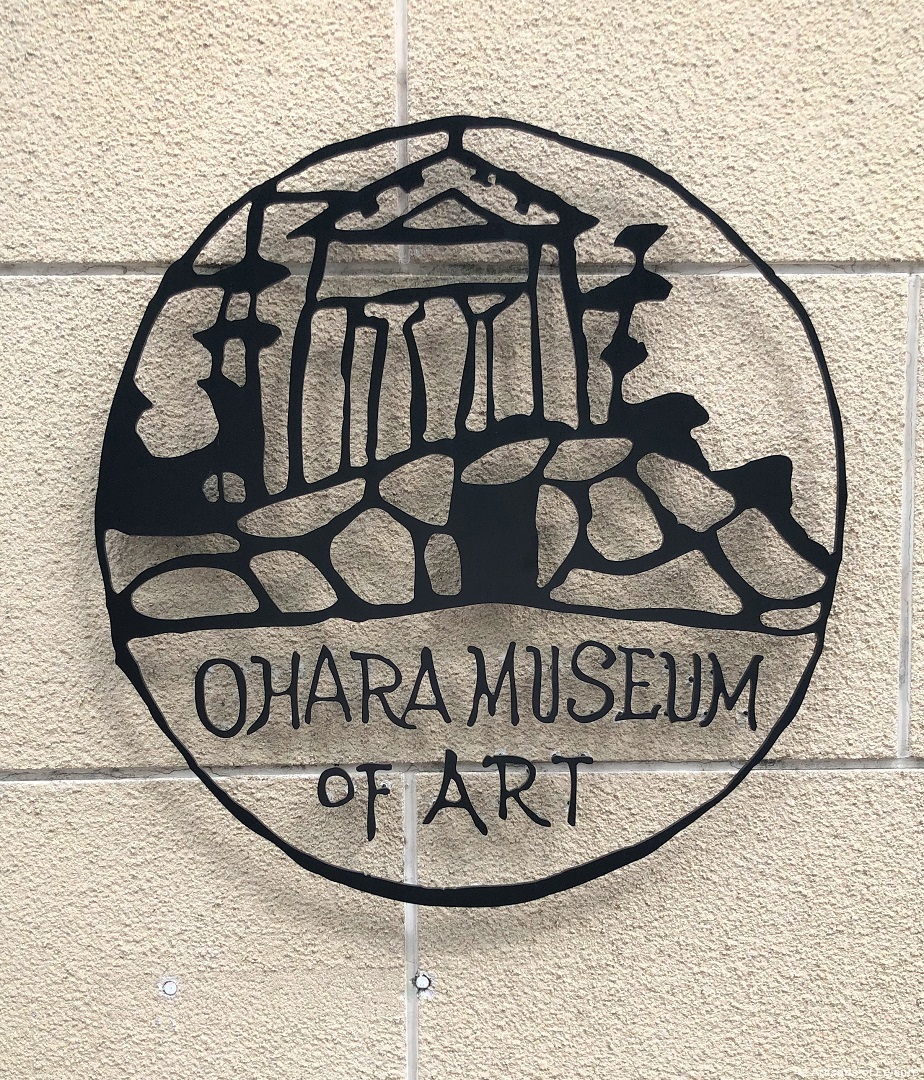 It is also home to the renowned Ohara Museum of Art. Japan's first museum of Western art, the Ohara has an impressive collection featuring works by Monet, El Greco, Chagall, Picasso and Rodin.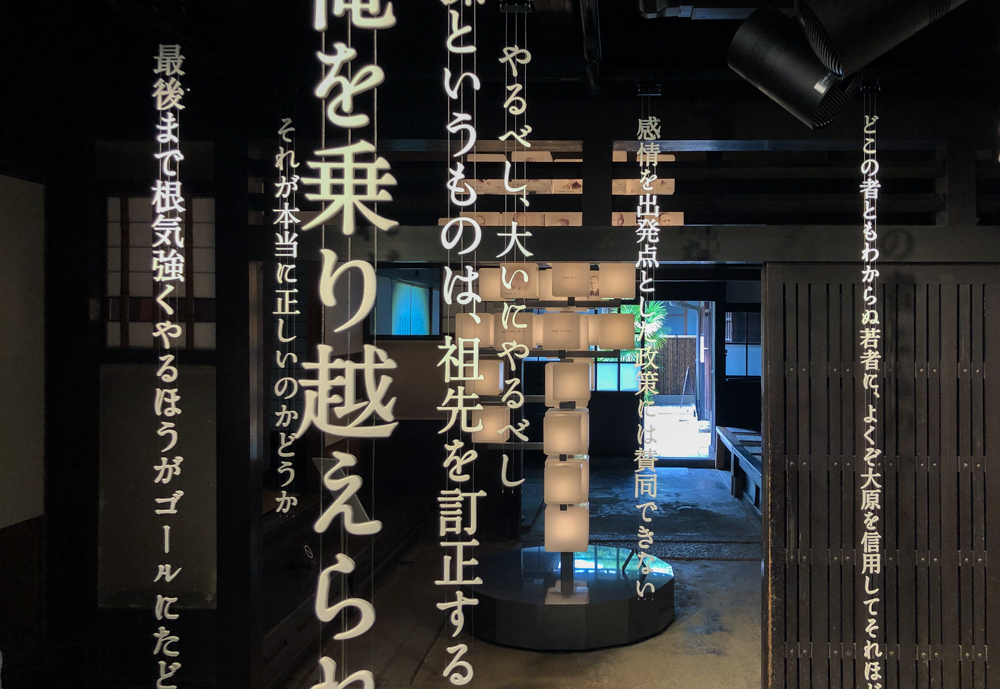 Around Kurashiki, we can also arrange a sake tasting at a local sake brewery, a hands-on indigo-dyeing experience, a private cooking class, meetings with local artisans, and visits to workshops to see craftsmen make local crafts such as washi (Japanese paper), ceramics and glass.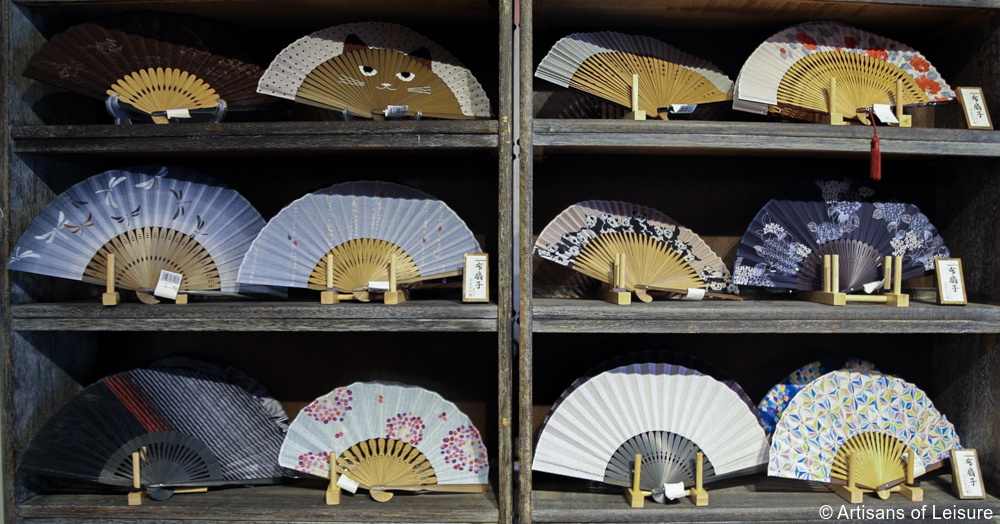 For travelers interested in staying overnight, we arrange accommodation at a beautiful canal-side ryokan…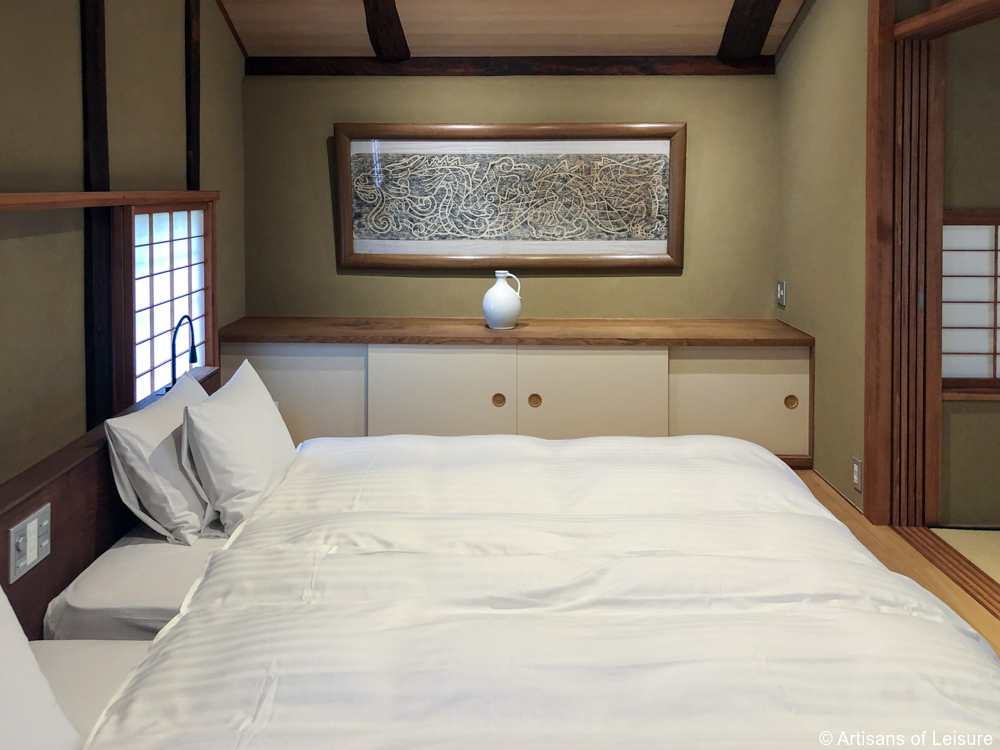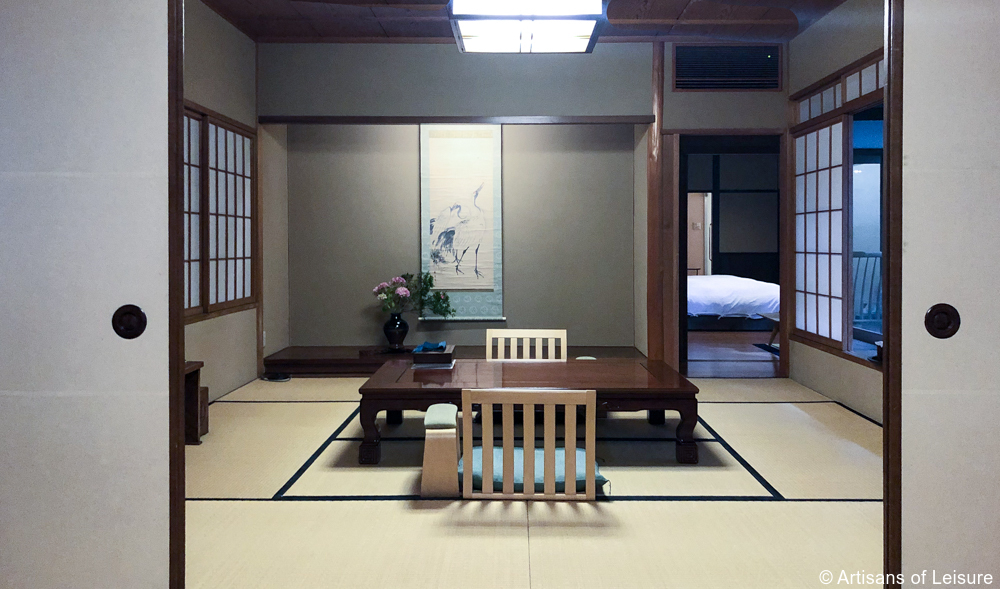 …featuring spacious suites with elegant decor.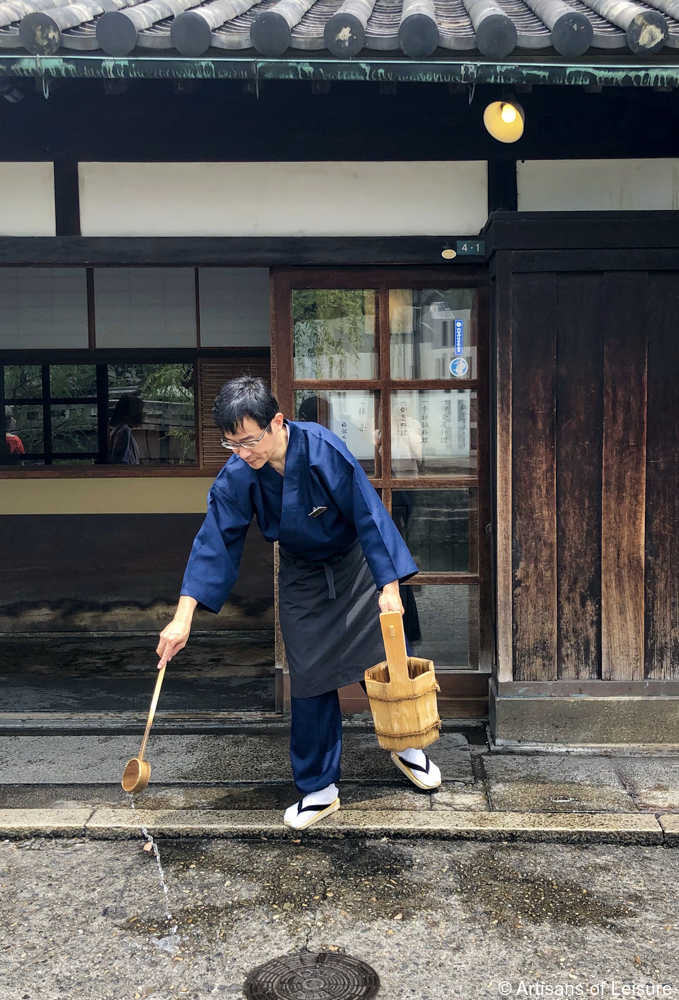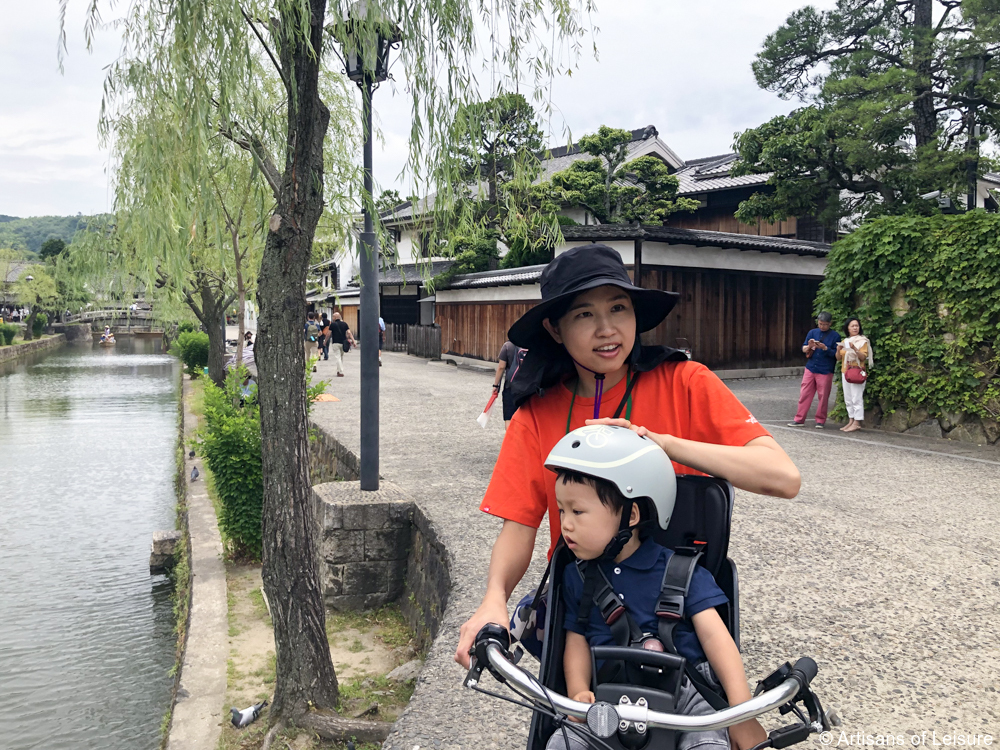 Contact one of our
Japan
specialists to begin planning a private tour.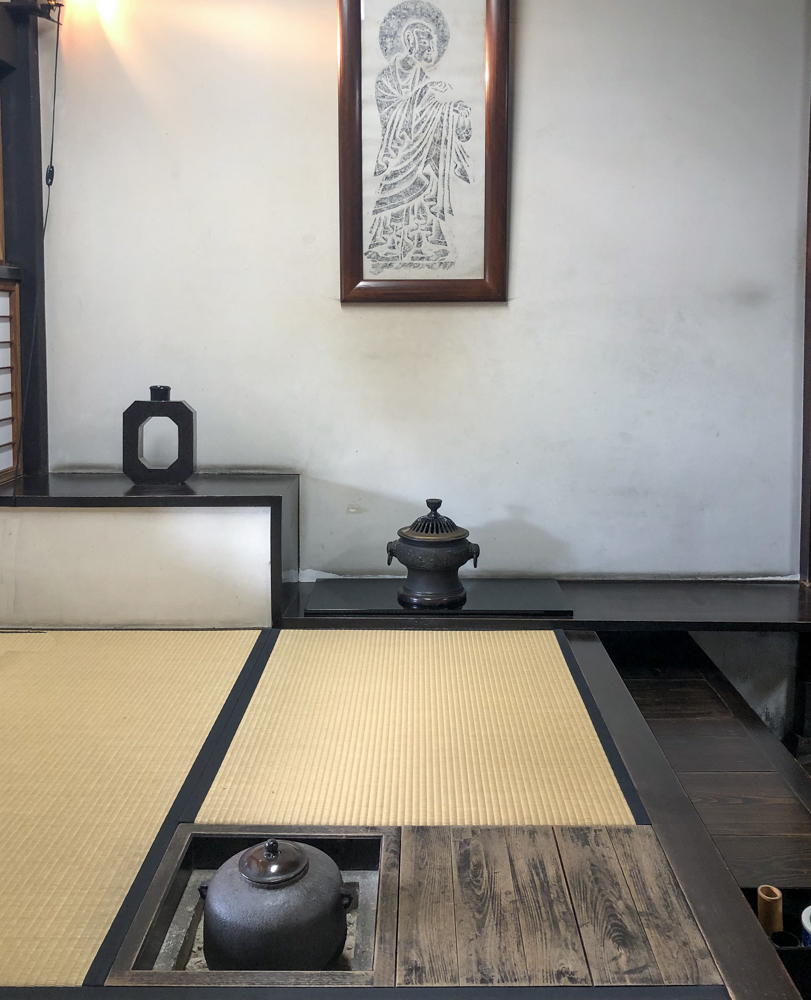 Tags: art, best Japan tours, folk art, gardens, Inland Sea, insider Japan, Japanese, Japanese culture, Japanese ryokans, Kurashiki, luxury Japan tours, Naoshima, ryokan, sake, tours