January 6, 2017
Top Luxury Tours for the New Year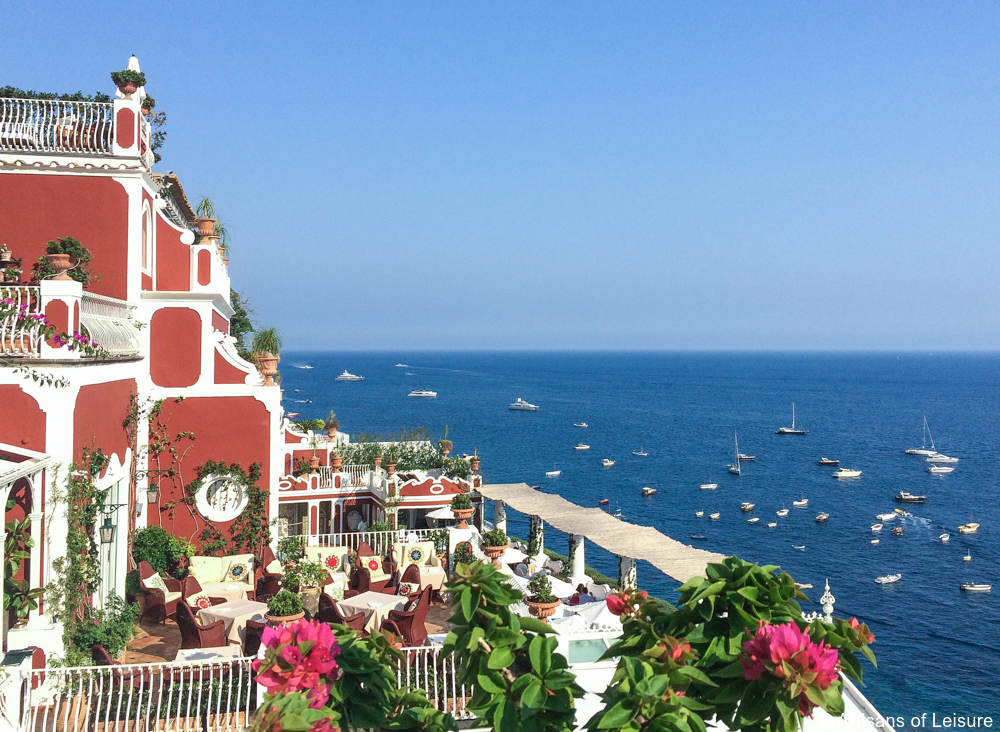 The beginning of the New Year is an ideal time for making travel plans for the year ahead. Here are some of our most recommended Artisans of Leisure luxury tours for inspiration!
For Foodies…
For Families…
With a Significant Other…
For Art & Design Fans…
For Wildlife Lovers…
For Shoppers…
For Adventurers…
Contact us to start planning!