January 6, 2017
Oplontis: An Undiscovered Archaeological Gem in Southern Italy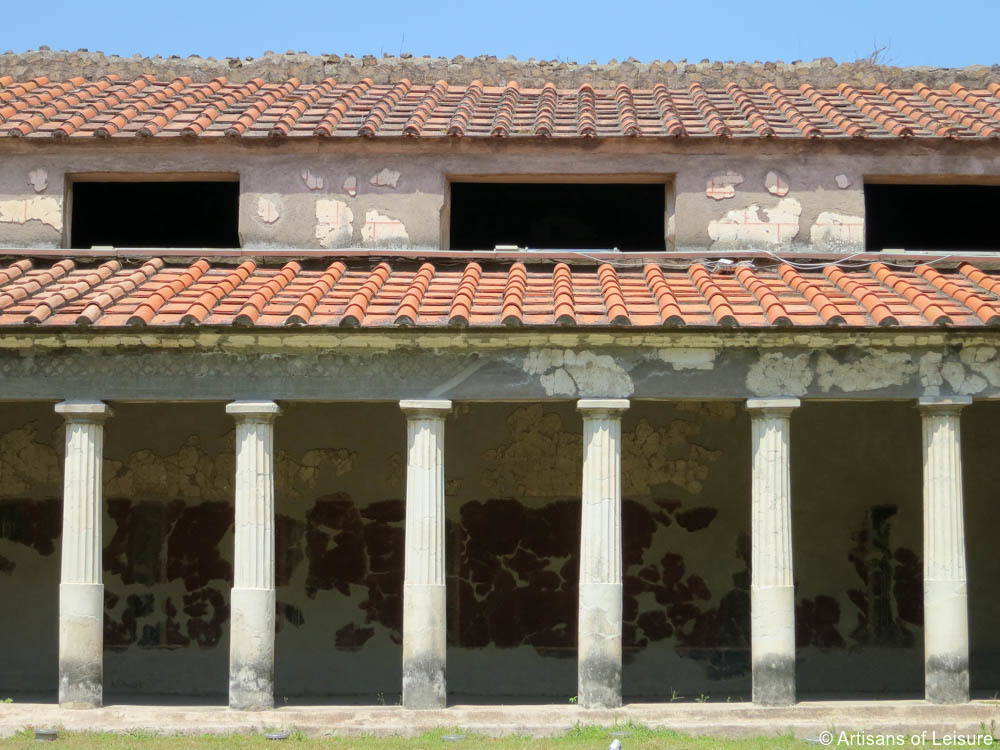 Close to Naples and the Amalfi Coast, Oplontis is a UNESCO World Heritage Site with some of the most interesting yet least known ruins in southern Italy.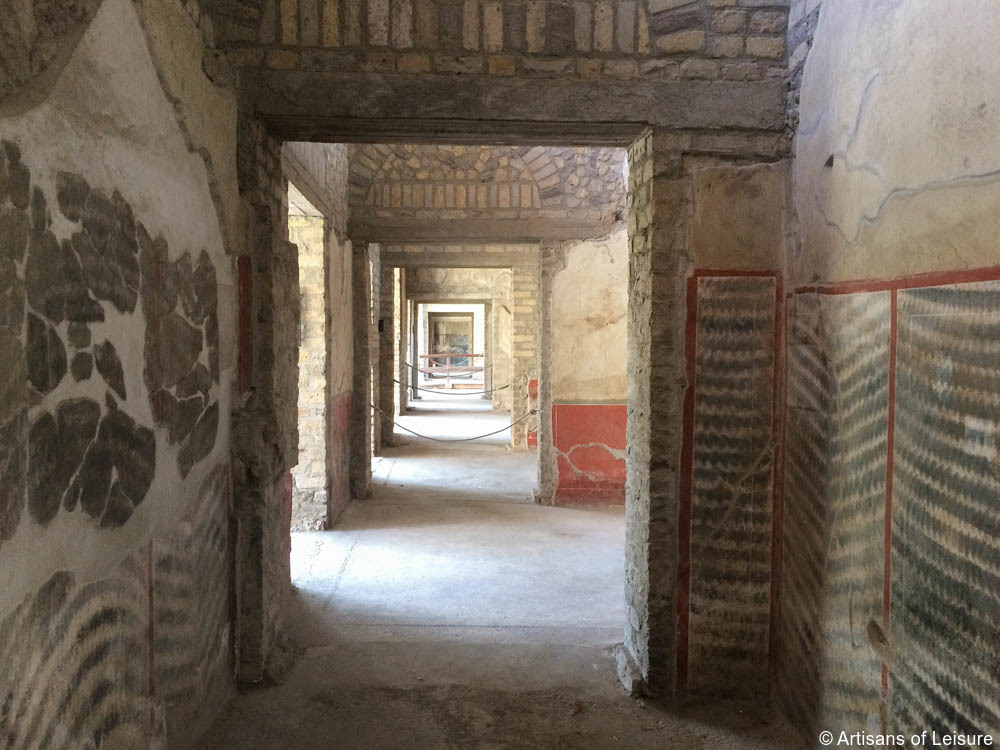 Oplontis was once a cluster of villas on the outskirts of Pompeii and was also buried under ash after the infamous 79 A.D. eruption of Mount Vesuvius.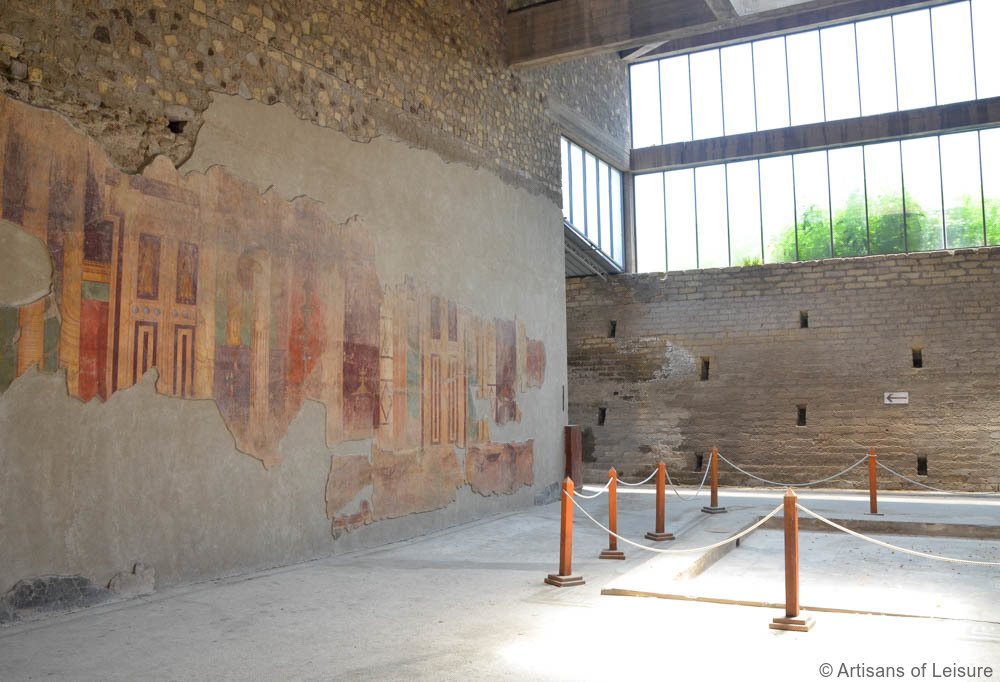 Though several public and private buildings comprised Oplontis in ancient times, only one villa has been excavated and is open to the public today.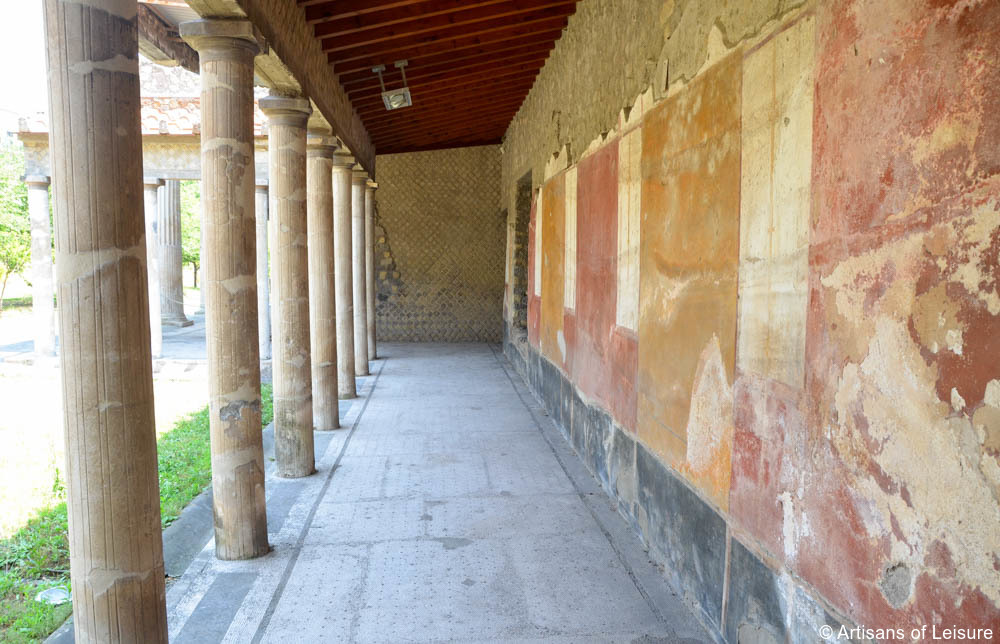 Sometimes known as Villa di Poppea (after emperor Nero's second wife, who is said to have spent much time there), the ruins at Oplontis have greatly increased our understanding of the lavish lifestyles of the aristocracy during the early years of the Roman Empire.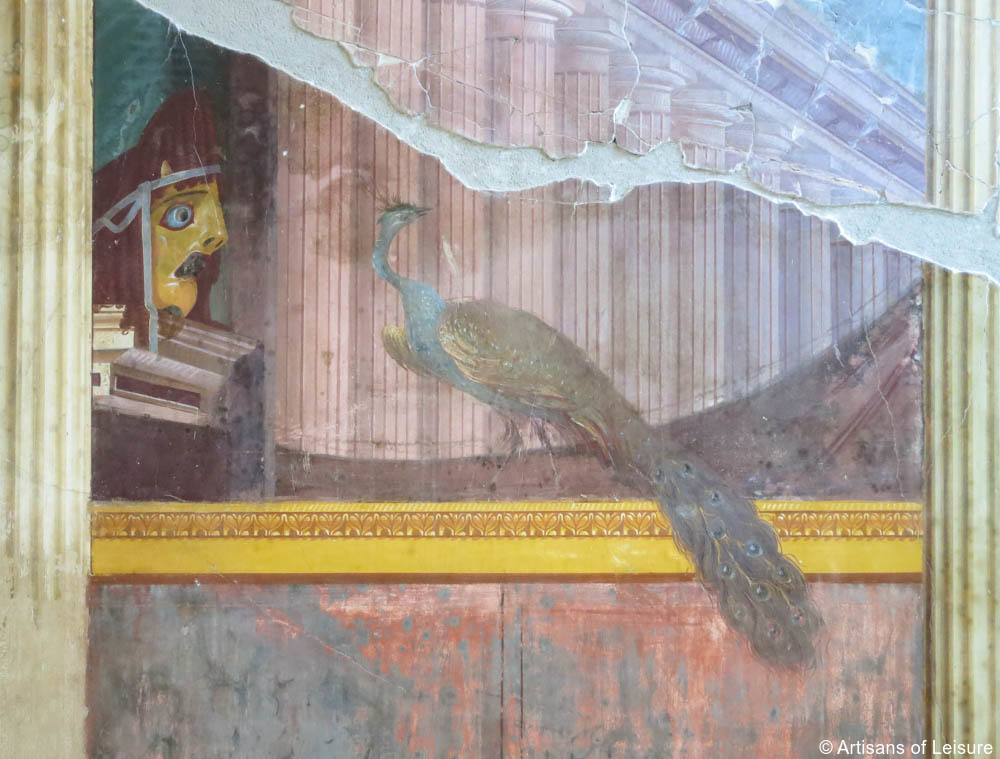 Well-preserved frescoes adorn many of the rooms with vividly colored images of flora and fauna, mythological figures and abstract patterns.
The villa also has a pool and courtyard gardens surrounded by peristyles (colonnaded porches).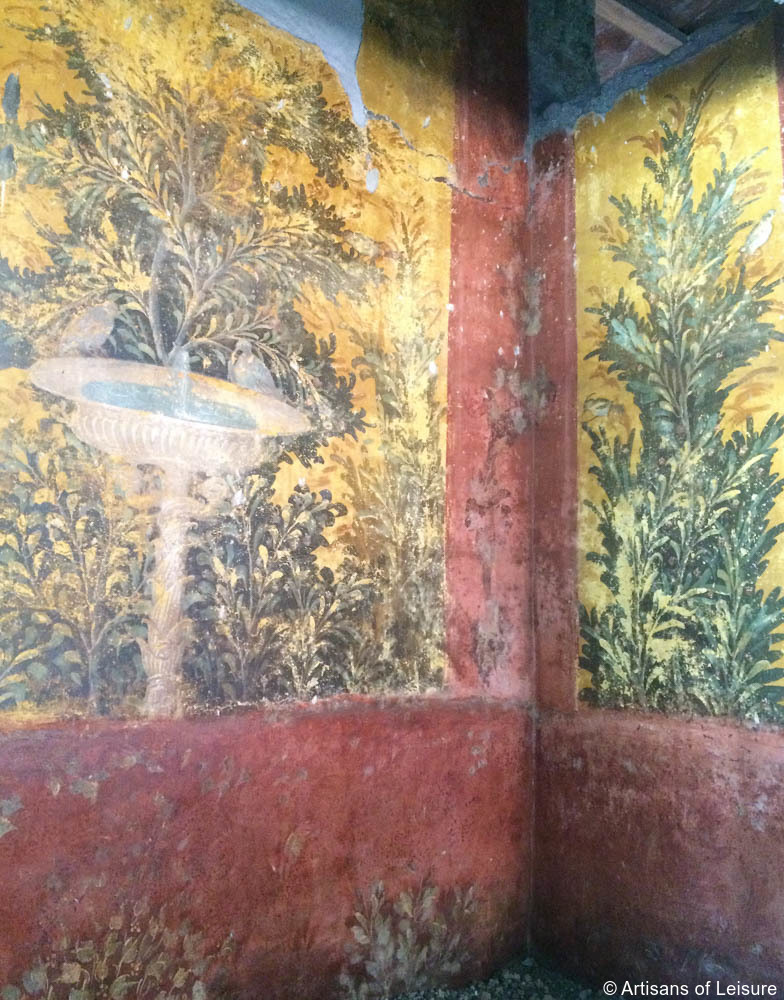 Despite its cultural riches, Oplontis—part of the Pompeii, Herculaneum and Torre Annunziata UNESCO listing—gets a fraction of the visitors as its more famous neighbors.
Our travelers enjoy the sense of discovery and intimacy they feel when exploring the site with their private guide.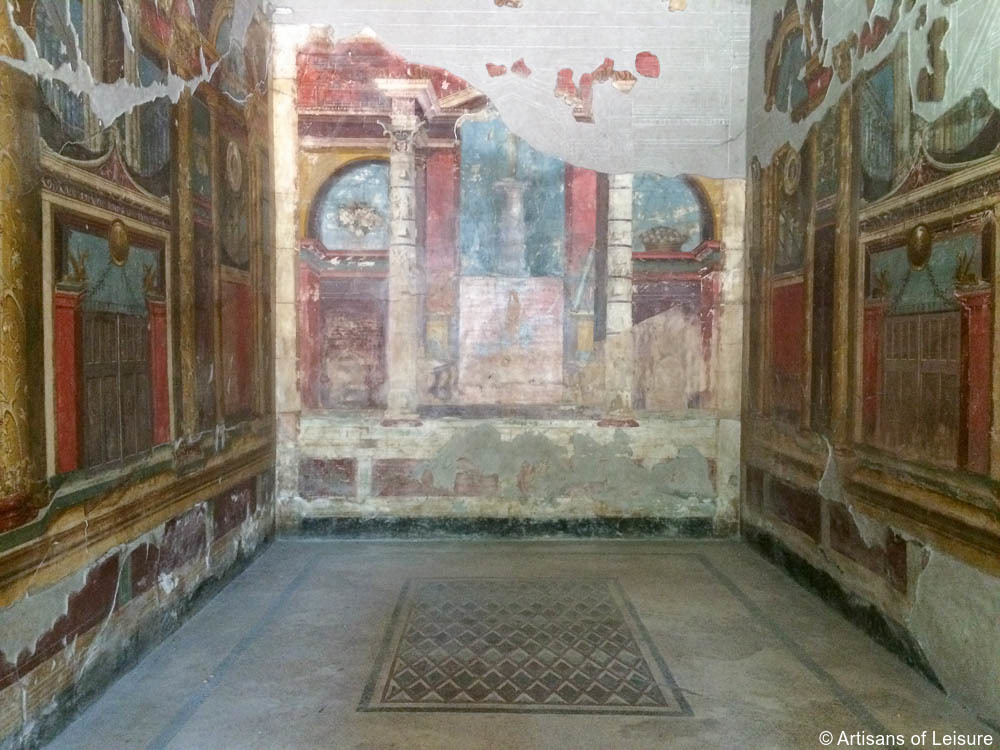 Artisans of Leisure's insider guides are experts in ancient Italian history and understand the significance of Oplontis.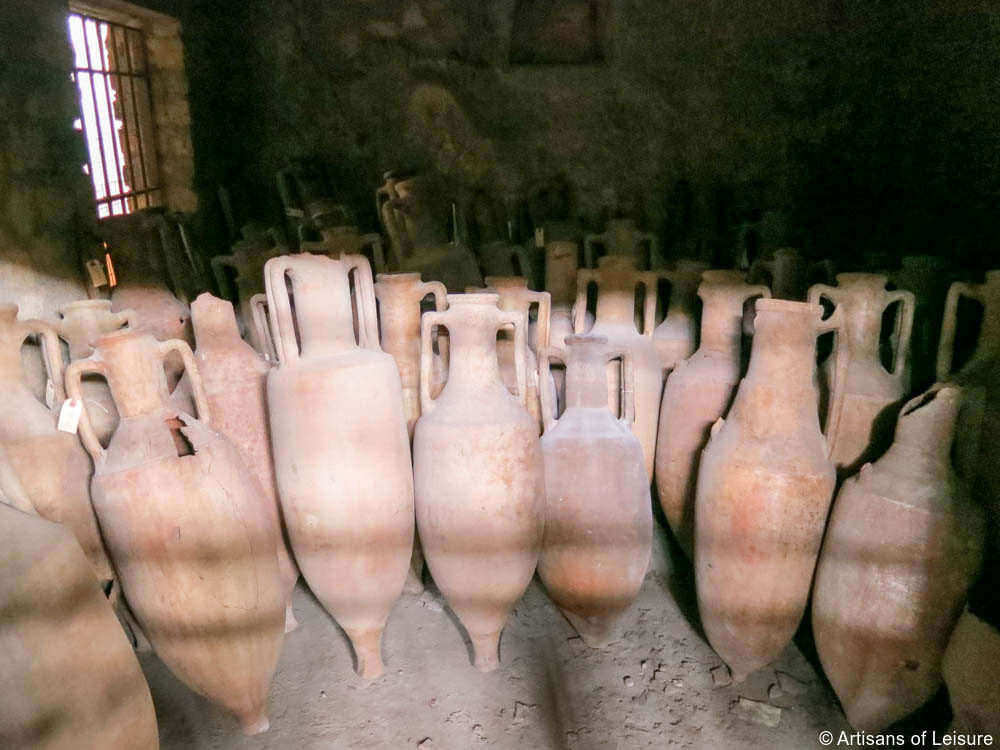 Several of our private Italy tours feature southern Italy, any of which can be customized to include touring of Oplontis.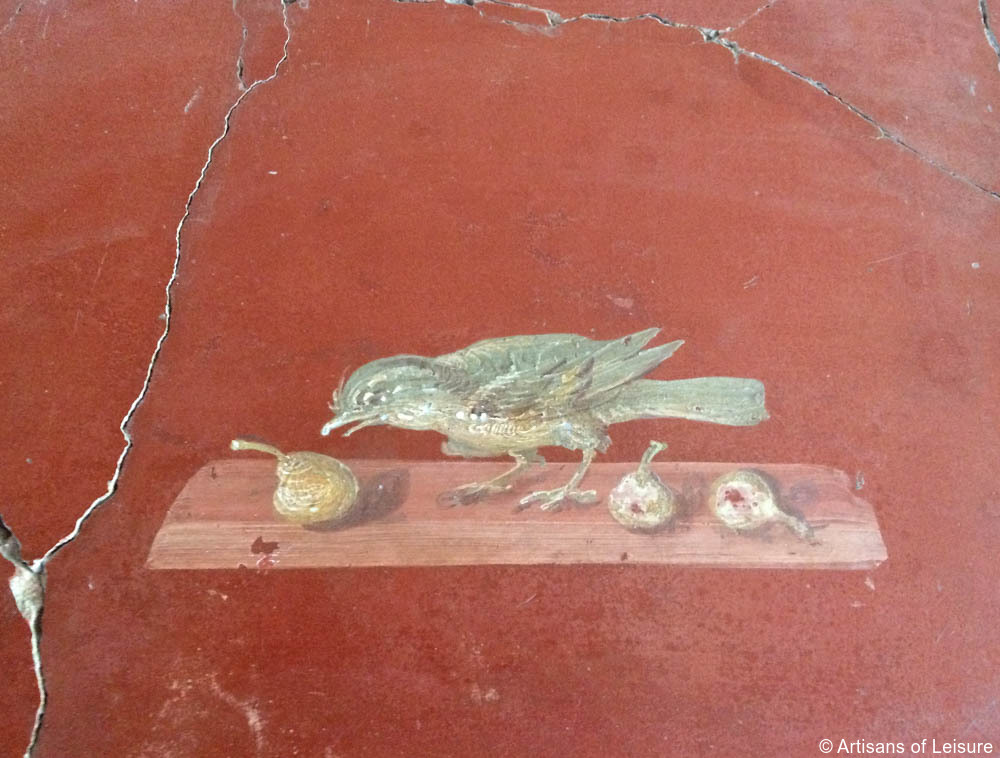 Contact an Artisans of Leisure Italy specialist to start planning.