January 9, 2017
Decorative Arts at the Opulent Palace Residences of Seville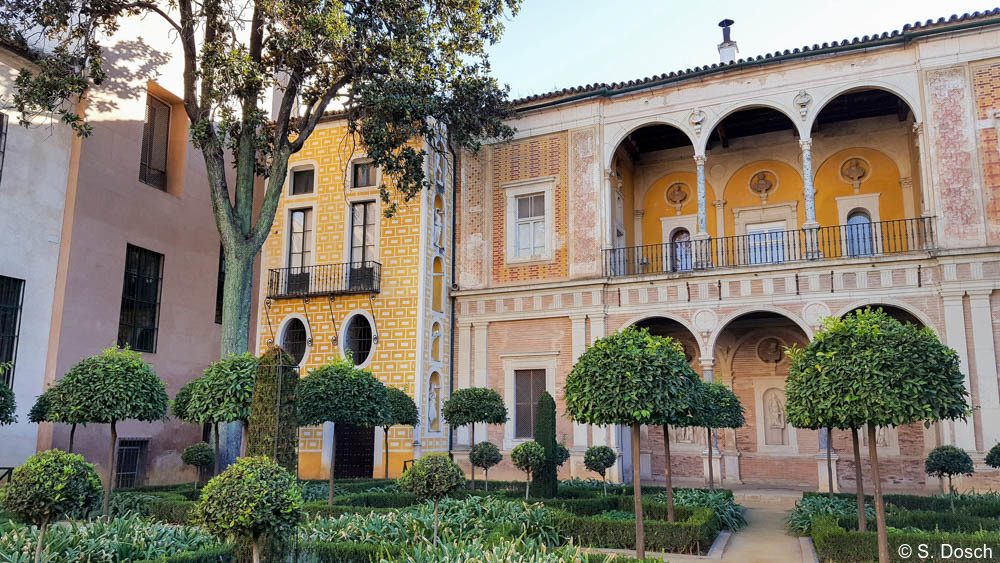 Artisans of Leisure arranges visits to private homes and important, formerly private residences in destinations around the world. Such visits are a great way to learn about local history, experience exceptional architecture, and see impressive collections of art and decorative arts–they also often provide a fascinating peek into the lifestyles and personal whims of their inhabitants.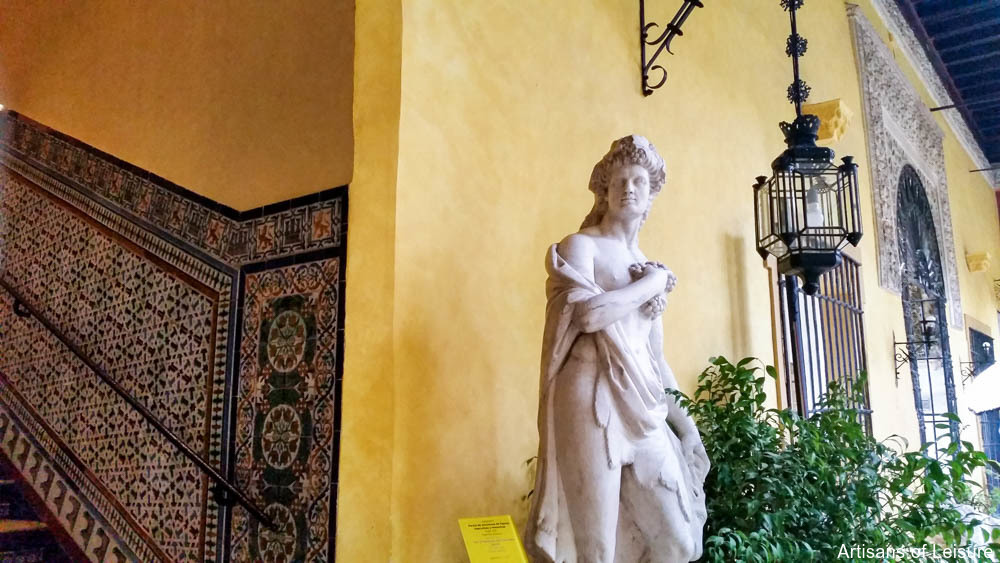 A particularly rich city for such homes is Seville, the capital of Andalusia, Spain, where cobblestone streets lead to Moorish-inflected palaces built around courtyards scented by orange blossoms.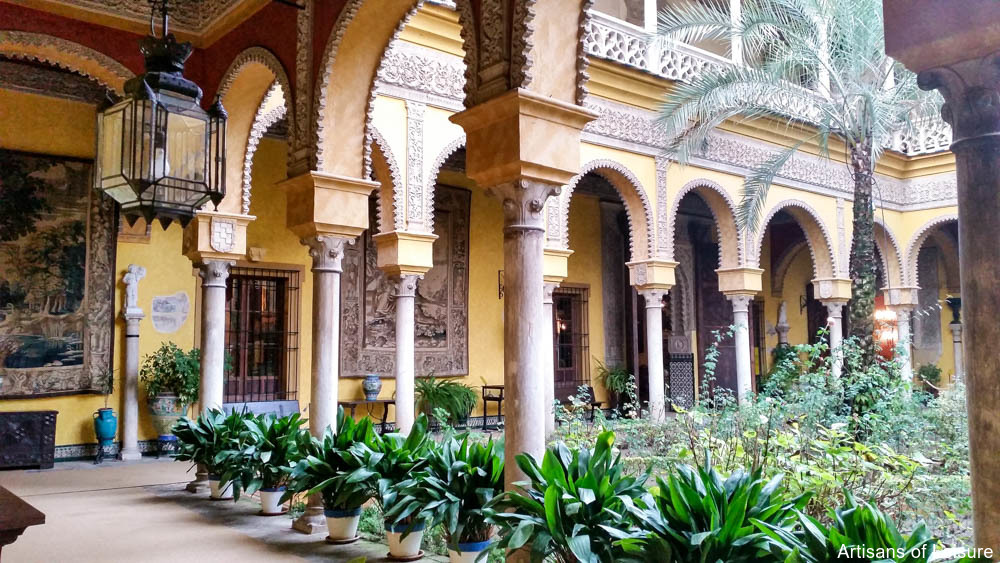 A highlight is the Casa de Pilatos, a former palace originating in the late 15th century. The extraordinary Italian Renaissance and Mudejar architecture features courtyards and gardens surrounded by arcades decorated with delicate engraved plaster and exquisite azulejo tiles. Inside are carved wood ceilings, walls covered in colorful azulejo tiles, a grand staircase, and an art collection that includes Renaissance sculptures and works by El Greco.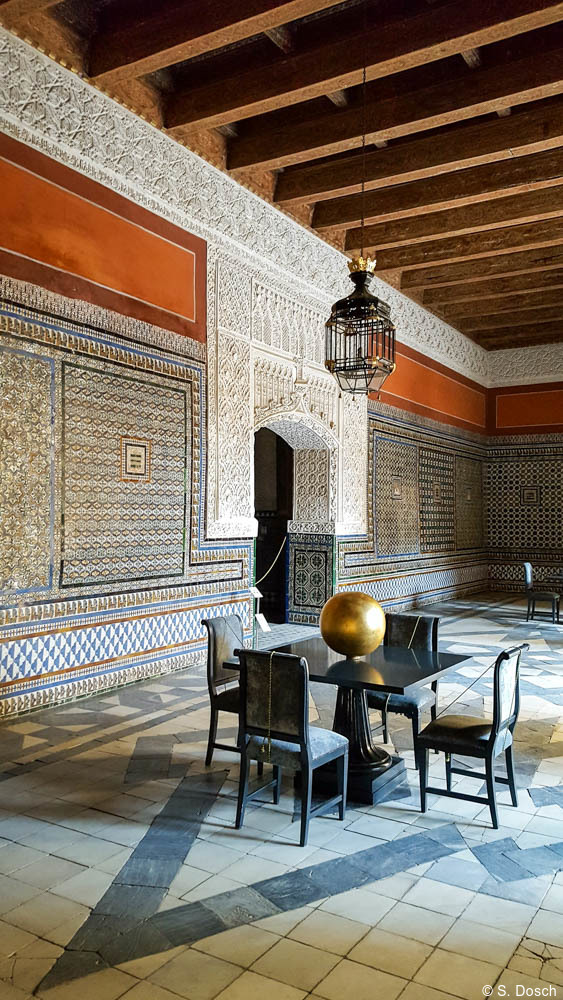 Another wonderful visit is the Palace of the Countess of Lebrija. Dating from the 16th century, it shares the mixed architectural styles of the Casa de Pilatos, but is smaller and more intimate.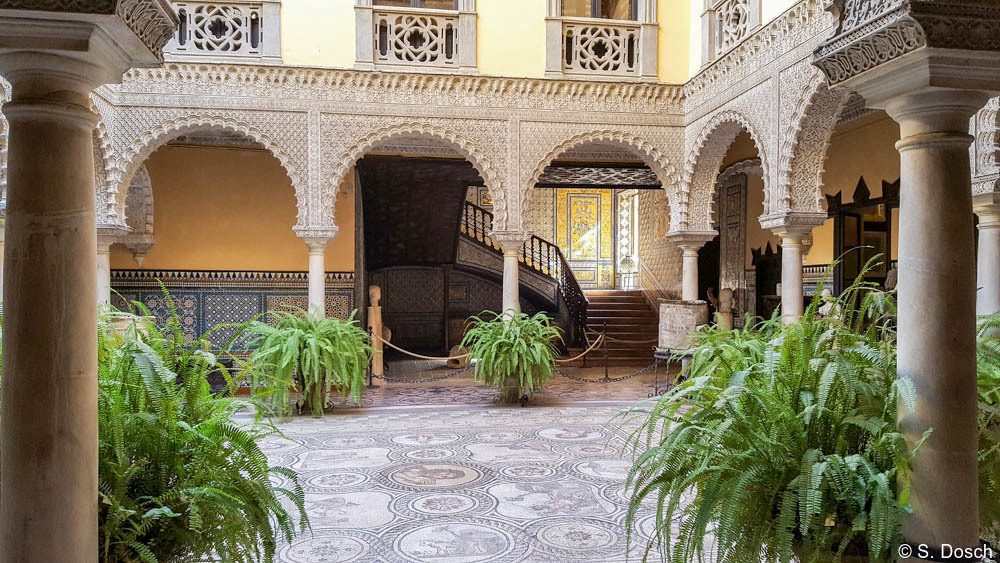 The Countess of Lebrija bought the palace in 1901 and filled it with art and artifacts, including tiles from a nearby convent, paintings by Spanish masters, and, most notably, ancient Roman mosaics.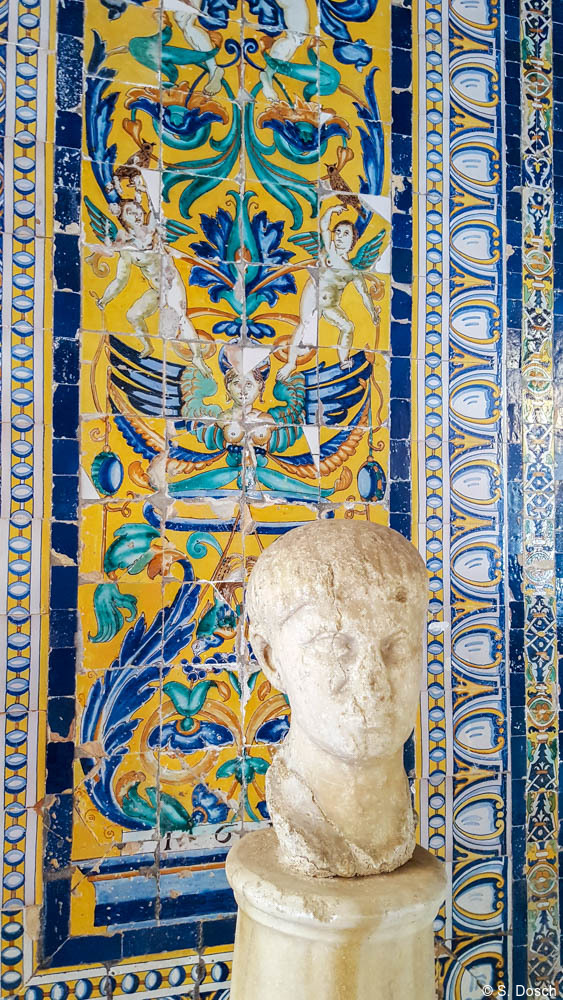 A third must-see is the Palacio de las Duenas, which, like the others, has courtyard buildings in Renaissance and Mudejar styles.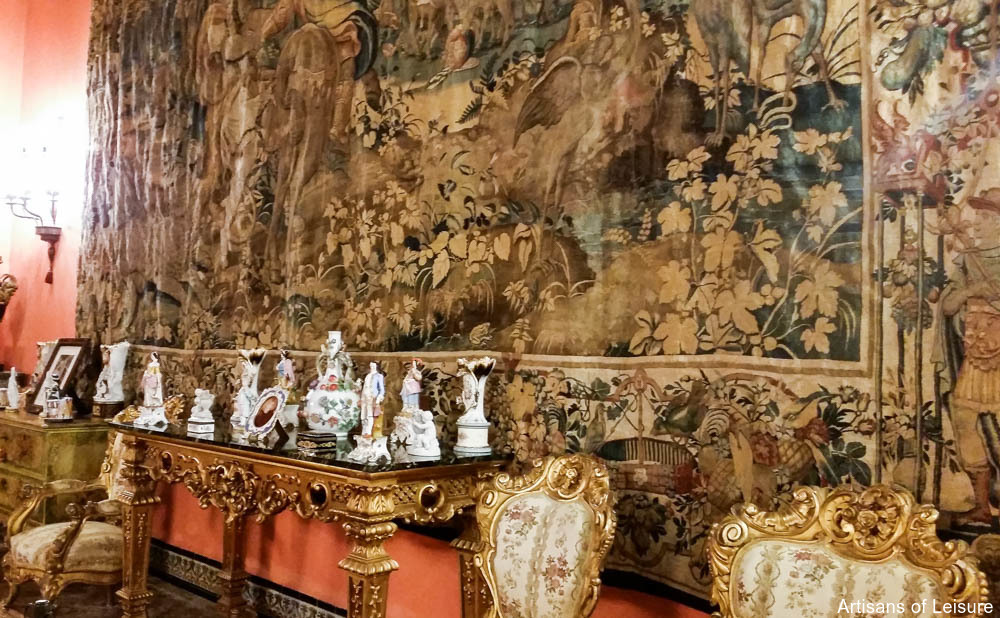 In addition to the beautiful architecture, the palace is worth a visit to get a glimpse into the fascinating life of its former inhabitant, the flamboyant  Duchess of Alba, a fixture of the Spanish society pages (and famously the most titled aristocrat in the world), who died in 2014. Her eclectic collection includes massive 17th-century Flemish tapestries, gilded antiques, 19th- and 20th-century Spanish paintings, and even a prized flamenco dress in the colors of a local football (soccer) team. A who's who of 20th-century notables visited the duchess in the palace, including the Duke and Duchess of Windsor, Princess Grace and Jackie Kennedy.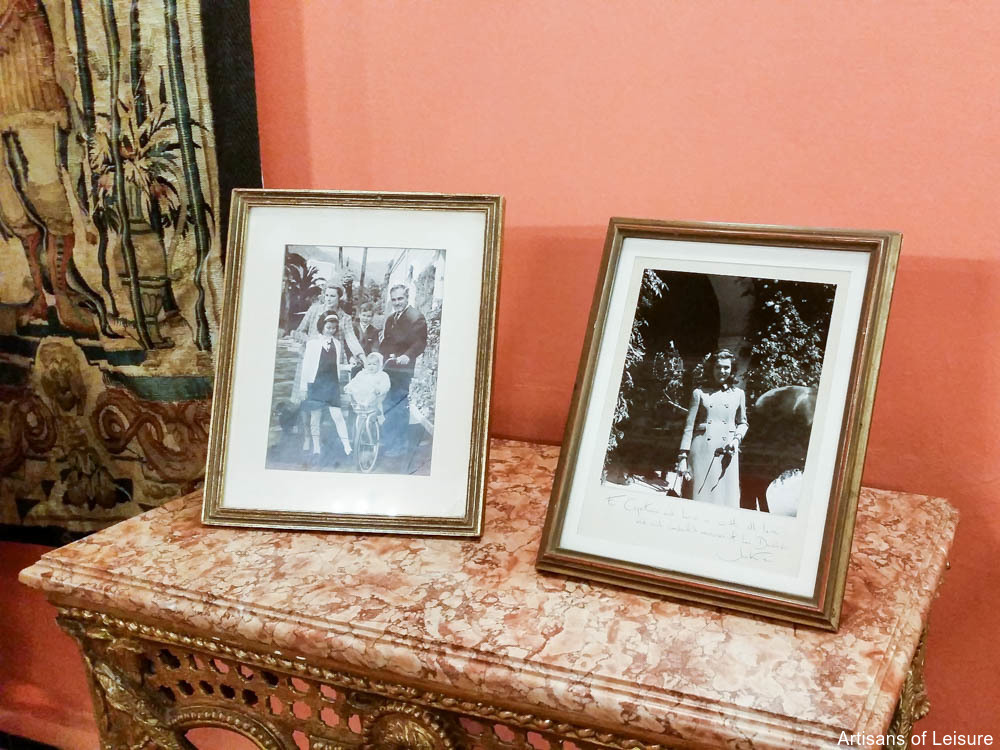 To provide context to these noble palace homes, we also arrange guided tours of the Reales Alcazares, the spectacular royal palace still used by the Spanish monarchs, which has its origins in the 13th century and is a showcase of Renaissance, Mudejar and other architectural styles.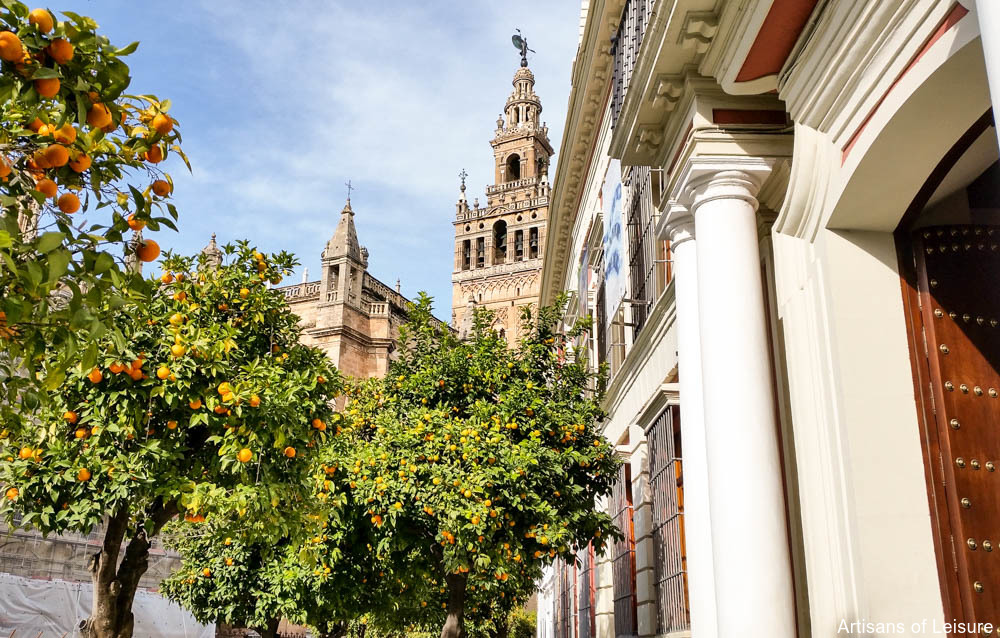 Visits to Seville's house-museums can be incorporated into any of our private Spain tours. We can also arrange similar visits to incredible palaces and homes in other cities around Spain and the world, including Madrid, Barcelona, Amsterdam, Bangkok, Kyoto, Helsinki, Rome, Mexico City and more.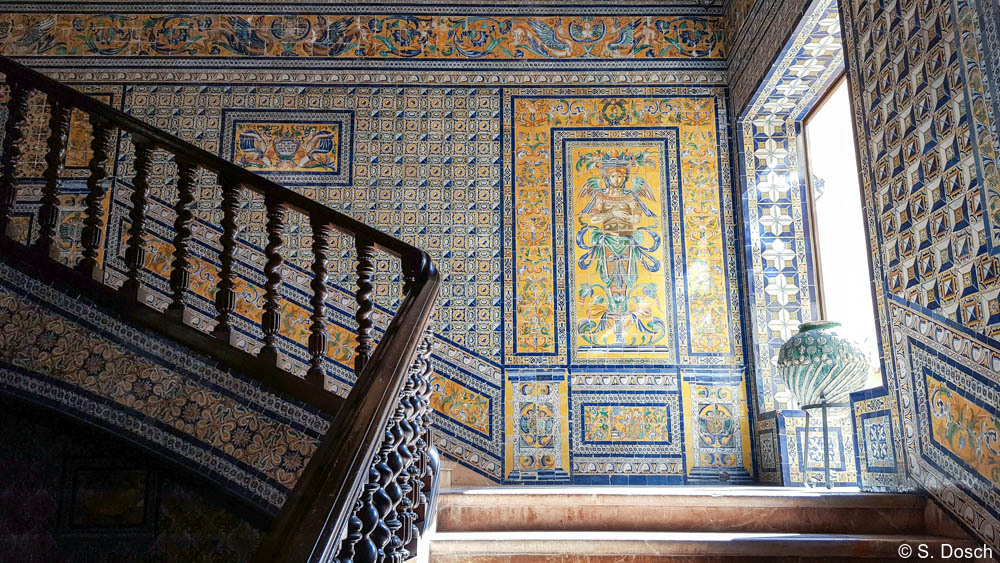 Contact an Artisans of Leisure travel specialist to start planning a private, customized Spain tour that emphasizes incredible art and design.
Tags: Andalusia, architecture, art, collections, decorative arts, design, interiors, luxury Spain tours, museums, palaces, private homes, Seville, Seville tours, Spain, Spain tours, tiles