April 14, 2009
Helsinki and the architecture of Alvar Aalto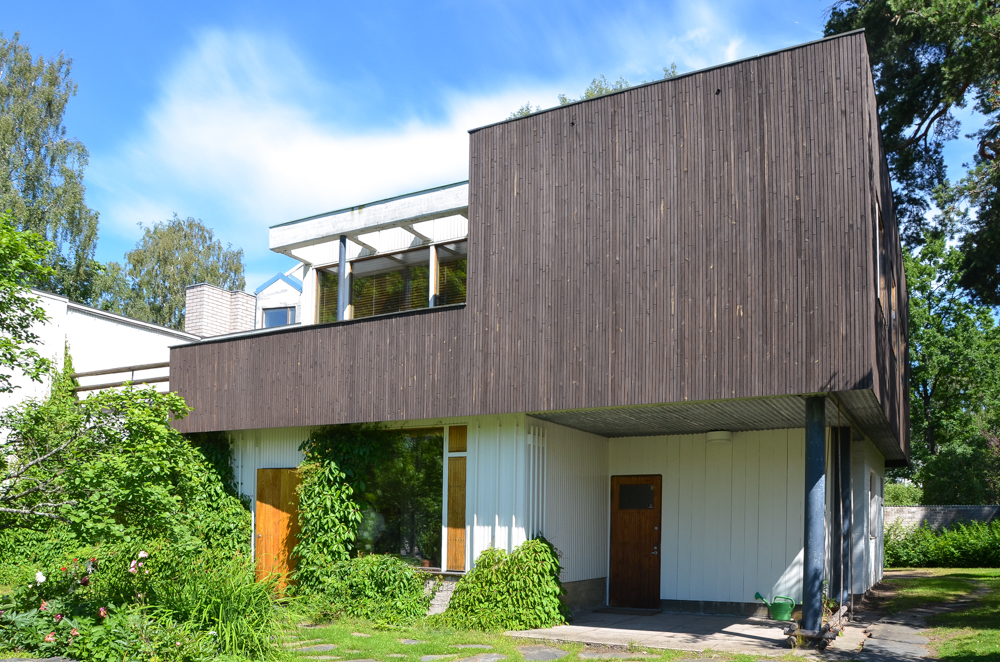 Helsinki, the capital of Finland, is home to an intriguing collection of architectural monuments ranging from vernacular wooden structures and stone fortresses to neo-Classical edifices and even a church hewn from rock.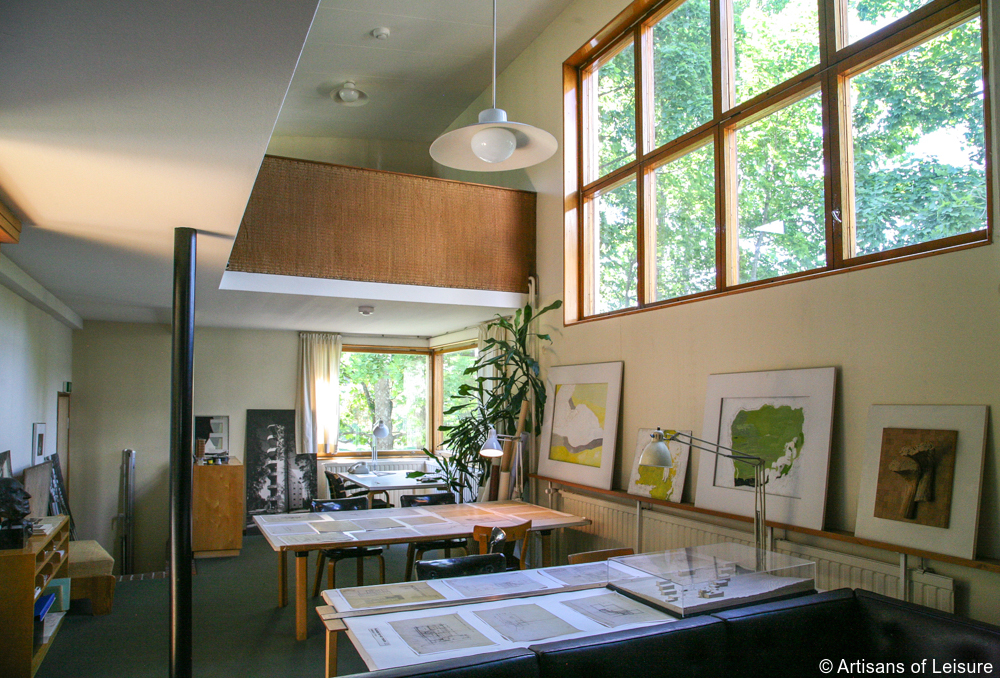 But for fans of modern architecture–and those curious about one of Finland's most creative minds–a trip to Helsinki would be incomplete without touring some of Alvar Aalto's most important designs.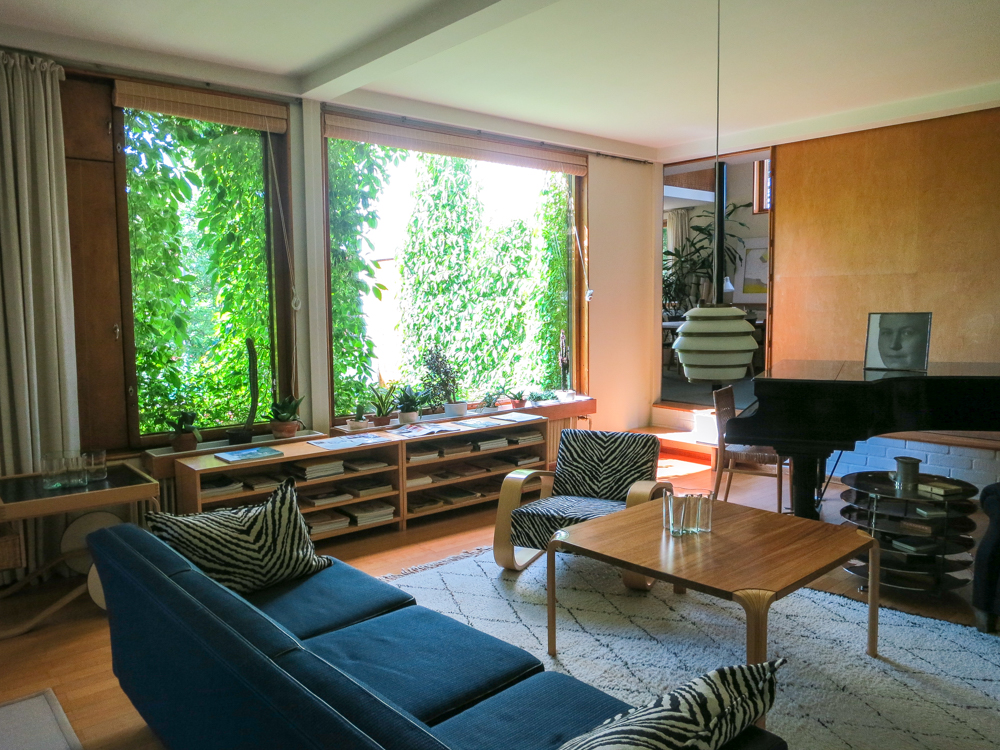 A native of Finland, Alvar Aalto was one of the most innovative architects of the 20th century. Need proof? Look no further than the permanent collection of the Museum of Modern Art (MoMA), where his Aalto Vase, Paimio Chair, Tea Trolley and other iconic designs are enshrined.
One of our favorite introductions to the work of Alvar Aalto is a private excursion to the Aalto House and Studio Aalto in Helsinki. Completed in 1936, the Aalto House is a boxy modernist gem that incorporates natural materials, natural light and views of a garden.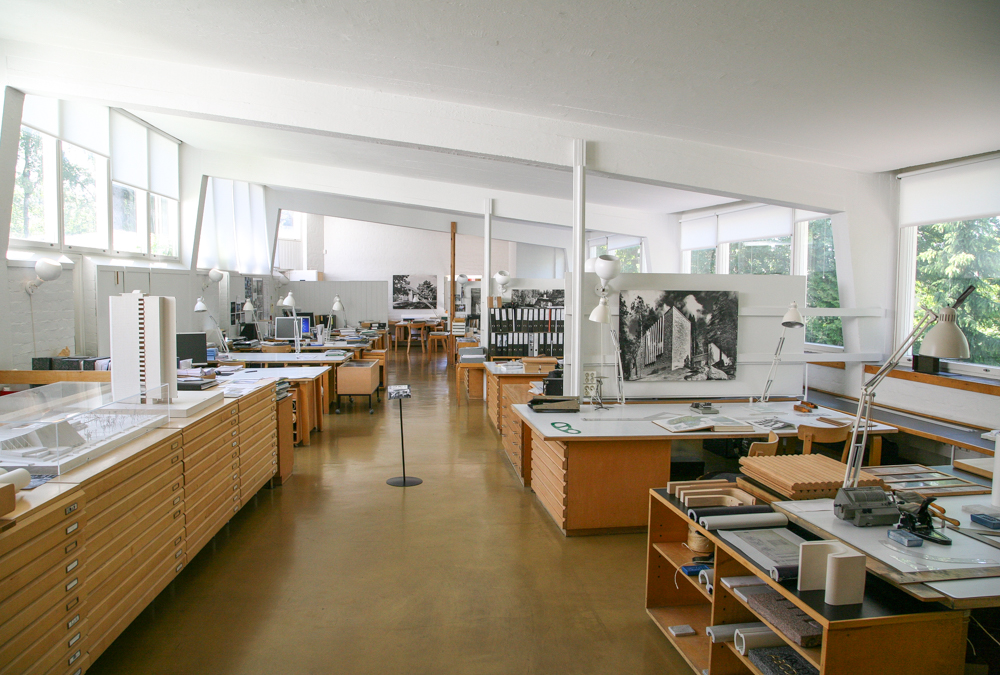 The nearby Studio Aalto is a complex of white boxes and curves completed in 1955 (with an extension added in 1963) where Aalto headed his architectural practice.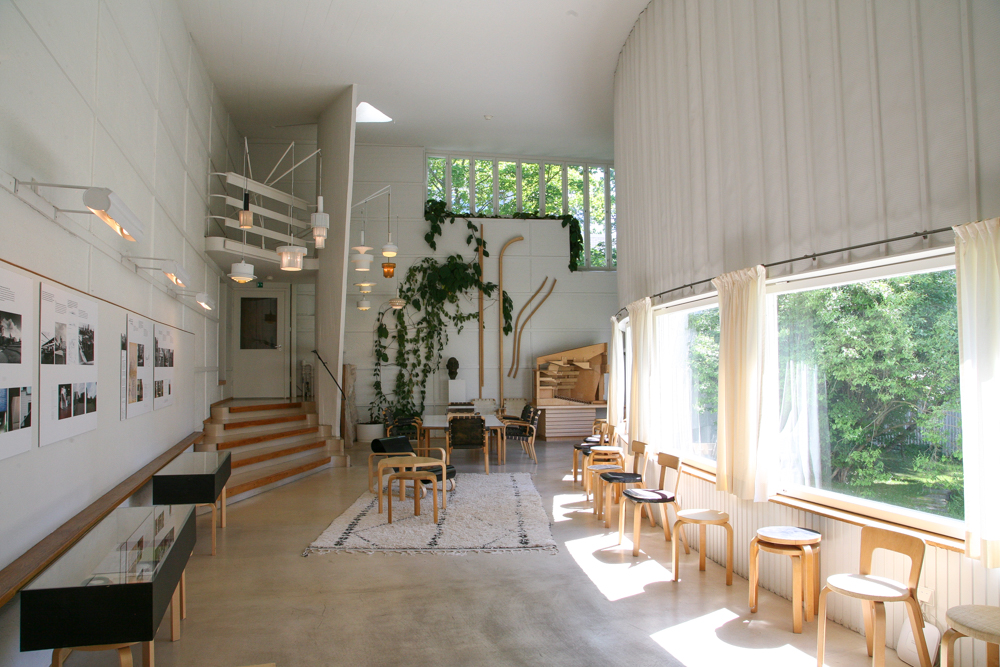 For travelers with a greater interest in modern architecture and Aalto's unique legacy, we include touring of often overlooked buildings Aalto designed around Helsinki that span much of the architect's career and give insight into his stylistic development.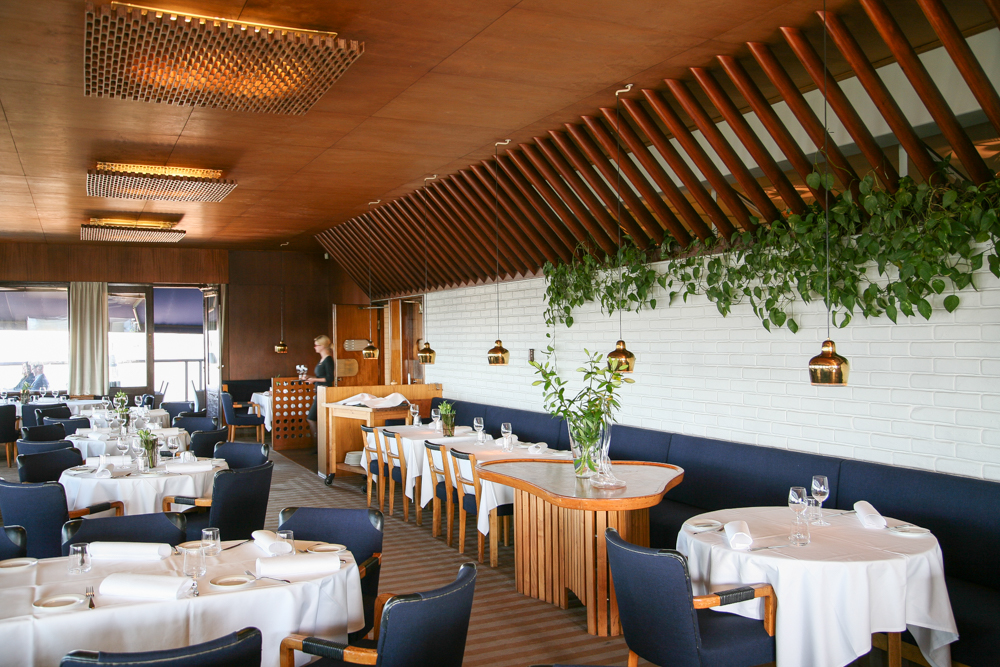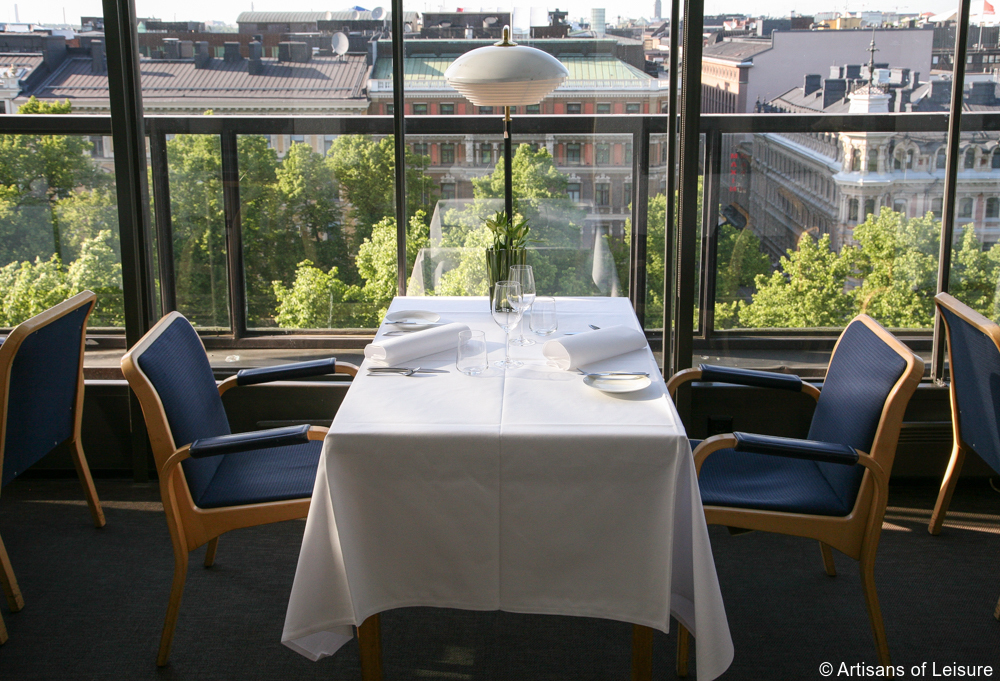 These include Finlandia Hall, the House of Culture, the Enso-Gutzeit Building, the Helsinki University of Technology, an Aalto-designed bookstore, and the landmark Savoy Restaurant with interiors designed by Aalto.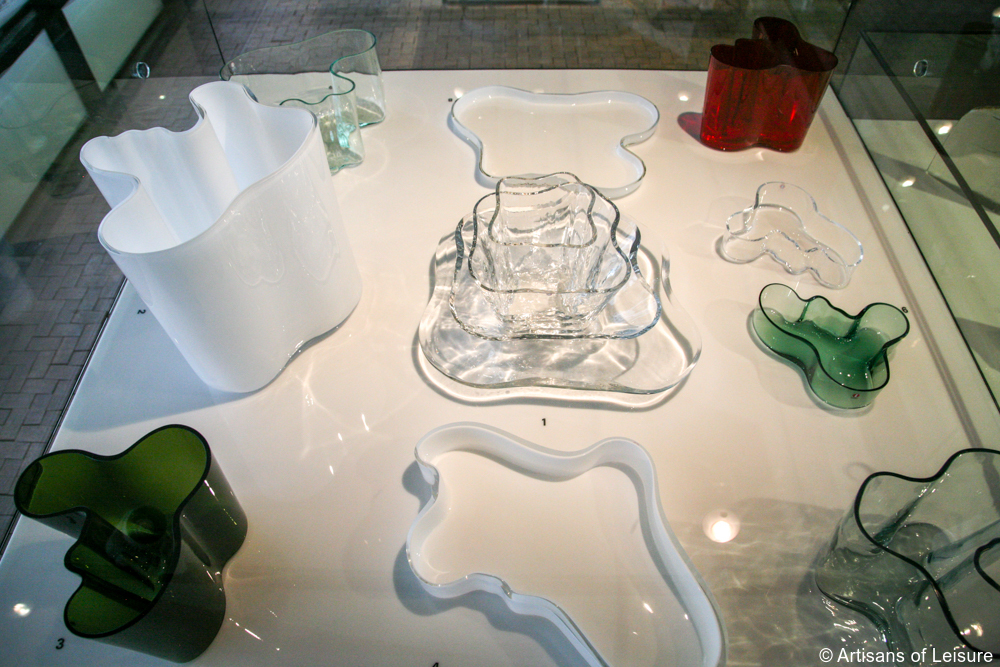 Private excursions can also be arranged to the Iittala Glass Centre, which produces glass products by leading Finnish designers, including Alvar Alto and his wife Aino Aalto.
Tags: 20th century, Aalto House, Alvar Aalto, architecture, art, Artisans of Leisure, culture blog, design, design blog, design tours, European, excursions, Finland tours, Finnish design, glass, Helsinki, Helsinki tours, Iittala, interior design, international, luxury, luxury travel, luxury travel blog, modern architecture, modernist, Paimio Chair, private, shopping, Studio Aalto, tours