New Zealand in a Week
(7 Days)
Auckland, Taupo & Rotorua, Queenstown & Milford Sound
Introduction to New Zealand
(8 Days)
Taupo & Rotorua, Hawke's Bay, Queenstown & Milford Sound
Best of New Zealand
(9 Days)
Auckland, Taupo & Rotorua, Christchurch & Arthur's Pass, Queenstown & Milford Sound
Essence of New Zealand
(11 Days)
Auckland, Taupo & Rotorua, Hawke's Bay, Christchurch & Arthur's Pass, Queenstown & Milford Sound
Highlights of New Zealand
(10 Days)
Auckland, Rotorua & Taupo, Hawke's Bay, Queenstown & Milford Sound
Exclusive New Zealand
(13 Days)
Bay of Islands, Taupo & Rotorua, Hawke's Bay, Queenstown & Milford Sound
Luxury Family Tour of New Zealand
(11 Days)
Auckland, Taupo & Rotorua, Hawke's Bay, Queenstown & Milford Sound
Adventure Tour of New Zealand
(9 Days)
Rotorua, Hawke's Bay, Queenstown & Milford Sound
Best of the North Island
(8 Days)
Bay of Islands, Taupo & Rotorua, Hawke's Bay
The Ultimate New Zealand Journey
(15 Days)
Bay of Islands, Taupo & Rotorua, Hawke's Bay, Blenheim & Marlborough, Kaikoura, Christchurch, Queenstown & Milford Sound
Multi-country Tours
Best of Australia & New Zealand
(16 Days)
Sydney, Uluru (Ayers Rock), Daintree Rainforest, Great Barrier Reef, Auckland, Rotorua & Taupo, Queenstown & Milford Sound

Exclusive New Zealand
(13 Days - Departs Daily on a Private Basis)
Bay of Islands, Taupo & Rotorua, Hawke's Bay, Queenstown & Milford Sound
This superlative private luxury tour features New Zealand's most spectacular activities and finest super luxury lodges. Enjoy a private fishing excursion in the Bay of Islands, a private helicopter tour of a volcano, a private cruise on beautiful Lake Taupo, a private helicopter flight through stunning Milford Sound, and private touring of other natural and cultural attractions. Also, stay at New Zealand's best luxury lodges, including Kauri Cliffs, Huka Lodge, Cape Kidnappers and Blanket Bay. This tour also allows ample time to relax and enjoy the fine food and wine, full-service spas and other amenities at the lodges, which are set amid unforgettable landscapes.

Begin on the North Island at Kauri Cliffs, a plantation-style luxury lodge on 6,000 acres of rugged coastline overlooking the spectacular Bay of Islands. One day, enjoy a half-day private fishing cruise among the pristine islands and secluded coves, keeping an eye out for dolphins and other local wildlife, or tour local villages and beaches with your private guide. During ample leisure time, perhaps enjoy a picnic on a private beach, a walk to a hidden waterfall or a game of golf on the lodge's highly rated course.

Next, fly to Taupo and transfer to Huka Lodge, an acclaimed luxury lodge in a park-like setting along the Waikato River. During private touring in the region, see steam vents, colorful hot pools and mineral-encrusted terraces at the Wai-O-Tapu Thermal Wonderland, and learn about Maori culture and the active geothermal landscape of the region at the Rotorua Museum. Then, take a spectacular private helicopter flight over lakes and geothermal areas, and land atop Mount Tarawera, a prominent volcano with a dramatic crater. Another day, enjoy a private cruise on beautiful Lake Taupo while taking in views of the volcanic peaks of Tongariro National Park and fishing for the lake's abundant trout. Also enjoy time at leisure to relax at your lodge or walk along the river to Huka Falls. Upon request, Artisans of Leisure can arrange additional activities in the region, such as excursions to Hobbiton and other filming locations from The Lord of the Rings and The Hobbit movies, visiting the Waitomo Glowworm Caves, a traditional Maori hangi lunch, kayaking or sailing on local lakes, fly fishing on local streams, whitewater rafting, mountain biking and hiking in Tongariro National Park.

Continue to Hawke's Bay, a beautiful region of vineyards, orchards, rolling hills and golden beaches. Stay at The Farm at Cape Kidnappers, an exclusive lodge on a vast ranch atop cliffs high above the sea. During private touring with your expert local guide, visit top local wineries and artisanal food shops, learn about Maori culture during a visit to a marae (Maori village), and tour Napier, a charming seaside town filled with Art Deco architecture. One day, visit a kiwi habitat in search of New Zealand's famous flightless birds, and also take a tour of the Cape Kidnappers sheep and cattle ranch. Upon request, Artisans of Leisure can arrange additional activities such as playing golf, biking through the vineyards and visiting a colony of gannet seabirds.

Next, fly to the South Island and Queenstown, a lakeside resort town that's the gateway to some of the most exciting and dramatic attractions in New Zealand. Enjoy private touring of the historic gold mining village of Arrowtown, as well as the region's highly regarded wine country. Take in panoramas of Lake Wakatipu and The Remarkables mountain range en route to Blanket Bay, a legendary luxury lodge with outstanding views of the lake and the majestic Southern Alps. One day, take a spectacular private helicopter flight over the Alps to Milford Sound, one of New Zealand's most iconic sights, and land on a glacier high in the mountains. Another day, take a thrilling Dart River jet boat safari into the magnificent landscapes of Mount Aspiring National Park. Upon request, Artisans of Leisure can arrange additional activities in the region such as horseback riding, bungy (bungee) jumping, visiting filming locations used in The Lord of the Rings and The Hobbit movies, hiking in the backcountry, visiting a sheep station and fly fishing on local streams.

This tour can easily be customized with additional days, activities or destinations.
Itinerary Overview
Day 1
Arrive Auckland – Bay of Islands
Private arrival assistance to domestic terminal. Flight to Bay of Islands. Private arrival transfer to luxury lodge for 3 nights
Day 2
Bay of Islands
Half-day private fishing excursion or tour local villages and beaches
Day 3
Bay of Islands
At leisure
Day 4
Bay of Islands – Taupo
Private transfer to airport. Flight to Taupo. Private transfer to luxury lodge for 3 nights
Day 5
Taupo, Rotorua & Mount Tarawera
Private geothermal and cultural touring and private helicopter excursion to Mount Tarawera
Day 6
Taupo
Half-day private cruise on Lake Taupo with fishing
Day 7
Taupo – Hawke's Bay
Private transfer to luxury lodge for 3 nights with touring of Napier en route
Day 8
Hawke's Bay
Full-day private food, wine and culture tour of region
Day 9
Hawke's Bay
Kiwi experience and ranch tour
Day 10
Hawke's Bay – Queenstown (Glenorchy)
Private transfer to airport. Flight to Queenstown. Private transfer to luxury lodge for 3 nights with touring of Queenstown and Arrowtown en route
Day 11
Queenstown (Glenorchy) & Milford Sound
Private helicopter excursion to Milford Sound including glacier landing
Day 12
Queenstown (Glenorchy)
Morning jet boat safari on the Dart River
Day 13
Depart Queenstown
Private transfer to airport
Hotels
| | |
| --- | --- |
| Bay of Islands: | Kauri Cliffs |
| Taupo: | Huka Lodge |
| Hawke's Bay: | The Farm at Cape Kidnappers |
| Queenstown (Glenorchy): | Blanket Bay |
Cost
| | |
| --- | --- |
| $36,705 | Per person (double occupancy) |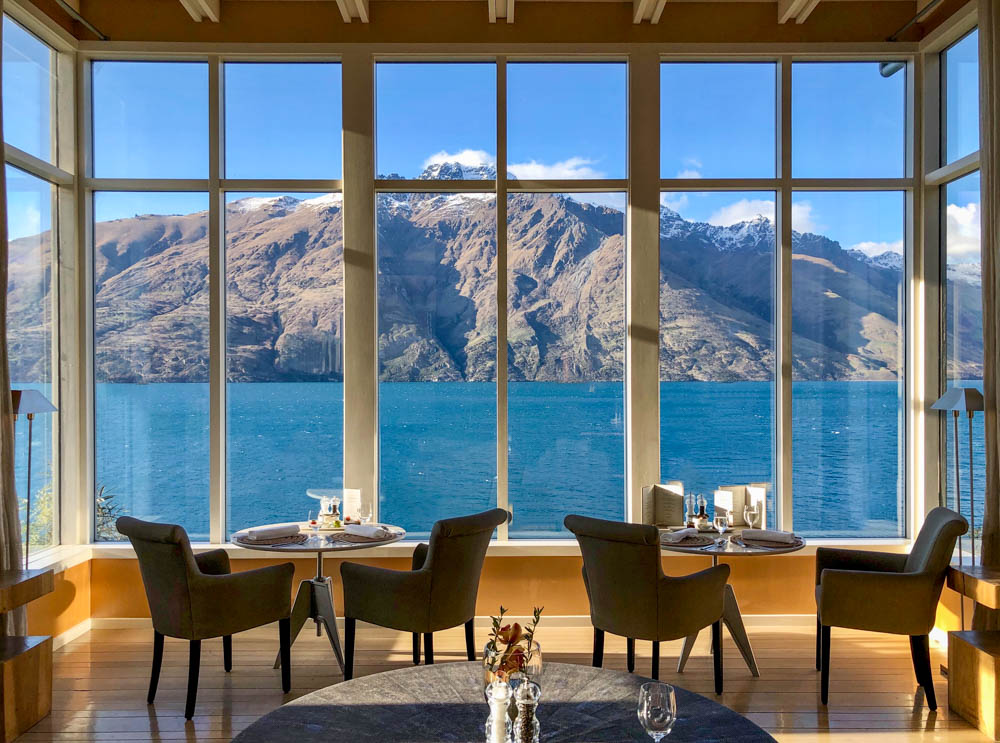 New Zealand in a Week
(7 Days)
Auckland, Taupo & Rotorua, Queenstown & Milford Sound
Introduction to New Zealand
(8 Days)
Taupo & Rotorua, Hawke's Bay, Queenstown & Milford Sound
Best of New Zealand
(9 Days)
Auckland, Taupo & Rotorua, Christchurch & Arthur's Pass, Queenstown & Milford Sound
Essence of New Zealand
(11 Days)
Auckland, Taupo & Rotorua, Hawke's Bay, Christchurch & Arthur's Pass, Queenstown & Milford Sound
Highlights of New Zealand
(10 Days)
Auckland, Rotorua & Taupo, Hawke's Bay, Queenstown & Milford Sound
Exclusive New Zealand
(13 Days)
Bay of Islands, Taupo & Rotorua, Hawke's Bay, Queenstown & Milford Sound
Luxury Family Tour of New Zealand
(11 Days)
Auckland, Taupo & Rotorua, Hawke's Bay, Queenstown & Milford Sound
Adventure Tour of New Zealand
(9 Days)
Rotorua, Hawke's Bay, Queenstown & Milford Sound
Best of the North Island
(8 Days)
Bay of Islands, Taupo & Rotorua, Hawke's Bay
The Ultimate New Zealand Journey
(15 Days)
Bay of Islands, Taupo & Rotorua, Hawke's Bay, Blenheim & Marlborough, Kaikoura, Christchurch, Queenstown & Milford Sound
Multi-country Tours
Best of Australia & New Zealand
(16 Days)
Sydney, Uluru (Ayers Rock), Daintree Rainforest, Great Barrier Reef, Auckland, Rotorua & Taupo, Queenstown & Milford Sound

New Zealand was unbelievable. We're really grateful to you and your team for making it happen in the best possible way. Thanks for everything—we never could have done it without you.
~ J.M., New York, NY
This was truly the trip of a lifetime and I cannot express how delightful and thrilling each day in New Zealand has been. Everything has been perfect and seamless, and we are all wowed!
~ P.F.., Gwynedd Valley, PA
The wonderful trip that you planned for us in New Zealand…was the best trip of our lives. Your planning was letter-perfect with all connections and all details coordinated like clockwork. 
~ E.G., Owings Mills, MD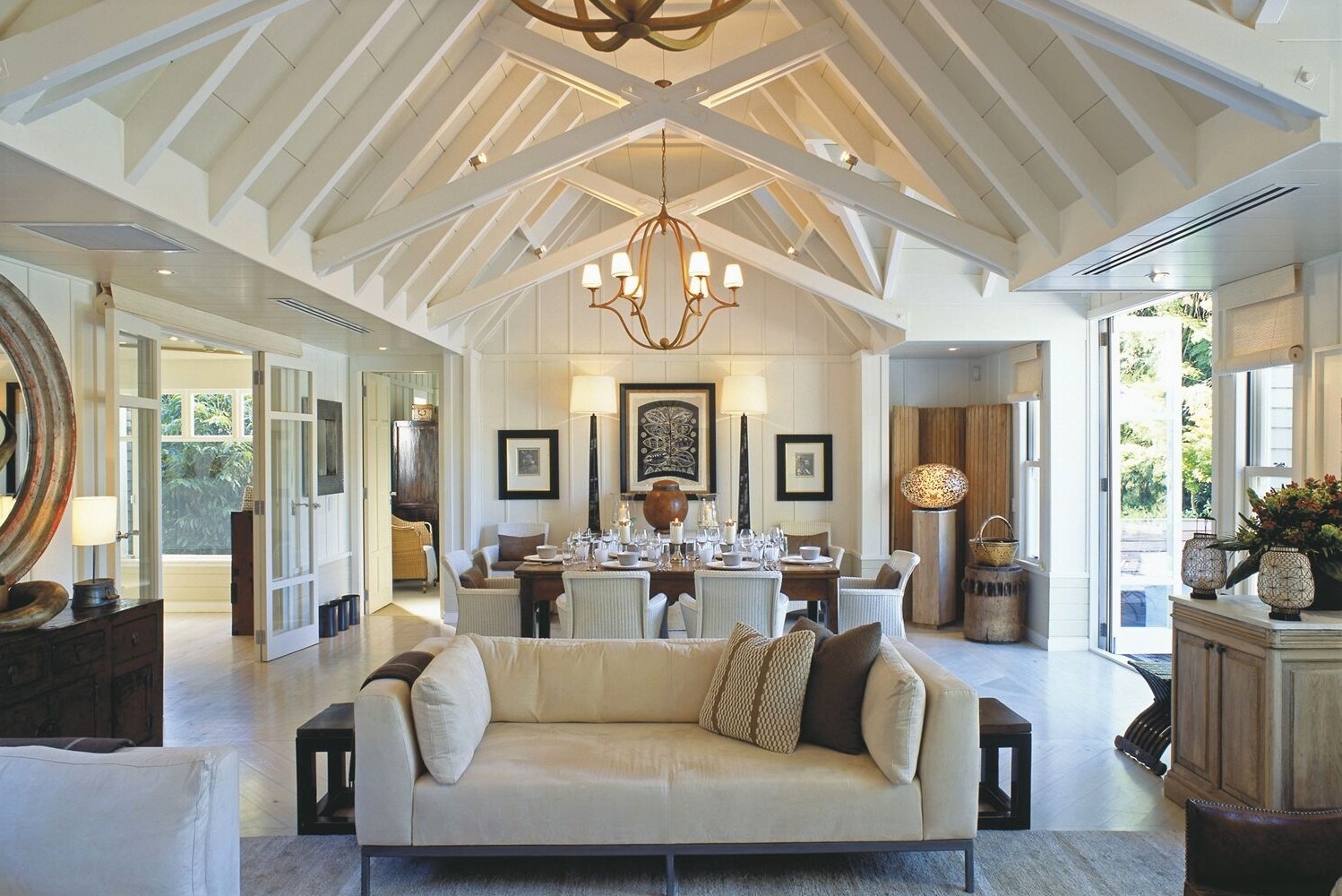 Recommended by:
Departures
Conde Nast Traveler
The New York Times
Wall Street Journal
Travel + Leisure
Town & Country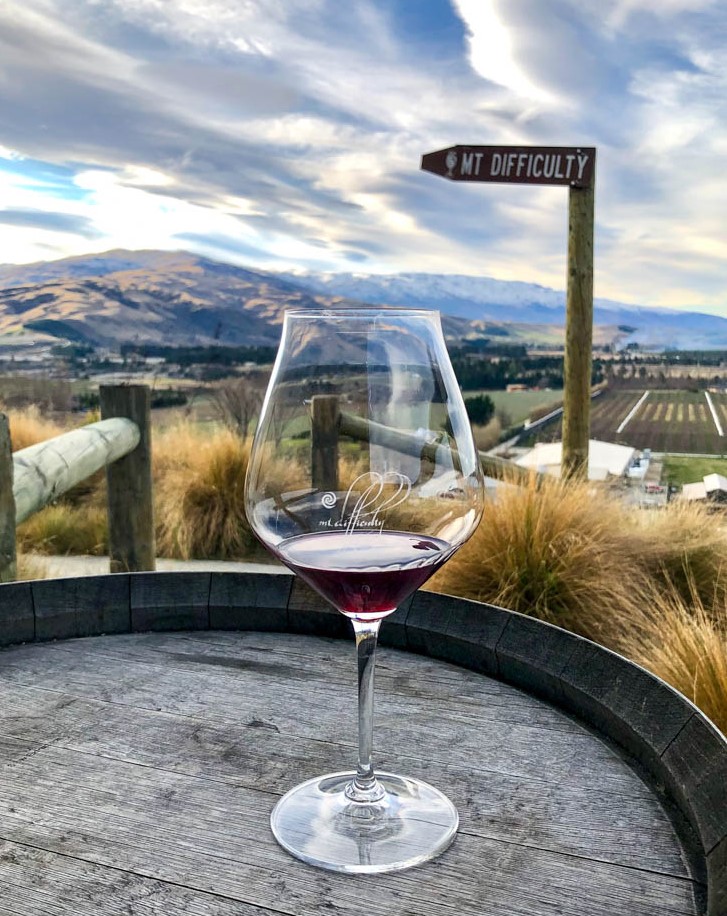 New Zealand: Five of Our Favorite Luxury Lodges
A Private Helicopter Flight through Stunning Milford Sound
New Zealand for Film Fans: A Tour of the Hobbiton Movie Set
Bluff Oysters: A Superstar Among New Zealand's Sensational Seafood
Waiheke Island: A Great Day Trip from Auckland