July 20, 2009
Bluff oysters: a superstar among New Zealand's sensational seafood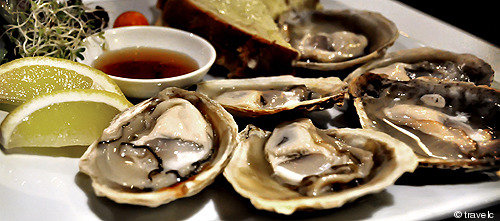 Among New Zealand's many seafood sensations, a standout is the legendary Bluff oyster. Plump, delicate and sweet, Bluff oysters are highly coveted among Kiwis. But, unlike much of New Zealand's excellent seafood, Bluff oysters are sold only in New Zealand, and they are available fresh only from March through August.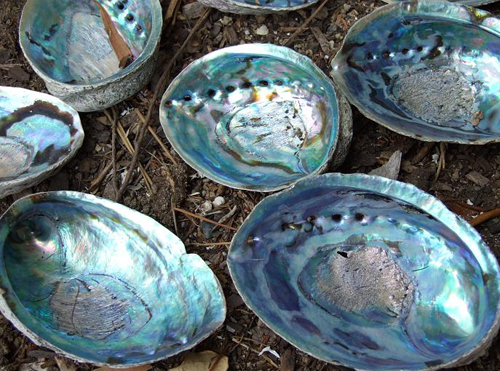 New Zealand has some of the best seafood in the world. The cold, clean waters of the Pacific Ocean and the Tasman Sea provide abundant crayfish (spiny lobster), green-lipped mussels, paua (abalone), blue cod, and other fish and shellfish, which local chefs craft into everything from cutting-edge creative dishes to the best fish and chips you've ever eaten.
Also known as dredge oysters, the bivalves gained their nickname from the fishing village of Bluff, through which they travel en route to restaurants and fish markets across New Zealand. The oystermen of Bluff dredge for their undersea bounty in the Foveaux Strait, the narrow stretch of water separating their seaside town at the bottom of New Zealand's South Island from pristine Stewart Island even farther south.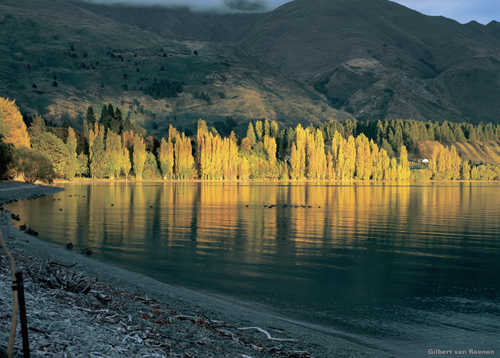 Kiwis nationwide celebrate the beginning of Bluff oyster season in early March. Helicopters speed the first oysters from Bluff to restaurants in Auckland and other domestic destinations. Bluff itself throws an annual oyster festival with oyster shucking contests, oyster eating contests, and even a fashion show featuring costumes made out of oyster sacks.
New Zealand is a wonderful destination in any season of the year. But true oyster lovers should consider the austral autumn (March-May). The weather is mild and stable, fall foliage begins to arrive on the South Island, and Bluff oysters make their grand entrance on menus throughout the country.