August 3, 2009
Secret London: Chelsea Physic Garden
The garden was founded in 1673 by the Society of Apothecaries to train apprentices and medical students in botany and the identification of medicinal plants.
The site's unique microclimate–tempered by the nearby River Thames–allows a surprising range of plants to grow outdoors, even palm, olive and grapefruit trees.
Another unusual feature of the garden is the Botanical Order Beds, which are laid out to illustrate the evolutionary relationships among the plants growing in them.
The interesting pharmaceutical garden features different plants that are used to treat heart trouble, skin problems, nervous disorders and other ailments.
There's also a small shop that sells interesting gardening books, utensils, seeds and materials related to the garden's history.
The garden is located in one of our favorite sections of Chelsea, right on Cheyne Walk along the River Thames.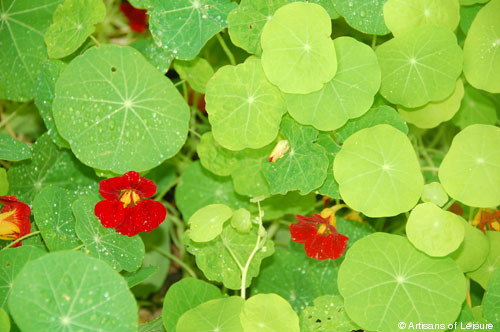 Destinations: England, Europe, UK
Tags: botanical gardens, botany, British, Chelsea, Chelsea Physic Garden, England tours, English gardens, flowers, garden design, garden history, garden tours, gardens, history, London, luxury tours, plants, private tours