October 7, 2015
New Zealand for Film Fans: A Tour of the Hobbiton Movie Set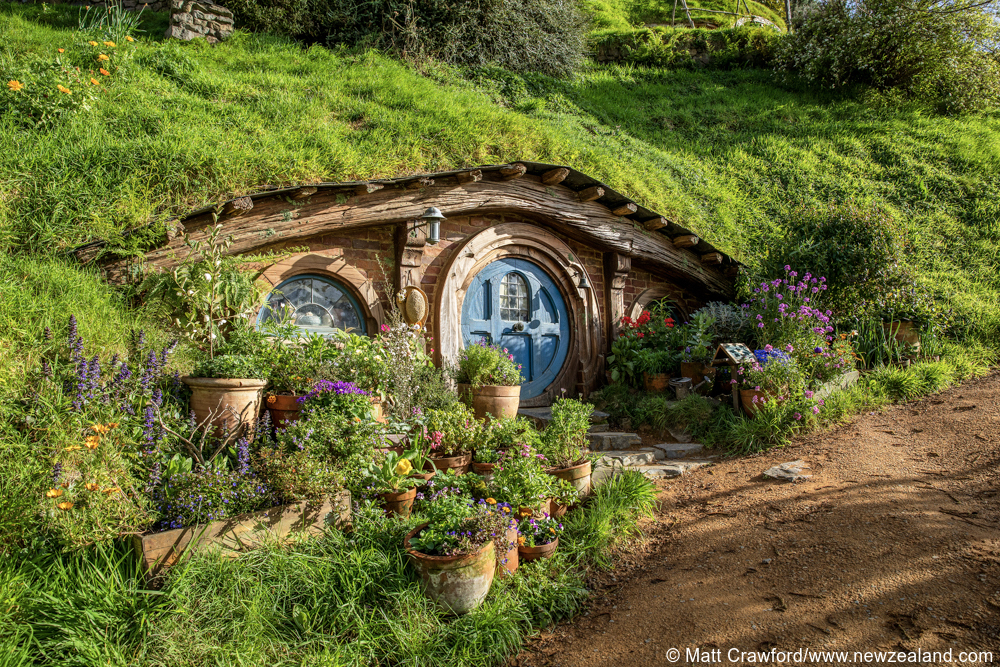 For fans of The Lord of the Rings and The Hobbit film trilogies, there is perhaps no better destination than beautiful New Zealand. The stunning landscapes throughout the country served as inspiration and scenic backdrops for many memorable scenes in the movies.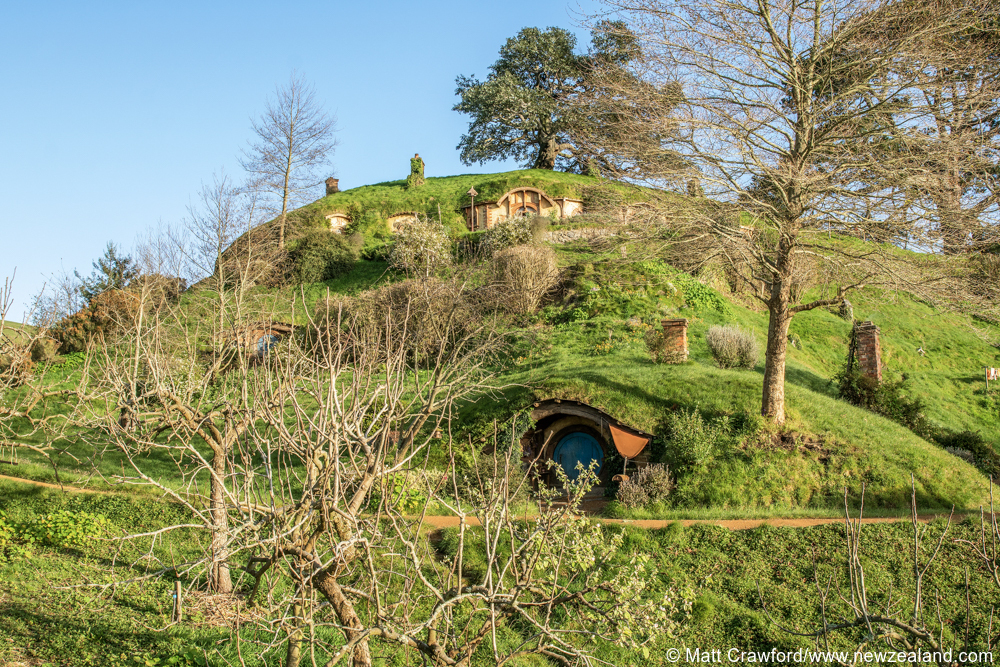 A highlight for LOTR fans is a private tour of the Hobbiton Movie Set in the bucolic countryside of the North Island. The filming location for the Shire—where hobbits Frodo and Bilbo Baggins lived—Hobbiton features a warren of hobbit holes tucked into grassy hillocks and overlooking a small lake.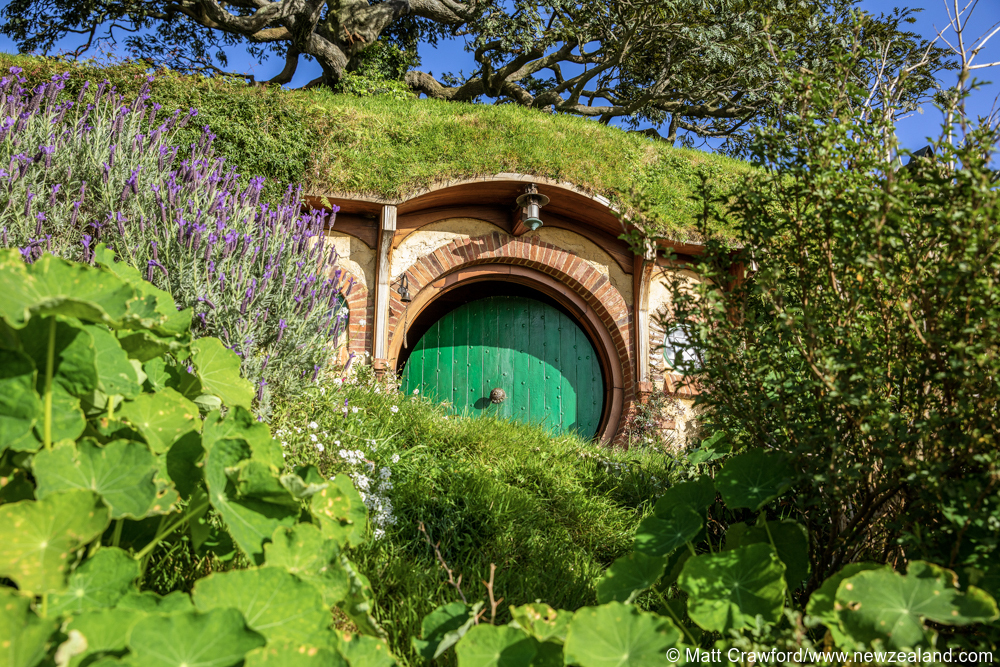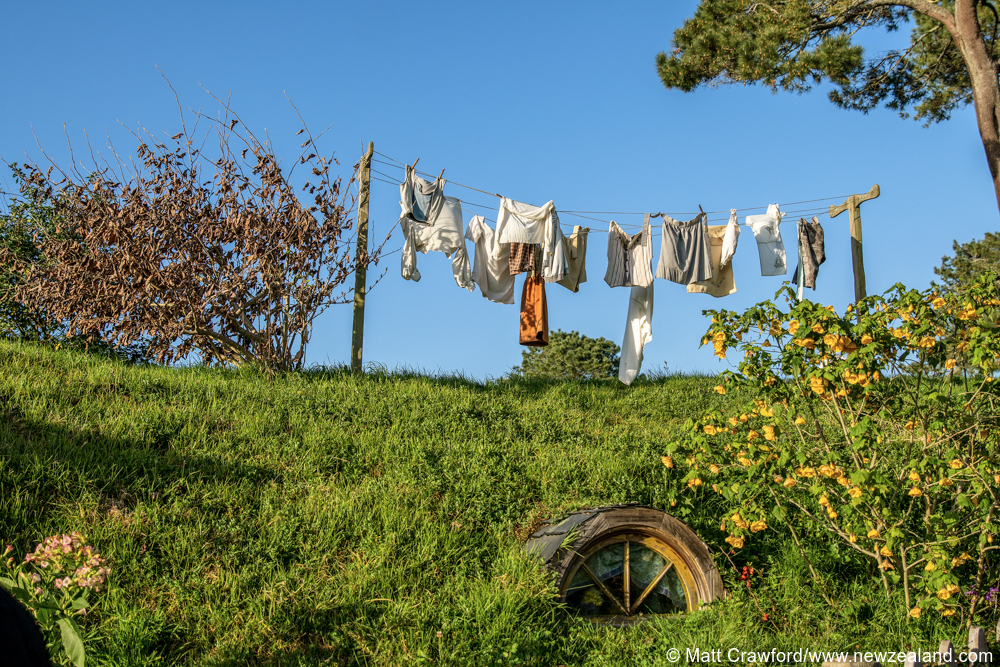 During the informative tour, duck in and out of the hobbit homes, and perhaps visit The Green Dragon Inn, a hobbit bar, for a pint of ale brewed on site. Also, gain insight into the moviemaking process, and learn how New Zealand's stunning settings inspired Peter Jackson, the Academy Award-winning director of the films and a native Kiwi.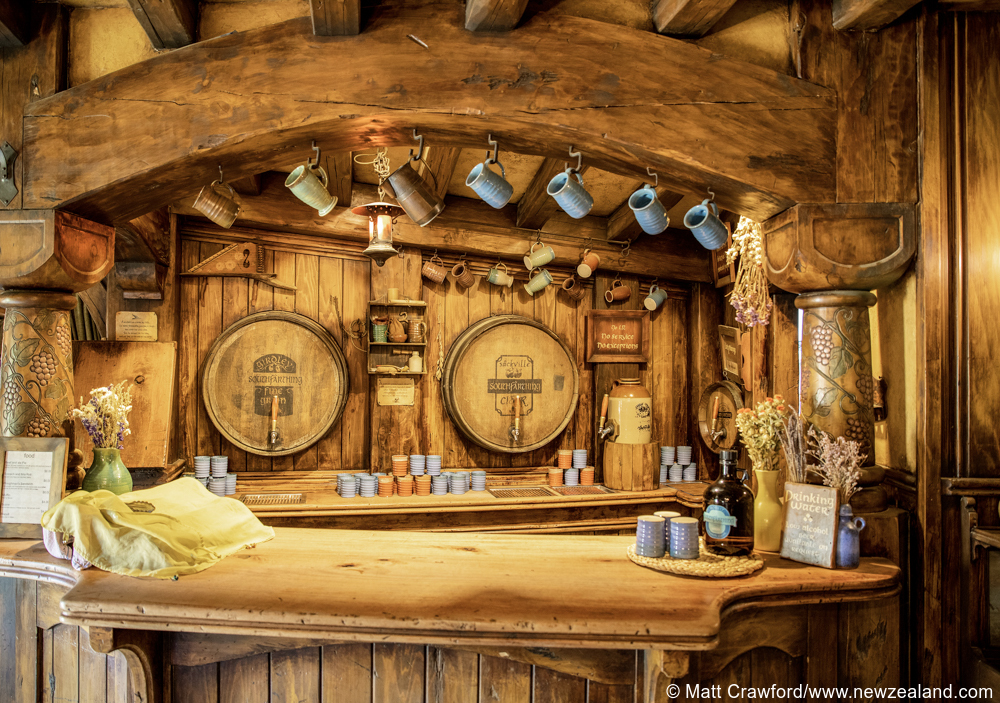 Serious fans of The Lord of the Rings will also want to explore other New Zealand locations used to capture the atmosphere of J.R.R. Tolkien's novels for the big screen, such as the dramatic mountain and river landscapes around Queenstown on the South Island.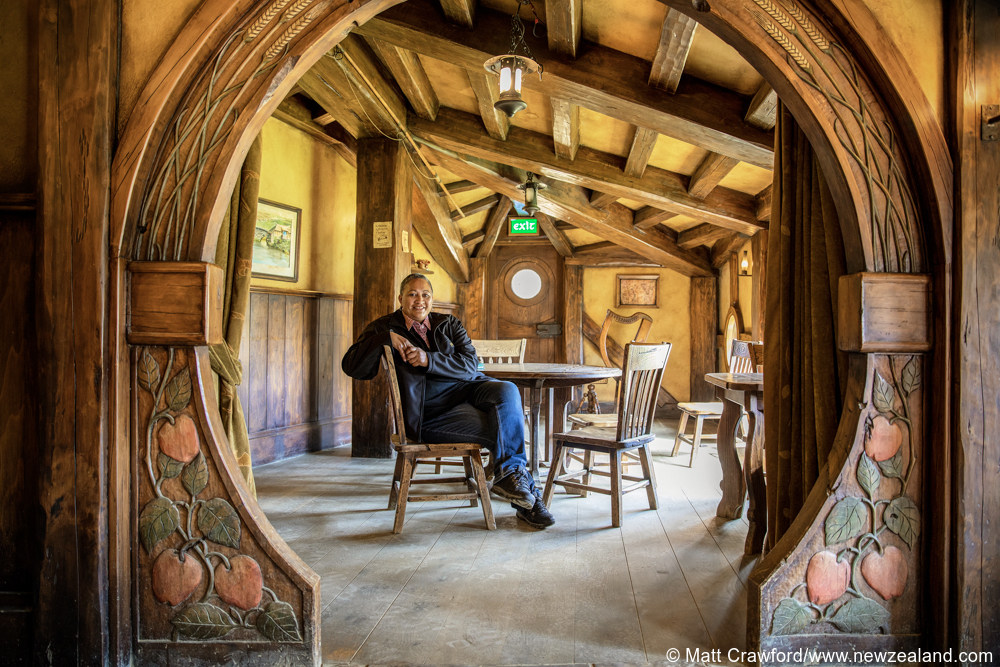 We can include a private tour of Hobbiton and other LOTR locations on any of our private New Zealand itineraries. Contact an Artisans of Leisure New Zealand specialist to start planning.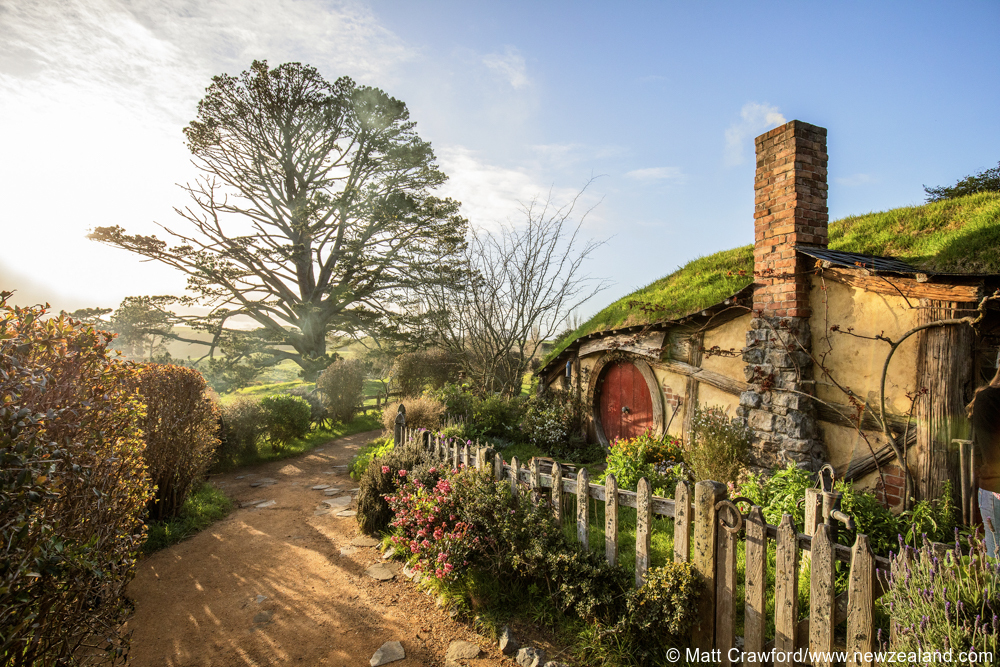 Destinations: New Zealand, South America
Tags: books, family travel, films, Hobbiton, luxury tours, movies, New Zealand, New Zealand tours, The Hobbit, The Lord of the Rings