February 16, 2021
Waiheke Island: A Great Day Trip from Auckland, New Zealand
Waiheke Island is an idyllic rural escape just outside Auckland, New Zealand. An ideal day trip from the city, the island has white sand beaches and hillsides covered in vineyards, olive groves and native bush.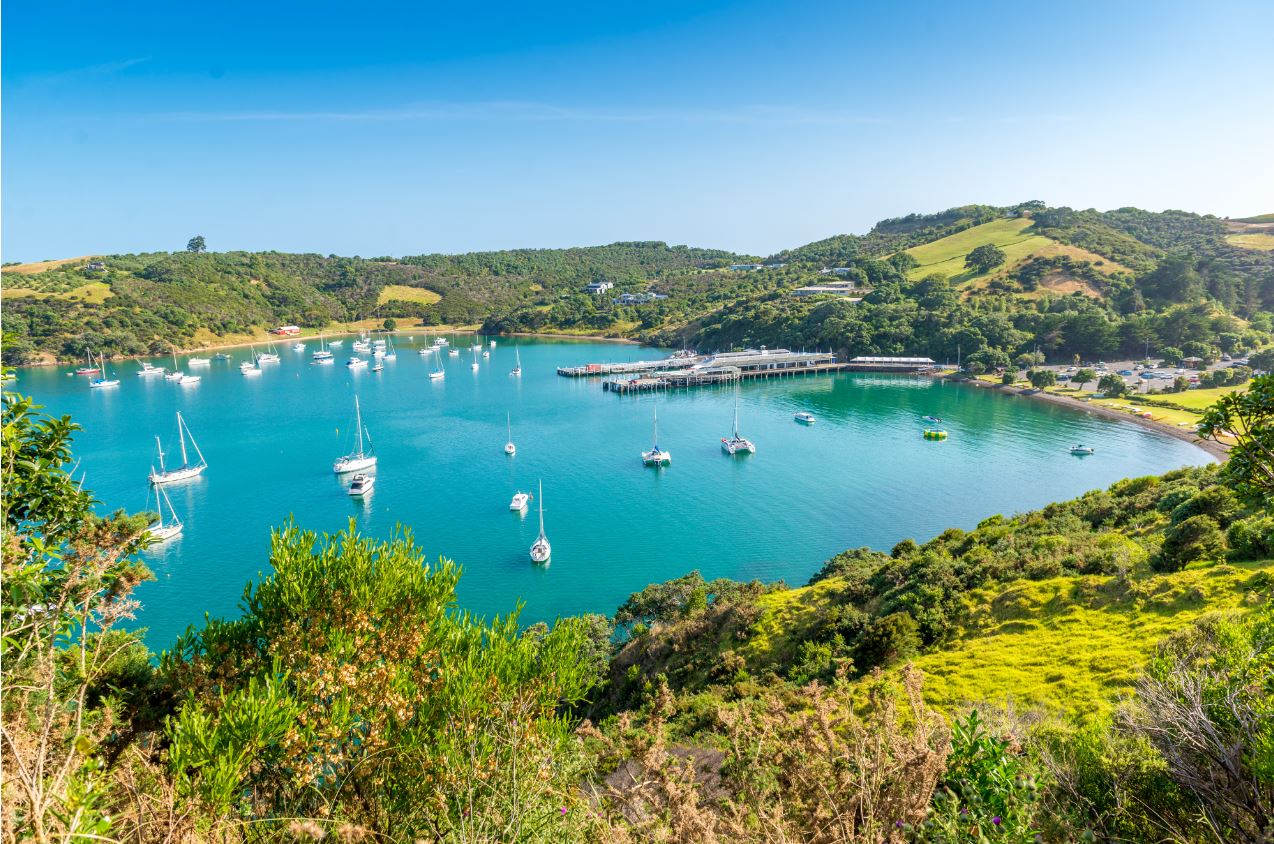 Waiheke is a celebrated food and wine destination with more than 30 wineries, many with spectacular ocean views. One of our favorite wineries has an upscale restaurant in beautiful gardens with great views of the Hauraki Gulf and Auckland in the distance. It is a must-visit for its romantic ambience, outstanding food and award-winning Chardonnay and Bordeaux-style blends.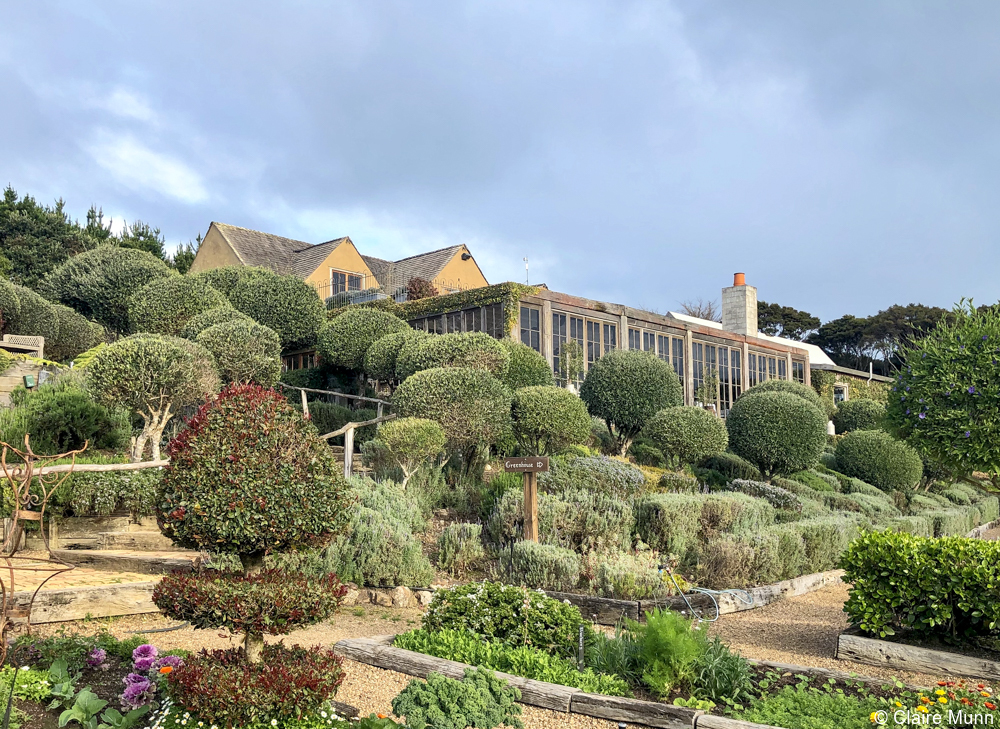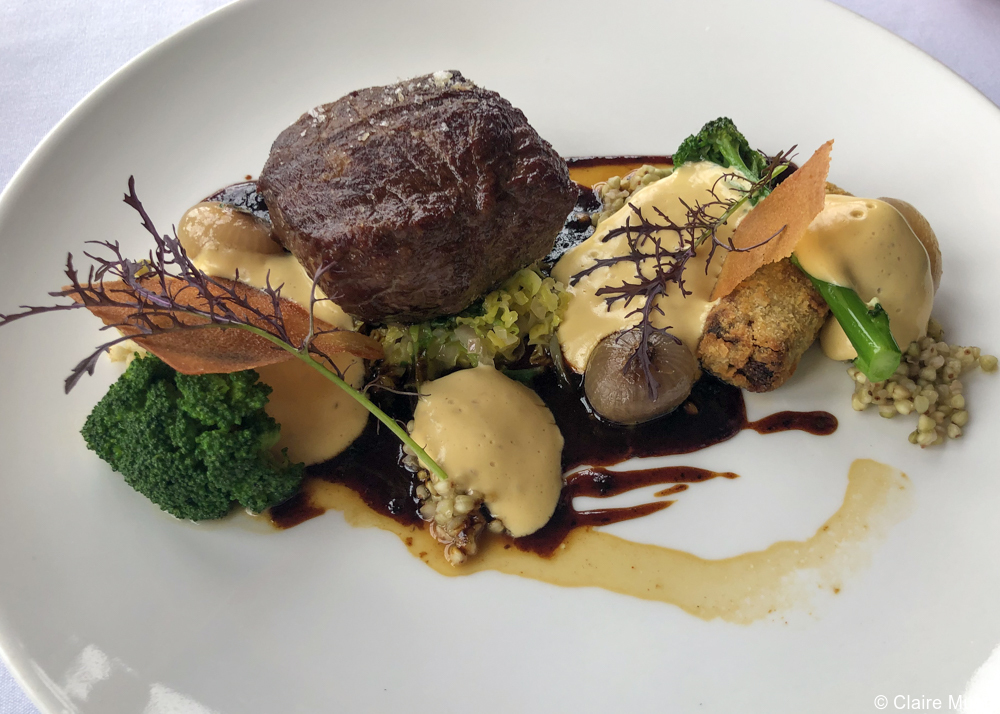 In addition to wine tasting at Waiheke vineyards, we arrange olive oil and honey tasting at local producers so our travelers can appreciate the island's unique terroir.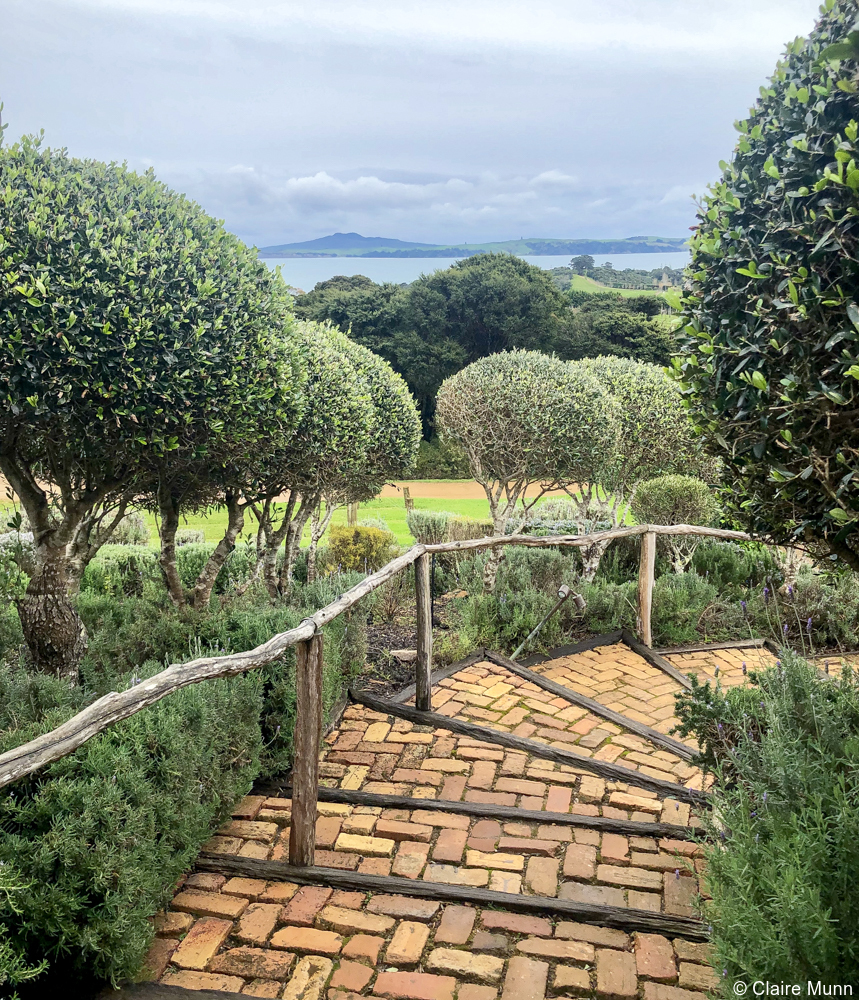 Waiheke Island offers many other touring options: browsing boutiques and art galleries in waterside villages; visits to beautiful beaches and coves; guided walks through nature reserves or along the coastline; boat charters around the island; and soft-adventure activities such as zip lining and biking.
For travelers who want to stay longer on Waiheke and soak up the ambience, we can arrange stays at one of our favorite hotels on the island.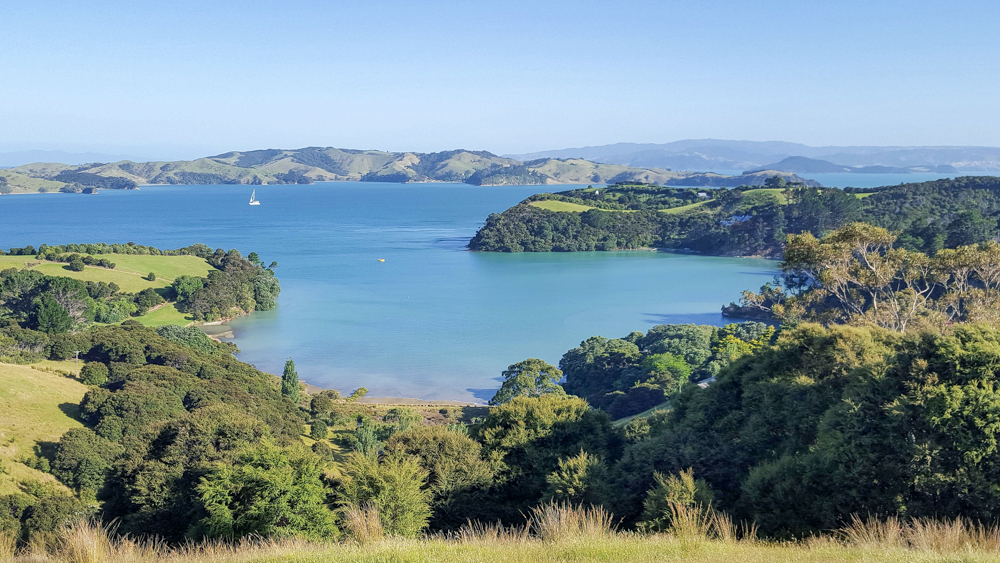 Waiheke Island is a short ferry, helicopter or seaplane ride from downtown Auckland. We can also arrange transfers to Waiheke directly from the Auckland airport.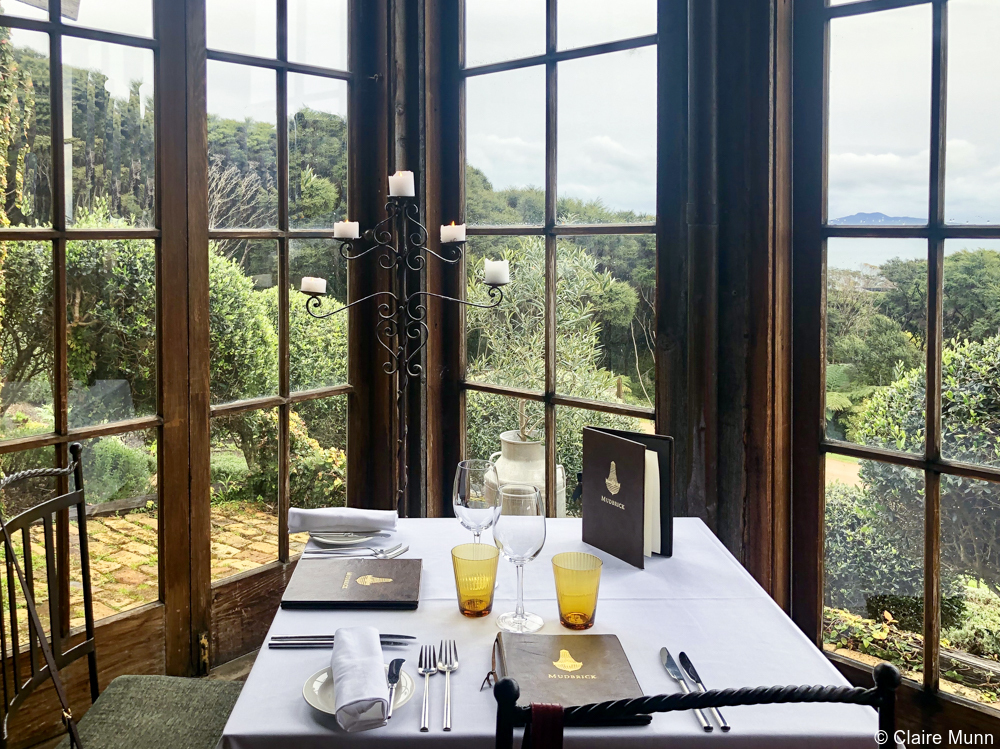 Contact Artisans of Leisure about incorporating Waiheke Island into a private luxury tour of New Zealand.