February 17, 2021
Visiting Rose Plantations in Ecuador
Many travelers are surprised to learn that Ecuador is the world's leading producer and exporter of cut roses, many of them grown on rose plantations in the Andean highlands. With their huge blooms, long stems and variety of colors, Ecuadorian roses are distinctive in the international flower market.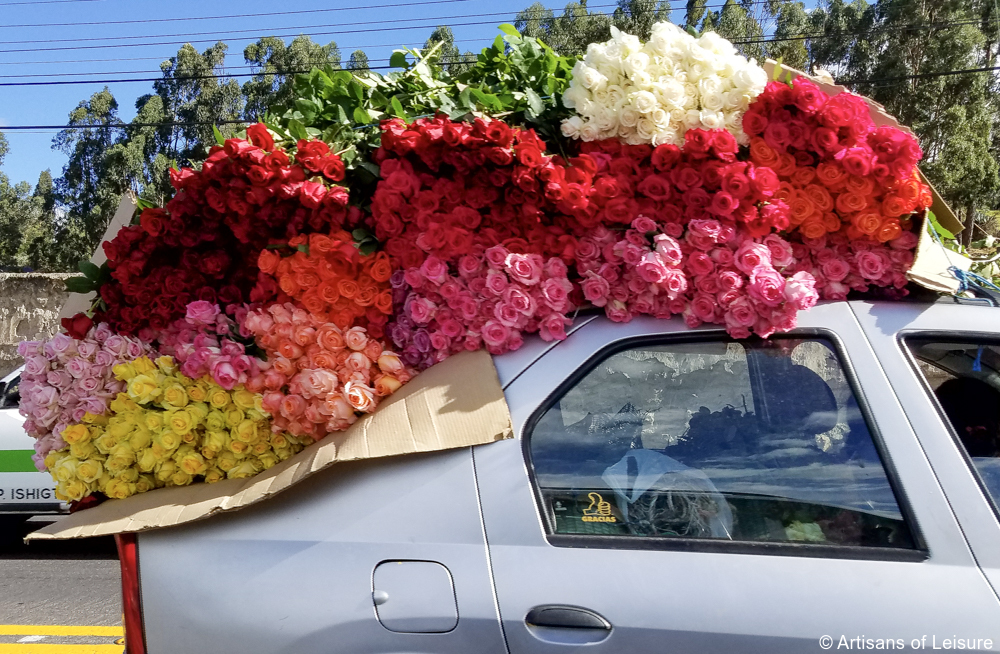 Many of Ecuador's roses are grown in the beautiful Andean highlands outside Quito. The high elevation and equatorial position of the region means consistent strong sunlight year-round. Combined with cold nights, nutrient-rich volcanic soil and few harmful insects, the area is ideal for growing roses.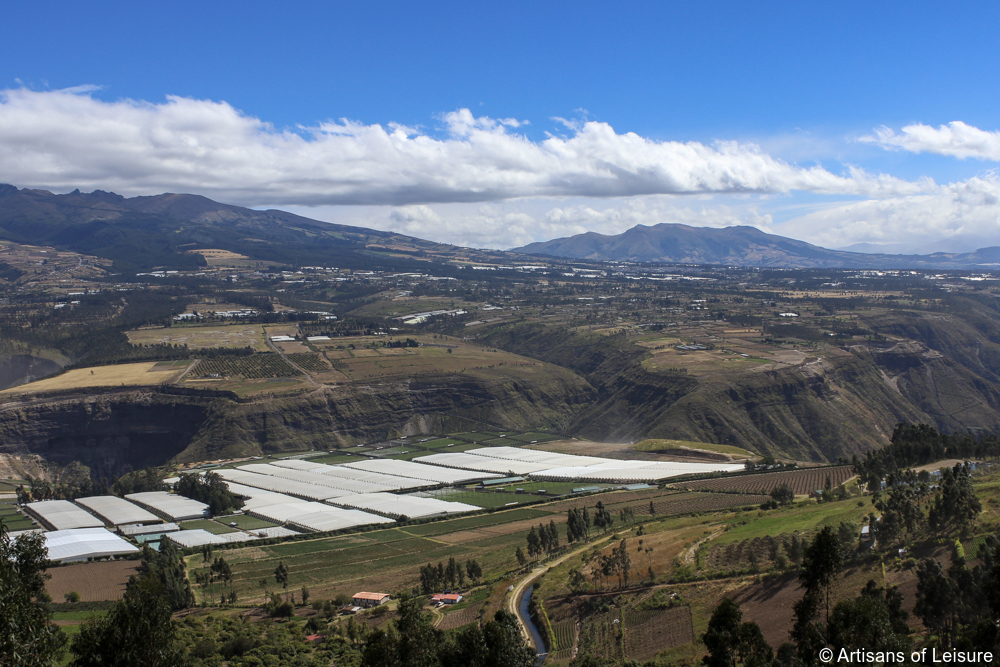 Artisans of Leisure arranges for travelers to visit a rose-growing estate that has been in the same family for generations. A private visit with the owners in their historic hacienda is a unique way to learn about the country's renowned cut flower industry firsthand.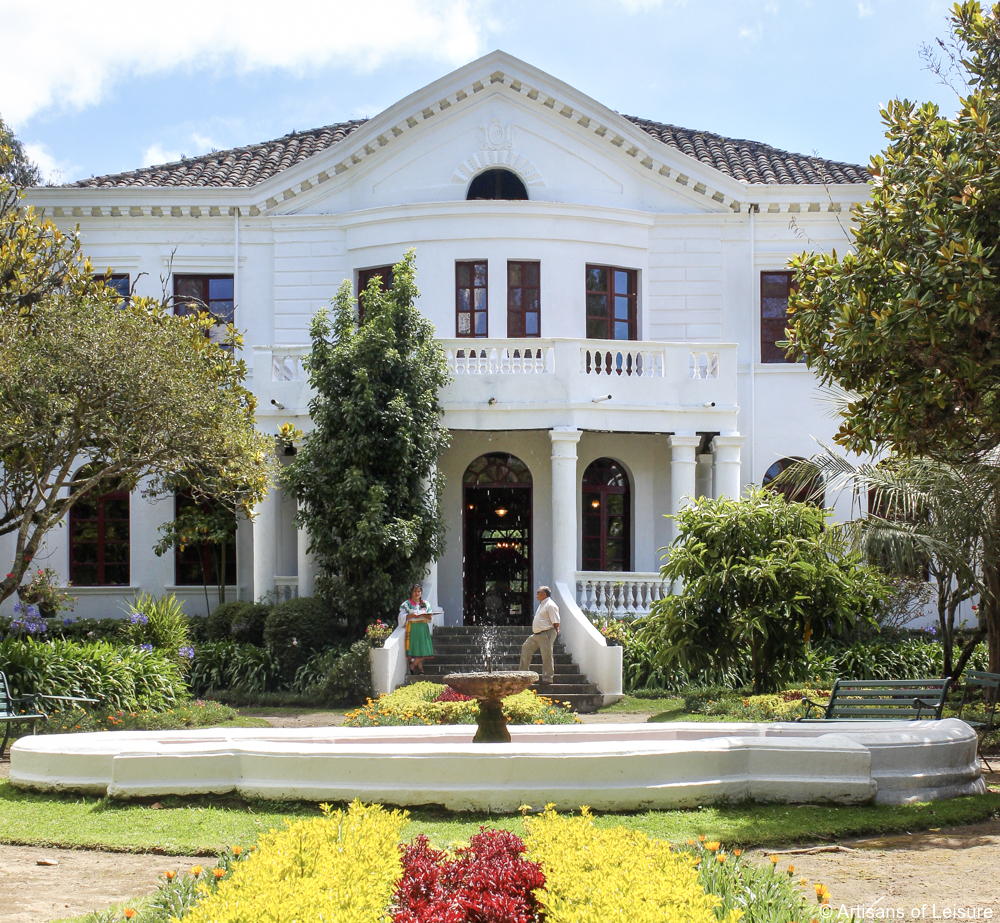 During the visit, our travelers tour the hacienda, a historic home filled with original antiques and overflowing with vibrant roses…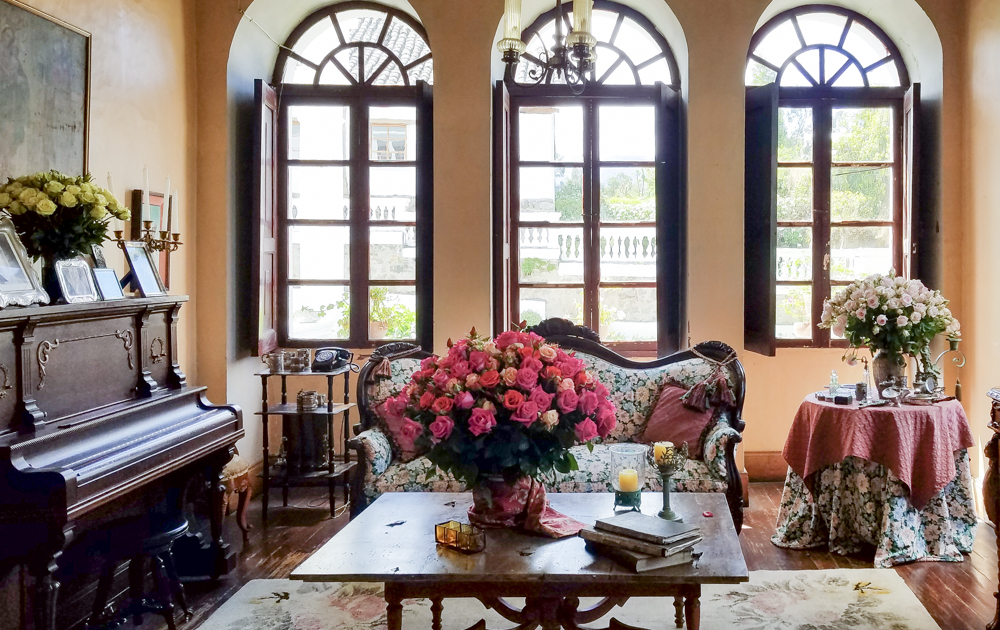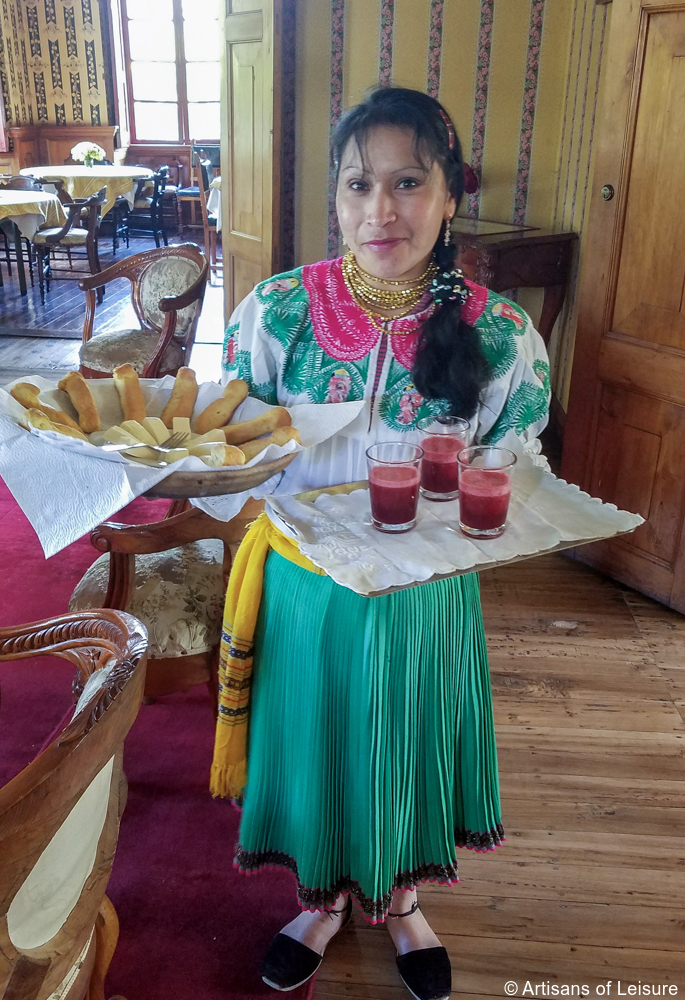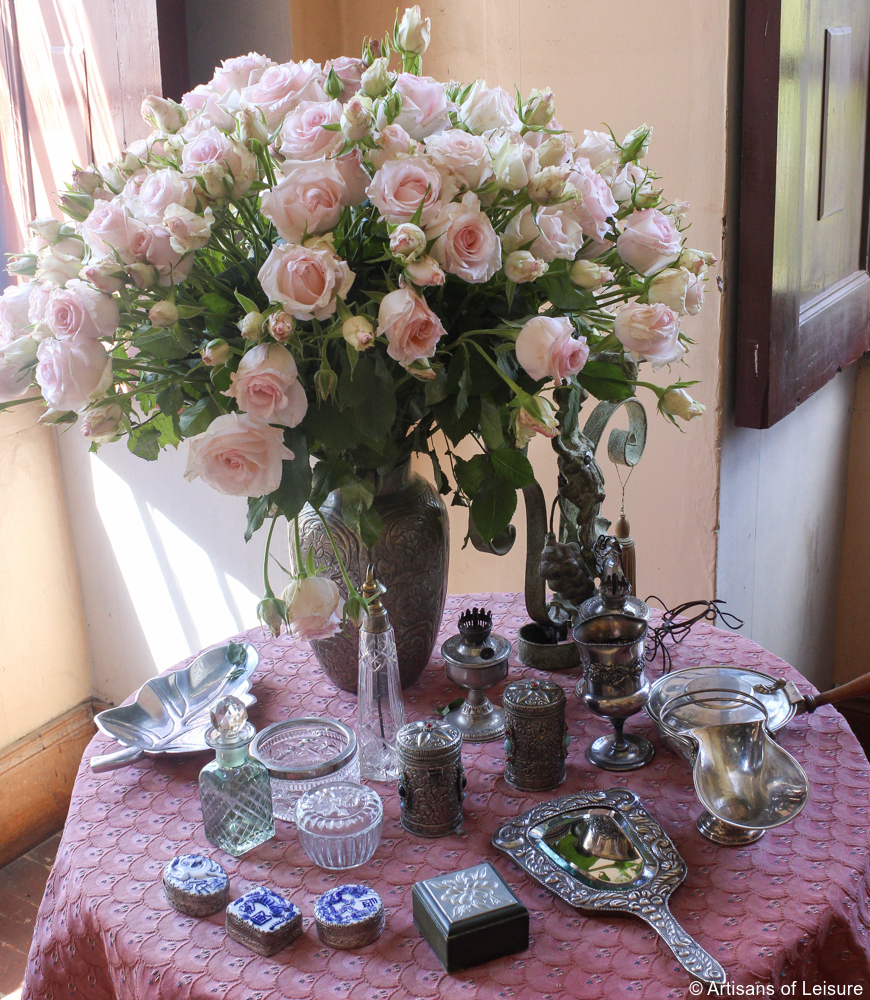 …explore the plantation to learn about the process of cultivating some of the world's best roses…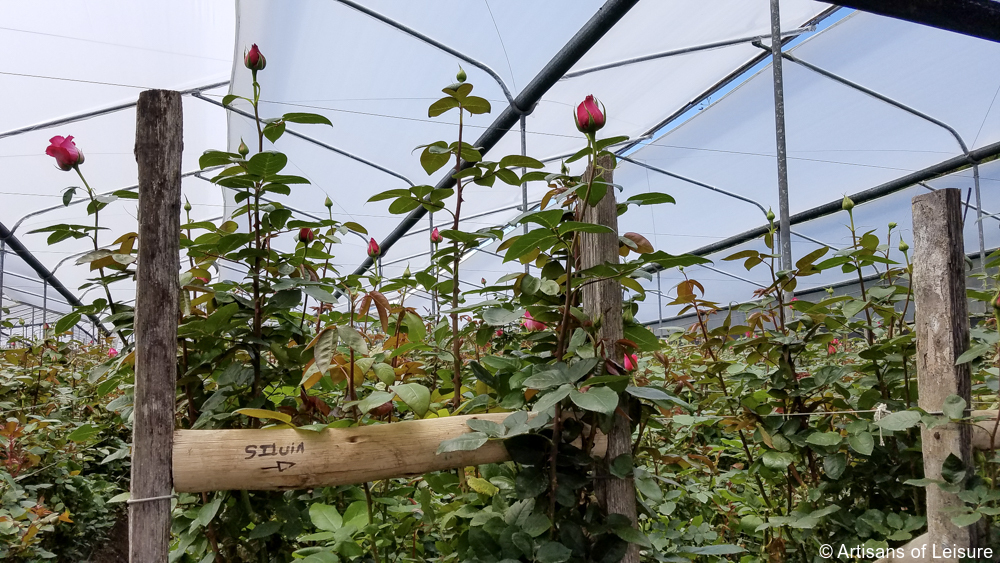 …and visit the spectacular showroom in a traditional barn.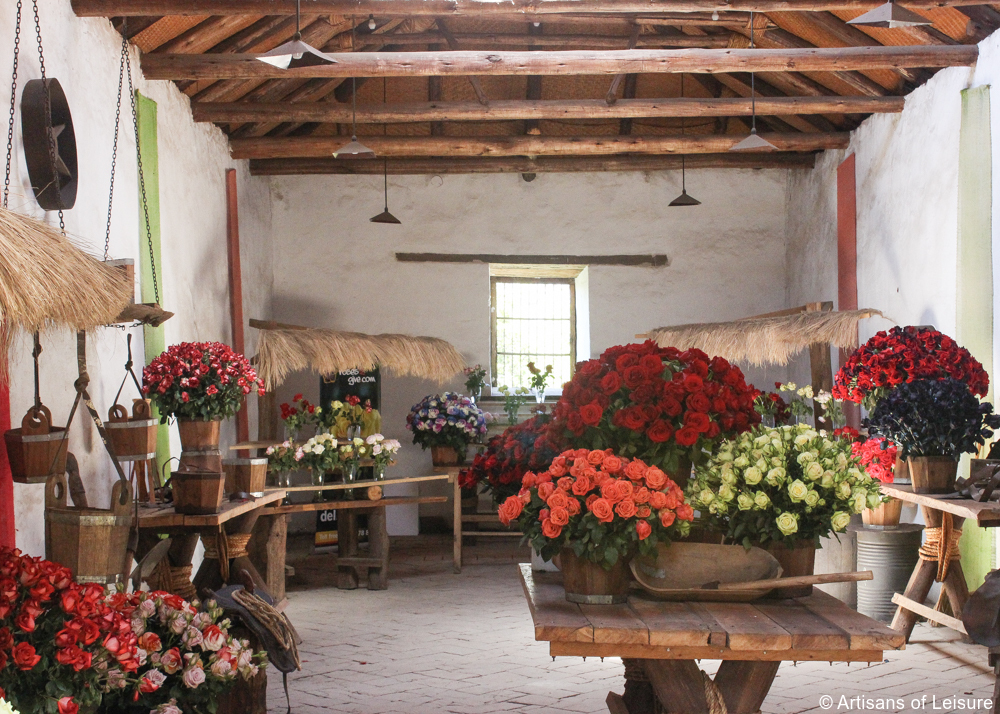 We typically include a visit to a rose plantation and hacienda en route to touring in Otavalo and overnight stays at historic haciendas in the surrounding region. We can also arrange a private day excursion to a rose estate from Quito for travelers with less time.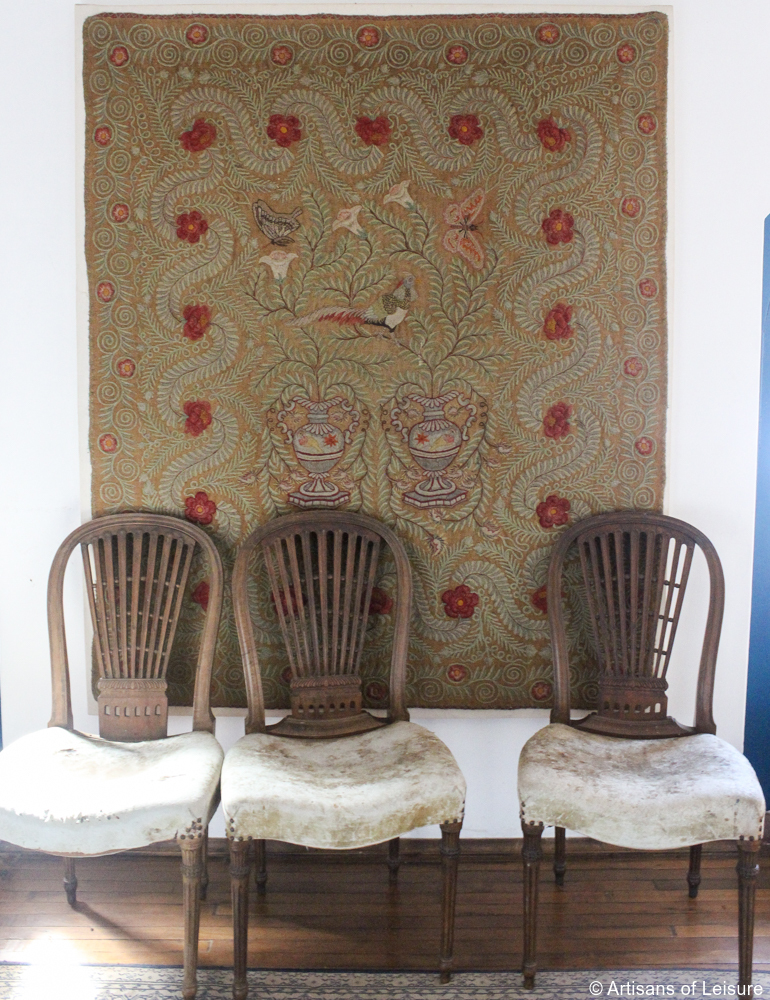 Contact Artisans of Leisure to start planning a luxury tour of Ecuador, including cultural experiences like a private tour of a rose plantation.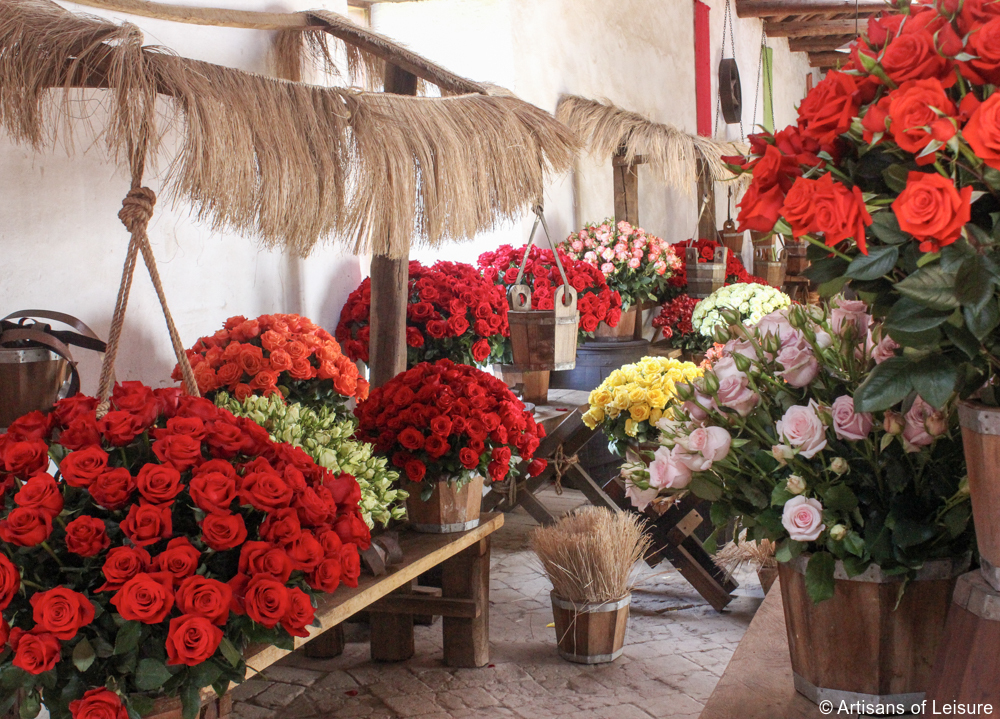 Destinations: Ecuador, South America
Tags: Andes mountains, Cayambe, Ecuador, flowers, luxury haciendas, Otavalo, Pichincha, Quito, rose plantation, roses