Introduction to Nepal
(5 Days)
Kathmandu & Kathmandu Valley
Best of Nepal
(7 Days)
Kathmandu & Kathmandu Valley, Chitwan National Park
Highlights of Nepal
(9 Days)
Kathmandu & Kathmandu Valley, Pokhara, Chitwan National Park
Traditional Culture & Wellness of Nepal
(6 Days)
Kathmandu & Kathmandu Valley, Dhulikhel
Journey Through Nepal
(10 Days)
Kathmandu & Kathmandu Valley, Chitwan National Park, Pokhara, Dhulikhel
Luxuries of Nepal
(9 Days)
Kathmandu & Kathmandu Valley, Chitwan National Park, Dhulikhel
Multi-country Tours
Best of the Himalayas: Bhutan, Nepal & Tibet
(13 Days)
Thimphu, Punakha, Paro, Kathmandu & Kathmandu Valley, Lhasa
Essence of Nepal & Bhutan
(13 Days)
Kathmandu & Kathmandu Valley, Chitwan National Park, Thimphu, Punakha, Paro
Highlights of India & Nepal
(13 Days)
Delhi, Varanasi, Kathmandu & Kathmandu Valley, Agra, Jaipur
Introduction to Nepal
(5 Days - Departs Daily on a Private Basis)
Kathmandu & Kathmandu Valley
This tour is ideal for travelers interested in sampling the unique mix of historic, spiritual and scenic splendor offered by the Nepalese capital and the surrounding Kathmandu Valley.
Begin in Kathmandu, the endlessly fascinating capital of Nepal. During private touring with your expert guide and driver, walk through the lively backstreets of Old Kathmandu to see artisans' workshops, traditional markets, and active Buddhist and Hindu temples. Explore the cultural highlights in the numerous UNESCO World Heritage-listed monument zones around the city and in the surrounding Kathmandu Valley. Tour the beautiful courtyards, palaces and historic monuments of Kathmandu's Durbar Square. Circumambulate the mammoth white stupa at Boudhanath, the most important Tibetan Buddhist temple outside Tibet, with throngs of pilgrims and worshippers, and perhaps duck into one of the smaller temple buildings to light a candle or spin a giant prayer wheel among the faithful. Venture to the hilltop Swayambhunath, another important and photogenic Buddhist temple with an iconic white stupa, flapping prayer flags, and panoramic views of Kathmandu and the foothills of the Himalayas. Observe ceremonies at Pashupatinath, a sprawling Hindu temple complex that's the oldest and most revered Hindu site in Kathmandu. Other highlights include seeing Kumari Devi—a living goddess—and relaxing in the Garden of Dreams, a soothing green oasis. One morning, if desired, enjoy a fixed-wing scenic flight to see Mount Everest and other snow-capped high Himalayan peaks, a truly memorable experience.
In the Kathmandu Valley, tour the extensive palace districts in the former royal capitals of Patan and Bhaktapur. See beautiful traditional brick buildings with finely carved wooden windows. Visit the Patan Museum, a former palace and one of the best museums of traditional Nepalese art in the country. Peruse fine metal crafts such as singing bowls, brass tableware and gold-leafed religious icons produced in the small workshops of Patan. Browse for woodwork and ceramics created by artisans in Bhaktapur. Find the perfect shawl made of the finest Nepalese pashmina (cashmere). Learn about the iconography in Buddhist thangka paintings, and perhaps select one to take home. You will have ample time to shop for these and other typical Nepalese products, such as handmade paper and prayer wheels during your tour. Also sample local foods such as juju dhau, Bhaktapur's unique "king yogurt."
Upon request, we can arrange additional activities such as a cooking class in a private home, interacting with monks at a local temple, watching a thangka being made, meeting local artisans, visiting a traditional farm, philanthropic experiences and more.
This tour combines well with our private tours in Bhutan and India.
Itinerary Overview
Day 1

Arrive Kathmandu

VIP airport assistance. Private arrival transfer to hotel for 4 nights

Day 2

Kathmandu

Full-day private tour with guide and driver

Day 3

Kathmandu & Kathmandu Valley

Full-day private tour with guide and driver, including option for fixed-wing scenic flight to see Mount Everest and other Himalayan peaks

Day 4

Kathmandu

Full-day private touring, hiking excursion or special interest cultural activities

Day 5

Depart Kathmandu

Private airport transfer
Hotels
| | |
| --- | --- |
| Kathmandu: | Dwarika's Hotel or Hyatt Regency Kathmandu |
Cost
| | |
| --- | --- |
| $4,310 | Per person (double occupancy) |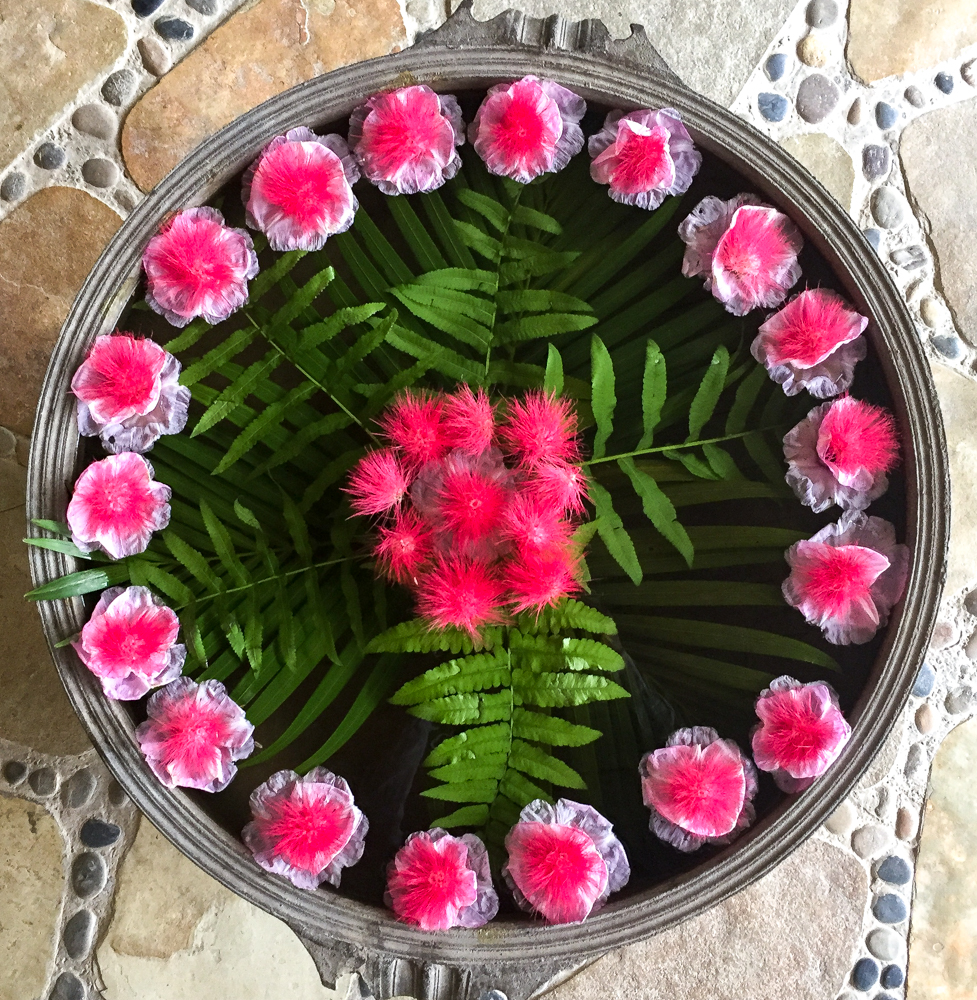 Introduction to Nepal
(5 Days)
Kathmandu & Kathmandu Valley
Best of Nepal
(7 Days)
Kathmandu & Kathmandu Valley, Chitwan National Park
Highlights of Nepal
(9 Days)
Kathmandu & Kathmandu Valley, Pokhara, Chitwan National Park
Traditional Culture & Wellness of Nepal
(6 Days)
Kathmandu & Kathmandu Valley, Dhulikhel
Journey Through Nepal
(10 Days)
Kathmandu & Kathmandu Valley, Chitwan National Park, Pokhara, Dhulikhel
Luxuries of Nepal
(9 Days)
Kathmandu & Kathmandu Valley, Chitwan National Park, Dhulikhel
Multi-country Tours
Best of the Himalayas: Bhutan, Nepal & Tibet
(13 Days)
Thimphu, Punakha, Paro, Kathmandu & Kathmandu Valley, Lhasa
Essence of Nepal & Bhutan
(13 Days)
Kathmandu & Kathmandu Valley, Chitwan National Park, Thimphu, Punakha, Paro
Highlights of India & Nepal
(13 Days)
Delhi, Varanasi, Kathmandu & Kathmandu Valley, Agra, Jaipur
We had a wonderful time in Nepal and we were really pleased with our tour guide and driver.
~ L.R., Cambridge, Ontario
Our Nepal and Bhutan trip was excellent. We loved the hiking, nature walks, and eating the local food. Thank you for your high level of service, customization and responsiveness. You are the best!
~ R.S., St. Petersburg, FL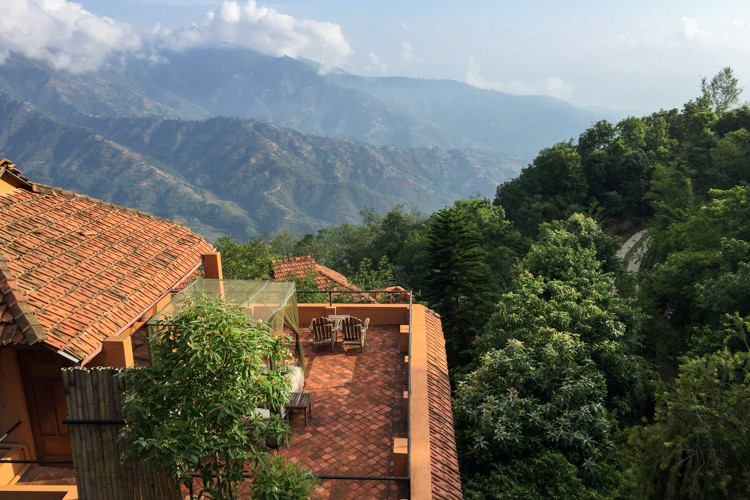 Recommended by:
Departures
Conde Nast Traveler
The New York Times
Wall Street Journal
Travel + Leisure
Town & Country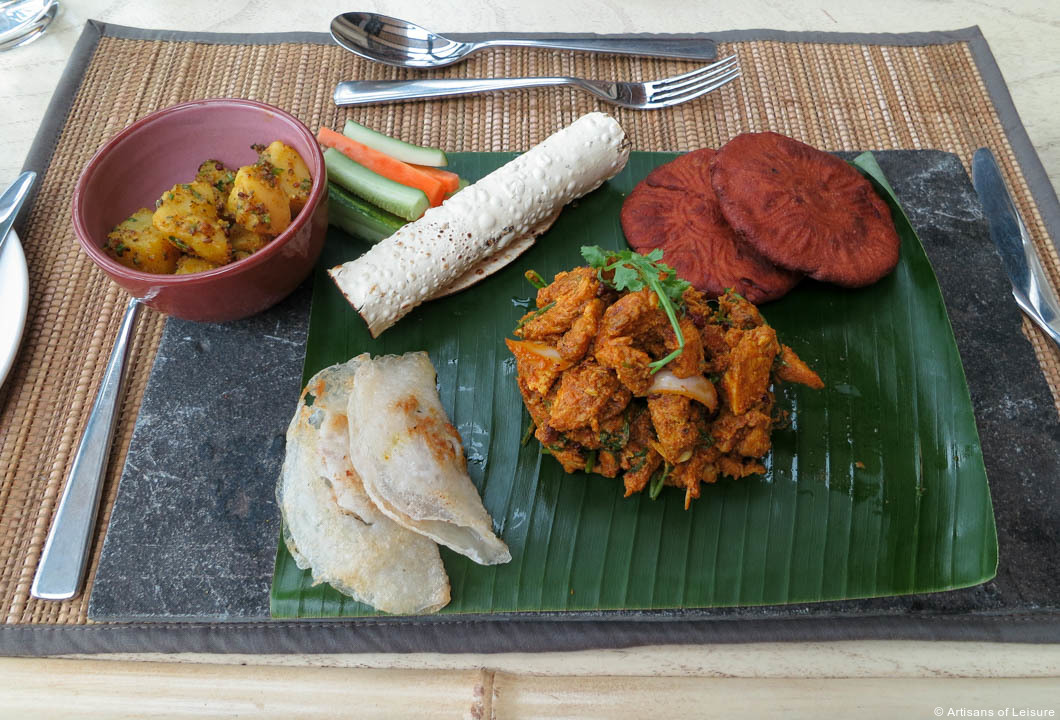 Must Stay: Meghauli Serai, a Luxurious Taj Safari Lodge in Nepal
Consider Visiting Nepal When in Nearby India or Nepal