October 6, 2022
Just Back: An Active Luxury Tour of Iceland & Norway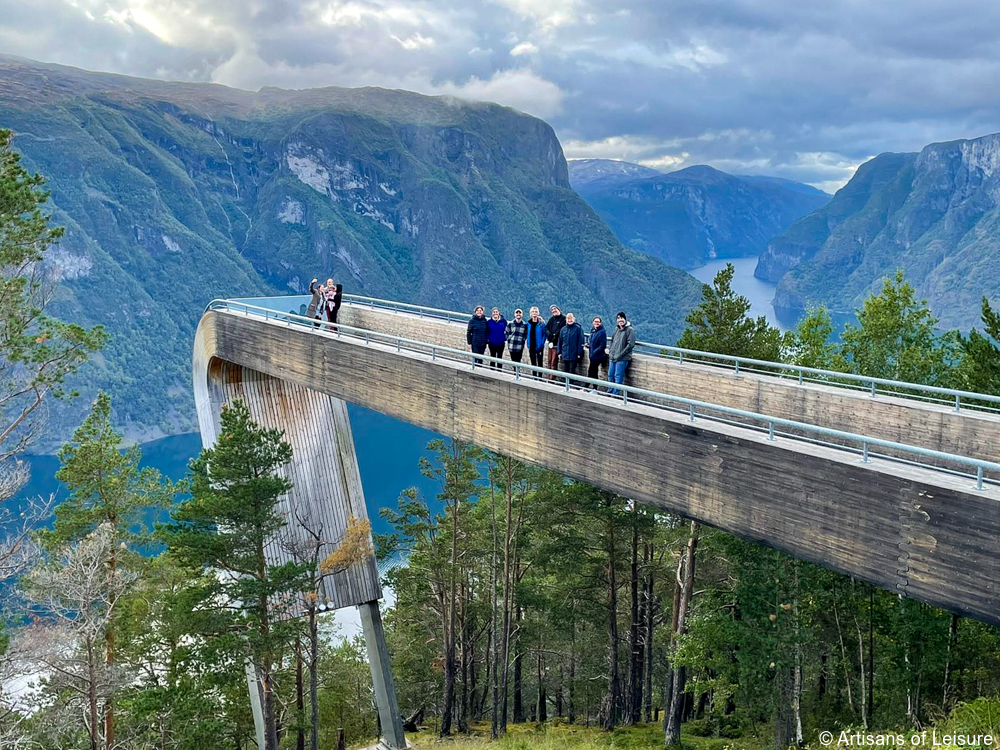 We recently returned from an active tour of Iceland and Norway that combined cultural, scenic and active touring in Reykjavik and the Golden Circle with Bergen, Fjord Norway and Oslo.
We began our private Iceland tour in Reykjavik, the seaside capital of Iceland.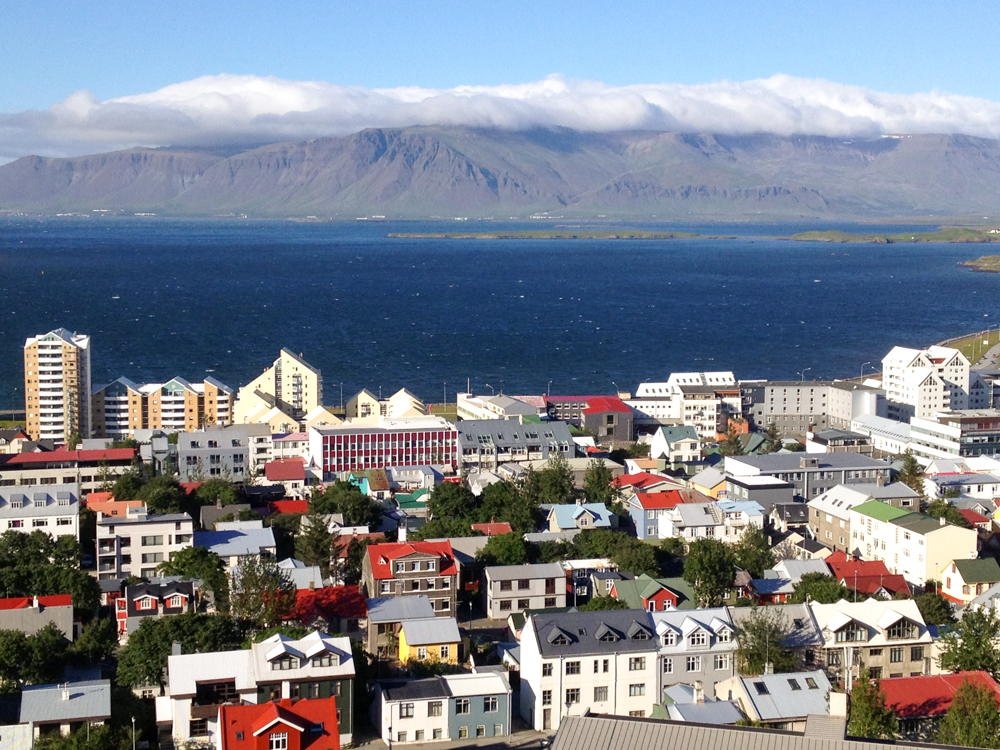 Upon arrival, we headed straight to the Blue Lagoon for one of Iceland's most iconic experiences.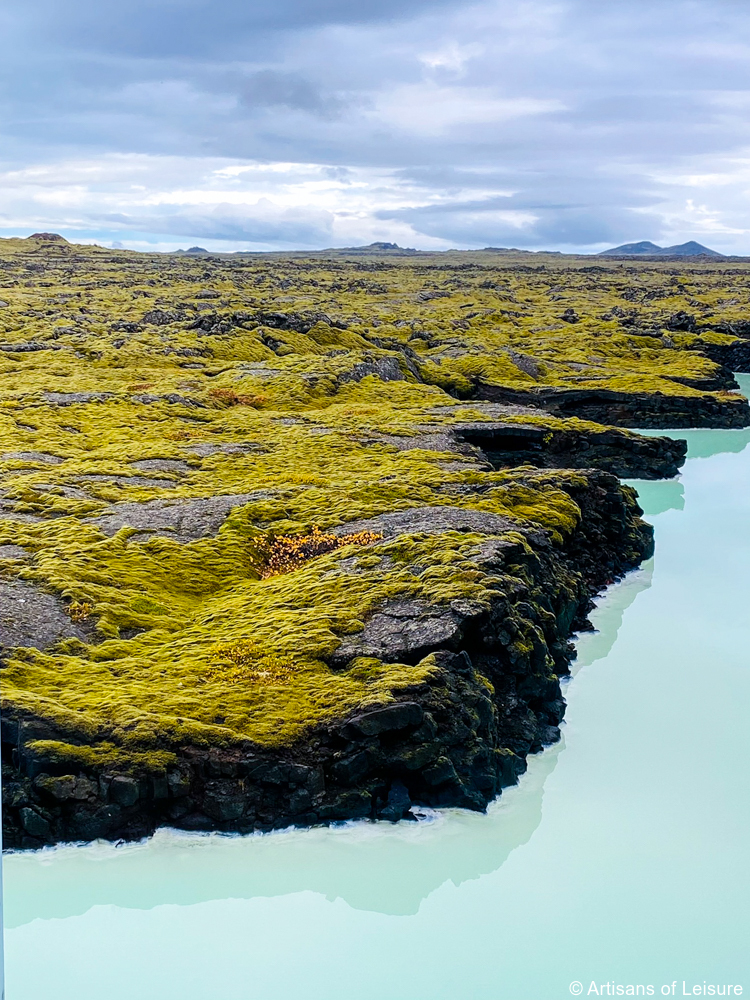 Soaking in the brilliant blue geothermal waters surrounded by lava fields is an incredible way to unwind from the transatlantic flight.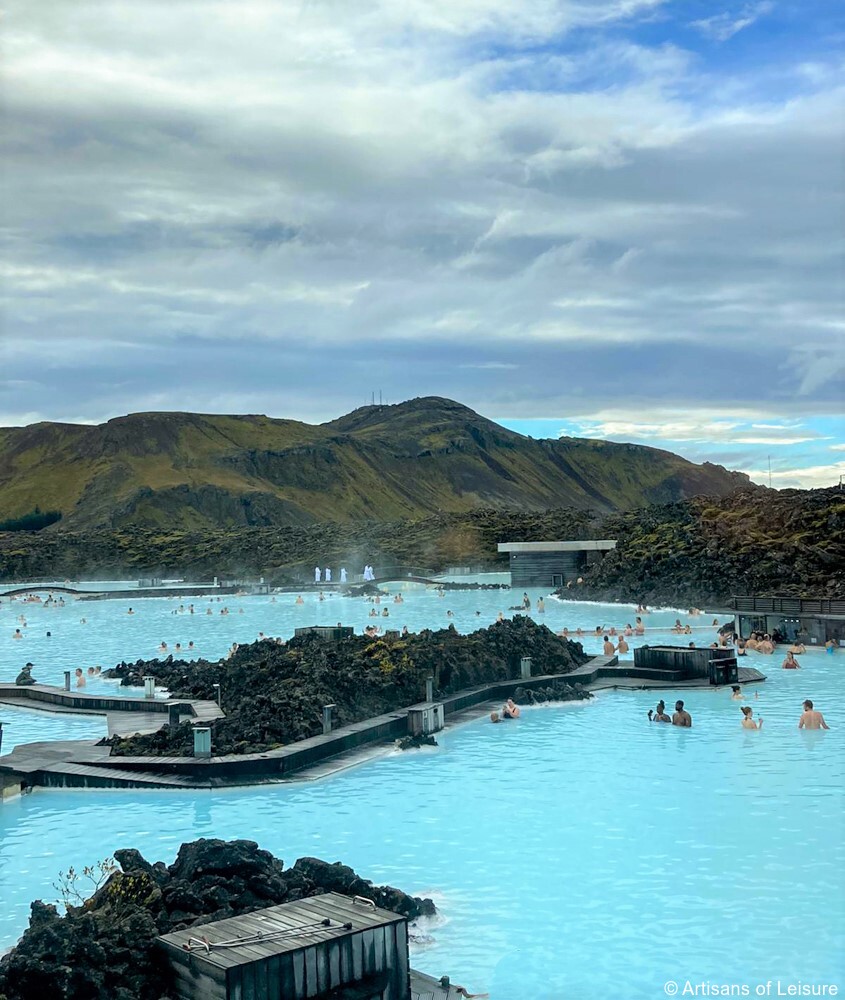 The vast Blue Lagoon complex includes geothermal pools, restaurants, a steam room and sauna, an in-water bar with swim-up access, mud masks of silica and algae, and in-water massage treatments.
Artisans of Leisure arranges for our travelers to have access to the luxurious Retreat at Blue Lagoon, including its tranquil relaxation areas and spa. For travelers wanting a longer stay at the Blue Lagoon, we arrange overnight stays at the exclusive Retreat Hotel.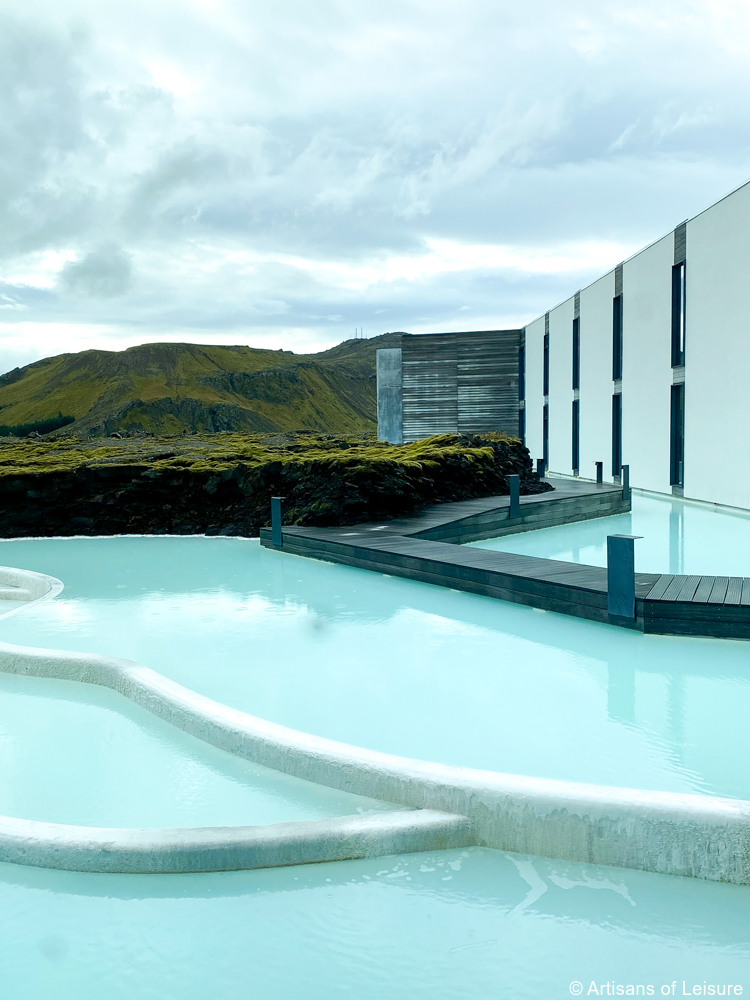 Reykjavik offers sophisticated cultural touring, great shopping and dining, and very interesting art and architecture. With a flight time of approximately 5½ hours from New York, it's a great stand-alone destination for a long weekend or as a jumping-off point for further exploration in Iceland and elsewhere in Europe.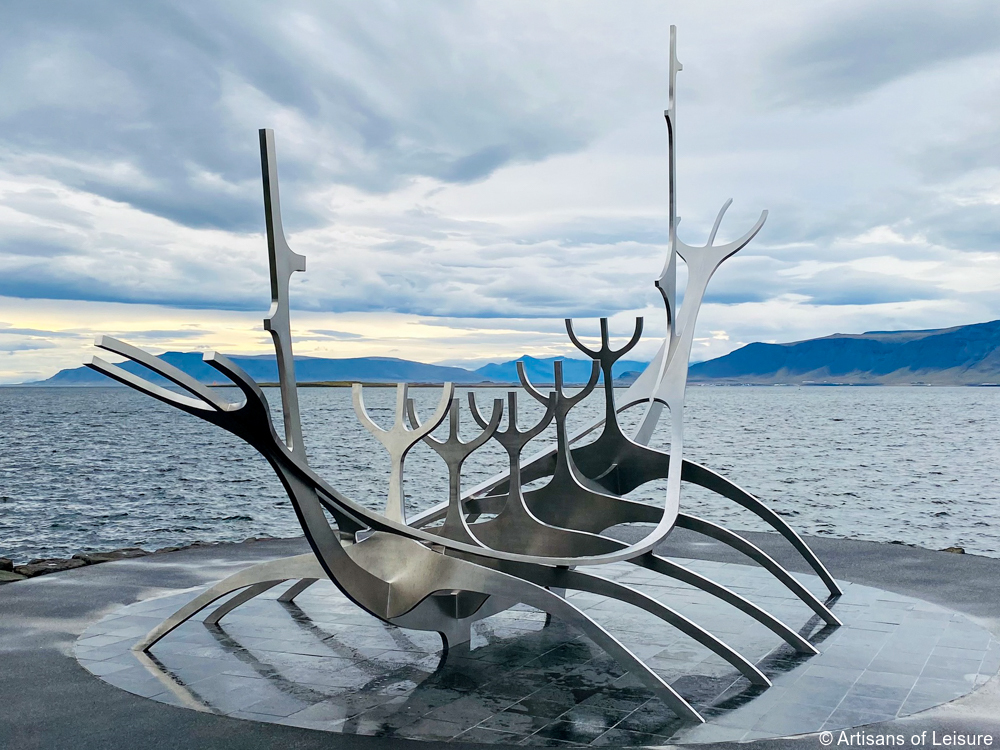 Highlights of private Reykjavik touring include seeing modern Icelandic architecture like the towering Hallgrimskirkja Church…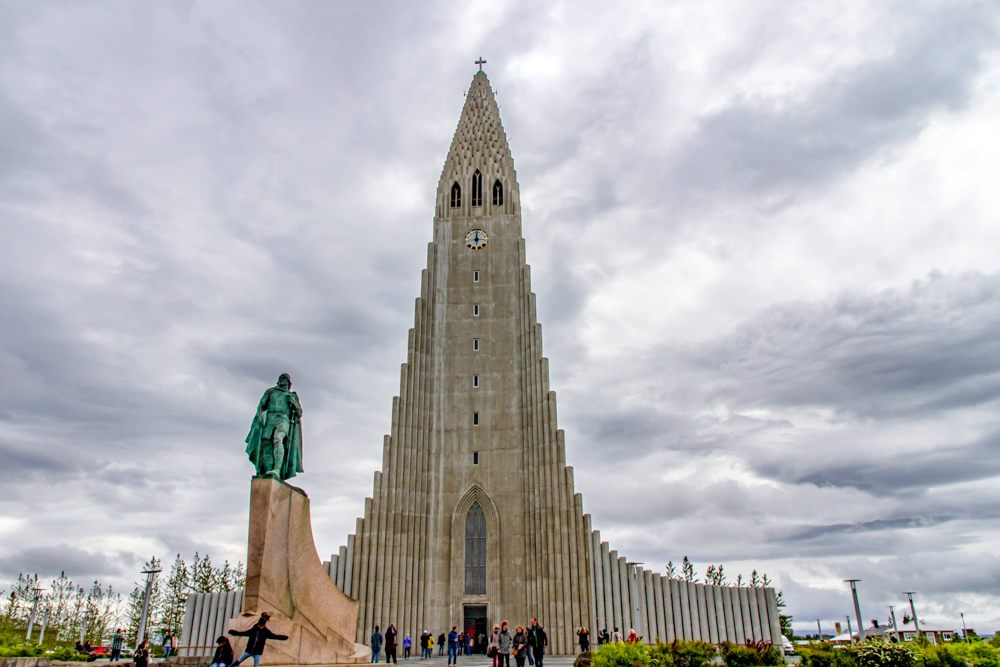 …and Harpa, a concert hall that is home to the Iceland Symphony Orchestra and the Icelandic Opera. The architecture of Harpa and Hallgrimskirkja are inspired by Iceland's basalt landscapes.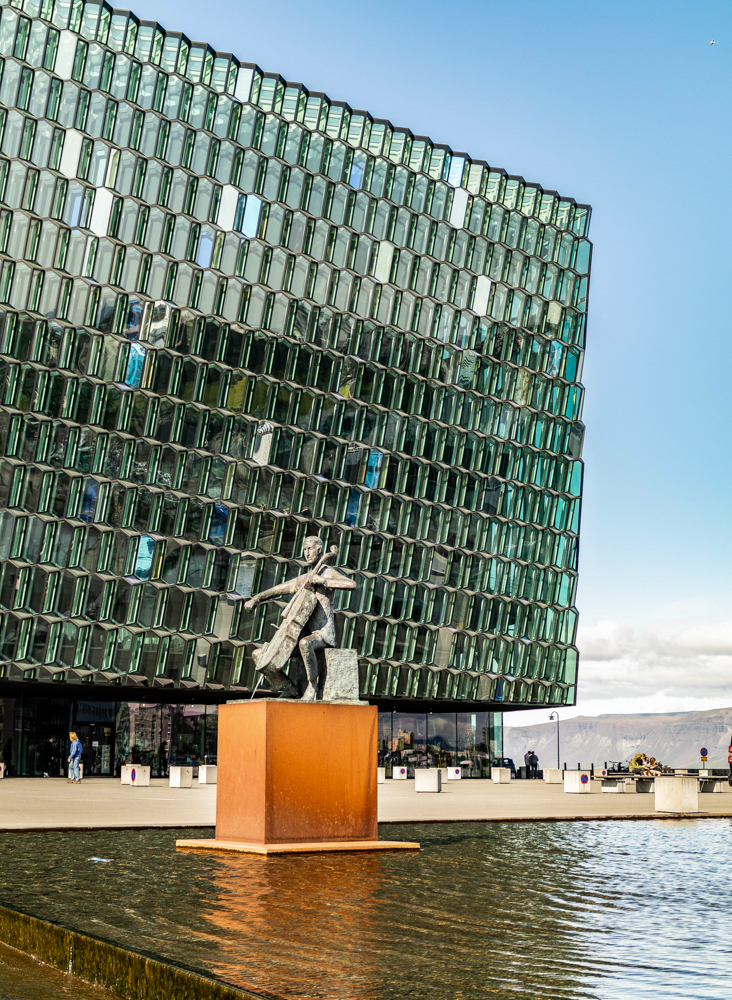 Upon request, Artisans of Leisure can arrange private behind-the-scenes tours of Harpa or tickets to a performance.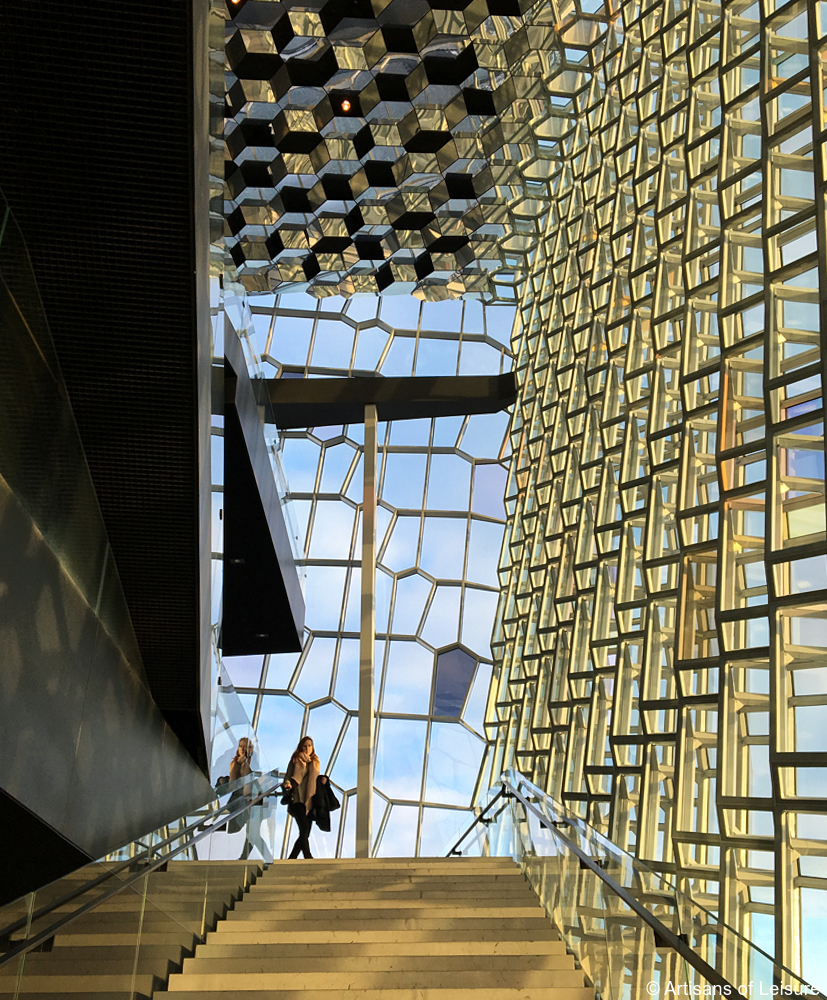 Other favorite options in Reykjavik include touring museums such as Reykjavik Art Museum, hiking in the nearby hills, kayaking, taking a cruise to spot puffins, exploring the historic waterfront and colorful backstreets, browsing boutiques and design shops…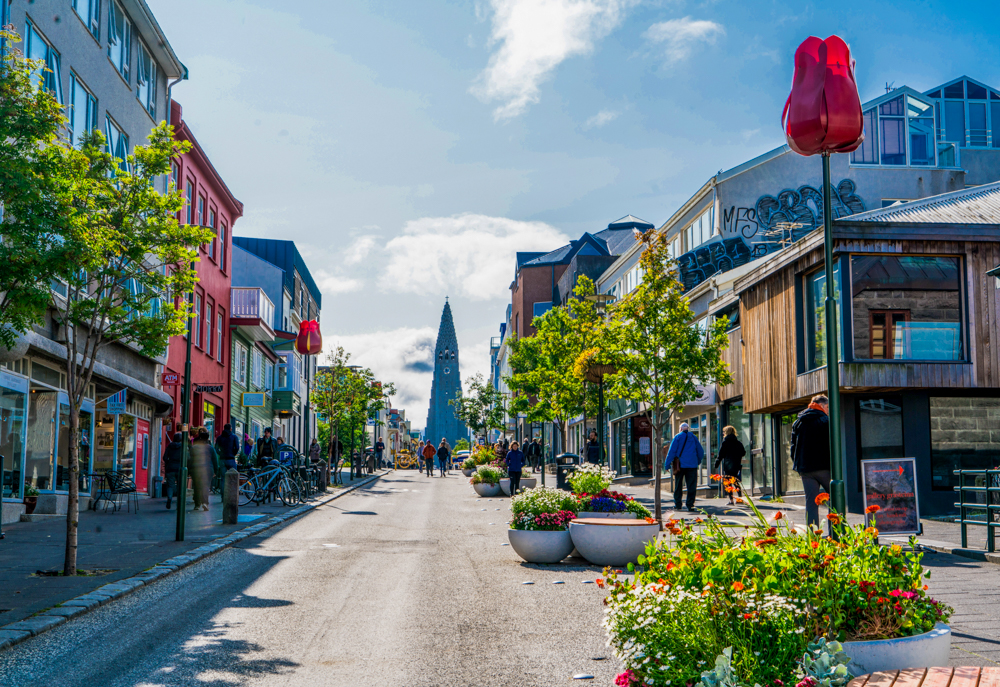 …and private culinary touring to sample the best of Icelandic cuisine.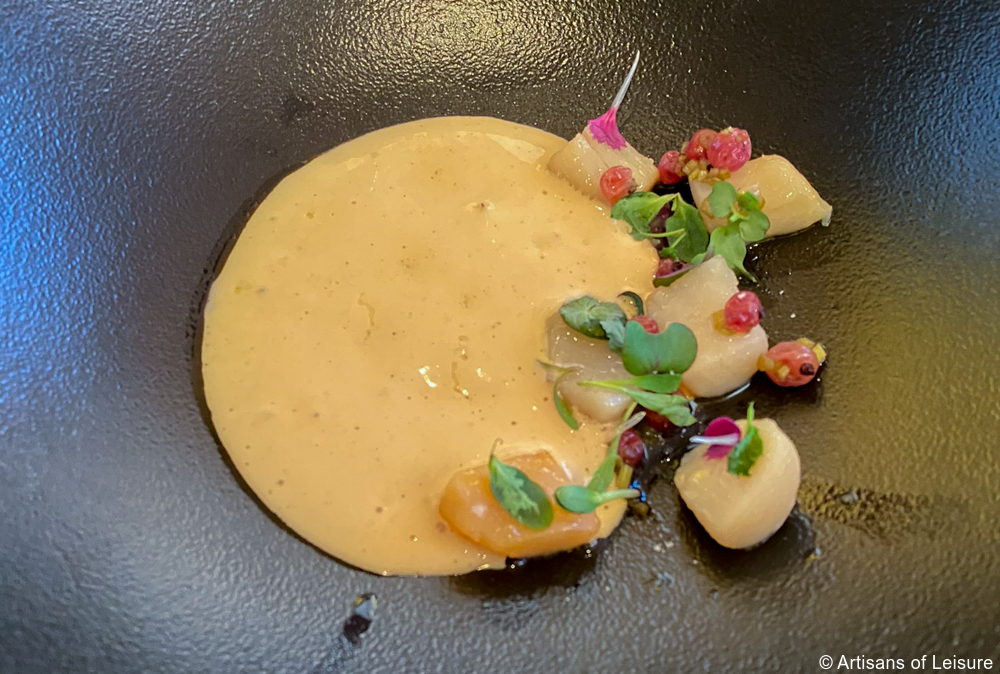 A short drive from Reykjavik, the Golden Circle is an ideal day excursion to experience Iceland's spectacular natural beauty. We saw where Eurasian and North American tectonic plates separate…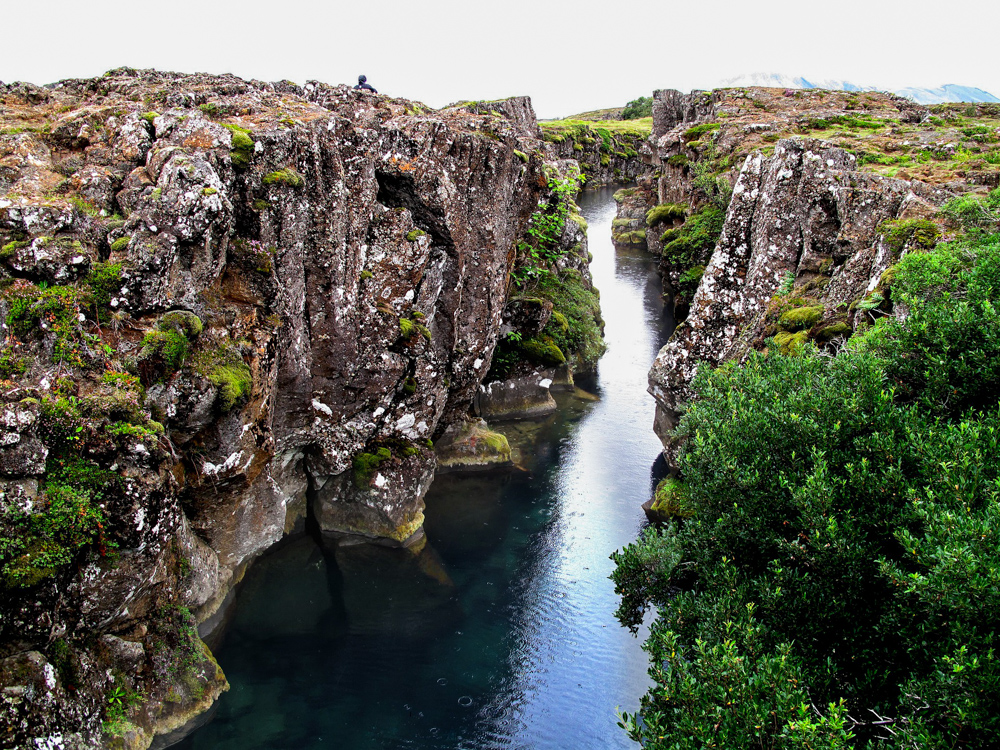 …toured the geothermal area and watched a geyser erupt…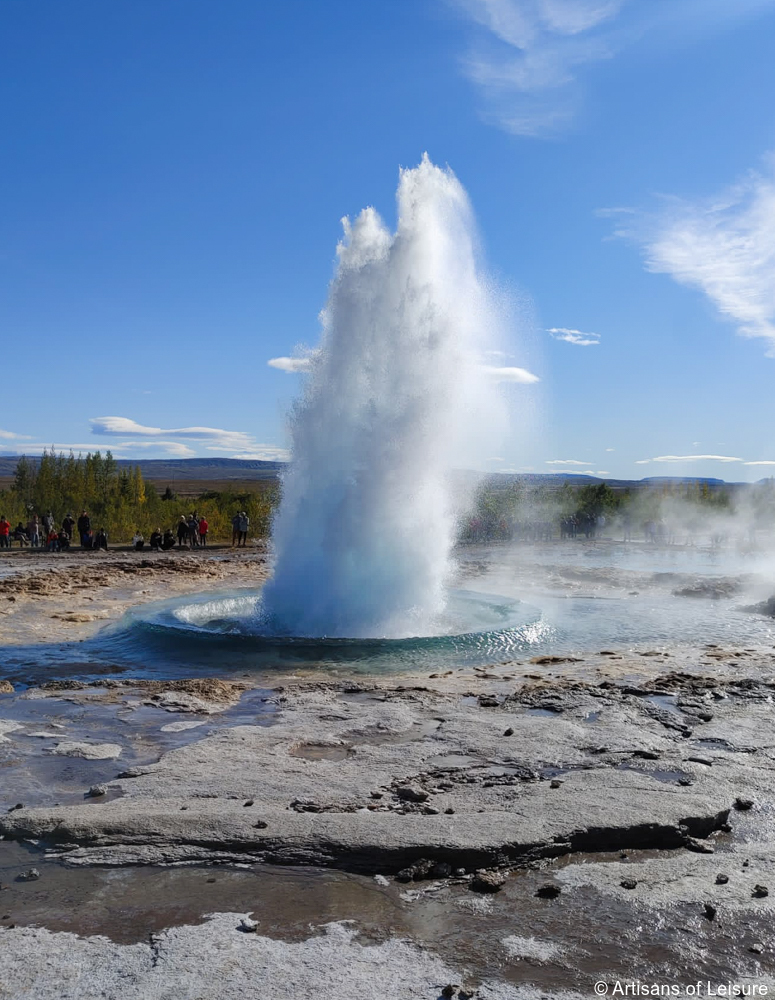 …and marveled at the thundering cascade of Gulfoss (Golden Falls), one of Iceland's famous dramatic waterfalls.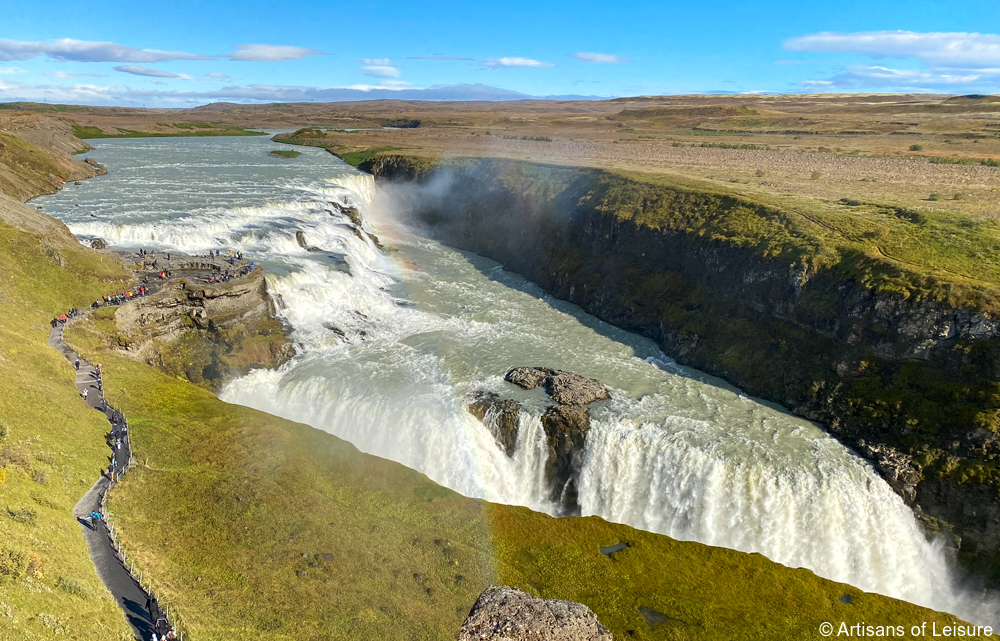 For adventurous travelers, Artisans of Leisure can arrange for scuba diving between the tectonic plates of the UNESCO-listed Thingvellir National Park.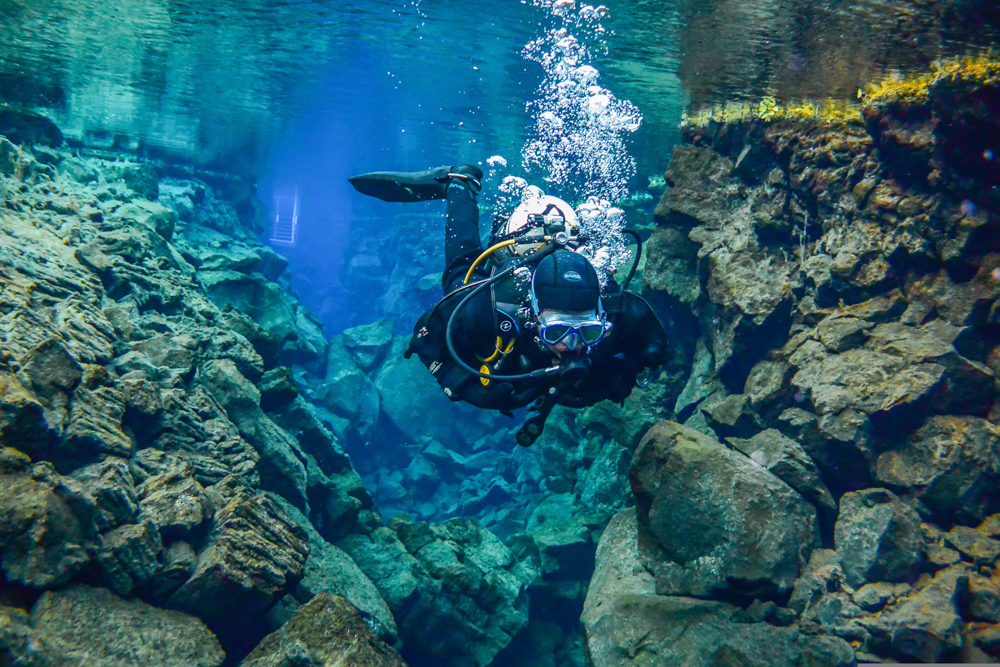 A favorite experience during our excursion was meeting (and riding) the small but hardy Icelandic horses.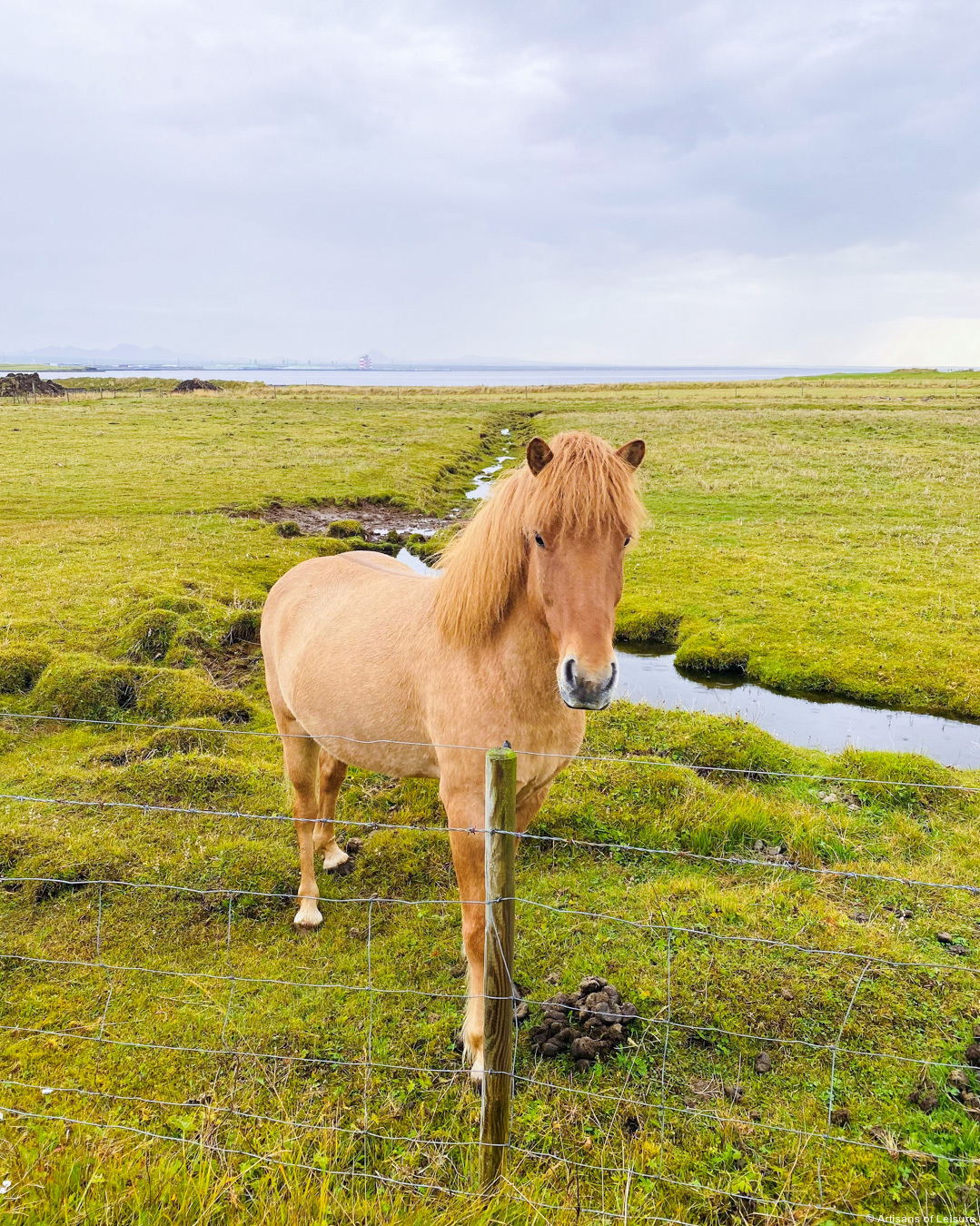 A private horseback riding experience in Iceland is a great way to experience the scenic landscapes.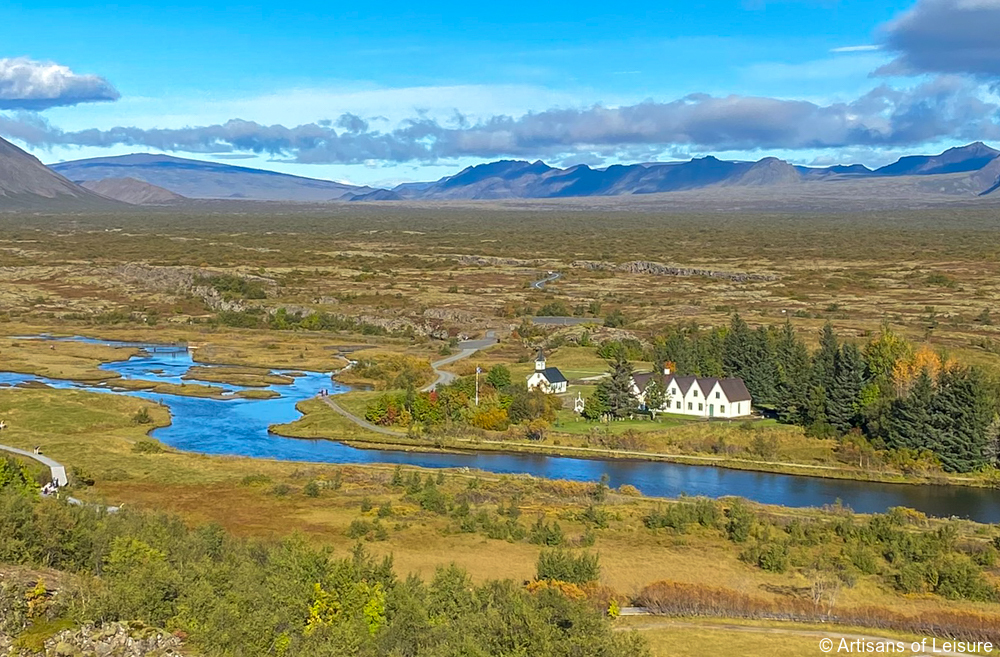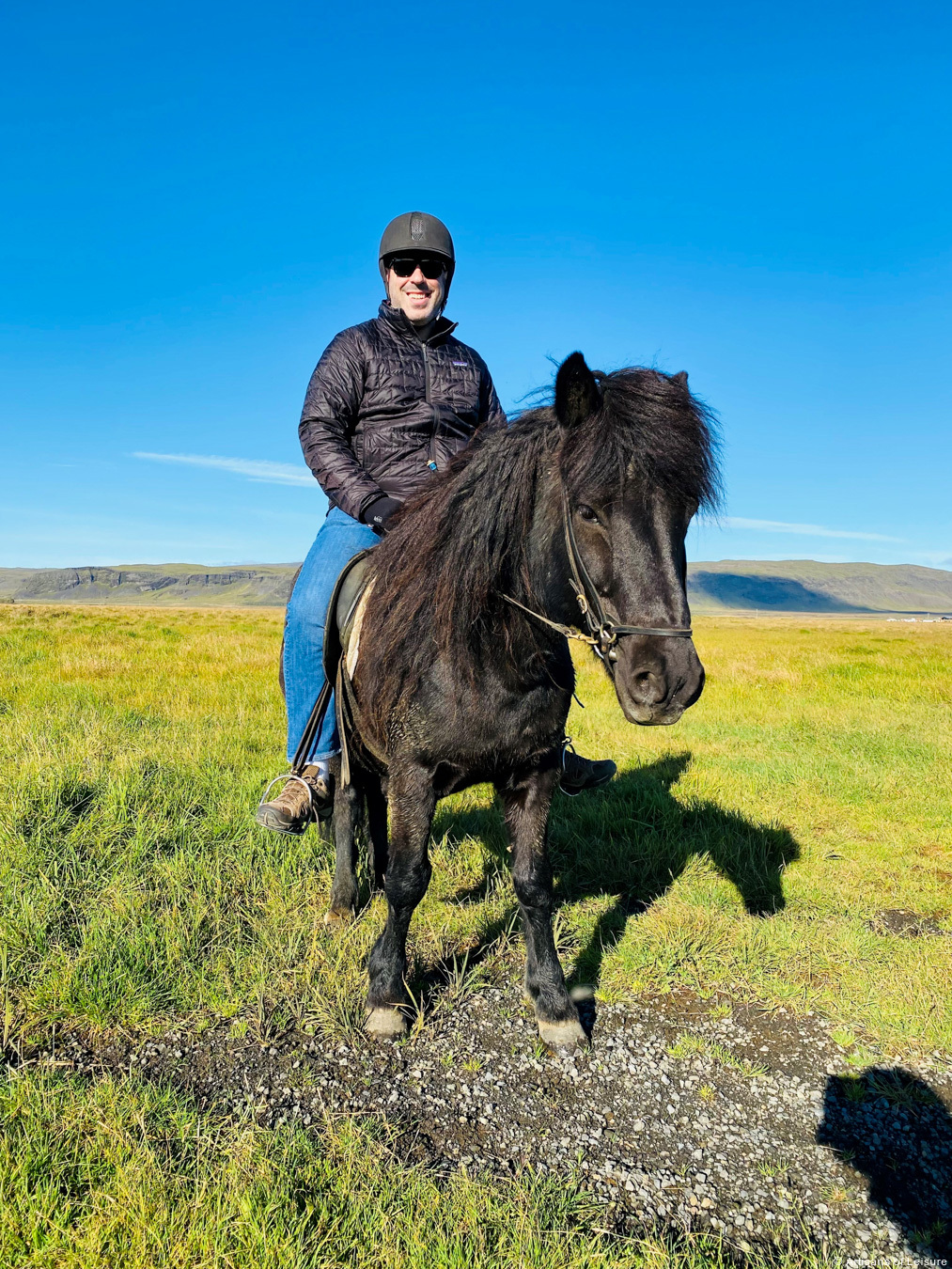 We also enjoyed lunch at a family-owned farm that grows produce in geothermally heated greenhouses.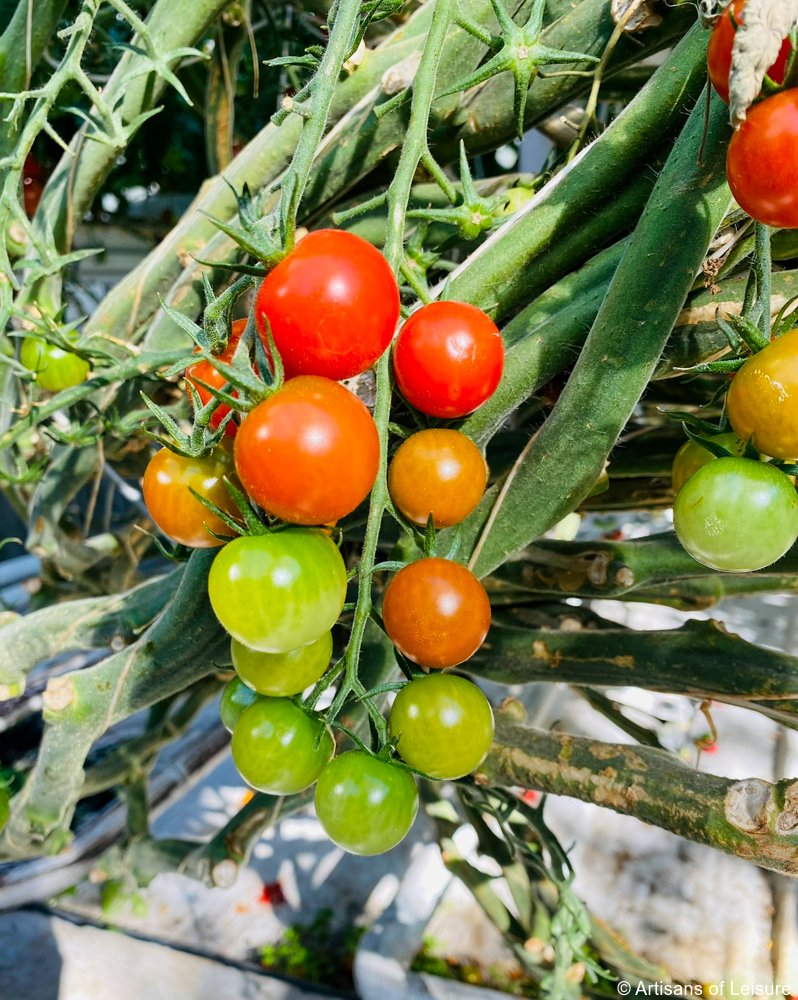 They're known for their delicious farm-to-fable fare and fresh bread.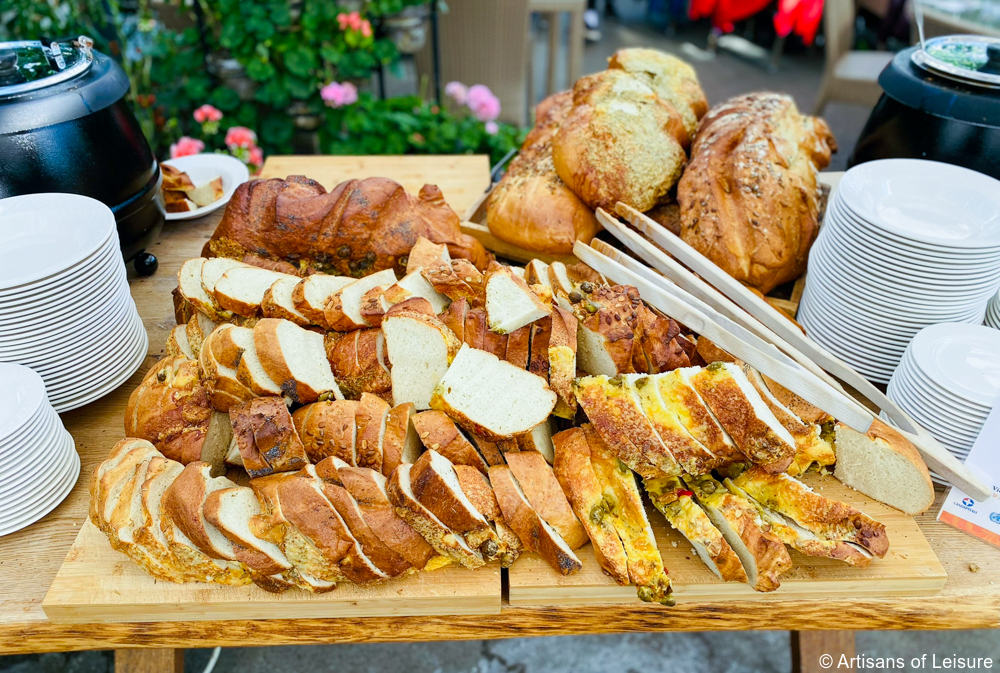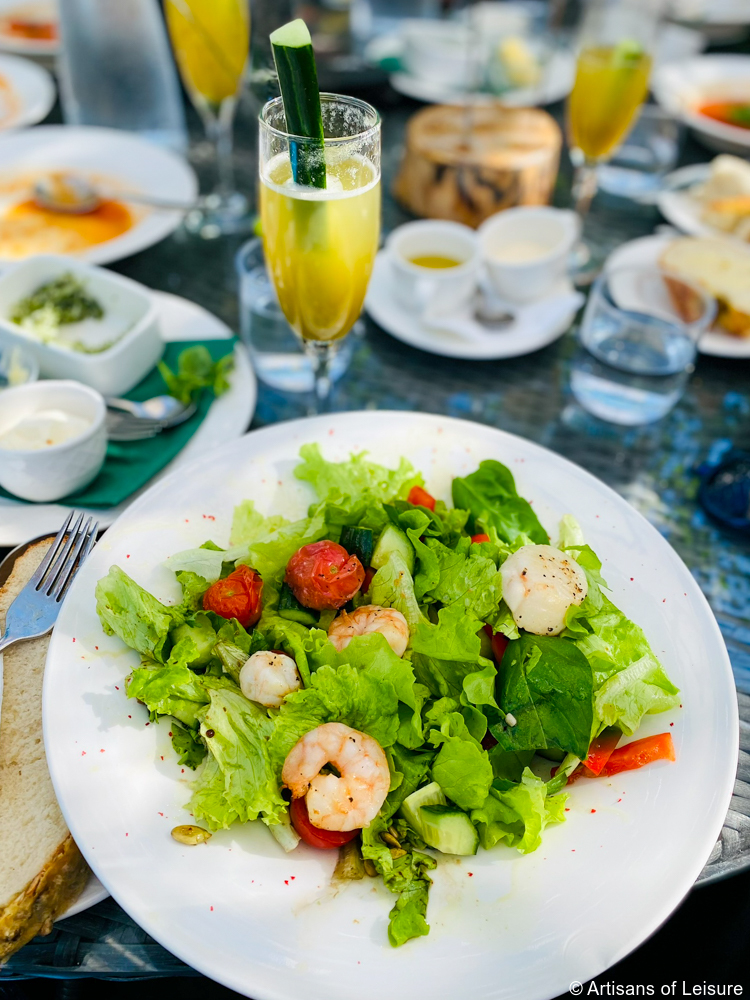 Next, we flew to the port city of Bergen in Norway. An important trading center in the Middle Ages, today it is known for the well-preserved, colorful wooden buildings on the historic waterfront of Bryggen (now a UNESCO World Heritage Site), art museums and proximity to the magnificent Norwegian fjords.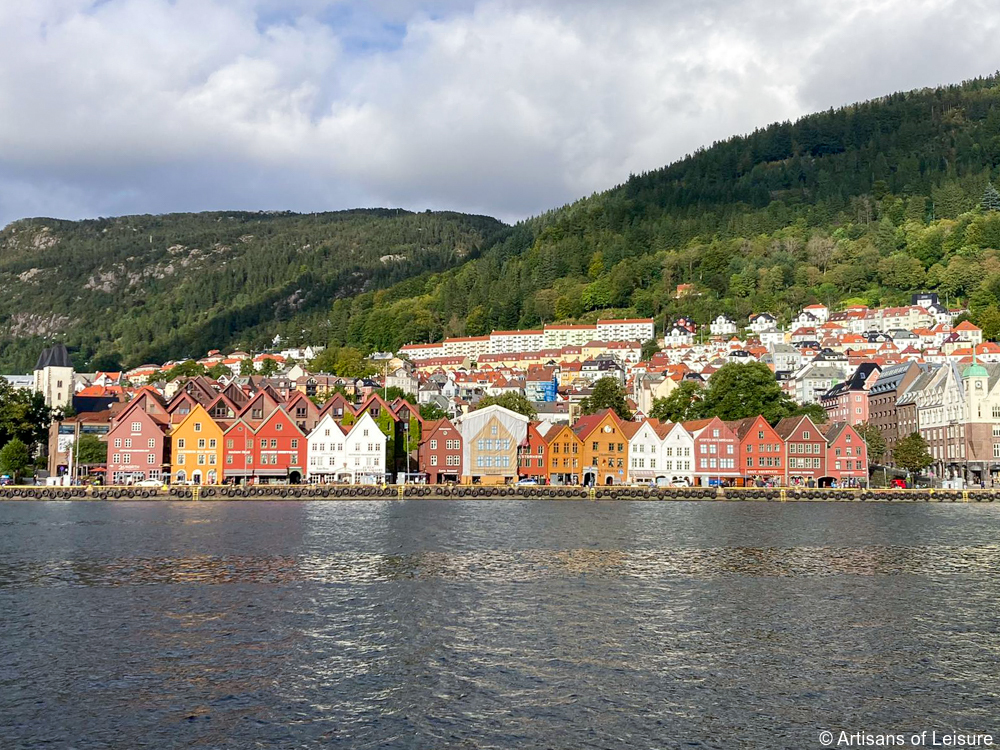 We explored the historic waterfront, fish market and quaint neighborhoods…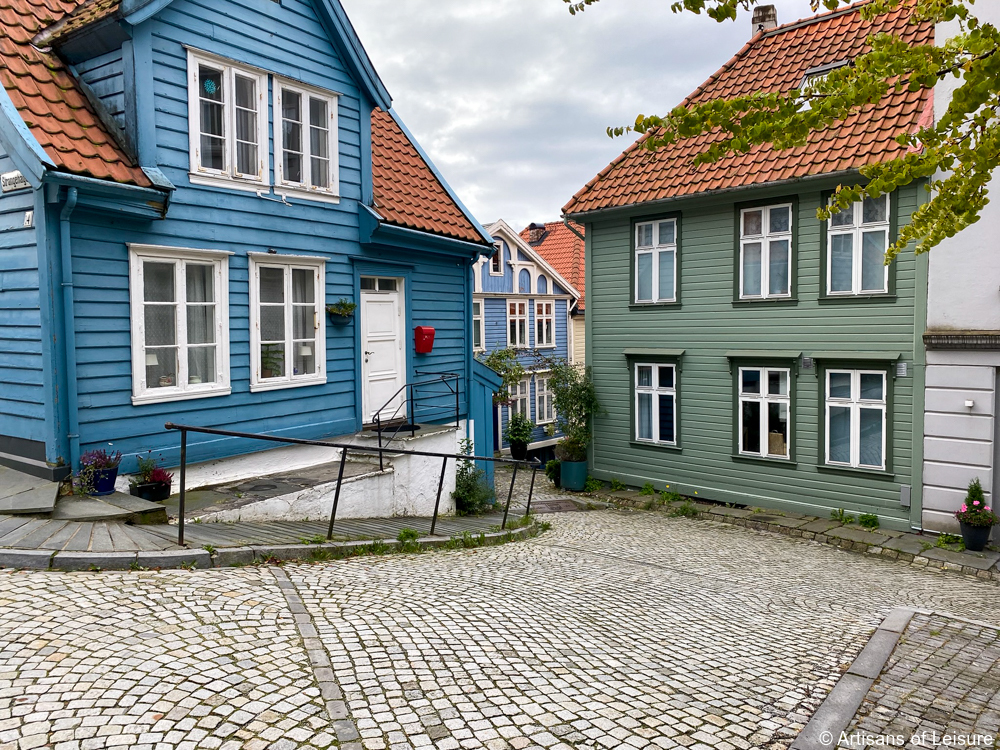 …toured the European Modernist works at the KODE 4 Art Museum with a curator…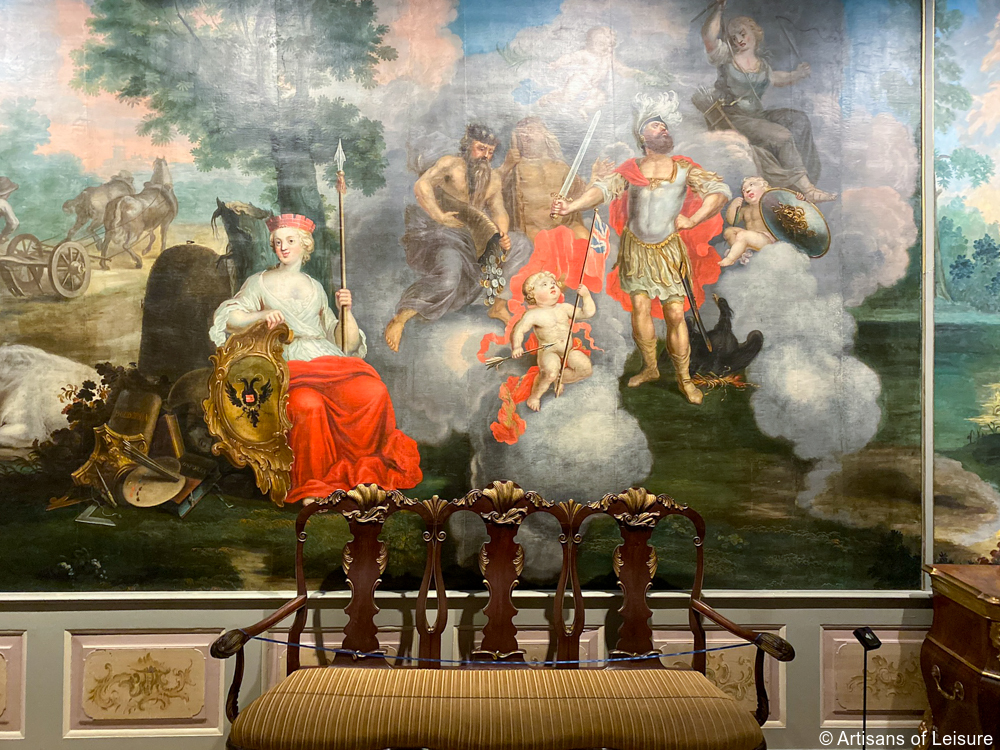 …and rode the Floibanen funicular to the top of Mount Floyen for panoramic views and a hike.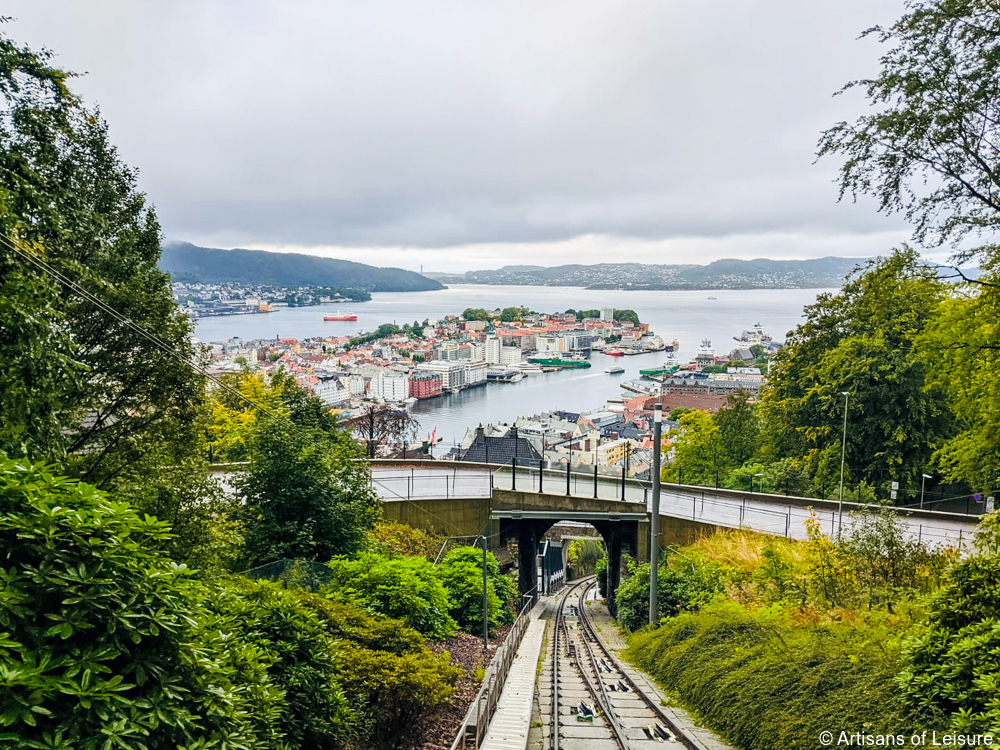 We had incredible Nordic cuisine while we were there.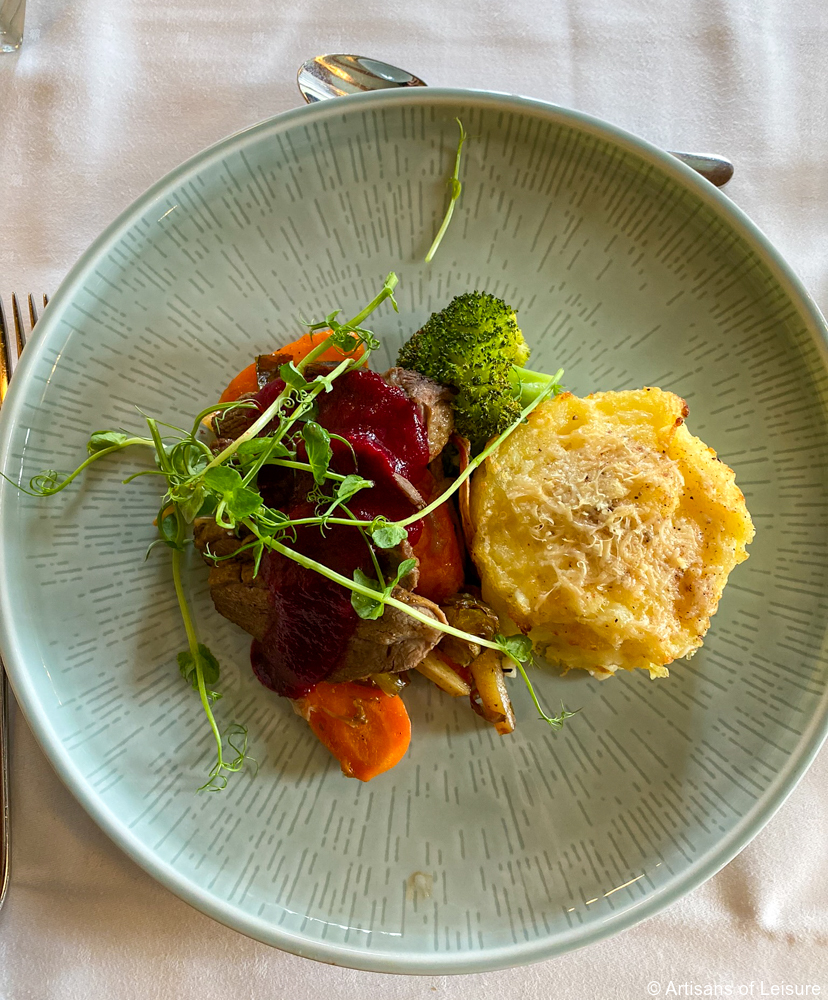 We continued to the spectacular landscapes of Fjord Norway.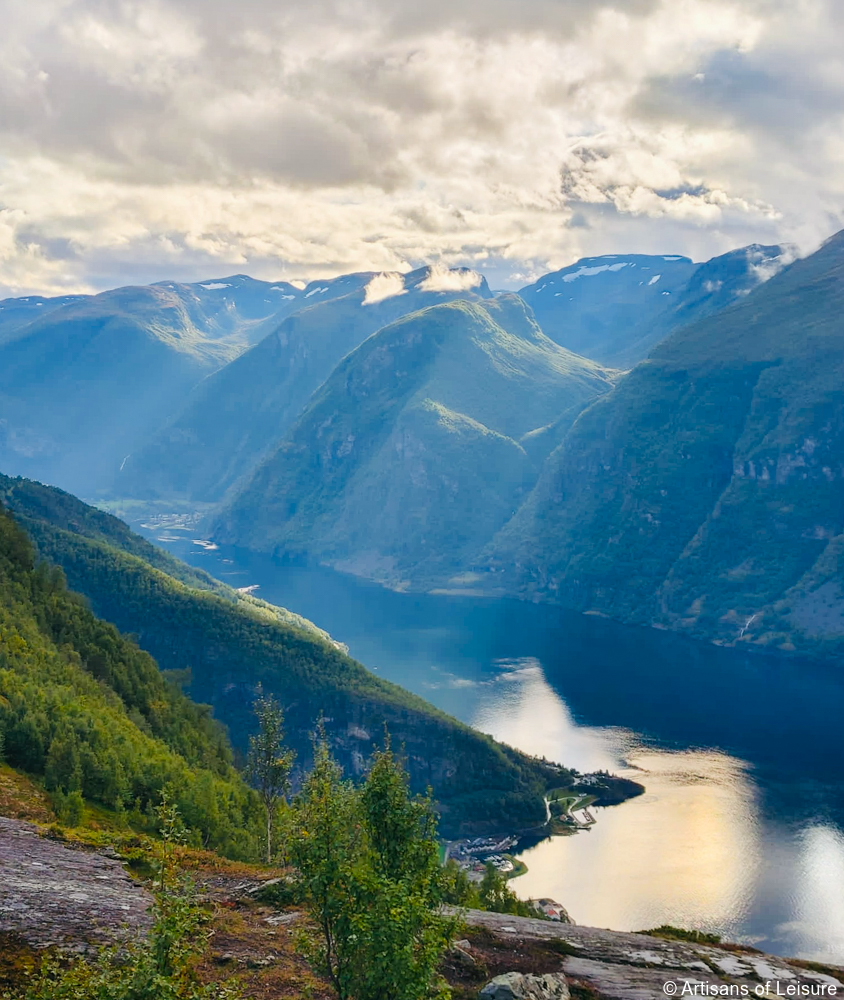 En route, we stopped at Steinsdalsfossen, a waterfall with a path behind the cascades and views over the Steinsdalen valley.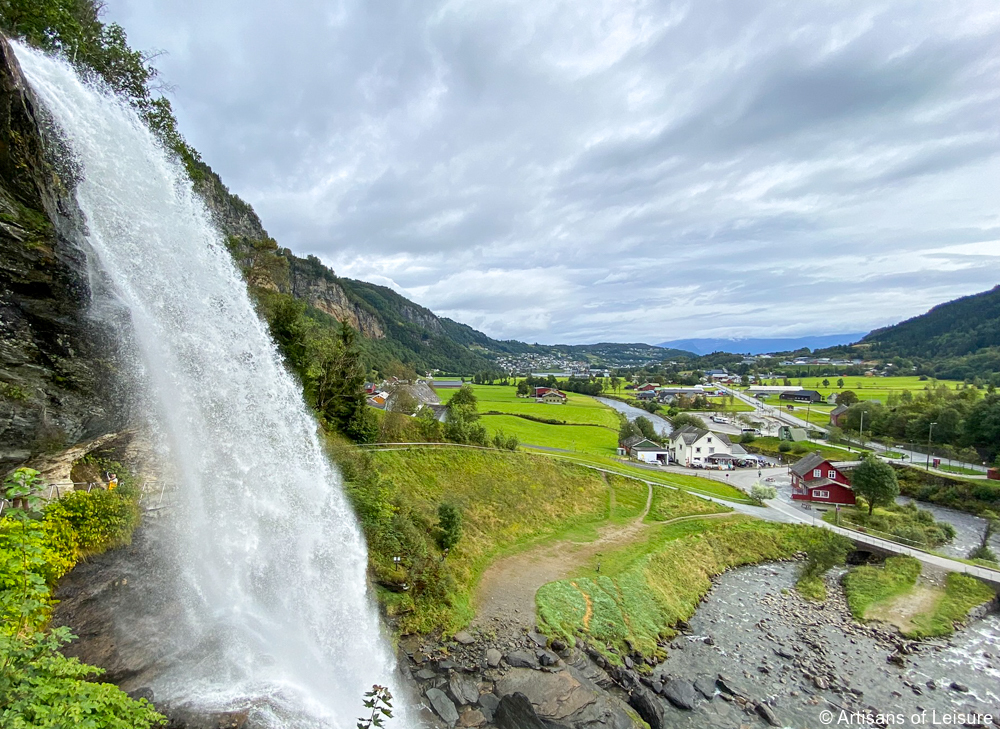 We stayed in Flam, a village on the Aurlandsfjord that is famous for the legendary Flamsbana train.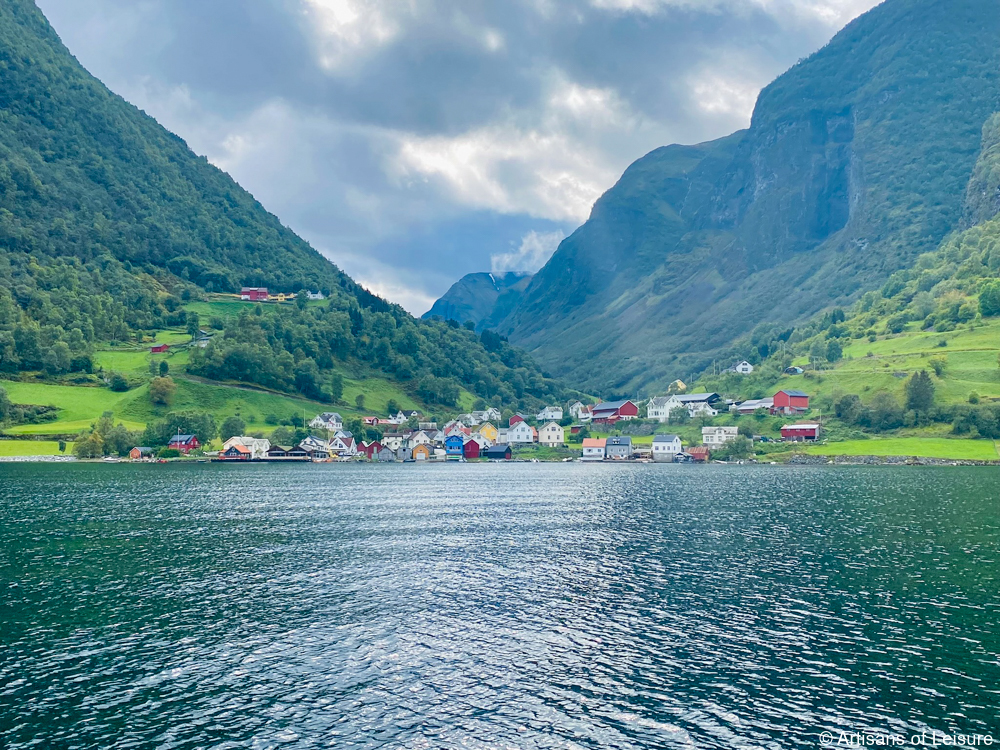 One of the steepest train rides in the world, the line between Myrdal and Flam has breathtaking views that sets the scene for exploring the surreal landscapes.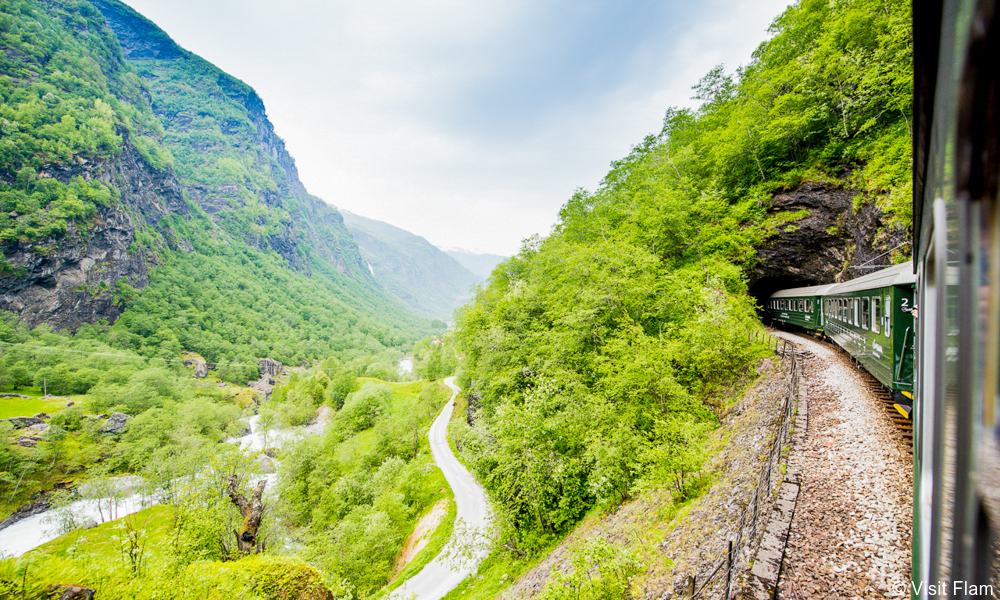 Highlights of our time in Fjord Norway included boat rides on the fjords…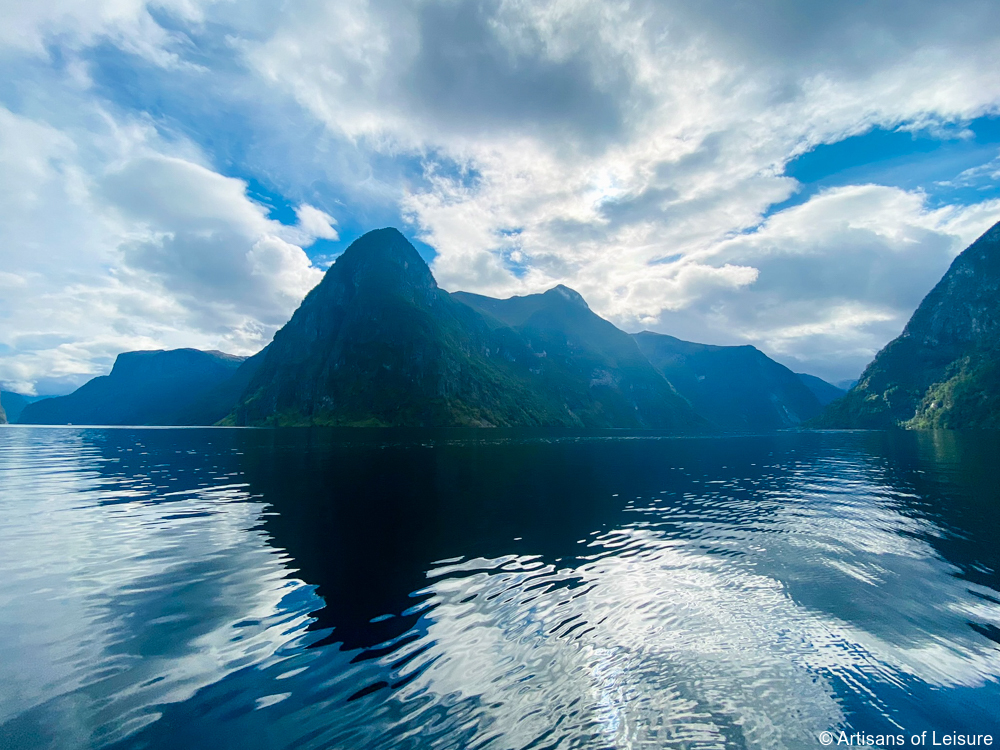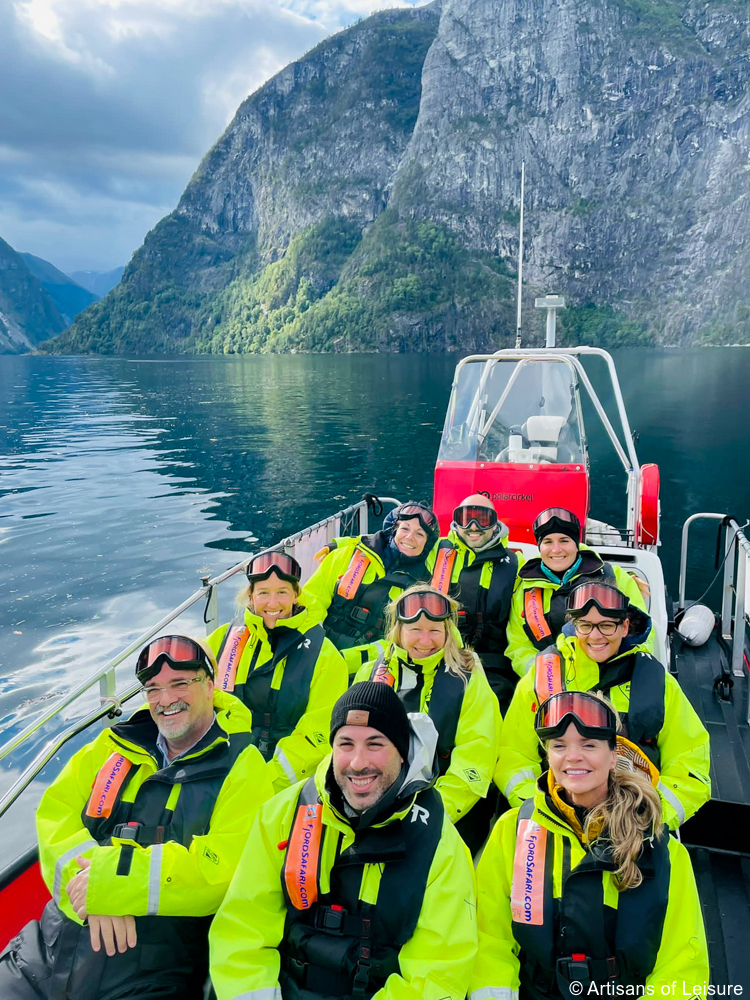 …including Hardangerfjord and the UNESCO-listed Naeroyfjord, part of the larger Sognefjord.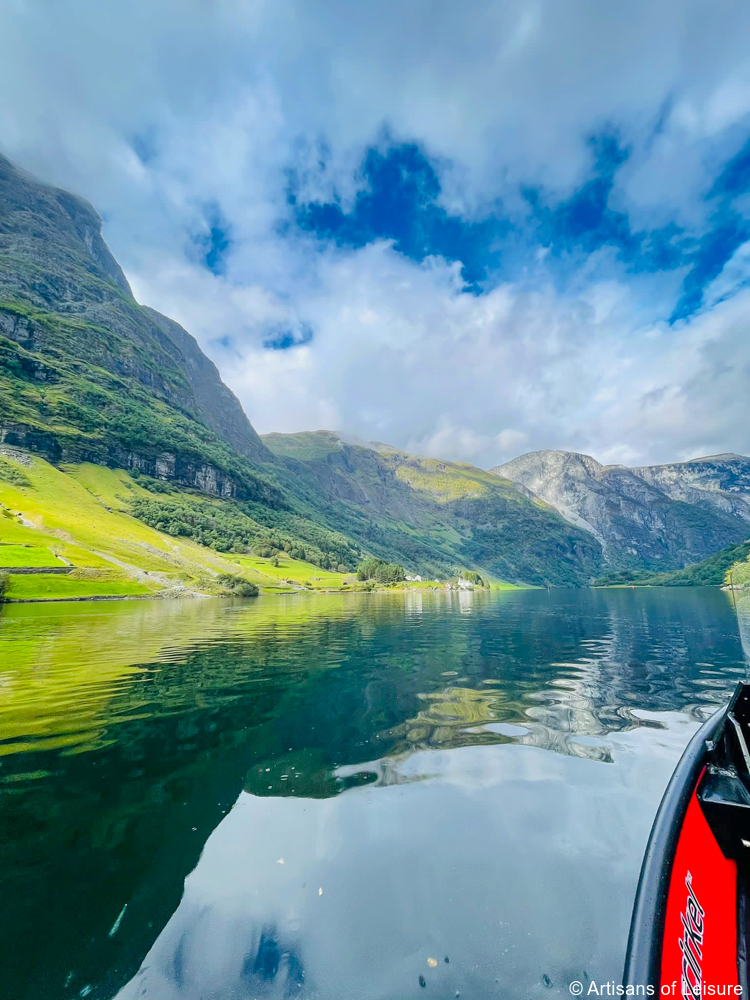 It was fascinating to see the farms and sparsely populated settlements clinging to steep hillsides.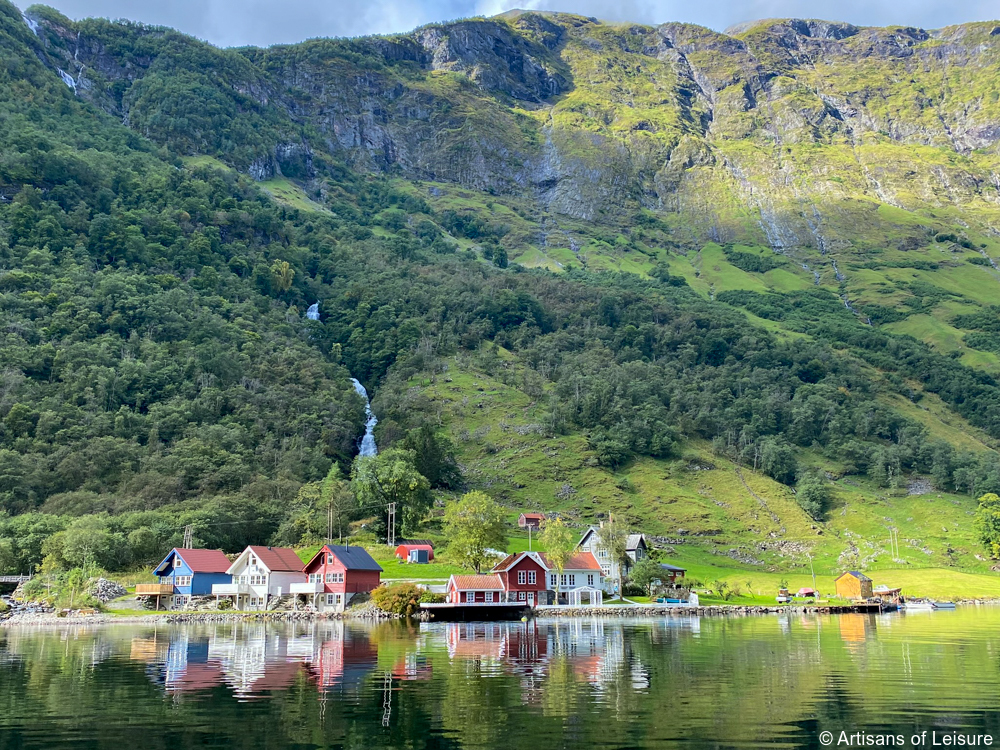 We enjoyed hiking in awe-inspiring mountain landscapes, including along the King's Road, the historic route between Oslo and Bergen…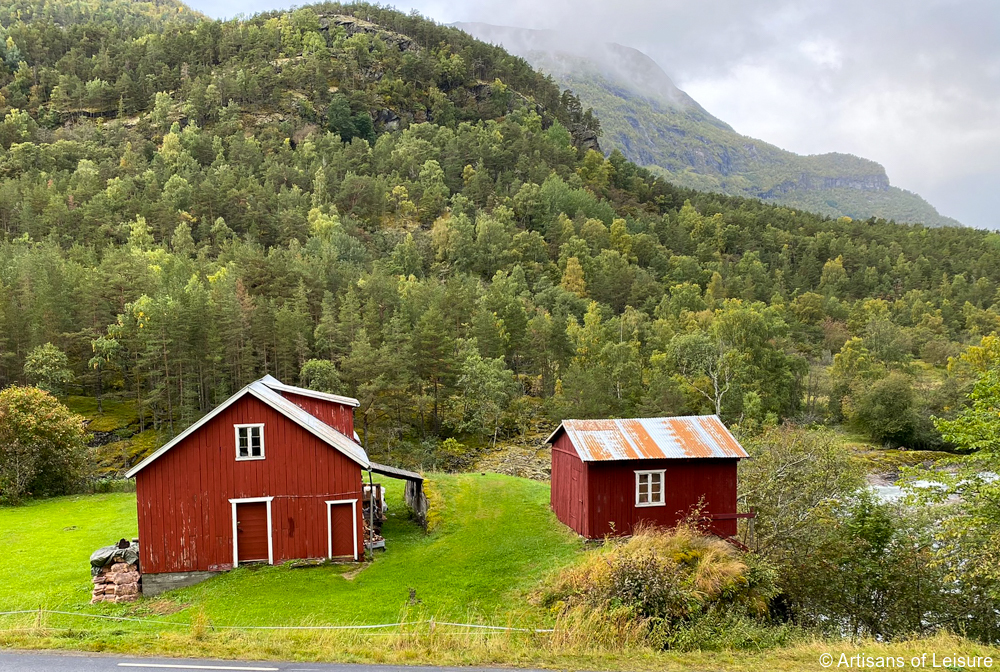 …past roaring waterfalls…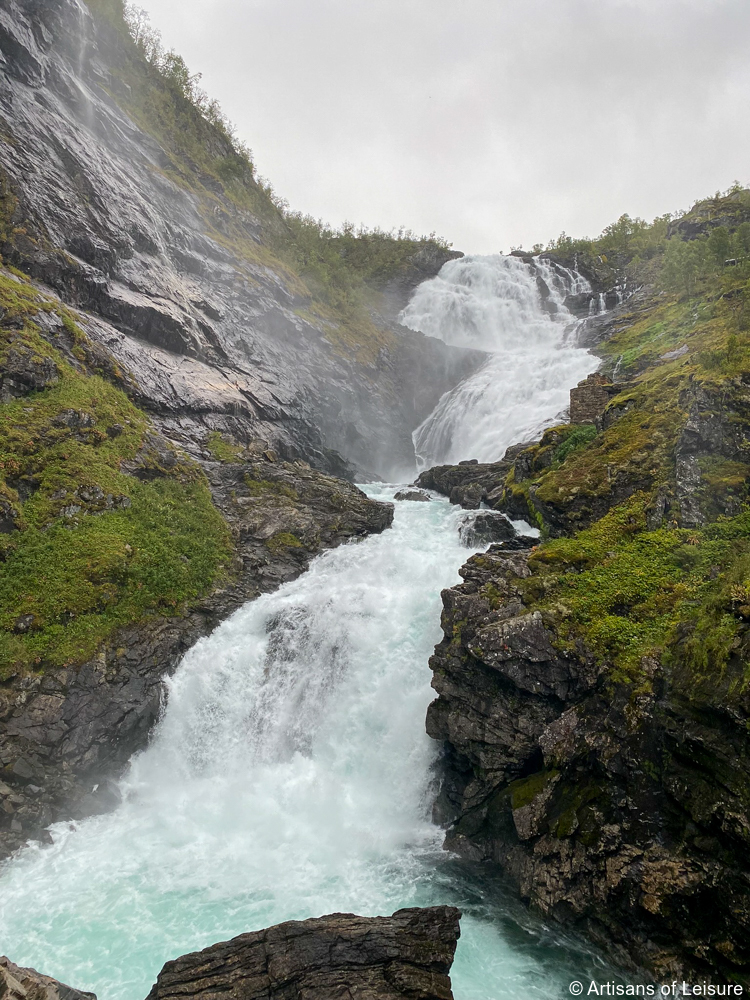 …and jaw-dropping views, including from the famous Aurlandsvangen and Stegastein viewpoints.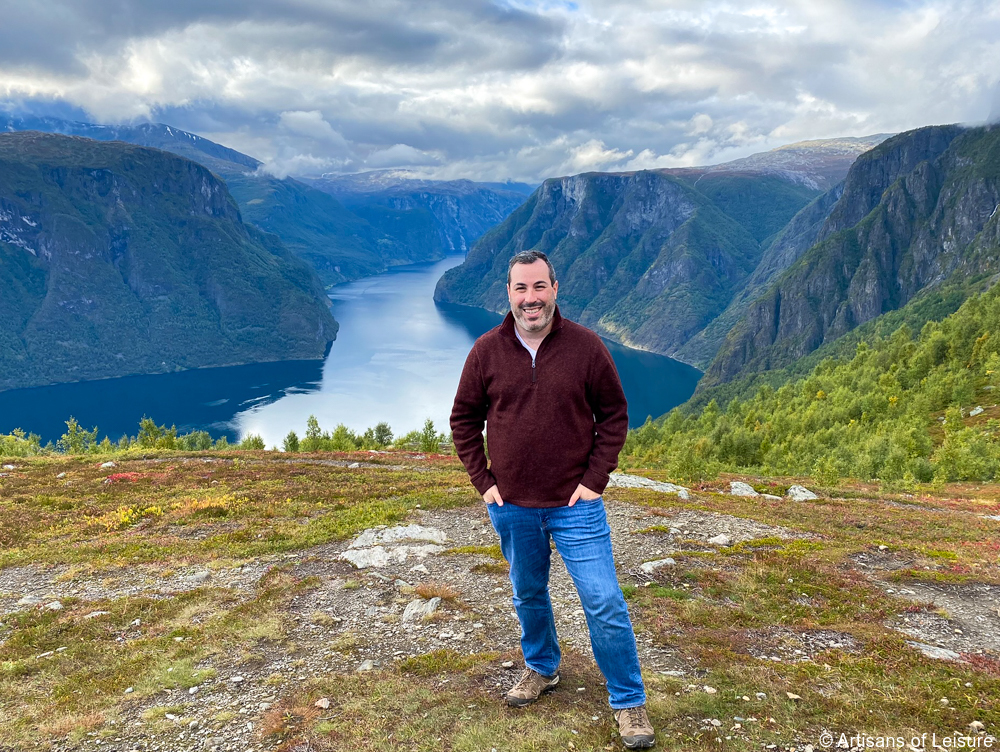 One hike took us past one of Norway's most iconic and best-preserved stave churches, the Borgund stave church. Stave churches, named after the staves (vertical wooden planks) used in construction, were predominant in medieval Norway, the counterpart of stone cathedrals constructed elsewhere in Europe.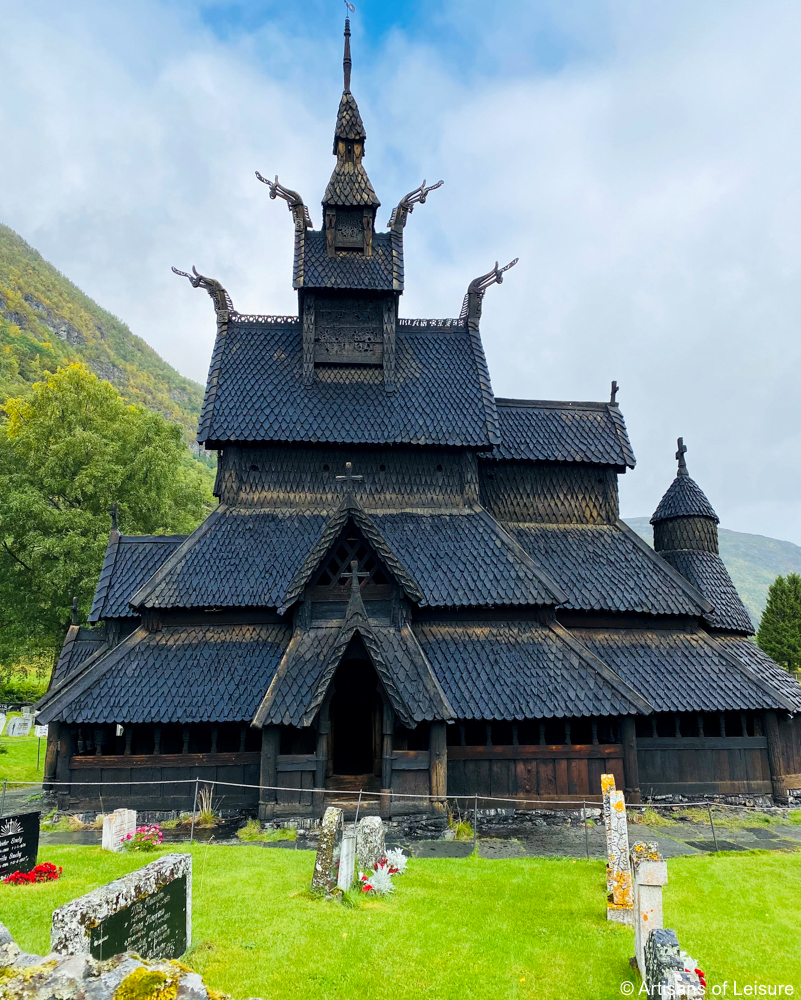 The 12th-century Borgund stave church is known for its runic inscriptions and elaborate woodwork, including rooftop dragon heads that evoke the prows of Viking longships.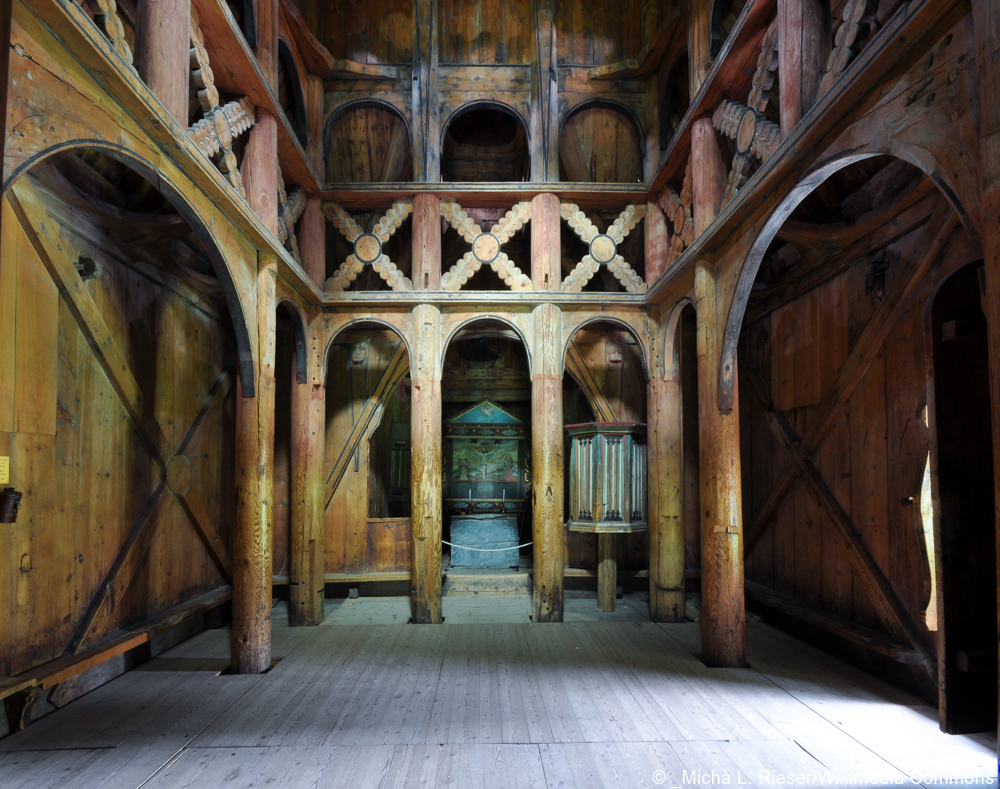 We had an incredible meal and beer tasting at a renowned craft brewery.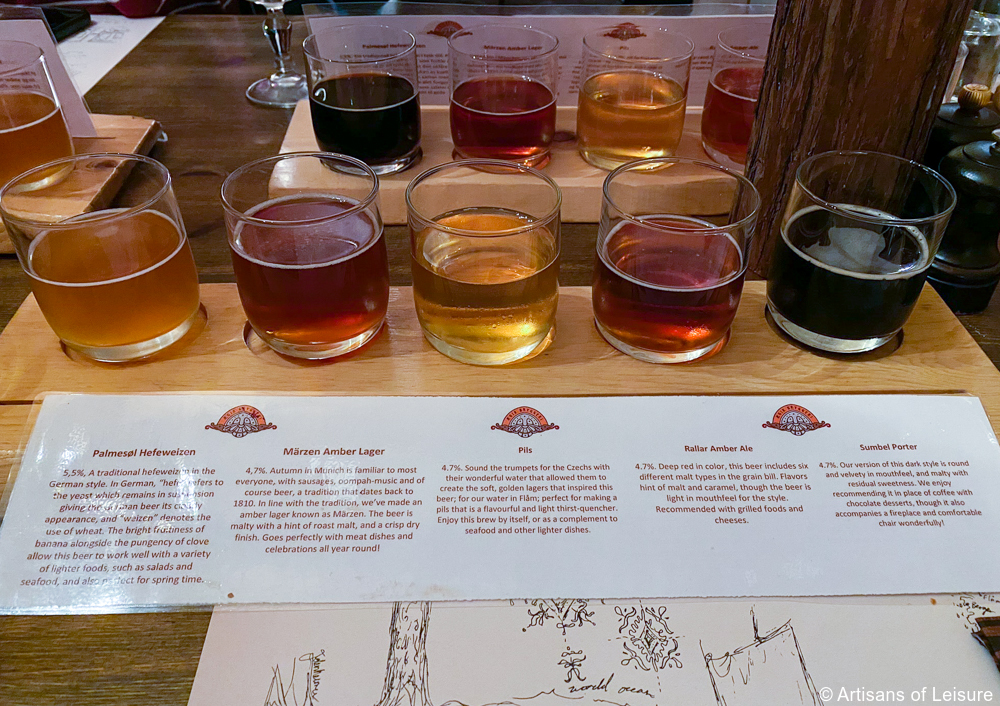 We also tasted the award-winning Hardanger cider with a local producer. The climate in the Hardanger region is ideal for growing apples, and cider has been made here since the Middle Ages.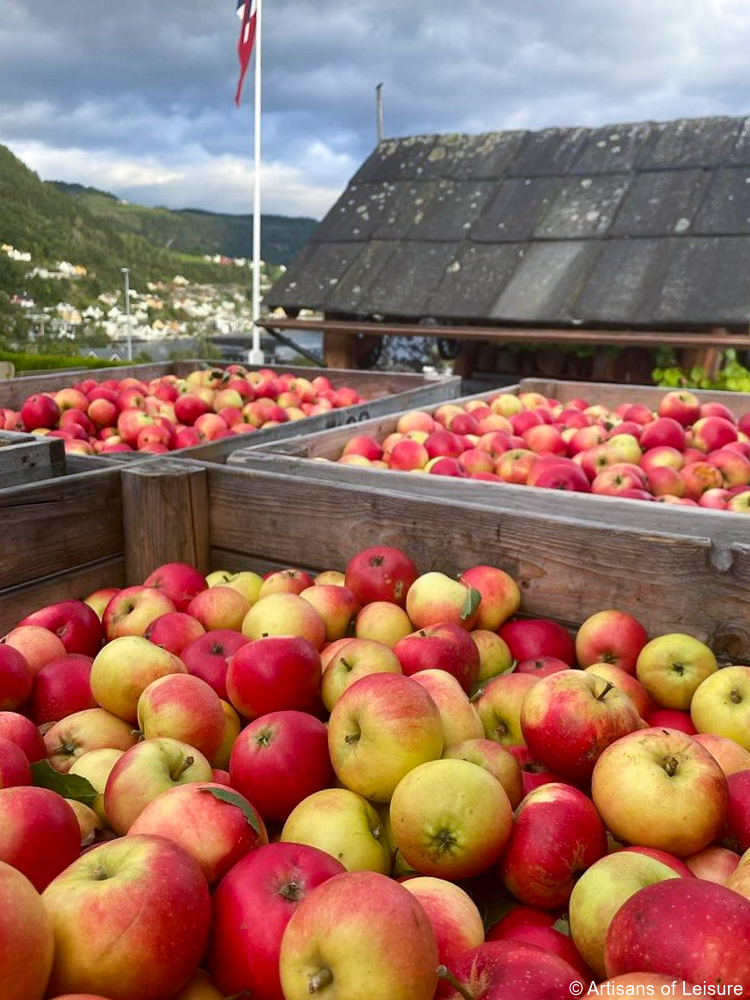 Today, Cider from Hardanger is a protected geographical indication like Champagne or Parmigiano Reggiano cheese.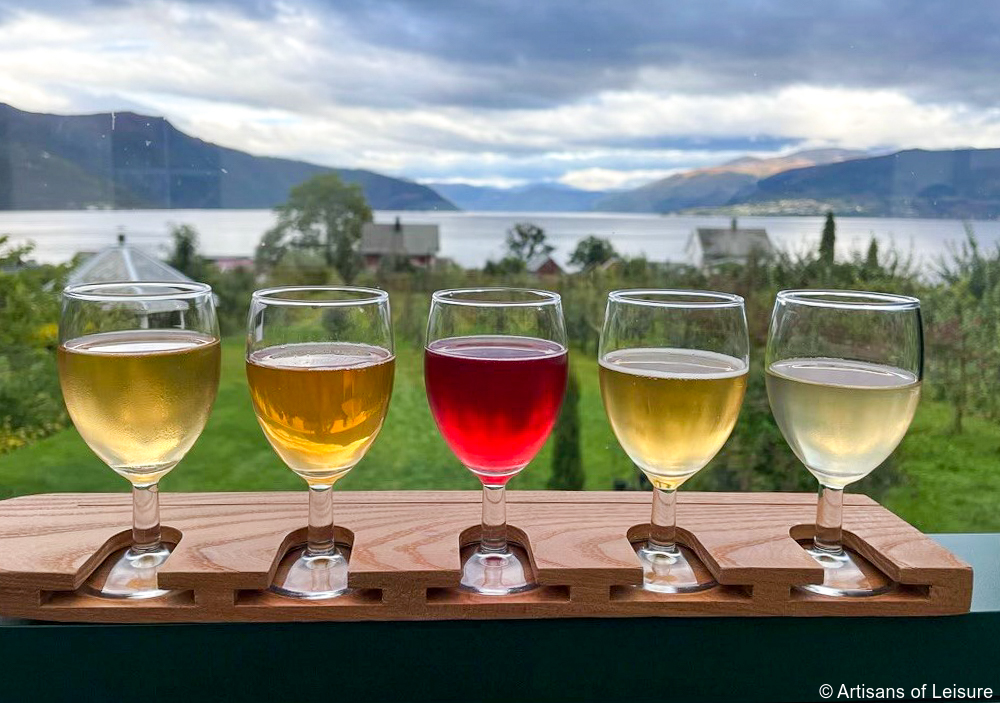 One afternoon, we visited a Viking village where people live a Viking lifestyle full-time.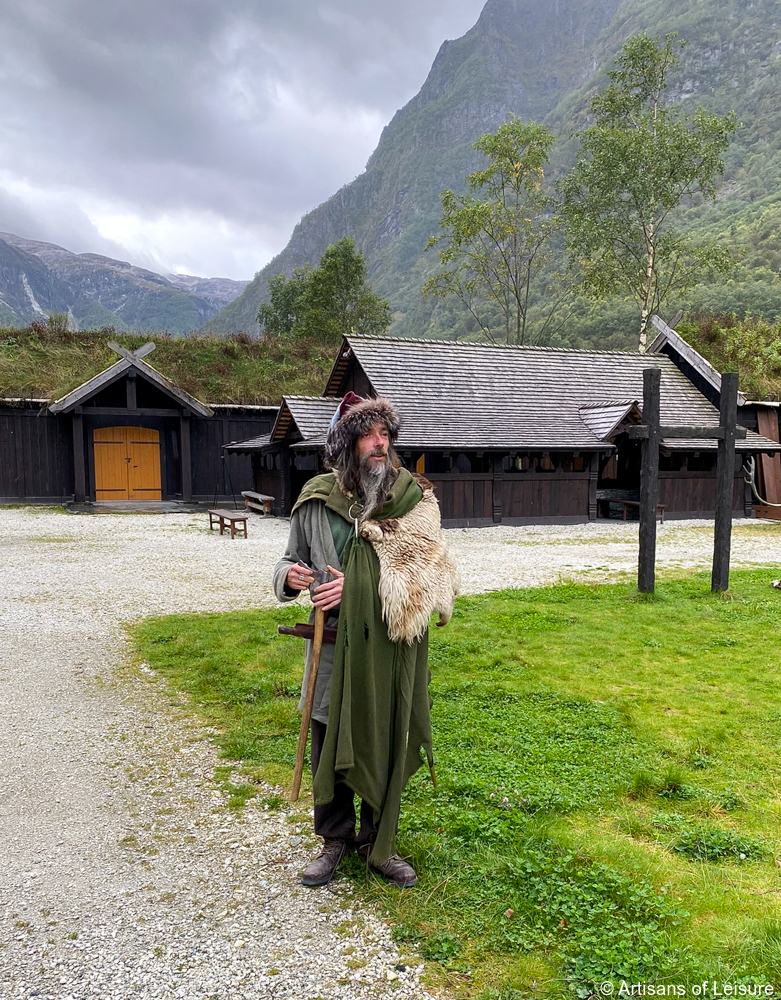 We practiced archery…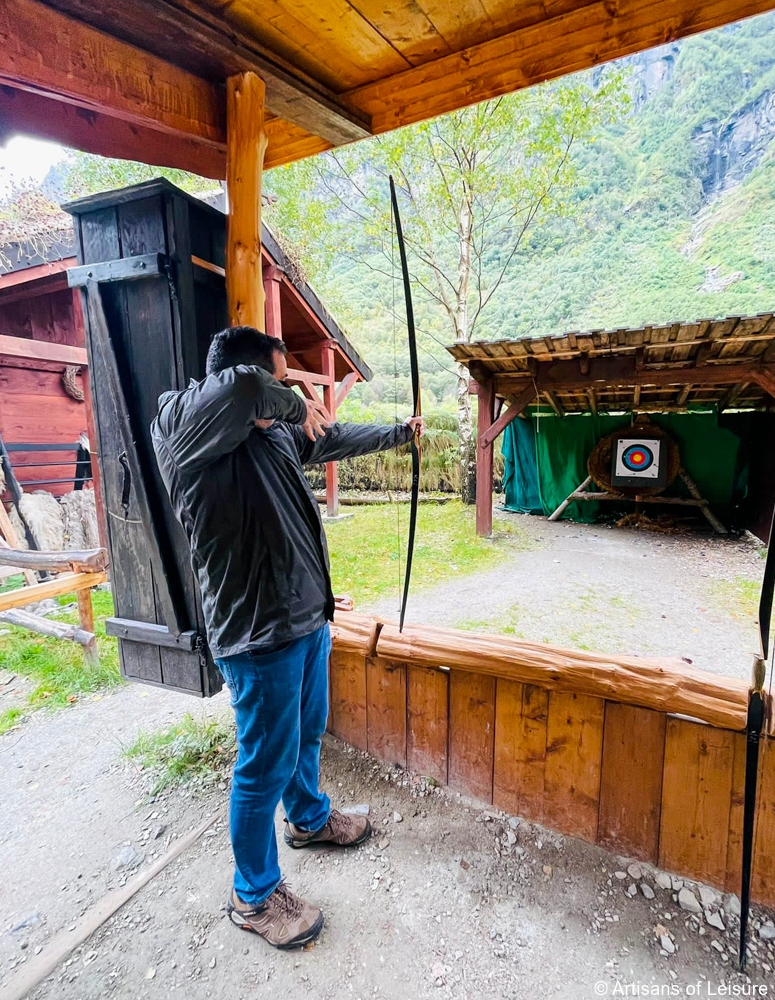 …watched artisans creating traditional weapons and crafts, learned about the Viking lifestyle and history…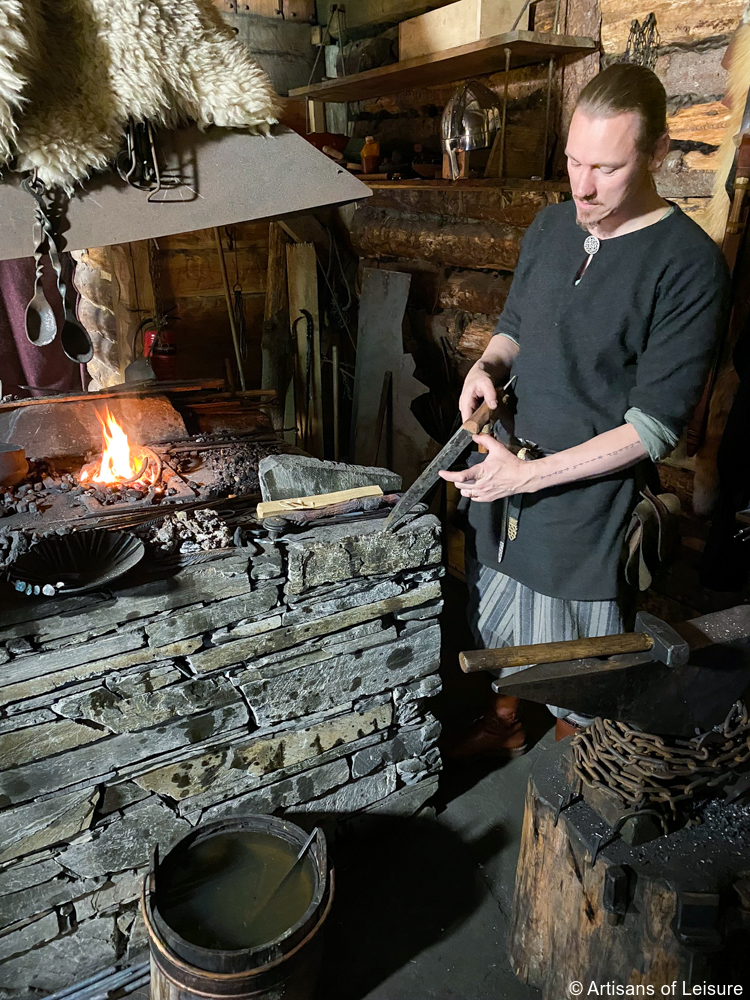 …and enjoyed a traditional meal.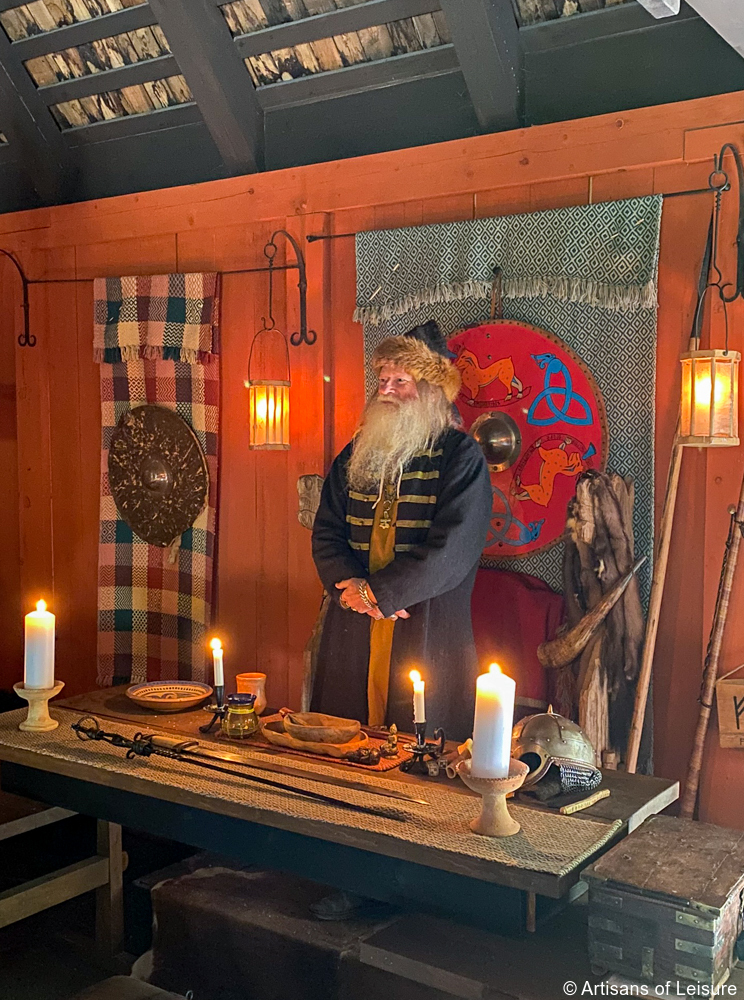 Excursions to the fjords are included in all Artisans of Leisure private Norway tours.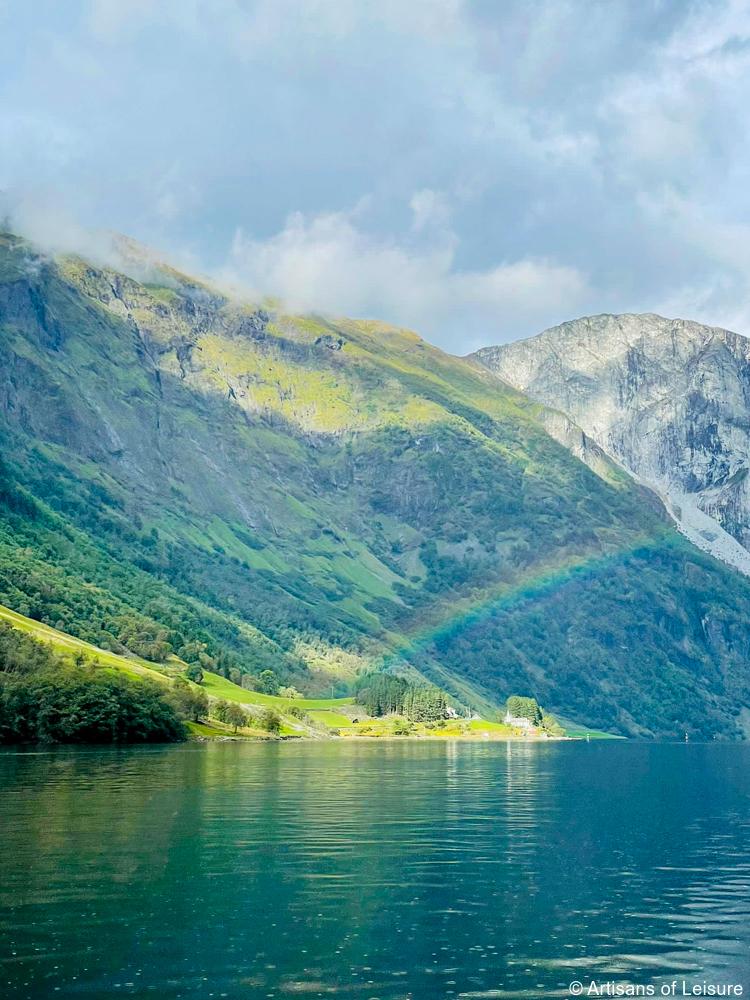 Our tour concluded in Oslo, the capital of Norway known for modern  architecture, great museums, a thriving food scene, and picturesque seaside setting.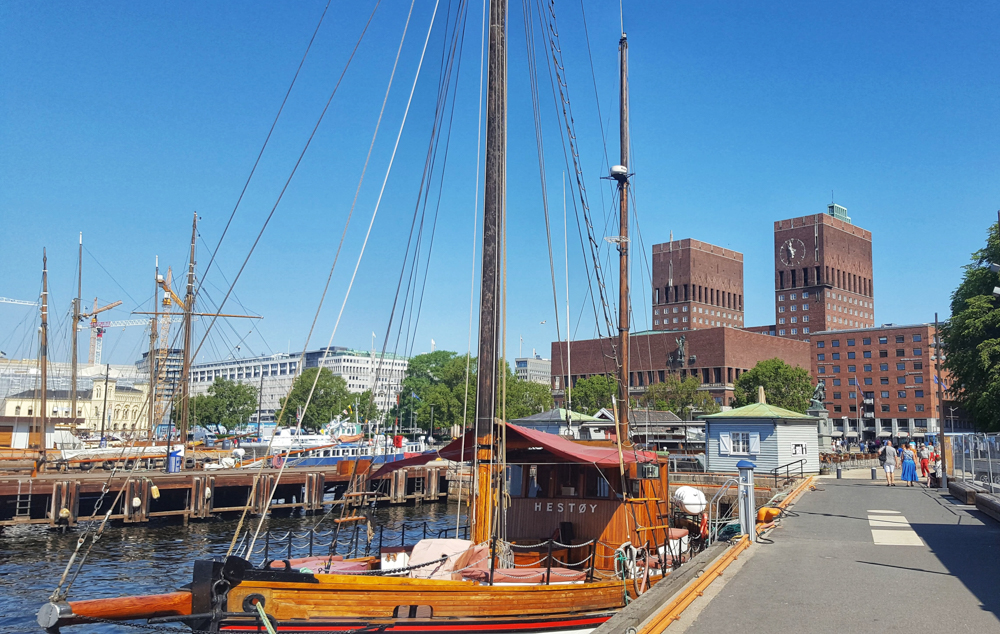 We stayed at Hotel Continental, Artisans of Leisure's preferred luxury hotel in the city.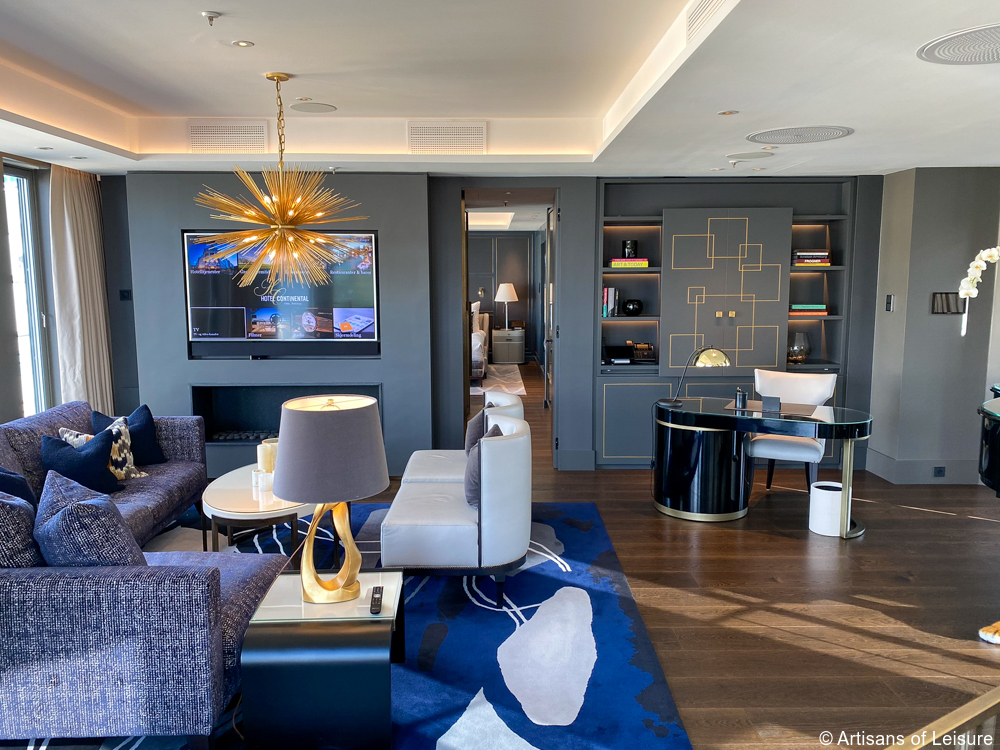 Highlights of private city touring included a private tour of the Munch Museum and the National Gallery…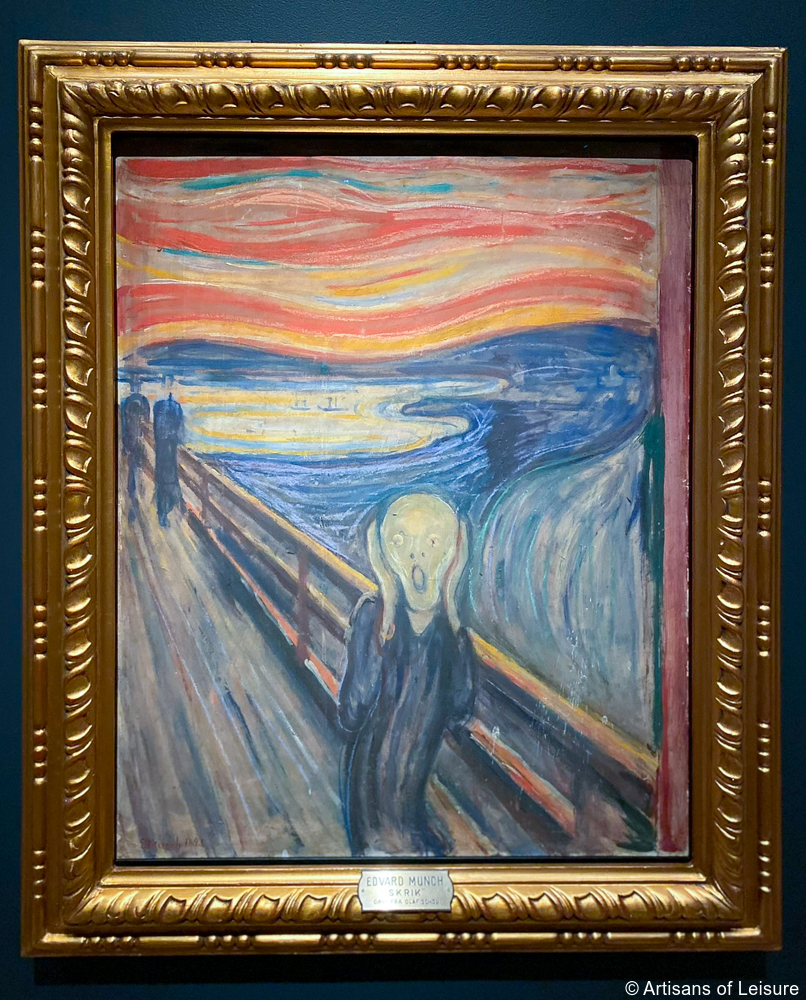 …the landmark Oslo Opera House…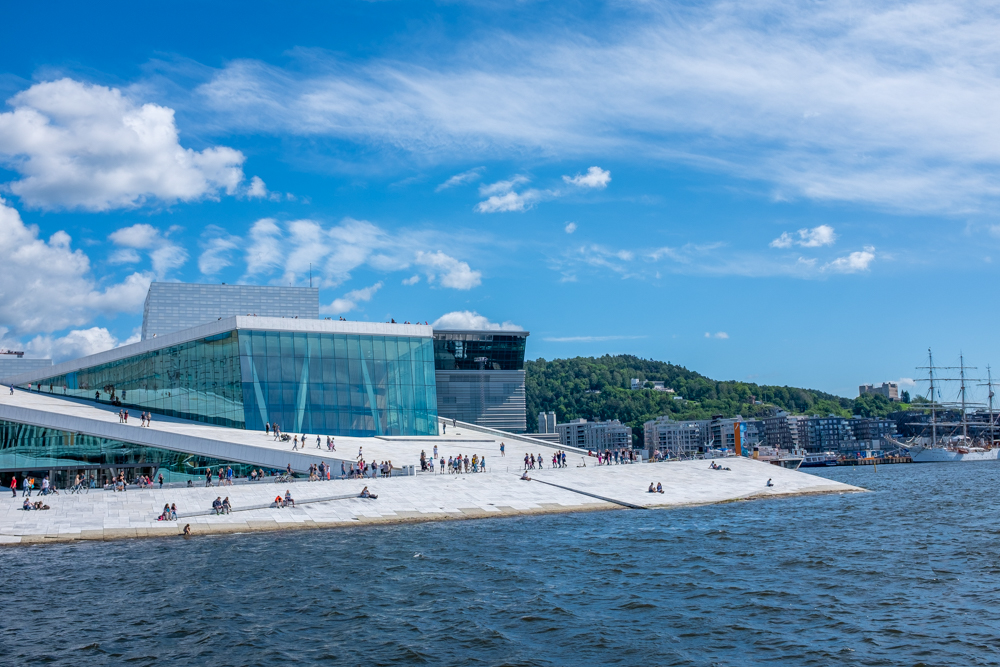 …and the Nobel Peace Center, a museum that showcases the history of the Nobel Peace Prize and achievements of past prize winners.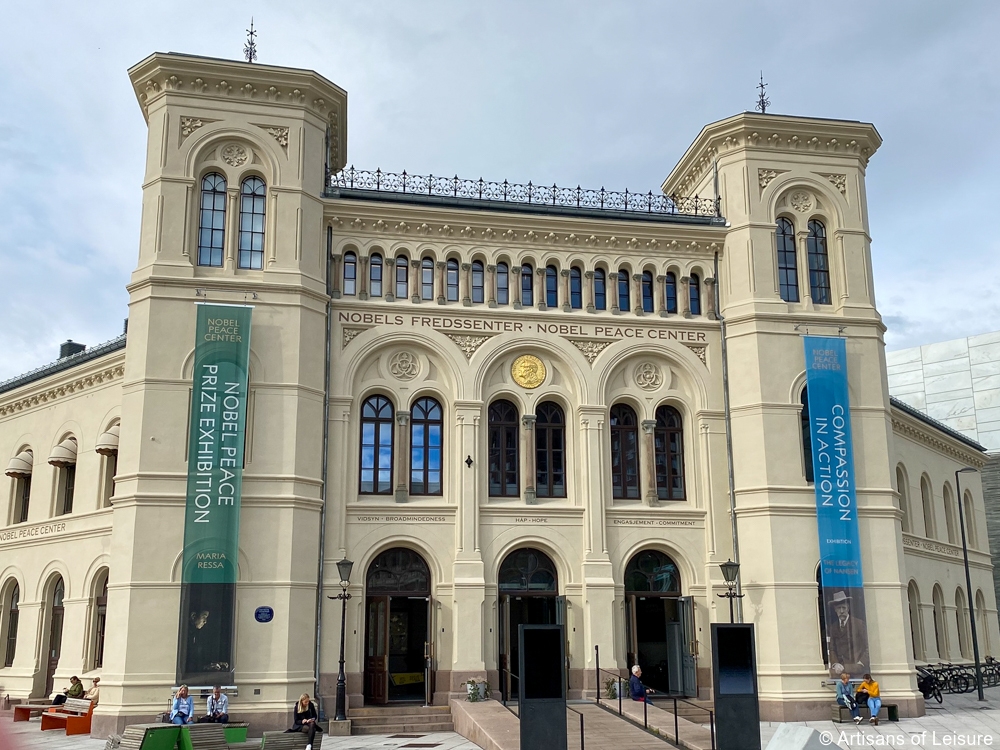 Artisans of Leisure can arrange for travelers to tour Oslo's City Hall to see where the Nobel Peace Prize is awarded every year.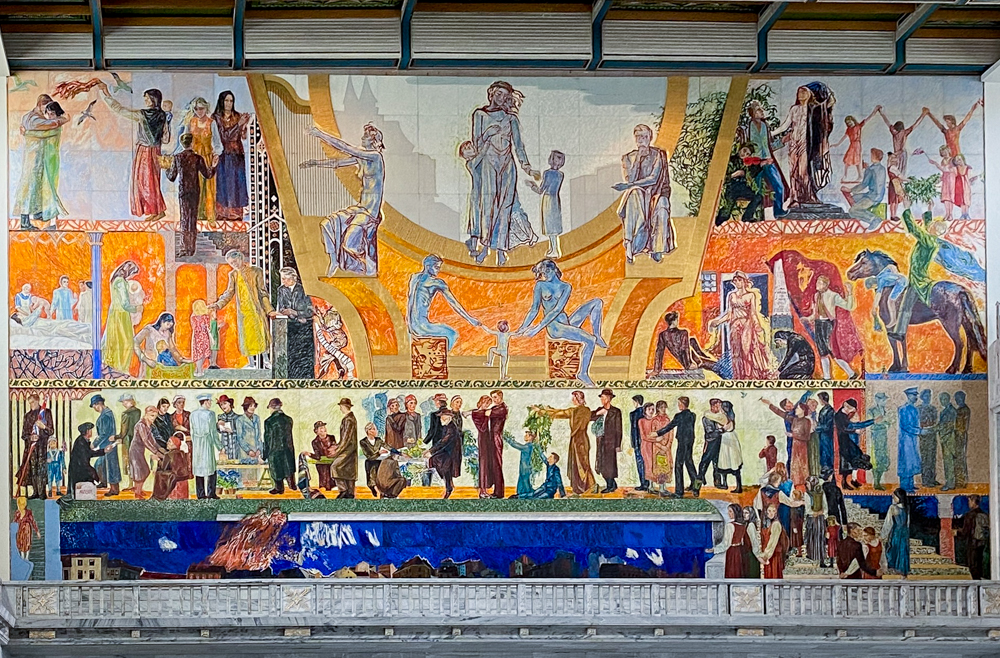 Oslo's dining scene is fantastic.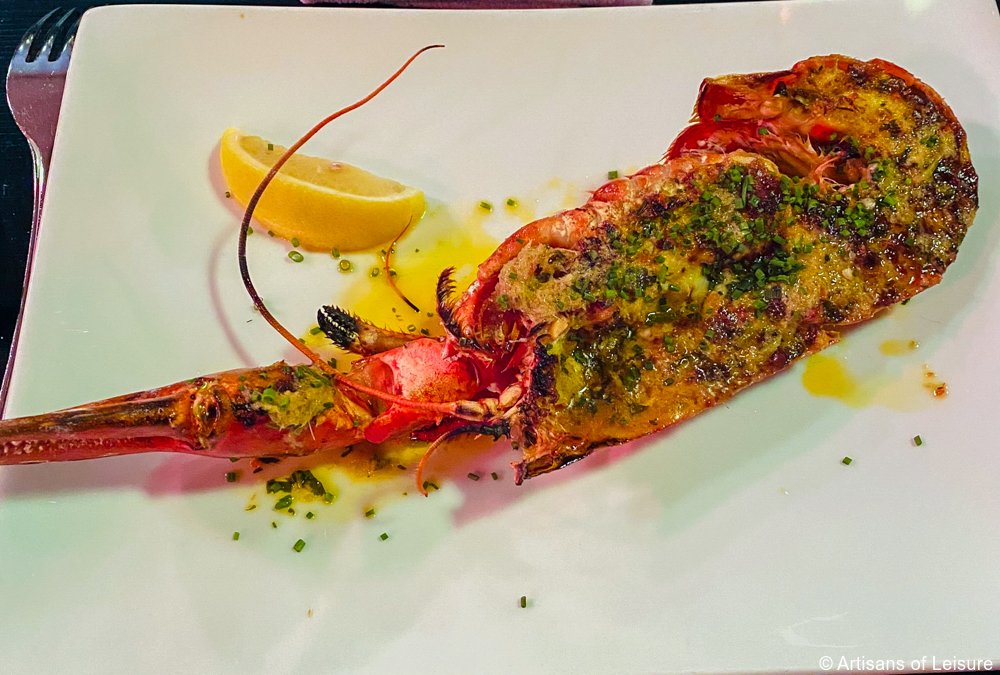 With spectacular natural scenery, striking architecture, excellent cuisine and great cultural and active touring options, Iceland and Norway make a fantastic combination. They are also incredible stand-alone destinations or in combination with other favorite destinations in Scandinavia.
Contact an Artisans of Leisure travel specialist to begin planning a luxury tour of Iceland and Norway and based on your interests.
Destinations: Europe, Iceland, Norway, Scandinavia
Tags: active tours, adventure tours, architecture tours, art museums, Bergen, Blue Lagoon Iceland, boat rides, Borgund stave church, cider, fjord cruise, fjords, Flam, Flam Railway, Flamsbana, geothermal, Golden Circle, hiking, horseback riding, Iceland, Iceland active tours, Iceland architecture, Iceland tours, Iceland wellness tours, Icelandic horses, iconic train rides, landscapes, luxury active tours, luxury Iceland tours, Naeroyfjord, Norway, Norway Fjords, Norway tours, Norwegian fjords, Oslo, outdoors tours, private Reykjavik tours, Reykjavik, Scandinavia tours, snorkeling, stave church, Stegastein viewpoint, Viking