December 4, 2015
Iconic Image: Winter Light at Harpa Concert Hall in Reykjavik, Iceland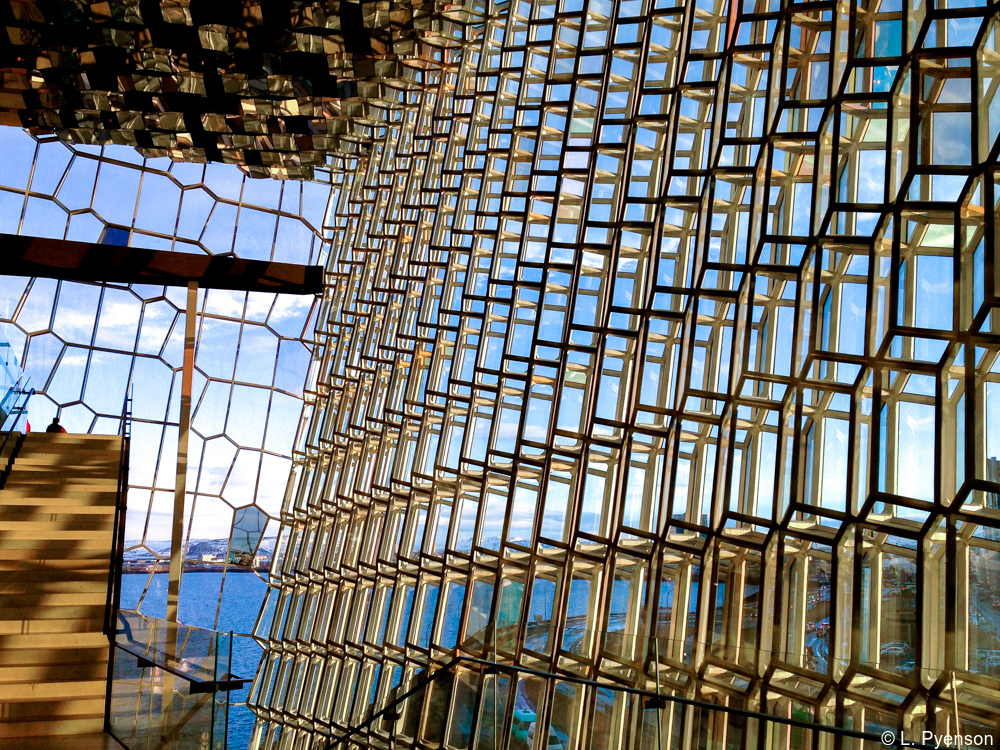 Stunningly beautiful Iceland is known for its unique, otherworldly landscapes including rugged hills, icy blue glaciers and black-sand beaches. But Iceland's stylish capital city, Reykjavik, is also home to impressive cultural attractions, such as Harpa, the magnificent concert hall designed in part by Danish-Icelandic artist Olafur Eliasson and opened in 2011.
The mesmerizing glass-paneled facade is inspired by basalt rock formations found along the Icelandic coast. In this photo, late-morning winter light filters in through the panels, creating a peaceful yet vividly colored scene.
Artisans of Leisure's Iceland tours include a private behind-the-scenes tour of Harpa with an expert insider guide, along with visits to other cultural highlights in Reykjavik, touring of South Iceland's top natural locations, and stays at Iceland's best hotels.
Contact an Artisans of Leisure Iceland specialist to start planning.
Destinations: Europe, Iceland, Scandinavia
Tags: architects, architecture, design, Harpa, Iceland, Iceland tours, music, Reykjavik, Scandinavia tours, winter