Blog Categories
Seville
Our list of articles tagged with "Seville."
March 26, 2020
January 9, 2017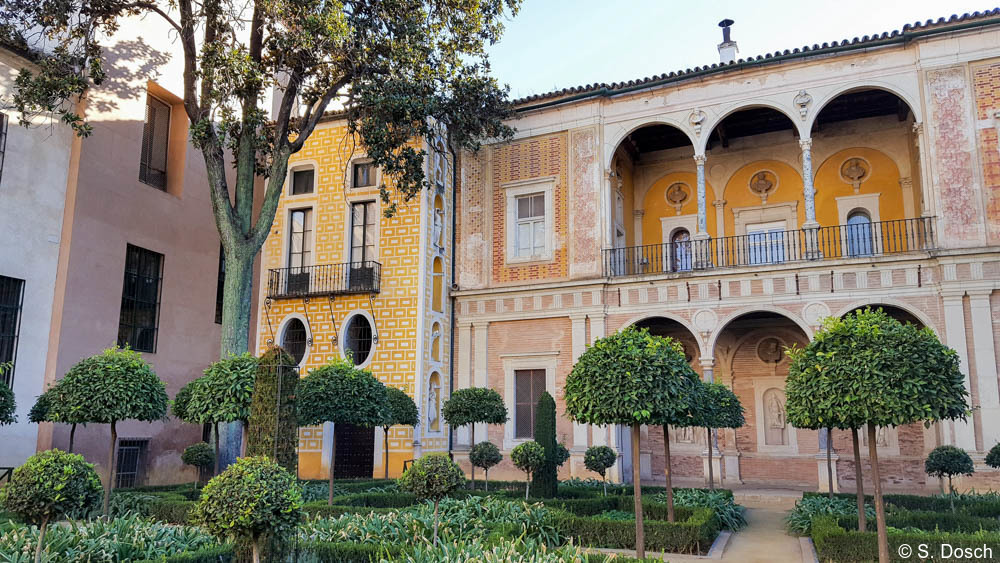 Artisans of Leisure arranges visits to private homes and important, formerly private residences in destinations around the world. Such visits are a great way to learn about local history, experience exceptional architecture, and see impressive collections of art and decorative arts–they also often provide a fascinating peek into the lifestyles and personal whims of their inhabitants. A […]
February 5, 2015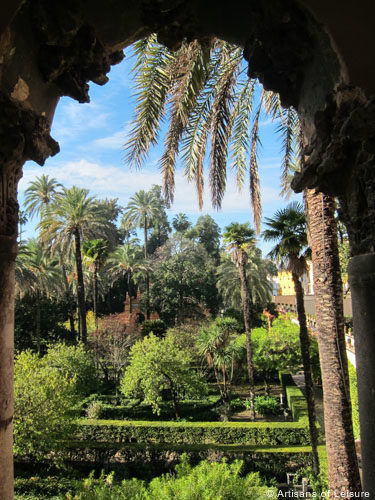 We have just returned from Seville, Spain. Located in the Andalusia region of southern Spain, Seville has gorgeous Moorish gardens and unique Mudejar architecture. Our private luxury tours feature the best of the city.