February 5, 2015
Just Back: Seville
Artisans of Leisure travel specialist Gabriel Trilling just returned from Seville, Spain, where she explored some of our favorite spots in the city.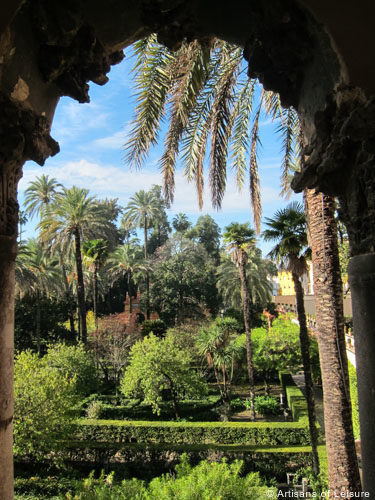 Located in the Andalusia region of southern Spain, Seville has gorgeous Moorish gardens and unique Mudejar architecture, including the Alcazar, one of the oldest palaces in Europe. A stroll through the lush gardens of the palace is wonderful and relaxing.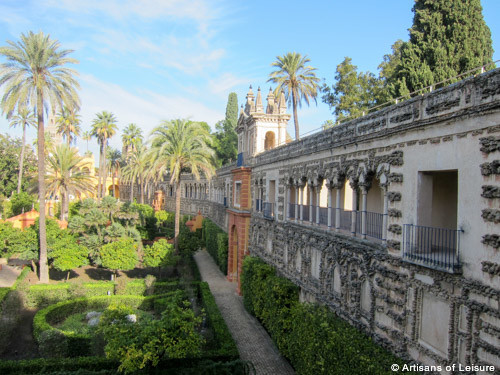 Andalusia's colorful history and Muslim, Jewish and Christian influences have resulted in the elaborate and distinctive Mudejar style of architecture. The exquisite Patio de las Doncellas inside the Alcazar is a perfect illustration of this style.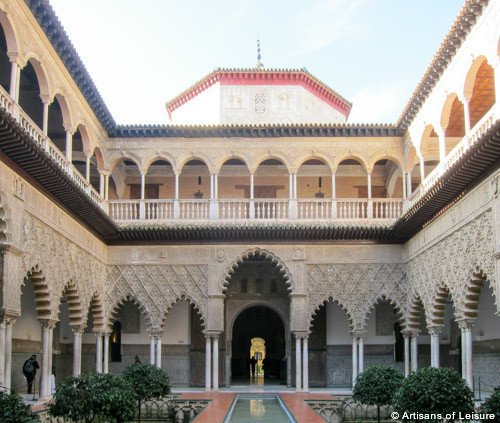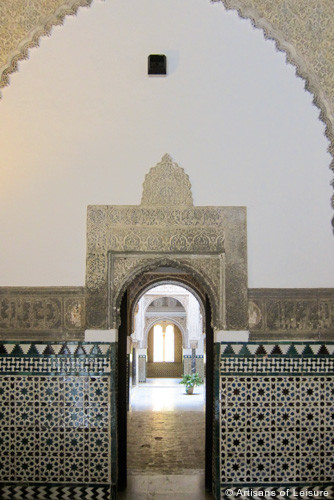 Seville also has notable contemporary architecture, including Metropol Parasol, which is known locally as "the mushrooms." The shape of this giant wooden structure was inspired by the surrounding ficus trees and is also intended to echo the vaulted ceilings of the Seville Cathedral.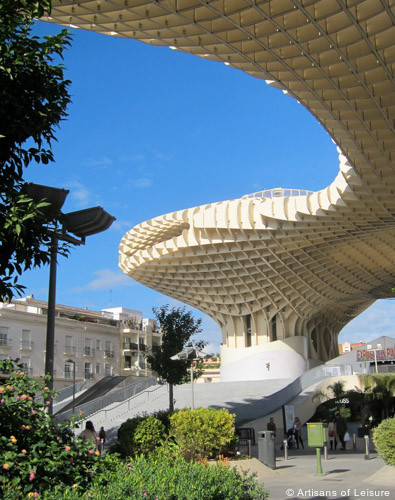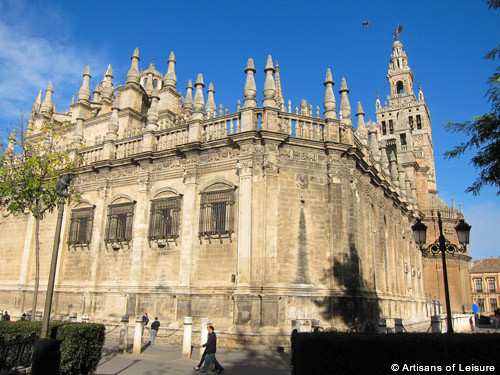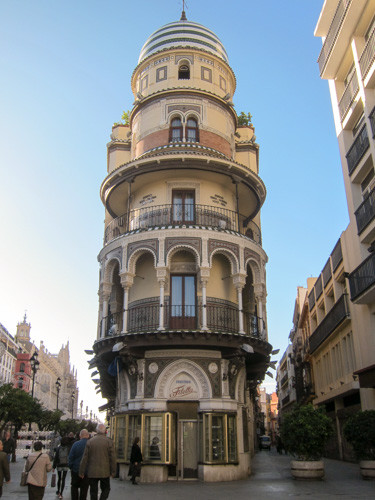 Seville offers great shopping for beautiful local goods, such as embroidered shawls and Spanish clothing.
A private tapas tour is an ideal way to sample typical local cuisine and experience some of the most atmospheric tapas bars in the city, such as El Rinconcillo. The oldest bar in Seville, it was built in 1670 and retains an evocative, Old World feel.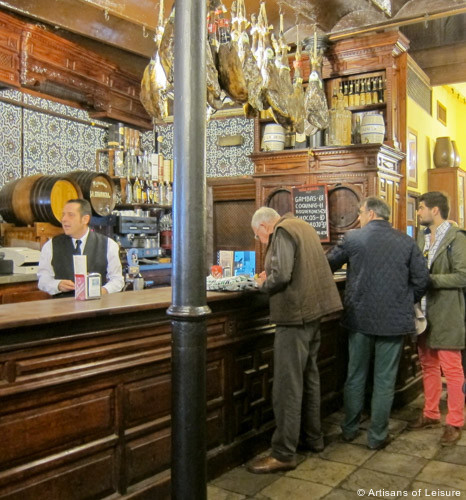 A must is an evening walk in the romantic Plaza de Espana, part of the extensive grounds of Maria Luisa Park. The elaborately tiled buildings and central fountain are breathtaking any time of day, but the nighttime illumination adds an element of enchantment to the visit.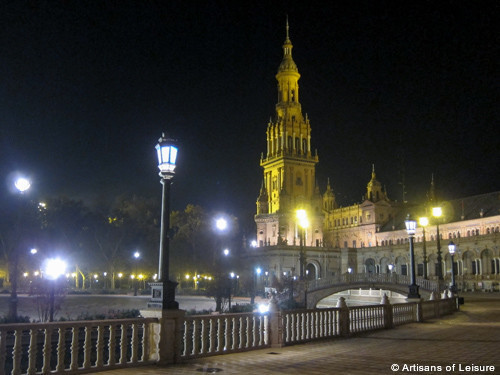 We can also arrange an exclusive private flamenco lesson with some of Seville's expert dance instructors. Learning typical flamenco moves, as well as the culture and stories behind this evocative dance, is a highlight of a visit to the city.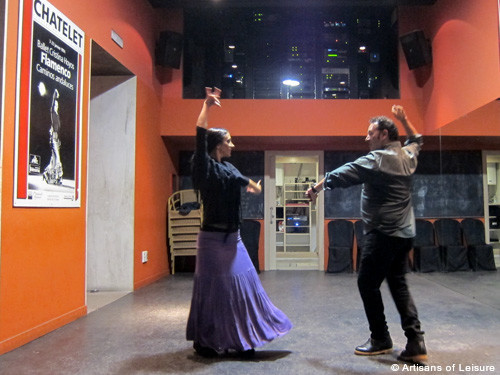 A perfect place to end a day of touring is at the Hotel Alfonso XIII. One of our favorite hotels in Europe, it's a luxurious oasis in the center of this captivating city.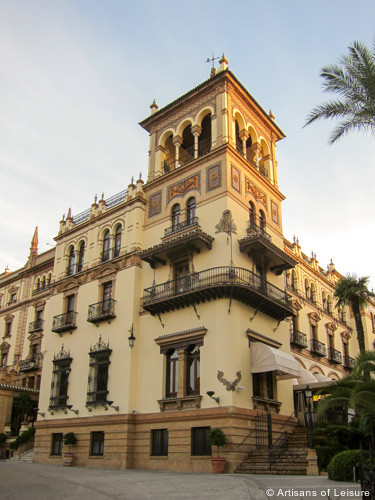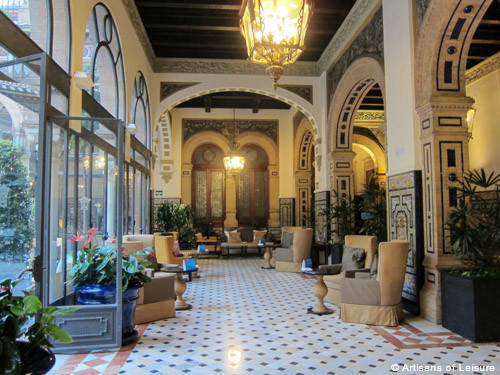 View Artisans of Leisure's private Spain tours on our website, or contact one of Spain experts to start planning.
Tags: architecture, Europe, flamenco, gardens, luxury hotels, Moorish, music, Seville, Seville tours, Spain, Spain tours, tapas