February 4, 2015
Notes from Our Travelers: Celebrating a Milestone Birthday in Peru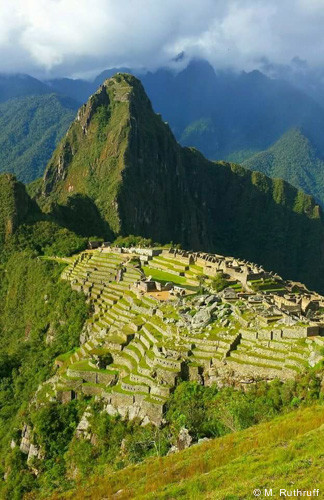 Travelers who have just returned from a private Artisans of Leisure tour in Peru shared these beautiful photos from the Sacred Valley and Machu Picchu. The trip was celebrating a 60th birthday, and Artisans of Leisure arranged some extra touches to help make it memorable. Here's what they had to say:
"We had a perfect day at Machu Picchu. We arrived in the afternoon, and our guide suggested we first hike to a spectacular view spot instead of going straight to the site. It was a great recommendation: the light was beautiful and we had the place to ourselves. We stayed until closing, then checked into our hotel to find an upgraded room with a bottle of champagne on ice. Plus, I had one of the best massages ever and was serenaded by Inca musicians when they brought me a cake at dinner. Delightful!!! Thank you, Artisans of Leisure, for making my birthday and our trip to Peru so special. Your advice was spot-on and all the arrangements you made worked flawlessly. It's a trip we'll never forget."
                            ~M.R., Bellevue, WA
Contact Artisans of Leisure for more information about our luxury Peru tours and how we can arrange the trip of a lifetime.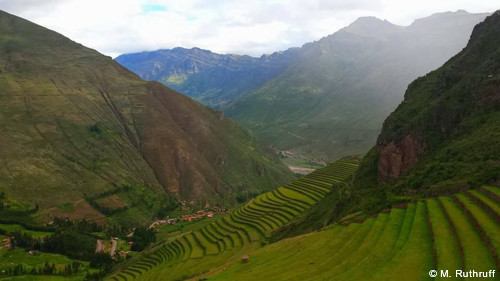 Destinations: Peru, South America
Tags: active tours, adventure, celebrations, hiking, luxury travel, Machu Picchu, Peru, Peru tours, Sacred Valley, South America, South America tours