February 11, 2015
Must Experience: A Private Tour of Iceland's Golden Circle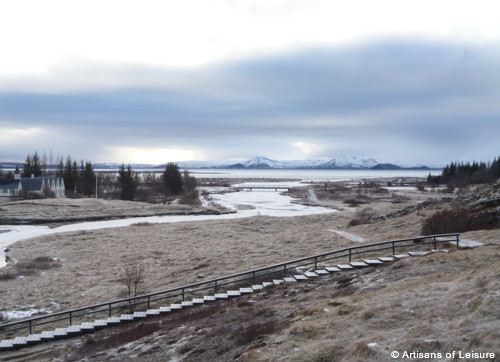 One of our favorite excursions from Reykjavik is a private tour of Iceland's Golden Circle. A short drive from the capital, the Golden Circle has a variety of stunning sites that make it the place to experience the extreme natural beauty and truly enchanting light of Iceland.
At the Geysir geothermal area, the Strokkur geyser shoots boiling water high into the air every four to eight minutes in a remarkable and dramatic spectacle. "Geyser" is one of the few English words that can be directly traced to Icelandic.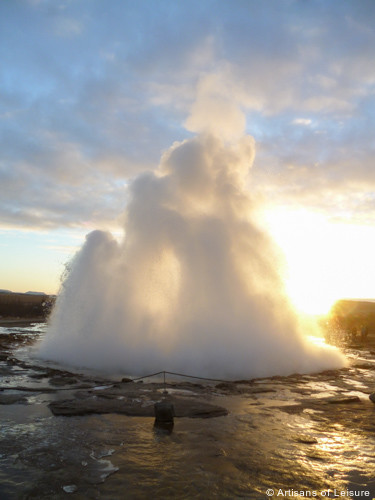 Another favorite stop in the region is Gullfoss, or "Golden Falls," a powerful waterfall with an unusual terraced structure.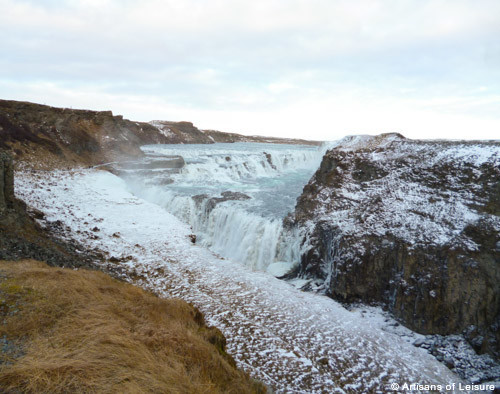 Thingvellir National Park is a UNESCO World Heritage Site where the North American and Eurasian tectonic plates pull apart, creating a rugged rift valley. Icelandic people formed their first national assembly—the Althing—here in the 10th century. In fact, Thingvellir means "Parliament Plains" in Icelandic.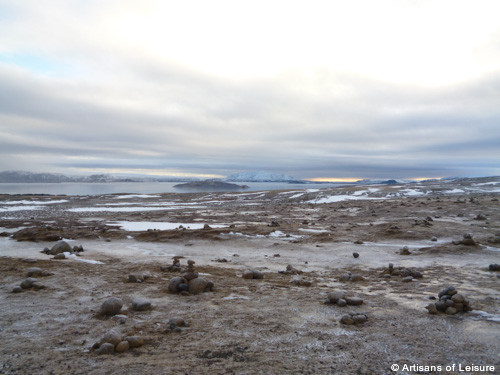 Upon request, Artisans of Leisure can arrange spectacular snorkeling and scuba diving between the tectonic plates in the Silfra fissure, where the incredibly clear water of Lake Thingvallavatn affords views hundreds of feet along the craggy surfaces.
Nearby, we can arrange a tour of Fridheimar, a family farm that grows fresh organic produce in greenhouses heated with geothermal energy. The tomatoes are juicy and delicious year-round—no small feat in a country with long Nordic winters.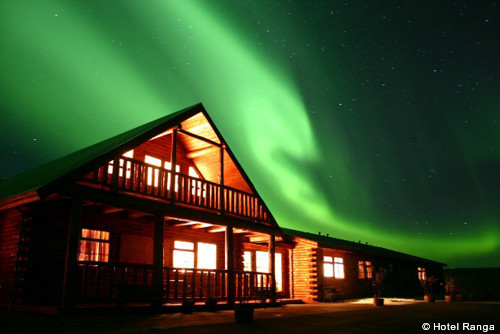 After a busy day, return to one of our preferred hotels in Reykjavik or the countryside, and we'll arrange reservations for dinner at one of our favorite restaurants. Icelandic chefs create memorable dishes from the country's wonderful seafood, lamb, dairy and produce.
View Artisans of Leisure's private Scandinavia and Iceland tours, or contact one of our Iceland experts to start planning.
Destinations: Europe, Iceland, Scandinavia
Tags: adventure, Europe, glaciers, Golden Circle, hiking, Iceland, Iceland tours, luxury Iceland tours, luxury tours, nature, private tours, Scandinavia, Scandinavia tours, scuba diving, UNESCO, volcanoes, waterfalls